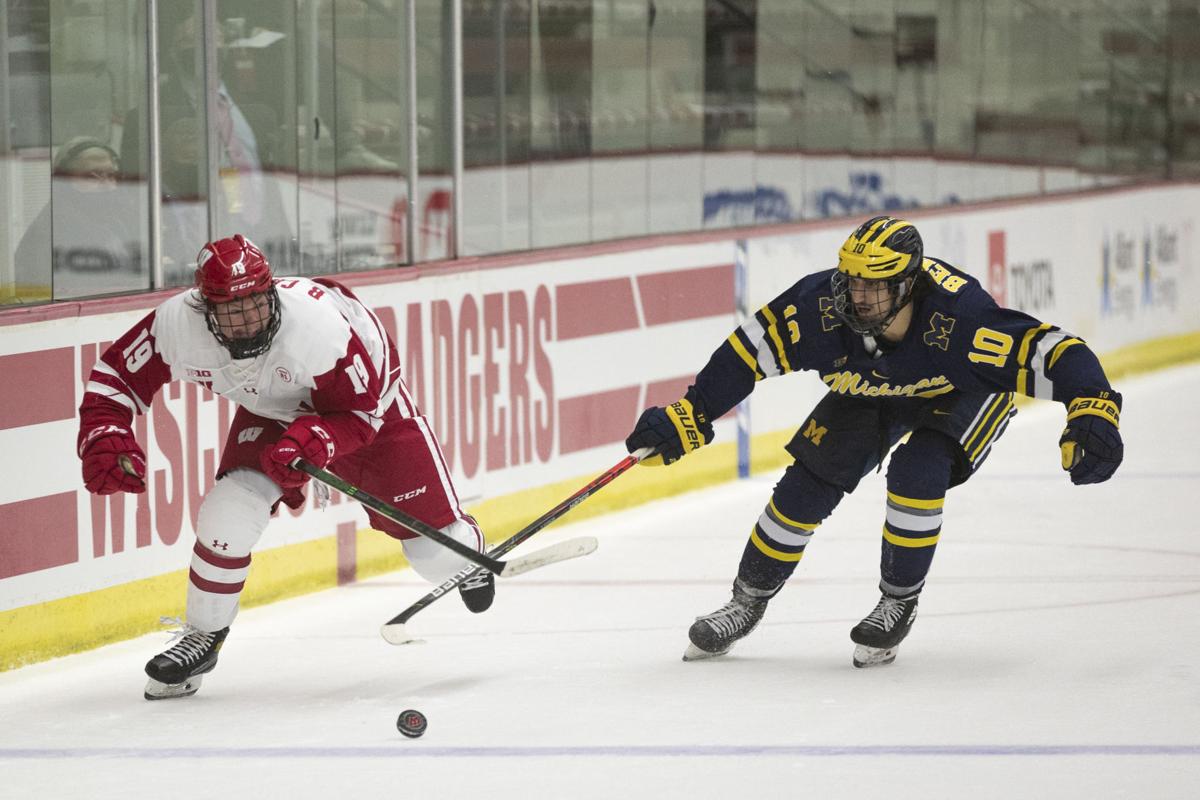 No. 7 UW vs. No. 8 Michigan
When, where: 1 p.m. Saturday, 4 p.m. Sunday, Yost Ice Arena, Ann Arbor, Michigan.
TV: Saturday — Big Ten Network, with Ben Holden and Fred Pletsch. Sunday — none.
Radio: 1310 AM, with Brian Posick and Paul Capobianco.
Badgers (13-7, 11-4-0-1 Big Ten)
Coach: Tony Granato, 75-79-12 in his fifth season at UW and overall.
Player to watch: Senior center Ty Pelton-Byce has six goals and six assists in a collegiate career-best nine-game scoring streak. He has at least one point in all but one of the 13 games he has played this season.
You should know: Sophomore forwards Dylan Holloway and Cole Caufield were the Big Ten's first and third stars of the week, respectively. Holloway had his most productive game for UW last Saturday at Minnesota with five points and is on an eight-game point streak. Caufield extended his point streak to 12 games and his goal-scoring run to seven. ... The 30 goals the Badgers have scored over their past six games is their largest output since the 2009-10 season. Before that, it also happened in 2005-06. Both seasons ended with UW in the Frozen Four.
Wolverines (10-6, 7-6-1-0 Big Ten)
Coach: Mel Pearson, 61-51-14 in his fourth season at Michigan, 181-143-43 in his 10th season overall.
Player to watch: Freshman left wing Kent Johnson shares the Wolverines' lead with 18 points. He's expected to be one of the top picks in this summer's NHL draft.
You should know: Michigan has won four straight but hasn't played since Jan. 22. The school's athletic department put all teams on pause Jan. 23 because of cases of a new variant of the coronavirus. The Wolverines missed three games and resumed practice Sunday. ... Emblematic of a young team, Michigan has gone on some wild swings and both has scored and allowed nine goals in a game. Pearson was hoping his team would even out in the second half of the season; it's 5-1 since the start of 2021. ... Michigan has won five straight games against UW.
---
Former Badgers men's hockey players in the NHL in the 2021 season
Former Badgers men's hockey players in the NHL in the 2021 season
Brian Elliott, Philadelphia Flyers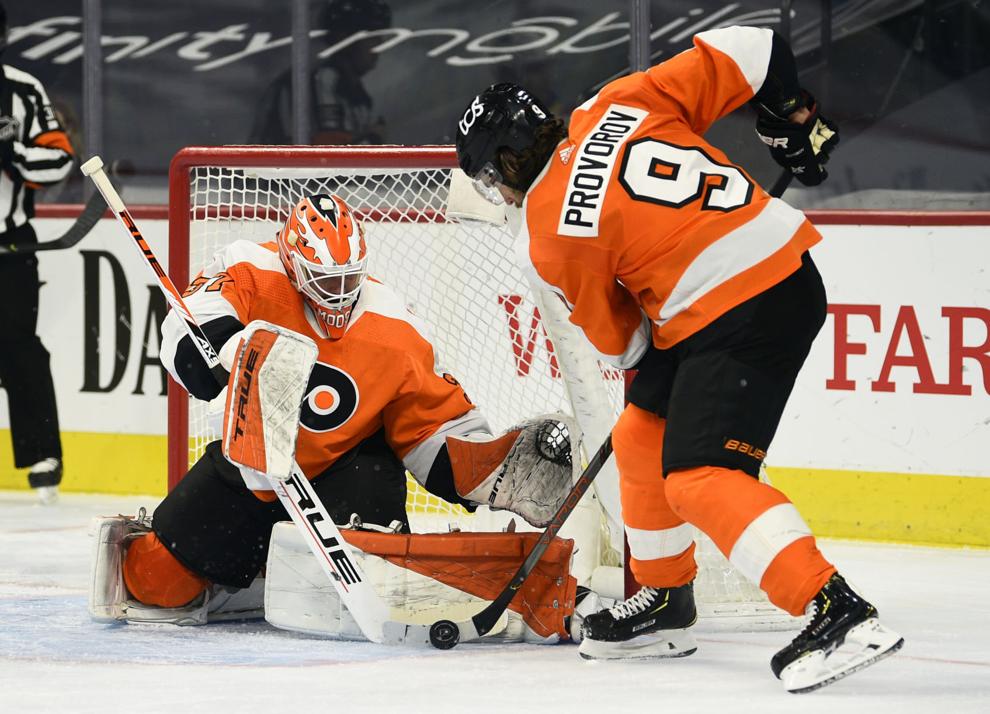 Trent Frederic, Boston Bruins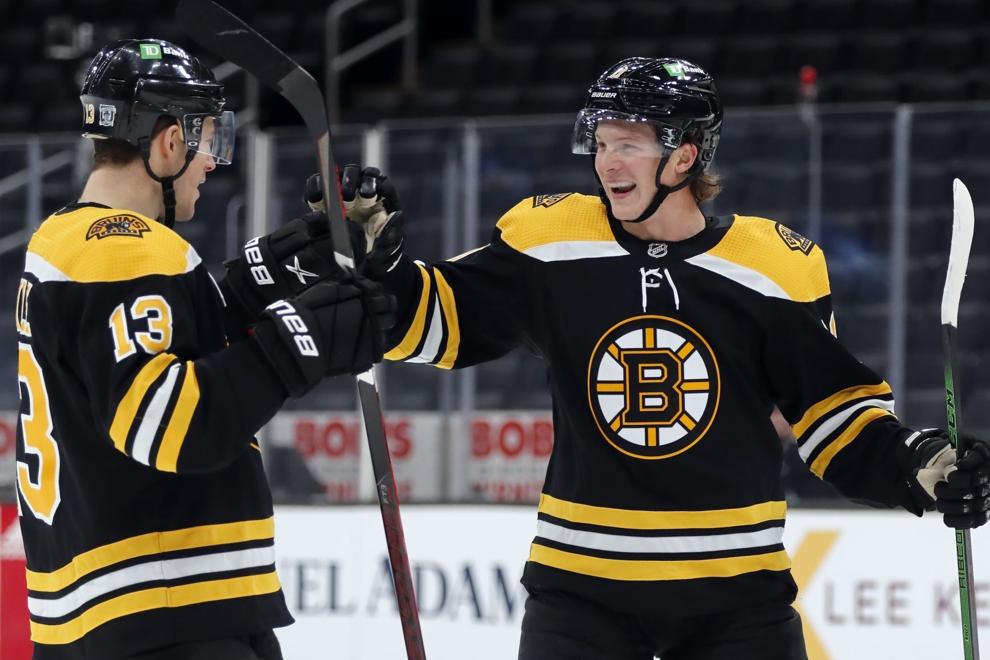 Jake Gardiner, Carolina Hurricanes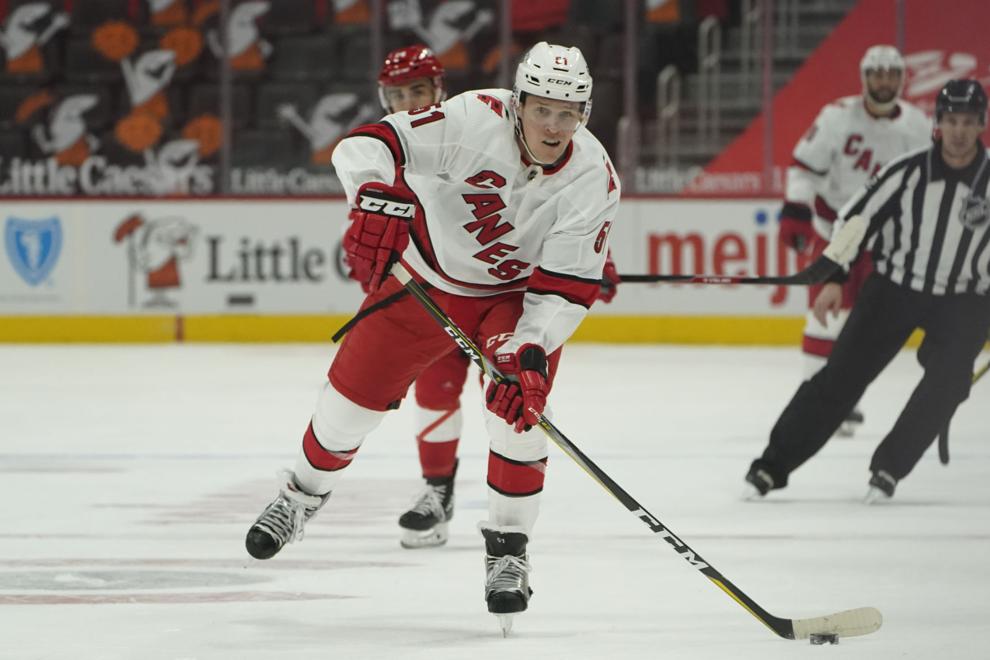 Wyatt Kalynuk, Chicago Blackhawks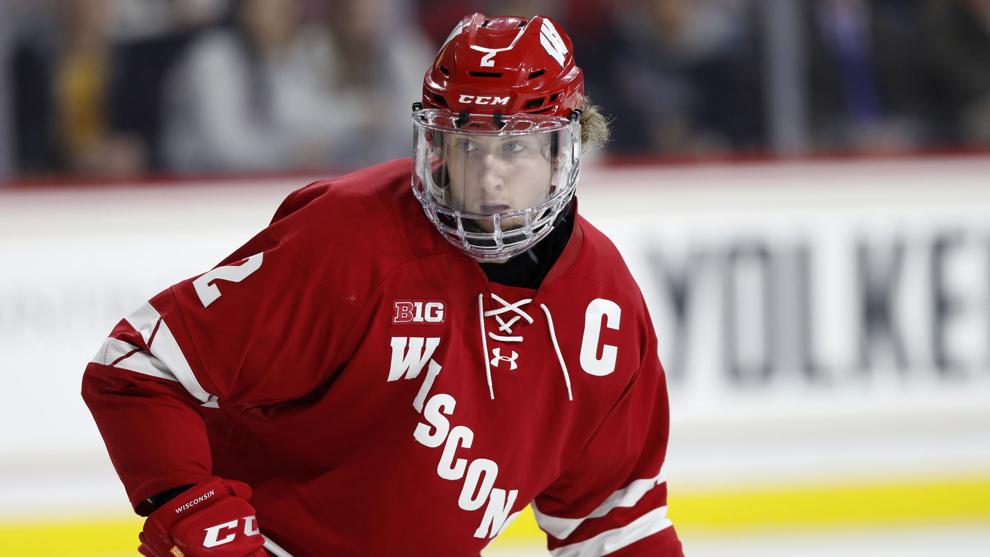 Luke Kunin, Nashville Predators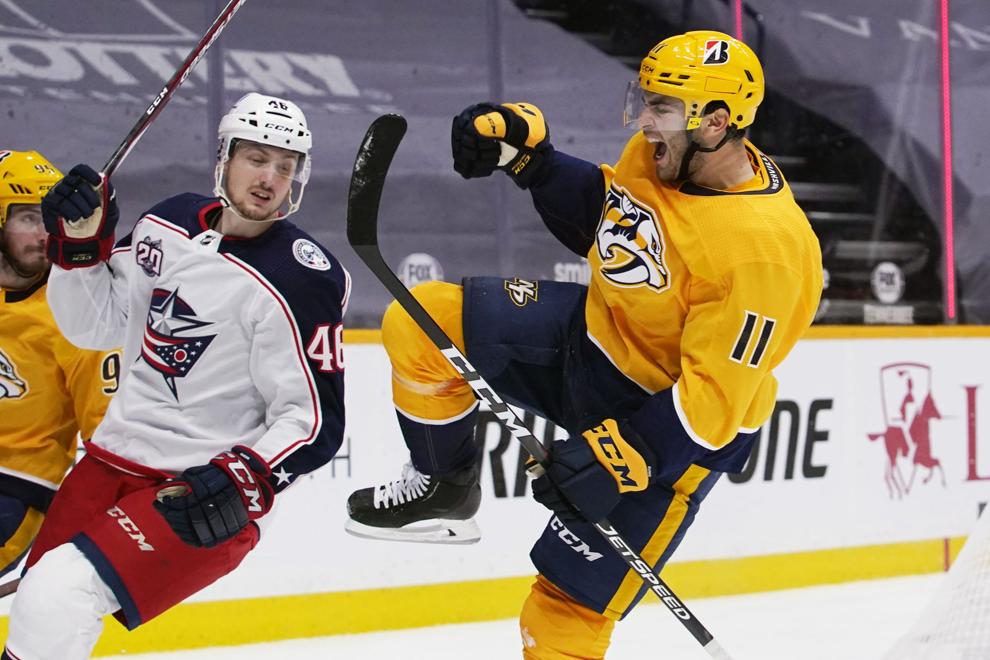 Jake McCabe, Buffalo Sabres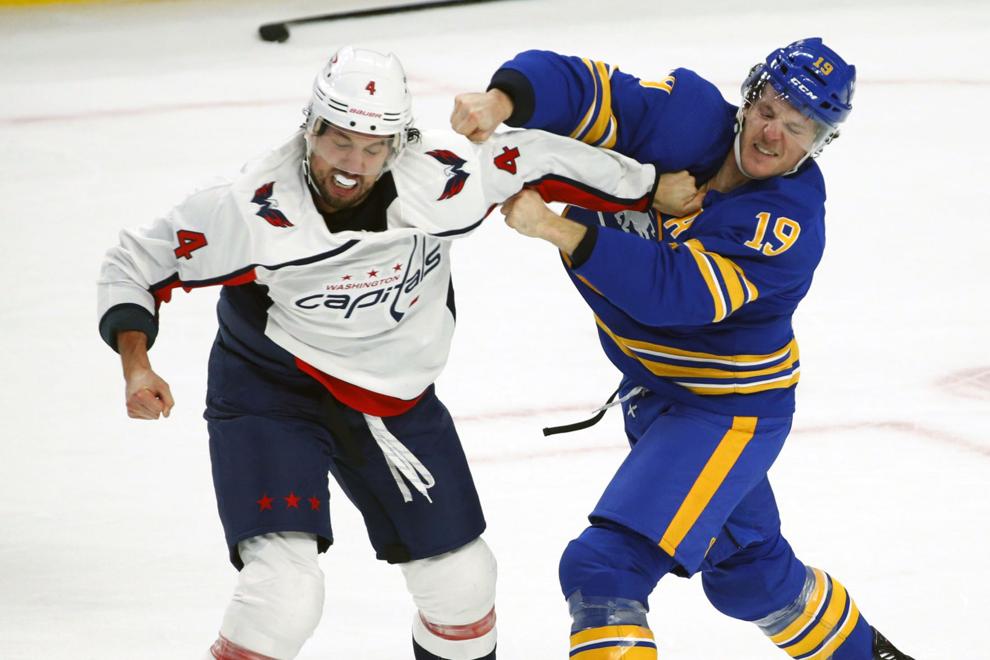 Ryan McDonagh, Tampa Bay Lightning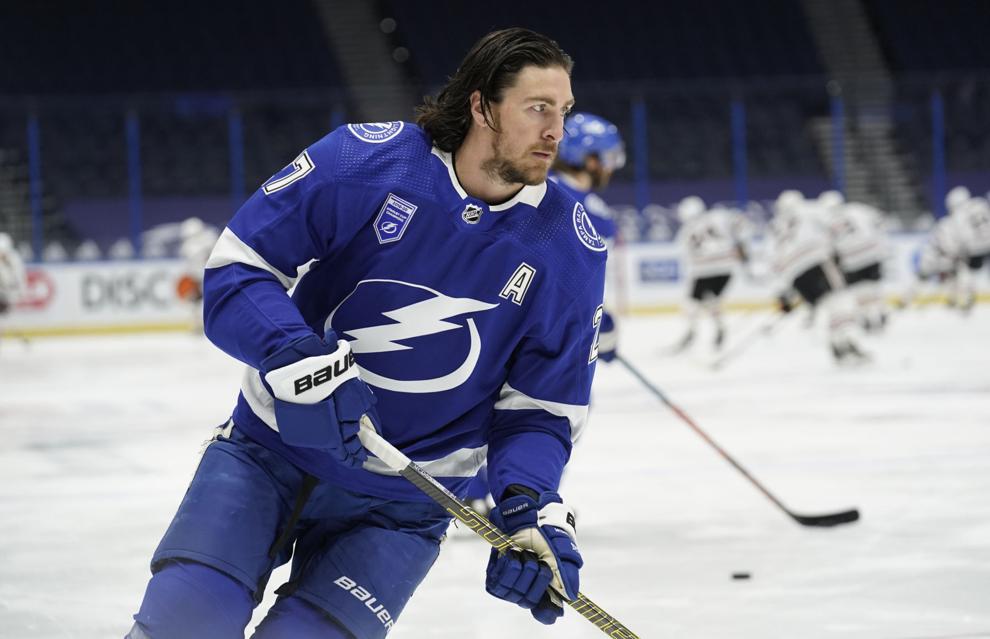 K'Andre Miller, New York Rangers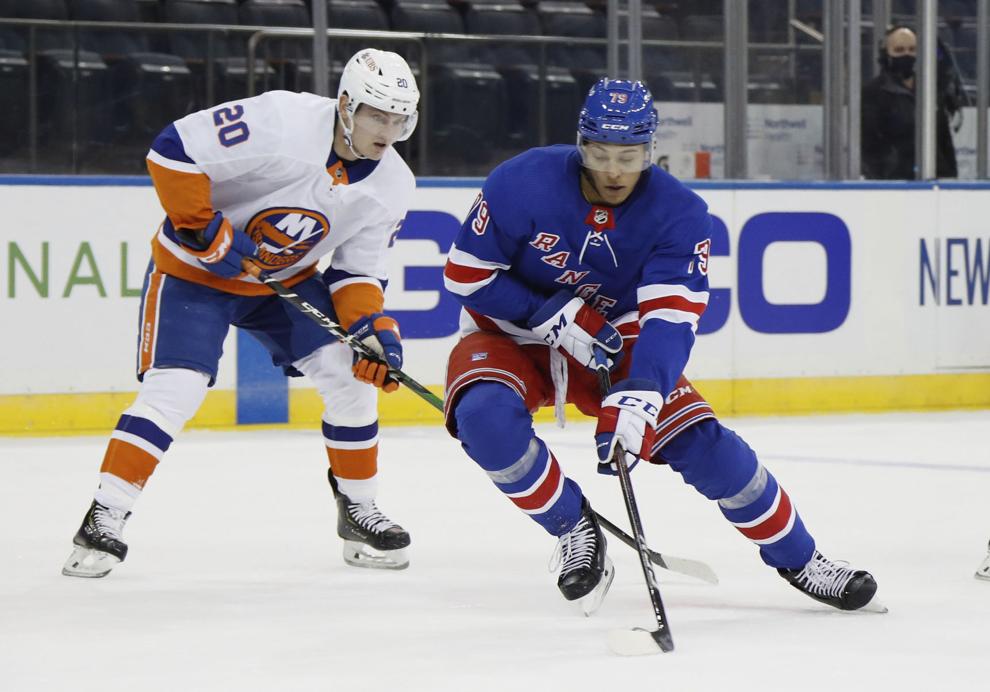 Joe Pavelski, Dallas Stars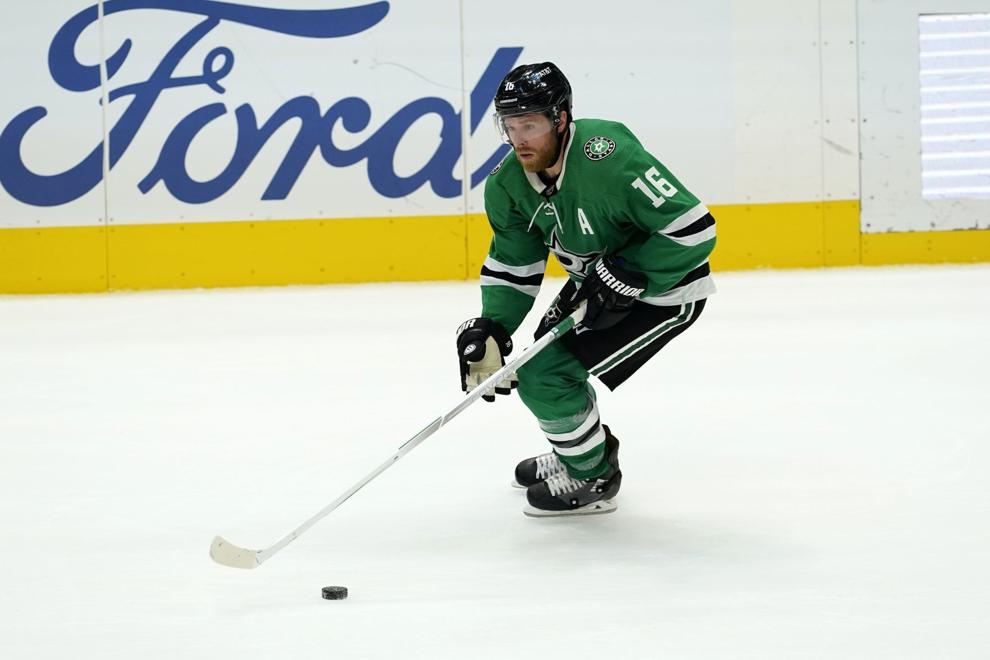 Justin Schultz, Washington Capitals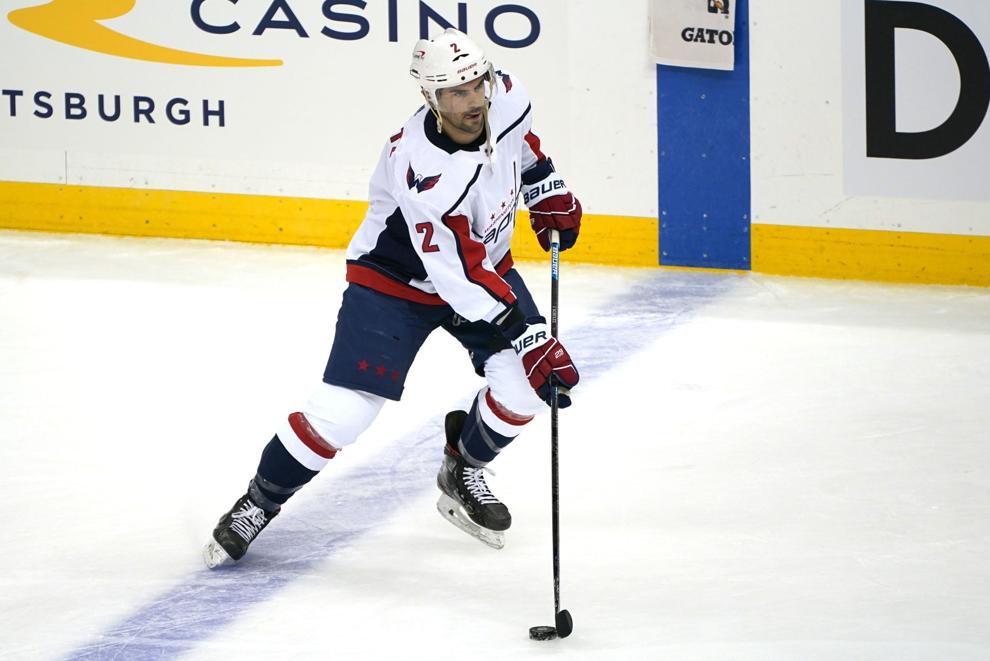 Brendan Smith, New York Rangers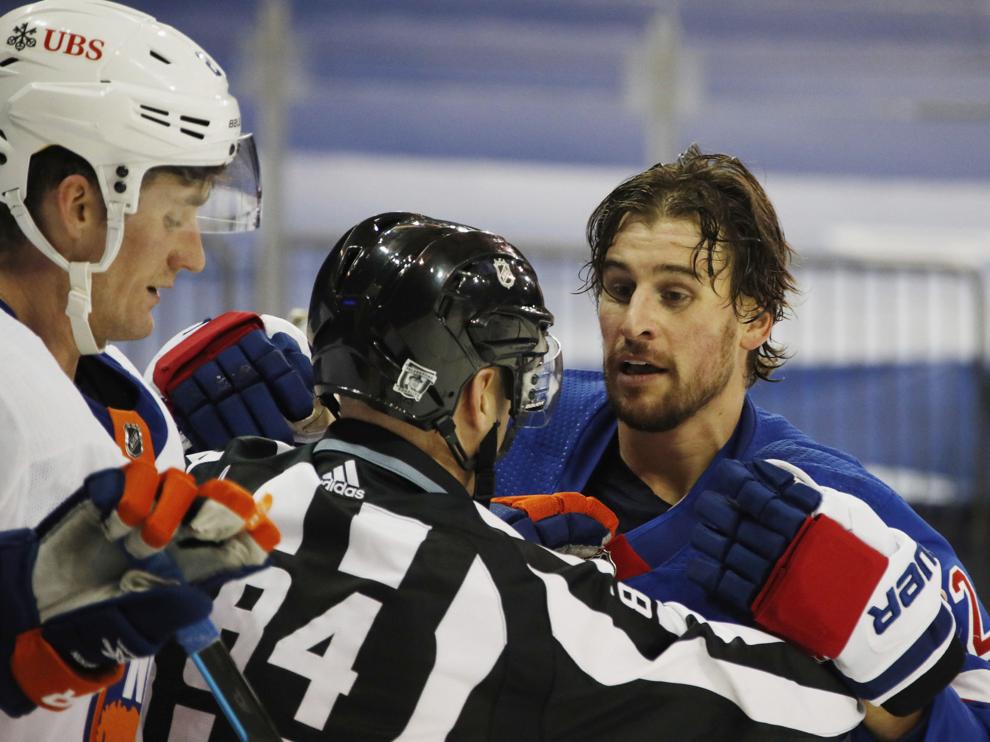 Craig Smith, Boston Bruins
Derek Stepan, Ottawa Senators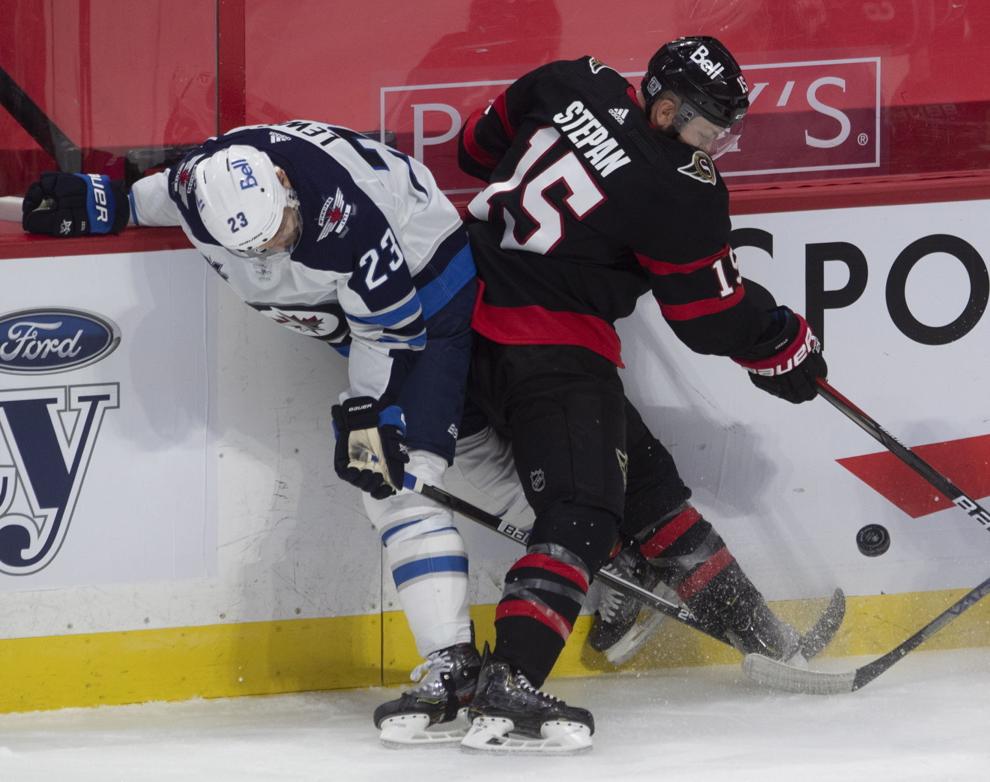 Ryan Suter, Minnesota Wild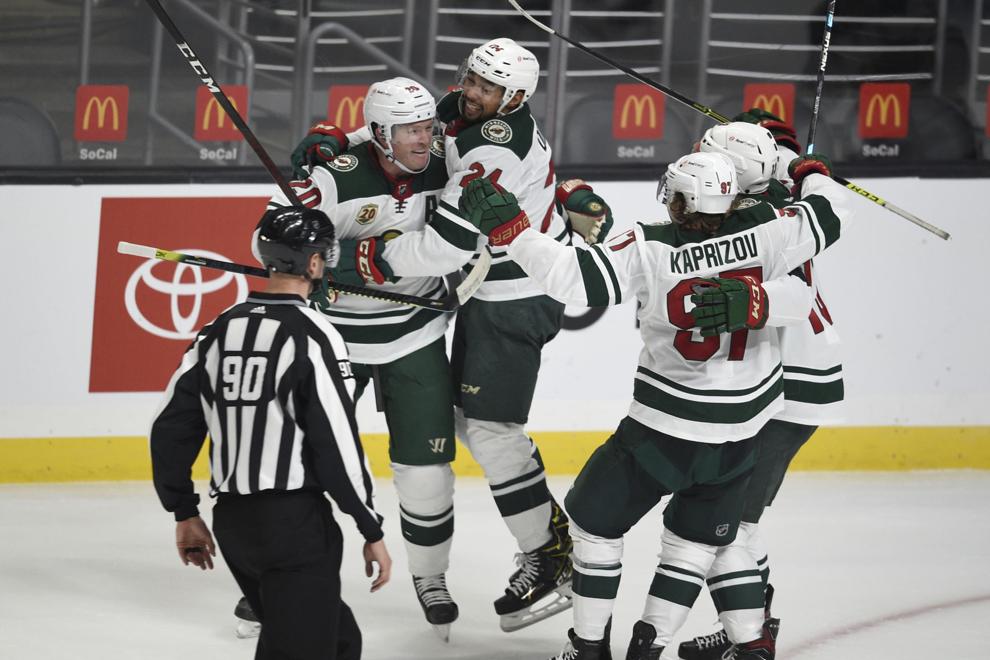 Kyle Turris, Edmonton Oilers