The University of Wisconsin men's and women's hockey teams each have had a player win the Hockey Humanitarian Award: Erik Raygor in 1998 and Brittany Ammerman in 2015.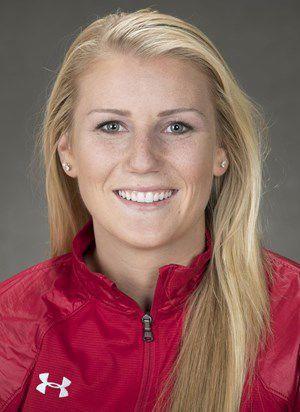 Until Tuesday, the school had never before had two finalists in the same year for the award honoring college hockey's finest citizen.
Seniors Annie Pankowski and Jake Bunz made the cut as two of the five finalists for the Humanitarian, which will be presented during the men's Frozen Four in Buffalo, New York, on April 12.
They are the fifth and sixth finalists for the award from UW, joining Raygor, Ammerman, Dan Boeser (2004) and Andrew Joudrey (2007). Joel Rumpel was a nominee in 2015.
Since 1996, the Hockey Humanitarian Award has been given for accomplishments of personal character, scholarship and giving back to the community.
Only once before have there been two teammates separately named as finalists in the same year. In 2008, William Bruce and Caralyn Quan of Division III Williams were among nine finalists. Danny Divis and Justin McKenzie of Saint Michael's were honored together for their accomplishments in 2017.
You have free articles remaining.
Register for more free articles
Stay logged in to skip the surveys
Pankowski, the team leader with 15 goals this season and a two-time Patty Kazmaier Award finalist, has helped train future guide dogs for the visually impaired with OccuPaws, a Cross Plains-based nonprofit organization.
She has volunteered more than 2,000 hours with OccuPaws and at the UW Comparative Orthopedic Research Laboratory.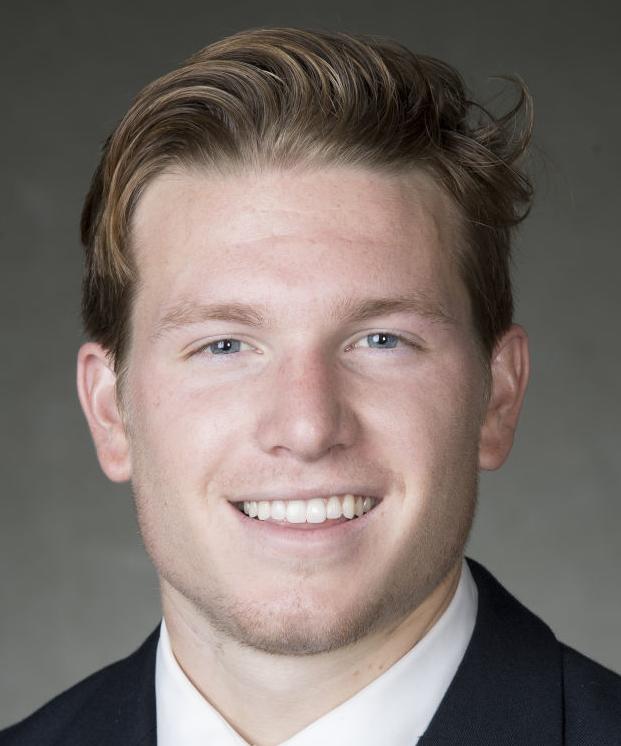 Bunz, a Middleton native, helped to create the Fond Blanc Foundation after a mission trip to Haiti in 2012. He has since made more than 10 trips to Haiti to work with an orphanage that was relocated after a 2010 earthquake.
The orphanage in Fond Blanc, Haiti, is home for around 65 children, and the foundation also helps provide education to 450 kids in addition to medical checkups.
The three other finalists are Norwich senior Cam Beecy, Ohio State senior Tommy Parran and SUNY Fredonia senior Luke Rivera.
The Hockey Humanitarian Award Foundation will make a donation to the charity most important to each of the five finalists.