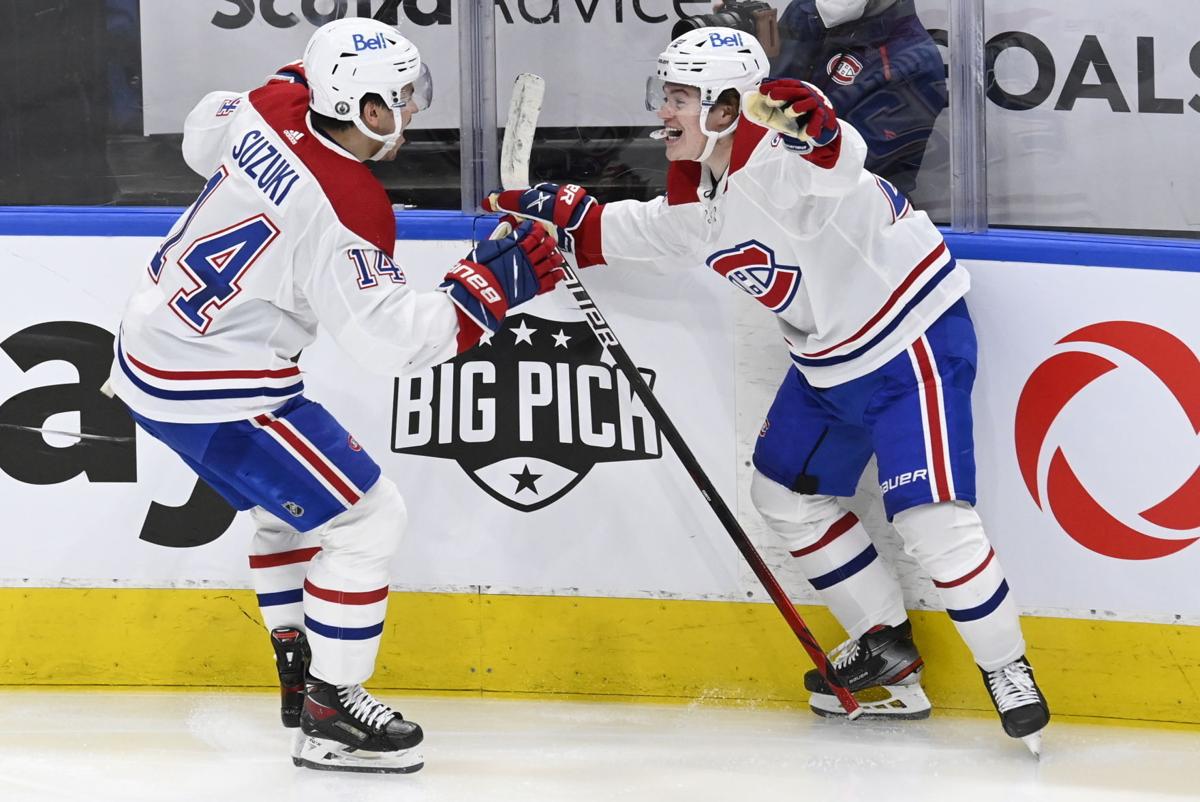 There has been a question asked at various points of the last few years on the subject of Cole Caufield's skyrocketing career:
How is he going to top what he just did?
How did Caufield do better than scoring 54 goals in 59 games during his first year with the USA Hockey National Team Development Program? He scored 72 goals in 64 games the next season, becoming the elite program's all-time leader.
How did he improve on winning the Big Ten scoring race as a freshman at the University of Wisconsin in 2019-20? He blew everyone out of the water last season, with his 30 goals in 31 games being 11 better than the next-closest player in the national rankings.
How can he do better than a season where he led the Badgers to a Big Ten title, won the Hobey Baker Award, jumped right into the pros and helped the Montreal Canadiens get to the Stanley Cup final?
Maybe the questions have been misguided. Another way of asking: What's going to stop him?
Caufield starts his first full NHL regular season Wednesday with another trunk of high expectations to carry with him. A number of oddsmakers have put the Stevens Point native as the favorite to win the Calder Trophy as the NHL's rookie of the year, something only two former Badgers players have earned: Gary Suter in 1986 and Dany Heatley in 2002.
Caufield scored all four of his playoff goals in Montreal's six-game semifinal series against Vegas last season, elevating his profile a little more.
There's no great secret to continually having to top yourself, he said.
"I think the only way to beat it is just to be consistent," Caufield said this summer when asked the all-too-familiar question. "Obviously, you can win the Stanley Cup, but it's a really hard road to get there. Just being around those veteran guys in the locker room to see how important every shift is in those games and how serious it really is, it's the hardest trophy in the world in my opinion to win.
"Just being able to go through it with those guys and kind of learn and experience that in your first year is something that I'll take with me throughout my career," he said. 
Caufield was one of 13 former Badgers players on NHL opening-day rosters. Three others are out with injuries and not part of the initial 23-player squads: Carolina's Jake Gardiner needs surgery for hip and back injuries and is on long-term injured reserve; Chicago's Wyatt Kalynuk (sprained right ankle) is on injured reserve; and Edmonton's Dylan Holloway (broken left wrist) is on the injured non-roster list.
There are intriguing story lines for those who'll start the season when the NHL gets going on Tuesday.
Ryan McDonagh is back to chase a third straight Stanley Cup with the Tampa Bay Lightning.
Five UW alums are starting over with a new NHL team. Ryan Suter had the last four years of his contract bought out by the Minnesota Wild and signed a four-year, $14.6 million deal to join Joe Pavelski in Dallas.
After eight years in Buffalo, Jake McCabe moved on to Chicago with a four-year, $16 million contract.
Brendan Smith and Derek Stepan both signed as free agents with Carolina, while Brian Elliott joined Tampa Bay as the backup goalie.
Kyle Turris cleared waivers Monday and was loaned to Edmonton's American Hockey League affiliate. But the forward is expected to return to the Oilers soon for his 14th NHL season.
Don Granato, who played for the Badgers from 1987 to 1991 and was an assistant to brother Tony at UW in 2016-17, is the full-time head coach in Buffalo after finishing last season in an interim role.
A lot of eyes in Montreal are on Caufield to see how he'll adjust to a full season at the NHL level. A year ago, he still was waiting for his sophomore season at UW to begin. He wound up playing from mid-November to early July with breaks only for the run-up to the World Junior Championship in December and his quarantine in Canada after finishing the UW season in March.
Caufield missed a week of the Canadiens' training camp because of a shoulder injury that he suffered during a scrimmage, but he's expected to be the top-line right wing when Montreal opens the season Wednesday in Toronto.
"Obviously, it's not going to come easy at all, but you've just got to stick with it and stay level-headed," Caufield said of playing an 82-game schedule. "And that's the challenge that I'm looking forward to the most."
See the former Badgers men's hockey players who are on NHL rosters in 2021-22
Cole Caufield, Montreal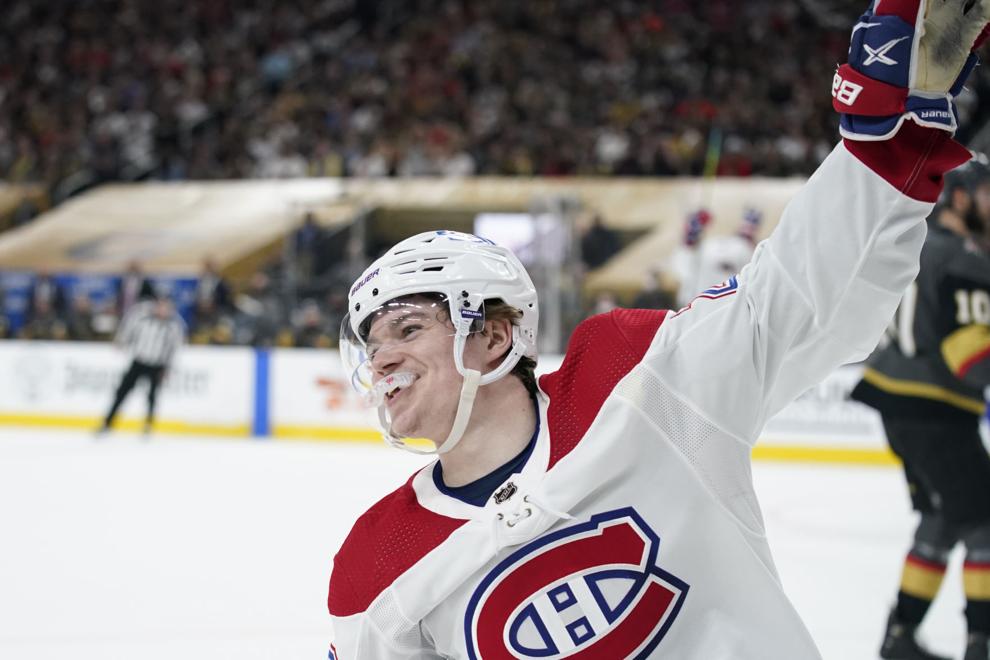 Brian Elliott, Tampa Bay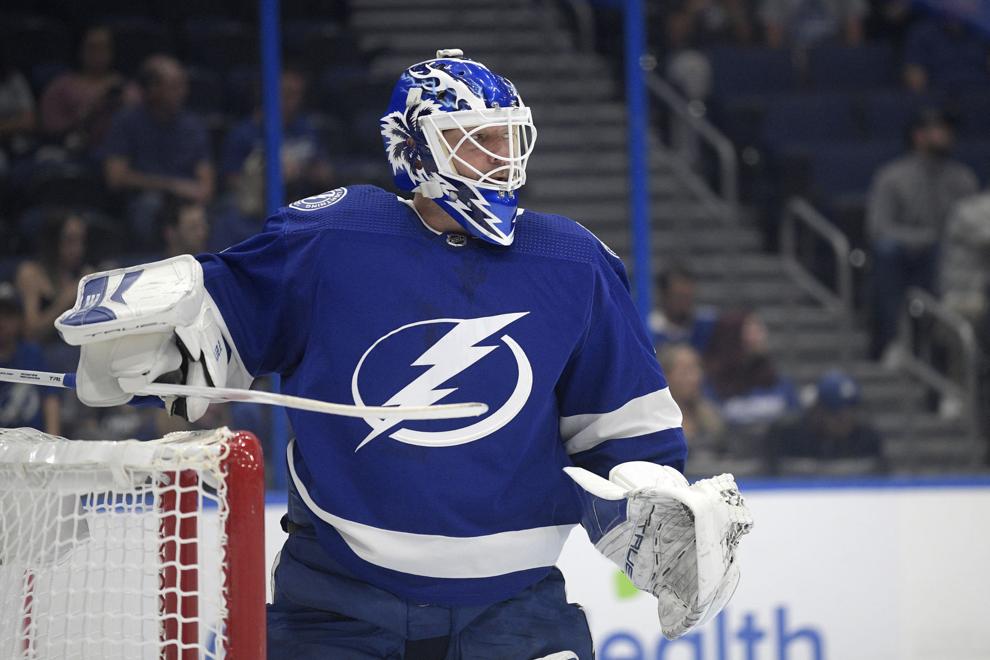 Trent Frederic, Boston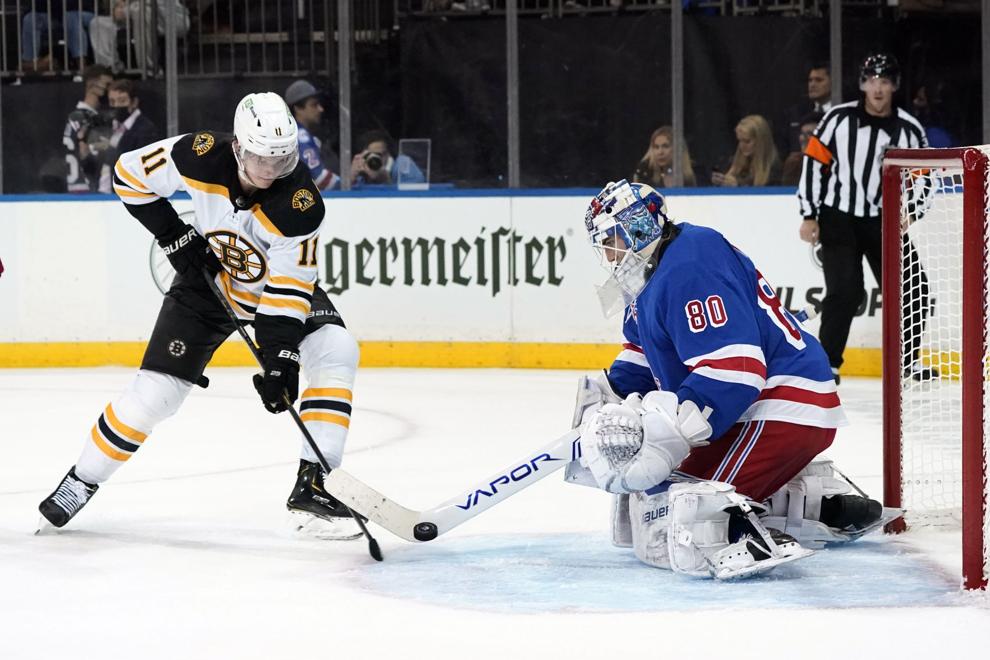 Jake Gardiner, Carolina (long-term injured reserve)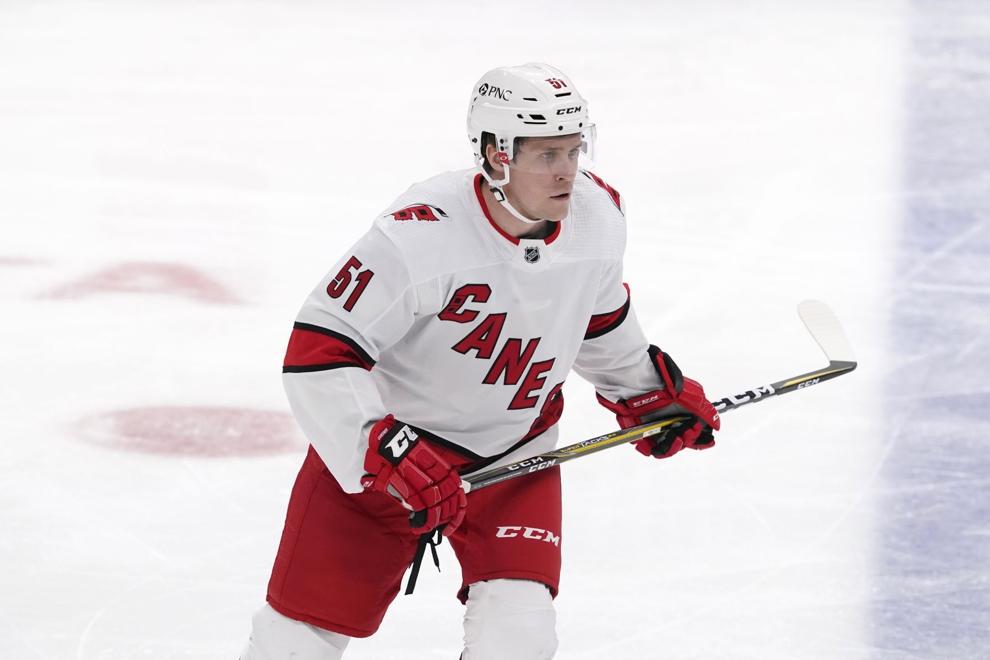 Dylan Holloway, Edmonton (non-roster injured list)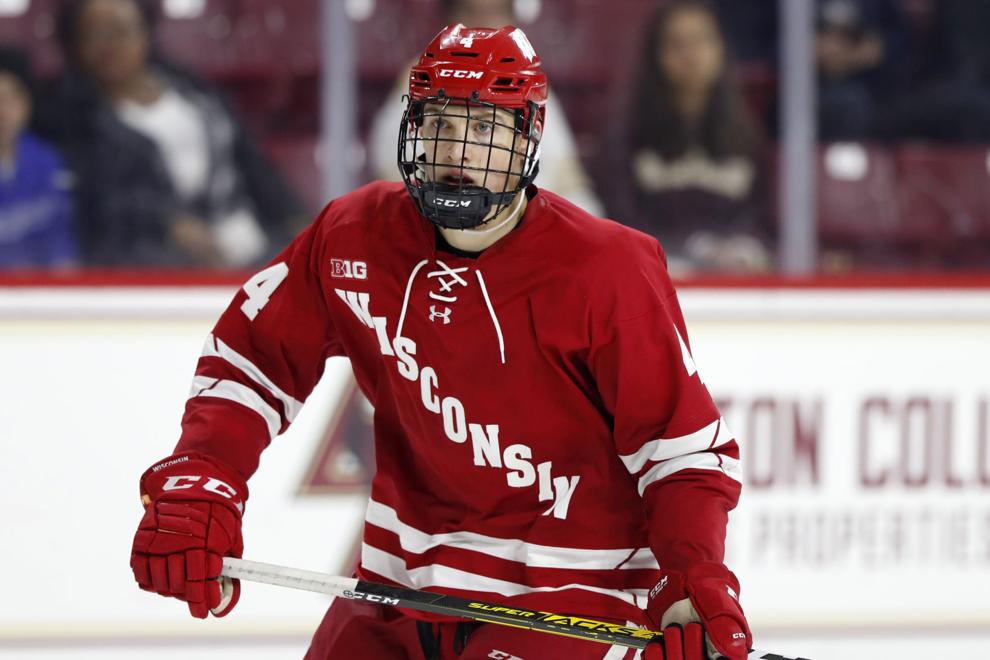 Wyatt Kalynuk, Chicago (injured reserve)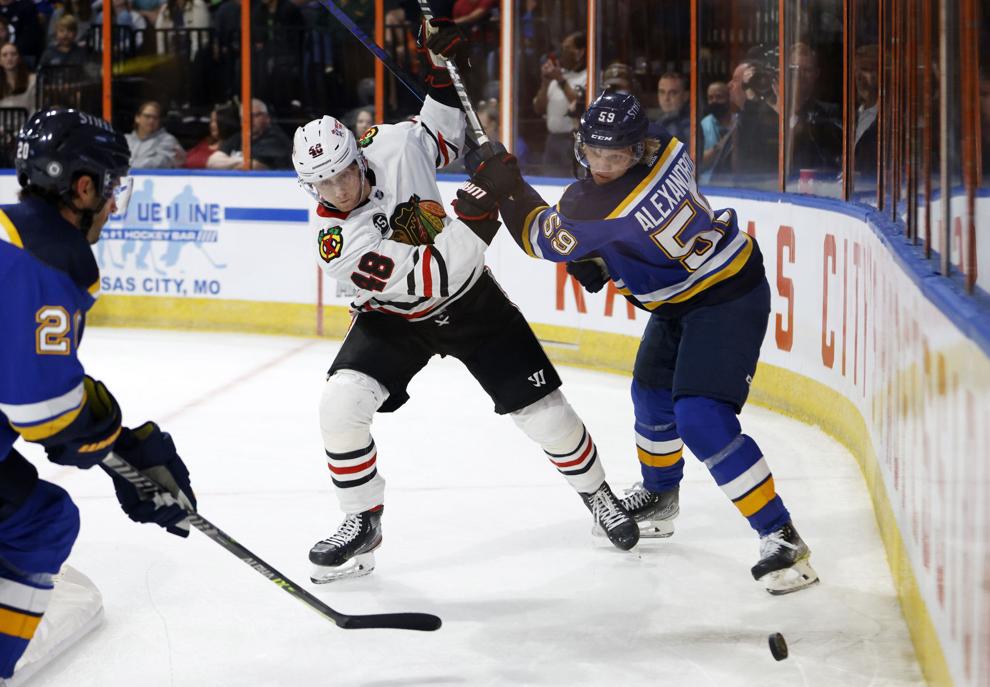 Luke Kunin, Nashville
Jake McCabe, Chicago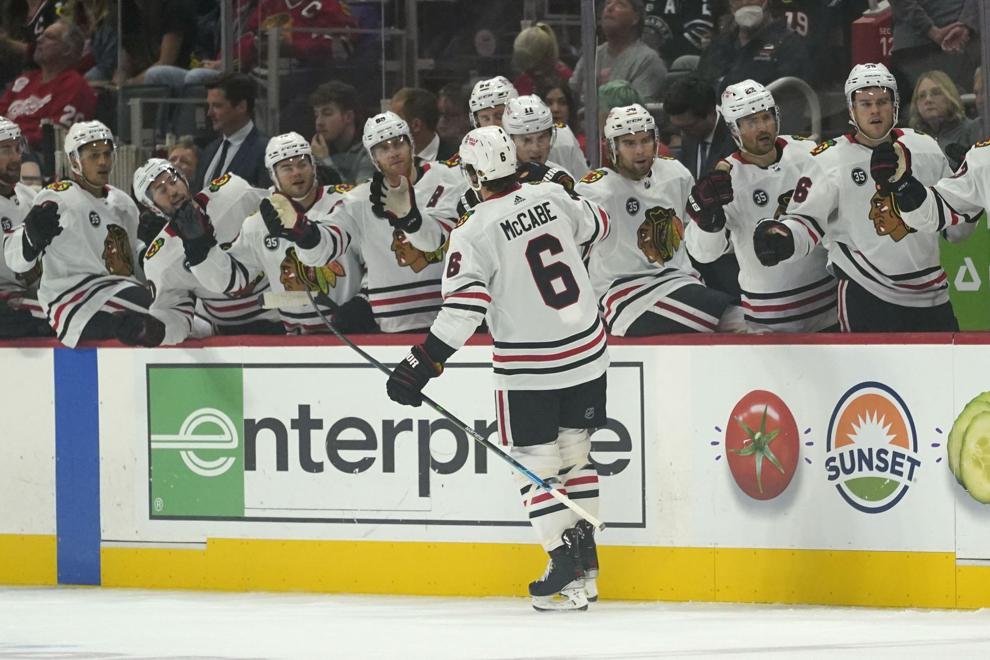 Ryan McDonagh, Tampa Bay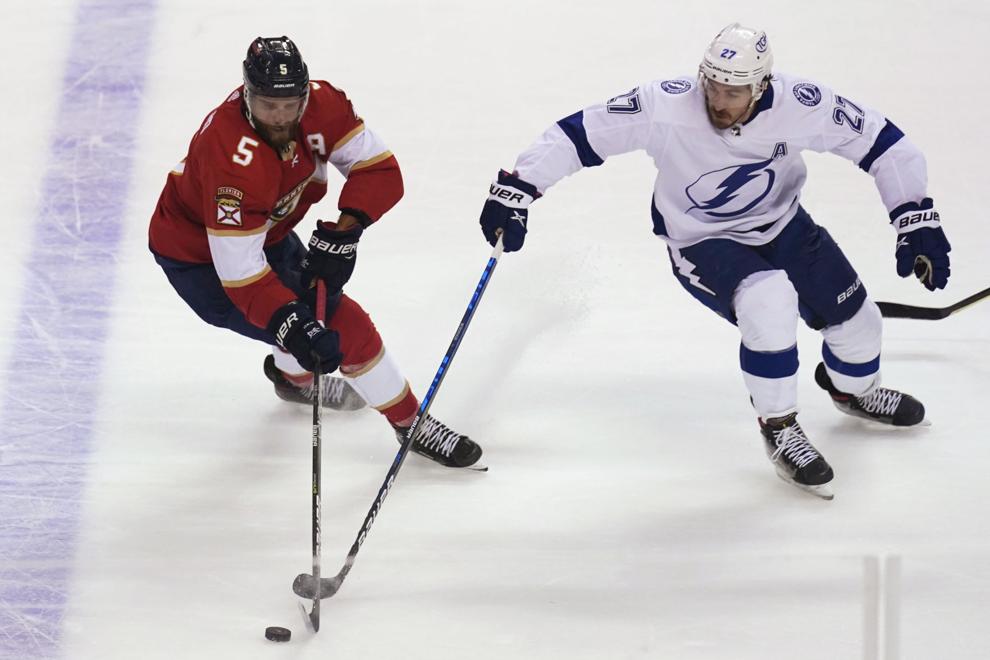 K'Andre Miller, New York Rangers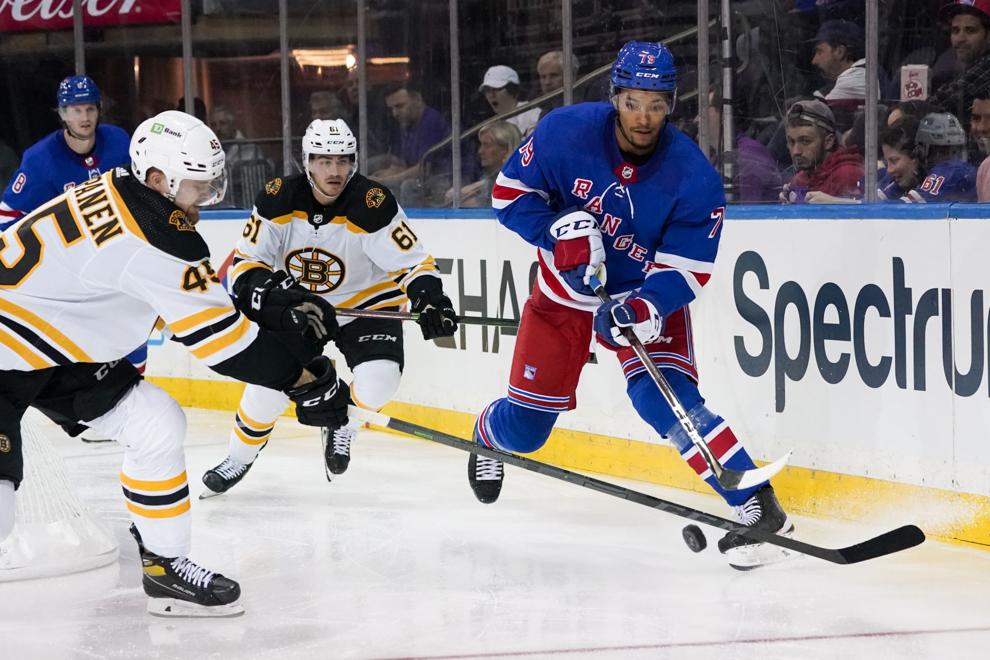 Joe Pavelski, Dallas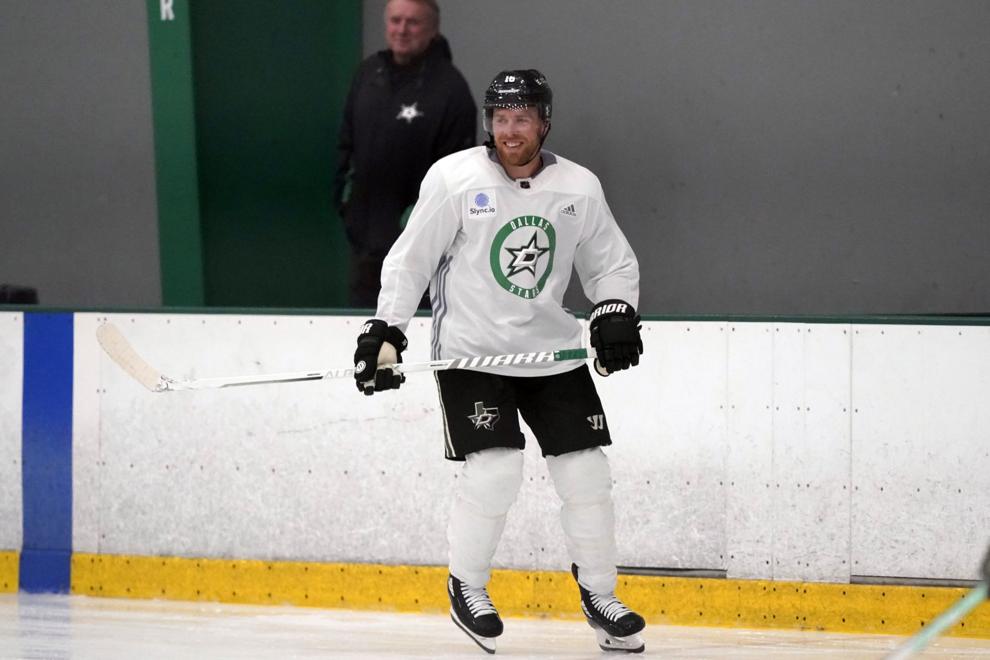 Justin Schultz, Washington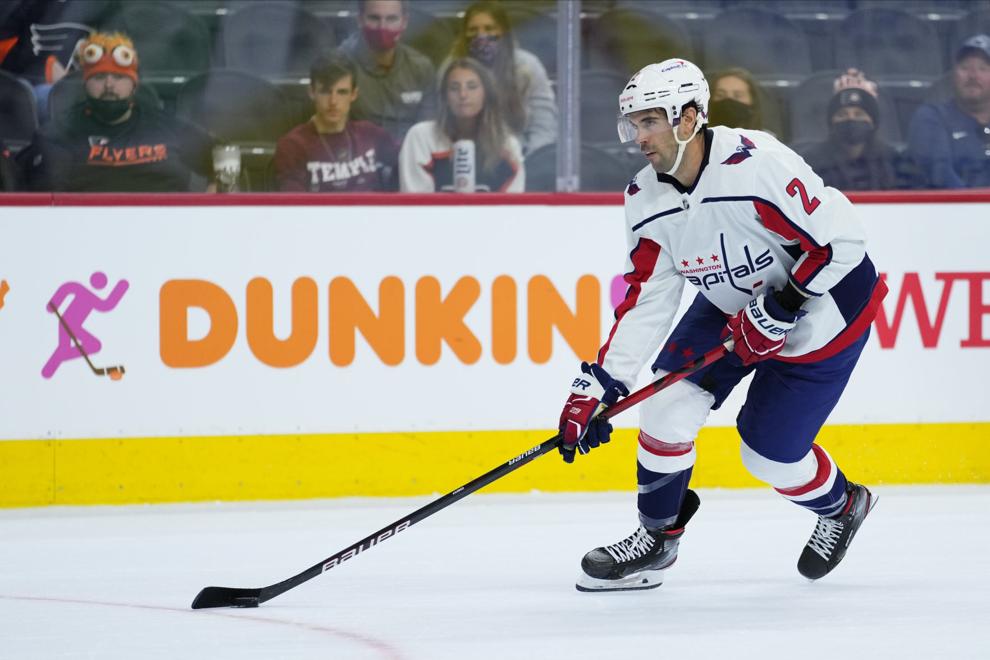 Brendan Smith, Carolina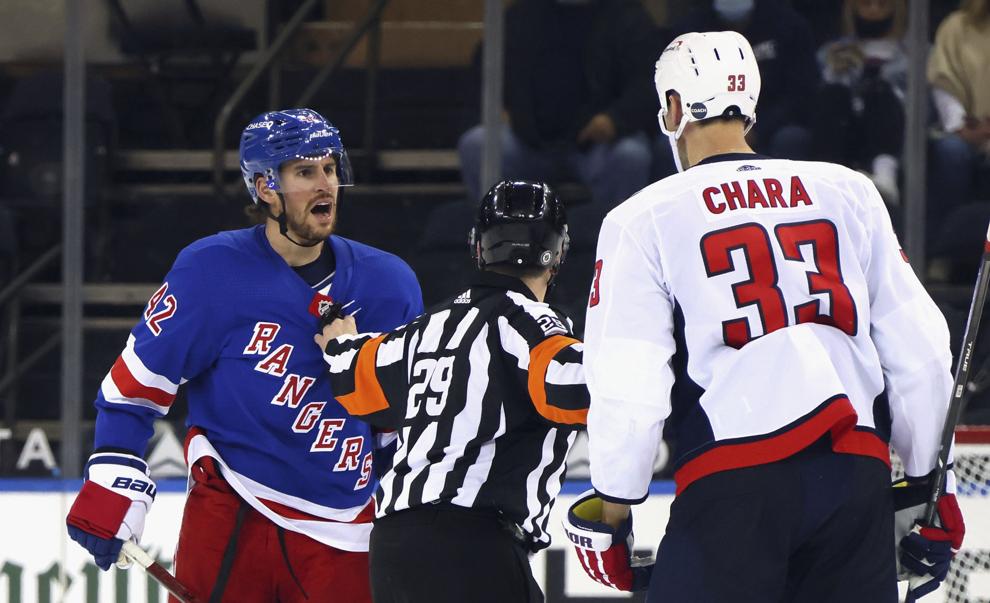 Craig Smith, Boston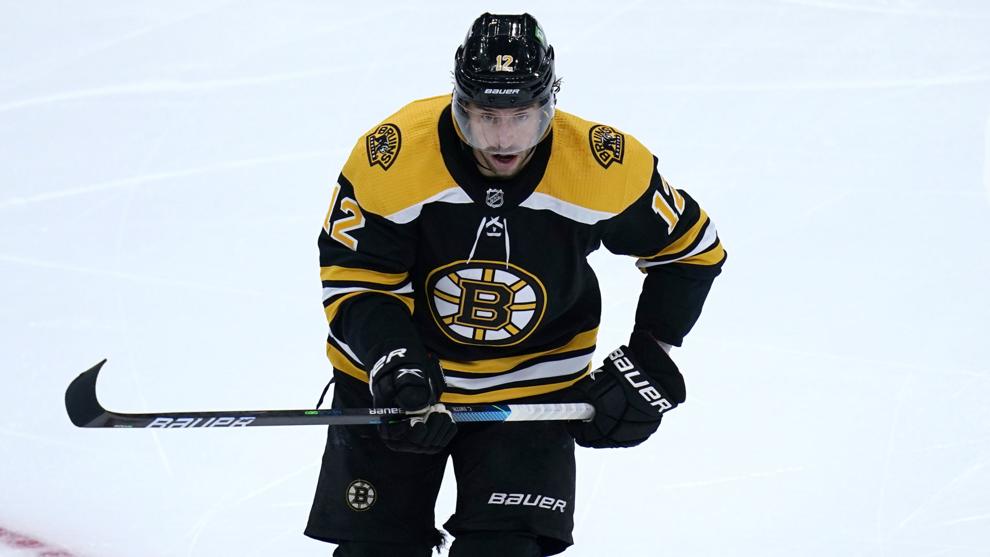 Derek Stepan, Carolina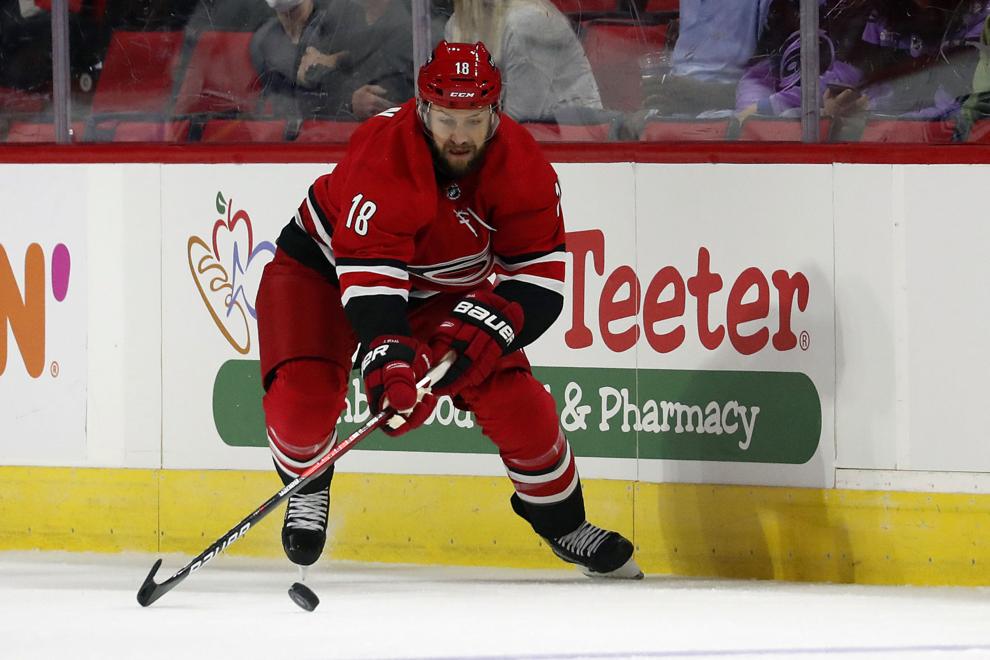 Ryan Suter, Dallas