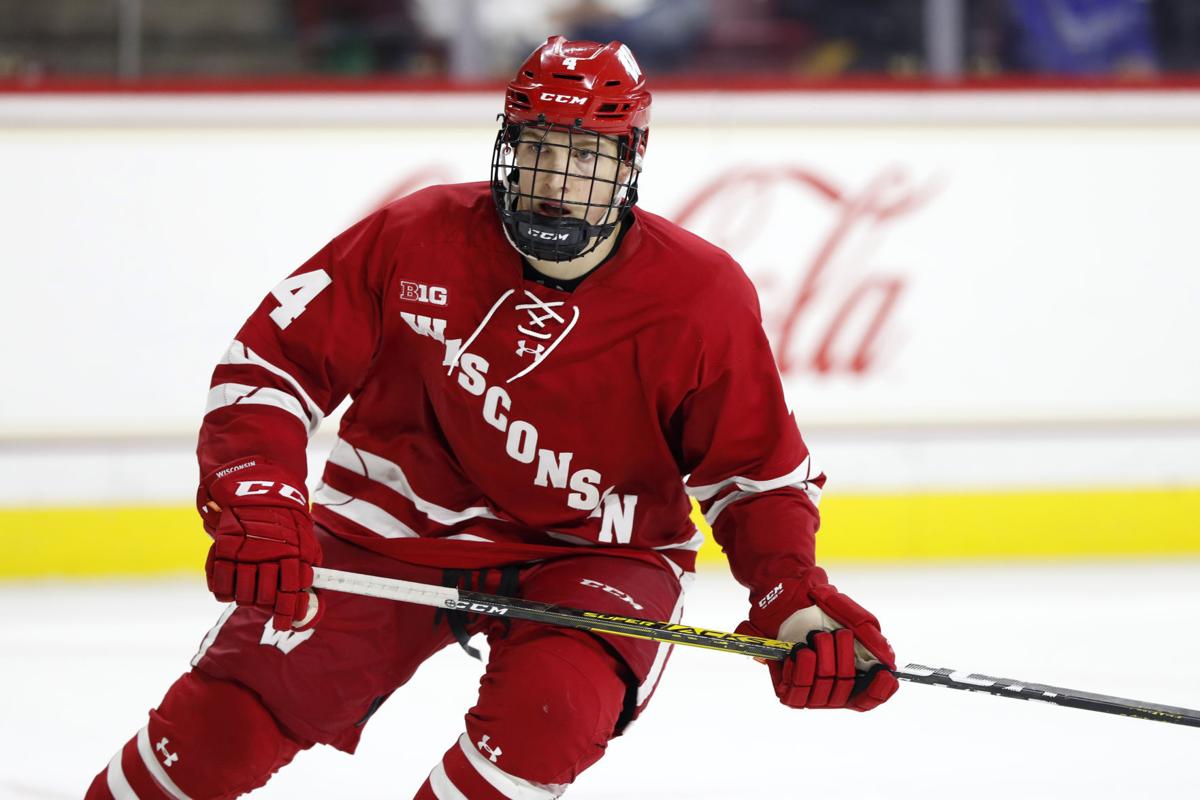 Just 64 seconds into last Friday's game, the University of Wisconsin men's hockey team had a lead at Minnesota. By the nine-minute mark a day later, the Badgers were ahead by two.
On Jan. 29, they had a lead on Michigan State after only 54 seconds.
In most of their games in a strong start to 2021, the Badgers have used a successful first period to establish solid footing for the rest of the way.
UW has outscored teams 15-6 in the opening 20 minutes since the start of January as it has gone 8-2 to surge to the top of the Big Ten Conference standings.
But to coach Tony Granato, the early breakthroughs aren't all because of what happens in the moment.
"Our starts of games have been really good because of the work that the guys have done to be ready for the starts," he said.
The 15 first-period goals in 2021 is second in the country to Bowling Green's 17 but UW's per-game average of 1.5 is tops.
For the entire season, the Badgers are plus-11 in scoring margin in the opening period. No one has scored more than their 26 goals, which is one off their 2019-20 total despite having played 16 fewer games.
UW has taken a lead into the first intermission in 11 of its 13 victories. Its only loss when ahead at the first intermission came Nov. 19 against Michigan, which the seventh-ranked Badgers are scheduled to face on Saturday and Sunday in Ann Arbor.
Granato has liked how the Badgers have approached the start of games as well as how they've reacted to early adversity. Leading 1-0 in the first period last Friday, UW killed two penalties that overlapped for 1:02 of a Minnesota 5-on-3 advantage.
"That's been the demeanor of our team — being ready but also being in a position that no matter what happens, stay the course," Granato said. "That's been fun to watch because we've had lots of different situations in games where a little bit of panic could turn the tide the other way and give them momentum. We have not allowed teams to gain momentum off of things that have happened to us."
Badgers center Dylan Holloway leads the country in first-period points since the start of January with nine. Cole Caufield is tied for fourth with six and Linus Weissbach is tied for seventh with five.
UW has scored three times in the opening period twice during a four-game winning streak it carries into the series at No. 8 Michigan.
"There's lots of things to be excited about this group," Granato said. "The most exciting part for me is I don't think we're finished yet with where we're going. Our mindset today is, hey, it was great what we did last weekend and fun — it was nice to celebrate that. But let's get back to business here and get ready for this weekend."
Rare streaks
It took less than 10 minutes of last Saturday's 8-1 victory at Minnesota for Caufield and Holloway to reach multiple points for a seventh straight contest.
No other Badgers players in the last 31 seasons have recorded as many consecutive multiple-point outings. Two had six: Dany Heatley in 1999-2000 and Michael Davies in 2009-10.
After scoring and adding four assists on Saturday, Holloway has 20 points — five goals, 15 assists — during his seven-game streak. Caufield has 10 goals and eight assists for 18 points.
Caufield's 12-game streak with at least one point is tied for the 15th longest in team history. Of the 12 players that previously had a 12-game run, only Mark Johnson (32 points in 1978-79) and Paul Ranheim (29 points in 1986-87) have recorded more points than Caufield's 25.
Mike Eaves holds the record with a 21-game point streak during the 1977-78 season.
From the infirmary
Defenseman Mike Vorlicky was a late scratch from Saturday's game because of an injury suffered a day earlier. Freshman Luke LaMaster went into the lineup but played only sporadically as the Badgers mostly rotated through five defensemen.
Vorlicky will be monitored through practice this week to determine his availability for the Michigan series.
After going through the first seven series relatively healthy on defense, UW has had three players out with injuries in the last three weeks. Tyler Inamoto missed both games at Penn State on Jan. 21 and 22 and Jesper Peltonen was out for the second game against the Nittany Lions.
Extra time on the ice didn't seem to be an issue for the remaining defensemen at Minnesota. The Badgers held the Gophers, who entered the series as the nation's top-scoring team, to just two goals in two games.
"Our D group, when it happens and you go down to five, they don't care," Granato said. "They actually probably enjoy that."
---
Former Badgers men's hockey players in the NHL in the 2021 season
Former Badgers men's hockey players in the NHL in the 2021 season
Brian Elliott, Philadelphia Flyers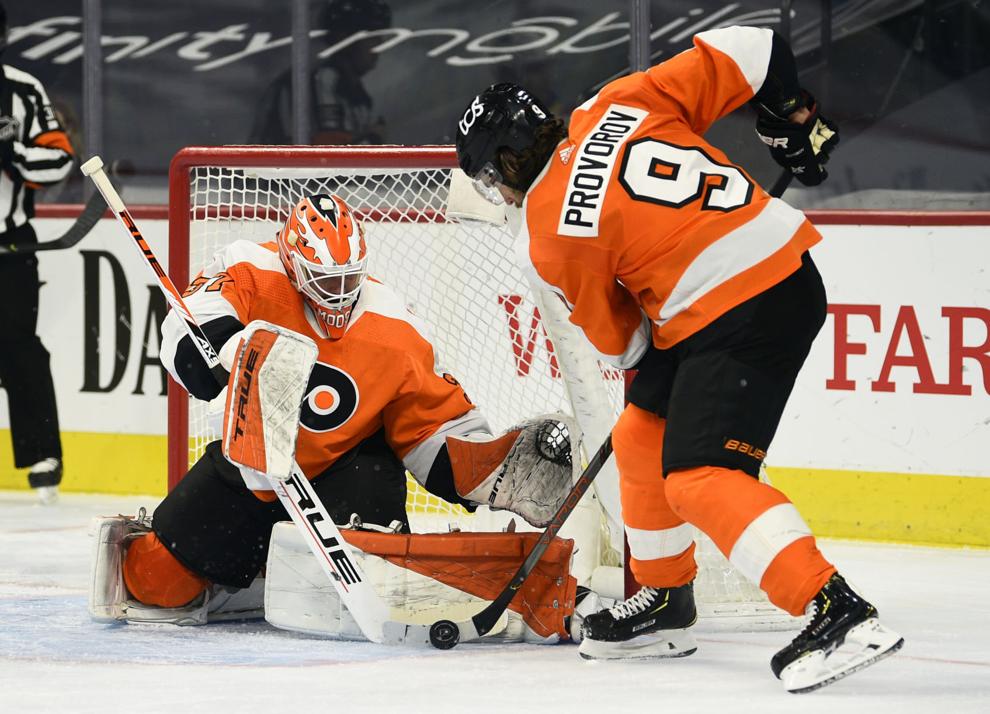 Trent Frederic, Boston Bruins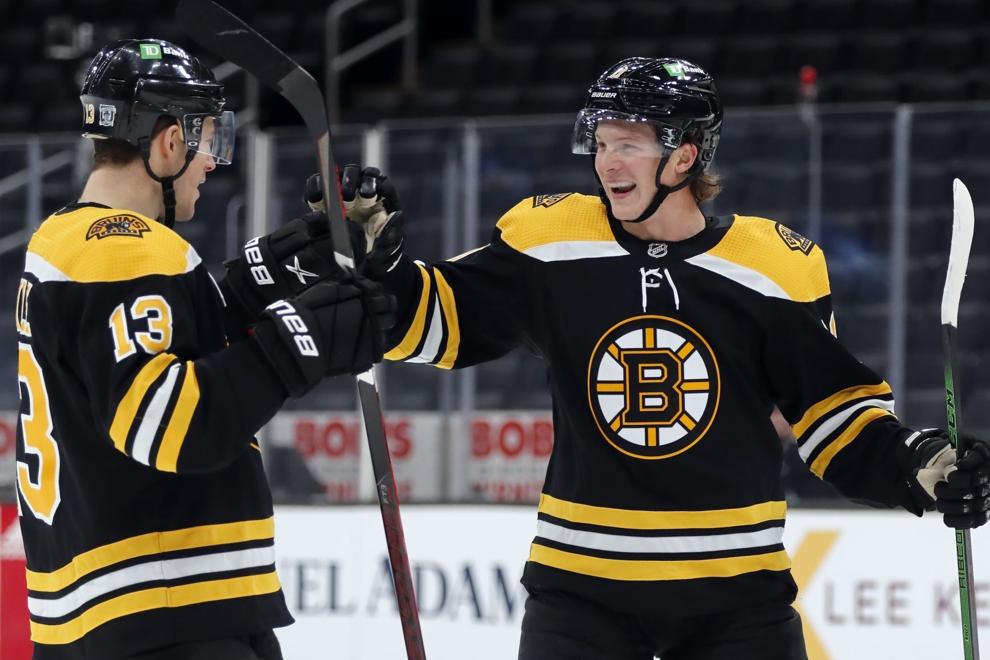 Jake Gardiner, Carolina Hurricanes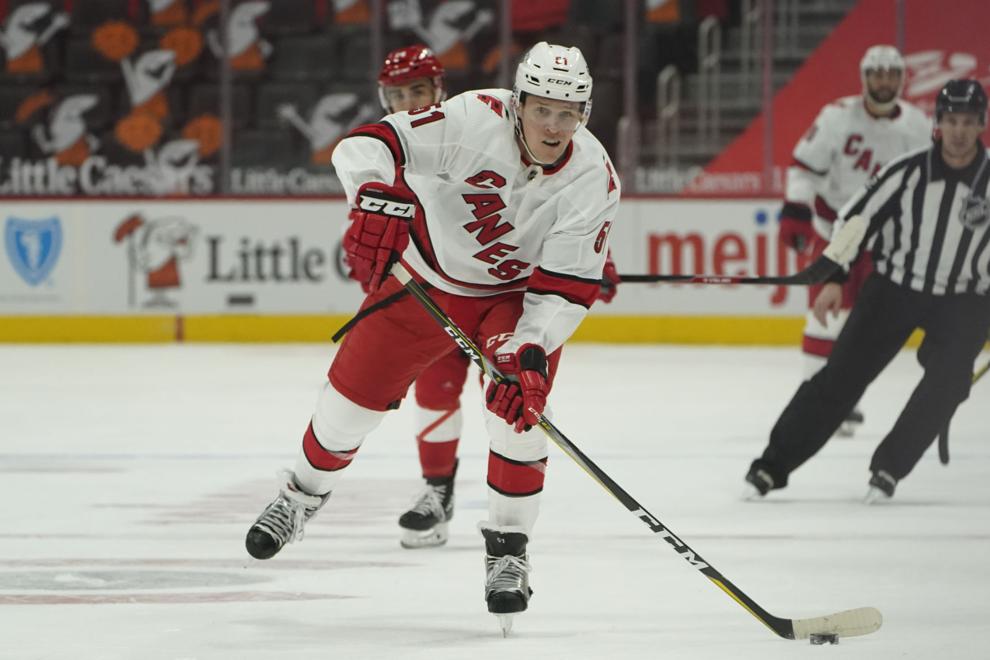 Wyatt Kalynuk, Chicago Blackhawks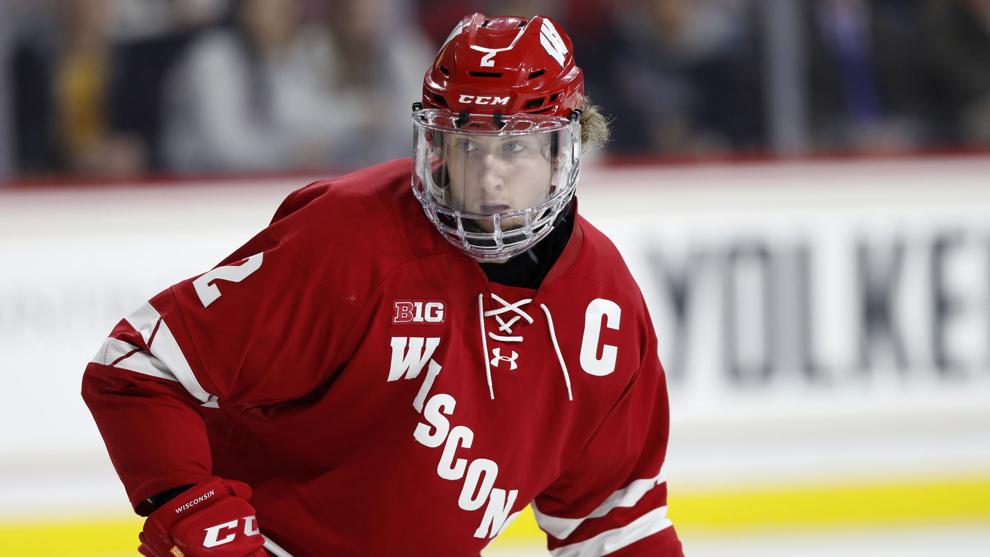 Luke Kunin, Nashville Predators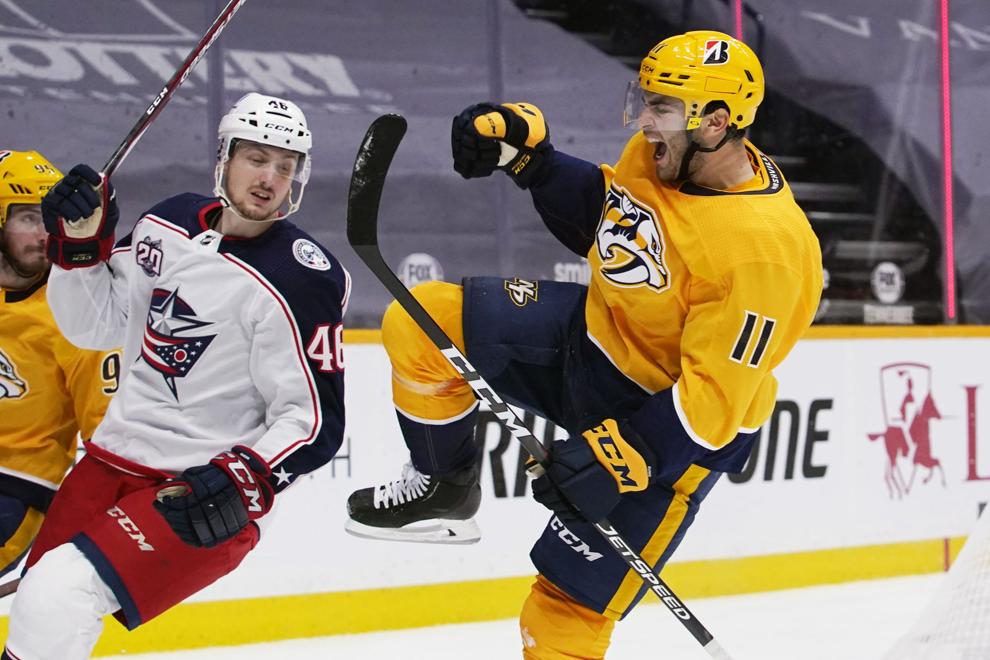 Jake McCabe, Buffalo Sabres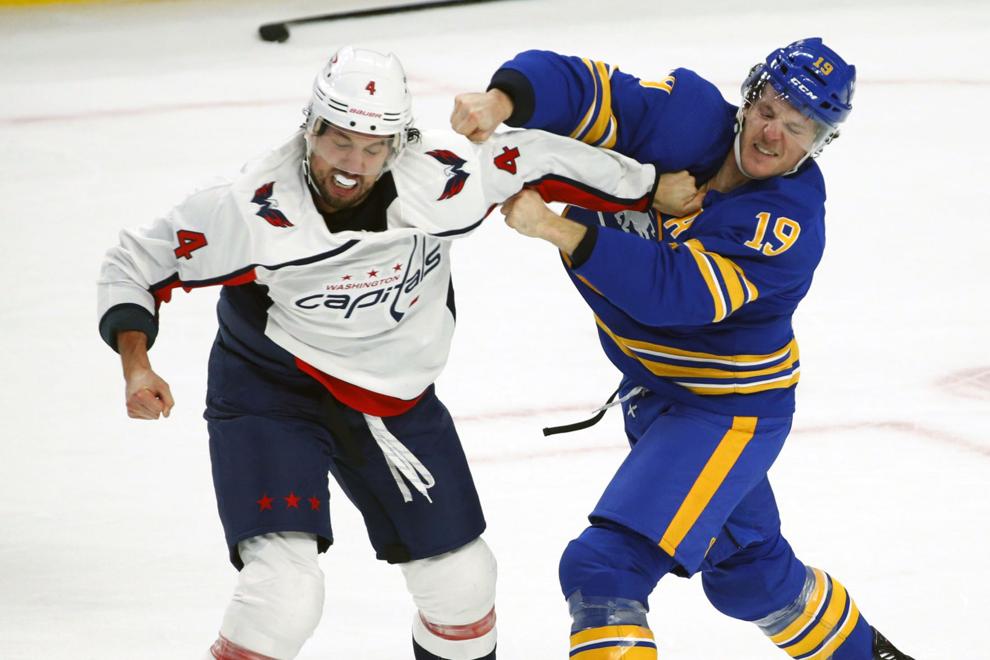 Ryan McDonagh, Tampa Bay Lightning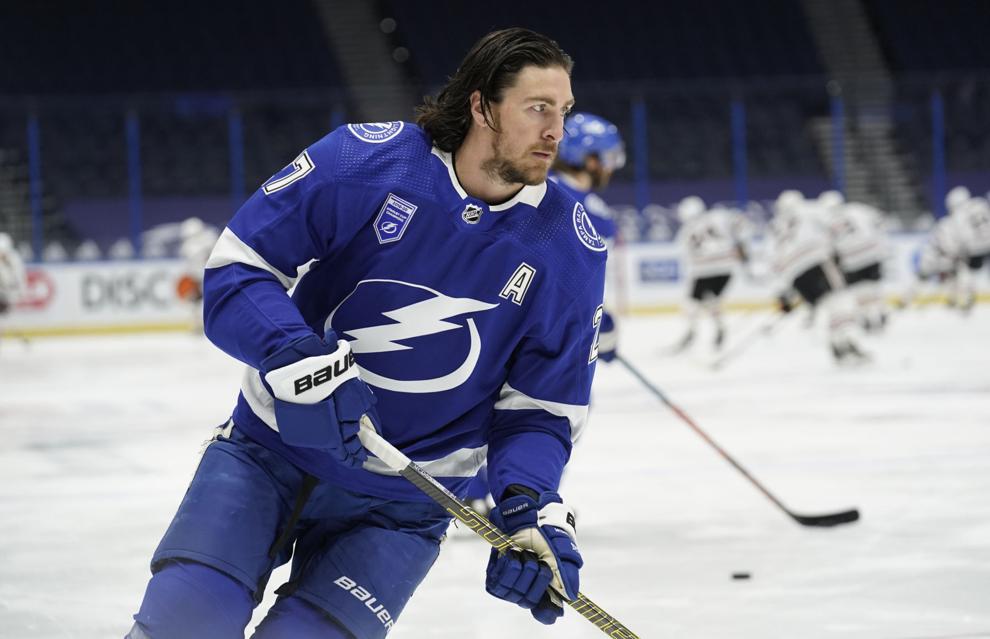 K'Andre Miller, New York Rangers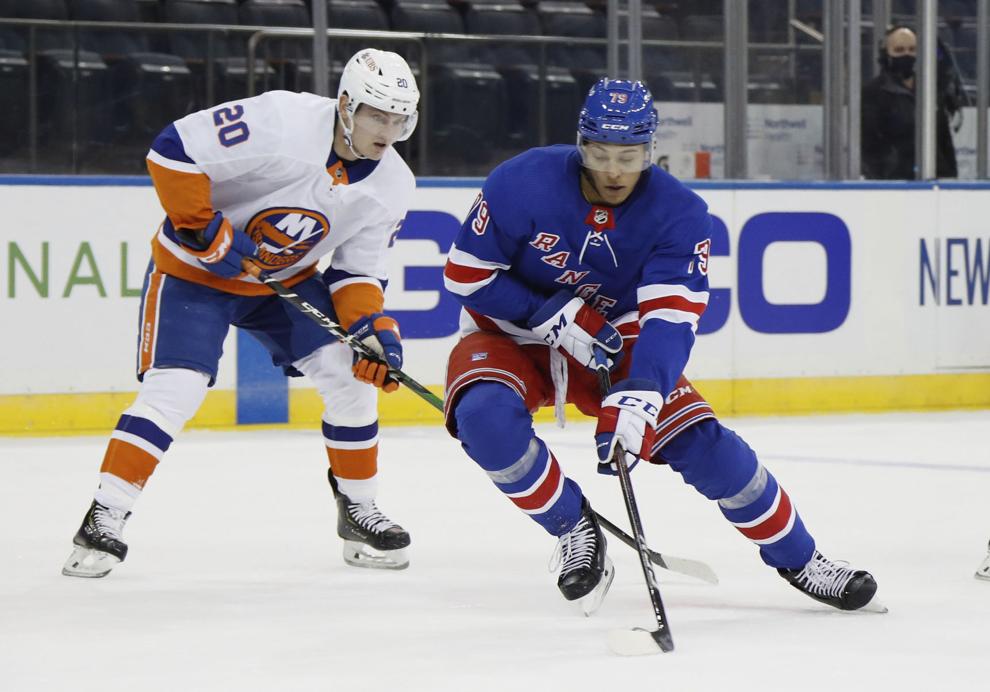 Joe Pavelski, Dallas Stars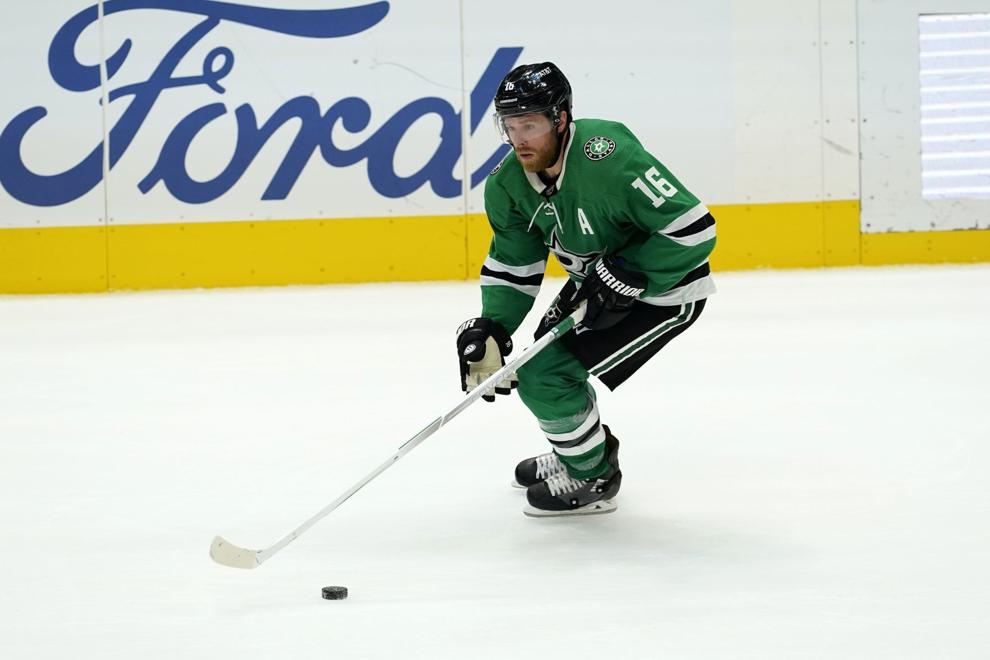 Justin Schultz, Washington Capitals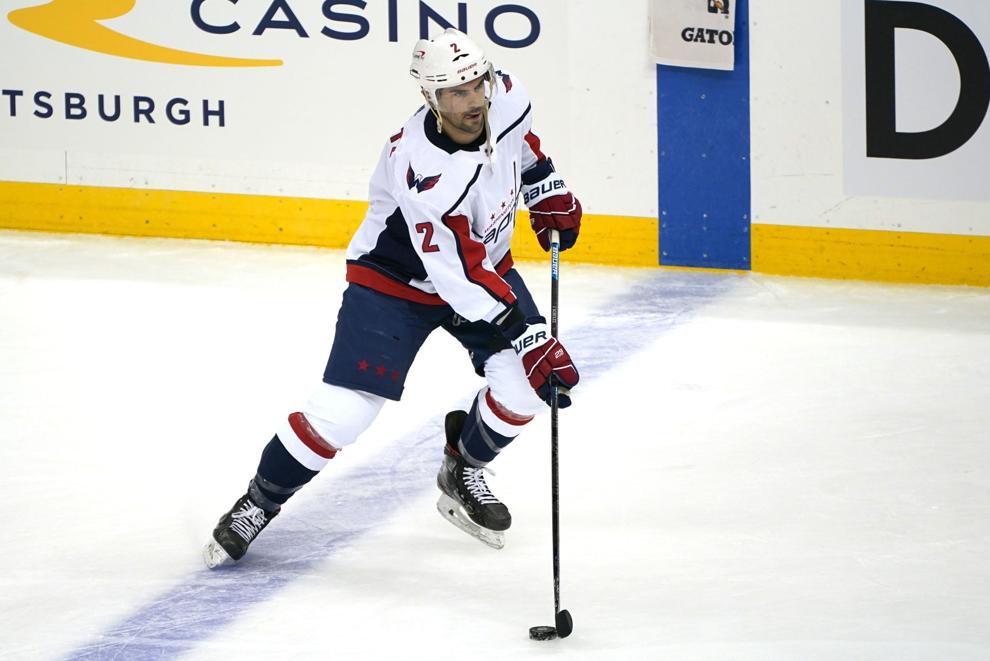 Brendan Smith, New York Rangers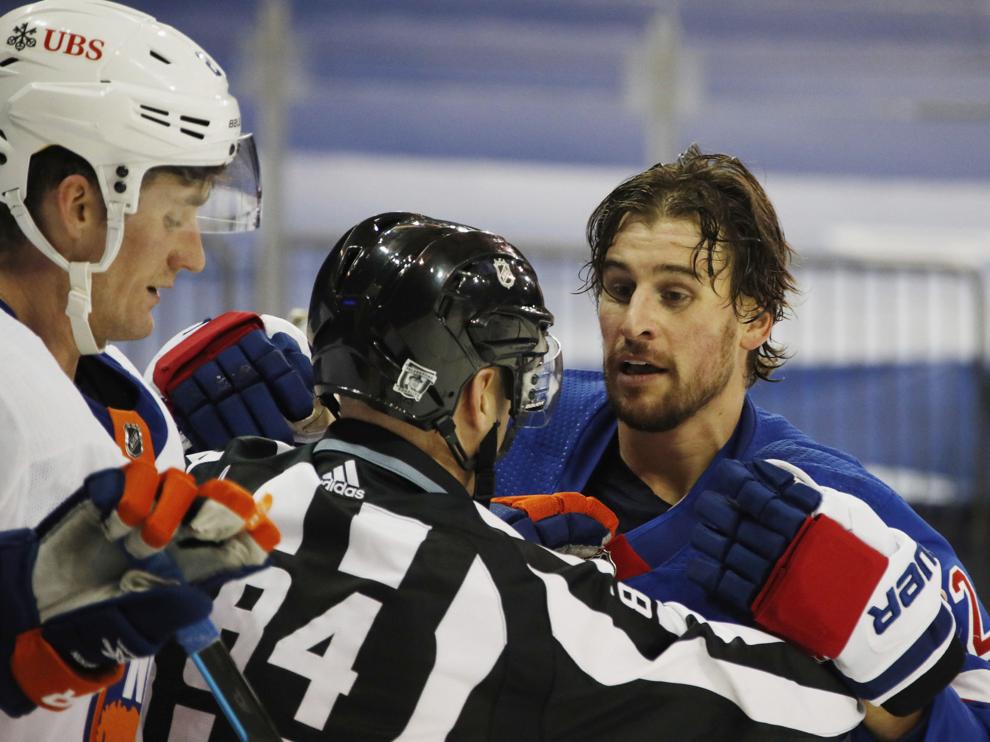 Craig Smith, Boston Bruins
Derek Stepan, Ottawa Senators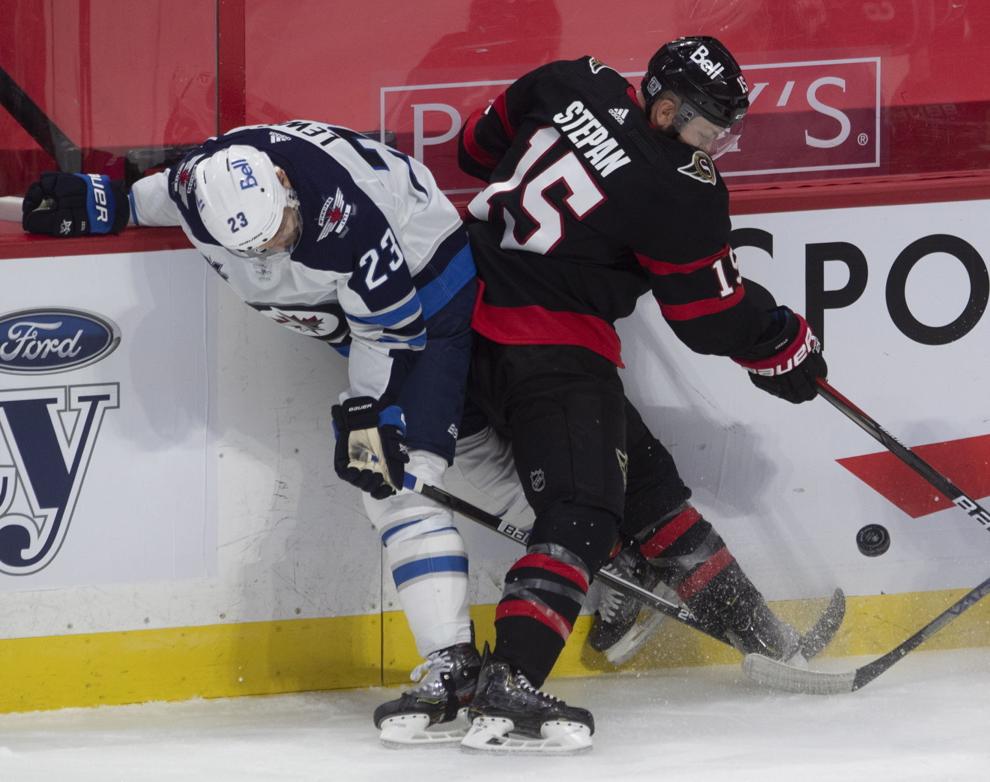 Ryan Suter, Minnesota Wild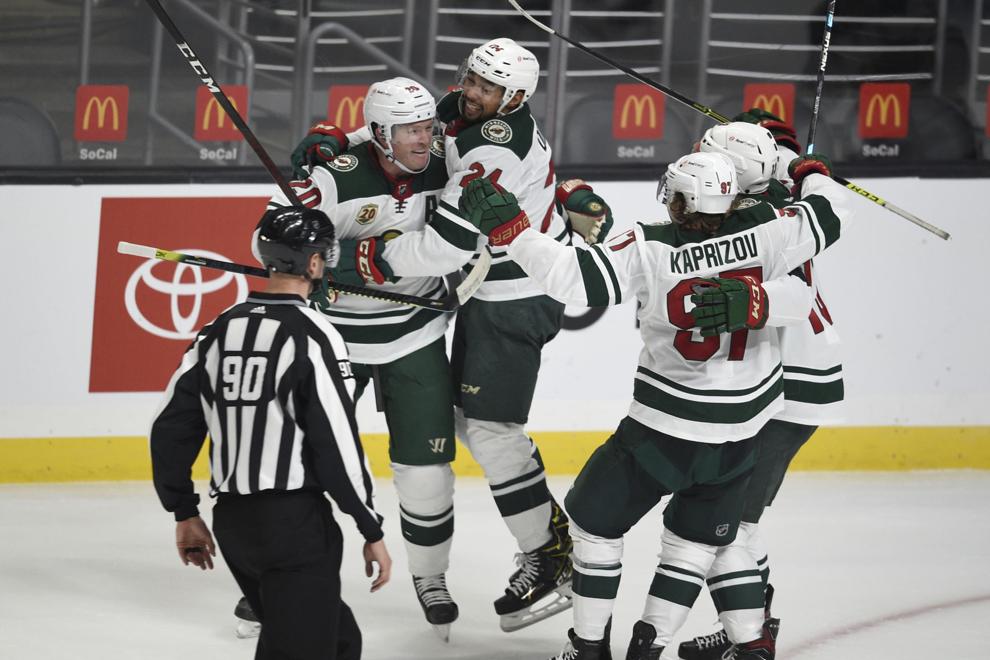 Kyle Turris, Edmonton Oilers