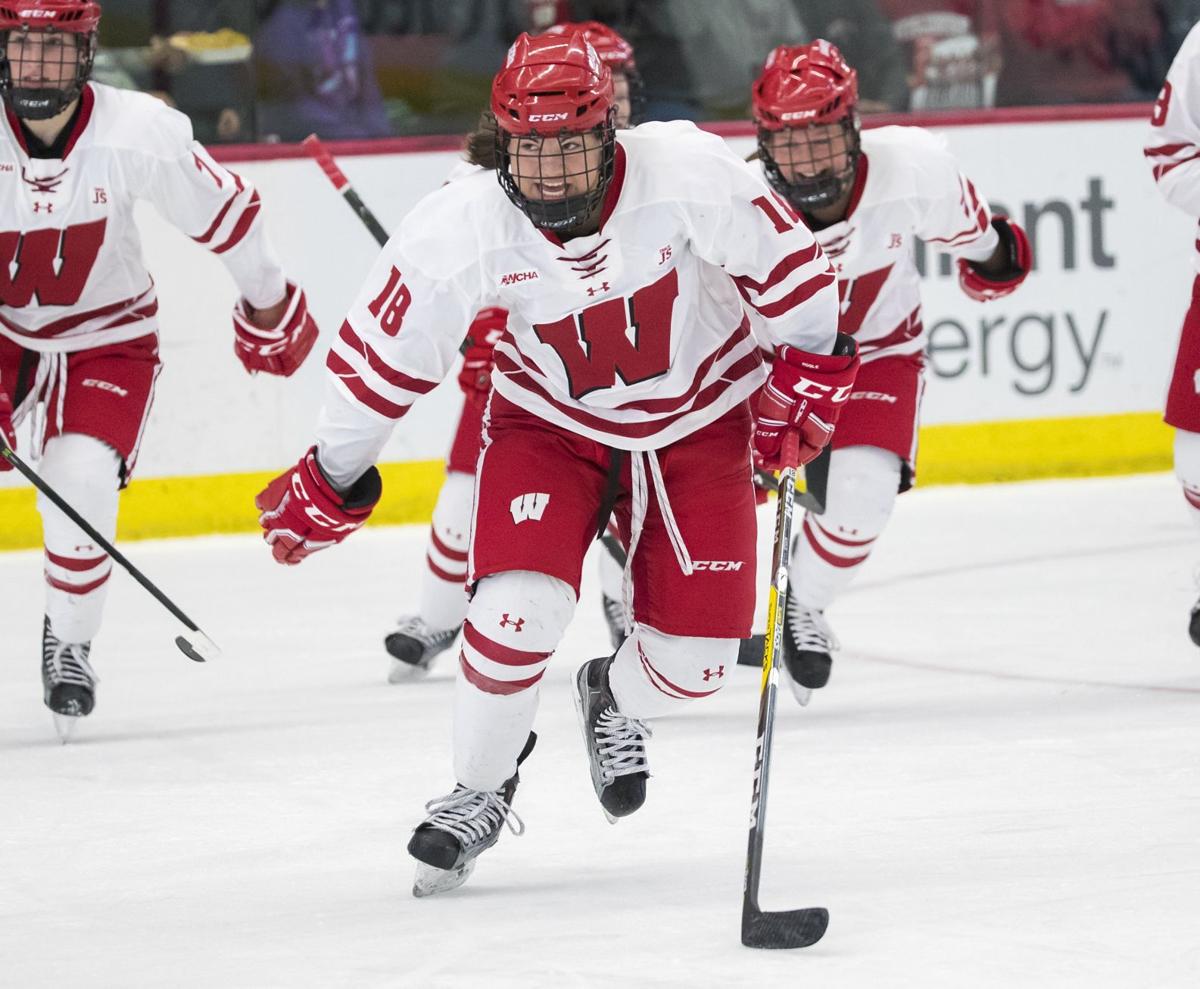 The University of Wisconsin women's hockey team will be well represented when the U.S. plays Canada in the five-game Rivalry Series that starts Saturday.
Eleven current or former Badgers players are on the rosters — six for the U.S. and five for Canada.
Former UW goaltender Alex Cavallini and forwards Hilary Knight and Annie Pankowski join current UW defenseman Natalie Buchbinder and forwards Britta Curl and Abby Roque on the U.S. team.
You have free articles remaining.
Four former UW players — goaltender Ann-Renée Desbiens, defenseman Meaghan Mikkelson and forwards Emily Clark, Sarah Nurse and Blayre Turnbull — will represent Canada.
The teams will play Saturday at the XL Center in Hartford, Connecticut, and Tuesday at the Avenir Centre in Moncton, New Brunswick. They resume the series in February with games Feb. 3 in Victoria, British Columbia; Feb. 5 in Vancouver, British Columbia; and Feb. 8 in Anaheim, California.