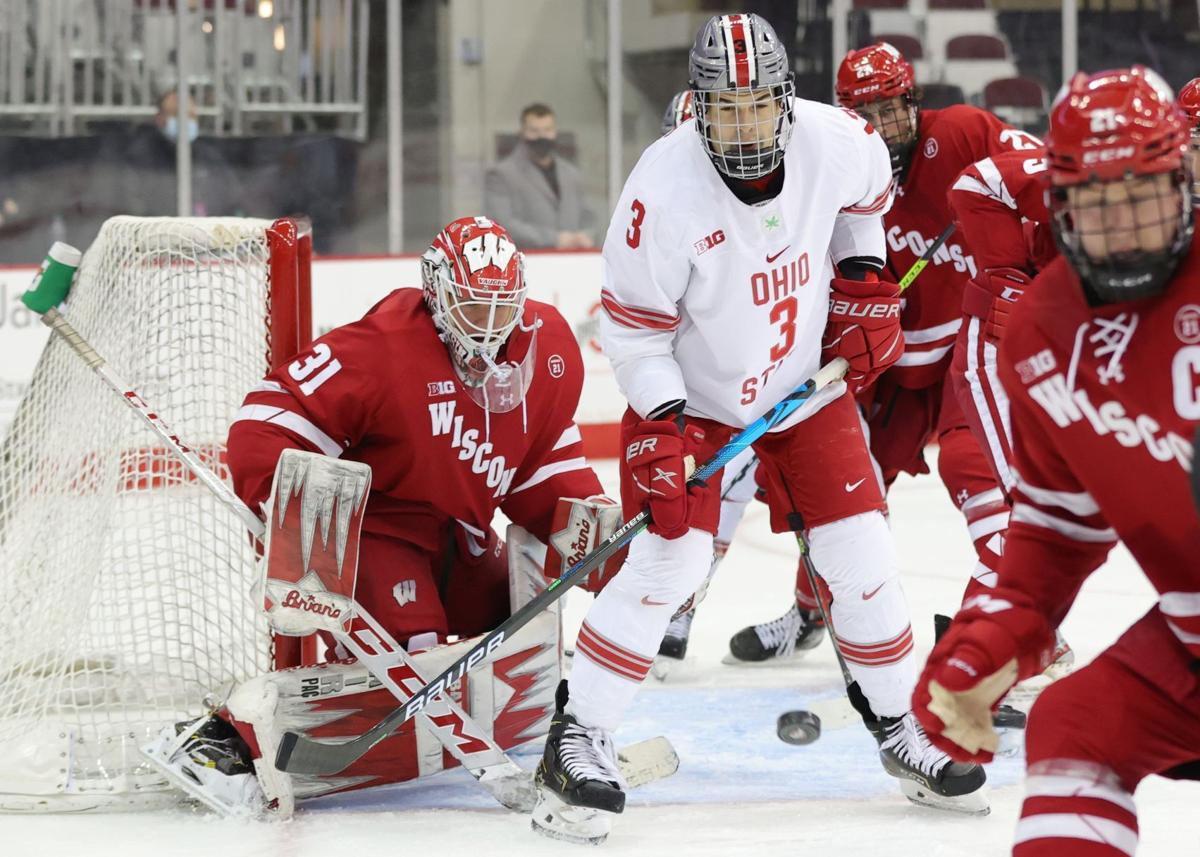 The University of Wisconsin men's hockey team has been forced to kill a major penalty just twice halfway through the regular season.
They just so happened to come in two of the three games freshman goaltender Cameron Rowe has started. Both were in the back half of a game where the Badgers were holding a one-goal lead.
Those potential turning points appeared to be no big deal to Rowe and the penalty killers judging by how they maintained composure in pressure-packed stretches.
Rowe got the call both nights against the Sun Devils after senior Robbie Beydoun started 11 of the first 12 games, including both ends of a split with then-No. 1 Minnesota on Jan. 9 and 10.
Granato appeared more comfortable with putting Beydoun in the crease in the first phase of the season because of his previous collegiate experience. But he now said the Badgers have two viable options to be the starter.
"He's come in and really been nice and calm and relaxed back there," Granato said about Rowe. "It looks like he's been through it before."
Rowe was put into collegiate action for the first time in relief of Beydoun during an 8-5 loss to Arizona State on Nov. 28. He also entered midway through a 4-2 loss at Ohio State on Dec. 3.
But he had to face an extended power play by the Buckeyes when he got his first start the next day. The Badgers killed the checking-from-behind penalty to Ryder Donovan with four Rowe saves and four shot blocks.
Roman Ahcan's major penalty for contact to the head Sunday left the Badgers in a similar position. UW had allowed a power-play goal earlier in the game just after the end of a 5-on-3 advantage but limited Arizona State's chances in the third period.
Arizona State spent nearly three of the five minutes in the offensive zone but UW, without a whistle to rest penalty killers, didn't offer many good shooting or passing lanes.
"Cam had a couple big saves in that series," Granato said. "But I thought our PKers did an outstanding job."
Previous experience in international competition with the USA Hockey National Team Development Program and as the No. 1 goalie last season for the Des Moines Buccaneers of the United States Hockey League has Rowe comfortable in pressure situations, Granato said.
"He's not a typical rookie, freshman goaltender," he said. "He's got lots of experience on a big stage and (Sunday) was an example of it. Ohio State was an example of it. He doesn't get rattled."
From the infirmary
A complicating matter as the Badgers were trying to kill the long penalty Sunday was they didn't have defenseman Tyler Inamoto in the rotation.
The senior didn't play in the last 29 minutes of the game because of an injury. Granato didn't classify it as major but said it was enough to keep him from returning to the bench for the third period.
"At this point of the season, it's not worth it," Granato said. "Because if we put him out there and it was something that was little and the next thing you know it turns into something bigger, then we're the fools."
Granato was hopeful Inamoto will be available when the 12th-ranked Badgers open a series Thursday at Penn State.
In the circle
Even as the Badgers' fourth-line center, Owen Lindmark took more faceoffs than anyone else against Arizona State. He won 20 of 28, a 71% rate that was his best of any series this season and second-best in 25 collegiate series.
He was called on for nine penalty kill draws in the two games and won seven against a Sun Devils team that's third from the bottom nationally in faceoff winning percentage.
The Badgers have climbed from 42% in faceoffs in 2018-19 to 48% last season to 51% so far this season.
In the bigs
Fifteen former Badgers players were either on the roster or taxi squad of an NHL team when the season started last week.
Seven of them were either new to the league (defensemen K'Andre Miller with the New York Rangers and Wyatt Kalynuk with Chicago's taxi squad) or new to their team (Nashville forward Luke Kunin, Washington defenseman Justin Schultz, Boston forward Craig Smith, Ottawa forward Derek Stepan and Edmonton forward Kyle Turris).
---
Former Badgers men's hockey players in the NHL in the 2021 season
Former Badgers men's hockey players in the NHL in the 2021 season
Brian Elliott, Philadelphia Flyers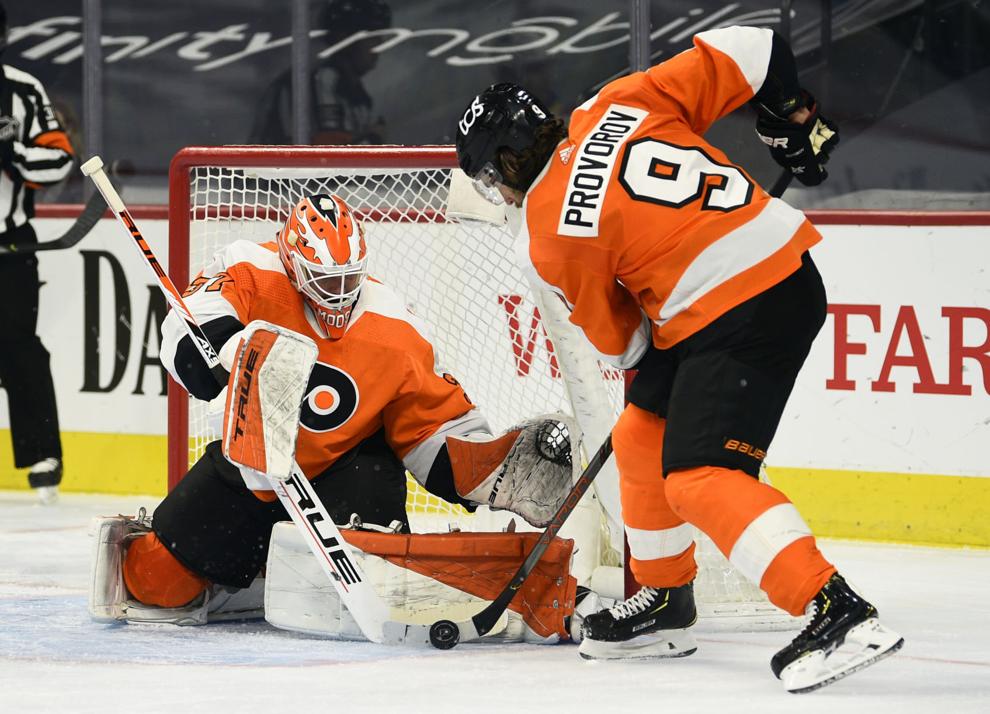 Trent Frederic, Boston Bruins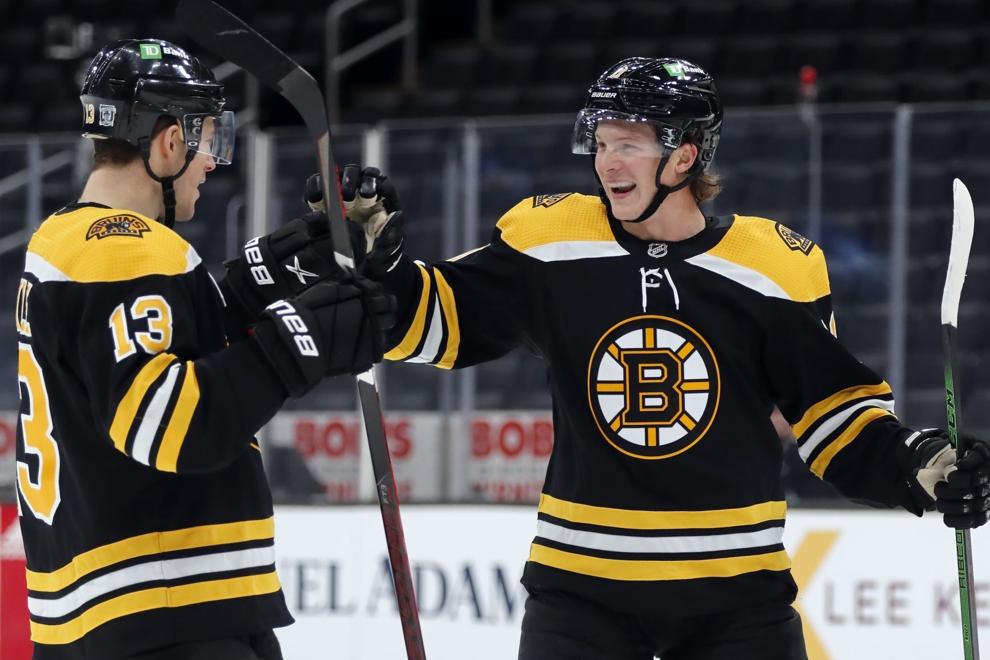 Jake Gardiner, Carolina Hurricanes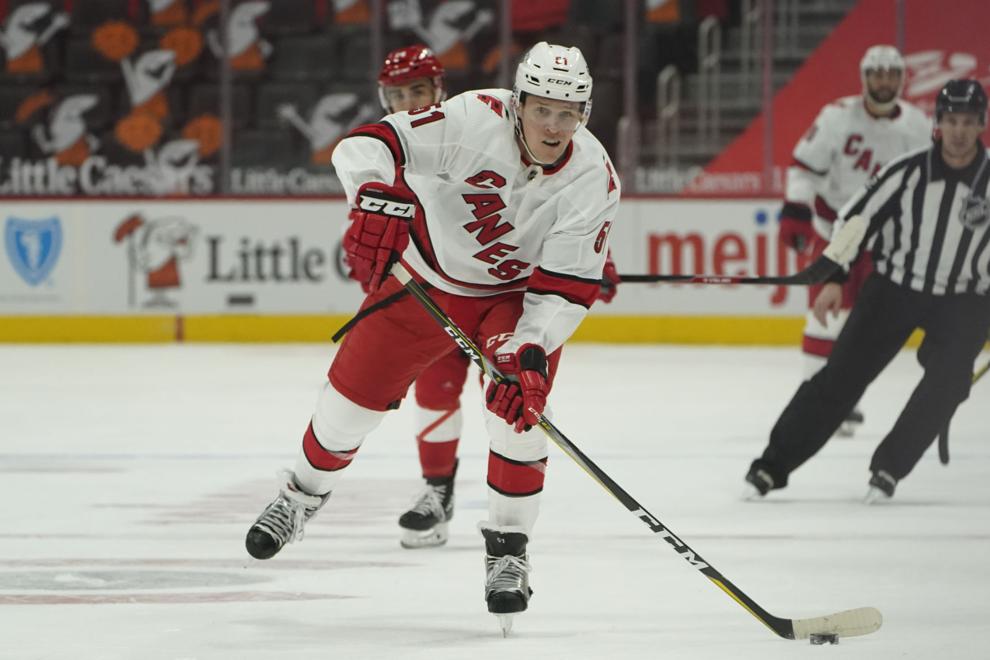 Wyatt Kalynuk, Chicago Blackhawks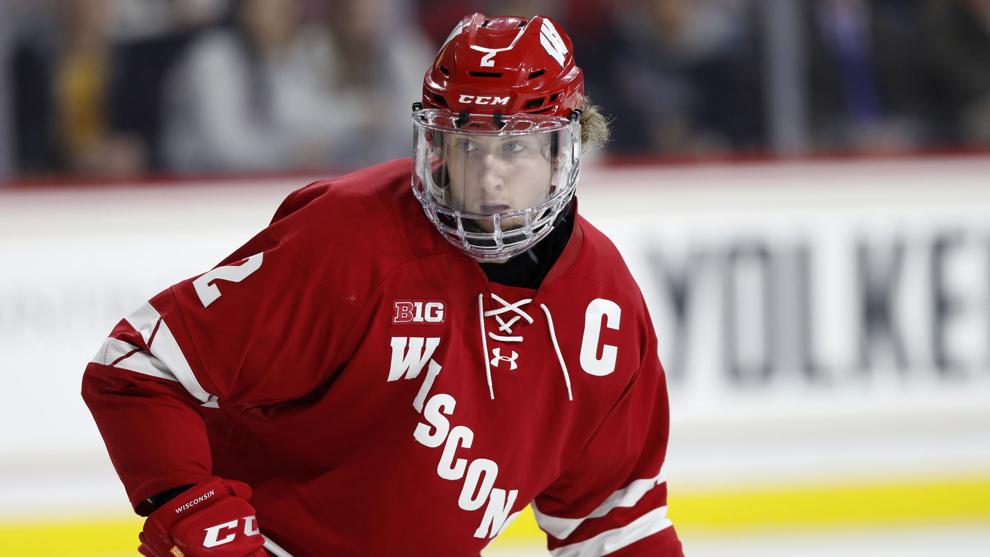 Luke Kunin, Nashville Predators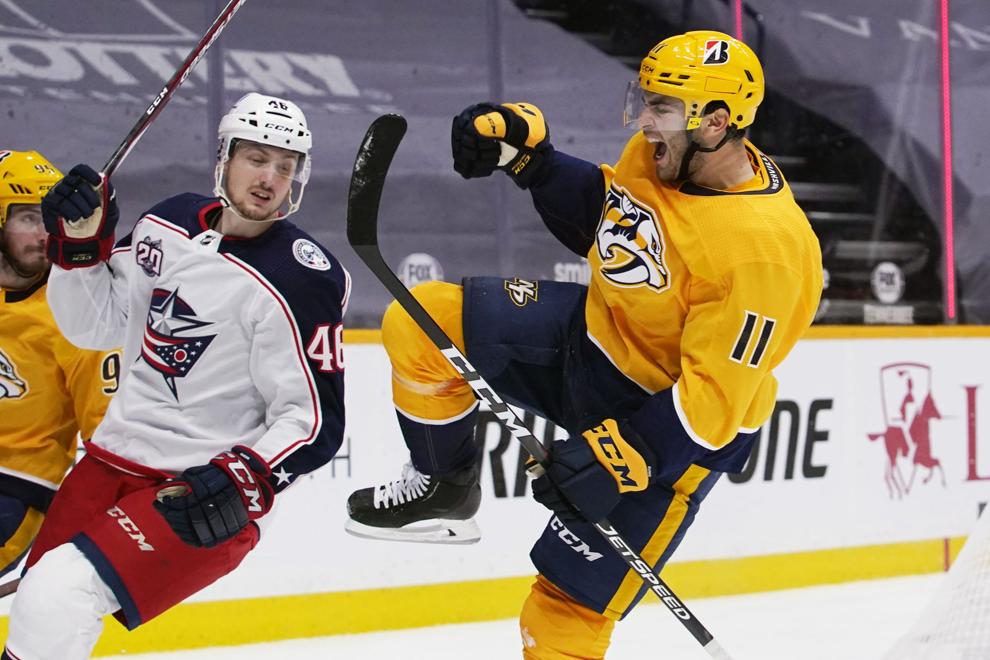 Jake McCabe, Buffalo Sabres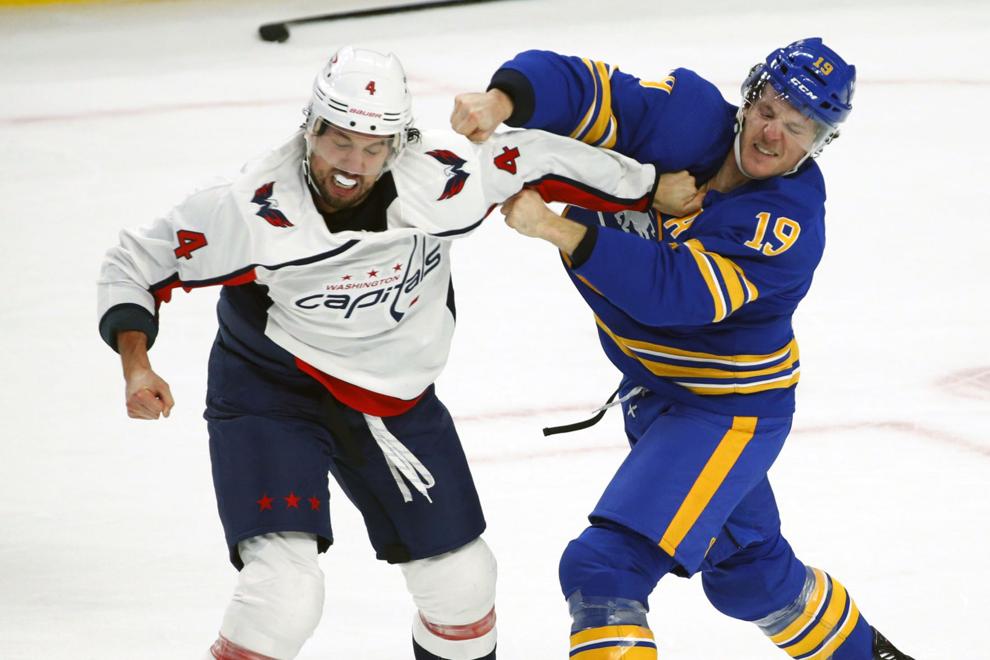 Ryan McDonagh, Tampa Bay Lightning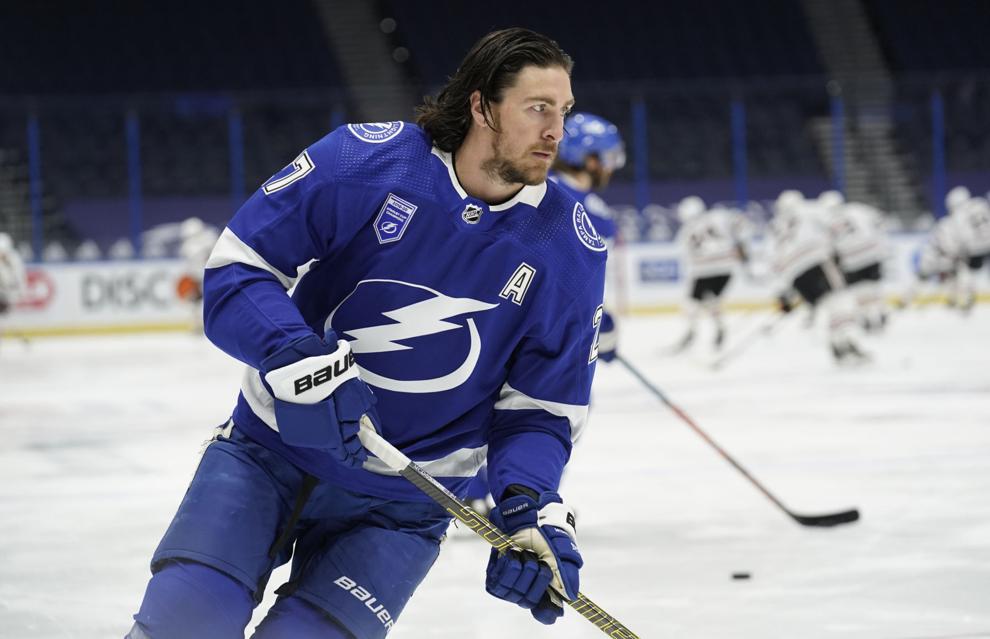 K'Andre Miller, New York Rangers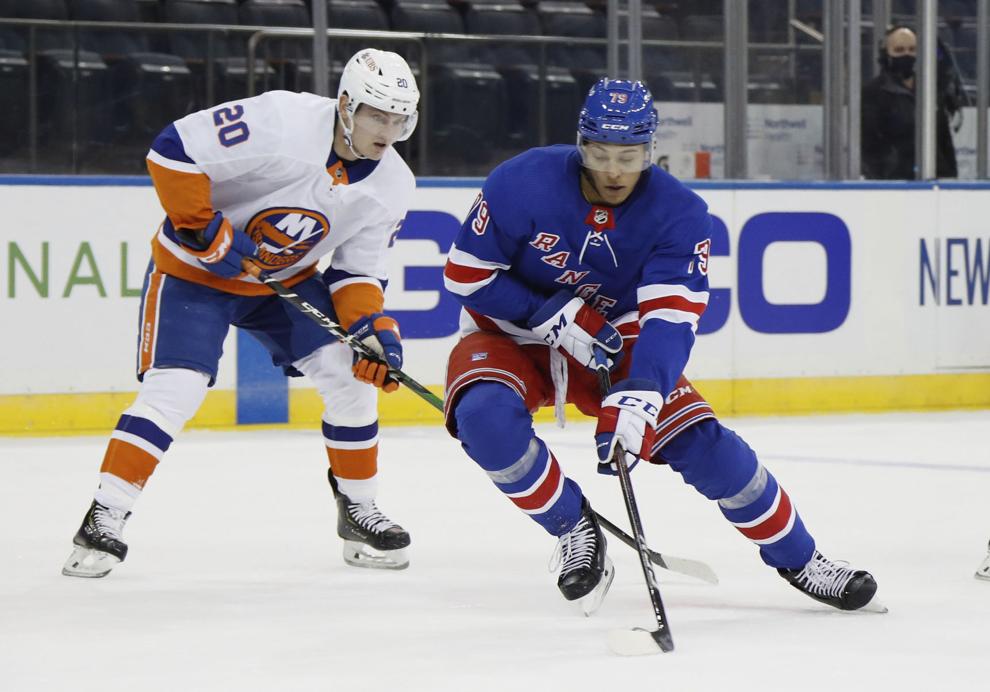 Joe Pavelski, Dallas Stars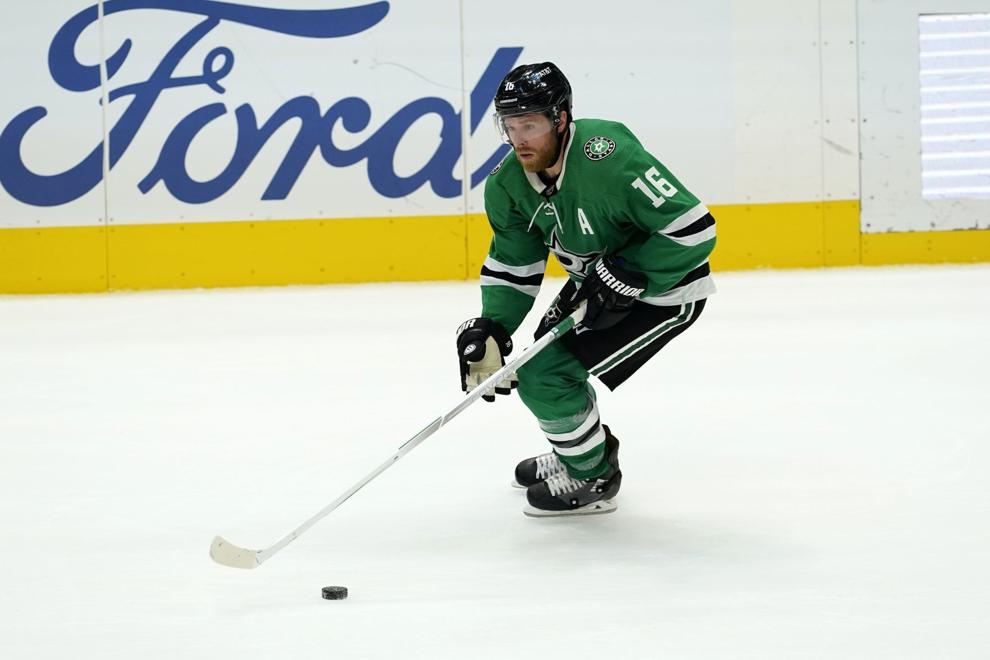 Justin Schultz, Washington Capitals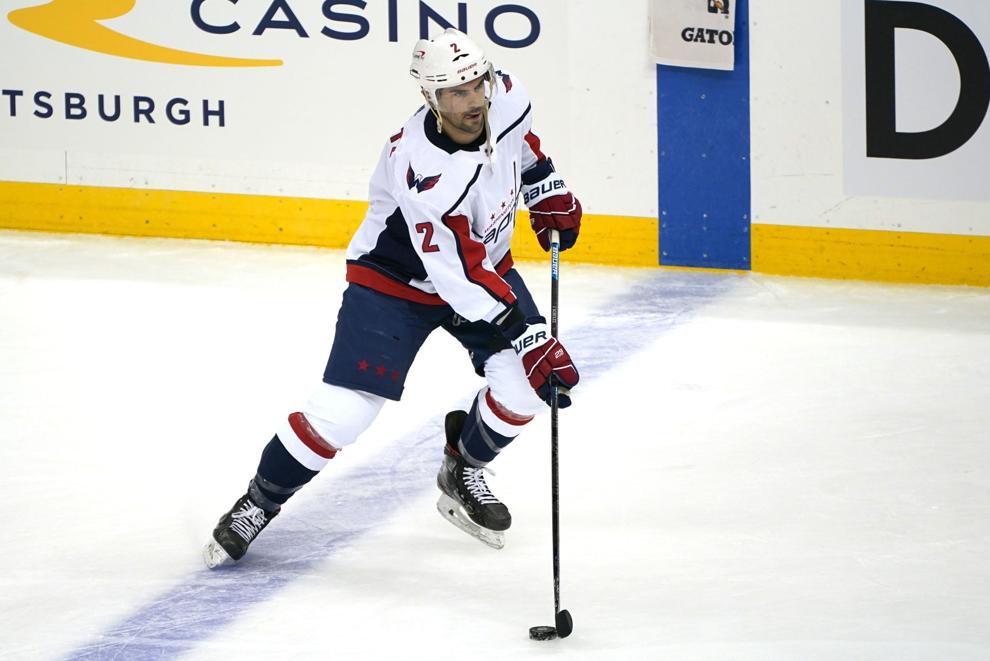 Brendan Smith, New York Rangers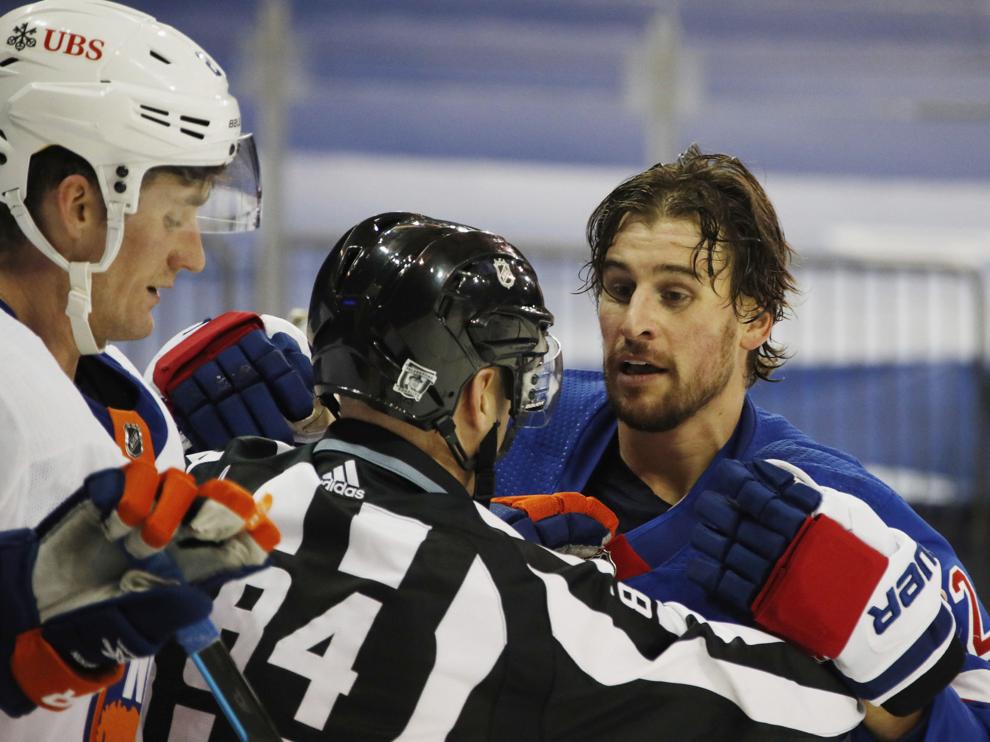 Craig Smith, Boston Bruins
Derek Stepan, Ottawa Senators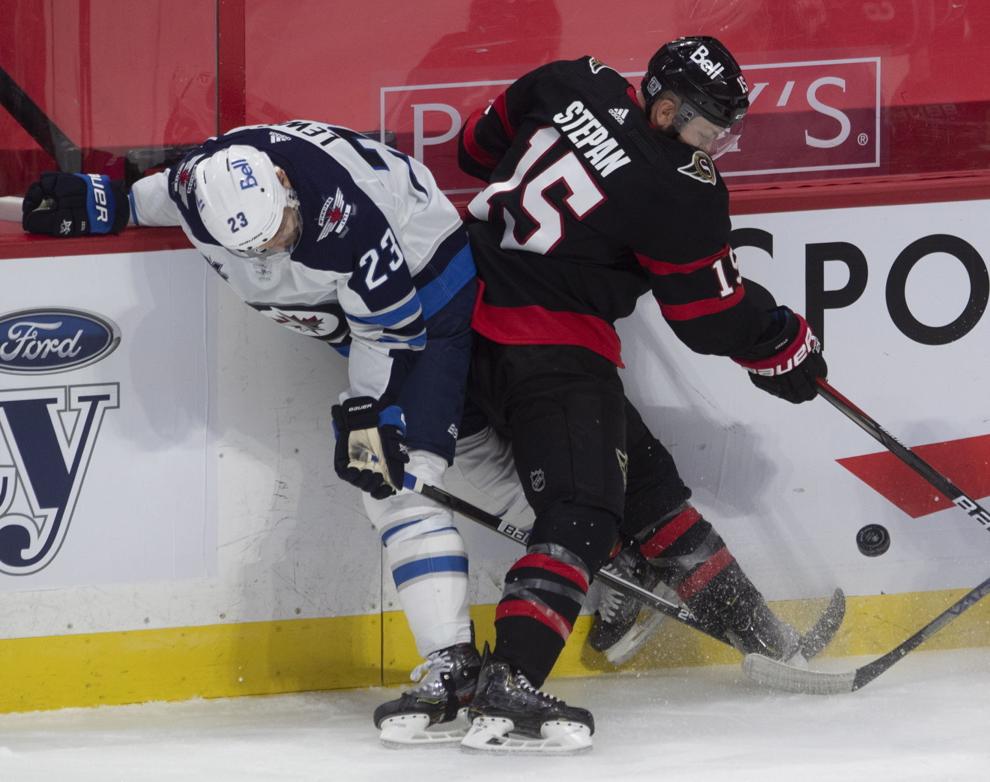 Ryan Suter, Minnesota Wild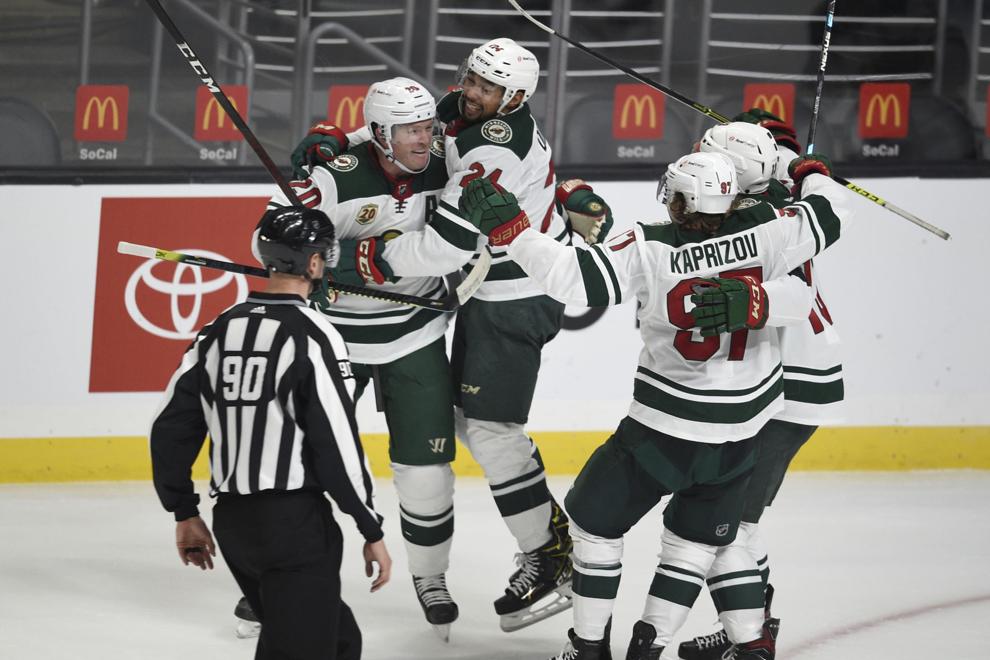 Kyle Turris, Edmonton Oilers