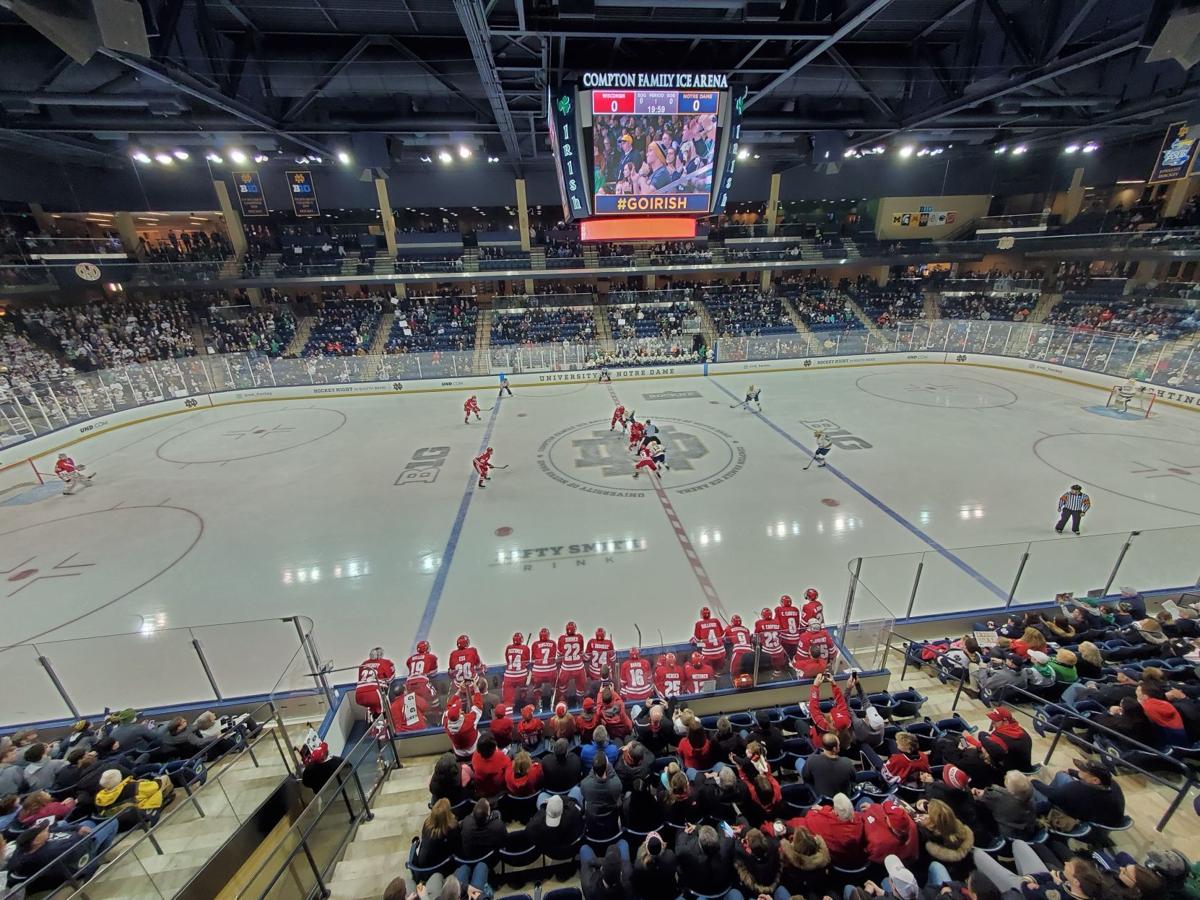 The Big Ten has selected Notre Dame to host its men's hockey tournament in March, with the conference going to its most central location for what's planned as a three-day event.
Conference administrators gave approval last week for the Compton Family Ice Arena in South Bend, Indiana, to host the tournament, sources said, and officials are working on the details.
The schedule as it is set now includes three quarterfinal games March 18, with two semifinals and the championship game on following days. Some coaches have questioned whether the first games could be pushed to March 17 to prevent teams from having to play three games in three days.
The league already has settled on a format where the regular-season champion gets a bye into the semifinals, as has been the case since Notre Dame joined the Big Ten as an associate member for hockey in 2017.
A delayed start to the season because of the COVID-19 pandemic compressed the schedule and the Big Ten decided to stage its playoffs over one weekend instead of three.
That's a return to what the conference did from 2014 to 2017, with lackluster attendance a lingering memory from events at neutral sites in St. Paul, Minnesota, and Detroit.
Attendance isn't a major consideration this season because of the pandemic, but a starting point is to ensure that players' parents can be in the facility.
Officials started considering plans for the tournament in November after they established the first phase of the conference schedule. They asked schools before the holidays whether they would be willing and had the capacity to host the event. Notre Dame, Minnesota and Penn State responded with interest, according to a source.
Geography helped Notre Dame win out over the schools that are farthest west and east in the Big Ten hockey footprint, sources said. South Bend is within 250 miles of four of the six teams that will travel there to join Notre Dame in the seven-team field. Minnesota (500 miles) and Penn State (480 miles) have longer commutes.
Compton Family Ice Arena has a second rink to hold practices while the competition arena is in use. In addition to Notre Dame's team suite and a visiting team space, the facility has a number of smaller locker rooms that could help limit team crossover, an important element in decreasing the potential for coronavirus transmission between groups.
There are two hotels across the street to house teams.
All of those factors were considerations when the Big Ten was exploring whether to open the season in a bubble in South Bend to limit travel. It ultimately decided to set a schedule of games at home campus venues.
Some coaches have eyed extending the tournament to prevent at least one team from having to play three games in three days. With the NCAA regionals scheduled for the following weekend, coaches have raised concerns about a heavy workload.
But that desire runs up against considerations of more missed class days and a longer stay away from campus, something that administrators don't take lightly.
---
Former Badgers men's hockey players in the NHL in the 2021 season
Brian Elliott, Philadelphia Flyers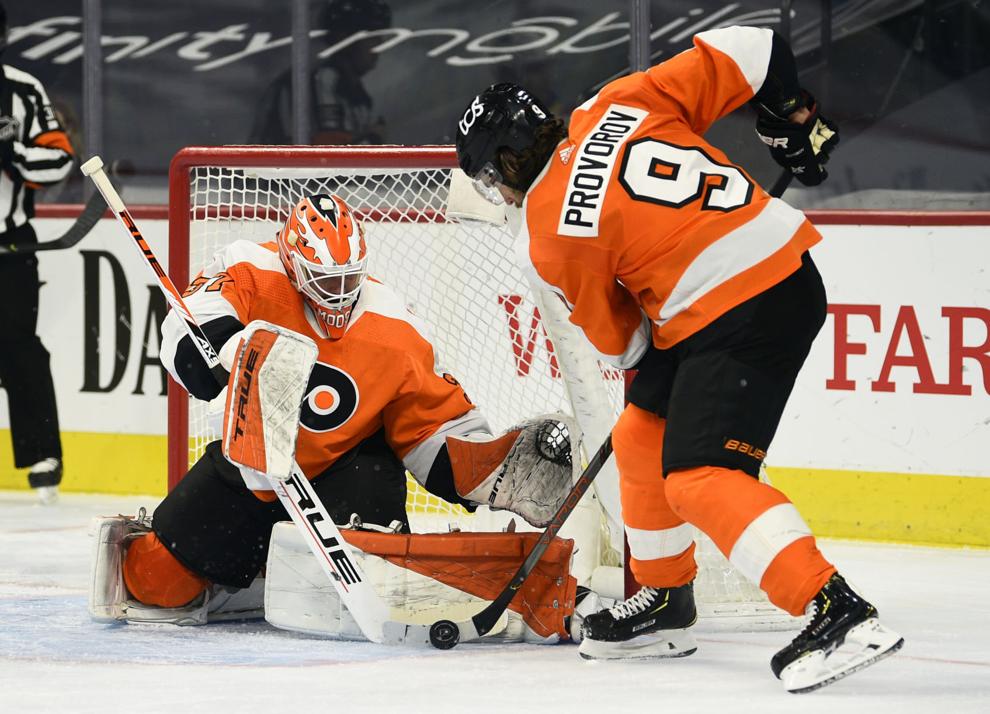 Trent Frederic, Boston Bruins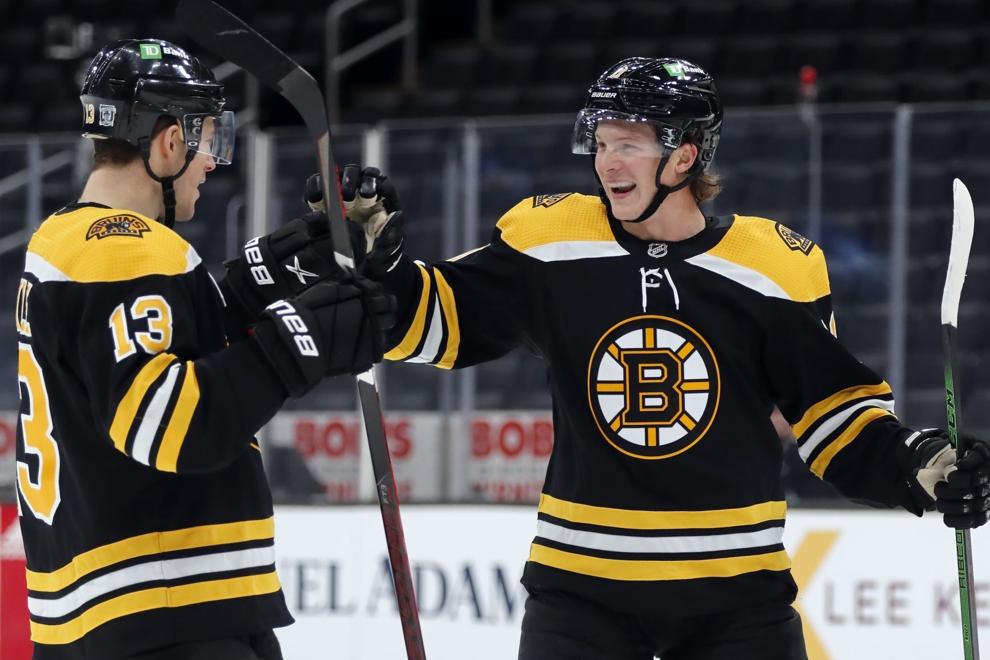 Jake Gardiner, Carolina Hurricanes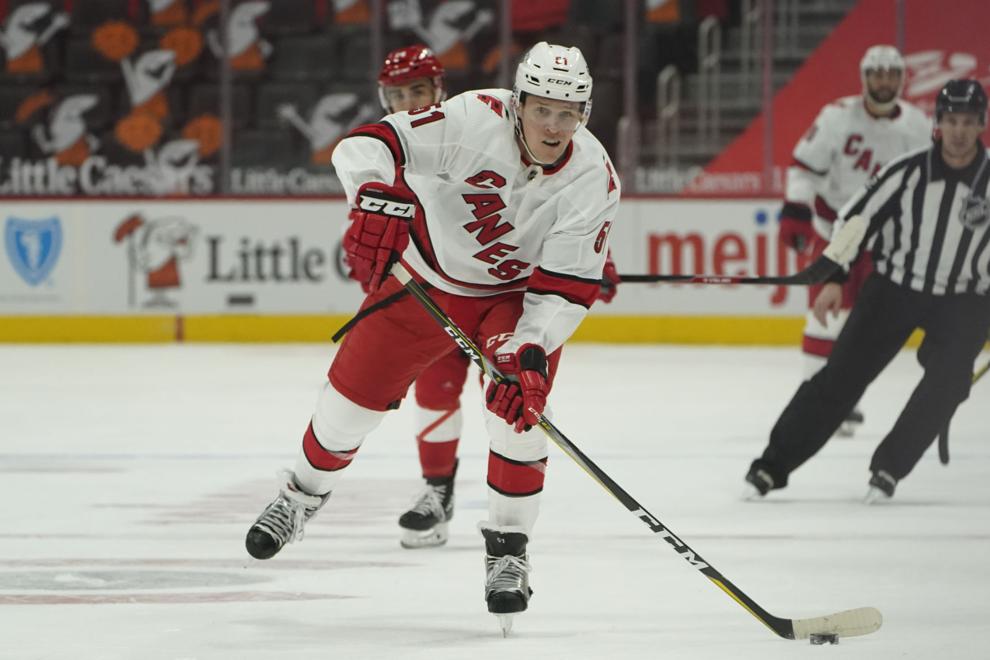 Wyatt Kalynuk, Chicago Blackhawks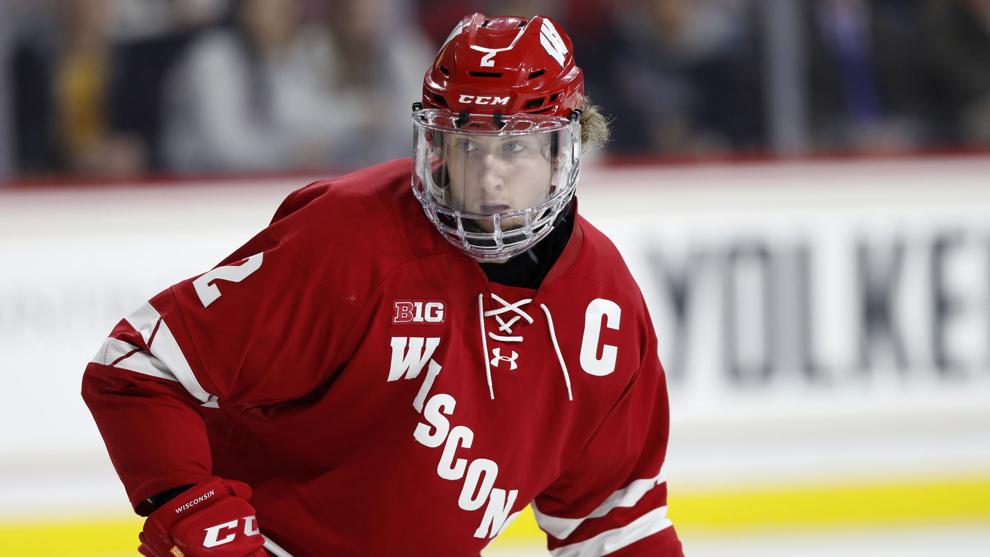 Luke Kunin, Nashville Predators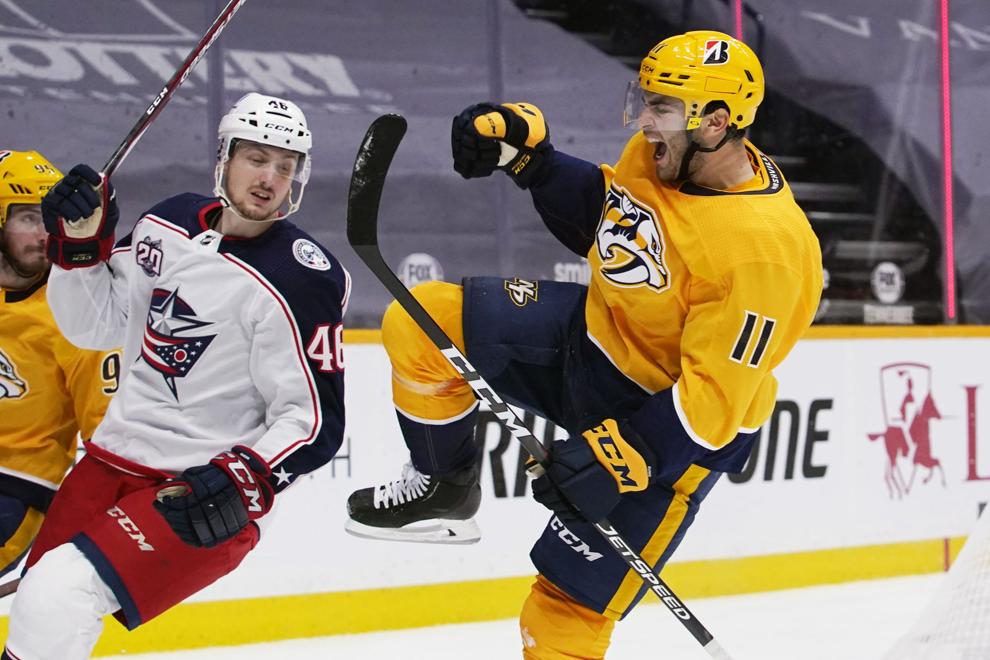 Jake McCabe, Buffalo Sabres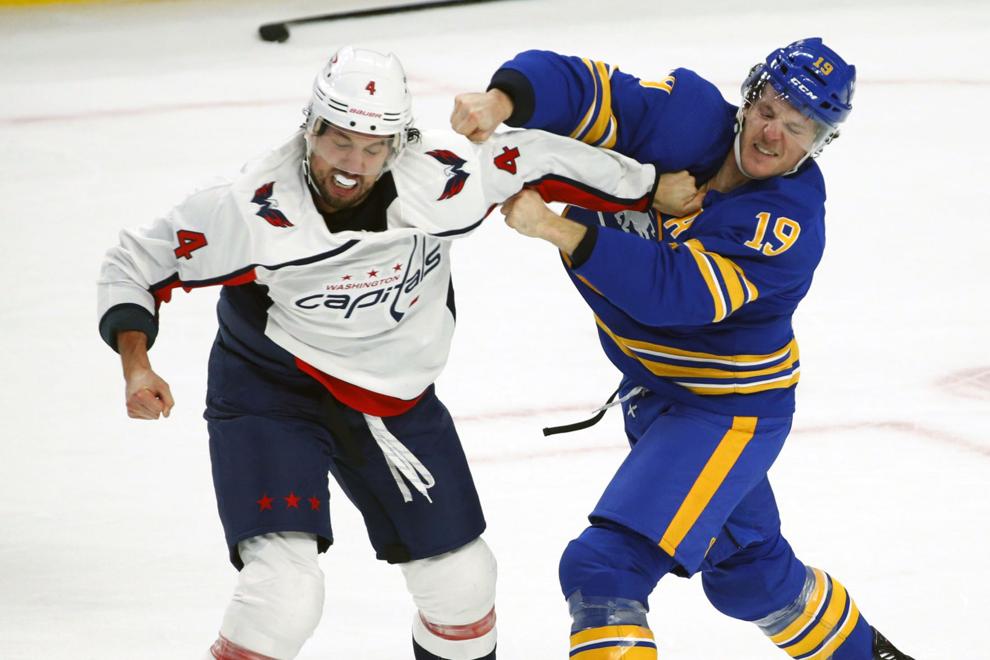 Ryan McDonagh, Tampa Bay Lightning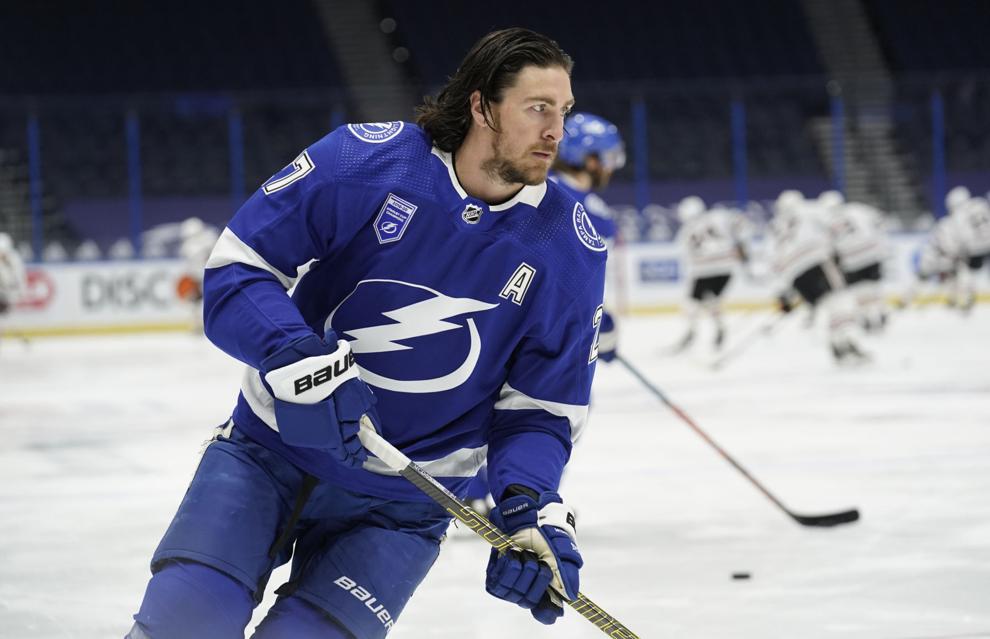 K'Andre Miller, New York Rangers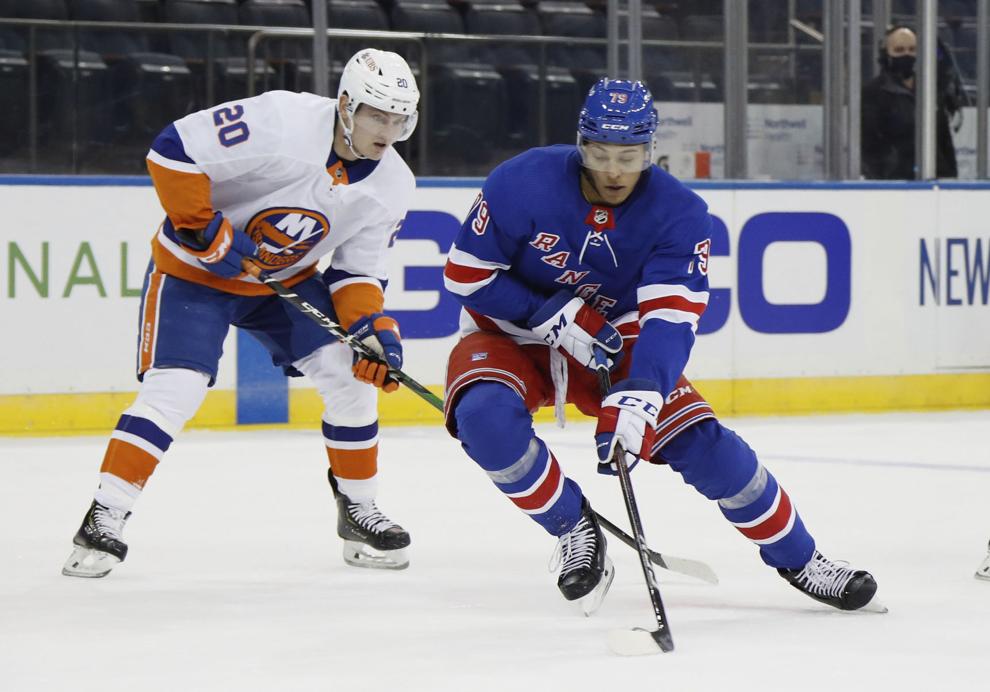 Joe Pavelski, Dallas Stars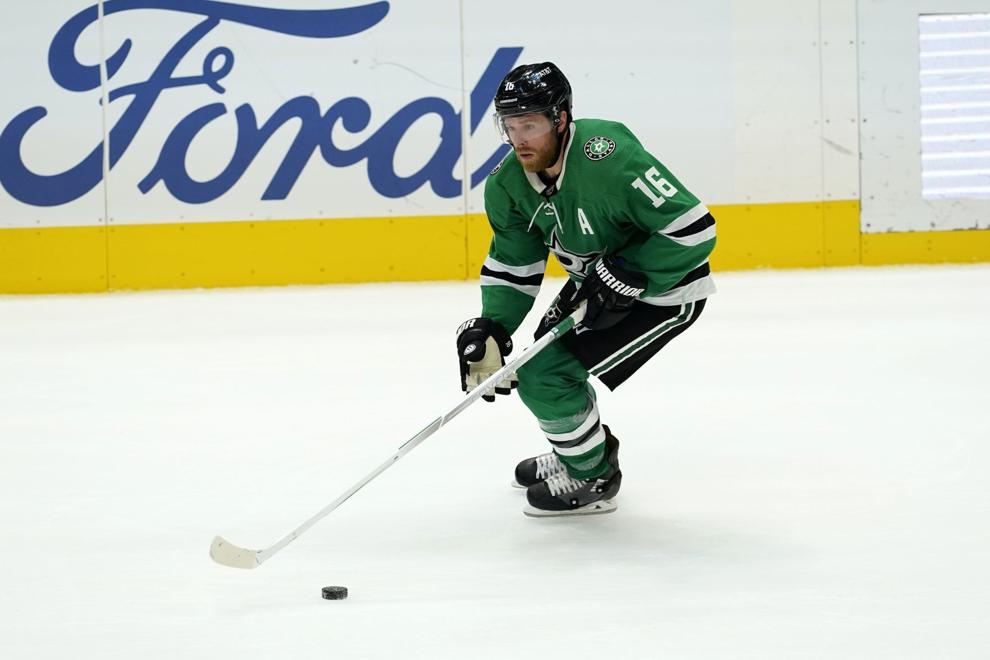 Justin Schultz, Washington Capitals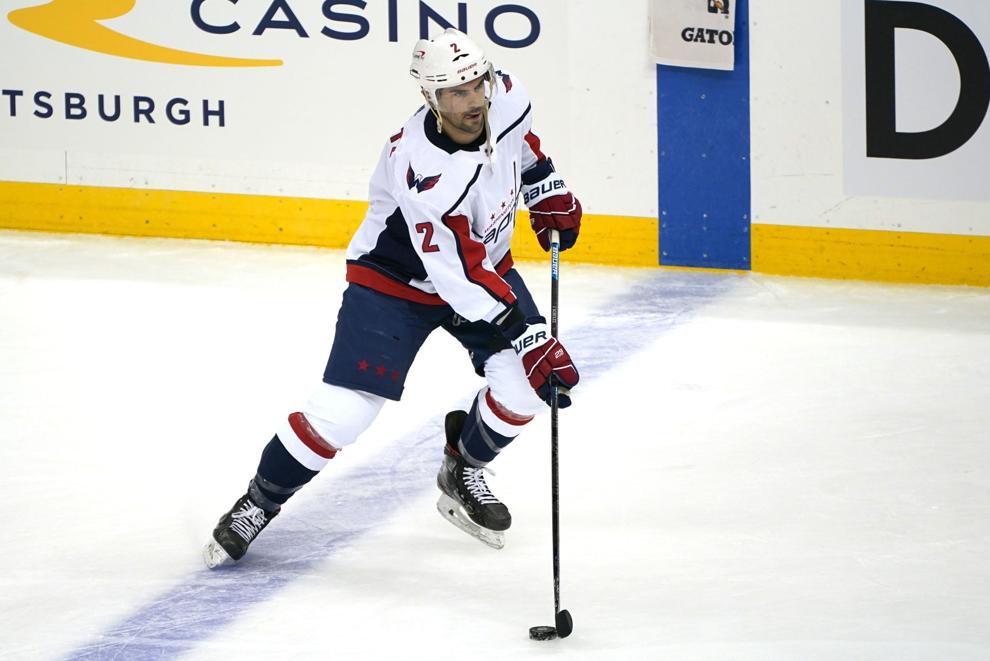 Brendan Smith, New York Rangers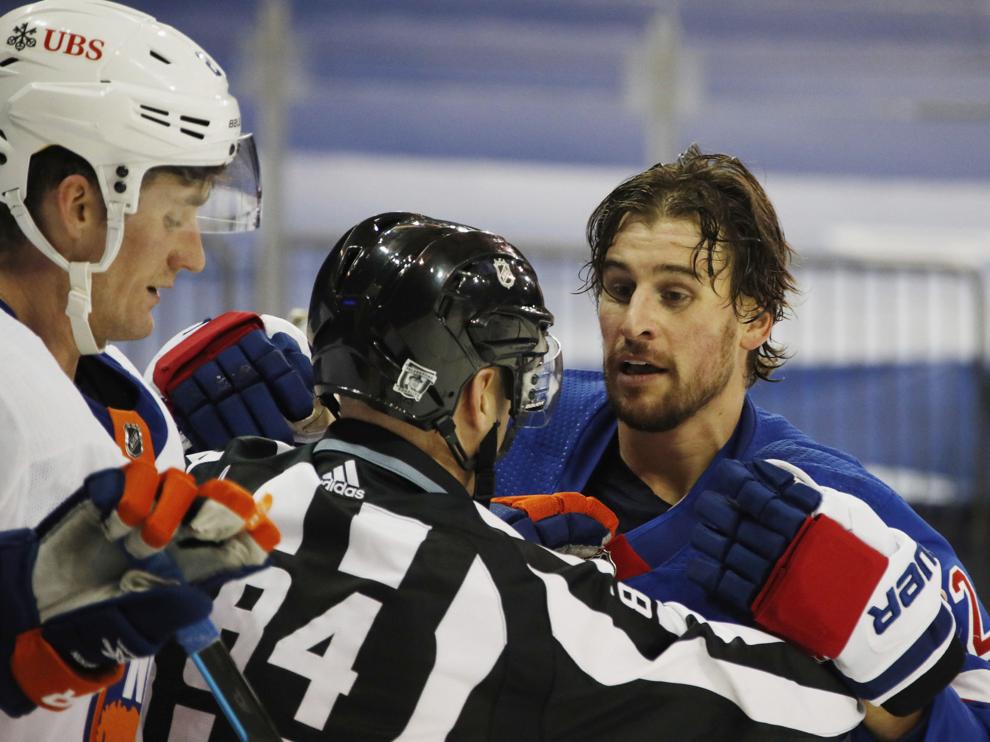 Craig Smith, Boston Bruins
Derek Stepan, Ottawa Senators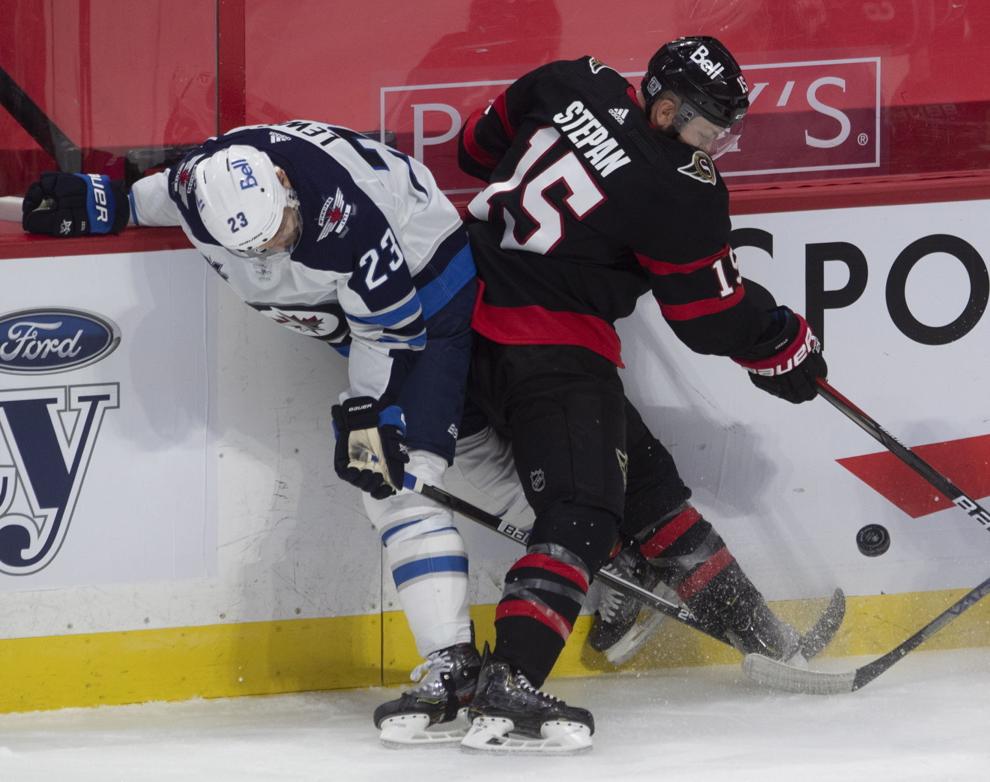 Ryan Suter, Minnesota Wild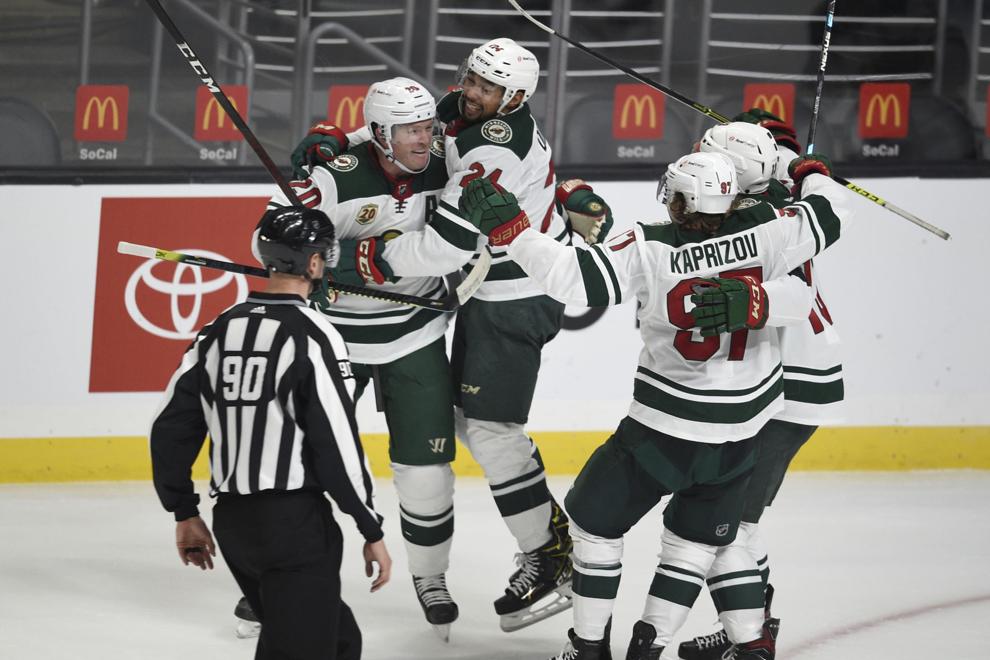 Kyle Turris, Edmonton Oilers