Notre Dame scored four times in the third period to rally from a two-goal deficit, but Ty Pelton-Byce scored his second goal of the game for the fifth-ranked University of Wisconsin men's hockey team with 26.8 seconds left to force a 5-5 tie at LaBahn Arena on Saturday.
Three stars
No. 3: Cole Caufield scored his NCAA-best 19th goal of the season and was plus-4 for UW.
No. 2: Alex Steeves scored twice in the third period for Notre Dame.
No. 1: Pelton-Byce added two assists to his two goals and was plus-3.
Up next
The Badgers host Ohio State to close the home schedule on Friday and Saturday.
Pregame
The University of Wisconsin goes in search of only its third regular-season sweep of a conference opponent in the eight-year Big Ten era when it plays Notre Dame on Saturday at LaBahn Arena (4 p.m., FSW, FoxSportsGo.com, 1310 AM).
The fifth-ranked Badgers won all four regular-season games against Michigan State in 2016-17 and Penn State in 2013-14. Notre Dame hasn't lost four games in a regular season against one team since 2004-05, when it dropped four to Michigan.
The Badgers have Ryder Donovan in on the fourth line and Cameron Rowe in goal as the rotation continues in the crease.
Badgers (15-8, 13-6 Big Ten)
Linus Weissbach - Ty Pelton-Byce - Cole Caufield
Roman Ahcan - Dylan Holloway - Brock Caufield
Dominick Mersch - Tarek Baker - Sam Stange
Jack Gorniak - Owen Lindmark - Mathieu de St. Phalle / Ryder Donovan
Tyler Inamoto - Ty Emberson
Jesper Peltonen - Anthony Kehrer
Scratches: F Jason Dhooghe, D Shay Donovan, D Luke LaMaster, G Ben Garrity
Fighting Irish (10-12-1, 8-10-1 Big Ten)
Landon Slaggert - Graham Slaggert - Alex Steeves
Solag Bakich - Jake Pivonka - Max Ellis
Colin Theisen - Trevor Janicke - Jesse Lansdell
Grant Silianoff - Pierce Crawford - Ryder Rolston
Spencer Stastney - Nate Clurman
Nick Leivermann - Matt Hellickson
Charlie Raith - Jake Boltmann
Officials
Referees: Jonathon Sitarski and Kenny Anderson
Linesmen: Nicholas Bradshaw and Jonathan Sladek
Brian Elliott, Philadelphia Flyers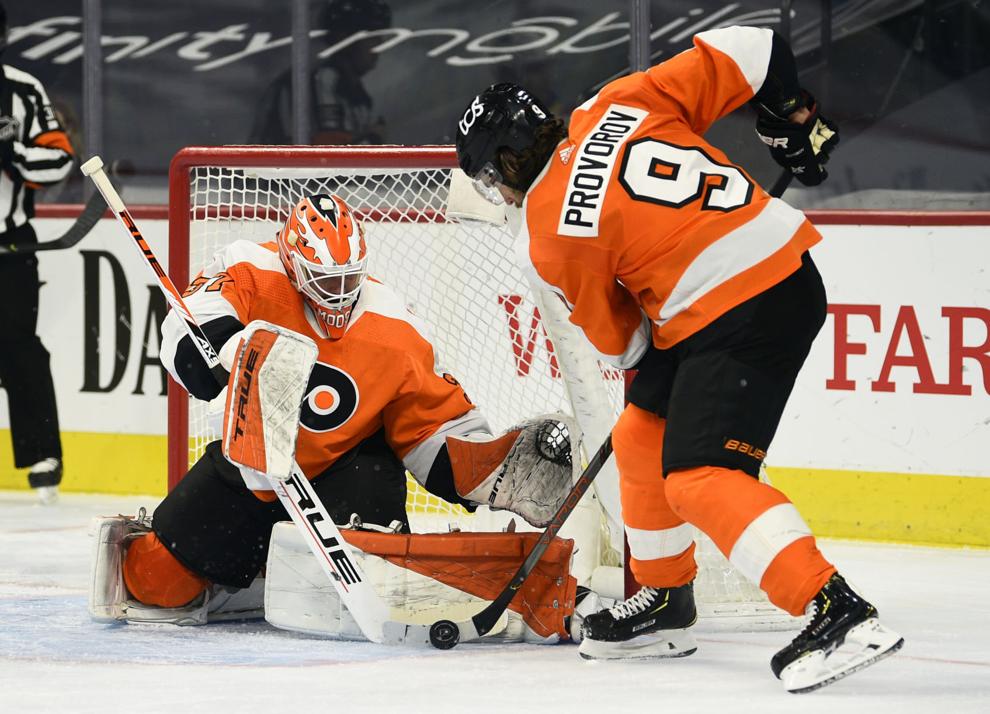 Trent Frederic, Boston Bruins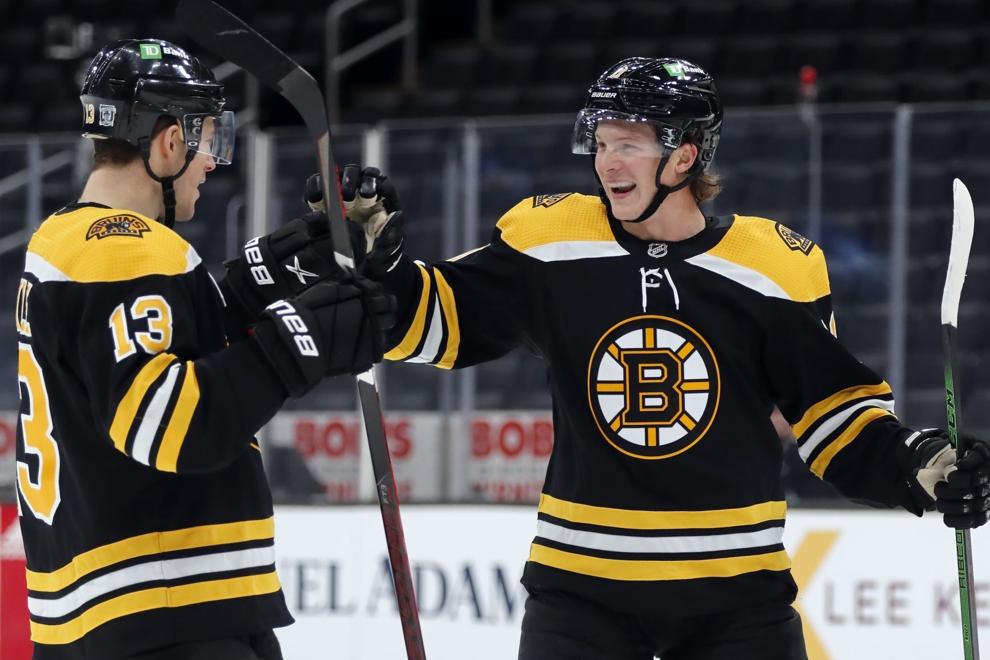 Jake Gardiner, Carolina Hurricanes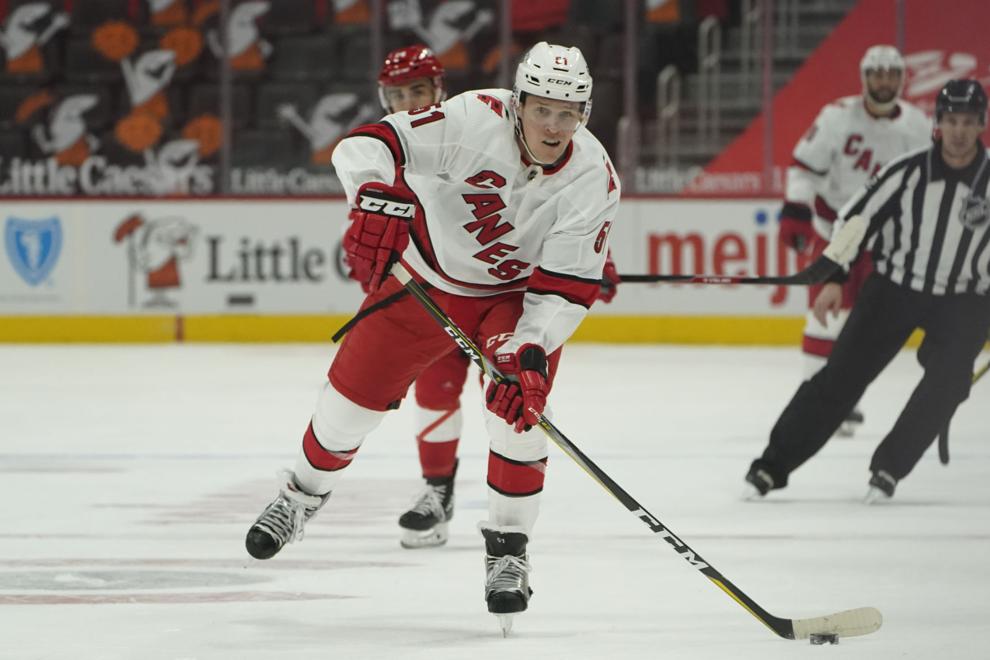 Wyatt Kalynuk, Chicago Blackhawks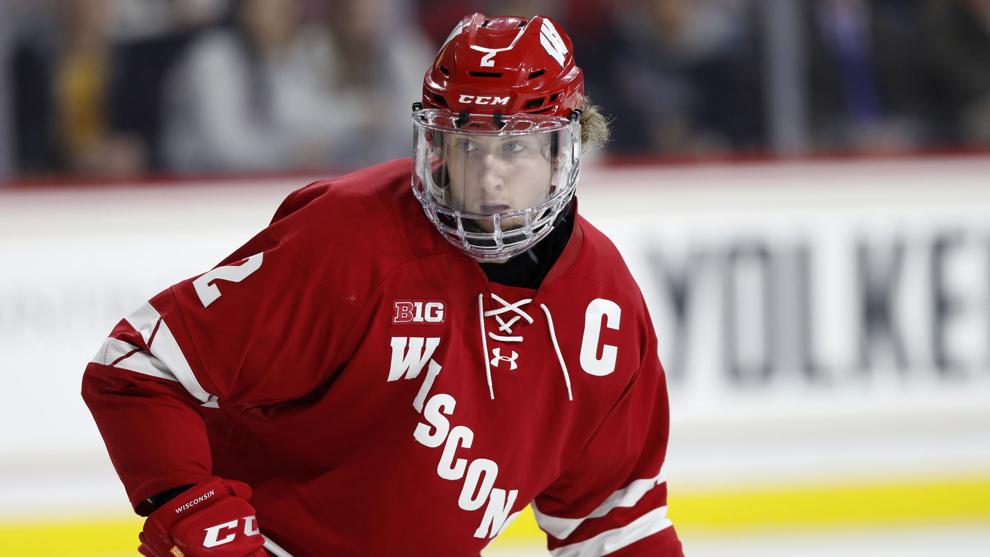 Luke Kunin, Nashville Predators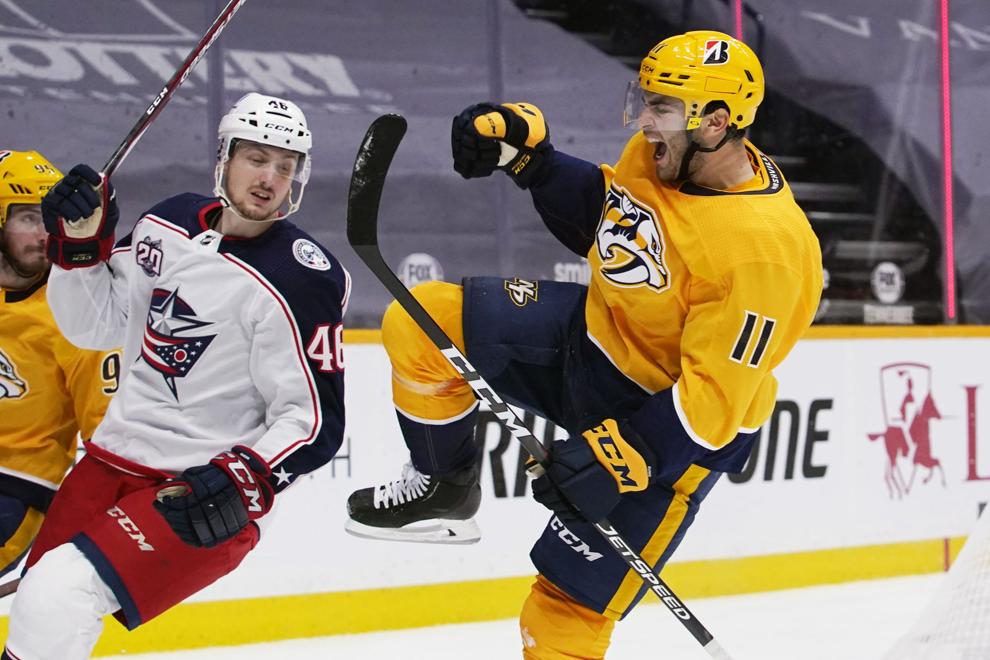 Jake McCabe, Buffalo Sabres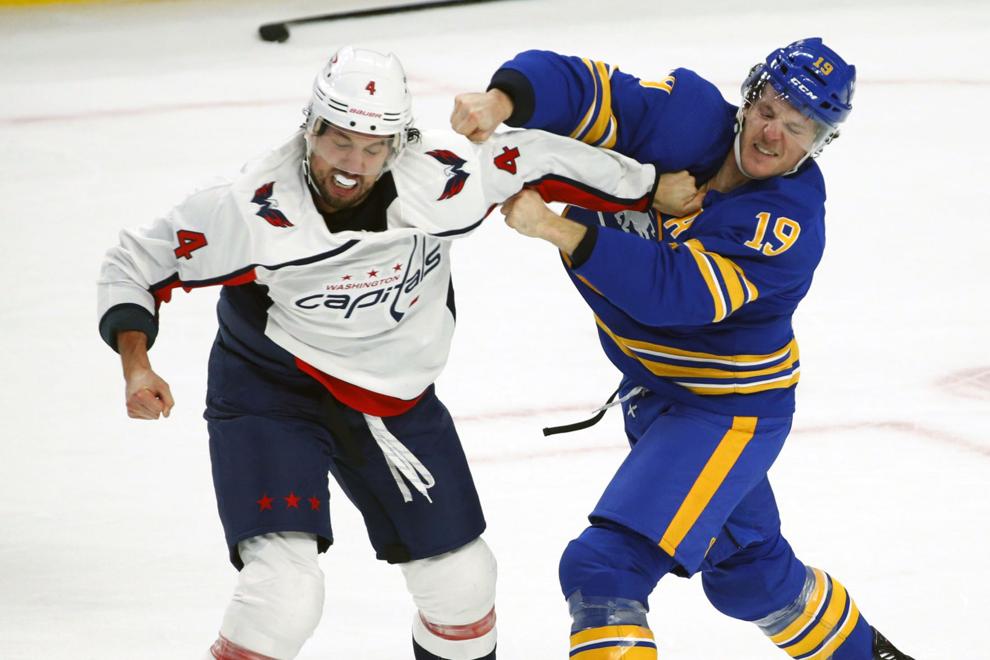 Ryan McDonagh, Tampa Bay Lightning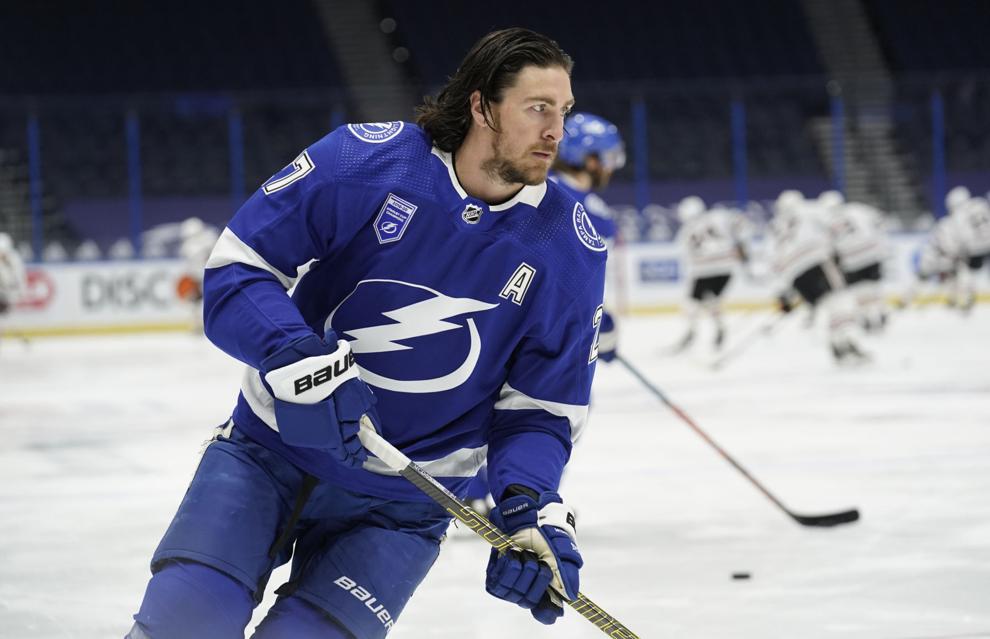 K'Andre Miller, New York Rangers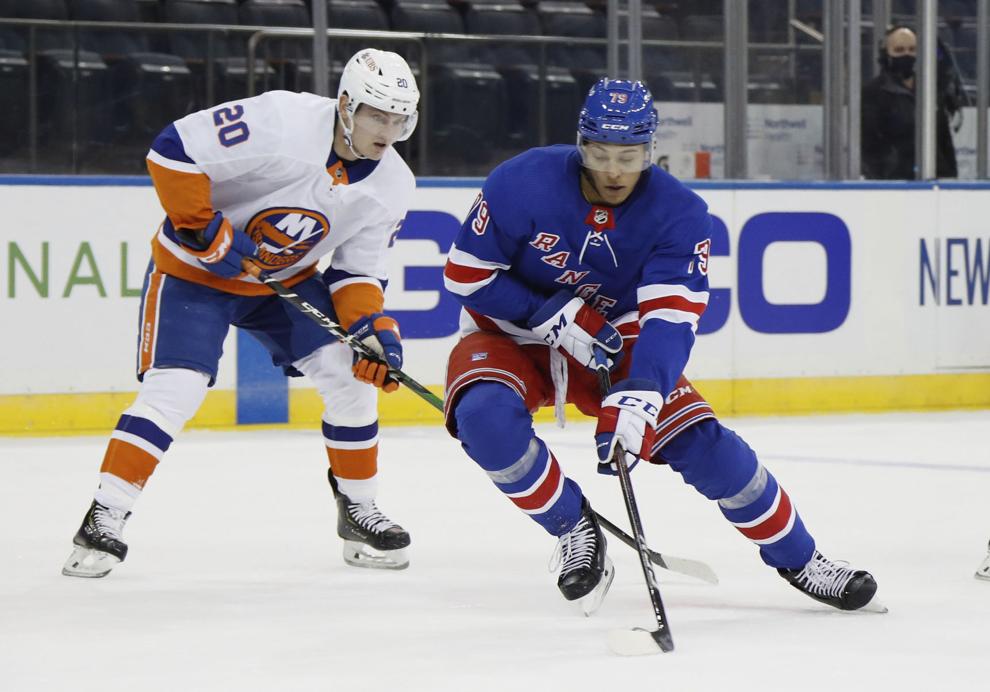 Joe Pavelski, Dallas Stars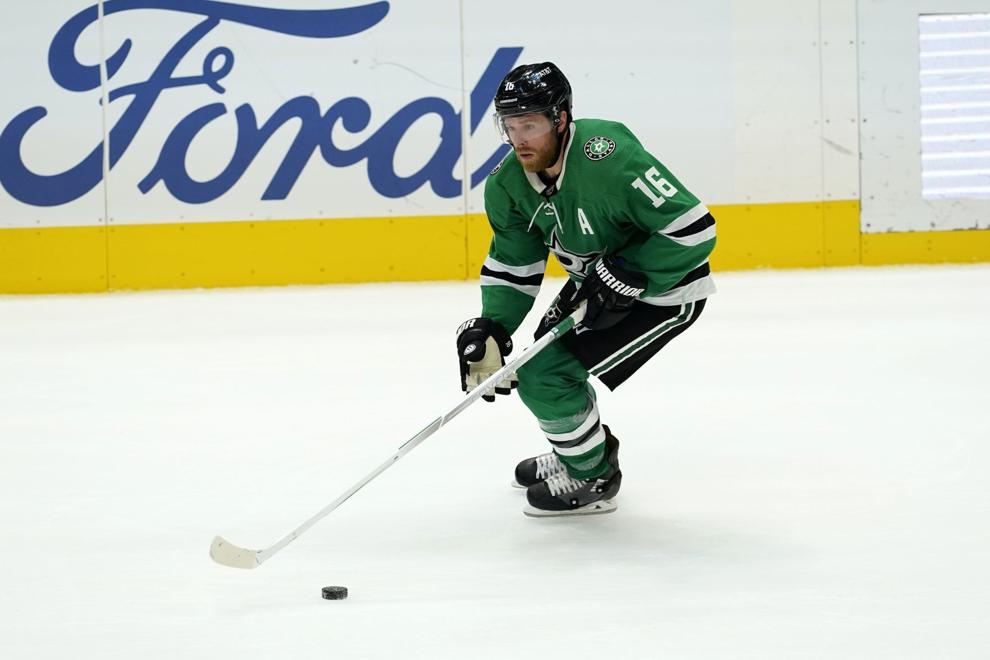 Justin Schultz, Washington Capitals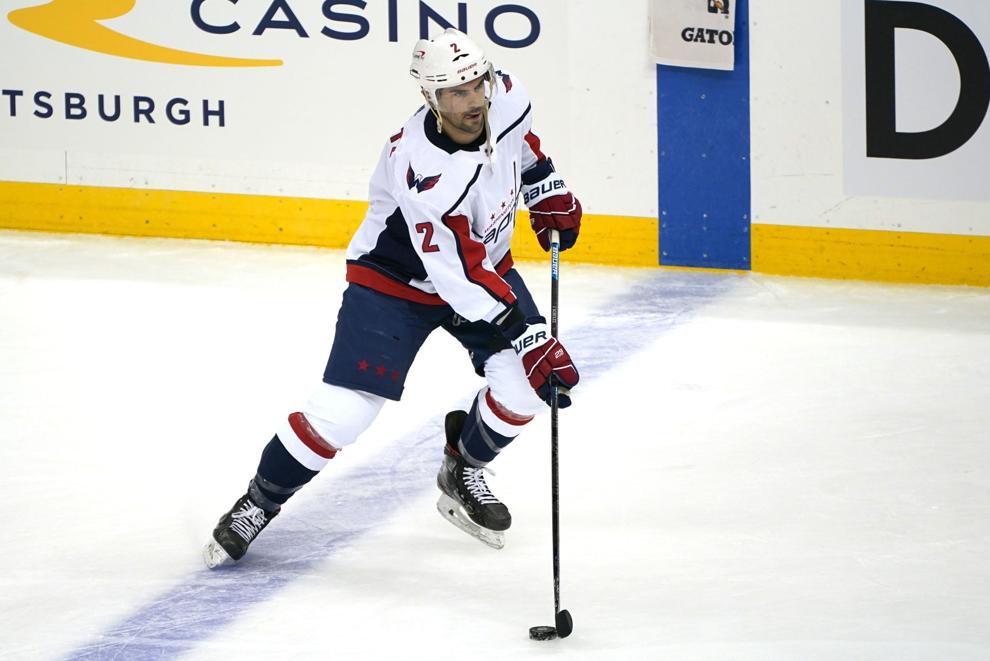 Brendan Smith, New York Rangers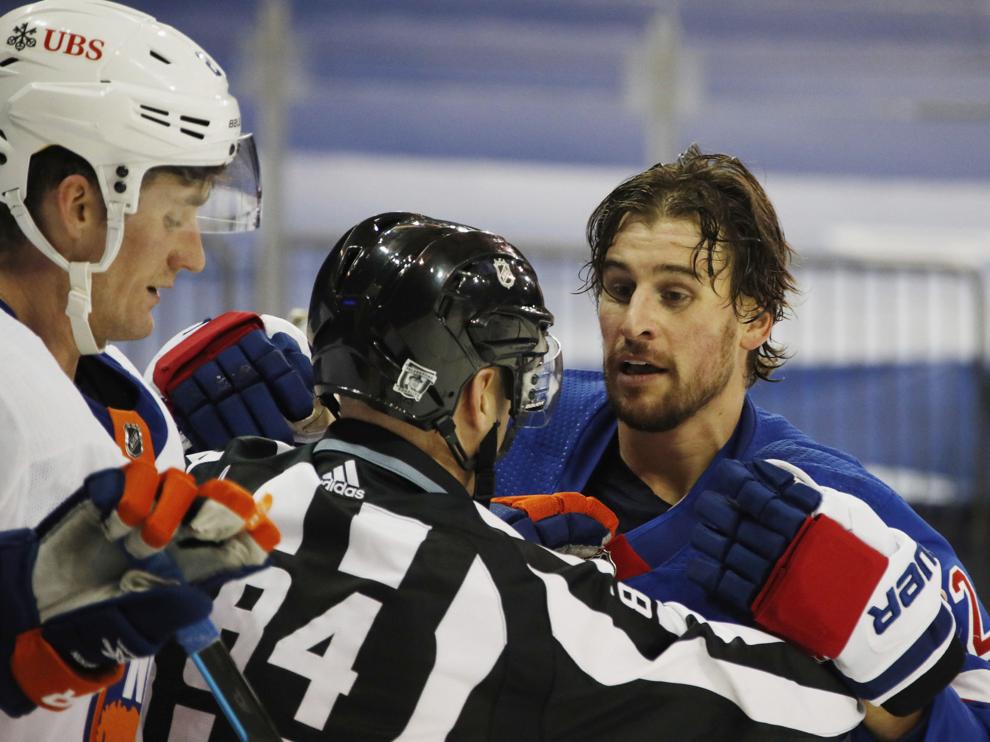 Craig Smith, Boston Bruins
Derek Stepan, Ottawa Senators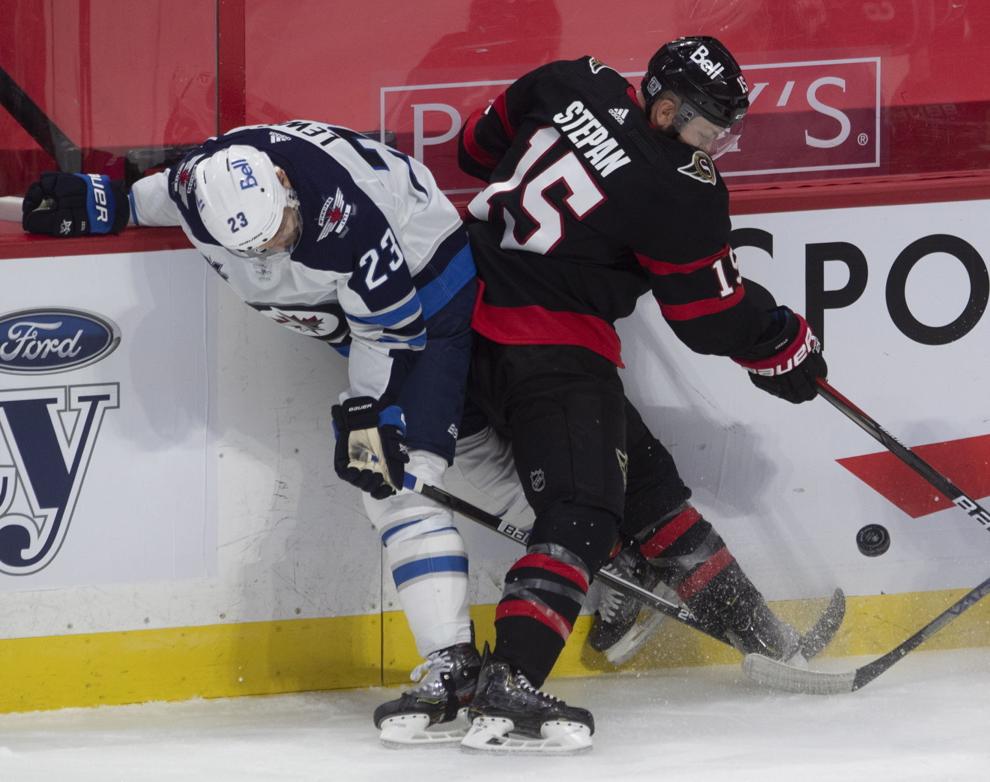 Ryan Suter, Minnesota Wild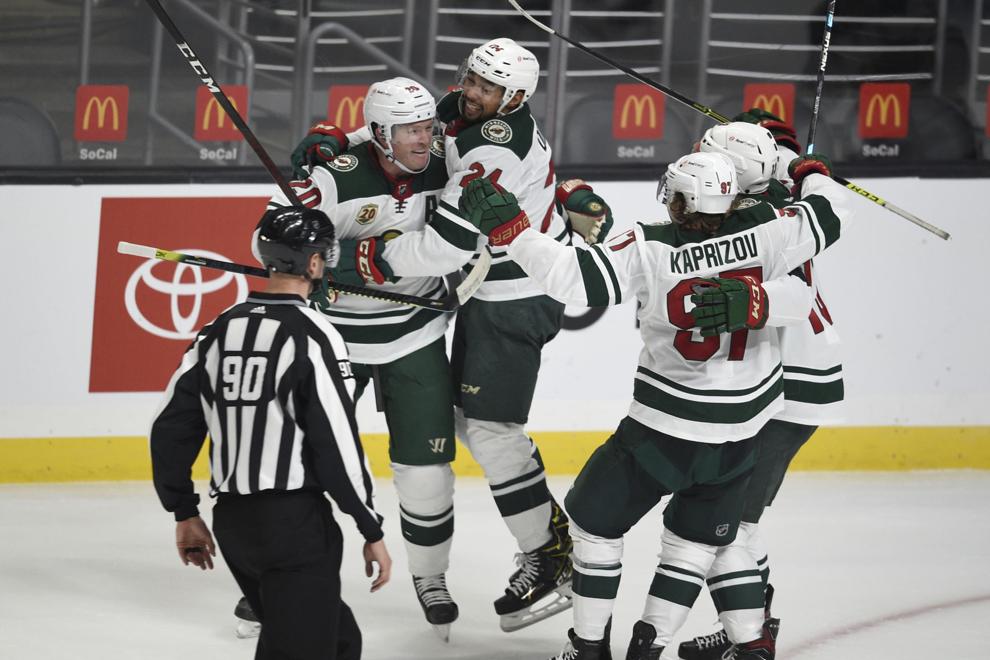 Kyle Turris, Edmonton Oilers