Linus Weissbach scored to break a third-period tie and recorded his 100th career point with the University of Wisconsin men's hockey team, and the senior added an empty-net goal as the fifth-ranked Badgers rallied from a two-goal deficit for a 4-2 victory against Notre Dame on Friday at LaBahn Arena.
Three stars
No. 3: Cole Caufield had a goal and an assist for UW.
No. 2: Owen Lindmark's second-period goal got the Badgers going.
No. 1: Weissbach made his mark in the final period after the top line had a rough start.
Up next
The Badgers and Notre Dame finish the series at 4 p.m. Saturday.
Pregame
The University of Wisconsin men's hockey team will try to become the first this season to defeat Notre Dame in regulation outside of South Bend on Friday at LaBahn Arena (7 p.m., FSW+, FoxSportsGo.com, 1310 AM).
In contrast to a 3-10-1 home record, the Fighting Irish are 7-1 on the road; the only loss was in overtime.
The Badgers also have been better on the road than at home this season but not to Notre Dame's degree.
UW defenseman Mike Vorlicky returns to the lineup after missing the last three games with an upper-body injury.
Badgers (14-8, 12-6 Big Ten)
Linus Weissbach - Ty Pelton-Byce - Cole Caufield
Roman Ahcan - Dylan Holloway - Brock Caufield
Dominick Mersch - Tarek Baker - Sam Stange
Jason Dhooghe / Jack Gorniak - Owen Lindmark - Mathieu de St. Phalle
Tyler Inamoto - Ty Emberson
Jesper Peltonen - Anthony Kehrer
Scratches: F Ryder Donovan, D Shay Donovan, D Luke LaMaster, G Ben Garrity
Fighting Irish (10-11-1, 8-9-1 Big Ten)
Landon Slaggert - Graham Slaggert - Alex Steeves
Solag Bakich - Jake Pivonka - Max Ellis
Colin Theisen - Trevor Janicke - Jesse Lansdell
Pierce Crawford - Cam Burke - Ryder Rolston
Spencer Stastney - Nate Clurman
Nick Leivermann - Matt Hellickson
Charlie Raith - Jake Boltmann
Brian Elliott, Philadelphia Flyers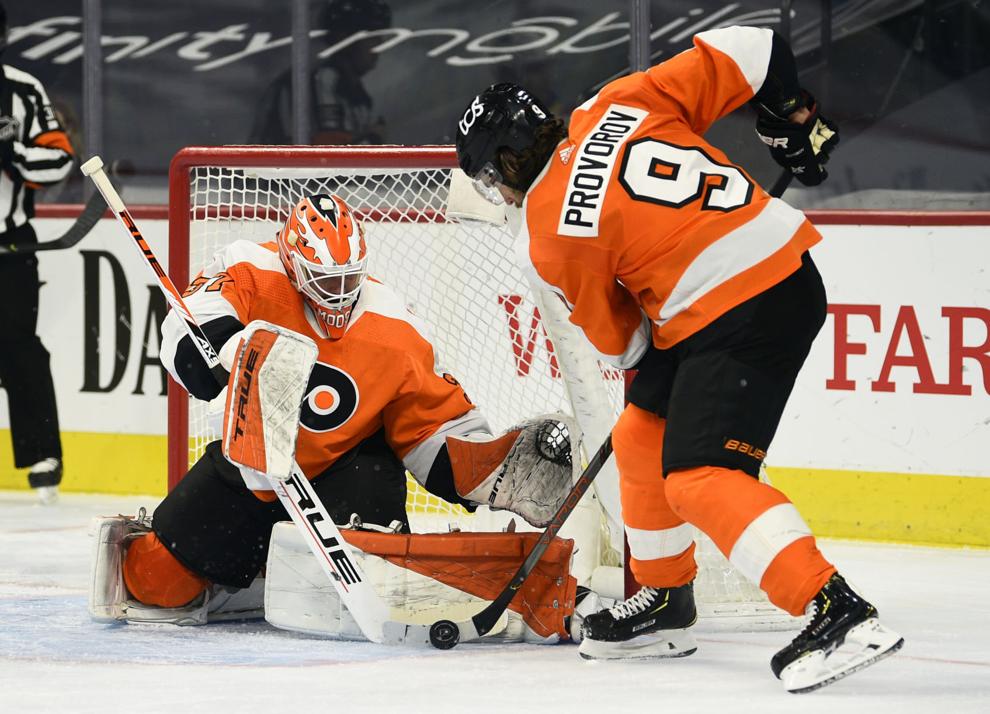 Trent Frederic, Boston Bruins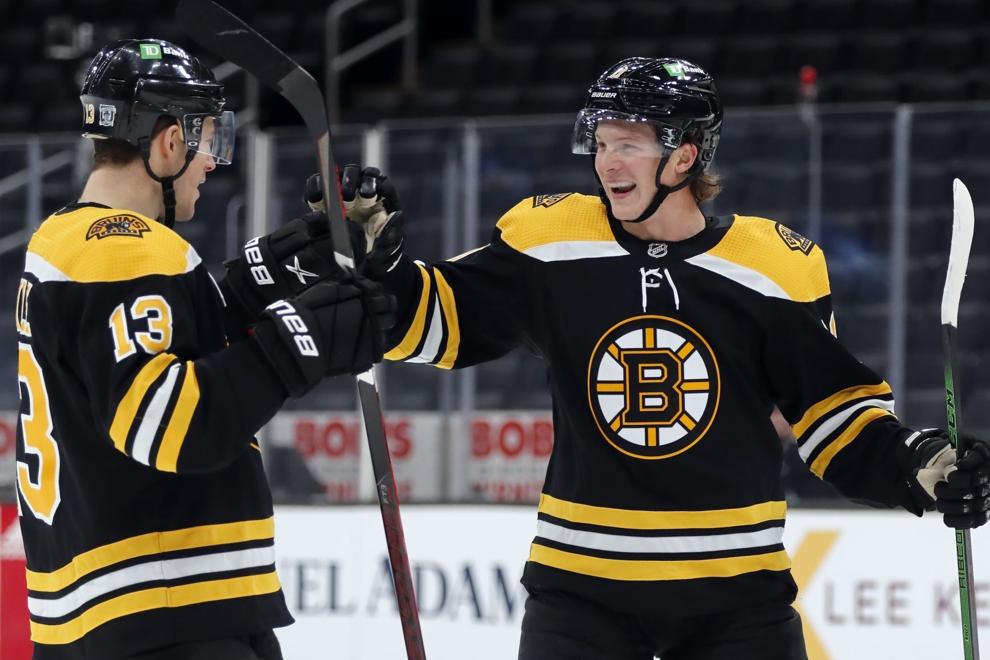 Jake Gardiner, Carolina Hurricanes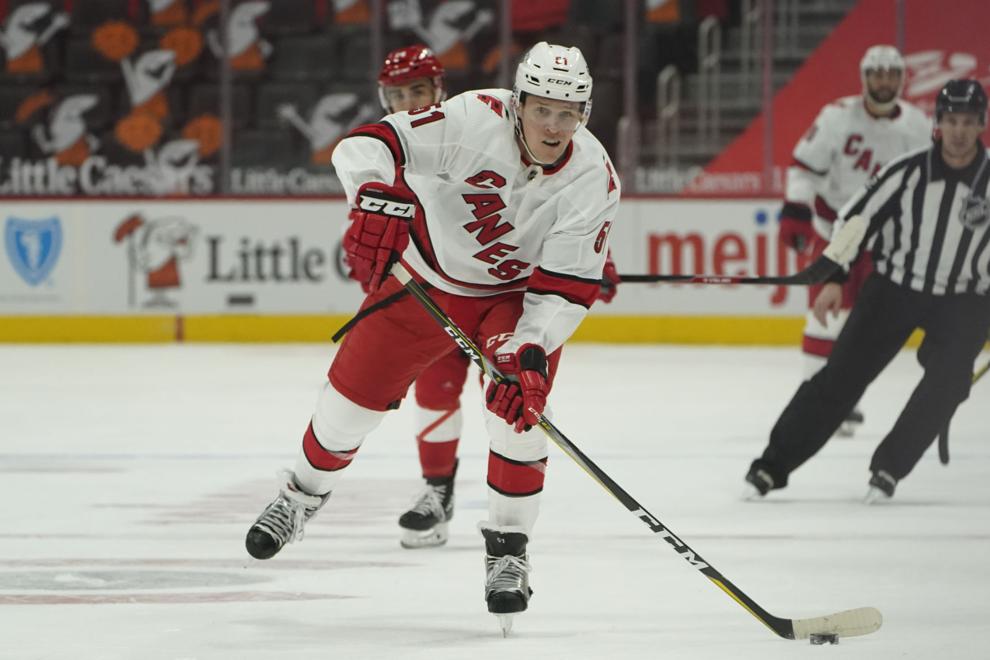 Wyatt Kalynuk, Chicago Blackhawks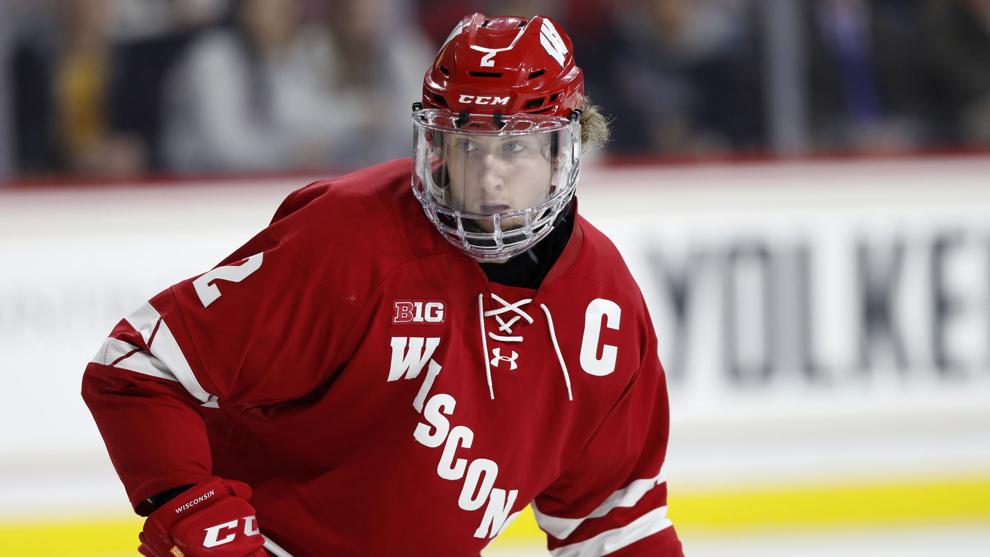 Luke Kunin, Nashville Predators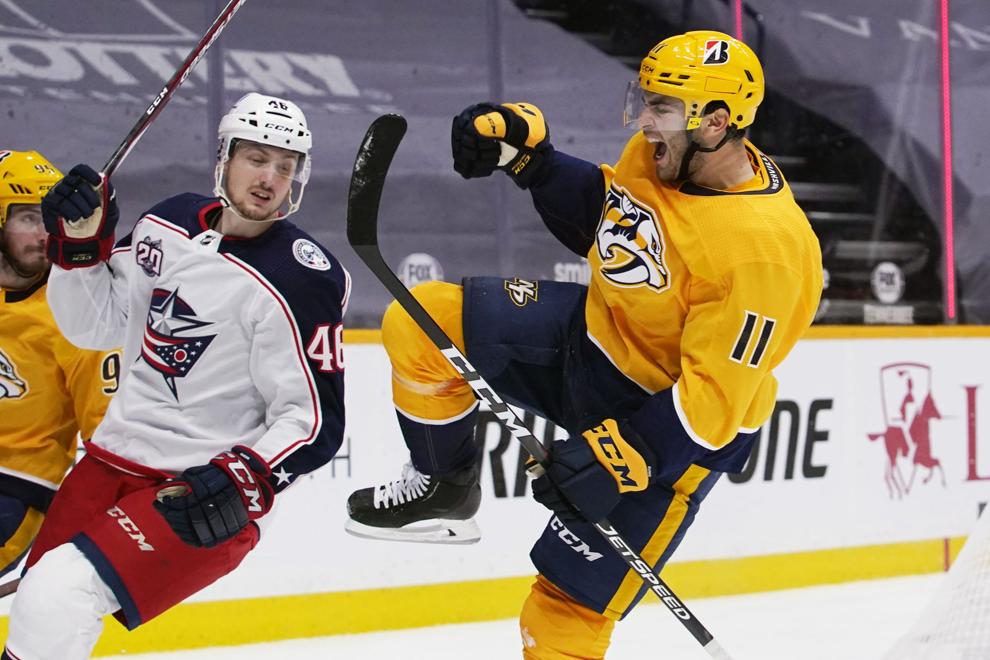 Jake McCabe, Buffalo Sabres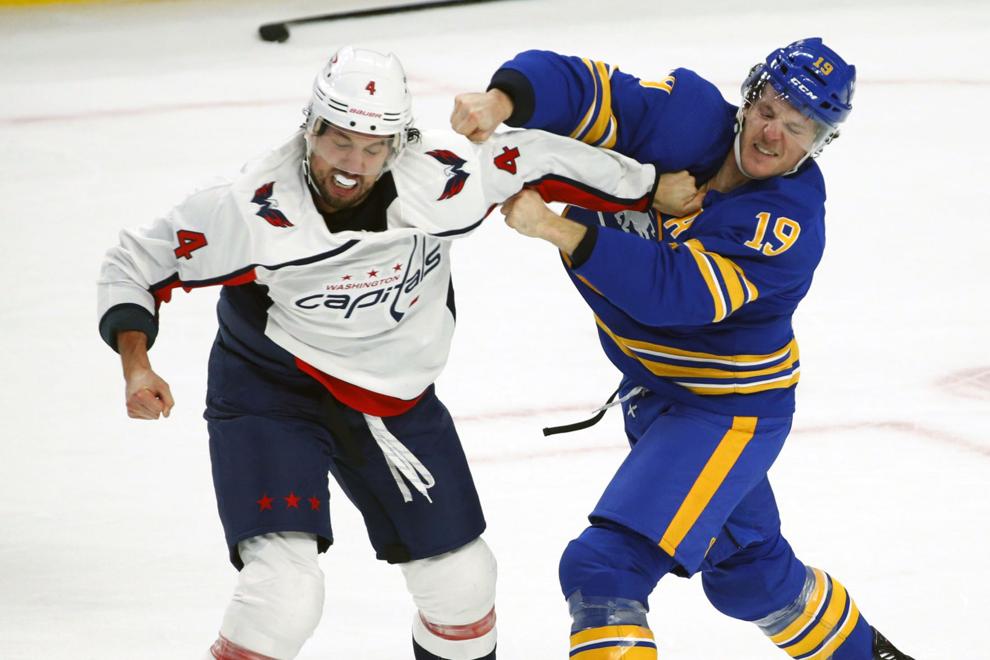 Ryan McDonagh, Tampa Bay Lightning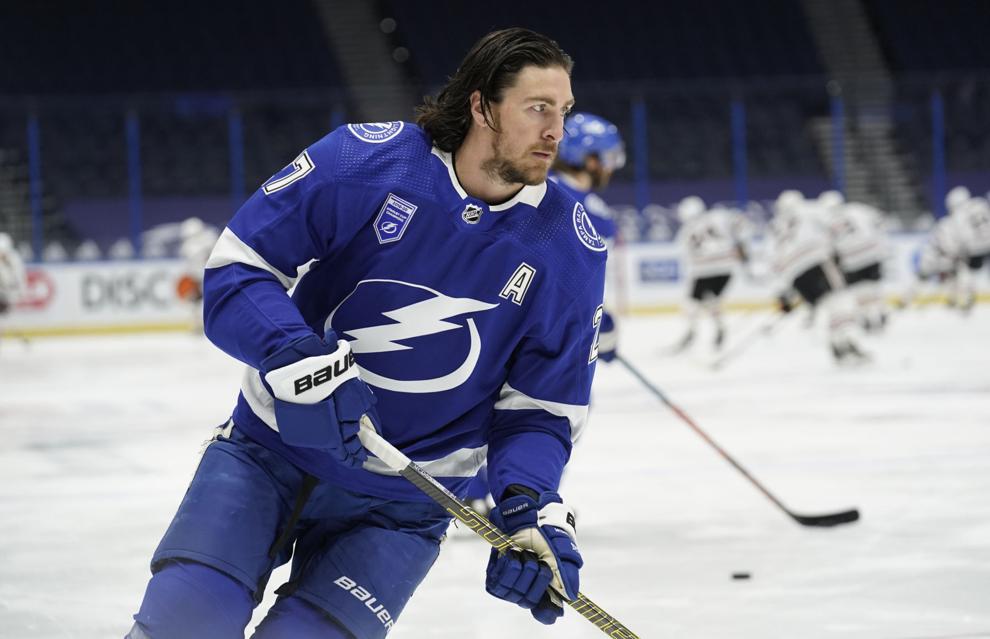 K'Andre Miller, New York Rangers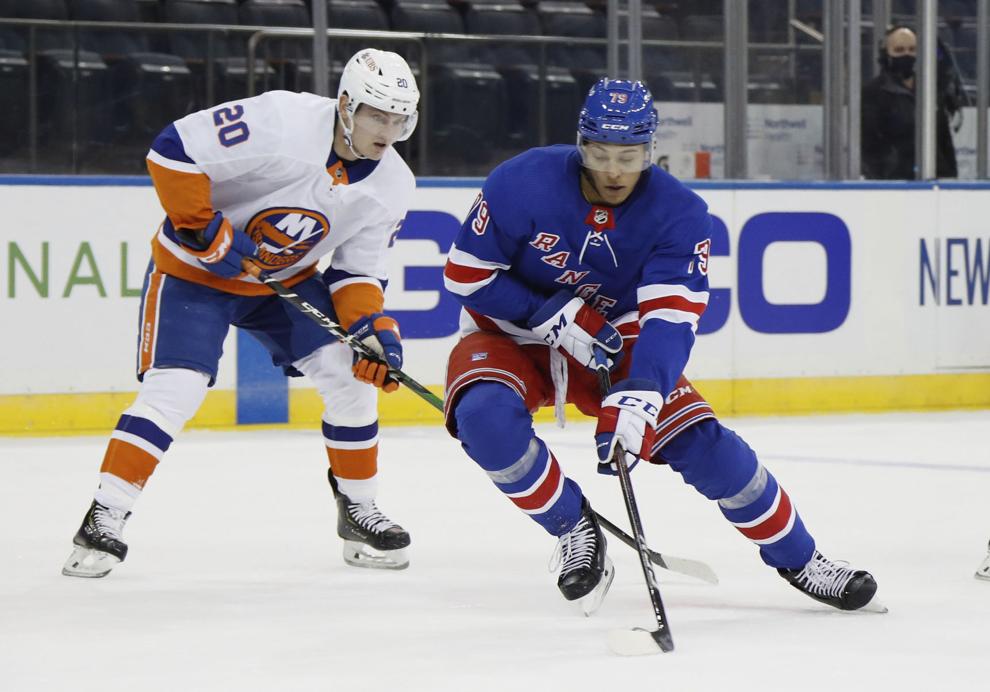 Joe Pavelski, Dallas Stars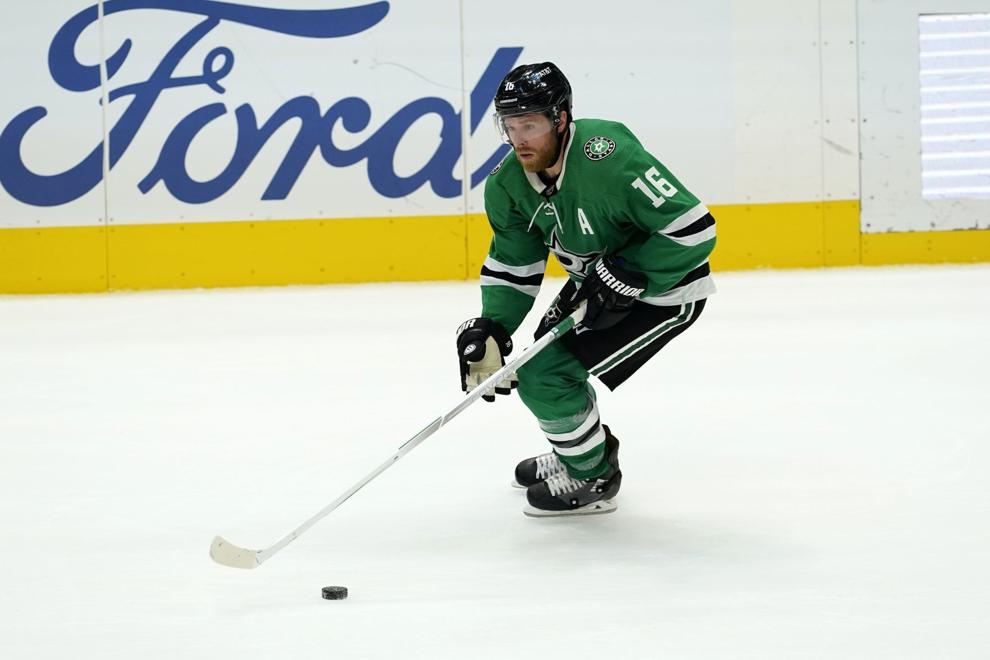 Justin Schultz, Washington Capitals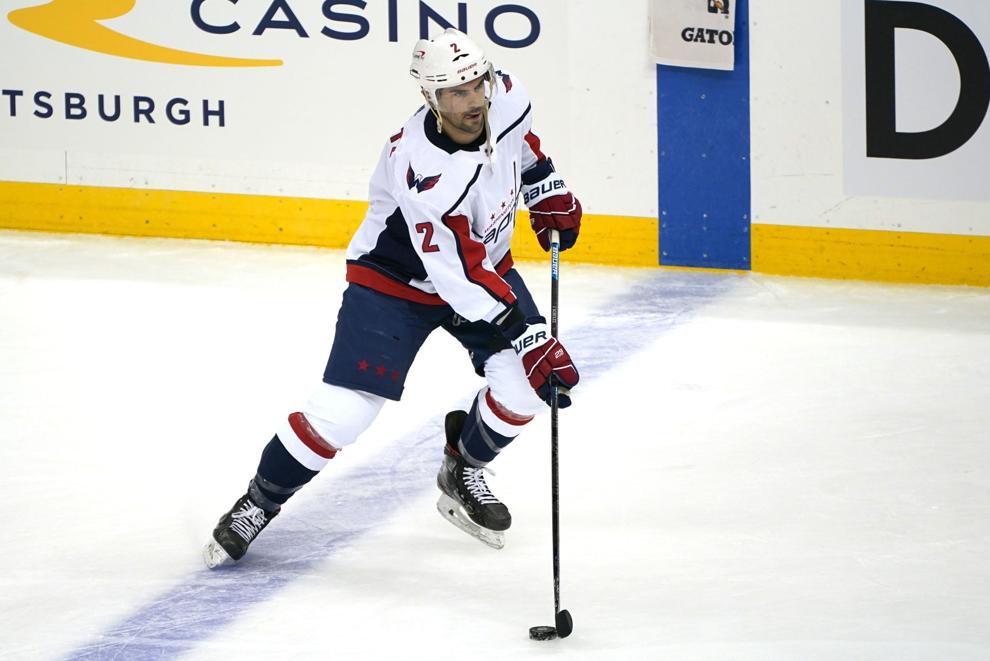 Brendan Smith, New York Rangers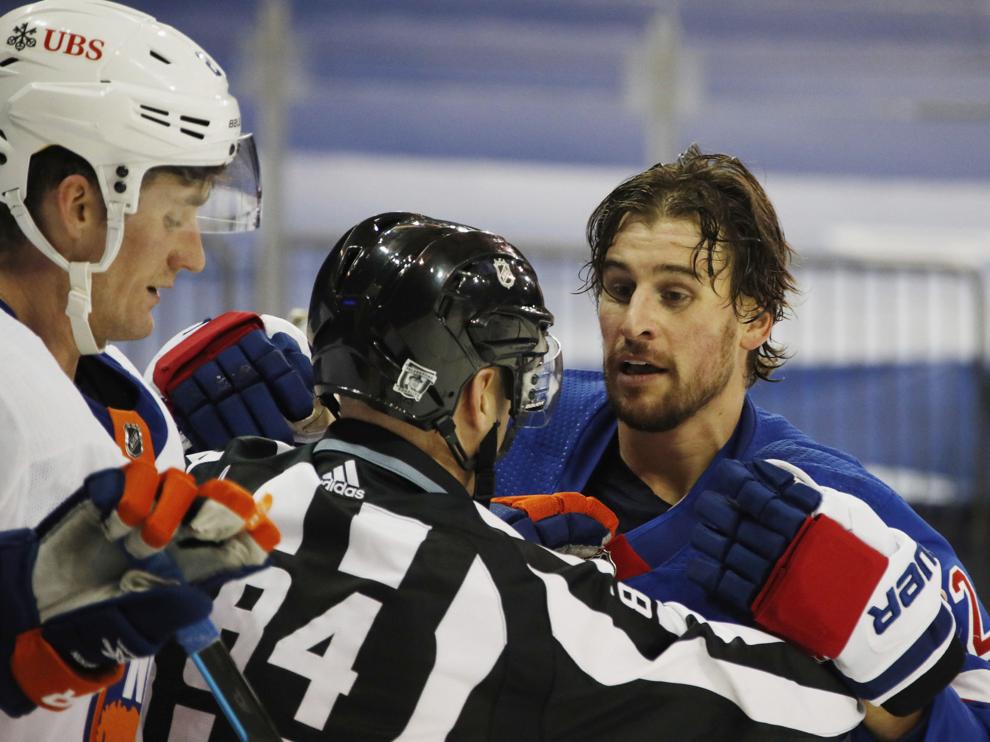 Craig Smith, Boston Bruins
Derek Stepan, Ottawa Senators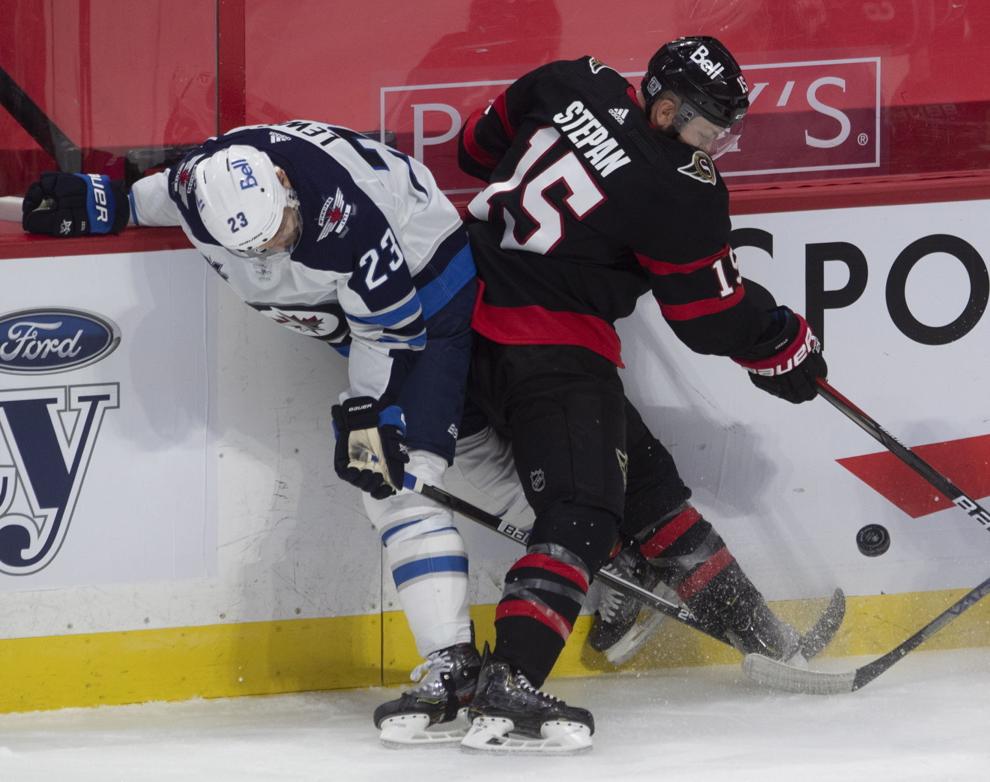 Ryan Suter, Minnesota Wild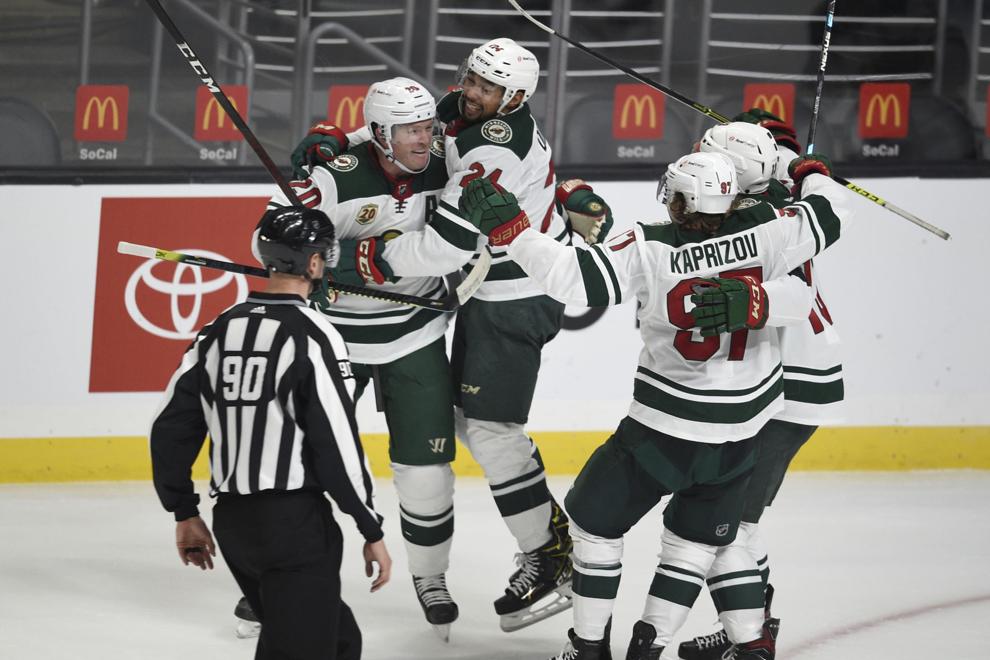 Kyle Turris, Edmonton Oilers