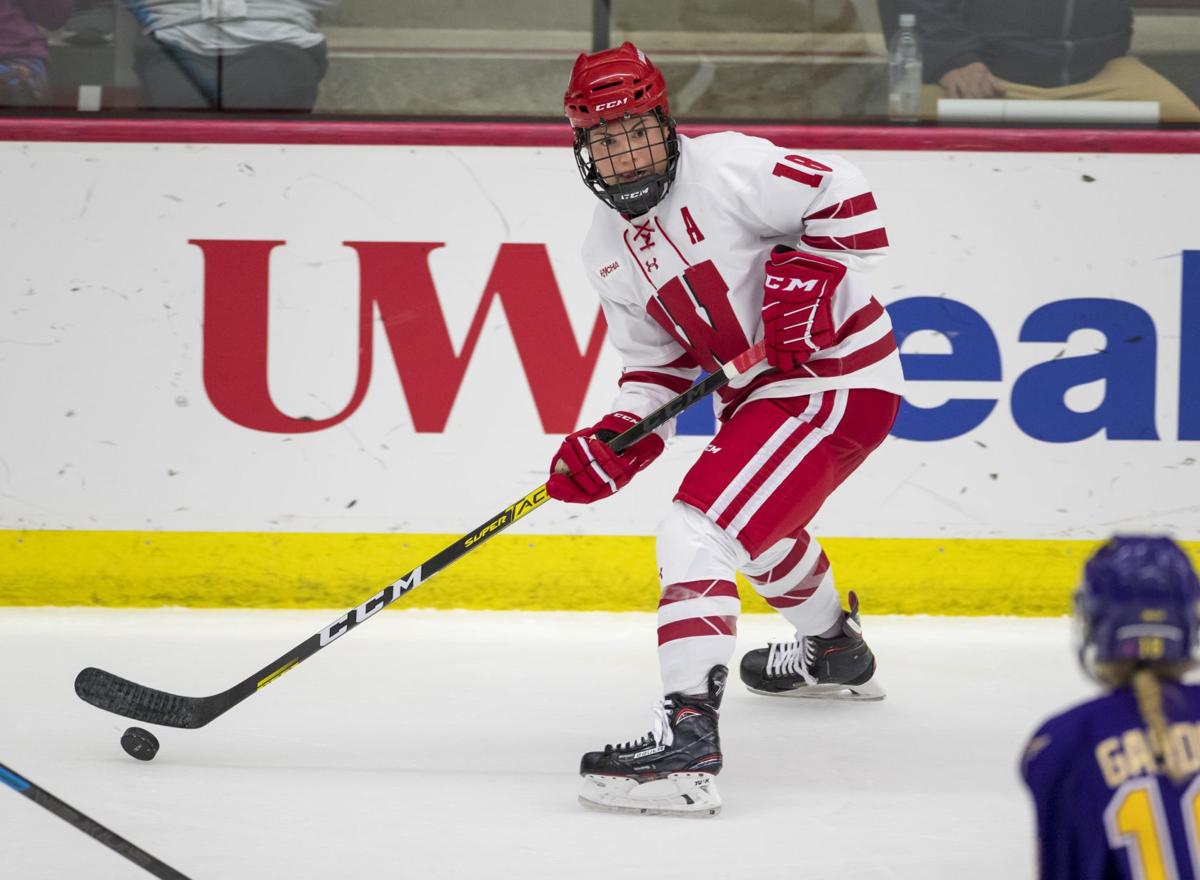 There's a backlog about to form with University of Wisconsin women's hockey players and the school's Athletics Hall of Fame.
To date, plaques have gone up outside the Camp Randall Memorial Sports Center to honor the team's first All-American (Kerry Weiland) and its first two Patty Kazmaier Award winners (Sara Bauer and Jessie Vetter McConnell).
Players become eligible for induction 10 years after their college careers end, so Meghan Duggan, Hilary Knight, Brianna Decker and Alex Rigsby Cavallini will soon be considered alongside others whose decade away from the school has passed.
Just about every senior class in the past 10 years has a candidate to add to the mix, leaving some tough choices ahead for the selection committee.
In 2030, that group will be able to start weighing the UW careers of center Abby Roque and goaltender Kristen Campbell, two of the seniors who'll be honored Saturday at the start of their final regular-season home series.
It's impossible to know how the Badgers' all-time stats will look a decade down the road, but as of now, Roque and Campbell are building impressive legacies.
As No. 2 UW prepares to face No. 6 Ohio State at LaBahn Arena on Saturday and at the Kohl Center on Sunday, Roque is ninth on the program's points list and seventh in assists.
In three seasons, Campbell has at least put herself in discussion to be included with Vetter, Rigsby and Ann-Renée Desbiens as the program's goaltending greats.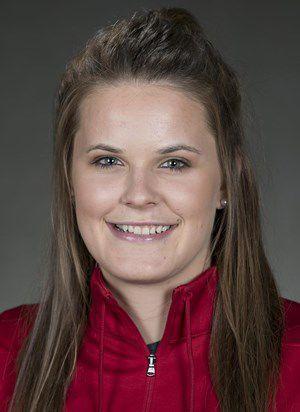 "Coming into this program, it was like, 'Wow, look at the goalies that have come through Wisconsin women's hockey,'" Campbell said. "It was inspiring and motivating. I want to leave my own legacy here and be able to follow in their footsteps."
After she became the eighth Badgers player to record 100 career assists on Nov. 22 against St. Cloud State, Roque heard someone call her a franchise player. She didn't see it that way.
"No, I'm just another player," she said.
That's when Roque's place among the program's best entered the conversation via the all-time stats. Entering the final two weeks of the regular season, she's at 112 career assists and 163 points.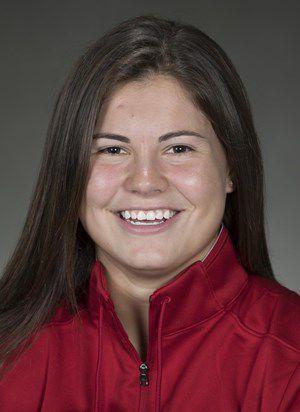 Roque is seven away from ending up fourth on the assists list, behind Bauer, Duggan and Decker, all of whom would be considered franchise players.
"You get a compliment like that and some other things, and it's nice to hear, I guess," Roque said. "But at the same time, I wouldn't even think about that. I'm just doing my job, like everybody else."
You have free articles remaining.
Her job responsibilities have grown since she arrived as the third-line center in 2016. Now she's on the ice for all of the key situations and — like the decorated centers before her — gives UW a better chance of winning if her play is noticeable, coach Mark Johnson said.
"She's on the ice at the end of games," he said. "She's in power play. She's in penalty kill. She's taking faceoffs when we need somebody. When you lose those type of players, it's challenging to replace them."
The Badgers' run of productive players at the center position has been nearly unbroken since the program's beginning. Meghan Hunter, Bauer, Erika Lawler, Knight, Decker, Emily Clark and Roque all are among the team's top 12 scorers.
Roque, however, doesn't grade herself on point production.
"I've had some of my best games without scoring a point, I think," she said.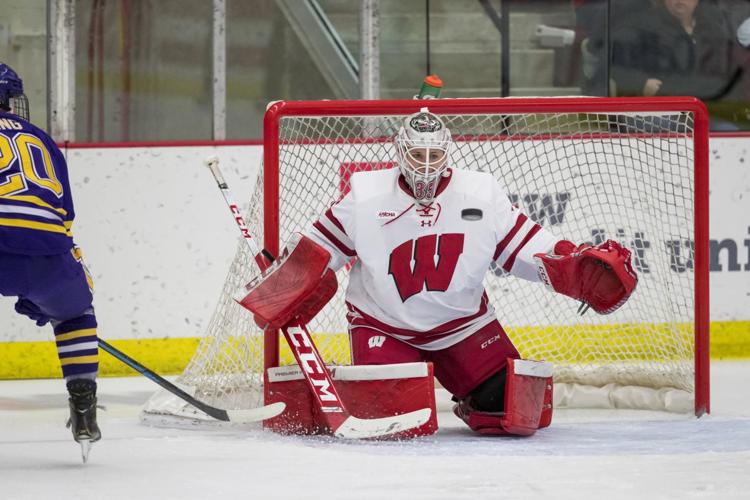 Campbell ended up being the right person at the right time to continue the Badgers' string of elite-level goaltenders.
Left without a team after North Dakota dropped its program after her redshirt freshman season of 2016-17, Campbell moved to UW and immediately took over the No. 1 job. The start of her Badgers tenure came on the heels of the graduation of Desbiens, who won the 2017 Patty Kazmaier Award and set the NCAA career record with 55 shutouts.
For her three seasons with UW, Campbell is fifth in save percentage, fourth in goals-against average and within reach of third on the Badgers' all-time wins list. Time will tell whether she'll be the fourth on a Mount Rushmore of UW goalies with Vetter, Rigsby and Desbiens.
"It's been an incredible experience here — better than I could have imagined most of the time," said Campbell, who has missed the past four games with a lower-body injury but appears to be on track to return this weekend. "I knew coming here what the opportunity would be. And I knew that I felt prepared and ready to take it and run with it."
While Vetter won three NCAA titles and Rigsby two, Campbell has the distinction of being the only goalie to go through three tournament games without allowing a goal. In seven postseason games leading to last season's national championship, she had a .975 save percentage and a 0.45 goals-against average.
"Those last several games we played last year, she played as well as any goaltender we've had here, in those type of situations, under that pressure," Johnson said.
A different kind of pressure faced Campbell, Roque and the other Badgers seniors this week: stepping in front of the camera and recording a video message that'll be played at the team banquet next month.
With the Western Collegiate Hockey Association championship there for the taking against the Buckeyes, who denied the Badgers the same opportunity last season by tying the final two games, UW can't let pageantry get in the way.
"It'll be a really fun weekend, but we've got to stay focused on the tasks that we have this weekend," Campbell said.
It's another entry in what Roque called a season full of lasts for the seniors.
"It can be a little sad, but you're just so lucky to be able to play here and be able to have this experience with my teammates and my friends," she said.