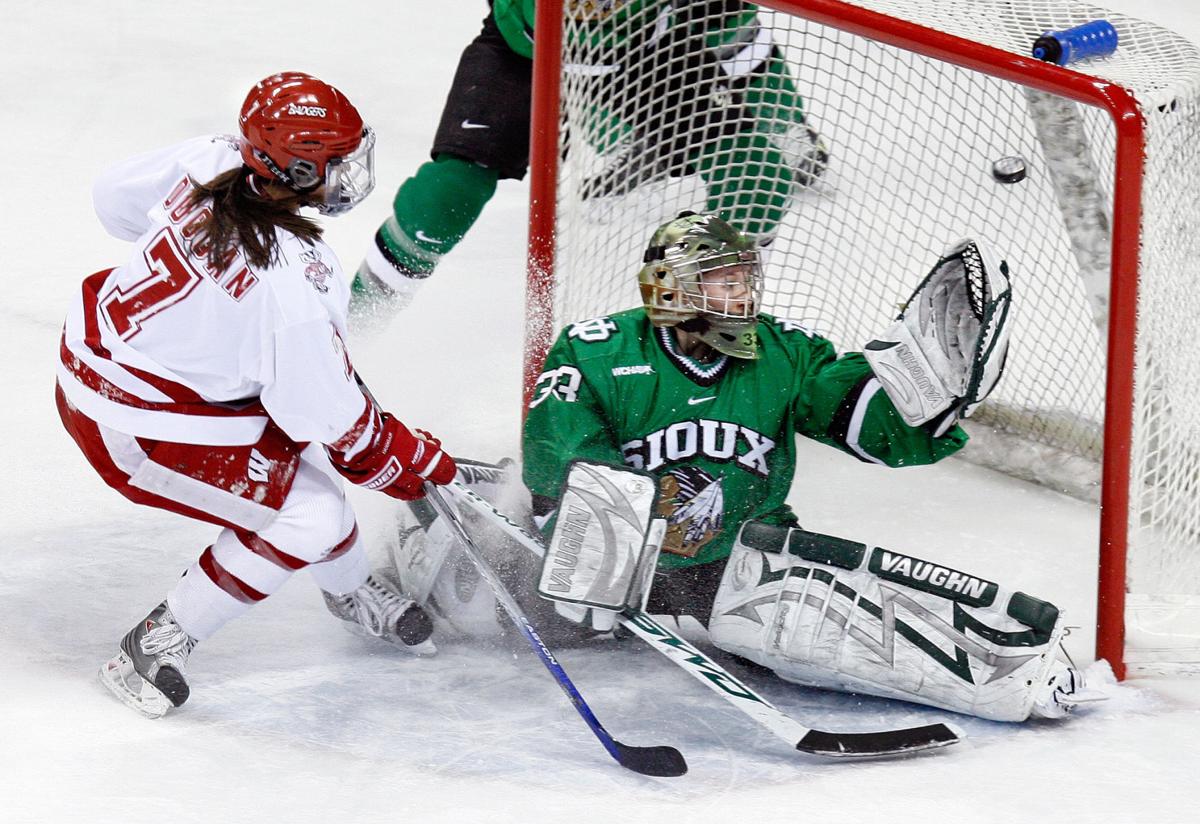 Nearly 10 years after she lifted her third NCAA championship trophy in her final game with the University of Wisconsin women's hockey team, Meghan Duggan still feels the impact of her college experience.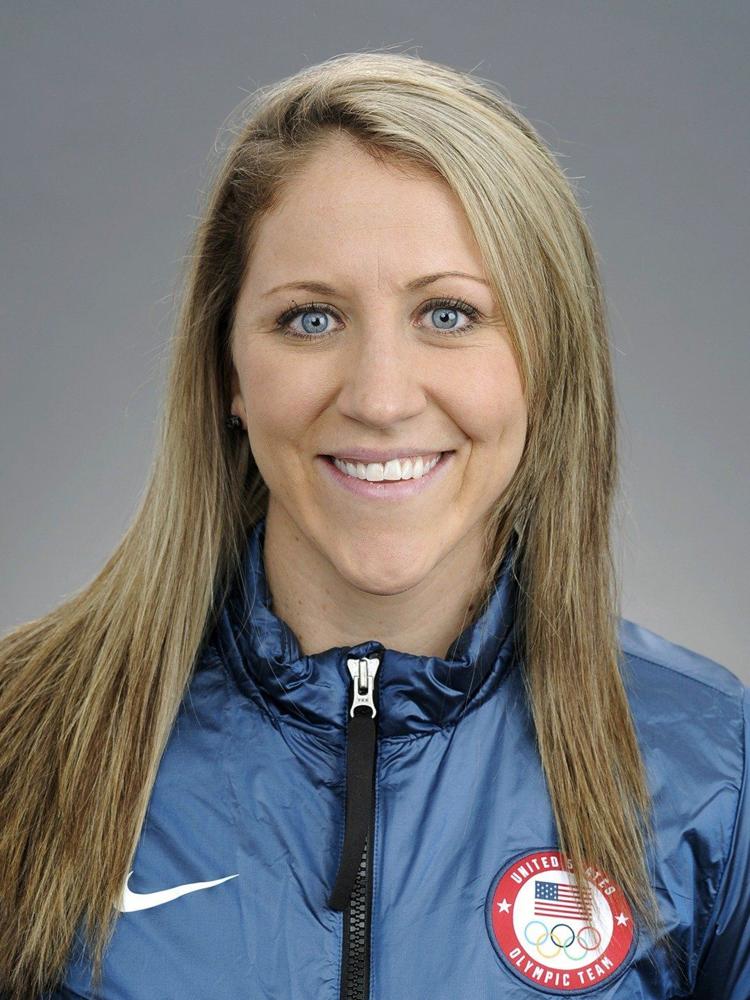 "It's one of the most crucial time periods of my life," Duggan said. "And I'm so thankful that through the coaches and the program there and my teammates that I was given an opportunity to go there and to learn and to thrive. It's played a huge role in my career and I'm very thankful."
Duggan said Tuesday that she's retiring from a playing career that effectively ended with her winning an Olympic gold medal in 2018 as the U.S. captain.
In looking back at her time at UW, Duggan said she found exactly what she was looking for: a team that was going to challenge for national titles and a community that offered mentorship and vibrance.
She said having Badgers coach Mark Johnson as a tutor changed the trajectory of a career that ended with three Olympic appearances, seven World Championship gold medals and one prominent stand for the future of her sport.
"The respect that I have for him and what I learned from him are things that I will cherish forever and certainly made me the person and the player that I am today," Duggan said. "He challenged my leadership, he challenged me as a player and put me in positions to take on responsibility and thrive. And for that I am very thankful."
Duggan won the Patty Kazmaier Award as the top Division I women's hockey player in 2010-11, a senior season that cemented her place as one of the Badgers' best.
Her 87 points and plus-69 plus/minus rating all are still UW records. She scored a goal in nine straight games from Oct. 30 to Dec. 5, also a Badgers record.
UW capped off that season with Duggan's third NCAA title — she also was part of championship teams in 2007 and 2009 — and she shared the Frozen Four Most Outstanding Player award with teammate Hilary Knight.
Duggan is UW's all-time leader in postseason scoring with 46 points in 28 games and is third in points. Her total of 238 points trails only Knight (262) and Brianna Decker (244). She's eligible to be added to the UW Athletics Hall of Fame in 2021.
Duggan's off-ice character and leadership stood out to Johnson.
"There was adversity. There were challenges," Johnson said in a message to Duggan during a web call Tuesday. "But yet you had the leadership and the quality and the skill set to challenge your teammates, bring your teammates along, get them to understand what it was to be a good teammate and get them believing in themselves.
"You believed in yourself and you got the ultimate reward for all the challenges and adversity you faced for many years in 2018 when they put that gold medal around your neck."
A year before the Olympic triumph that followed two runner-up finishes, Duggan was front and center in a movement to secure better accommodations for members of the U.S. women's hockey team.
She was a de facto spokesperson for the players when they announced they would boycott the 2017 World Championship scheduled to be played in Michigan if USA Hockey didn't agree to increased wages, better insurance and larger performance bonuses.
The players and USA Hockey agreed to a four-year contract that included the creation of an advisory group to help promote women's hockey.
"That's a big part of our team's legacy and something that I know every single woman on our team is very proud of and eager to share and talk about," Duggan said.
Cammi Granato, captain of the 1998 team that is the only other from the U.S. to win an Olympic women's hockey gold medal, saluted Duggan as "a definition of a true leader."
"I think you showed such immense courage to make change in the sport," Granato said, "and that impact will last forever."
Former Badgers and Olympic teammate Erika Lawler, one of Duggan's best friends, called her "the queen of ice hockey."
"I couldn't have thought of a better person to do that," Lawler said. "You are so brave. You are so inspiring."
Duggan, 33, called her decision to step away from a game she has played for 30 years difficult but said he had a gut feeling that it was time to move on. In February, she gave birth to her first child.
As a member of the NHL's Player Inclusion Committee, she will have an opportunity to keep forming the future of hockey.
"Working toward allowing those types of opportunities for everyone regardless of race, regardless of gender, regardless of sexual orientation, ... that's important to me," Duggan said. "And that's something that I am eager and excited to get working on with them."
Photos: Meghan Duggan's career with the Badgers and beyond
Neutral-zone collision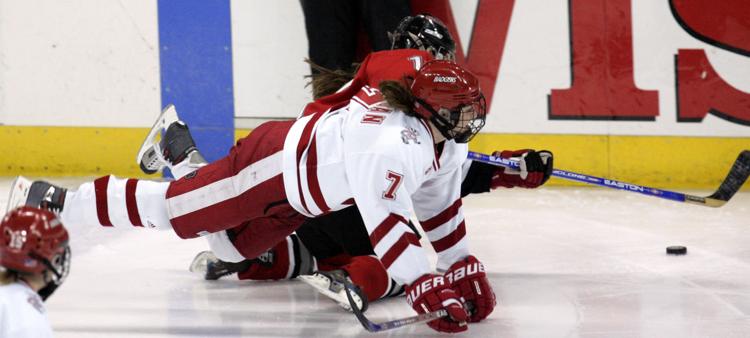 Shot against Ohio State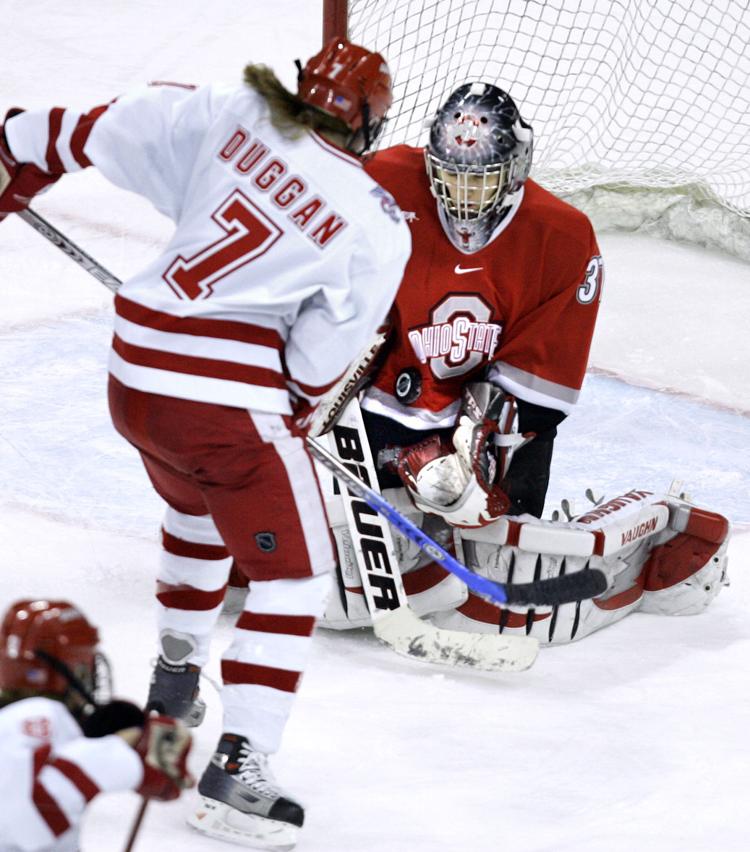 Battle at the side of the net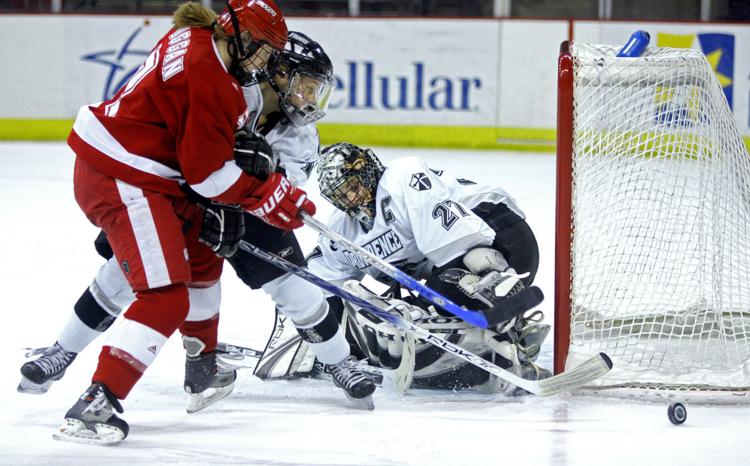 Freshman year practice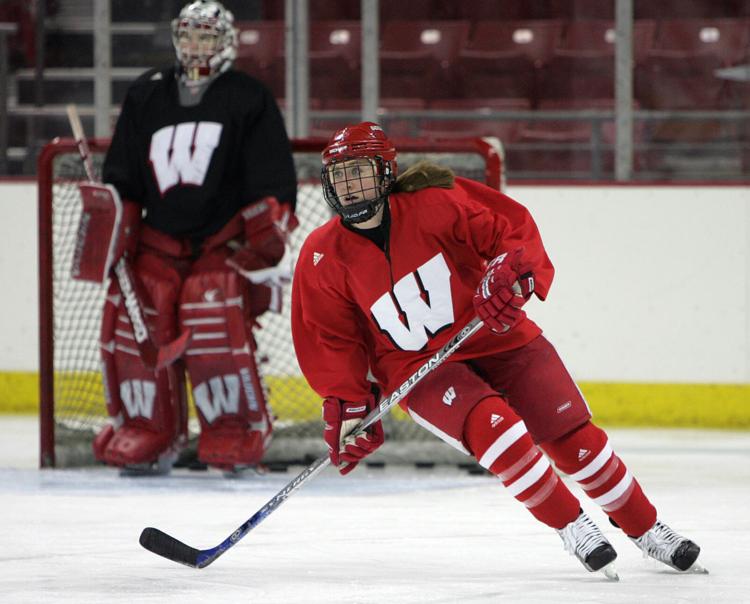 Marathon in 2007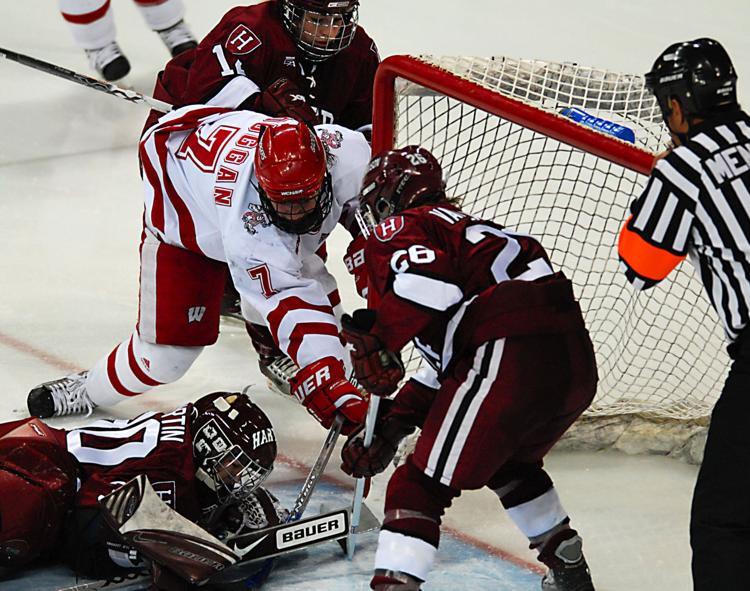 Contact with the goalie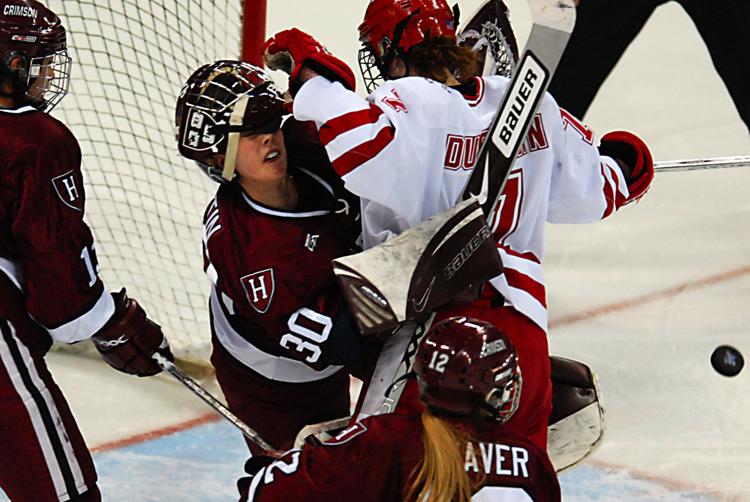 Handling the puck against Minnesota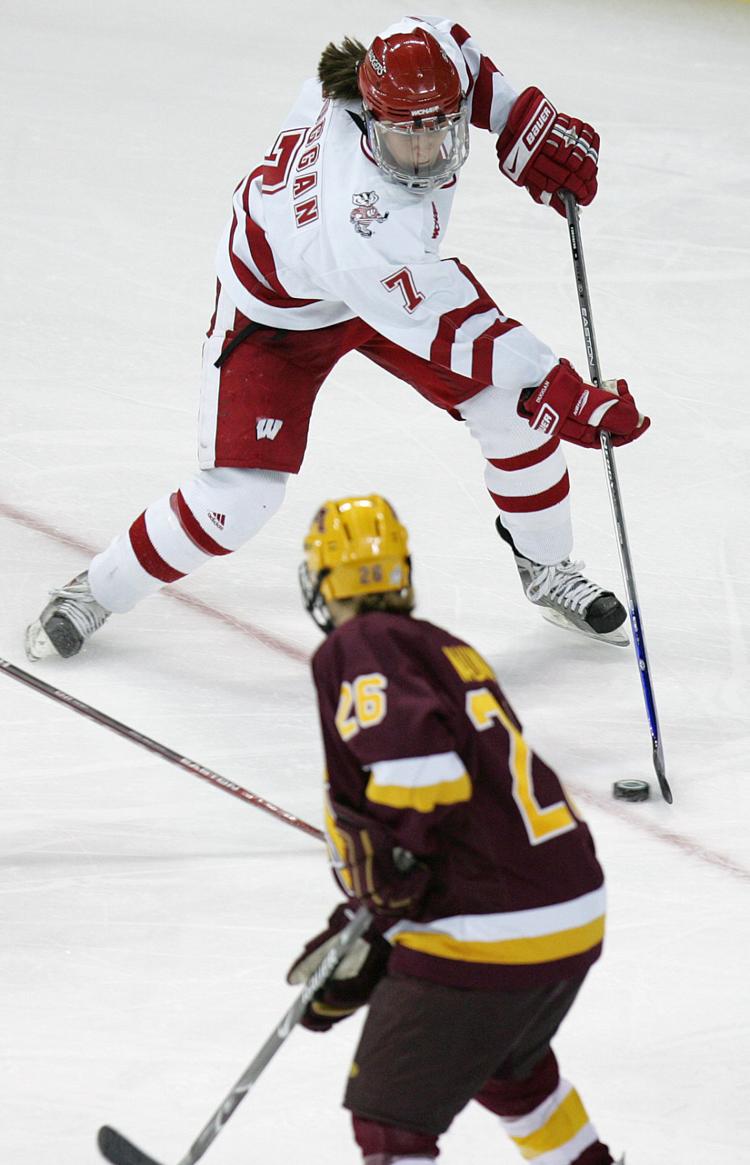 Going top shelf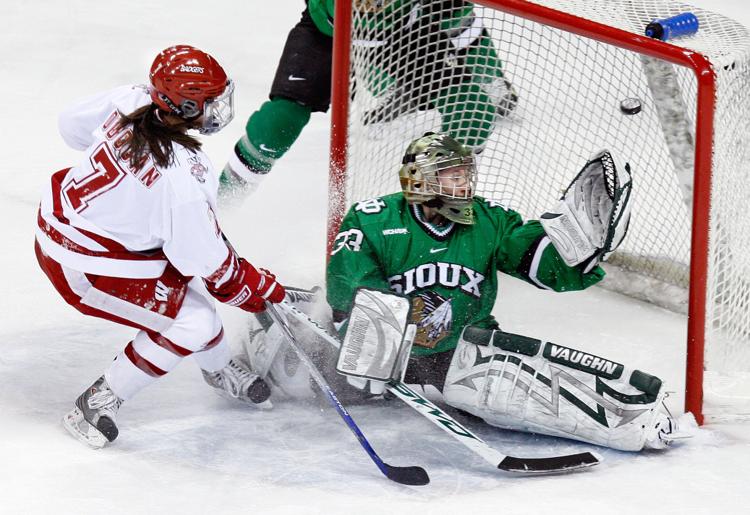 Shootout goal at Minnesota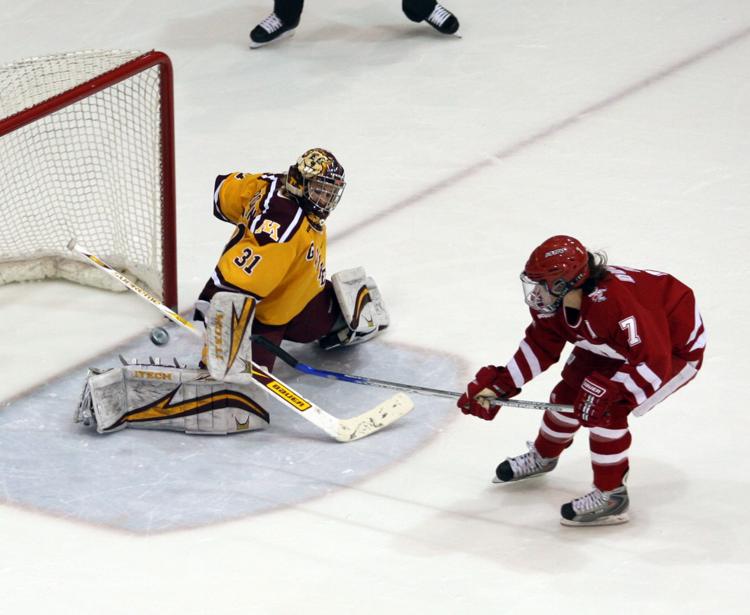 Celebrating with Badgers fans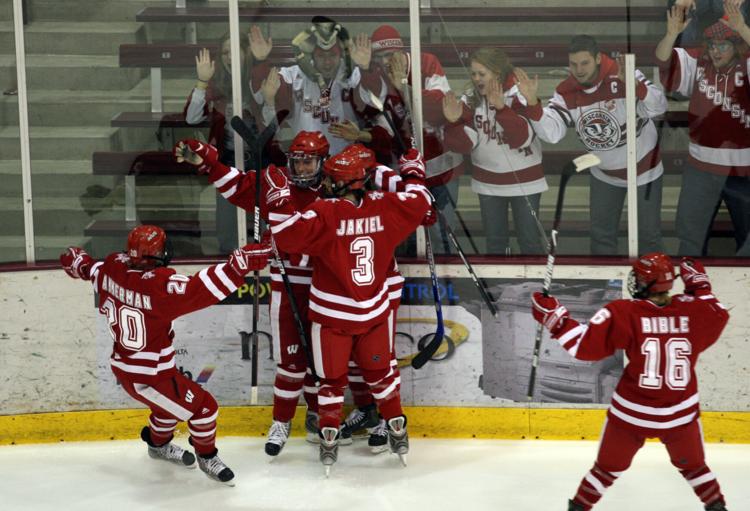 Scoring at Minnesota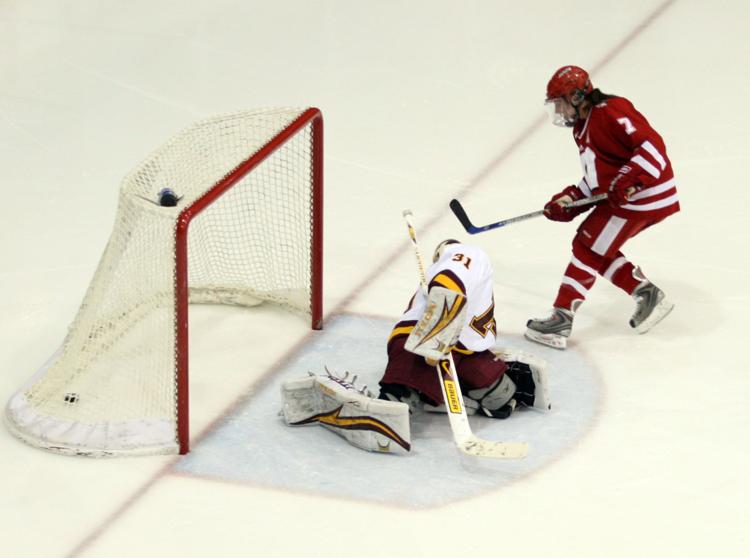 During the national anthem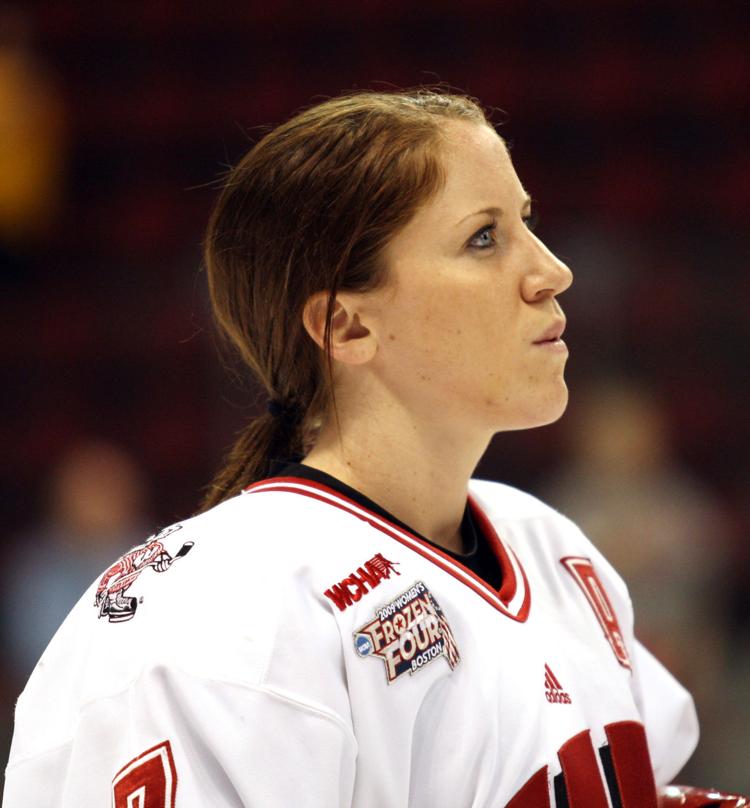 Goal in 2009 NCAA championship game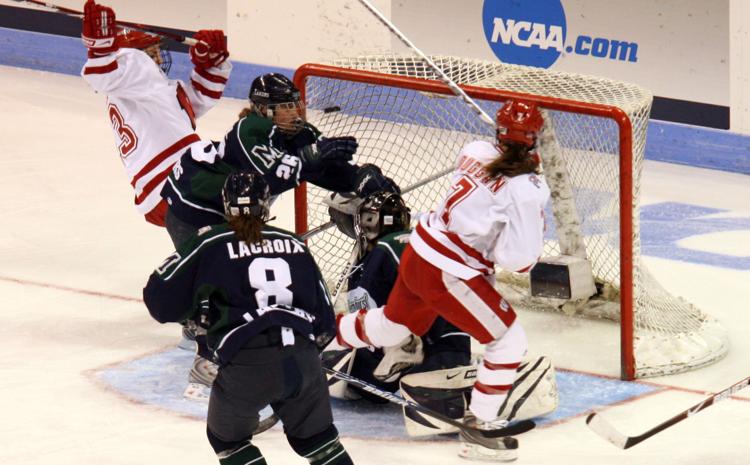 Captains with the 2009 trophy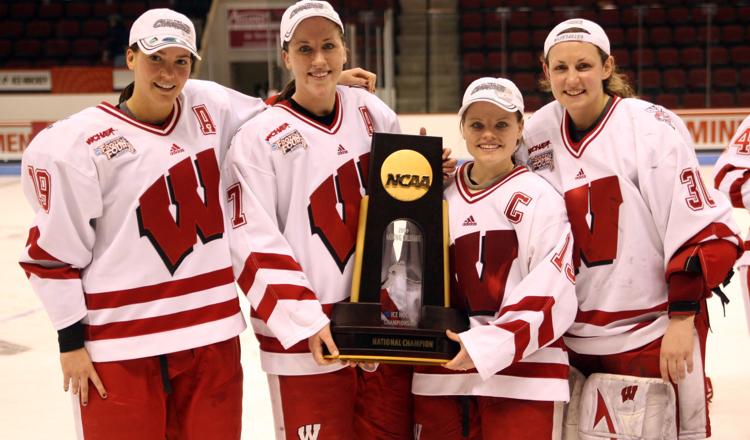 Celebrating the 2009 championship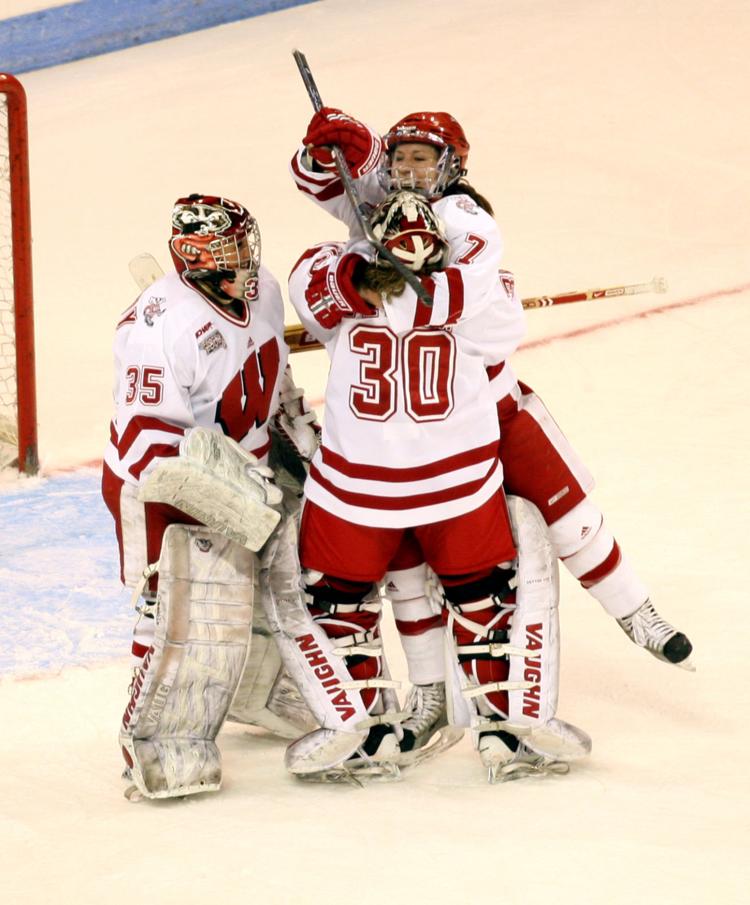 Holding the 2009 trophy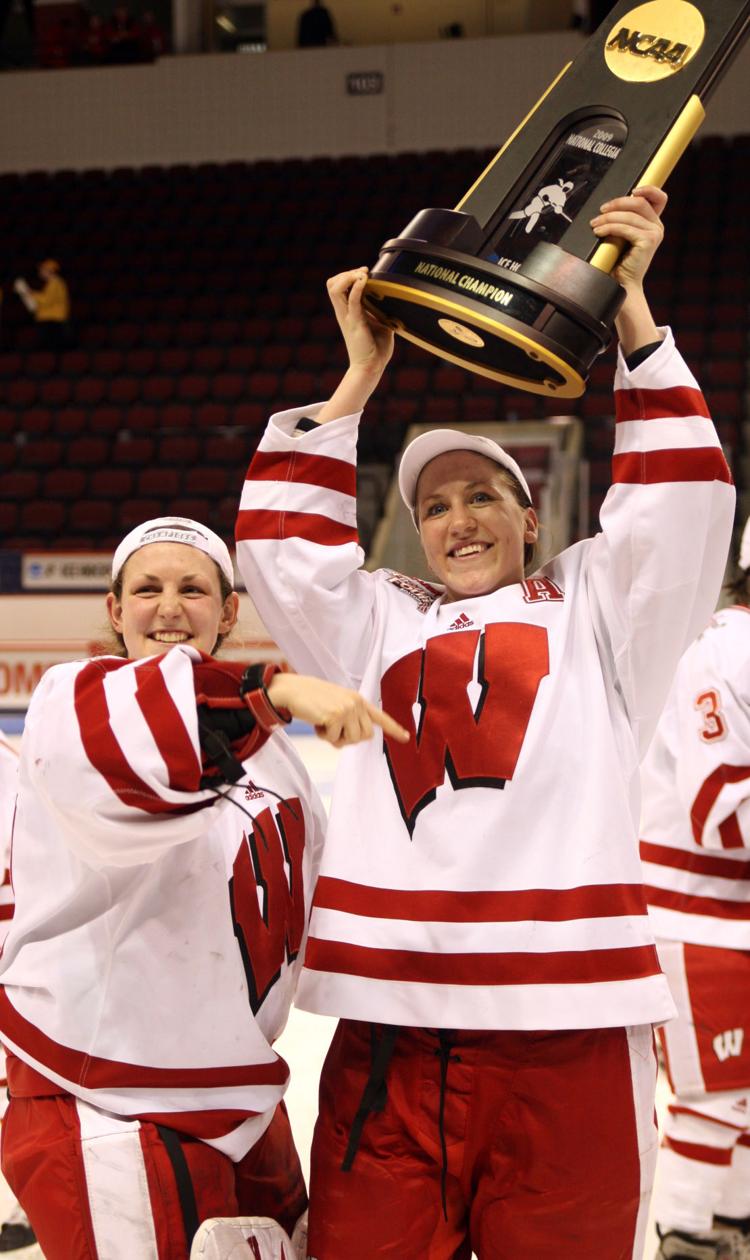 Skating at Fenway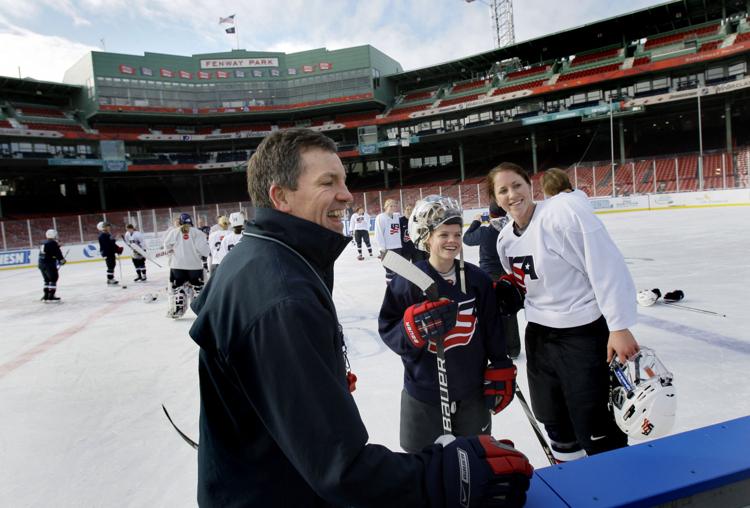 Back at the Kohl Center
Exhibition before 2010 Olympics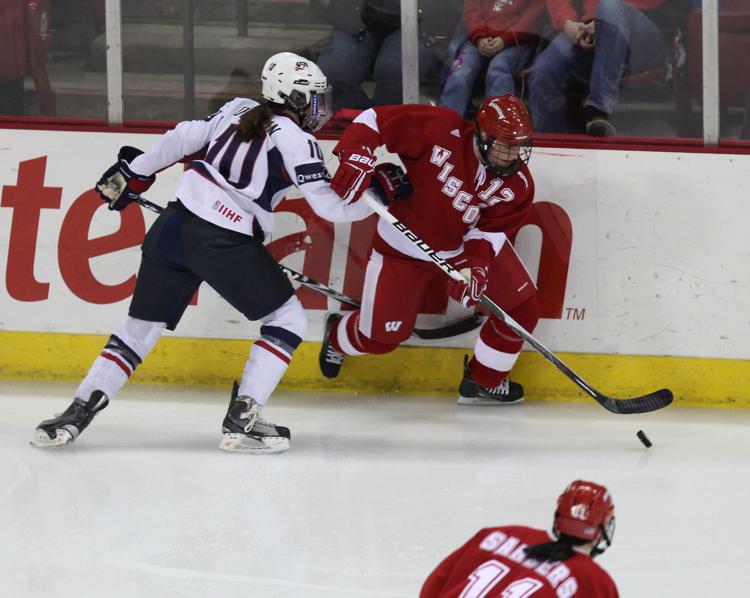 Celebrating Natalie Darwitz's goal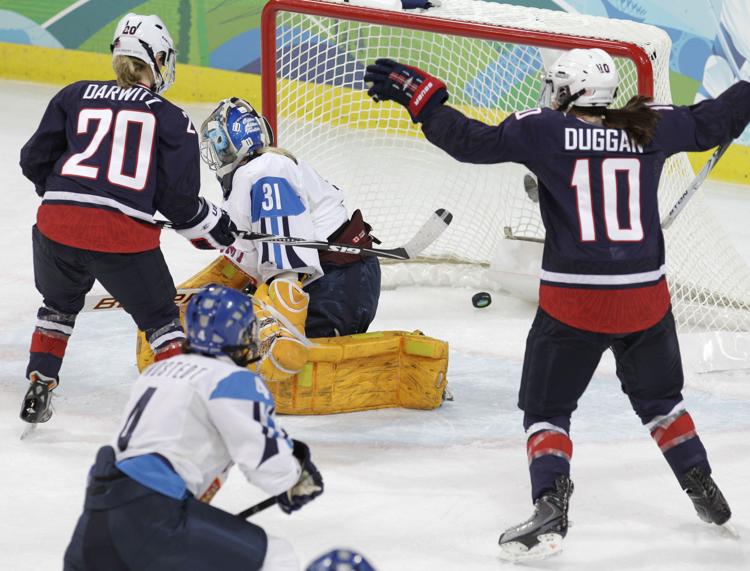 Silver celebration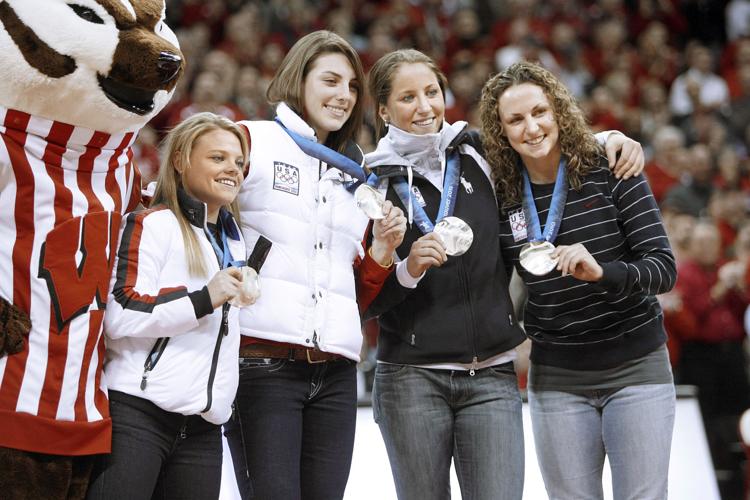 Silver all around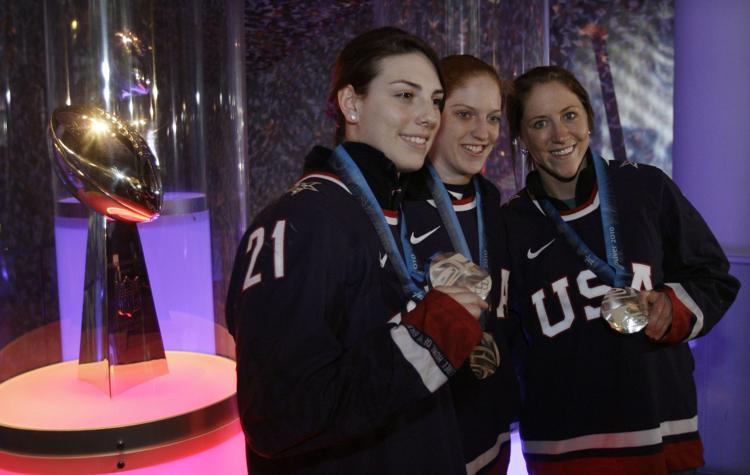 Celebrating Brianna Decker's goal against Minnesota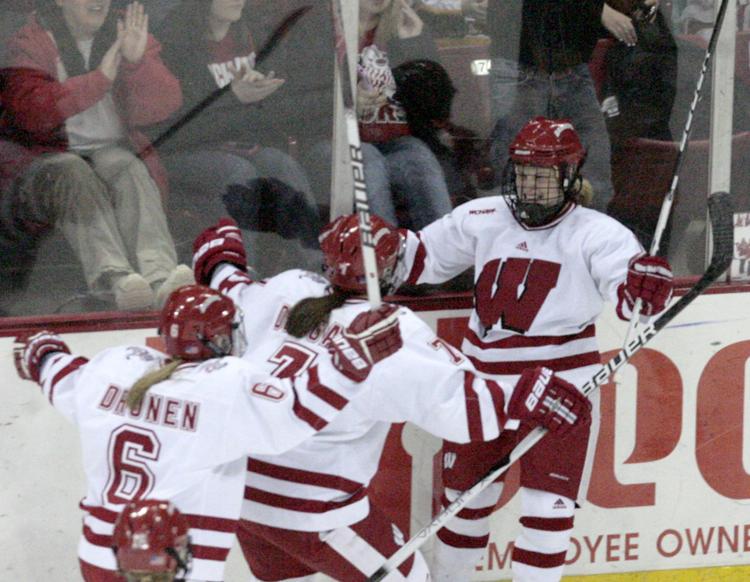 Scoring against North Dakota
Holding up the WCHA hardware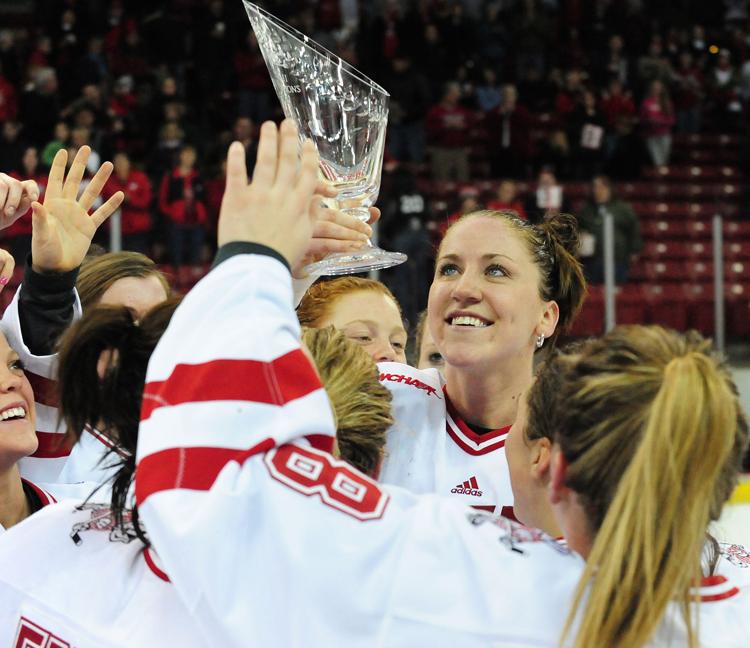 A collection of Badgers greats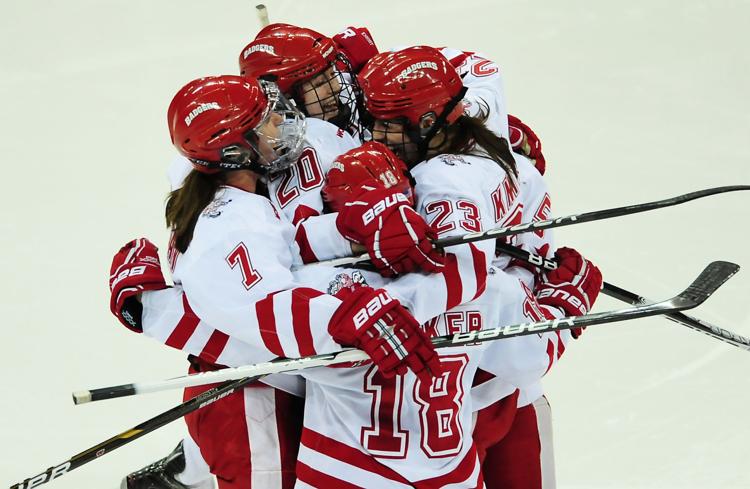 Celebrating the third title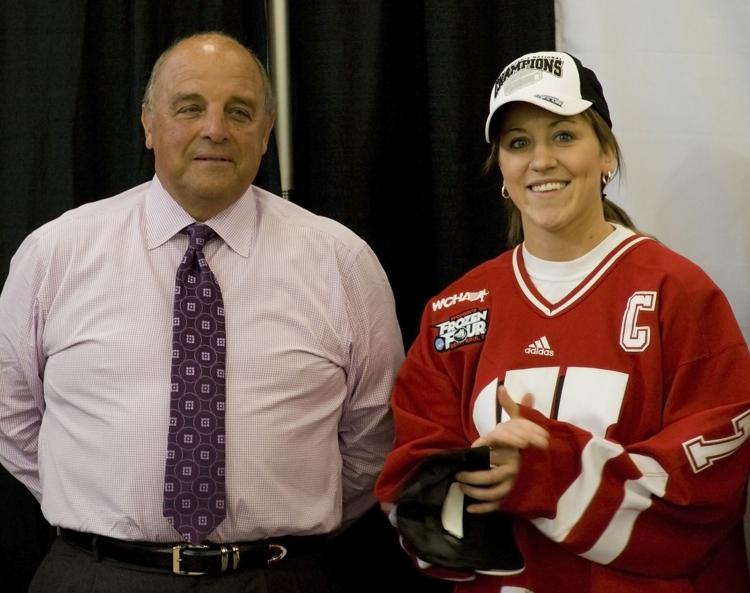 2014 Olympic semifinals
Focus on the puck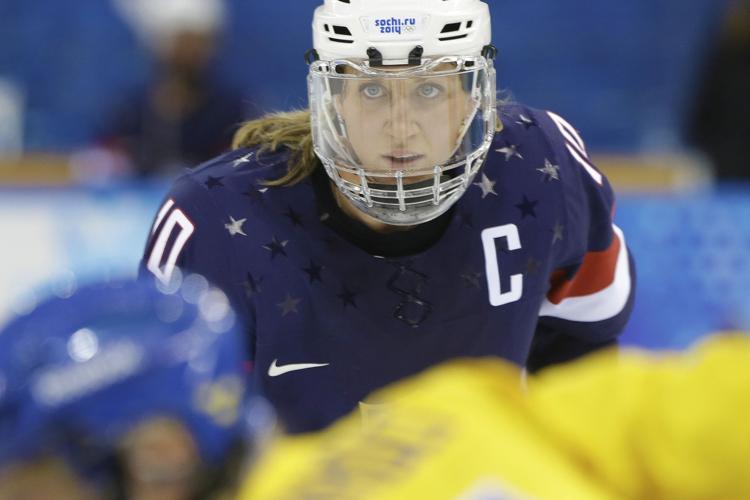 Race along the boards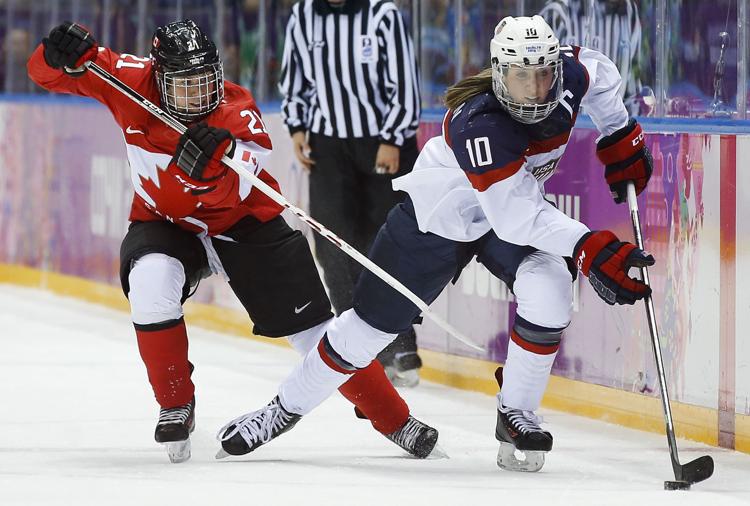 Disappointment in Sochi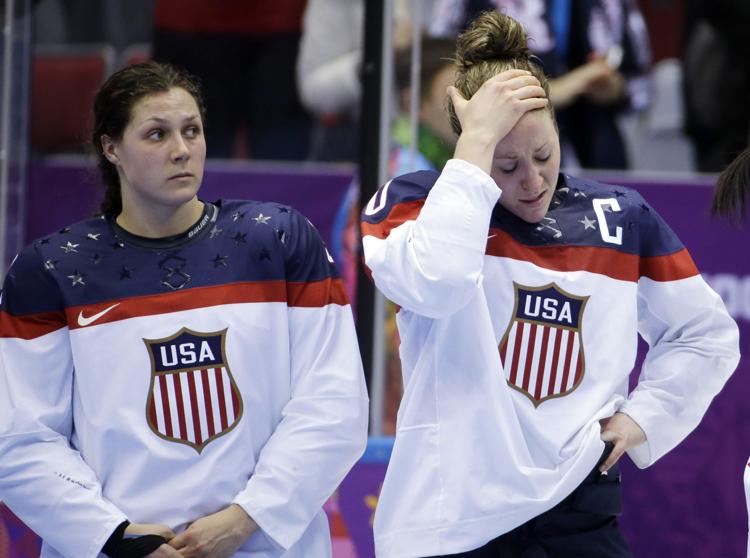 Skating with the puck
World Champions in 2017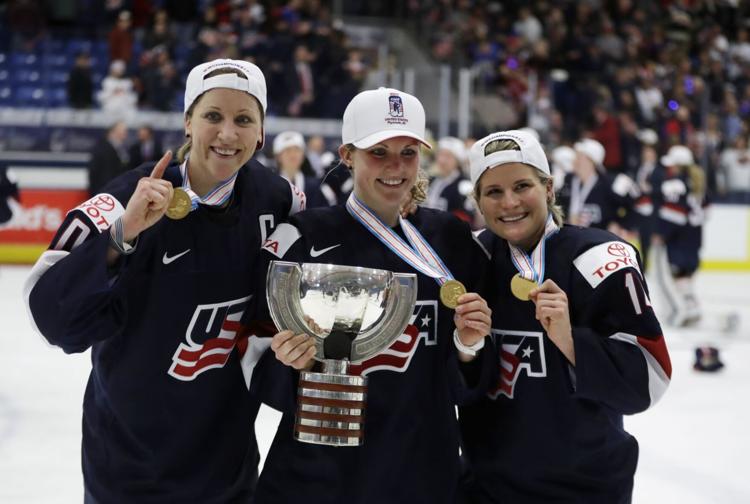 Captain America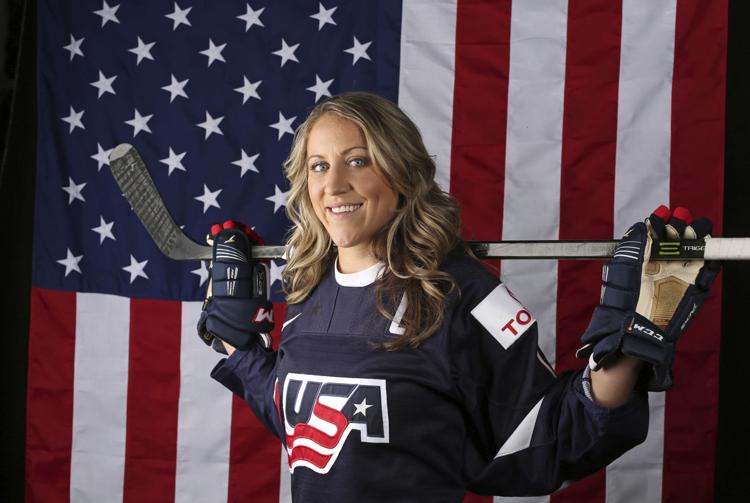 Chasing the puck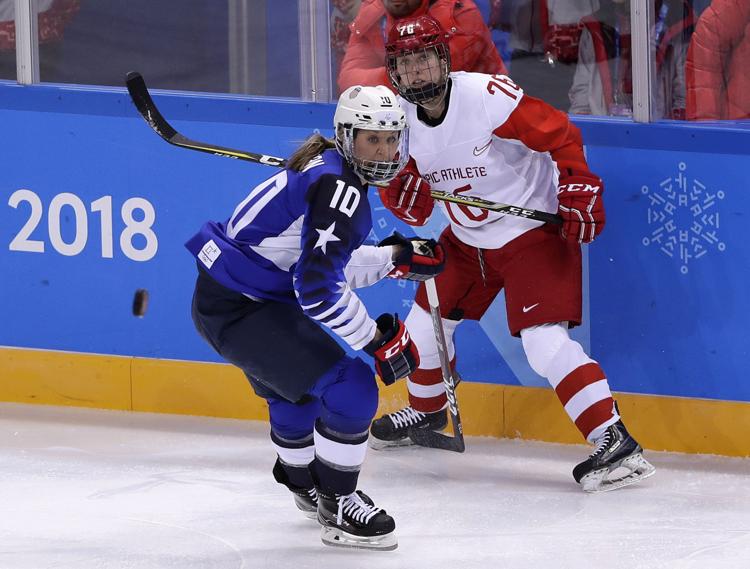 2018 Olympic semifinals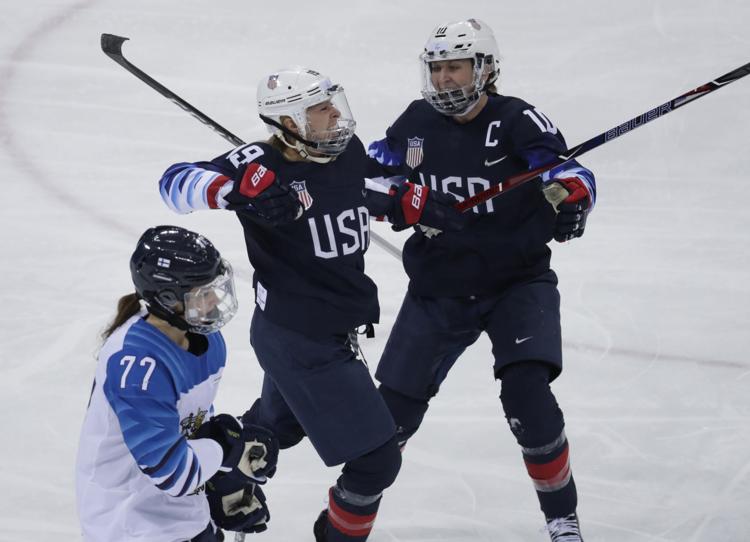 Holding the flag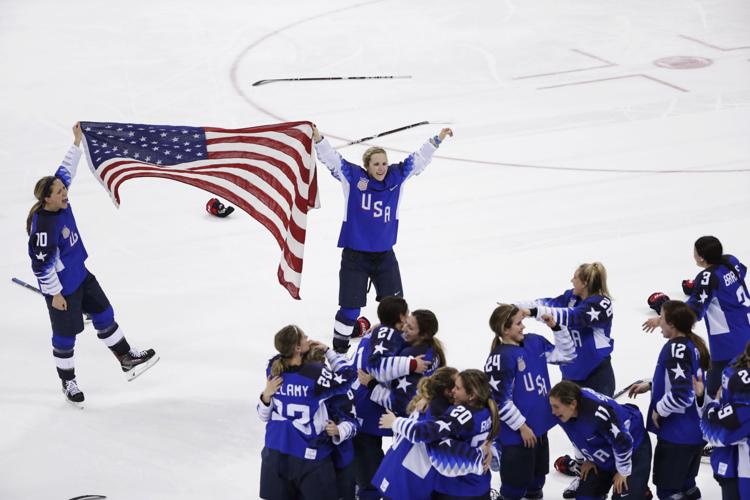 Posing with gold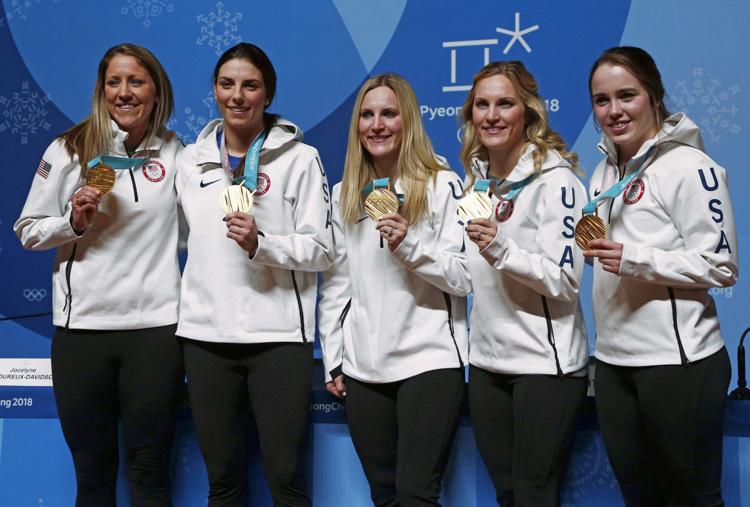 Wearing gold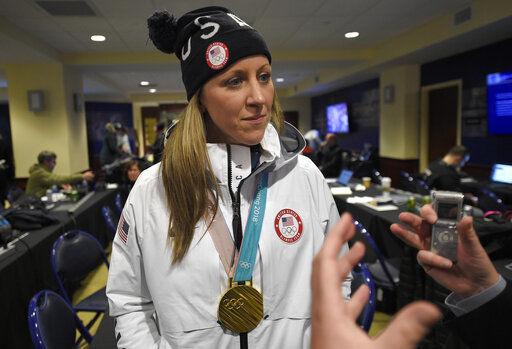 2018 ESPY Awards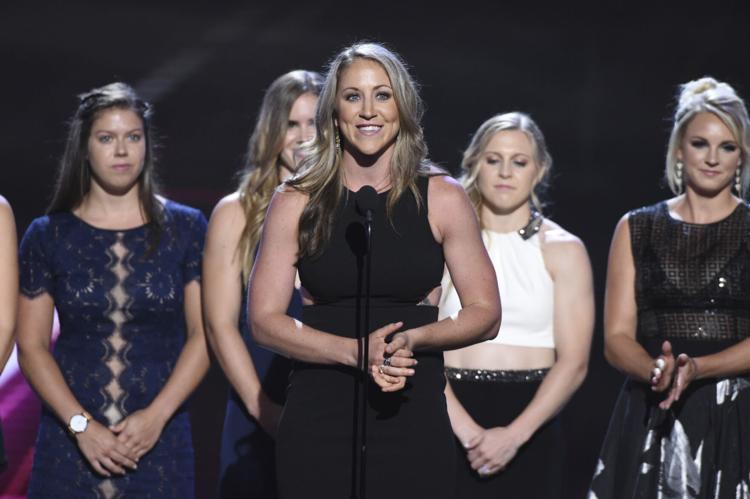 Be the first to know
Get local news delivered to your inbox!