University of Wisconsin men's hockey coach Tony Granato thinks Cole Caufield's demotion to the minor leagues will be a short stint.
Caufield, who won the Hobey Baker Award as the top player in men's college hockey as a Badgers sophomore last season, will try to find his scoring touch in the American Hockey League.
The Montreal Canadiens on Monday sent him to their AHL affiliate in Laval, where he started his quick pro ascent last season.
Caufield had just one assist in 10 games this season and the Canadiens are in last place in the Atlantic Division at 2-8.
"To be honest with you, if you told me a month ago this was going to happen, I'd say no chance. He's all set," Granato said Monday. "But it's a slow start to the season. Things went well for him last year. And this year, they just weren't going in."
Caufield didn't score a goal in his first four games for the Badgers last season, then had 30 over his final 27 contests to win the national goal-scoring race by 11.
"Obviously, they feel it's better for him to go down and regain his confidence and that was the decision that they made," said Granato, who hadn't spoken to Caufield since the Canadiens made the move Monday morning after a 1-3 West Coast road trip. "I haven't seen enough games to critique it and say it's right or wrong."
Caufield played two games with Laval last April after UW's season ended. He scored twice in his pro debut on the same night he won the Hobey, then added another goal a day later before being called up by the Canadiens.
"He's going to be back fast," Granato said. "I don't think there's any doubt. I mean, what he did last year wasn't a fluke."
Learn more about 28 former Badgers players in 2021-22 NHL training camps
Cole Caufield, Montreal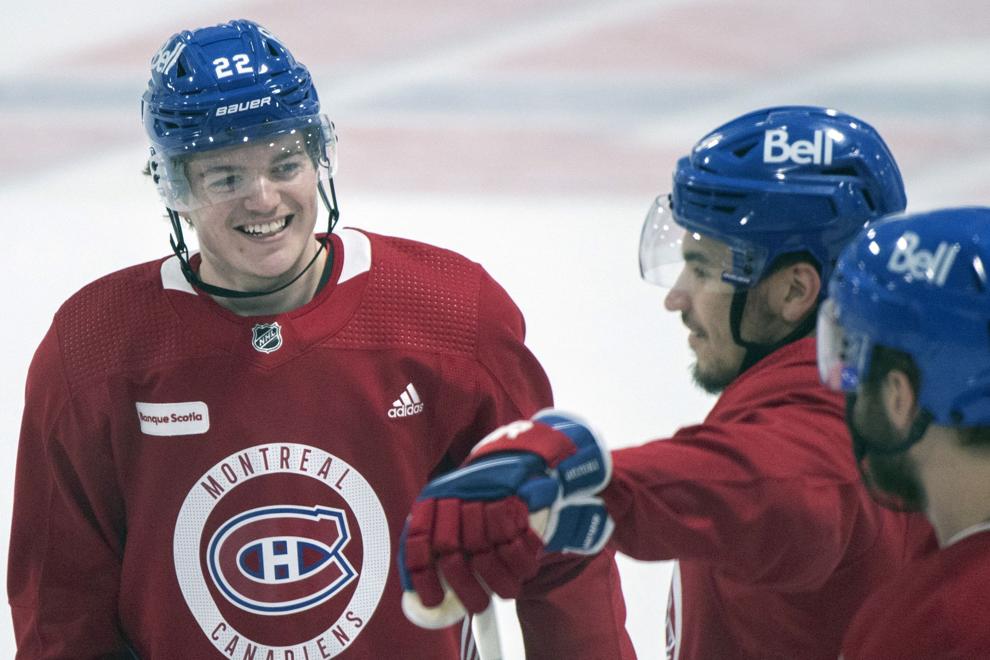 Jack Dougherty, Boston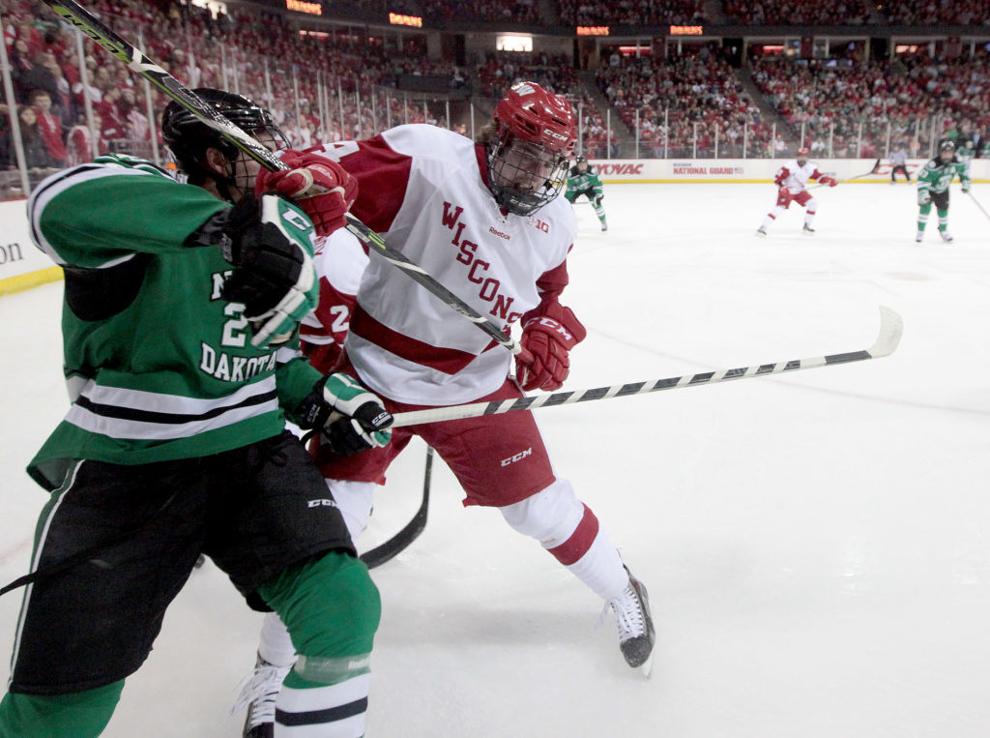 Brian Elliott, Tampa Bay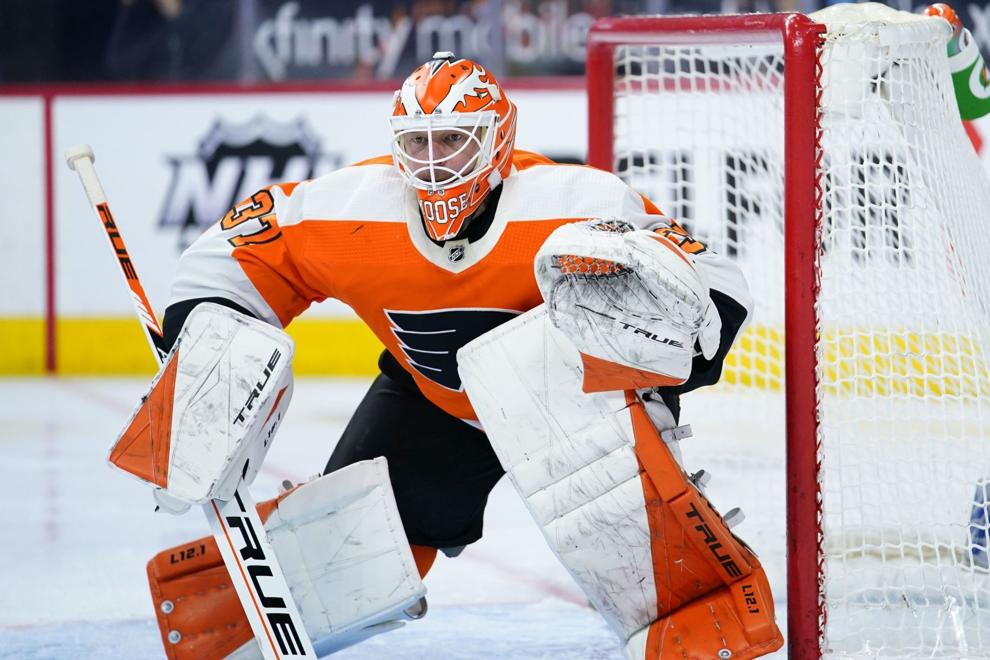 Ty Emberson, Arizona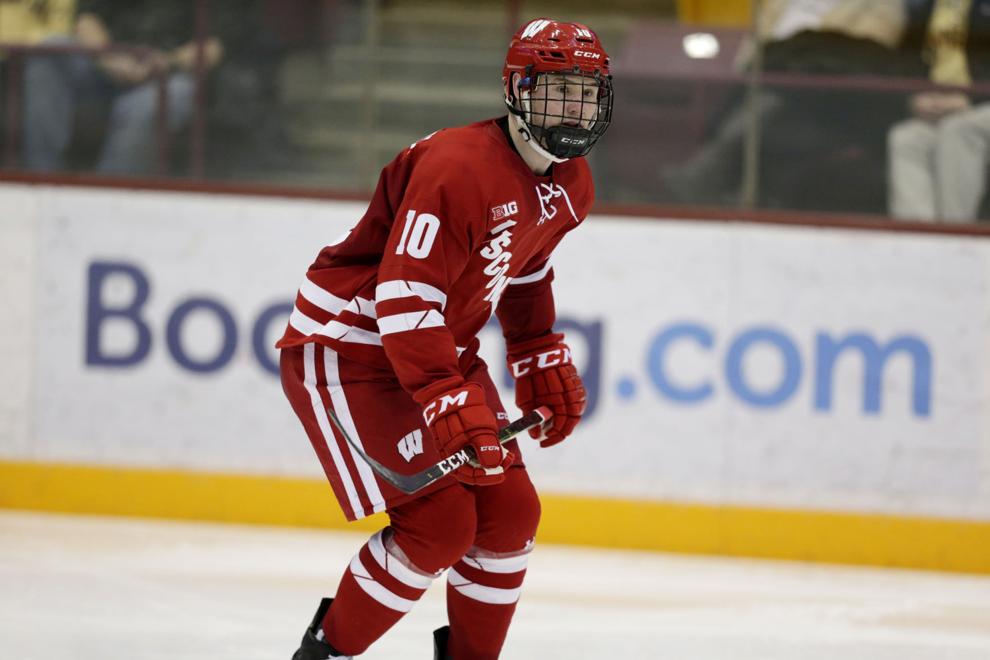 Trent Frederic, Boston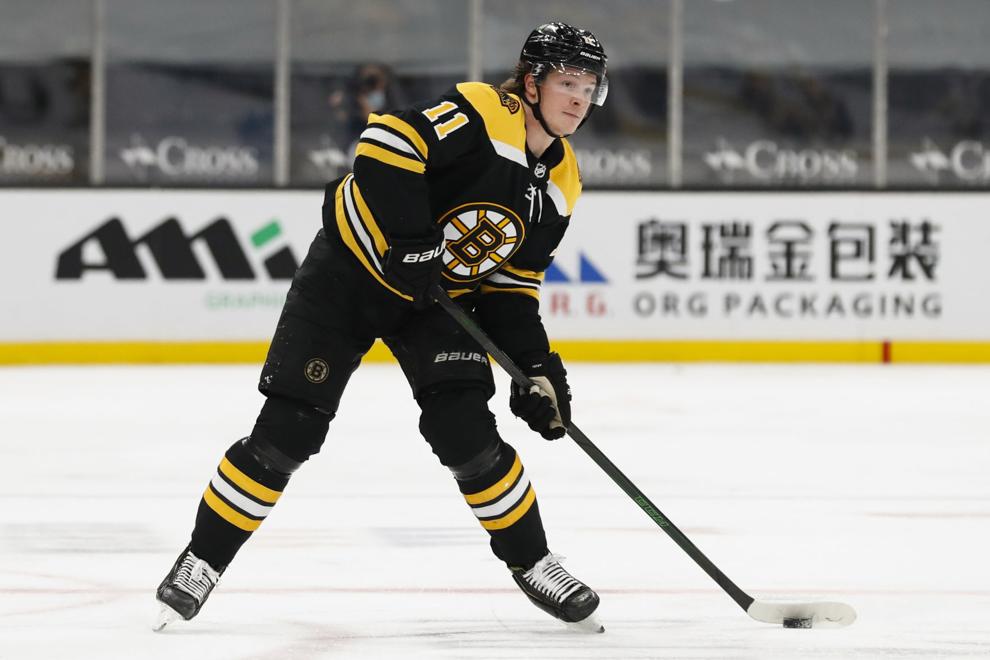 Jake Gardiner, Carolina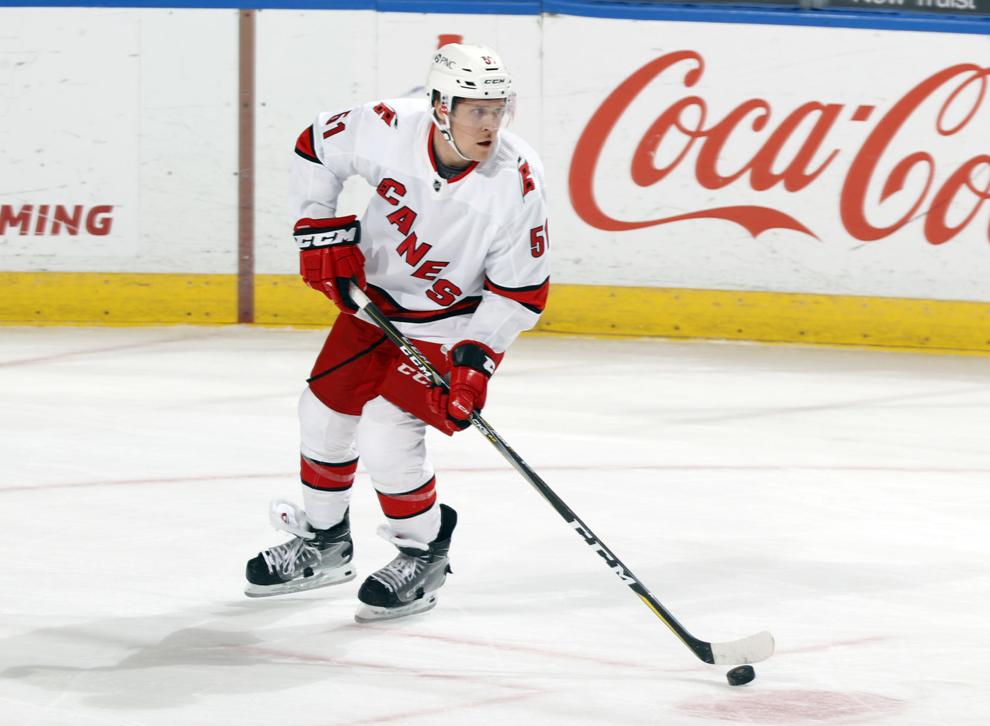 Cody Goloubef, Montreal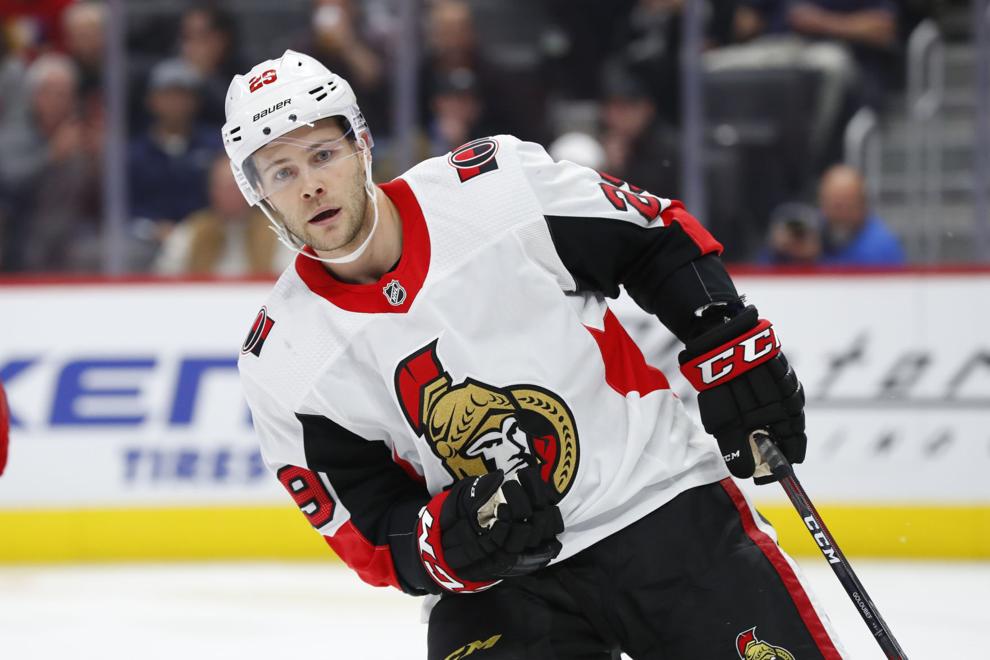 JD Greenway, Boston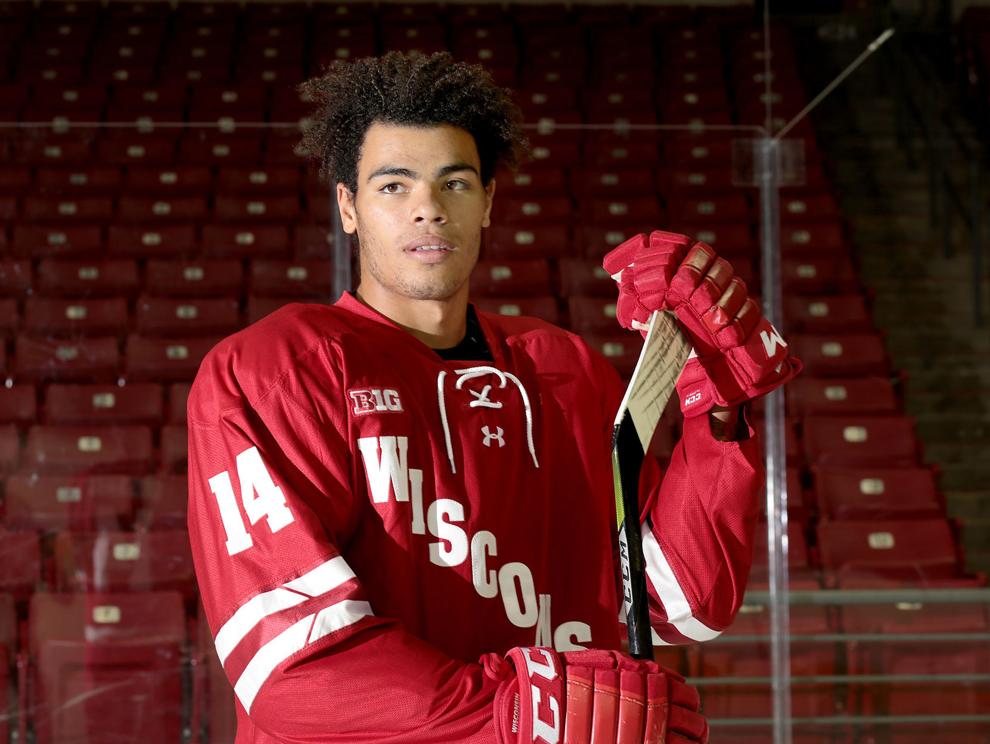 Dylan Holloway, Edmonton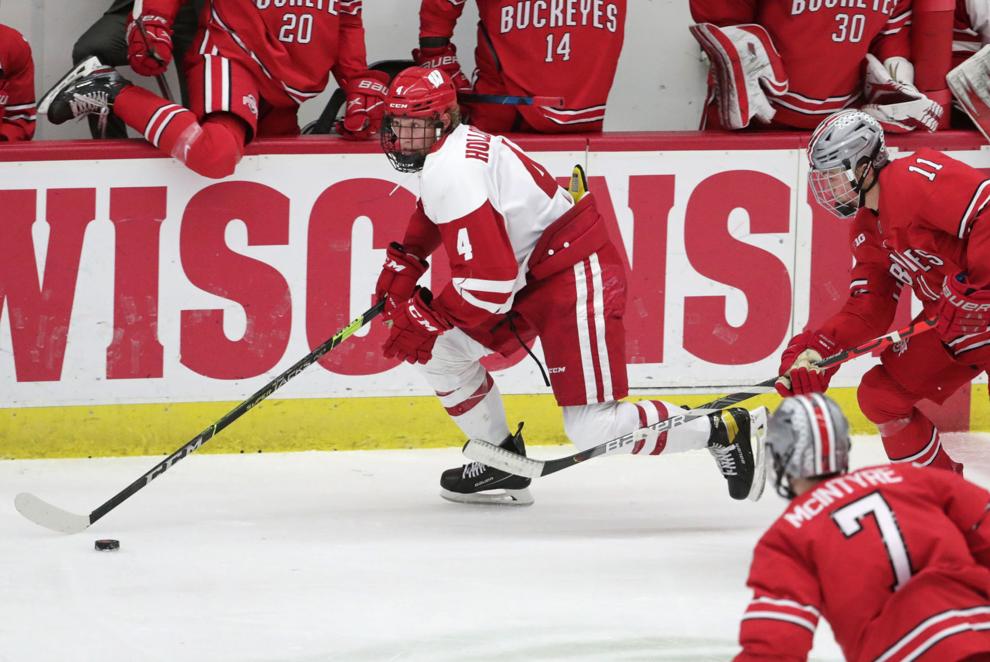 Cameron Hughes, Boston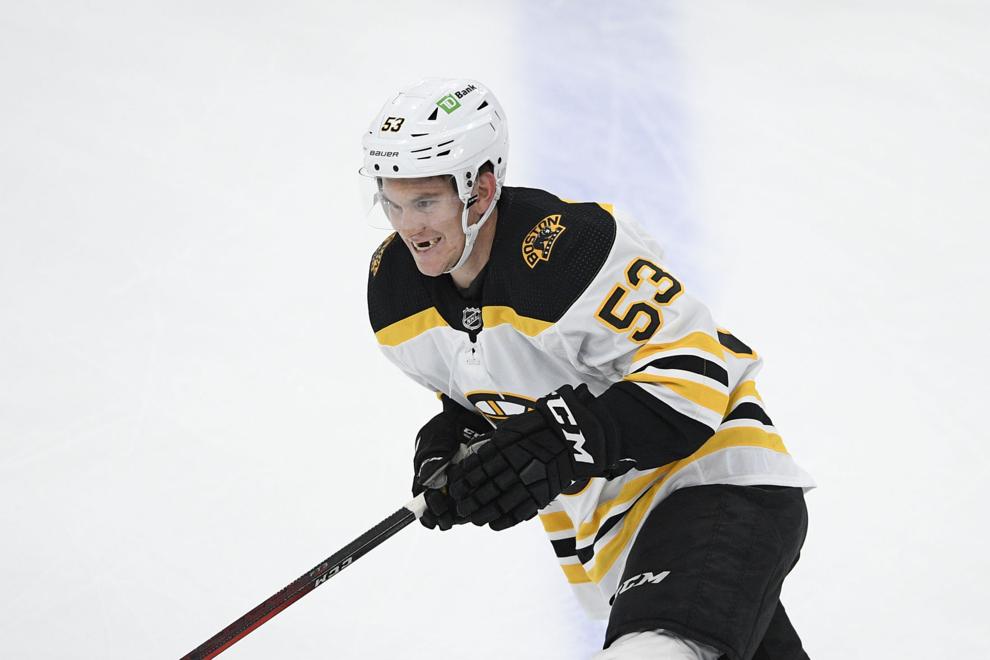 Wyatt Kalynuk, Chicago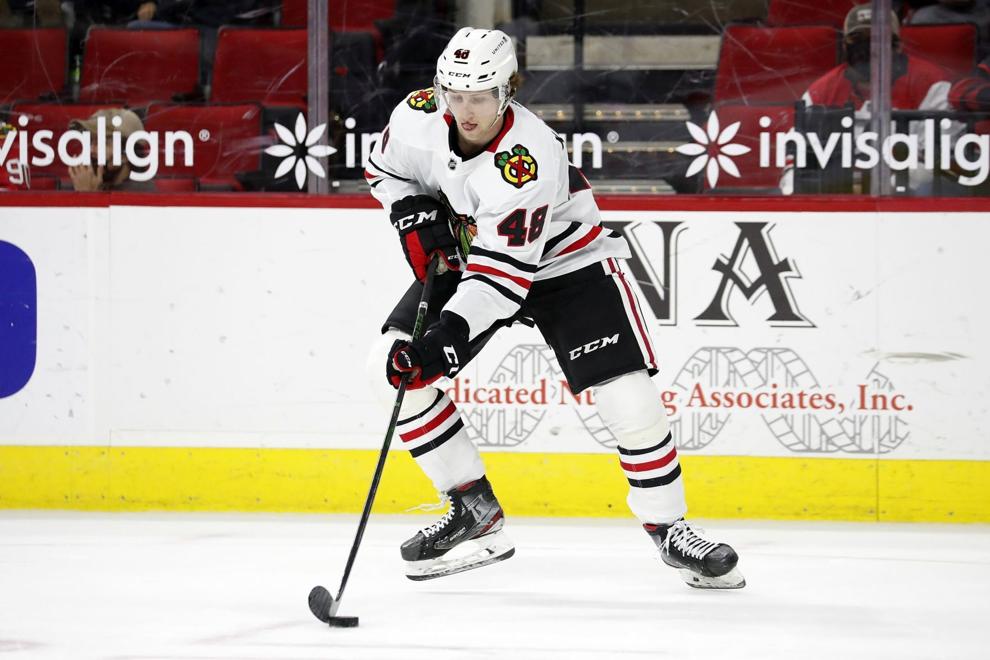 Luke Kunin, Nashville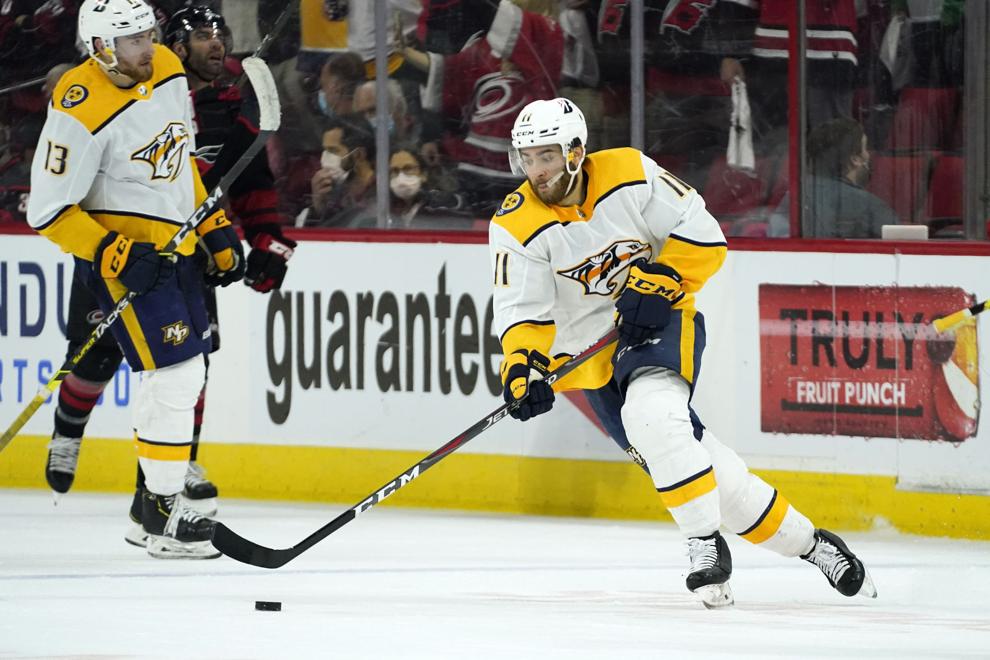 Joseph LaBate, Nashville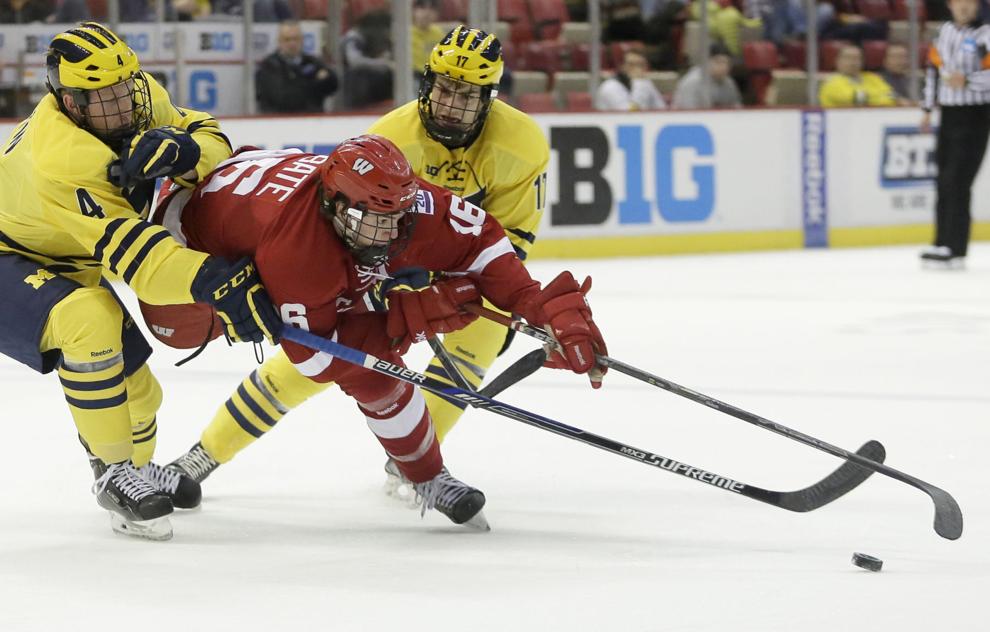 Jake McCabe, Chicago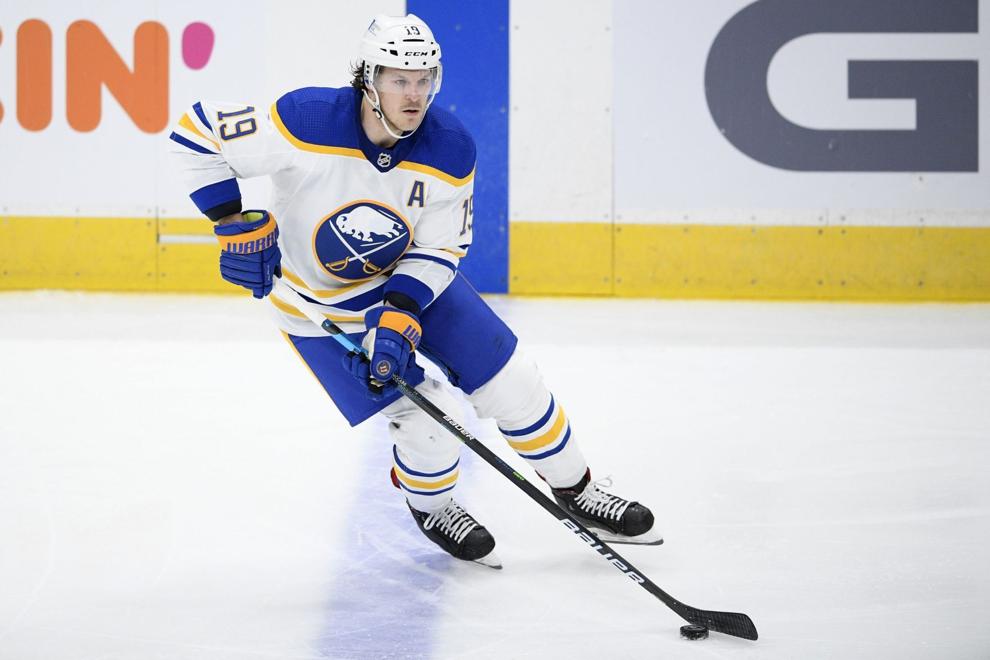 Ryan McDonagh, Tampa Bay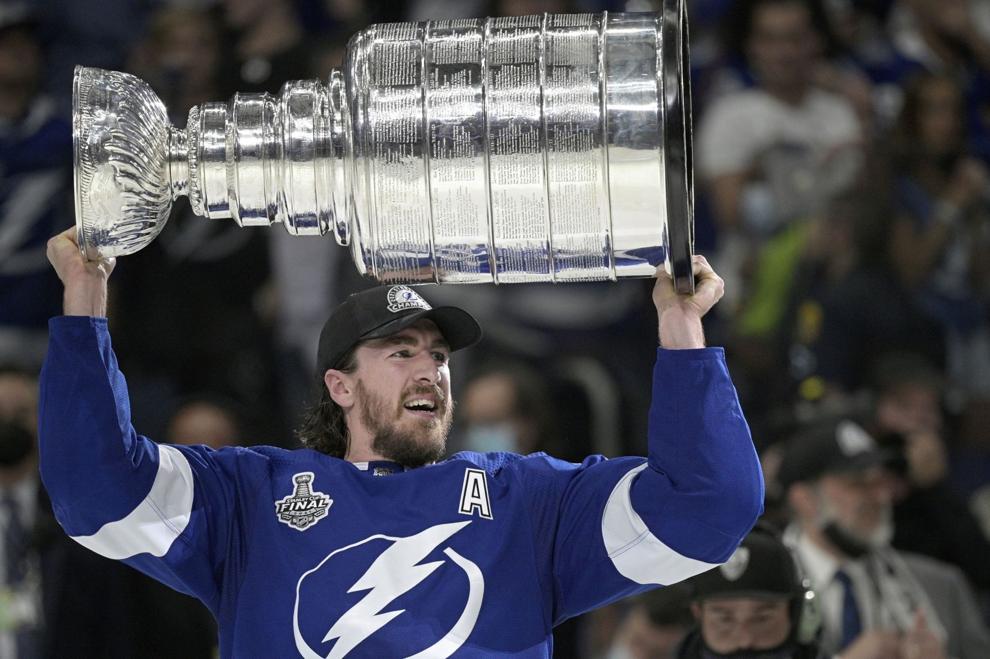 Michael Mersch, Buffalo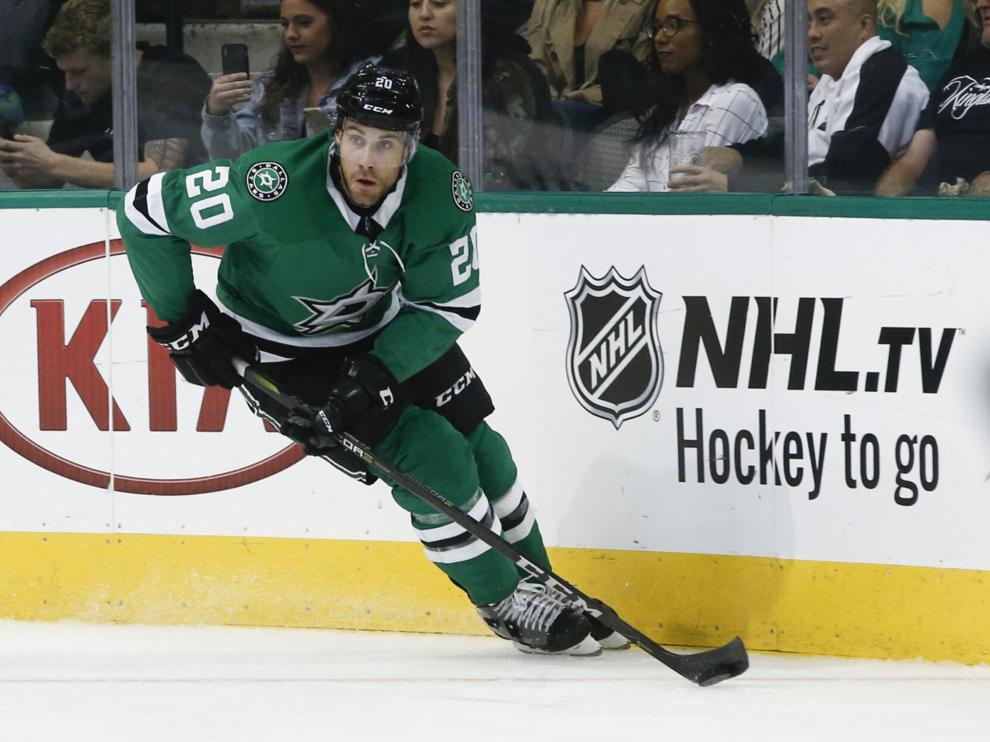 K'Andre Miller, New York Rangers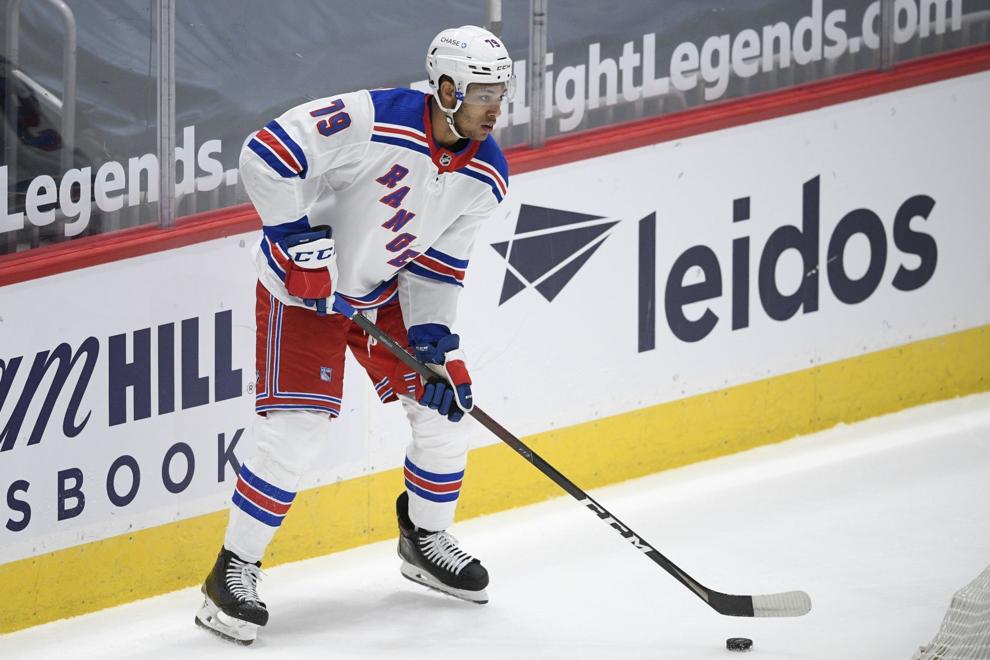 Joe Pavelski, Dallas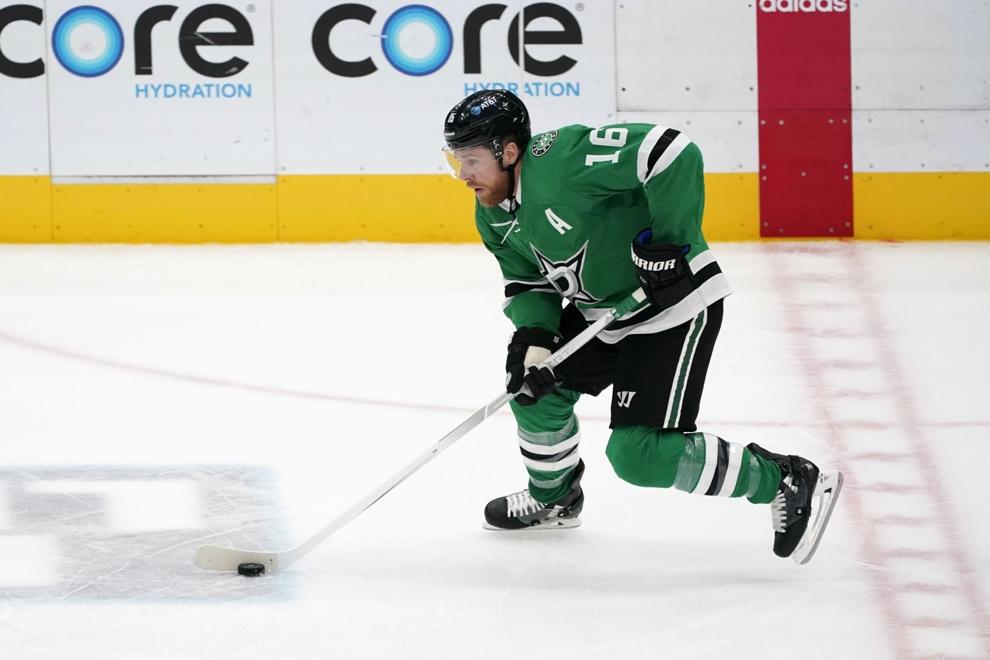 Justin Schultz, Washington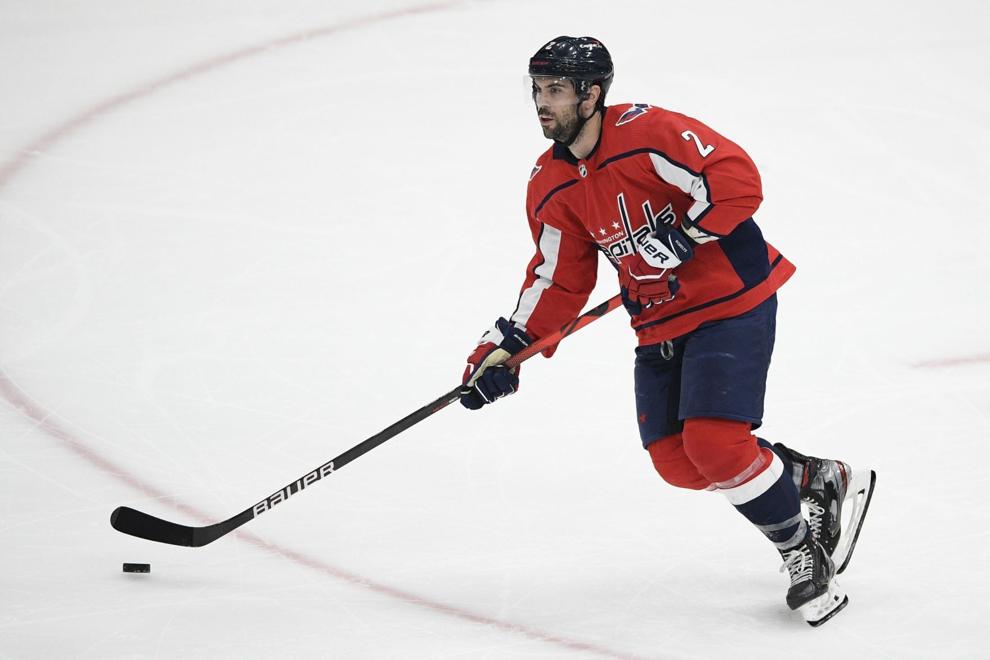 Brendan Smith, Carolina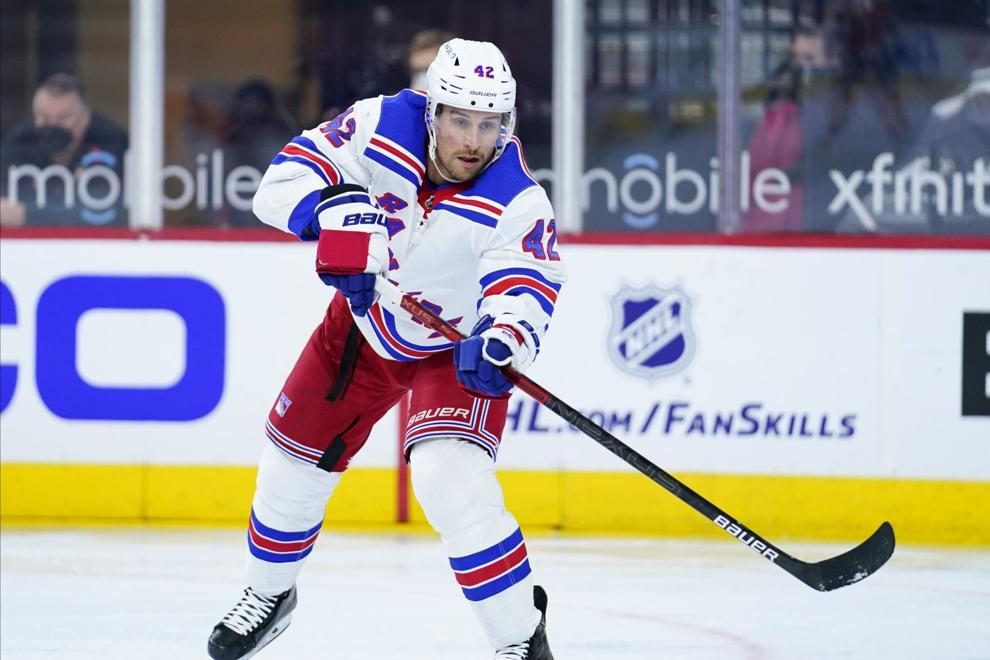 Craig Smith, Boston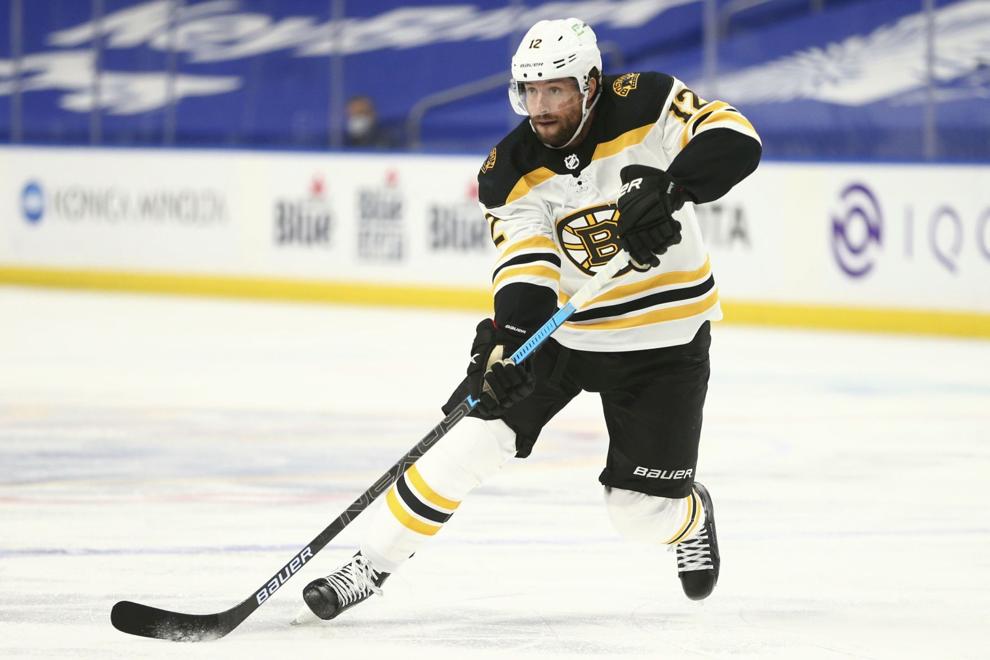 Derek Stepan, Carolina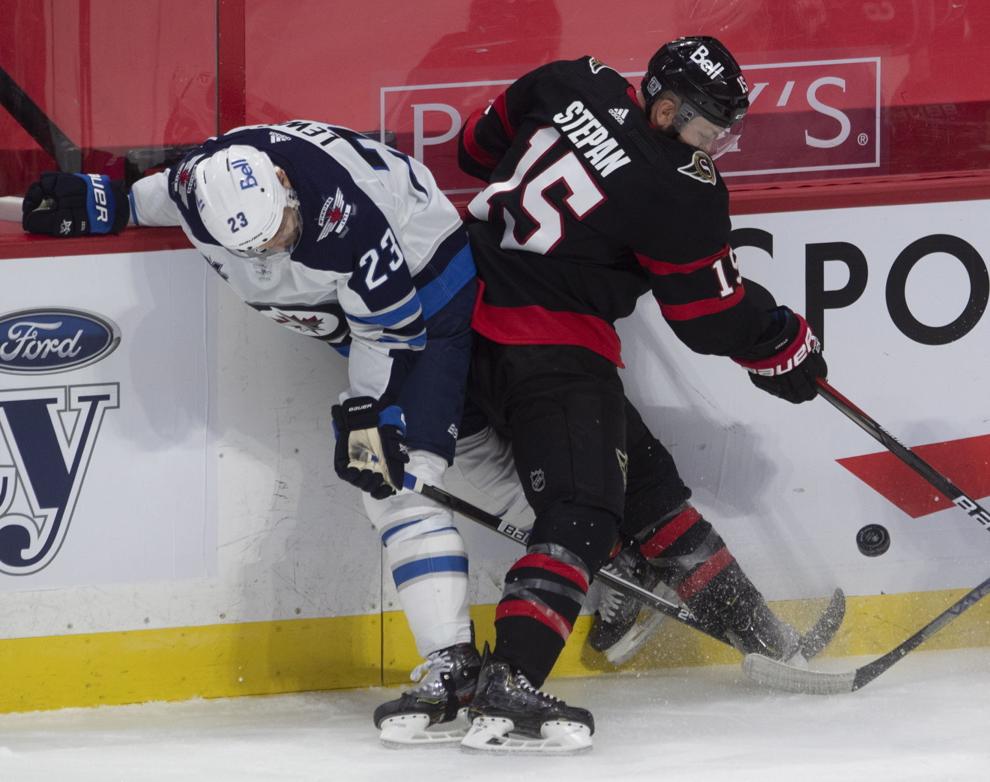 Ryan Suter, Dallas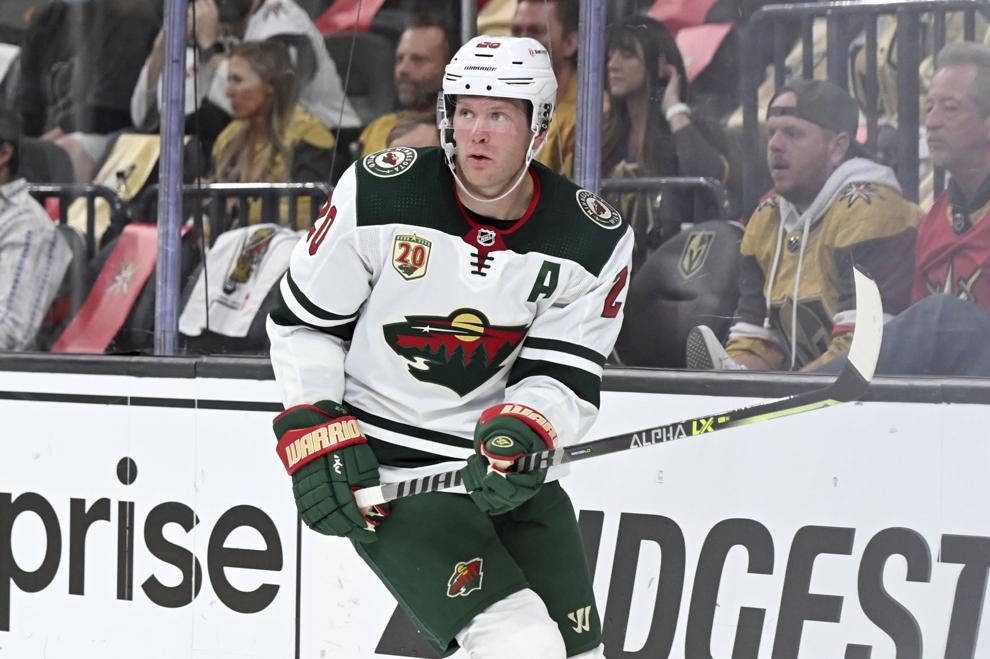 Peter Tischke, Buffalo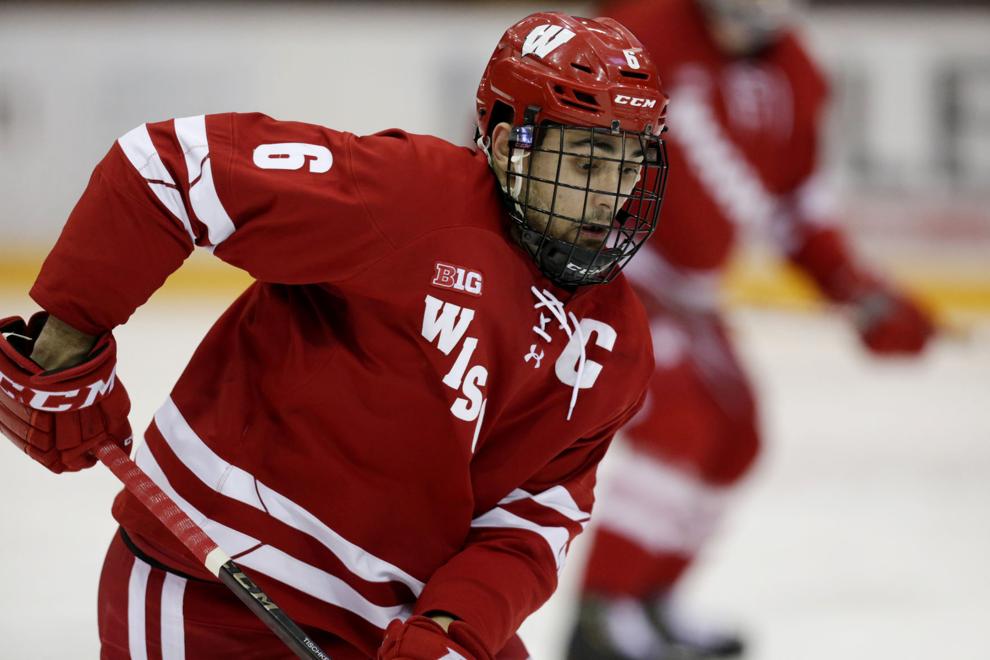 Alex Turcotte, Los Angeles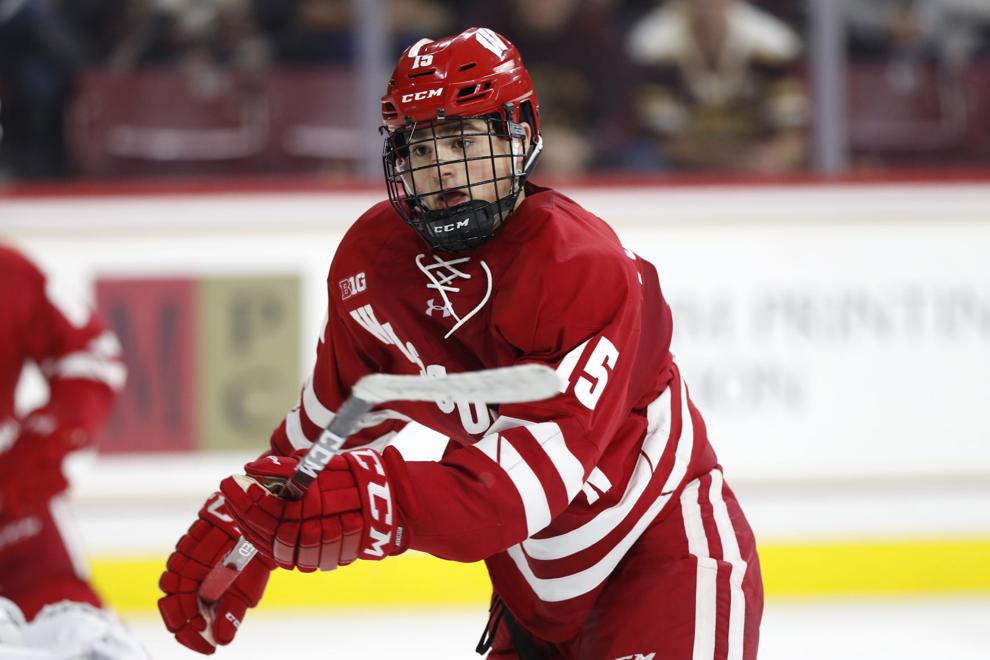 Kyle Turris, Edmonton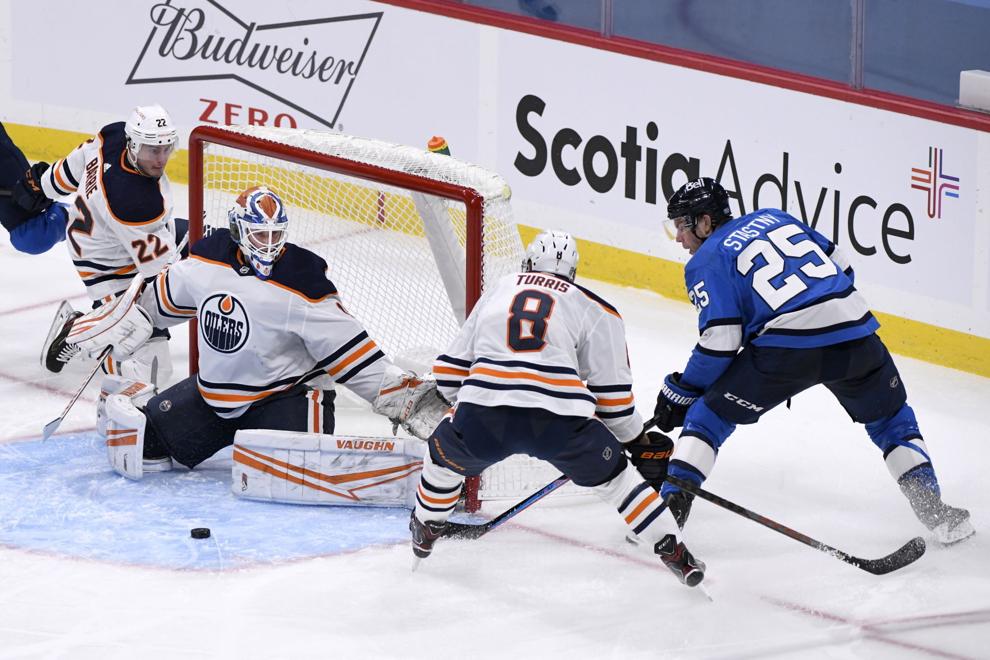 Linus Weissbach, Buffalo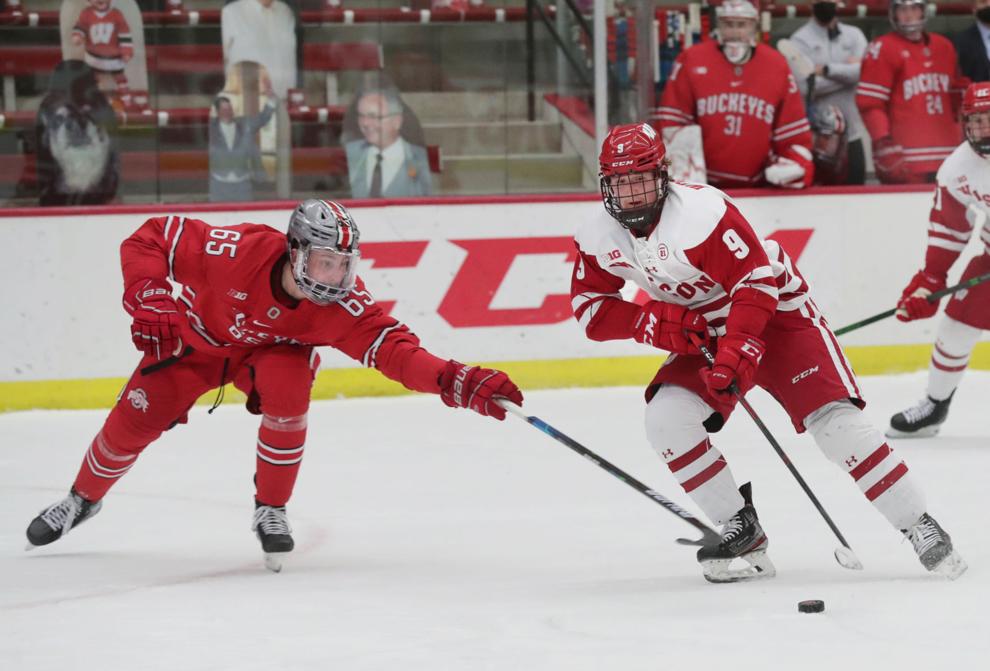 Ed Wittchow, Washington