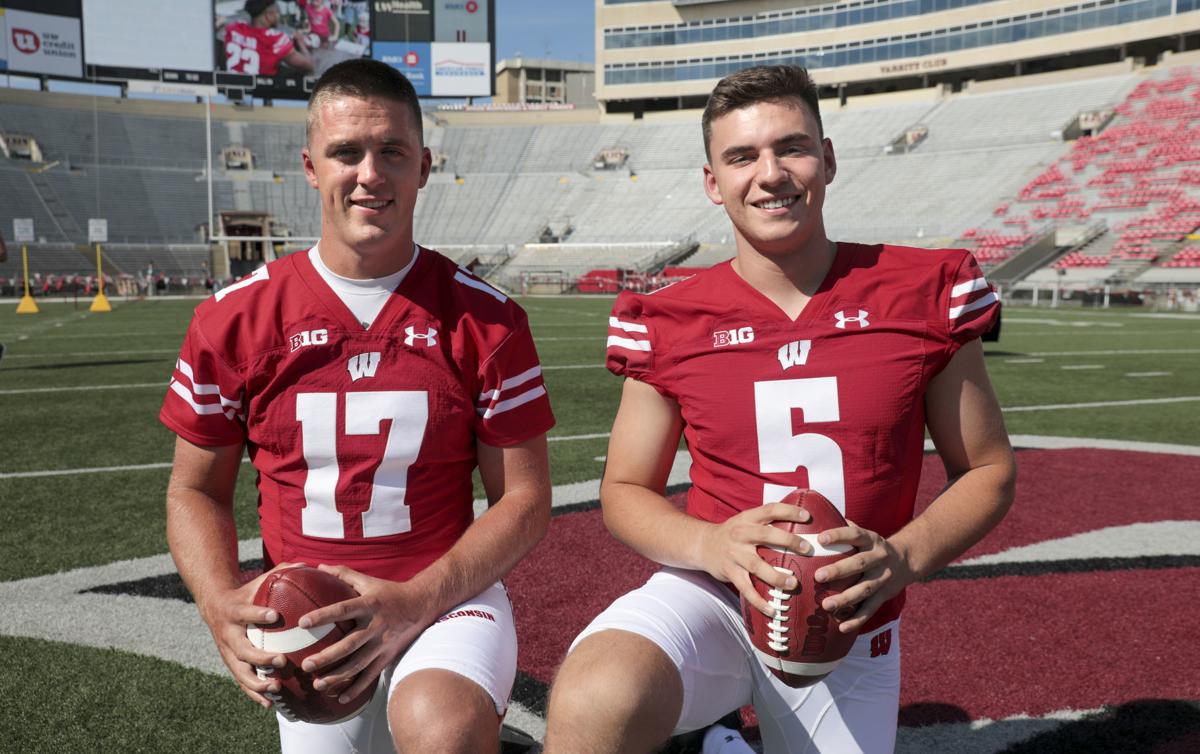 The race for the University of Wisconsin football team's starting quarterback job is still open, according to Paul Chryst.
The Badgers coach was asked following practice Friday when he plans on making a decision about who will start the opener against South Florida on Aug. 30 — or if he already has made that decision.
"I haven't made anything," Chryst said. "Monday, we'll scrimmage again (and) probably after that we'll kind of get an idea."
This should come as no surprise, but Chryst also admitted he's probably not going to make his decision public. It's worth noting that UW's practices are closed to the media for the rest of camp.
"We won't probably announce anything," he said.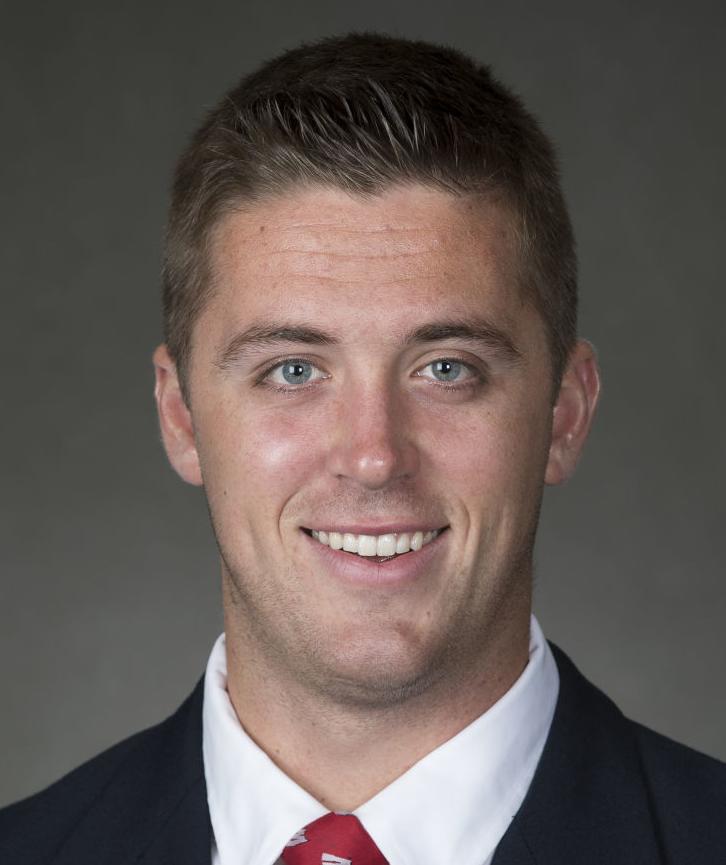 It's still likely that junior Jack Coan, who started four games last season, will open the season as a starter. He's been solid in the eight full practices open to the media the past two weeks and has drawn compliments from Chryst and quarterbacks coach Jon Budmayr for his approach and performance since the end of last season.
You have free articles remaining.
But it's possible freshman Graham Mertz has given Chryst something to think about after a strong week of practice. Mertz appeared more poised this week and showed off his physical tools in several situations over a scrimmage and three practices. His reps with the No. 1 offense increased later in the week.
Redshirt freshman Chase Wolf has also had some good moments during camp and is in the running for the backup job. Only Chryst and his staff know how close the races for starter and backup are with two weeks remaining until the start of the season.
"I think he's had some really good things happen this week," Chryst said of Mertz, a highly touted recruit from Kansas.
"You're in more playing (situations) and less install, and yet I think each one is about their own development. I don't know that (Mertz) closed the gap. I don't even know what the gap was necessarily."
From the infirmary
Junior wide receiver Danny Davis sat out Friday, a day after leaving practice with an injured left foot. Senior wide receiver A.J Taylor (right leg) also sat out.
Senior defensive end David Pfaff left practice Friday with a right arm injury.
Sophomore tight end Jake Ferguson, who had surgery on his left thumb earlier this week, returned to practice and made a gorgeous one-handed catch in the end zone.