In the days leading up to the start of the University of Wisconsin's spring football practice on March 26, State Journal beat reporter Jason Galloway will preview each of UW's position groups. Today, in Part 2 of an 11-part series, he breaks down the Badgers' cornerbacks.
PROJECTED DEPTH CHART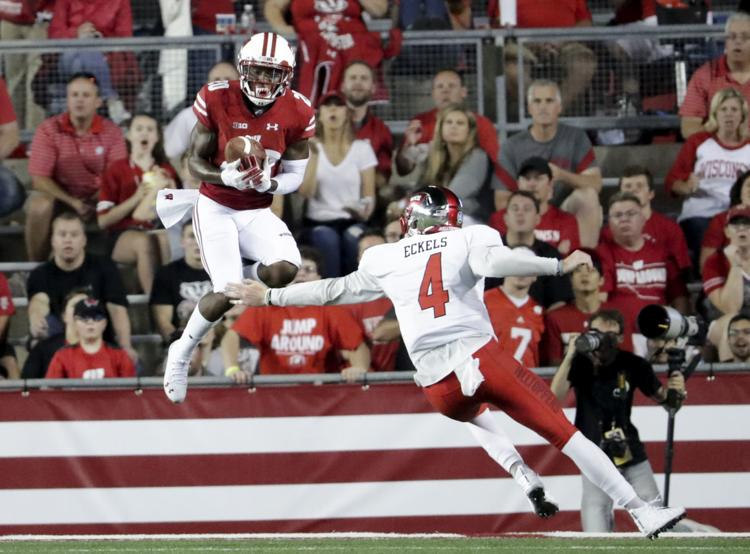 1. Faion Hicks (above), So., and Rachad Wildgoose, So.
2. Caesar Williams, Jr., and Deron Harrell, So.
THE REST
Cristian Volpentesta, Jr.
*Not enrolled for spring semester
WHO LEFT?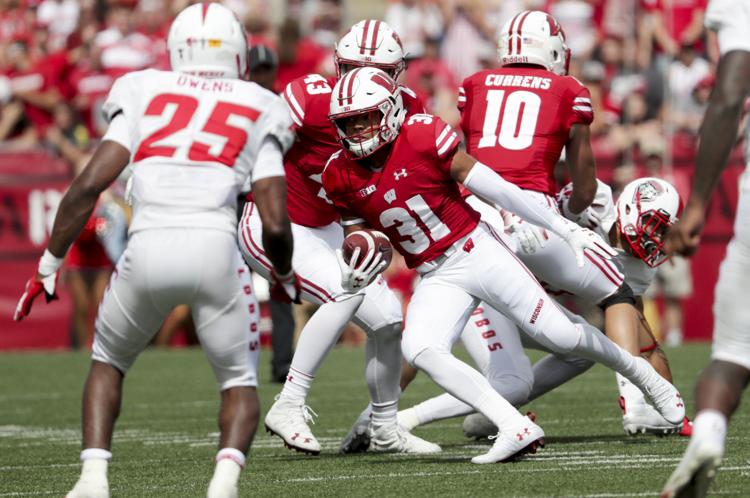 The Badgers return every cornerback from 2018.
2018 PERFORMANCE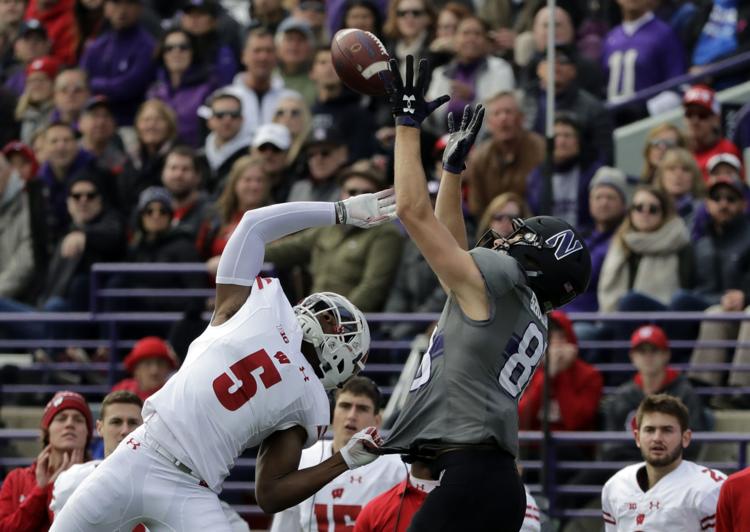 UW didn't have any seniors or juniors at the cornerback position last year, and the group's only experienced player, Dontye Carriere-Williams, left the program days before the season began.
Understandably, there were some growing pains early in the season, most notably in Week 6 when Nebraska threw for 407 yards at Camp Randall Stadium.
The Badgers built depth as the year progressed, even finding a starter in Wildgoose (above) midway through the season. Six cornerbacks went on to start at least one game.
WHAT TO EXPECT IN 2019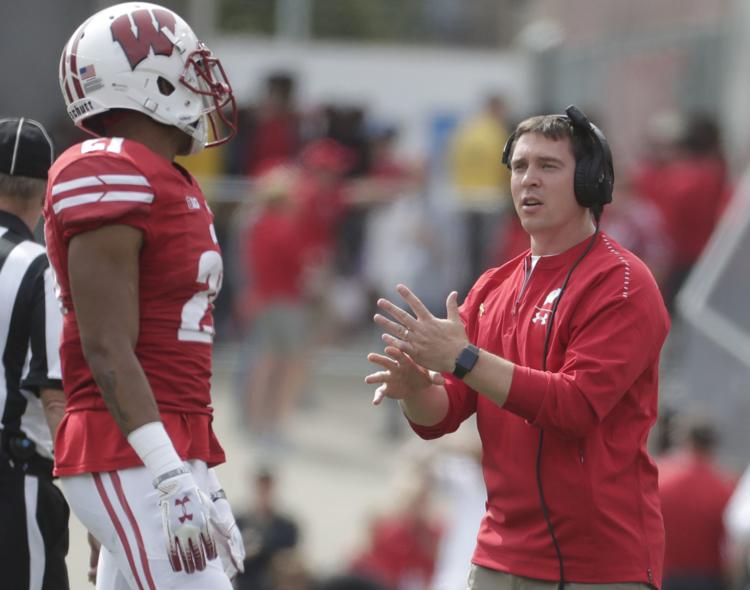 The Badgers have a bright future at this spot. Expect UW's corners, a group still without any seniors, to enter the season potentially more poised and consistent from the get-go.
Depth chart battles that began last offseason are still ongoing. Defensive coordinator and defensive backs coach Jim Leonhard (above) shuffled up playing time throughout last year, and it'll be fascinating to see how the depth chart may change between now and August 30.
NAME TO WATCH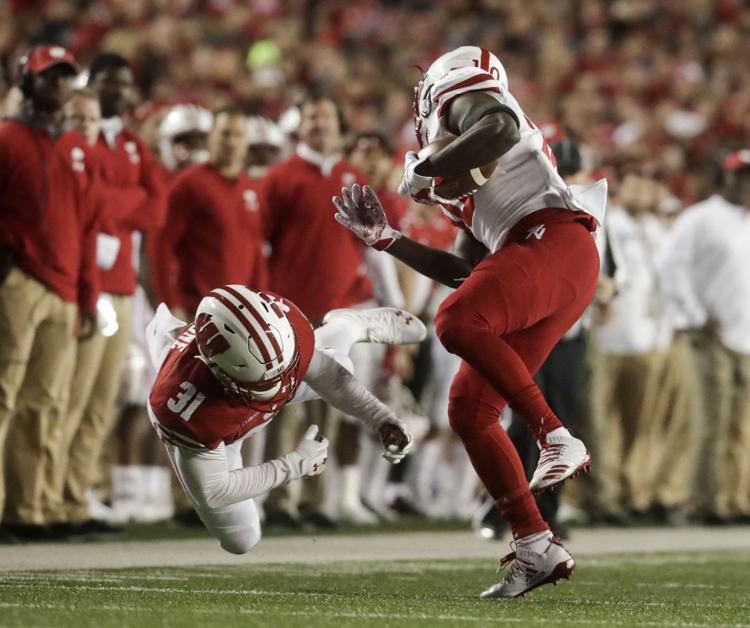 Madison Cone (above) spent the first half of last season as UW's No. 1 slot corner before Wildgoose began taking over more of those duties later in the year.
The 5-foot-9 Cone didn't play on the outside in 2018, and Wildgoose's emergence suddenly made it difficult for him to find snaps.
The Badgers like Cone, though, and didn't even redshirt him as a true freshman in 2017. If he proves capable of lining up on outside receivers this offseason, he could certainly push for a return to the two-deep.
BOTTOM LINE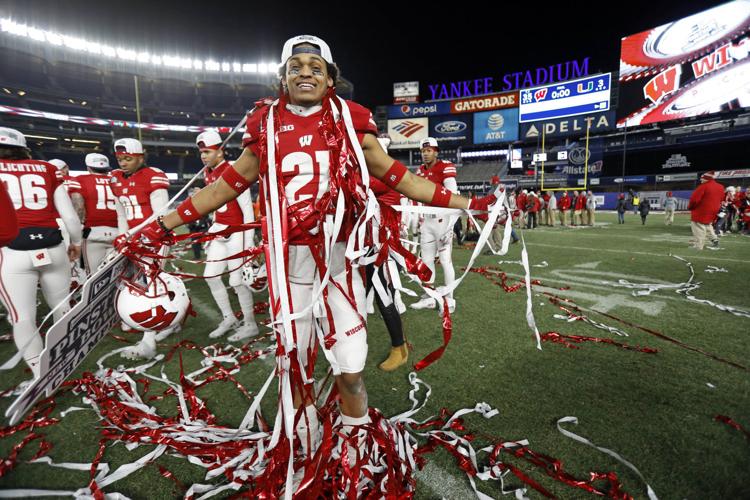 UW's corners should be better in 2019 and even better in 2020. If they continue progressing at a steady rate, we could see a couple breakout seasons from this group.