The University of Wisconsin football team picked up another defensive player for its 2021 recruiting class on Sunday.
Ayo Adebogun, a three-star outside linebacker prospect out of Homestead High School in Mequon, made his oral commitment to the Badgers, according to Rivals and 247sports. The 6-foot-3, 205-pounder was a second-team all-state selection by the Wisconsin Associated Press this season, and he is the seventh member of the 2021 class.
He's the second 2021 commitment for the Badgers this weekend, following inside linebacker Bryan Sanborn out of Lake Zurich, Illinois, who committed Friday night. 
Adebogun tallied 16 sacks and 75 total tackles this season, according to wissports.net.
---
Rose Bowl flashback: Images from the last time the Badgers played Oregon in the Rose Bowl
Rose Bowl flashback: Check out images from Wisconsin's 2012 meeting with Oregon in Pasadena
Stage is set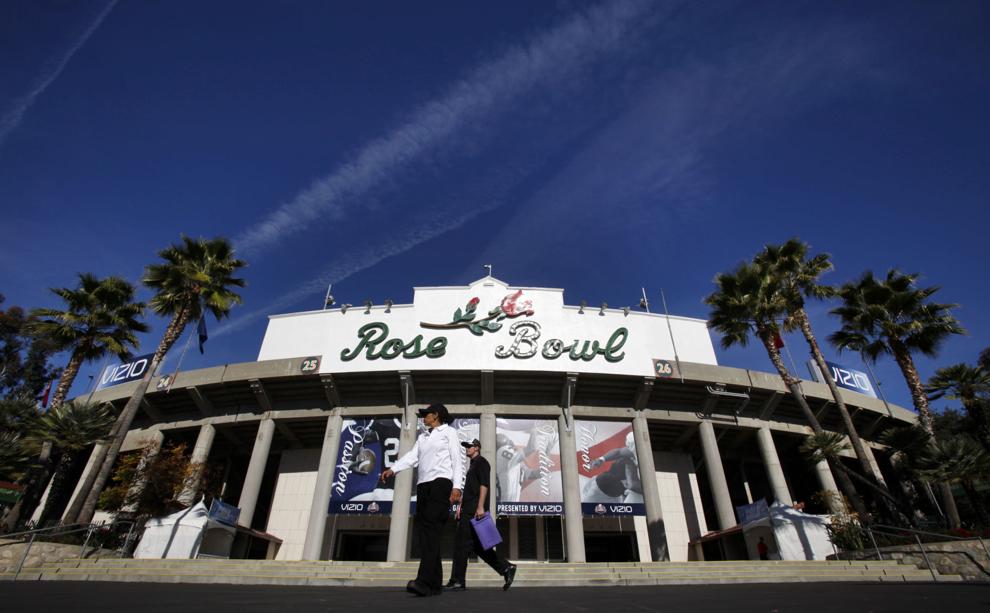 Making an entrance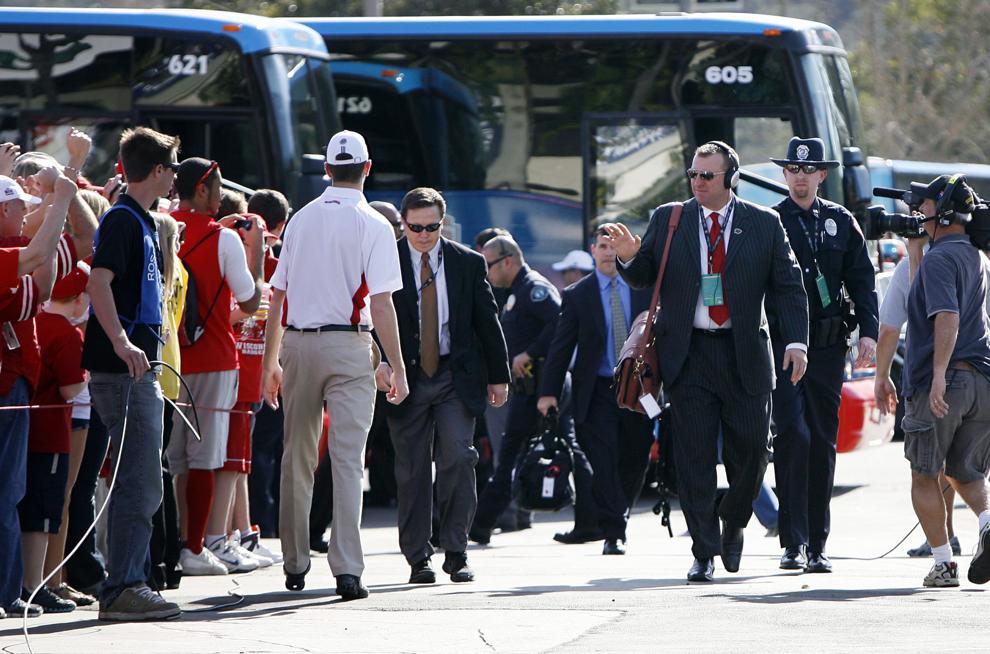 Ready for action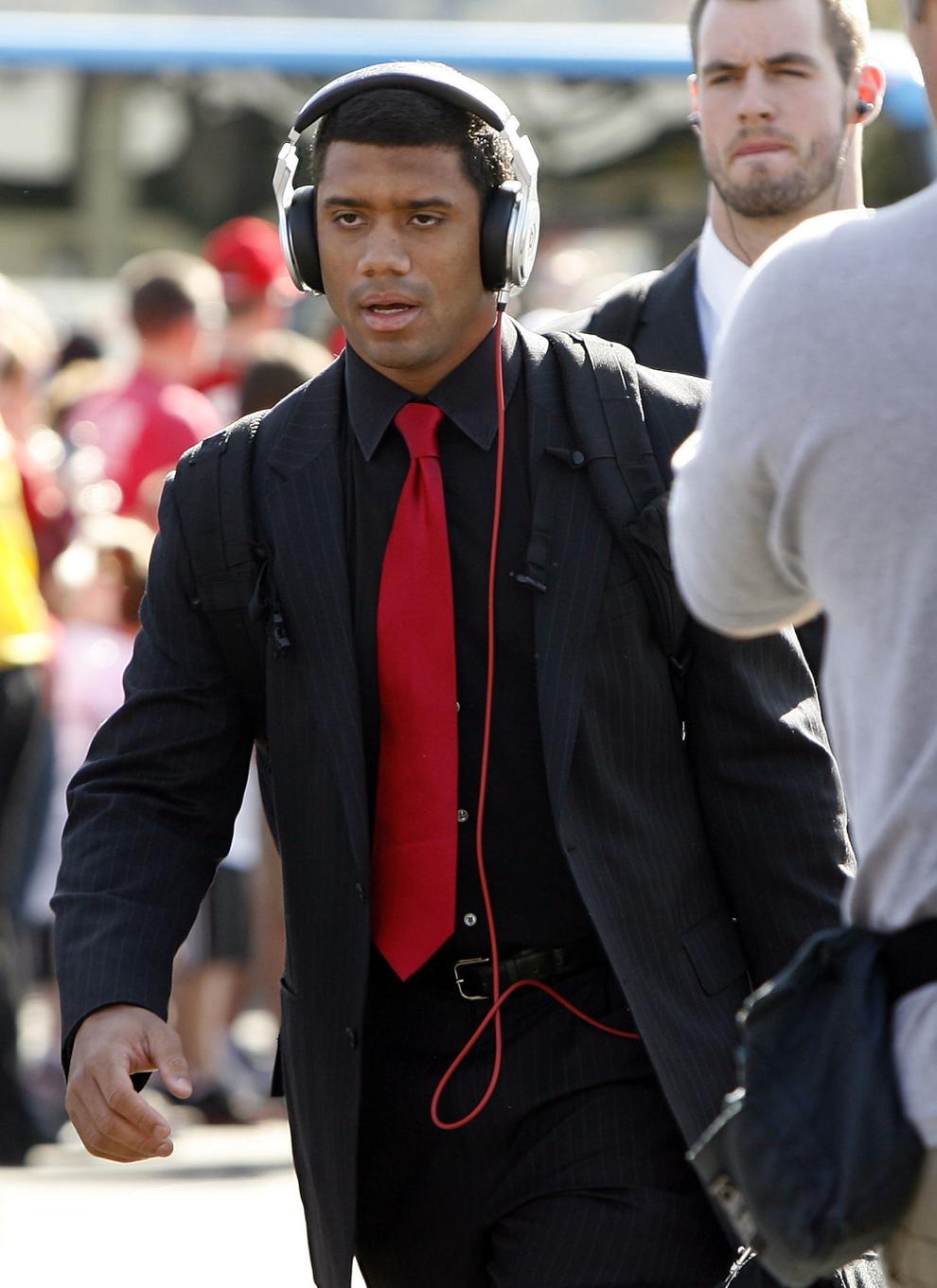 'On, Wisconsin'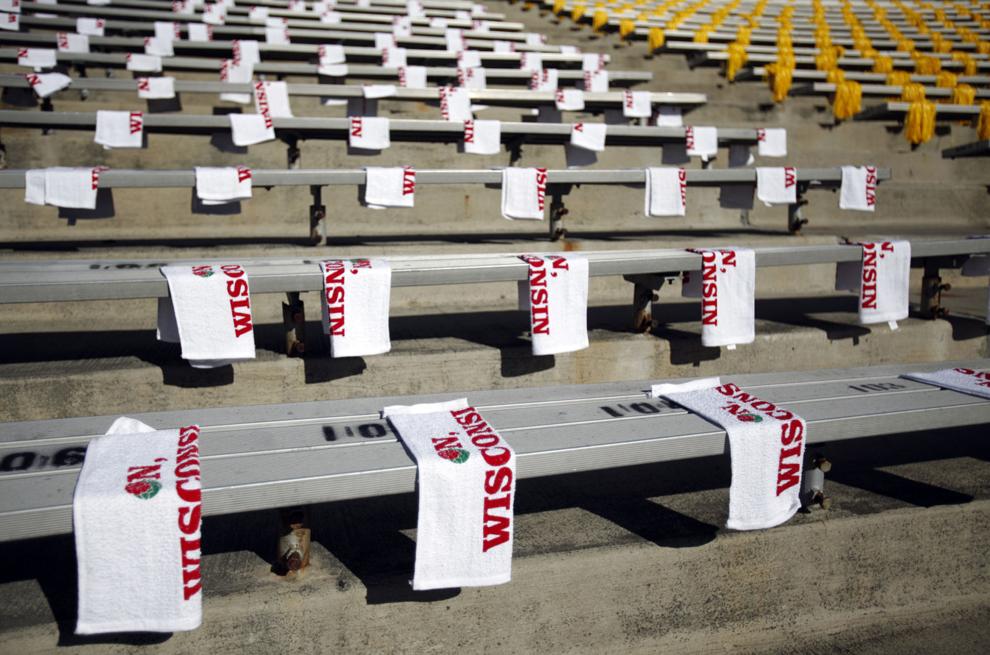 Marching to their own beat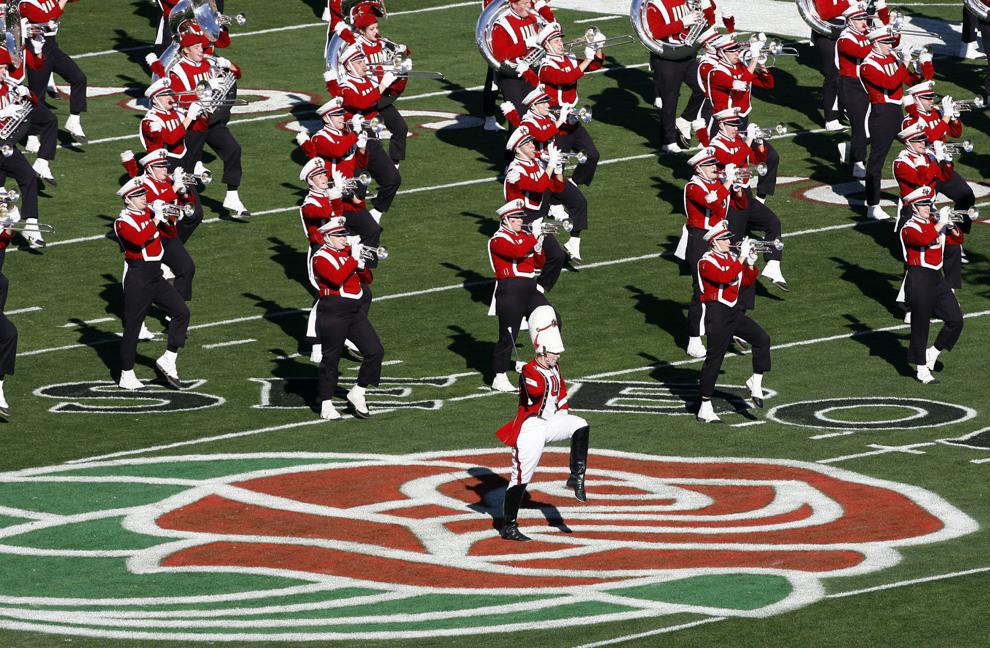 Paw patrol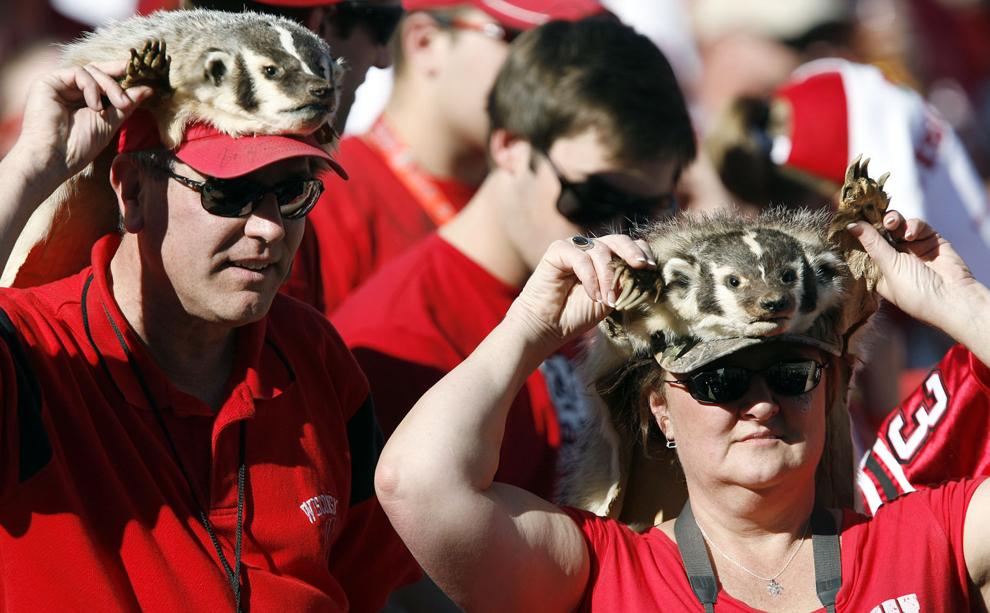 Get your programs!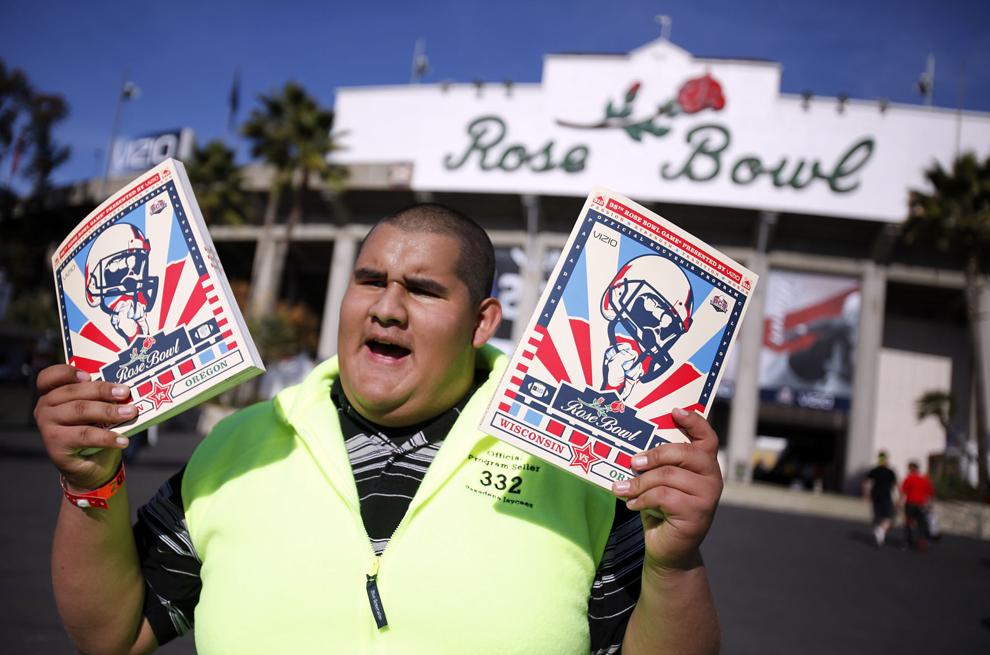 Family first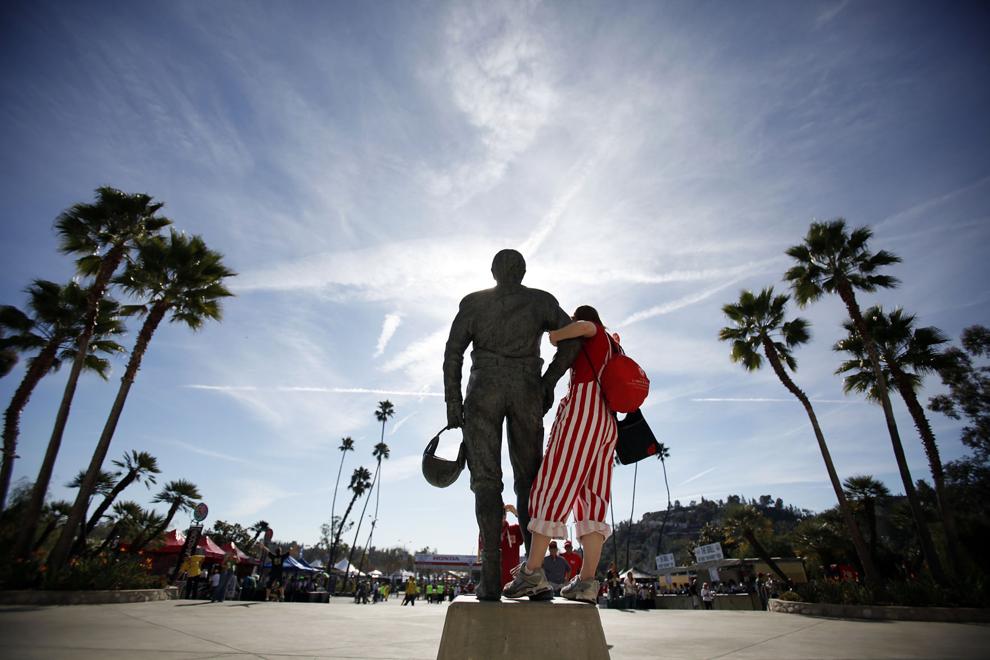 Flying high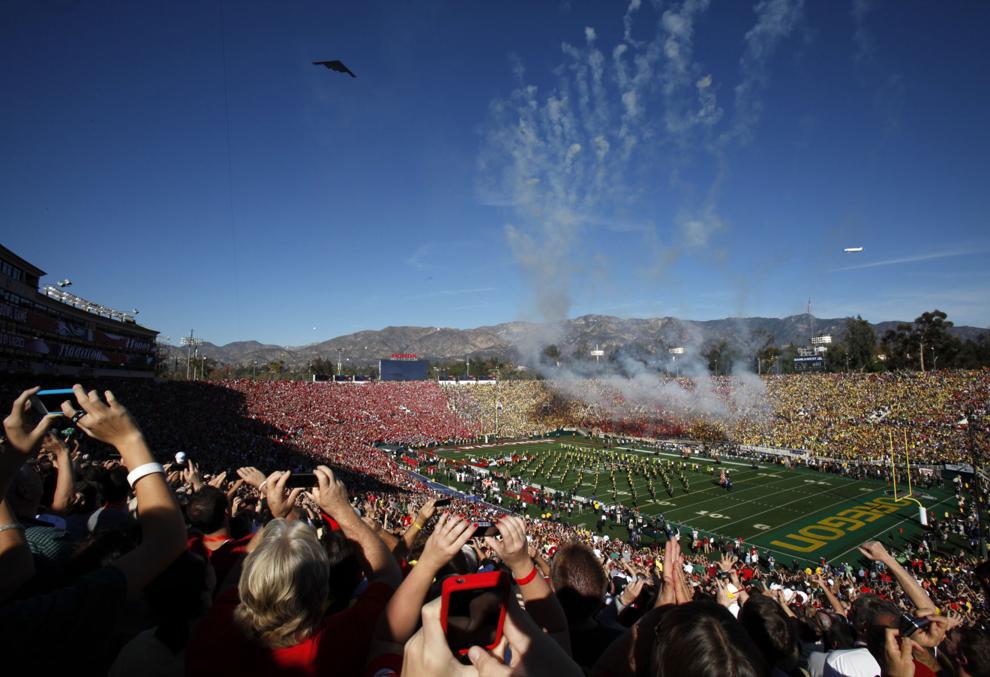 Taking the field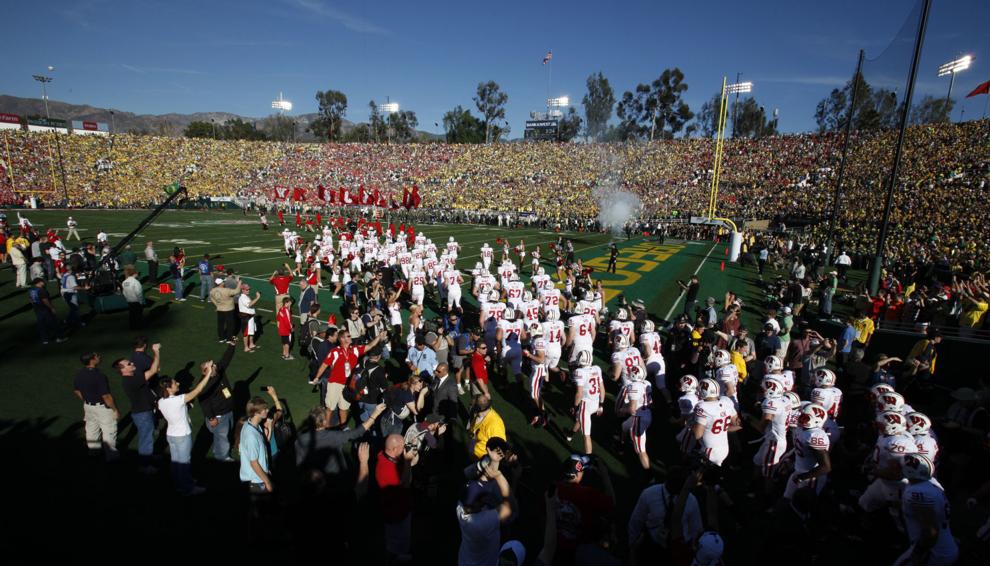 Airborne attack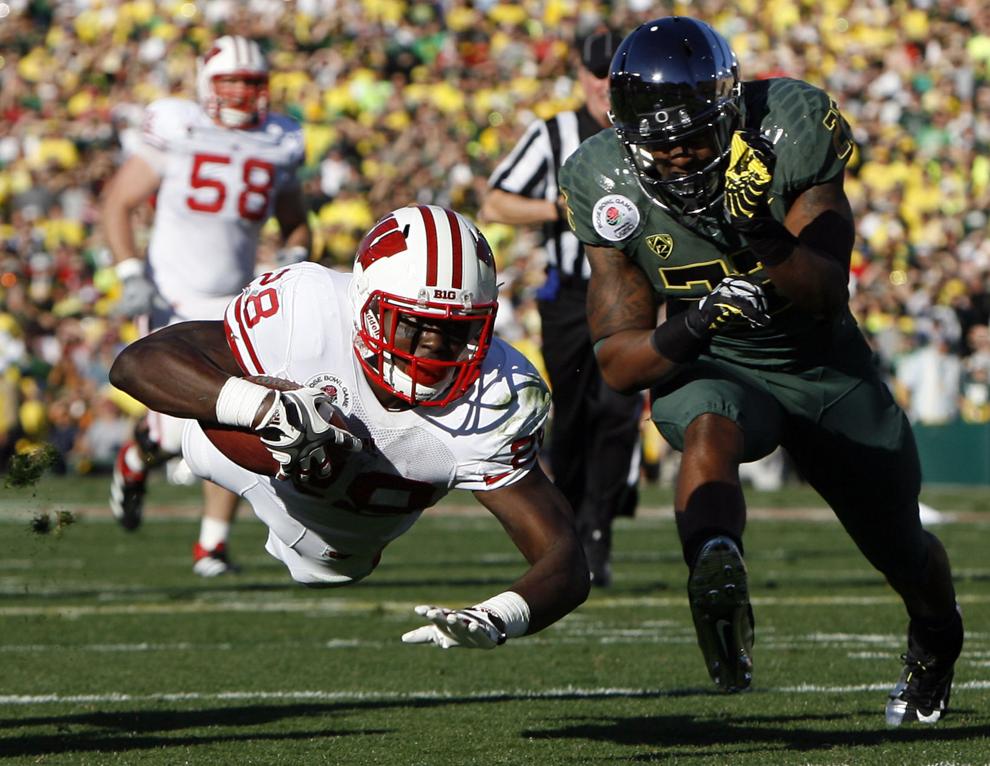 Starting strong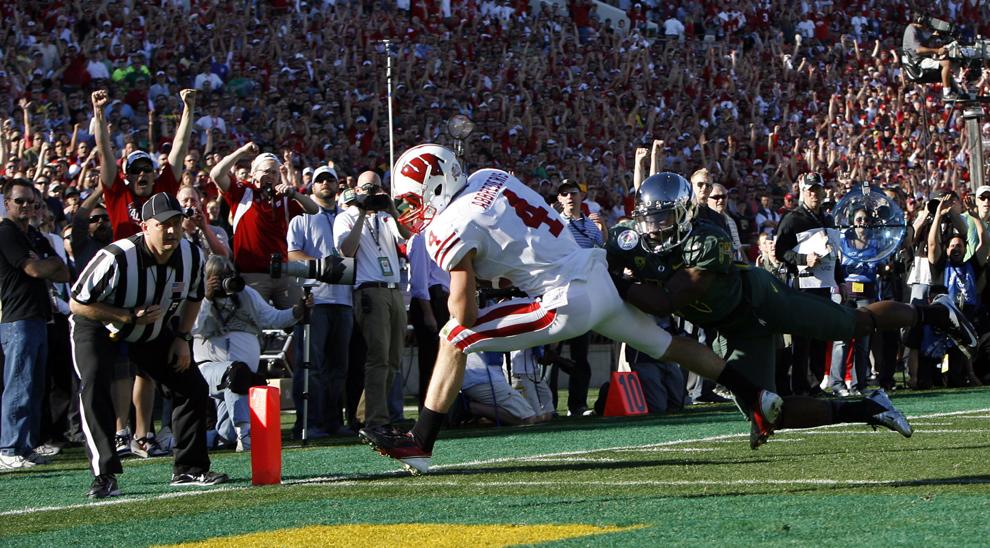 Celebrating a score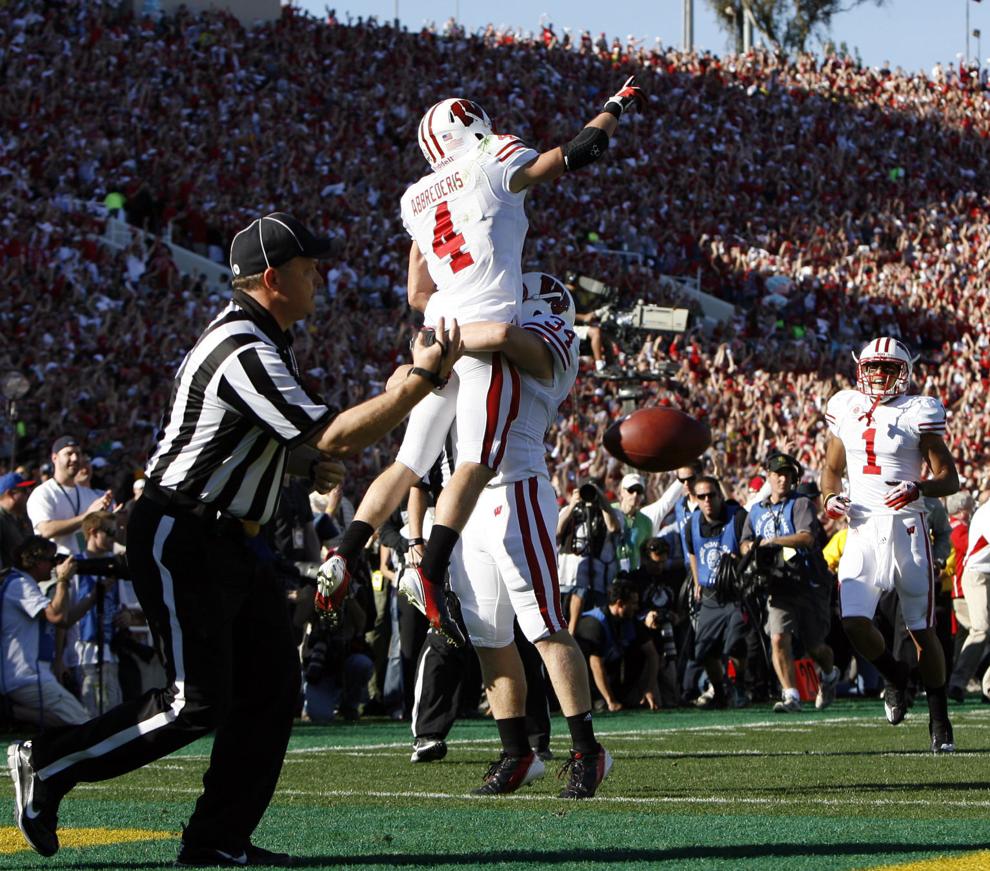 Bringing down Ball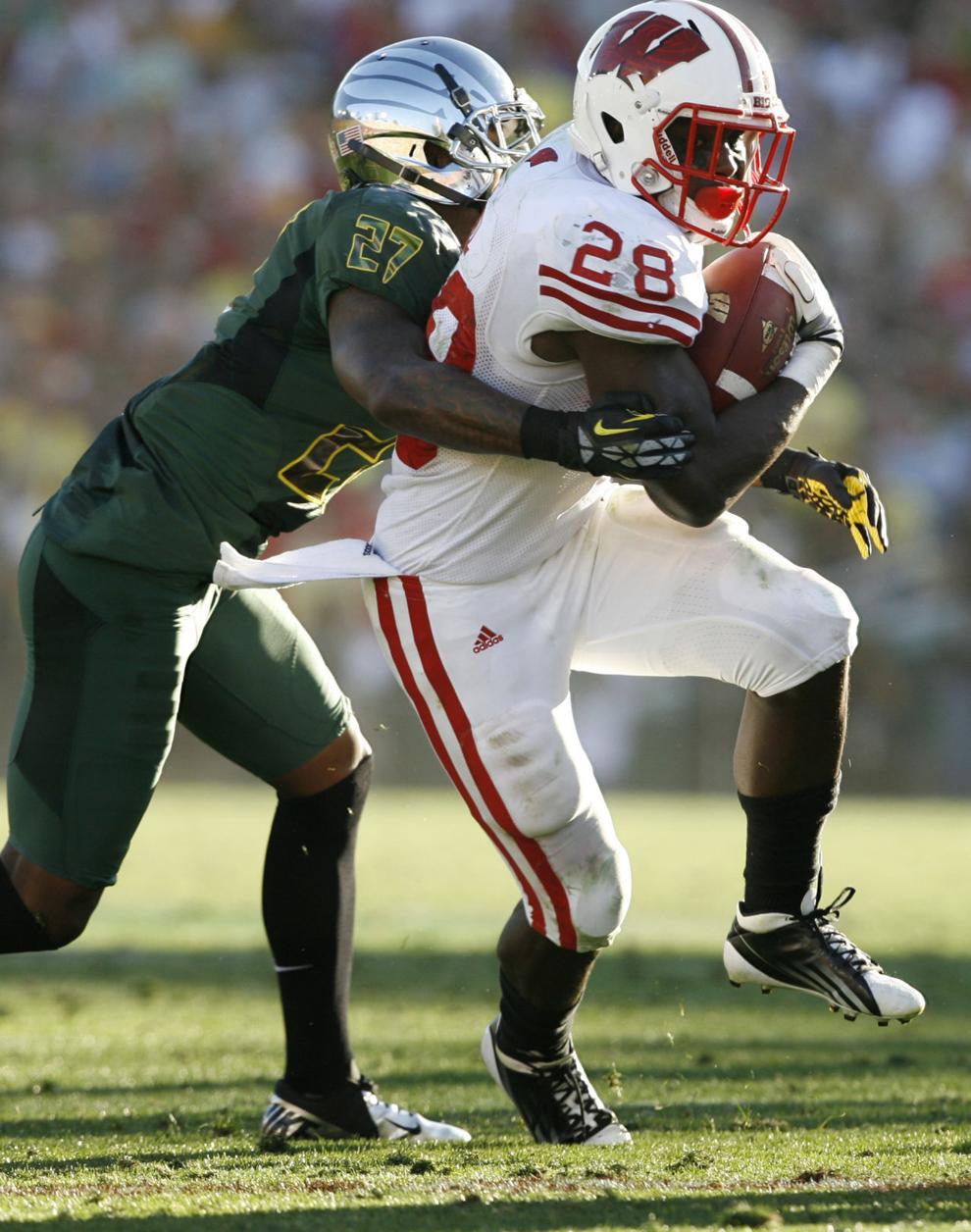 Running on empty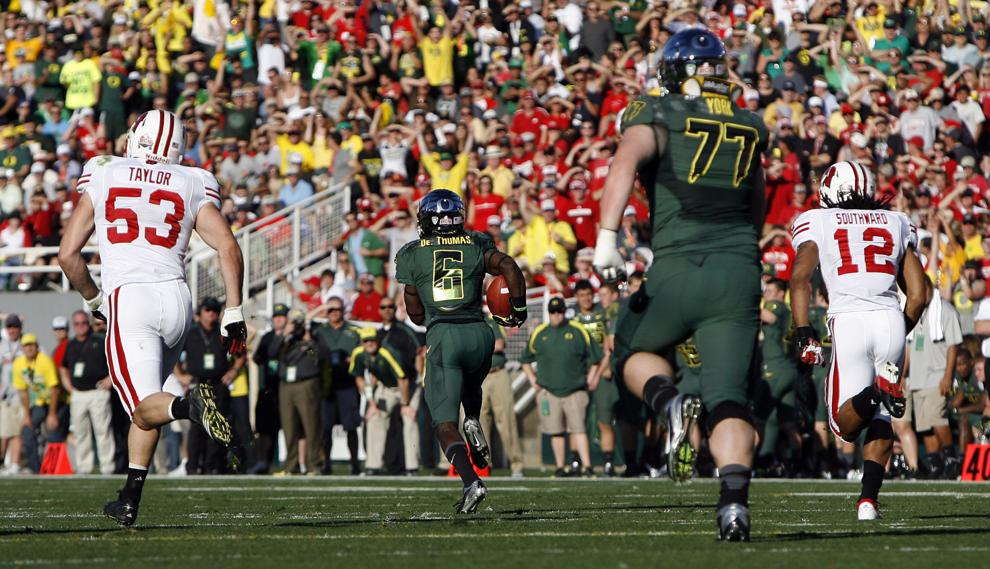 Defense comes through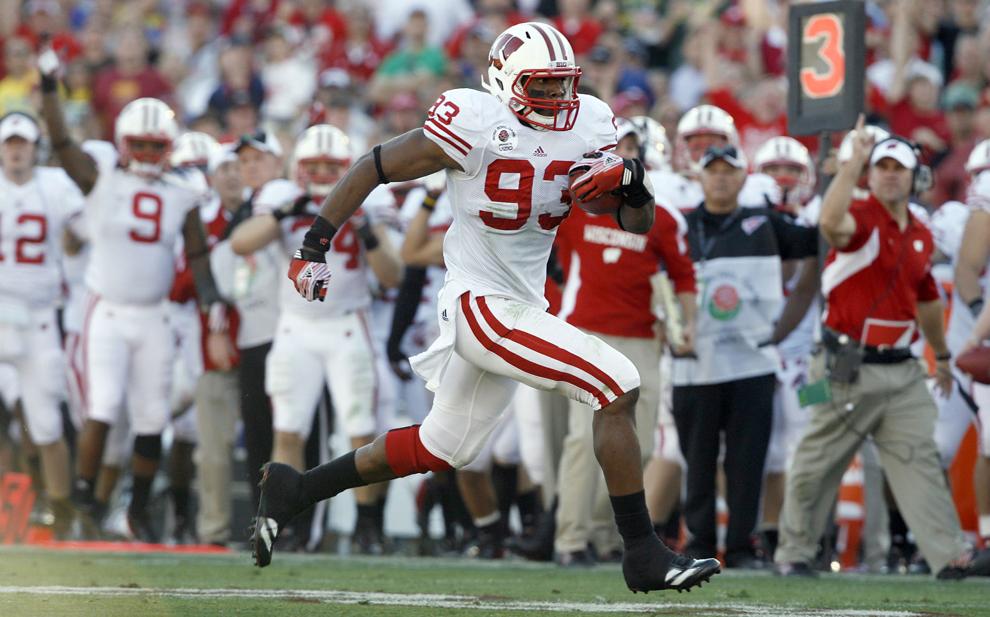 Trying to hold on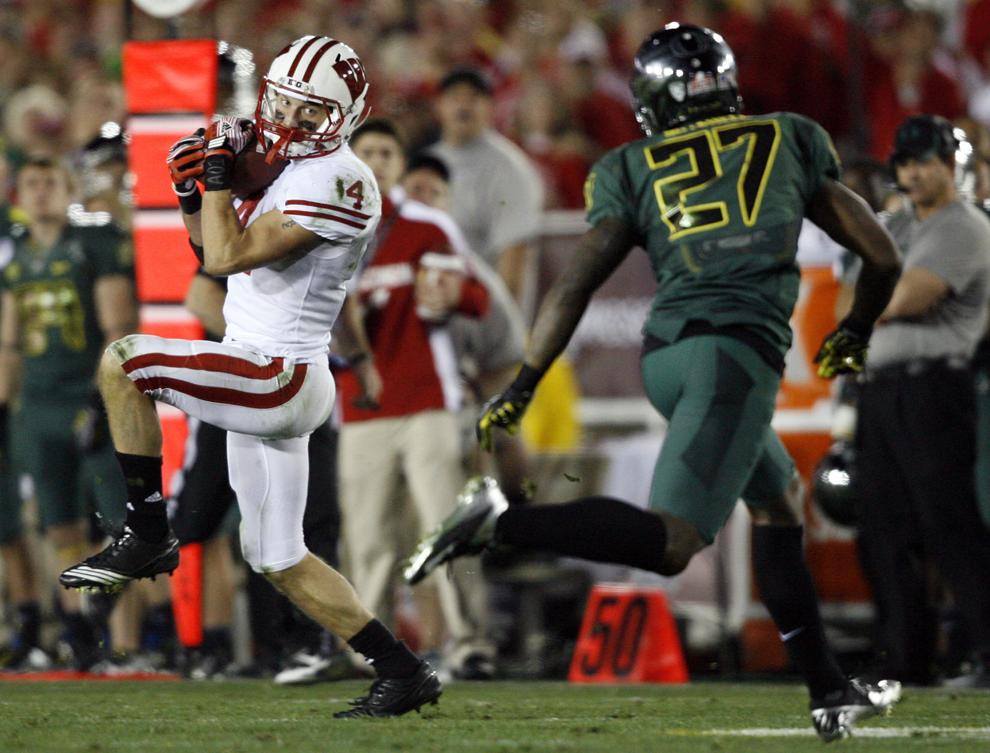 Ready to roll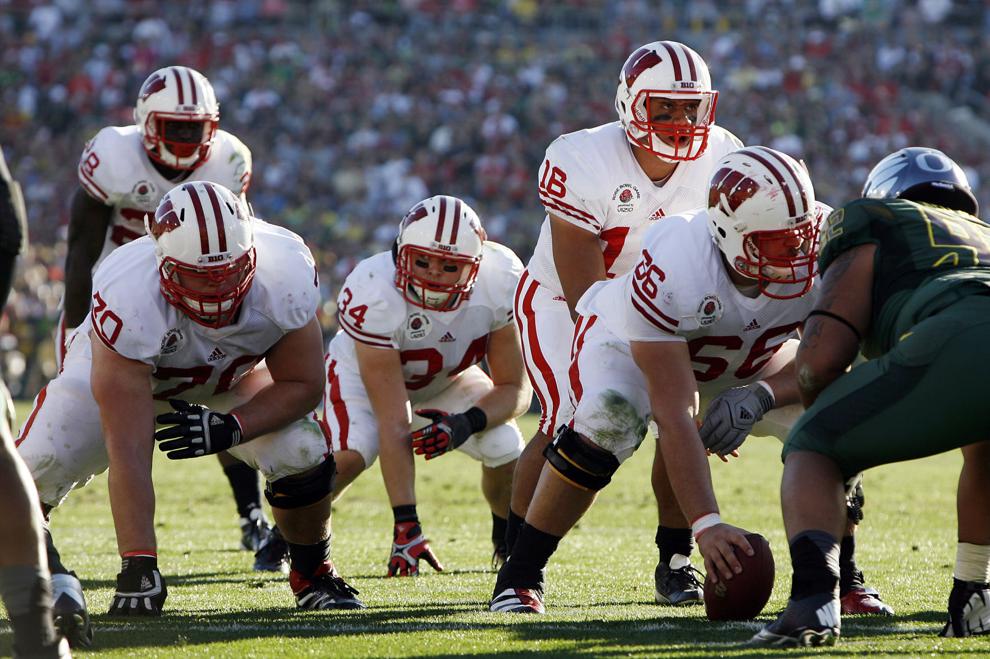 Point taken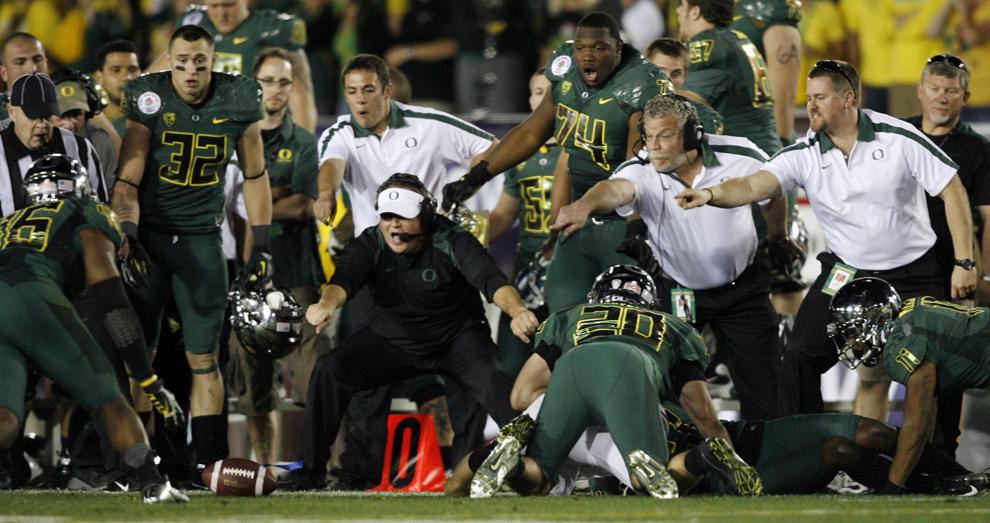 Breaking free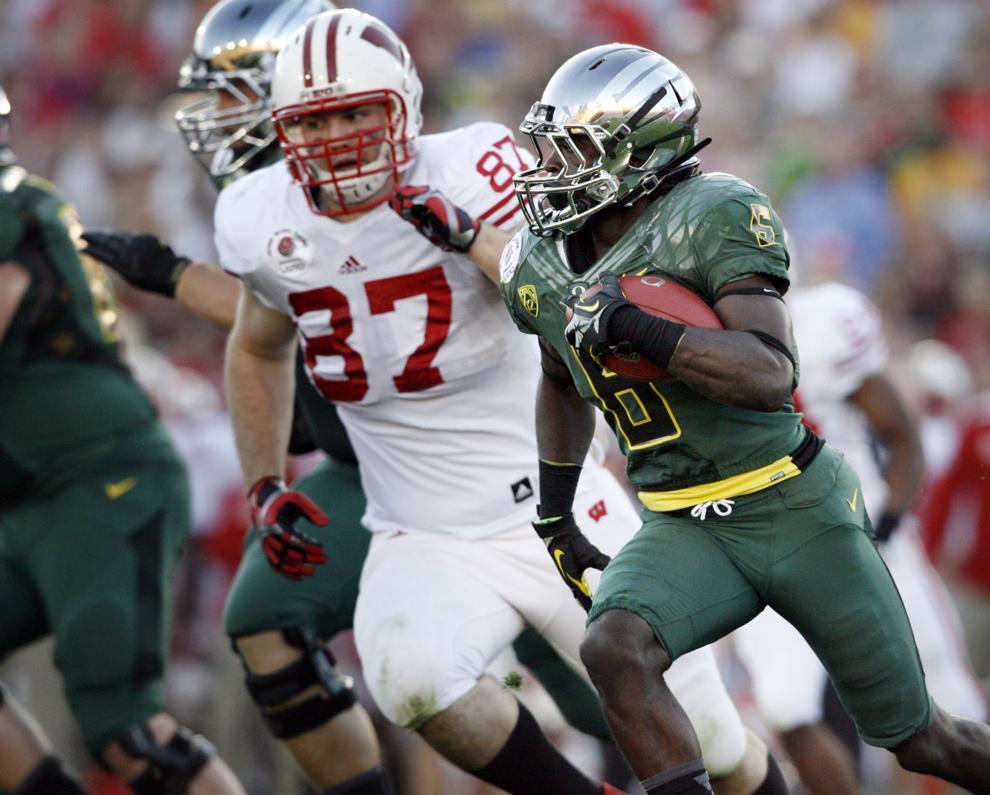 Taking the high road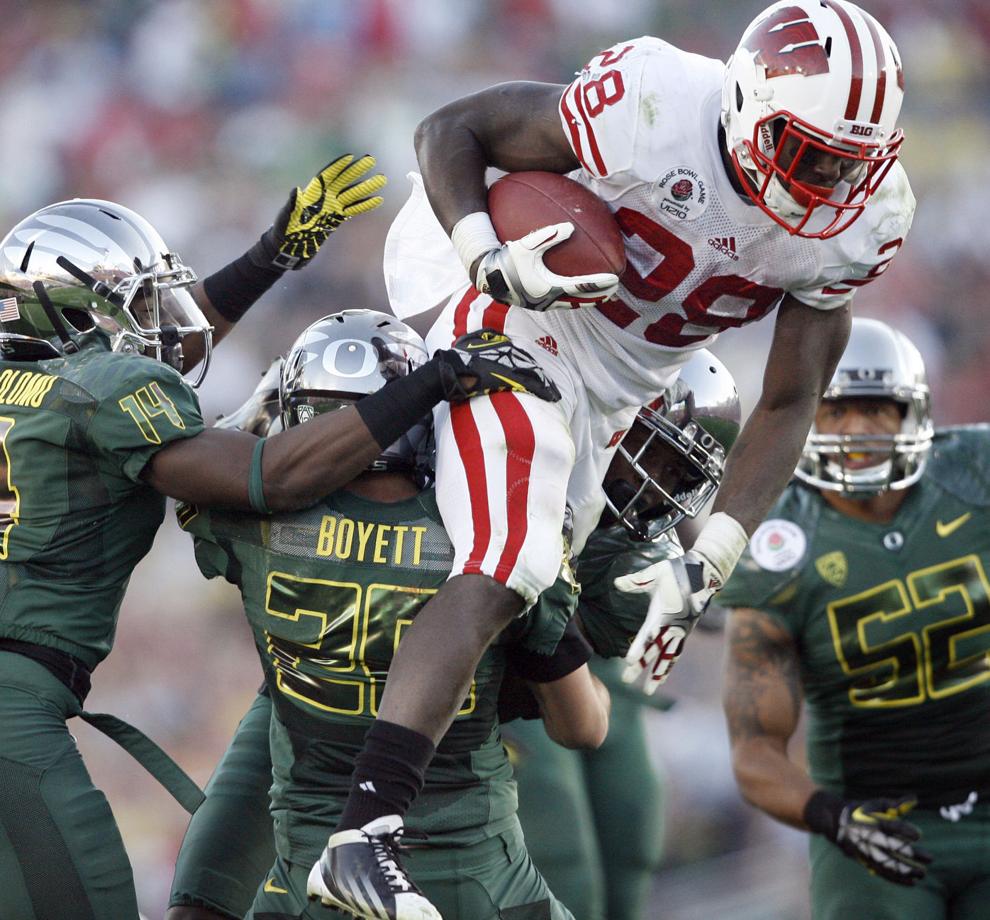 Friendly chat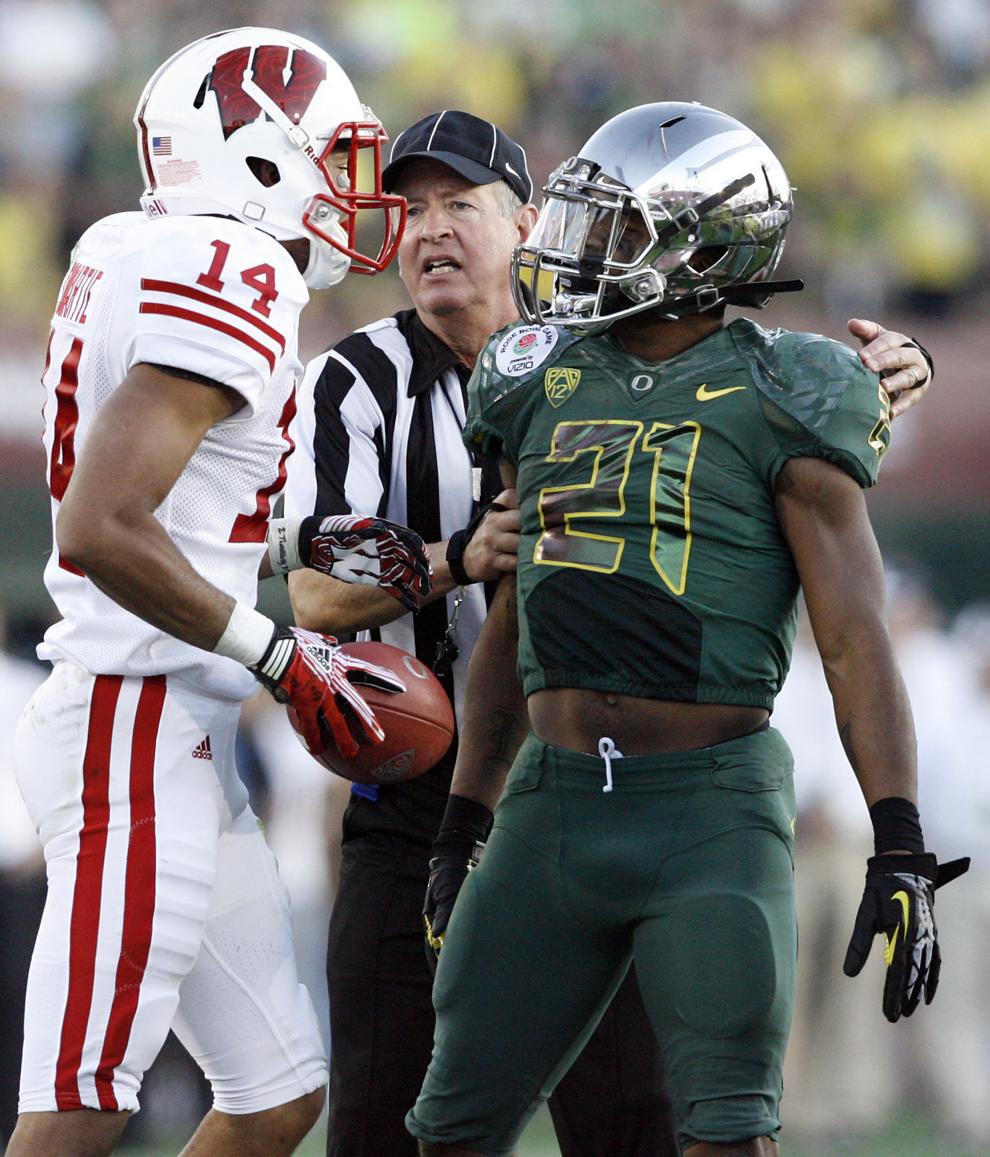 Reeling it in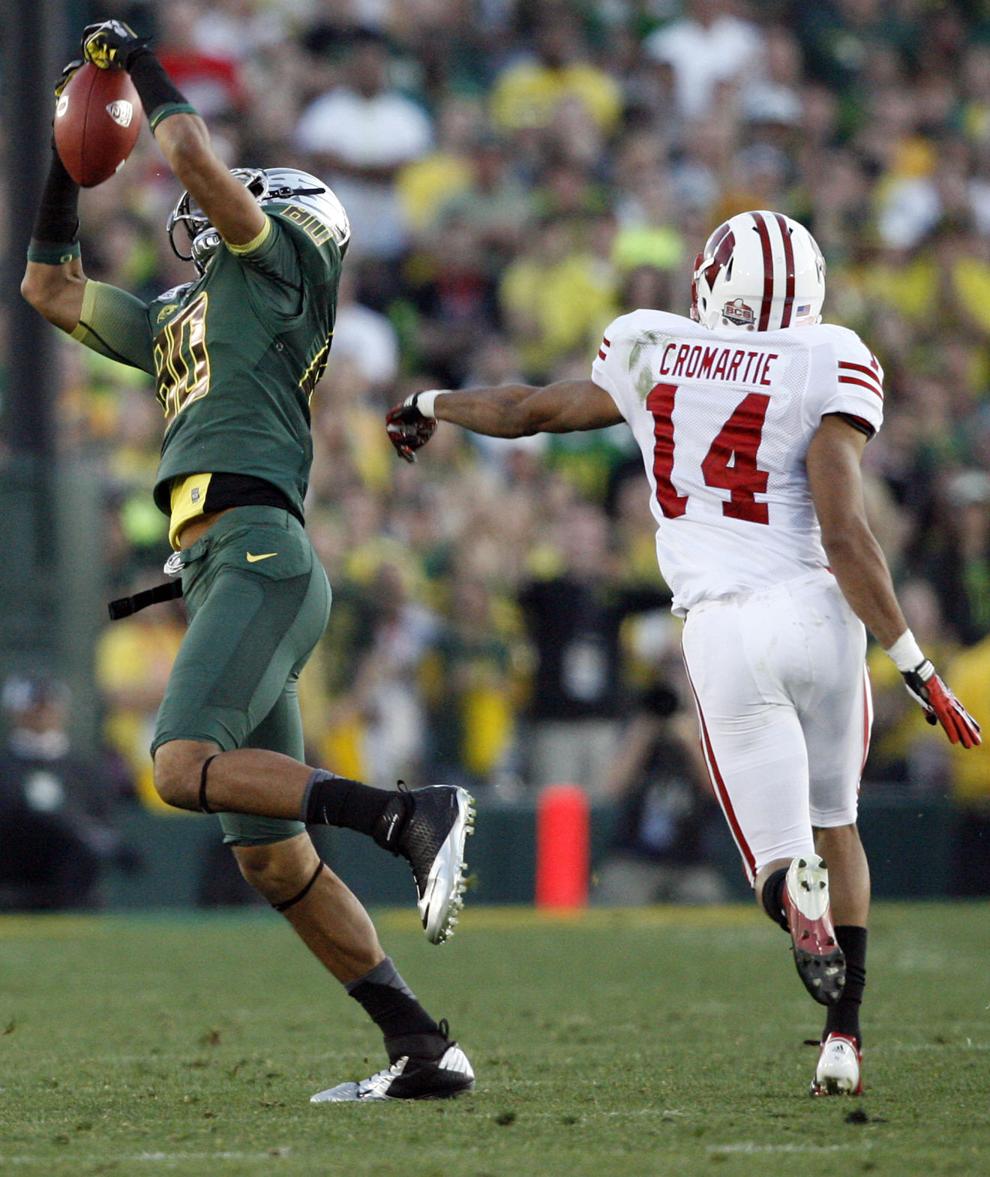 Coming through in the clutch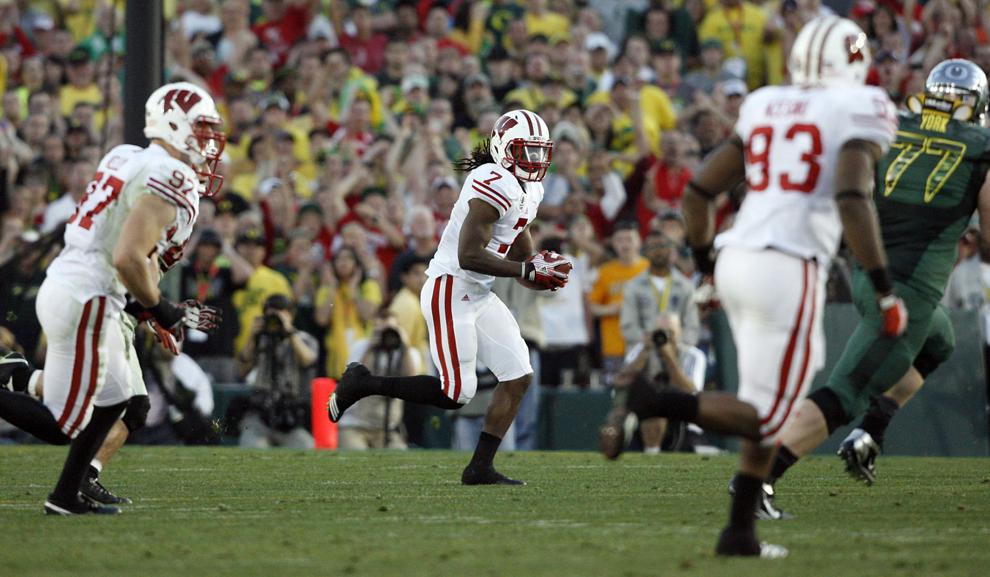 Takes two to tackle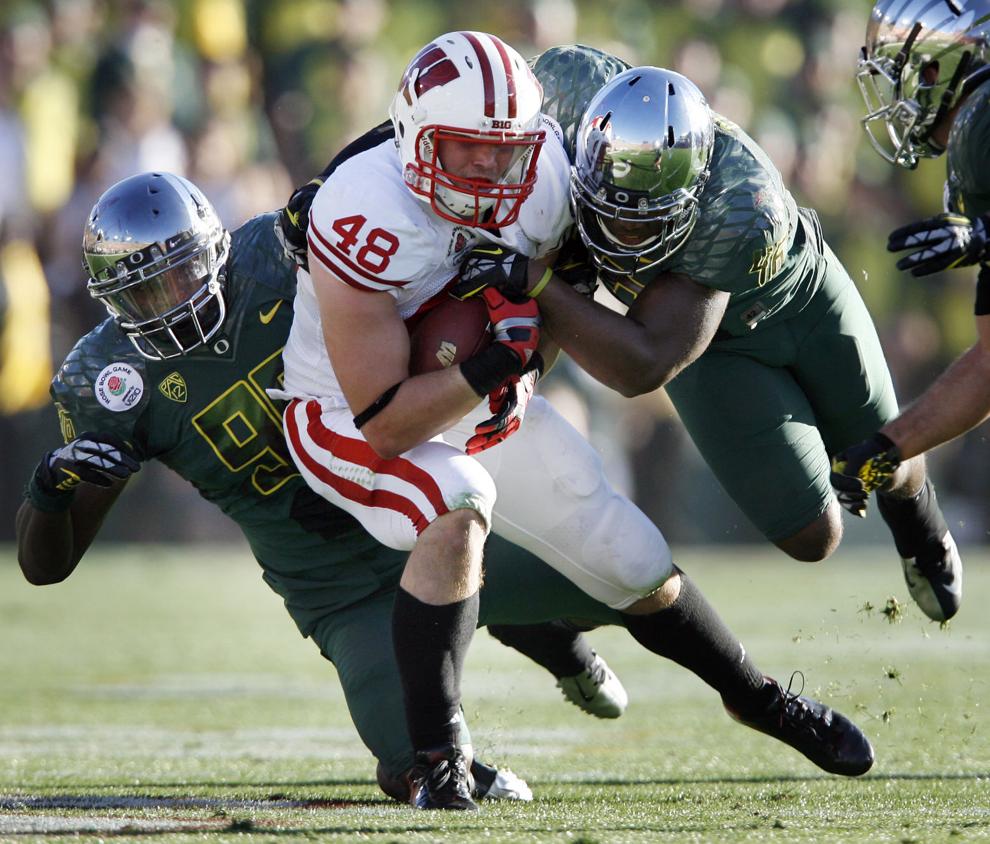 Taking the lead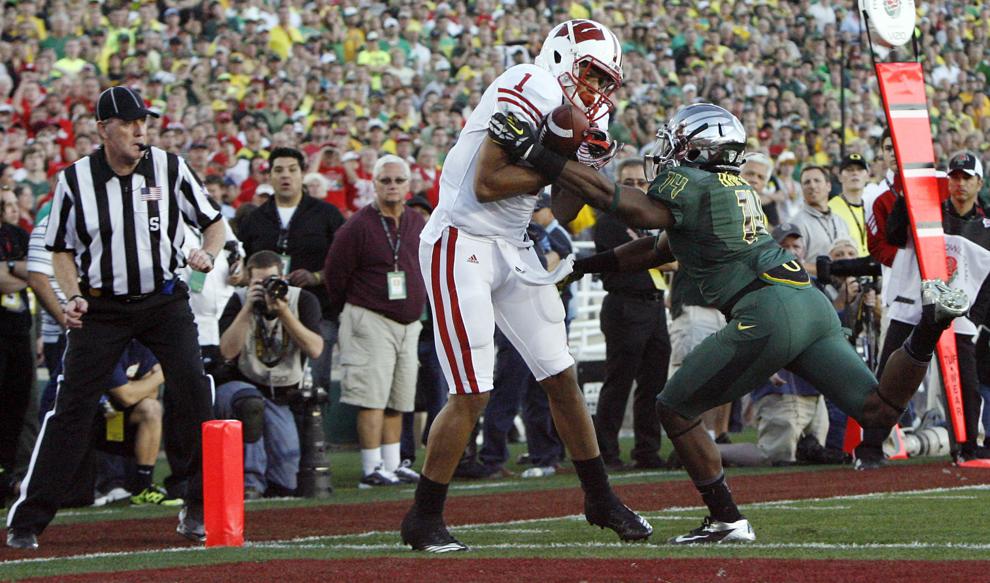 Toon time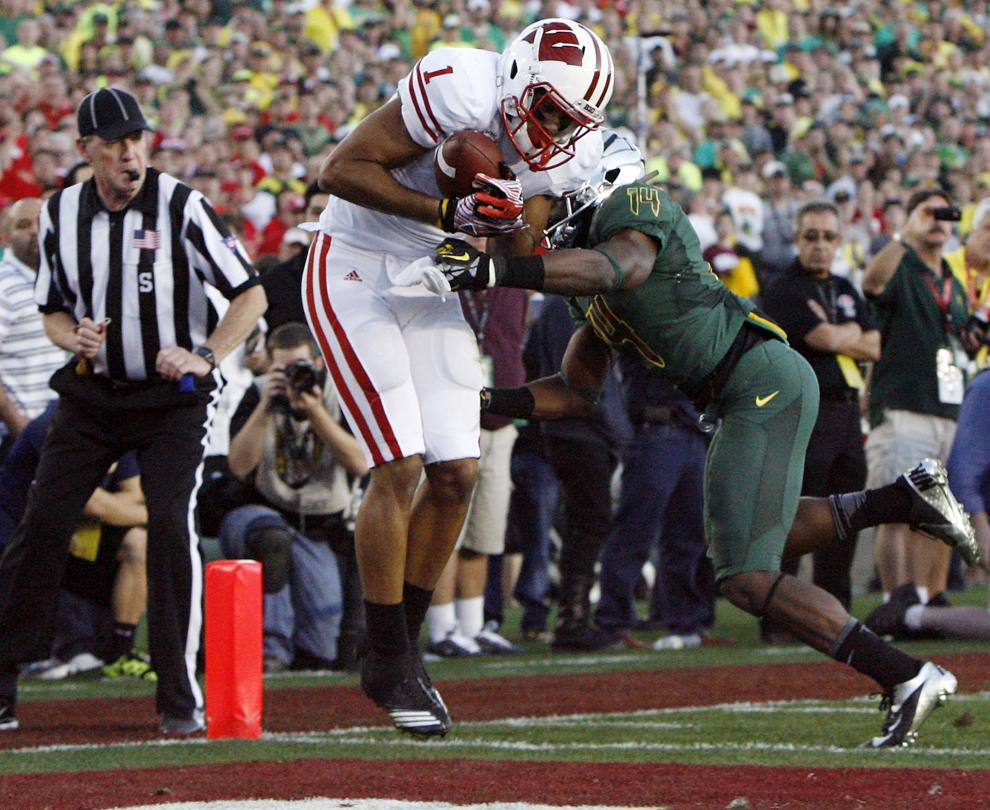 Talking it out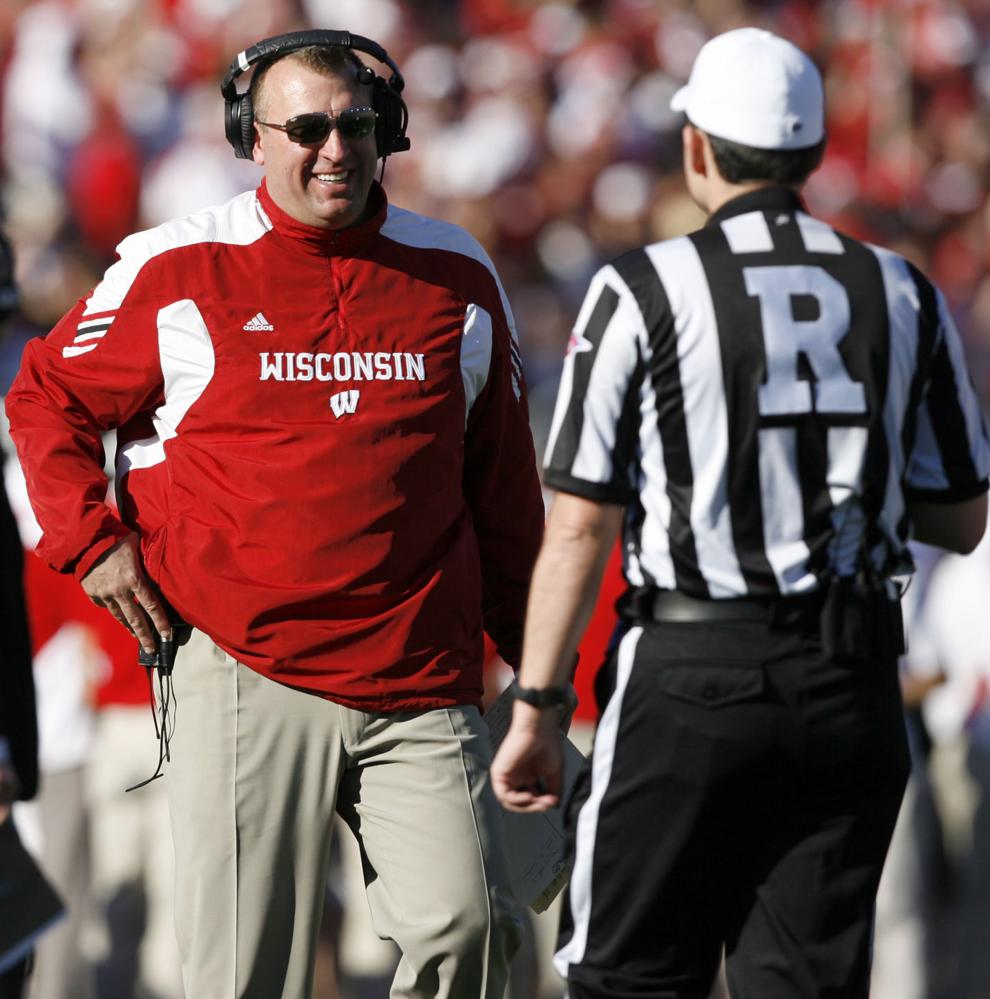 Missed opportunity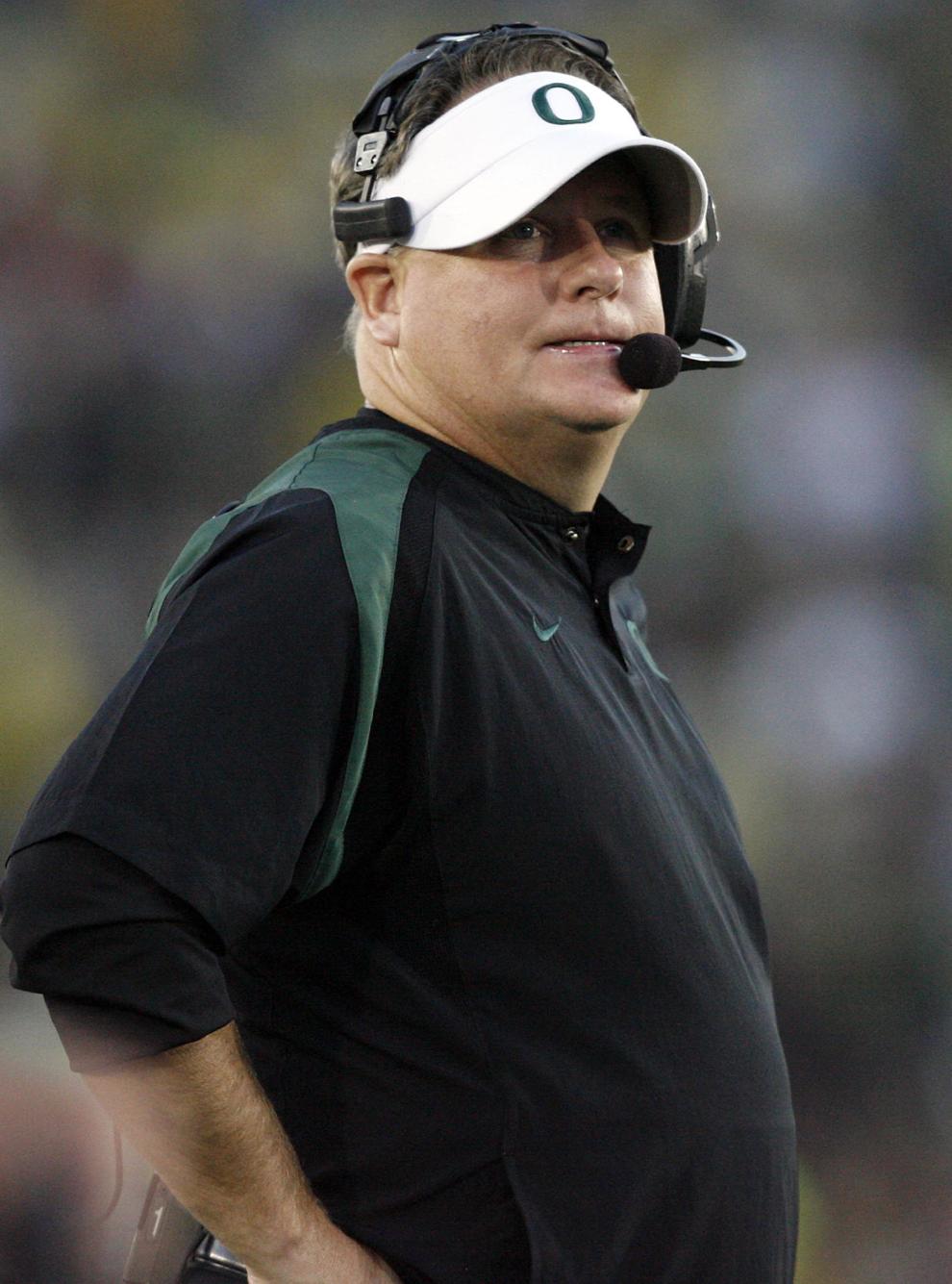 Carried away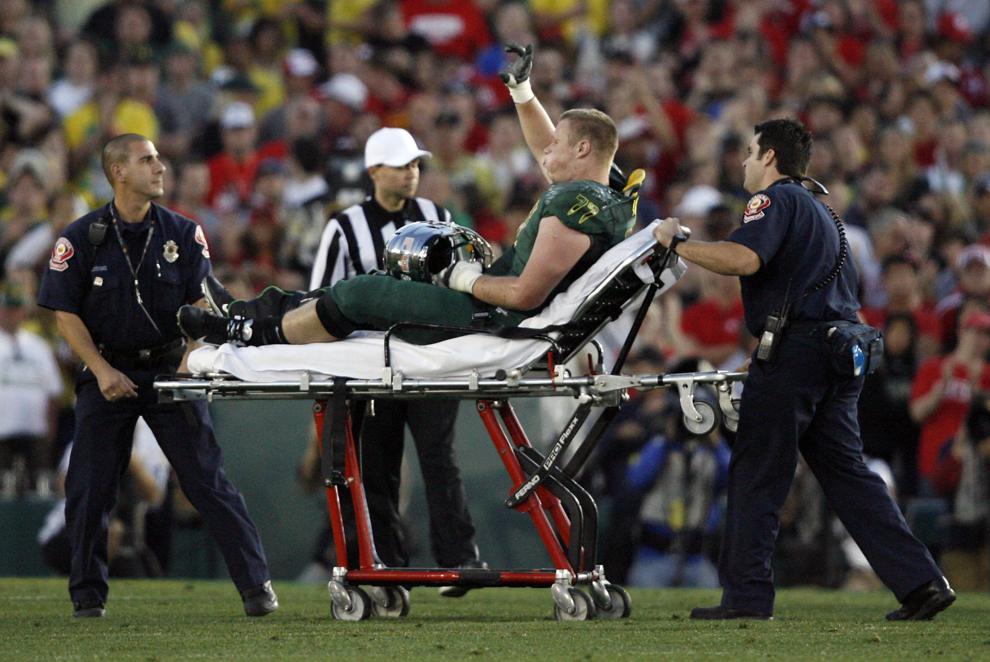 'Jump Around'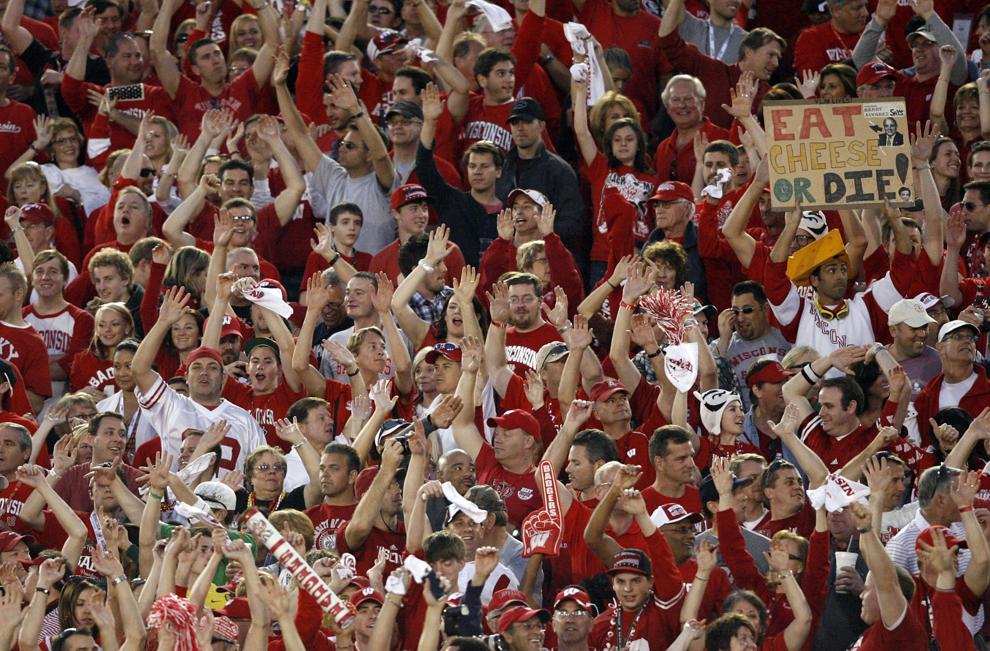 Stopped short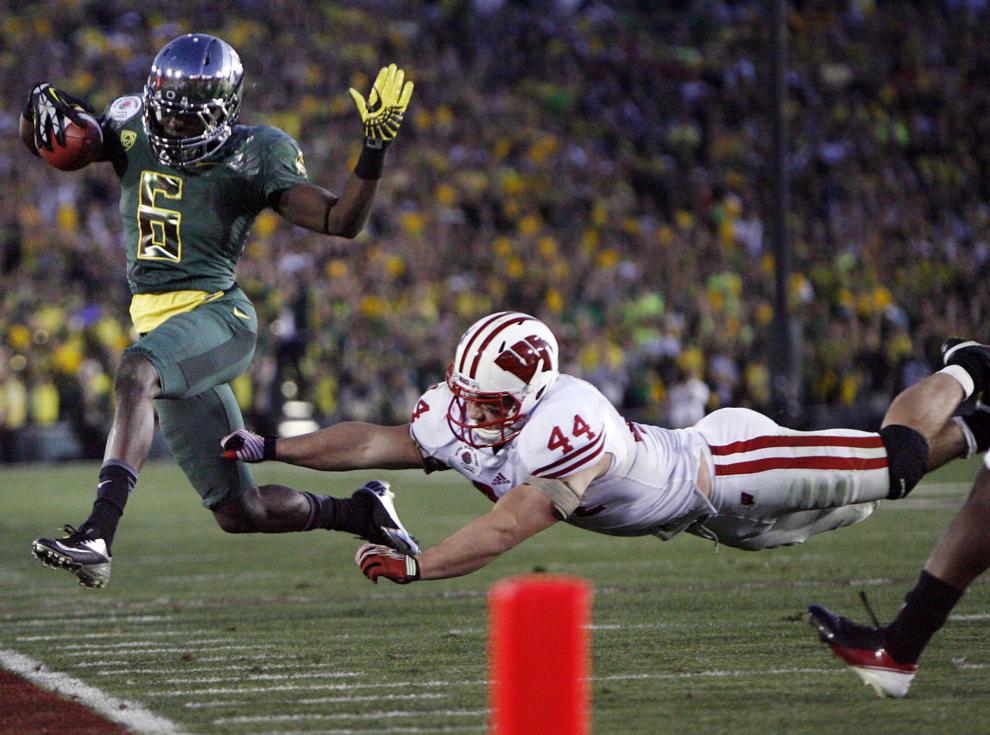 Fire away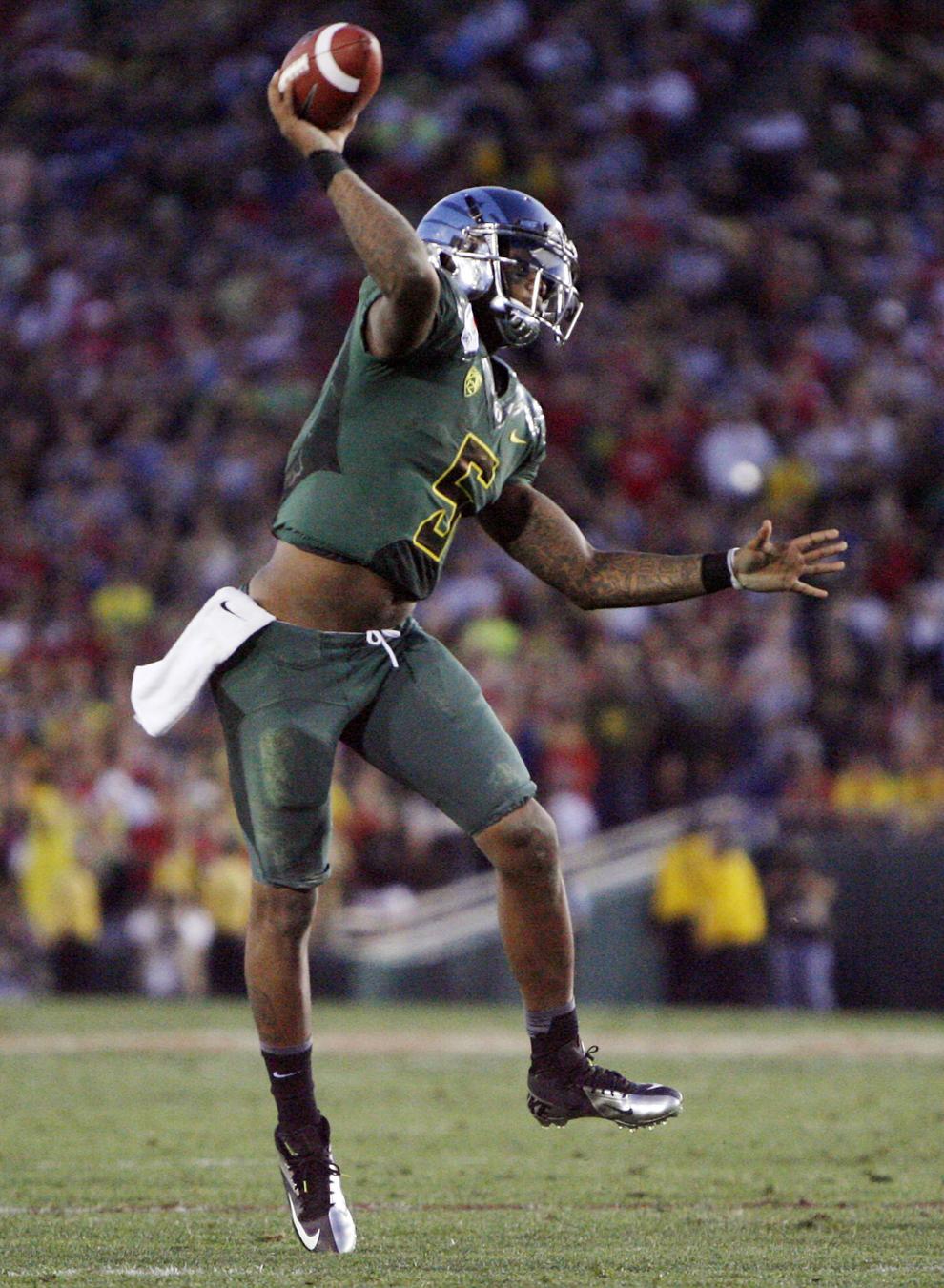 Momentum shift
Diminishing returns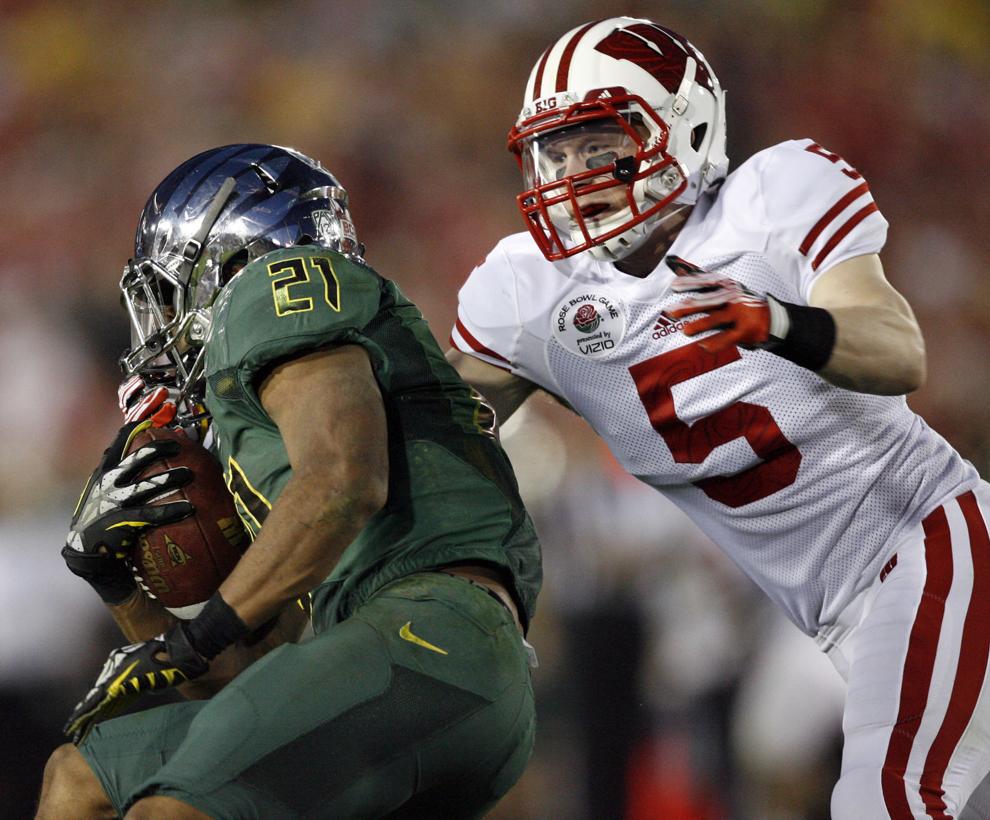 Biding his time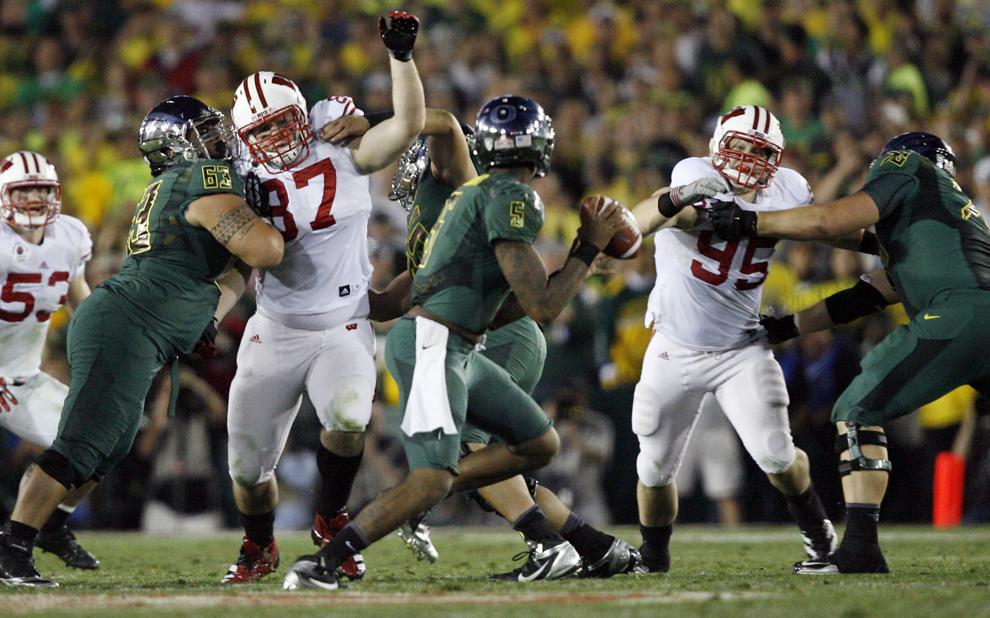 Finishing strong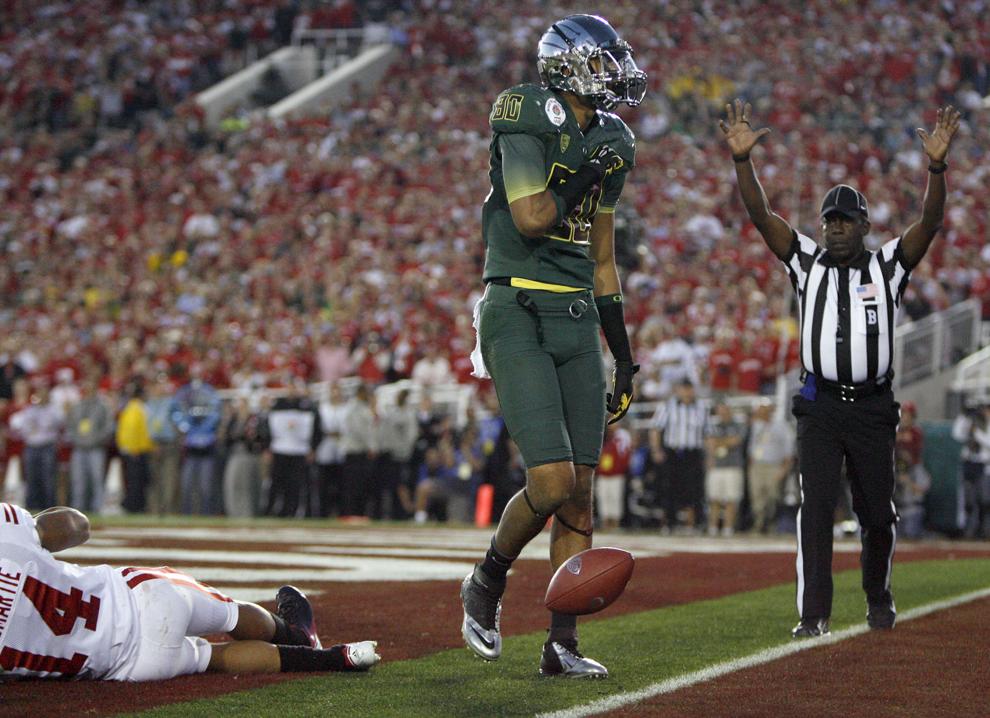 Last stand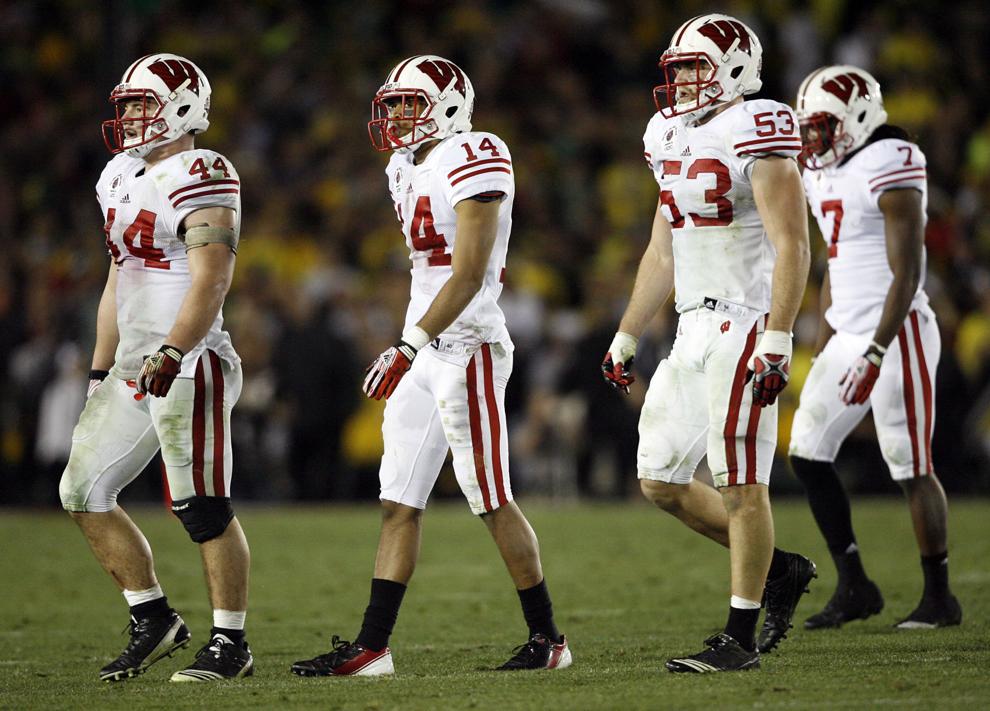 Delivering the goods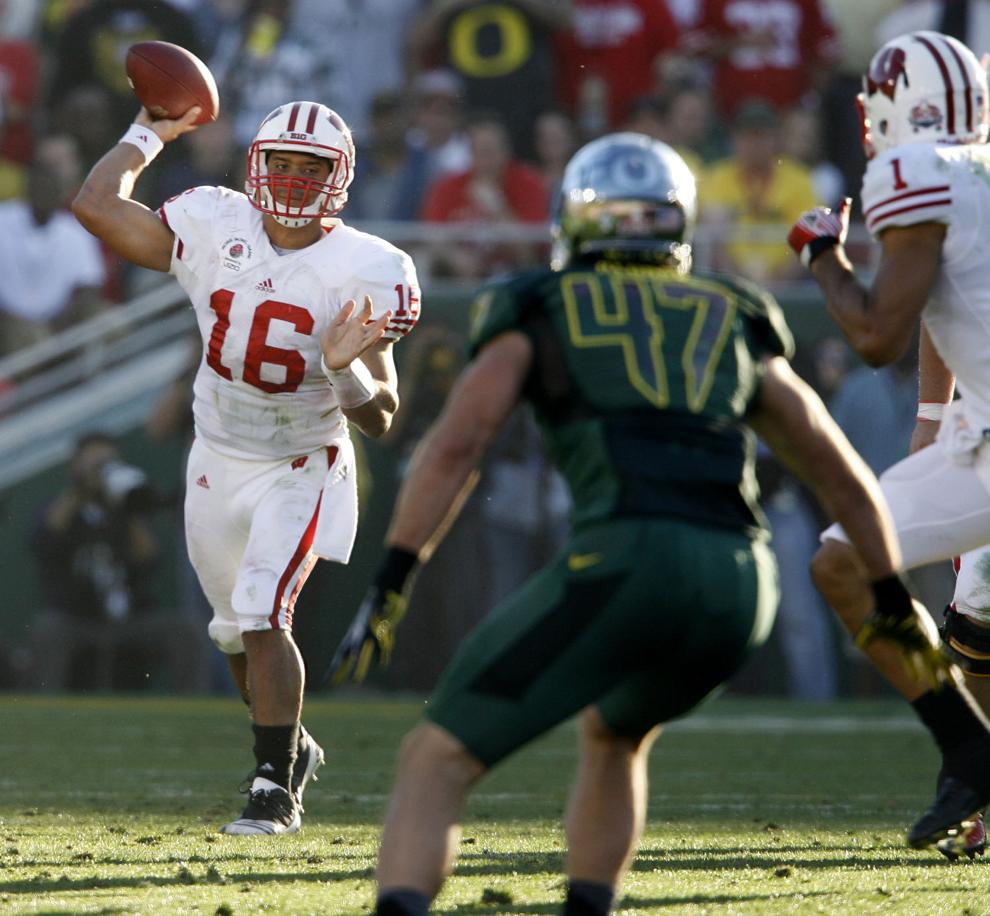 Ticking clock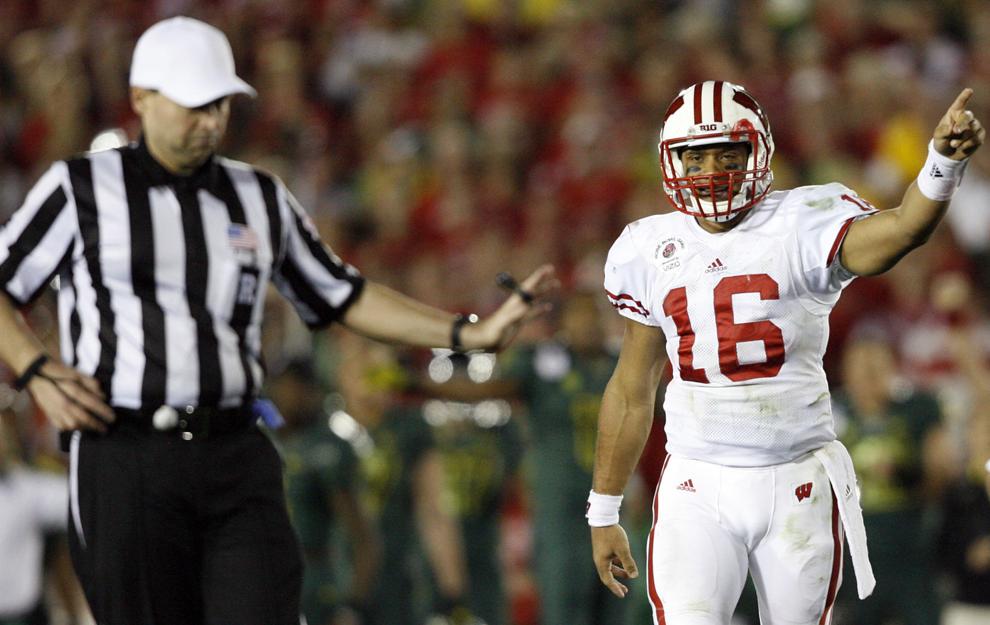 On his way out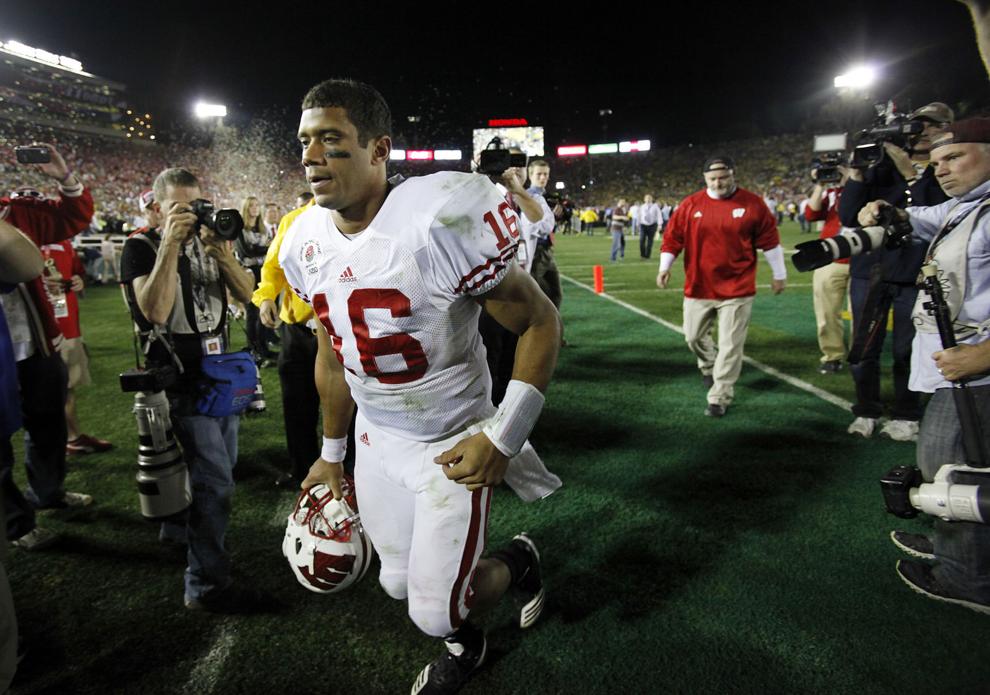 Hoisting the hardware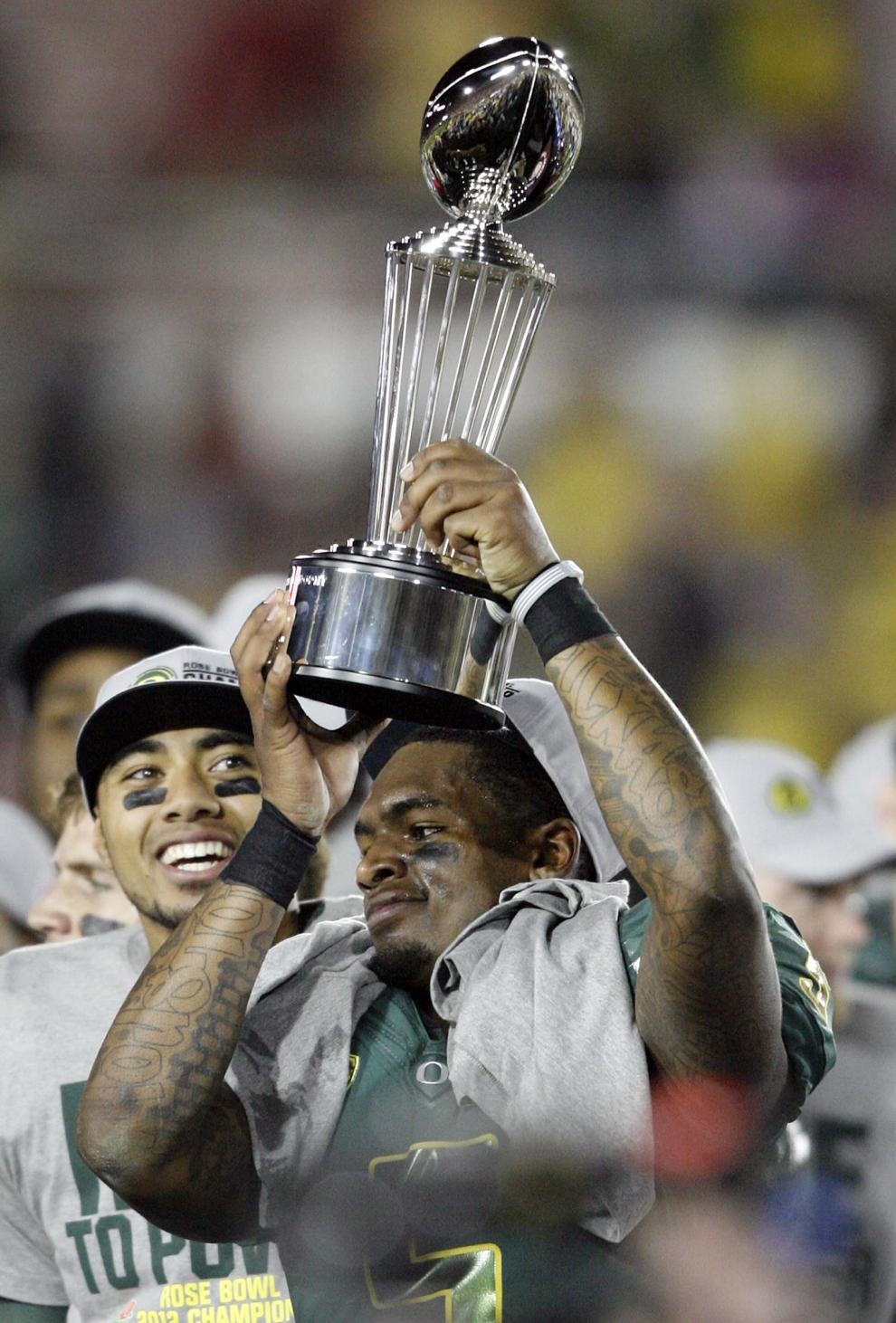 One for all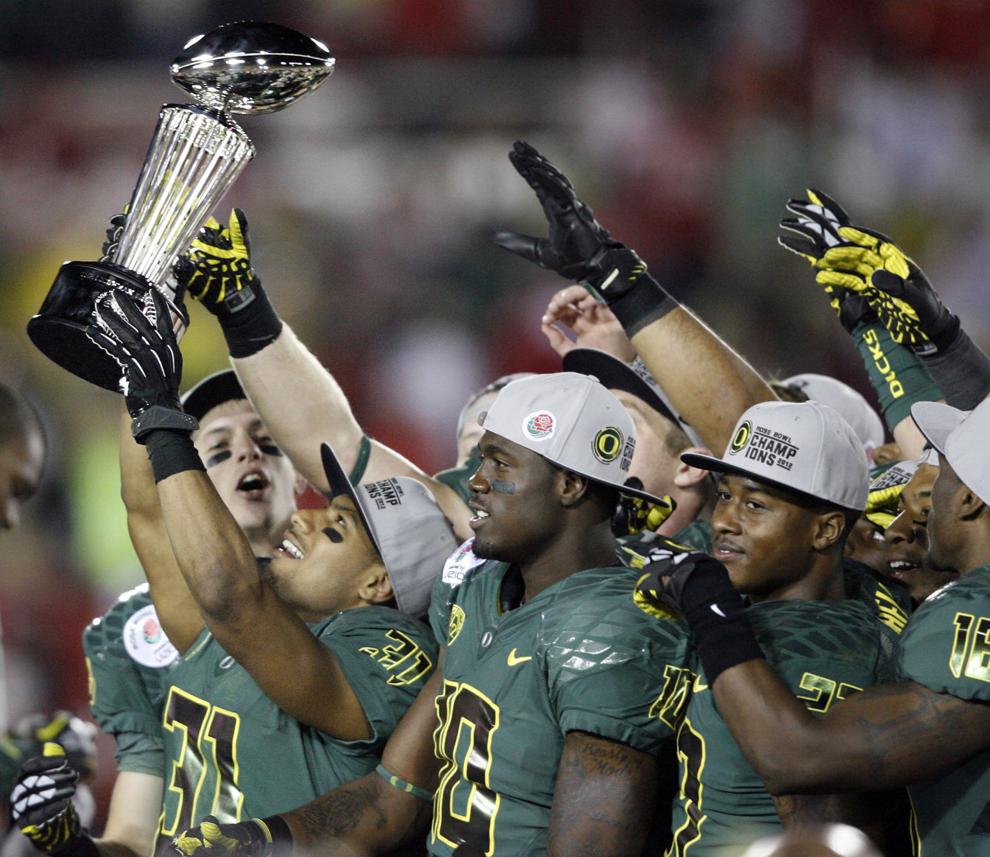 Upsetting outcome
Bowled over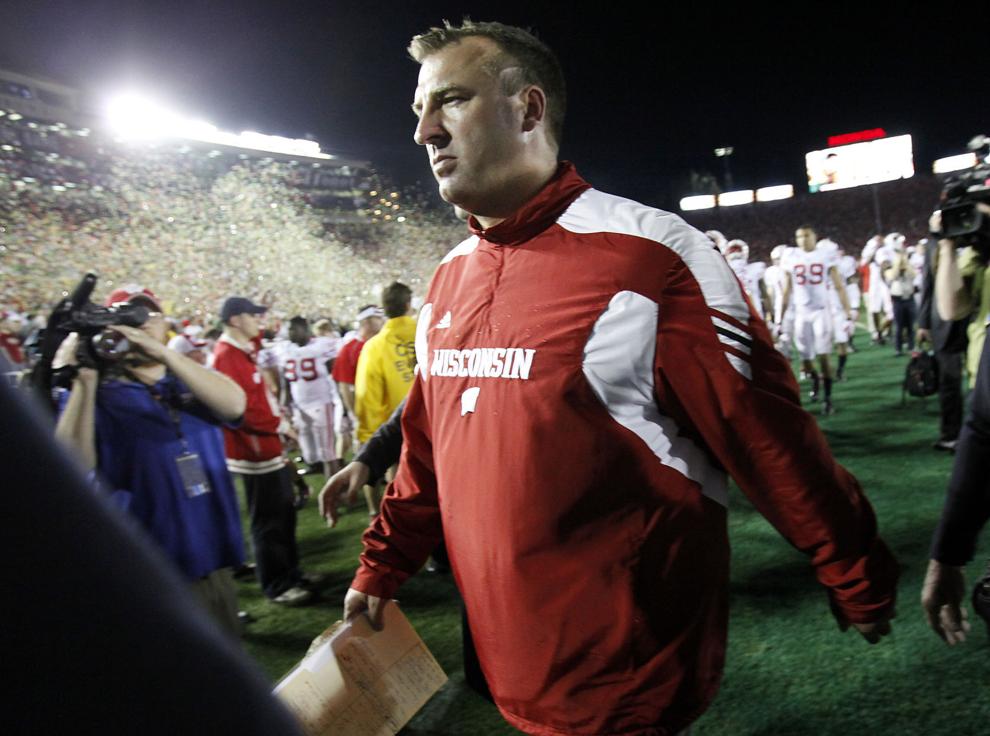 Fans get in on action