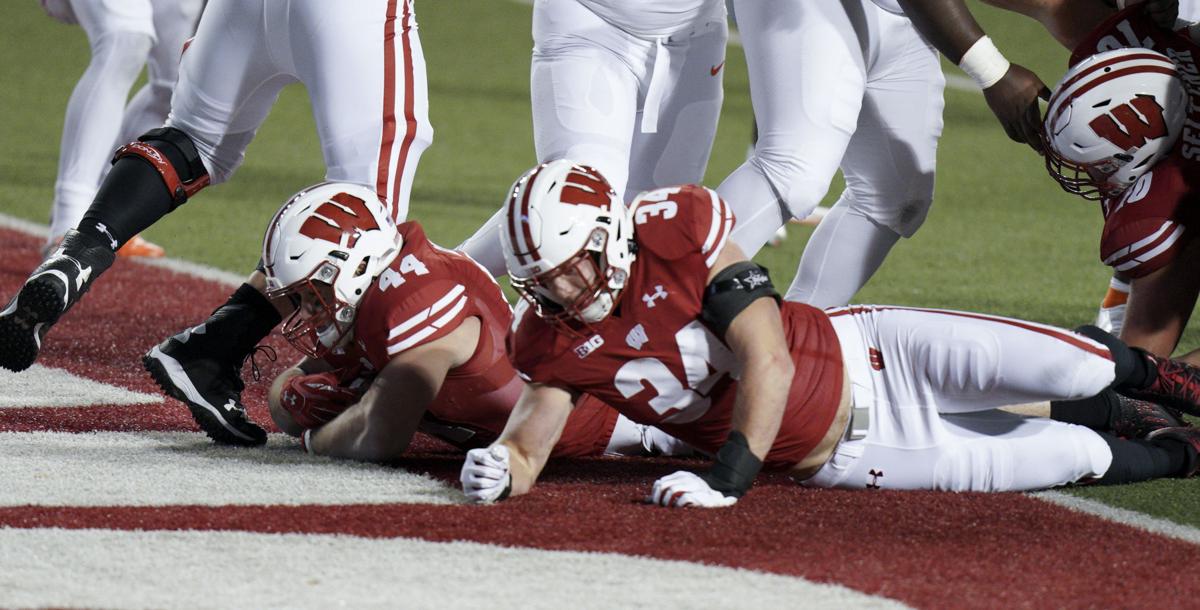 The No. 9 University of Wisconsin's game at Nebraska this weekend has had some doubt cast over it due to the Badgers being hit hard by COVID-19.
The Big Ten Conference has put in place protocols that determine when a game is to be canceled, but institutions are in charge of monitoring their COVID-19 situations and making choices based on that data.
Sources told the State Journal that starter Graham Mertz and backup Chase Wolf have tested positive for COVID-19, and CBS Sports' Dennis Dodd reported Mertz's confirmatory PCR test was also positive, meaning he'll be out of game action for 21 days, per Big Ten protocol. Wolf's PCR test results were not known as of Tuesday afternoon.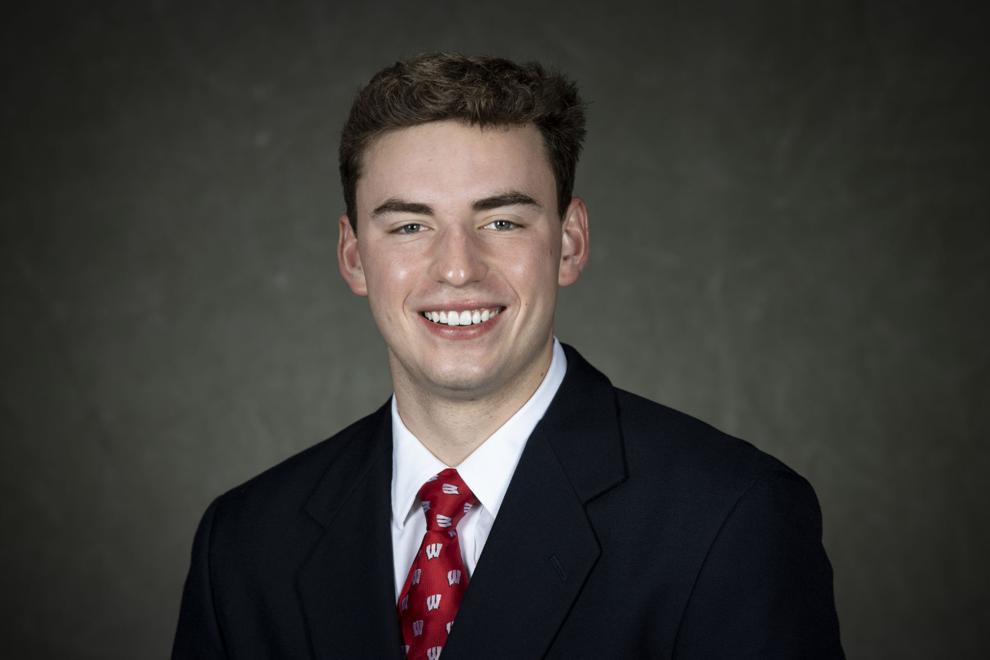 While some conferences set limits that require teams to have a certain number of available scholarship players or players available at each position, the Big Ten is using team positivity rates to determine if games will be played. Games not played due to COVID-19 are considered no contests and won't affect a team's win-loss record.
The conference's protocols state that a team cannot practice or play if its seven-day rolling average of virus positivity rate surpasses 5% among players and 7.5% among the team population, which includes coaches, staff members and others closely interacting with the team.
Positivity rate is calculated by dividing the number of positive tests by the total number of tests administered.
Reaching those figures will be difficult for teams to do without significant spread of the virus among the team.
Let's start with the 7.5% among team population. The denominator used for that metric is 170 individuals, the maximum number of people allowed to be tested daily by Big Ten teams. So to surpass a 7.5% seven-day positivity rate, a team population would have to average 13 positive tests in a seven-day span.
The denominator for the players' rate is the total number of players tested. For UW, if it were to test its entire 113-man roster, reaching the 5% mark would mean averaging six new positive tests in a seven-day span.
However, there are some factors that complicate the number of positives needed to exceed the acceptable positivity rates.
According to the CDC, an individual who recovers from COVID-19 can continue to test positive for the virus for 90 days, even if he is considered not to be contagious. So players, coaches and staff members who have had coronavirus and recovered, depending on the timeline of their diagnosis and recovery, may be removed from the testing pool.
Decreasing the denominator in either the player or team population equation would lower the number of positive tests needed to reach the 5% and 7.5% marks.
Public Health Madison and Dane County told the State Journal on Tuesday that 60 COVID-19 cases are identified as being associated with UW football — 56 players and four staff members. The dates of those positive tests range from early June to Monday. The city-county health department reported 42 cases among players and staff on Sept. 16, meaning there have been 18 new cases in a 40-day span. Those 18 individuals likely aren't factored into the daily testing rates now.
UW's football team does not release the number of tests it administers daily or other information regarding its COVID-19 testing. A message seeking that information was left with Michael Moll, the athletic department's assistant AD for sports medicine and the Chief Infection Officer assigned to oversee the collection and reporting of COVID-19 to the Big Ten.
A game could also be canceled if a team's player positivity rate is between 2% and 5% and the team population positivity rate is between 3.5% and 7.5%. Per the Big Ten's protocol, teams whose metrics fall into those ranges must "consider viability of continuing with scheduled competition."
The Big Ten is working on further clarifications to address situations when rates are in those ranges, giving school presidents and chancellors and athletic directors the latitude to consult with medical and public health officials to determine whether a game should be canceled.
UW coach Paul Chryst told reporters Monday that he believed this weekend's game would happen as planned.
"I feel confident in everything that's happening right now. We're going with that," Chryst said. "There are things in place, really every conference has it, right? And yet, I feel confident going forward this week."
In most cases, Big Ten teams have been tight-lipped about COVID-19's effect on their teams.
Minnesota was down multiple players in its opener against Michigan, including multiple offensive linemen and specialists, with no explanation of their absence. Purdue coach Jeff Brohm contracted the virus and wasn't able to coach in his team's win over Iowa. Brohm's star receiver, Rondale Moore, didn't play in the opener for unspecified reasons.
— Parker Gabriel of the Lincoln Journal Star in Nebraska contributed.
---
Photos: Badgers rout Illinois in season opener
Parker Gabriel of the Lincoln Journal Star contributed to this report.