The Pinstripe Bowl was well in hand for the University of the Wisconsin football team last December when the ESPN crew spent a few minutes in the second half raving about Alec Ingold.
Fullback has been a valued position in Paul Chryst offenses, and Ingold continued a run of good ones for the Badgers.
One important question to be answered in UW's 2019 training camp: Who's going to be next in line now that Ingold is working to secure a roster spot in the NFL with the Oakland Raiders?
The options are junior Mason Stokke and sophomore John Chenal, both of whom admitted they have big shoes to fill because Ingold was so good as a blocker, receiver and short-yardage threat.
"We may be able to use them both to get what we got with one of the guys in the past," UW running backs coach John Settle said.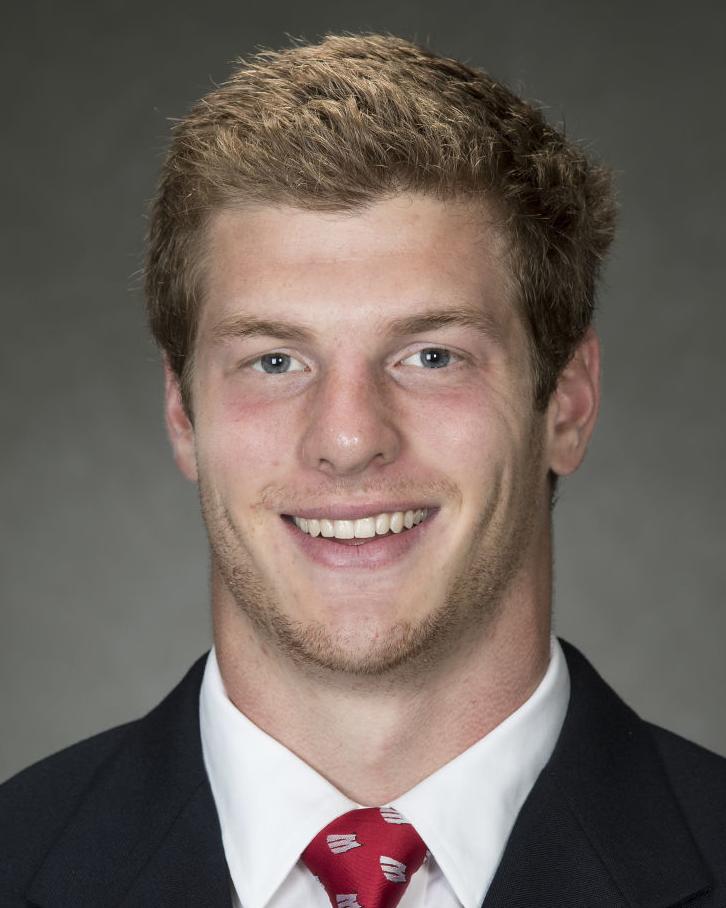 Start with the 6-foot-2, 239-pound Stokke, who is slightly smaller than the typical UW fullback. Still, the converted linebacker has shown a willingness to be physical.
A few series after the ESPN crew singled out Ingold during UW's 35-3 victory over Miami (Fla.) in the Pinstripe Bowl, Stokke drew praise for his role as a lead blocker on an 18-yard run by Jonathan Taylor. Stokke took out two Hurricanes on the play, knocking the first one on his rear end before moving on to another.
"Mason put a couple blocks on tape that, 'Hey, I can be physical and I can do that,'" Settle said. "Now, it's over a period of time, can it be done?"
Chenal played eight games as a true freshman last season, primarily on special teams. At 6-2, 252, he's got more bulk than Stokke and, at this point, is better at the point of attack.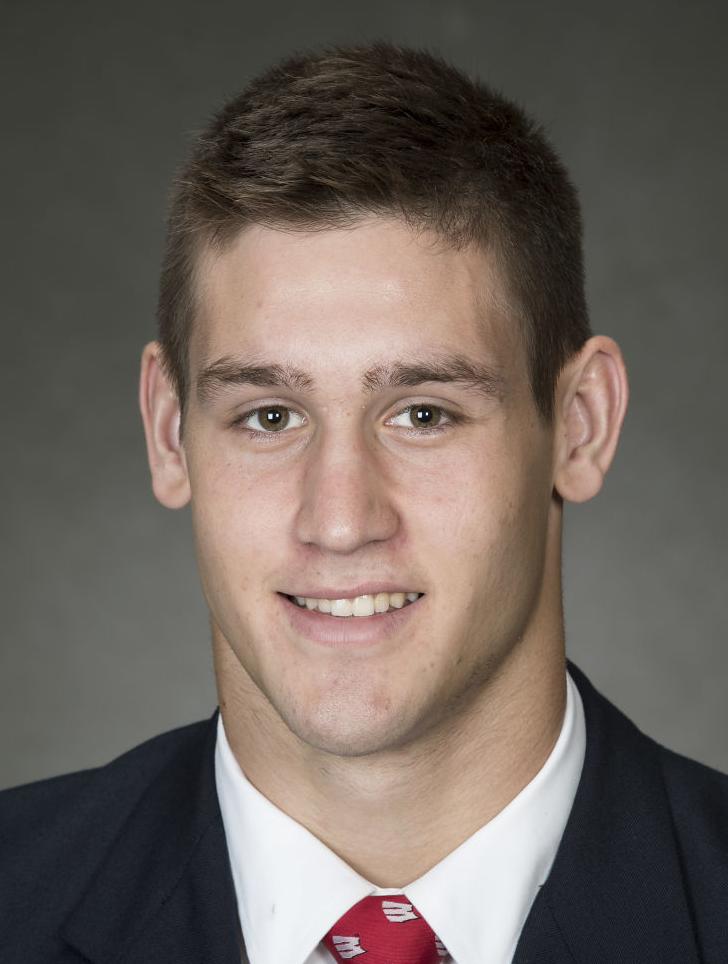 One of the next steps for Chenal, according to Chryst, is to improve in the passing game. Settle said at the start of camp that Stokke is ahead in that area.
"It's an opportunity to develop two new guys," Settle said. "They've shown flashes that they can be both physical and both catch the ball. But we had that in one guy; now it might be a group thing."
Ingold rushed for 17 touchdowns and added another four through the air during his career. As a senior, he averaged 5.5 yards per carry with six touchdowns and caught five passes for 93 yards and a score.
As the aforementioned ESPN crew can attest, his blocking was also excellent.
Both Chenal and Stokke understand those are lofty standards to follow.
"It's definitely always hard to replace a guy like Alec," Stokke said. "He's someone I looked up to and really got coached from. So it's always hard to do that. The preparation we've done in the offseason to prepare for that moment to step in that role, kind of makes you feel a lot more comfortable and confident stepping in those shoes."
Chenal said one of the best things about Ingold was his willingness to give pointers to younger fullbacks. Ingold's attention to detail is what stood out the most to Chenal.
"He was a big part of how we've learned to adapt to it," Chenal said. "Especially at Wisconsin, the fullback is a big part of the offense. But we've learned a lot from Alec and the coaches do a great job of getting us ready to play."
Neuville gets extra year
Tight end Zander Neuville was granted a sixth year of eligibility by the NCAA this week.
Neuville was limited to three games last season due to a right leg injury. His season officially ended in October when he sustained a torn ACL in his right knee during a practice.
He had worked his way back from torn ACL in his left knee that occurred late in the 2017 season.
It remains to be seen when and how much Neuville will be used. Chryst said Friday that UW doesn't want to rush Neuville, who didn't go through summer conditioning and is battling back from injury.
"I don't know that he'll do anything in camp, but it's good to have him," Chryst said. "The players were excited to have him back."
Neuville has appeared in 42 games, with 14 starts at tight end. While his career totals as a receiver are modest — he has 10 catches for 84 yards and two touchdowns — Neuville is highly regarded as a blocker.
His return would be a much-needed boost to a thin tight end corps. UW has two experienced players in the group — sophomore Jake Ferguson and junior Luke Benzschawel — but the rest of the group is green. The coaching staff is high on a pair of true freshmen, Hayden Rucci and Clay Cundiff.
"You are excited for him," Chryst said. "That's what it is. And not everyone has that opportunity to do what he's doing right now. His senior season didn't end the way, at all, or didn't even start the way that he pictured it.
"I hope everything continues to go along as we think and hope it may. It'd be really neat. Every guy, you want to have that ability for your last year to be your best year."