State Journal reporter Jason Galloway breaks down the matchup between the Wisconsin Badgers and Rutgers Scarlet Knights on Saturday at Camp Randall Stadium in Madison.
WHEN THE BADGERS HAVE THE BALL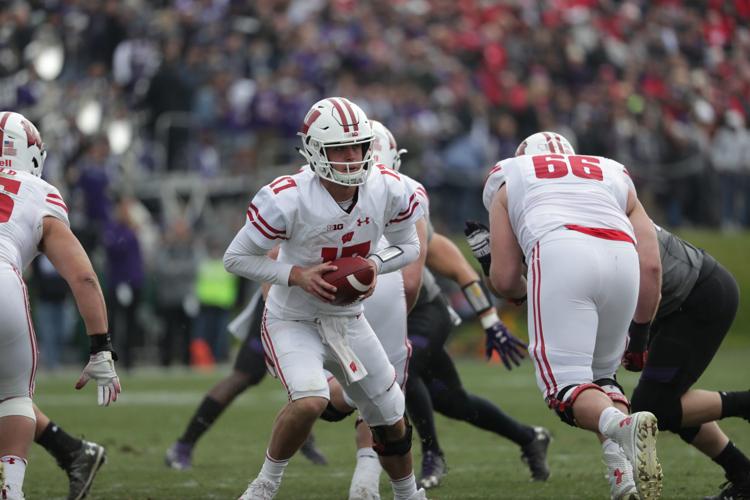 After a subpar performance in last week's loss at Northwestern, UW's rushing attack should be able to get back on track against Rutgers. The Scarlet Knights rank 116th in the nation against the run, giving up 224 yards per game.
Even after last week's game, the Badgers' rushing offense ranks fifth in the country. UW's Jonathan Taylor carried the ball just 11 times against Northwestern for 46 yards, the second-lowest total of his career, but still stands as the nation's leading rusher with 1,155 yards. Rutgers also ranks outside the top 100 among FBS teams in scoring defense, allowing 33.8 points per game.
UW quarterback Alex Hornibrook, who missed last week's game with a concussion, has been cleared to return on Saturday. Badgers left tackle Cole Van Lanen (left leg) is expected to miss Saturday's game, leaving redshirt freshman Logan Bruss to likely rotate with Jon Dietzen at the position.
EDGE | UW
WHEN THE SCARLET KNIGHTS HAVE THE BALL
No one in the country has scored fewer points than Rutgers this season. The Scarlet Knights average 15.1 points per game. Only Texas-San Antonio averages fewer yards per game than Rutgers' 269.9, and the Scarlet Knights also rank outside the top 100 in both rushing and passing offense.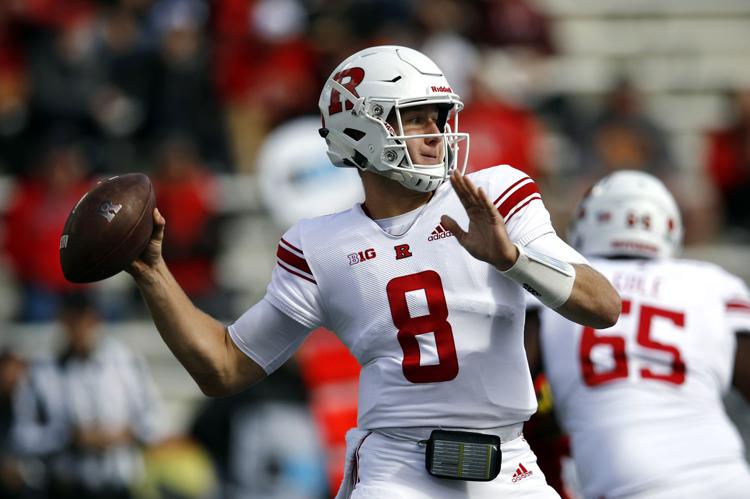 Freshman Artur Sitkowski has started all eight games at quarterback for Rutgers (103-for-208 passing for 839 yards and three TDs, with 15 interceptions). Sophomore Raheem Blackshear is the Scarlet Knights' leading rusher and receiver.
While UW's defense hasn't performed that poorly, the Badgers are fighting through issues on that side of the ball. They rank 76th in the nation against the run and have allowed at least 20 points in each of their past four games. The group has been hampered by injuries throughout Big Ten play. Nose tackle Olive Sagapolu (right arm) will miss Saturday's game, while defensive end Isaiahh Loudermilk could be out for the fourth straight week. Safeties Scott Nelson (right leg) and D'Cota Dixon (right leg) and cornerback Deron Harrell (right leg) also enter the weekend questionable.
EDGE | UW
SPECIAL TEAMS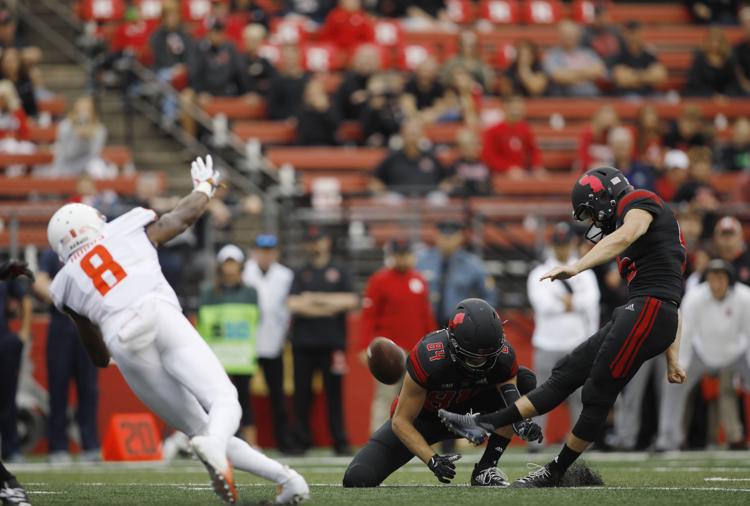 Rutgers' Justin Davidovicz has converted on seven of his eight field-goal attempts this season, while UW's Rafael Gaglianone is just 6-for-10 after two misses last week.
The Badgers changed punters vs. Northwestern, giving Connor Allen a chance over Anthony Lotti, but they still rank last in the Big Ten with a 39-yard average.
UW committed three costly special teams penalties last week.
EDGE | RUTGERS
COACHING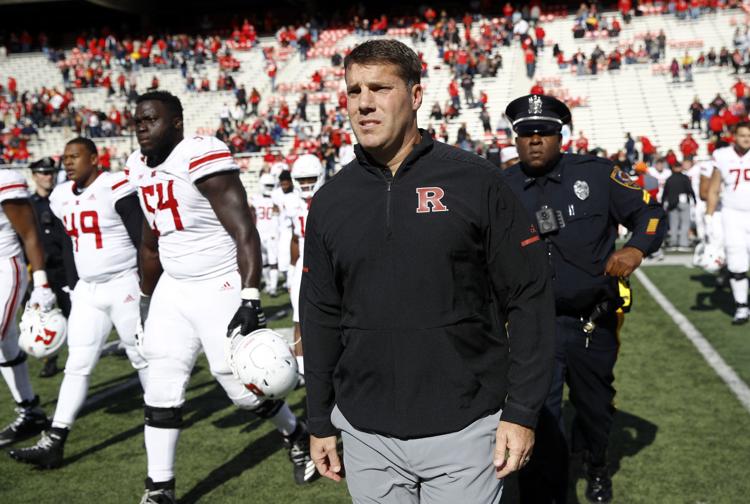 Former Badgers defensive coordinator Chris Ash is struggling to turn Rutgers around in his first job as a head coach. The Scarlet Knights are 7-25 in three seasons under Ash and don't appear to be improving.
While UW is enduring a disappointing season by its standards, Paul Chryst still holds a 39-10 record in four seasons with the Badgers after back-to-back Top 10 finishes.
EDGE | UW
INTANGIBLES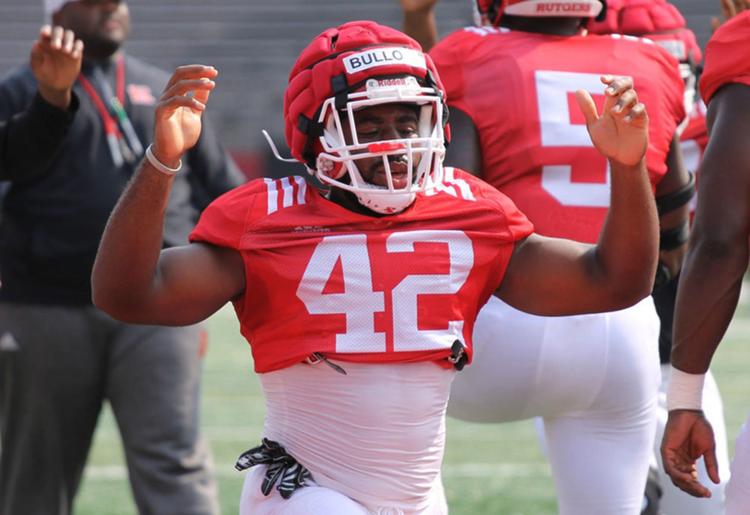 Rutgers' focus turned away from football this week when linebacker Izaia Bullock was charged for his alleged involvement in an attempted double-murder plot.
The Scarlet Knights have lost seven straight games and cannot become bowl eligible this season.
EDGE | UW
STATE JOURNAL'S PICK
This looks to be a perfect game for UW to regain some confidence after last week's ugly loss at Northwestern. The Badgers shouldn't have any trouble becoming bowl eligible Saturday.
BADGERS 41, RUTGERS 10