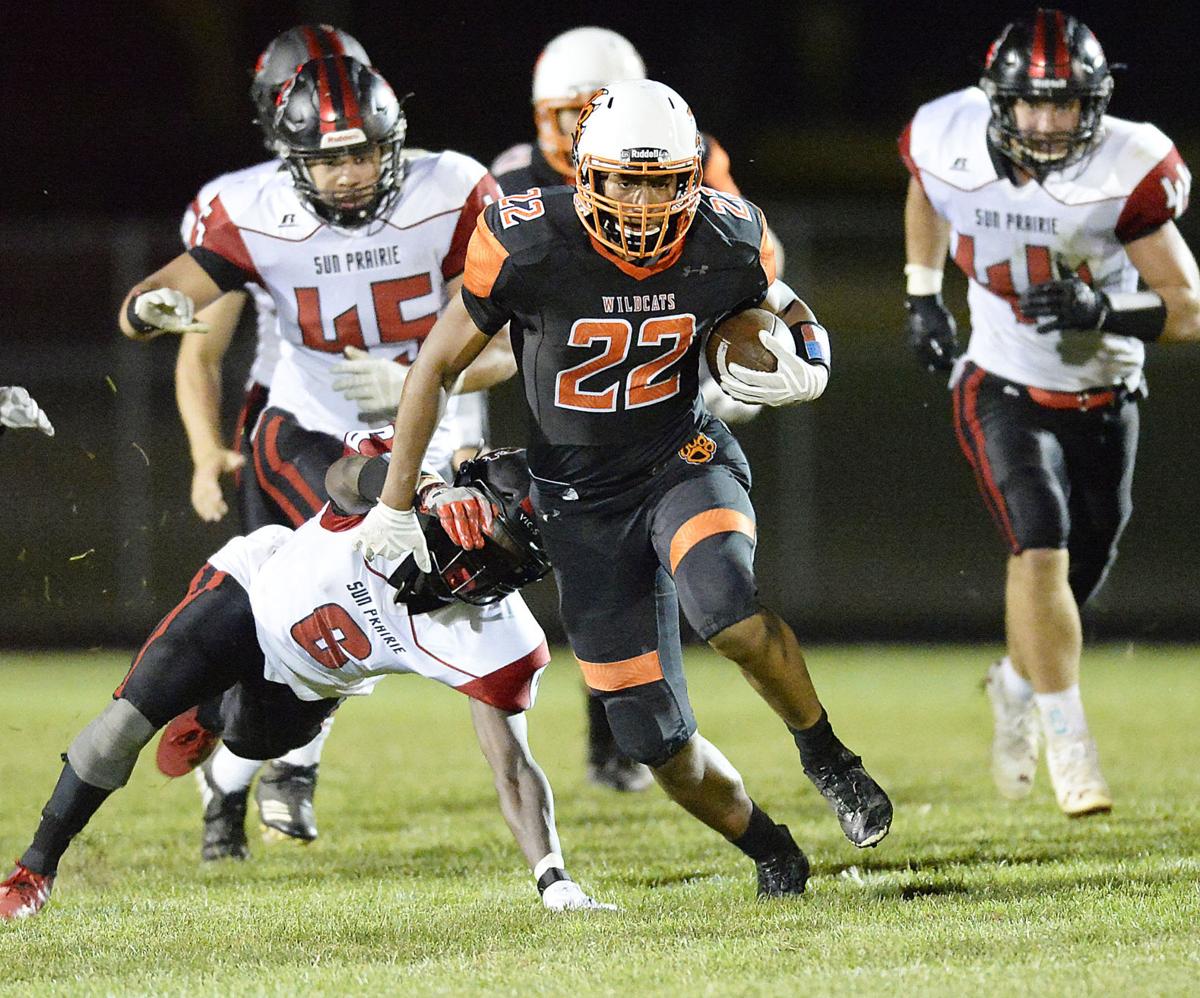 The University of Wisconsin football team added a second member to its 2021 recruiting class Sunday evening.
Verona High running back Jackson Acker confirmed through an email that he committed to the Badgers hours after receiving an offer from UW. Rivals and 247sports first reported the news.
The 6-foot-1, 215-pound tailback entering his junior year attended the Badgers' camp in Madison earlier Sunday, and he didn't wait long afterward to call special teams coach Chris Haering and pledge his future to the program.
He joins Grafton offensive lineman JP Benzschawel in the Badgers' 2021 recruiting class.