Tom Oates: Scandals steal focus from playoff potential in Big Ten
A month ago, any talk of the upcoming Big Ten Conference football season centered around three words:
College Football Playoff.
Indeed, a year after the Big Ten missed placing a team in the CFP for the first time in its four years of existence, every short-list of teams capable of reaching this year's four-team playoff included an impressive five Big Ten schools — Ohio State, Penn State, Michigan State and Michigan from the loaded East Division and the University of Wisconsin from the West.
As the season draws closer, however, any talk of the Big Ten centers around three new and totally unexpected words:
Paid administrative leave.
Ohio State coach Urban Meyer and Maryland coach D.J. Durkin were placed on paid administrative leave by their schools during fall camp while those schools investigated media reports that they badly mishandled situations within their programs.
Ohio State looked into news stories that Meyer, one of college football's top coaches, knew about assistant coach Zach Smith's history of domestic violence and did nothing about alleged incidents in 2015 until they were the subject of news reports in July, at which point he fired Smith. Then Meyer made it worse by standing in front of reporters at Big Ten media days in July and saying he knew nothing about the 2015 incidents, a statement he later admitted was a lie.
Offensive coordinator Ryan Day, one of the few coaches on Meyer's staff who hasn't been tainted by scandal in the past, coached the team in fall camp.
Maryland, which was already investigating the death of offensive lineman Jordan McNair during a workout in May, placed Durkin and several support staffers on administrative leave after media reports surfaced that the third-year coach fostered a toxic atmosphere of fear, intimidation and humiliation within the program. That led to further questions about the passing of McNair, who reportedly died of heatstroke.
Offensive coordinator Matt Canada, who was UW's offensive coordinator in 2012, took over the program after Durkin was benched.
At Wisconsin, junior wide receiver Quintez Cephus, who is charged with second- and third-degree sexual assault of two intoxicated women from an incident that occurred in April, took a leave of absence from the team. Sophomore wide receiver Danny Davis, Cephus' roommate, was suspended for two games after his involvement in the alleged assault became public.  
With Ohio State suspending Meyer for three games and Durkin's fate still uncertain, the scandals and the accompanying media coverage can't help but disrupt preparations for the season at all three schools.
It goes without saying the upcoming season is insignificant compared to domestic violence, sexual assault and athletic-related death. Not even a Big Ten national championship would erase the horrific events and subsequent coverups that have damaged the conference's image.
Still, the season will go on and the Big Ten is expected to be a major player nationally. In the preseason coaches poll, Ohio State was ranked third, UW seventh, Penn State ninth, Michigan State 12th and Michigan 14th. No other conference comes close to having that many potentially elite teams.
And now a look at the season through a series of top-five lists:
Top five Heisman Trophy candidates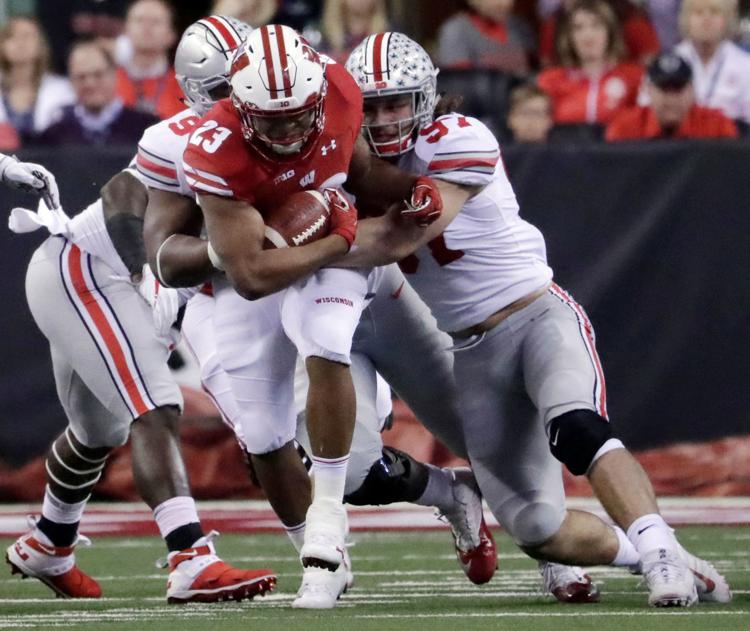 Top five quarterbacks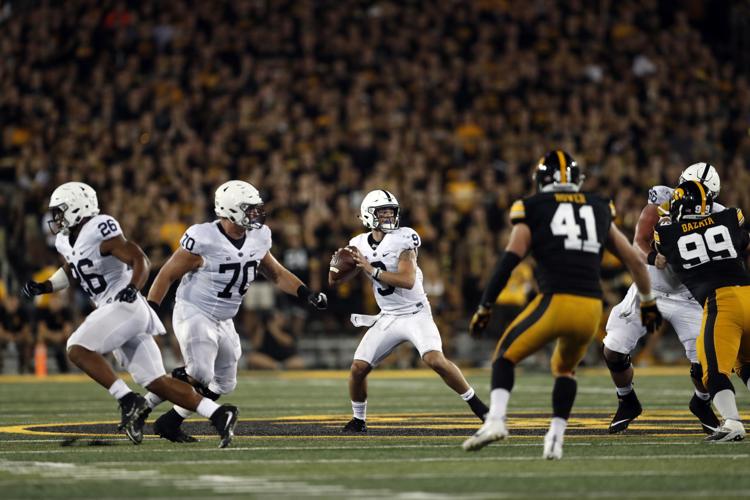 Top five running backs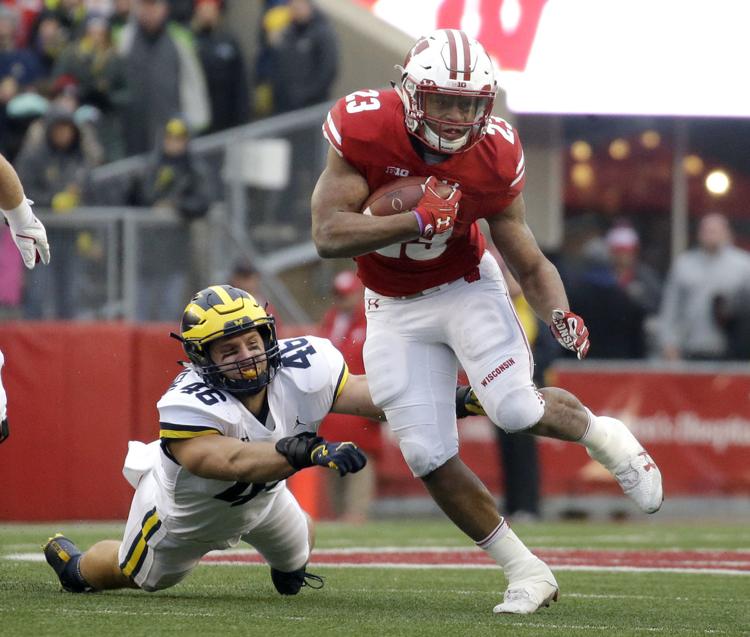 Top five receivers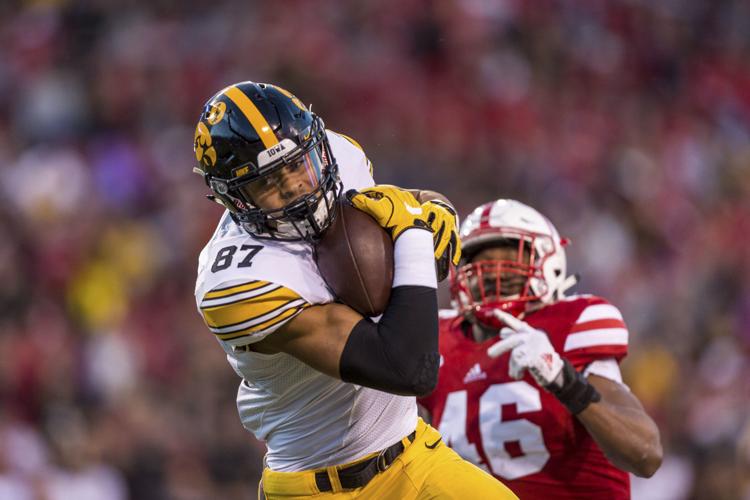 Top five offensive linemen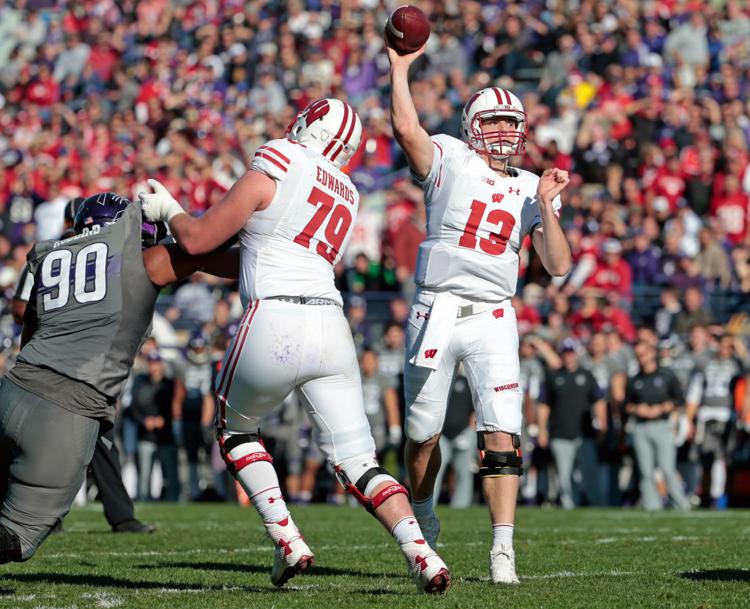 Top five defensive linemen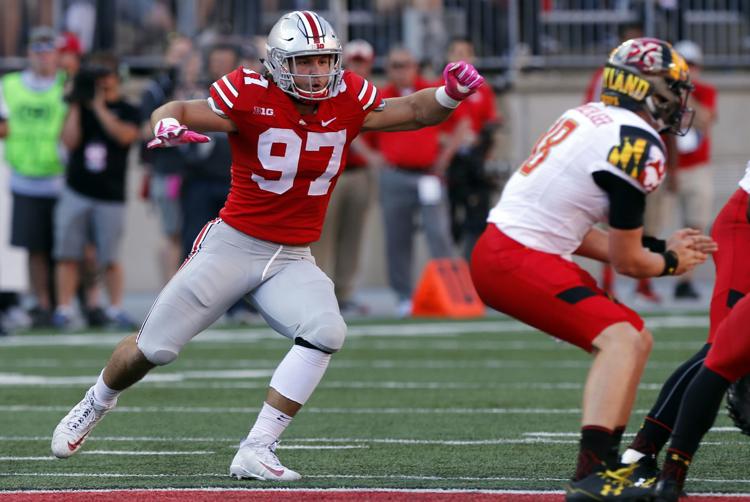 Top five impact transfers
Top five impact freshmen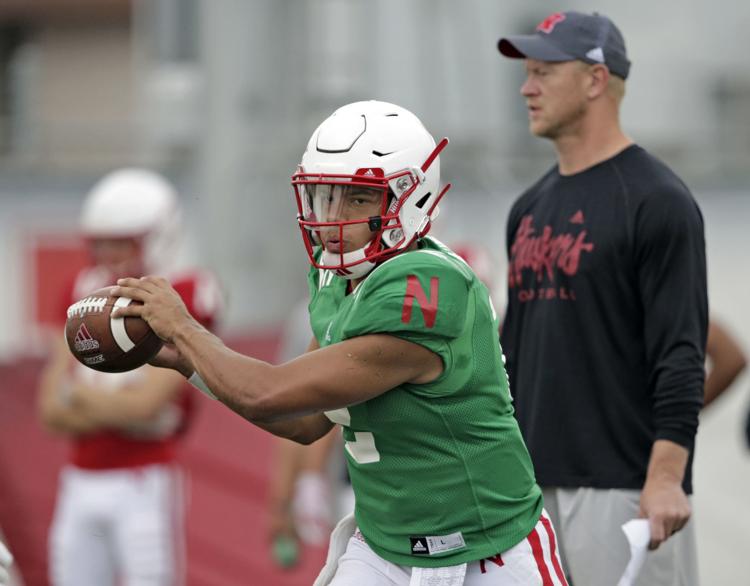 Top five breakout/bounce-back candidates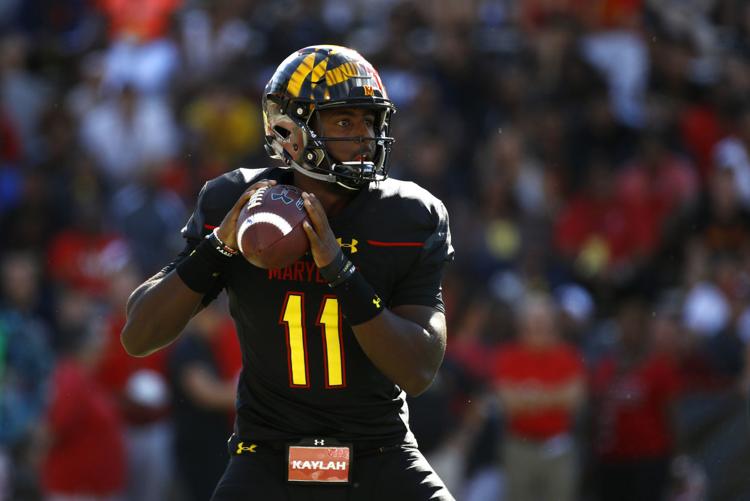 Top five candidates to make the College Football Playoff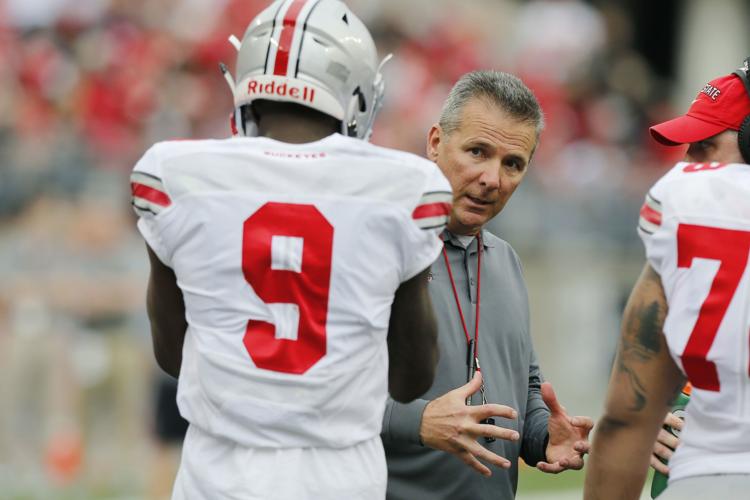 Top five coaches with something to prove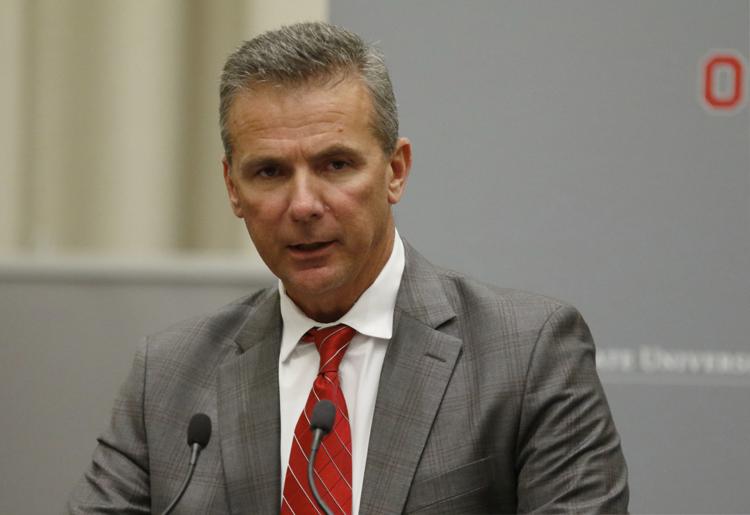 Top five non-conference games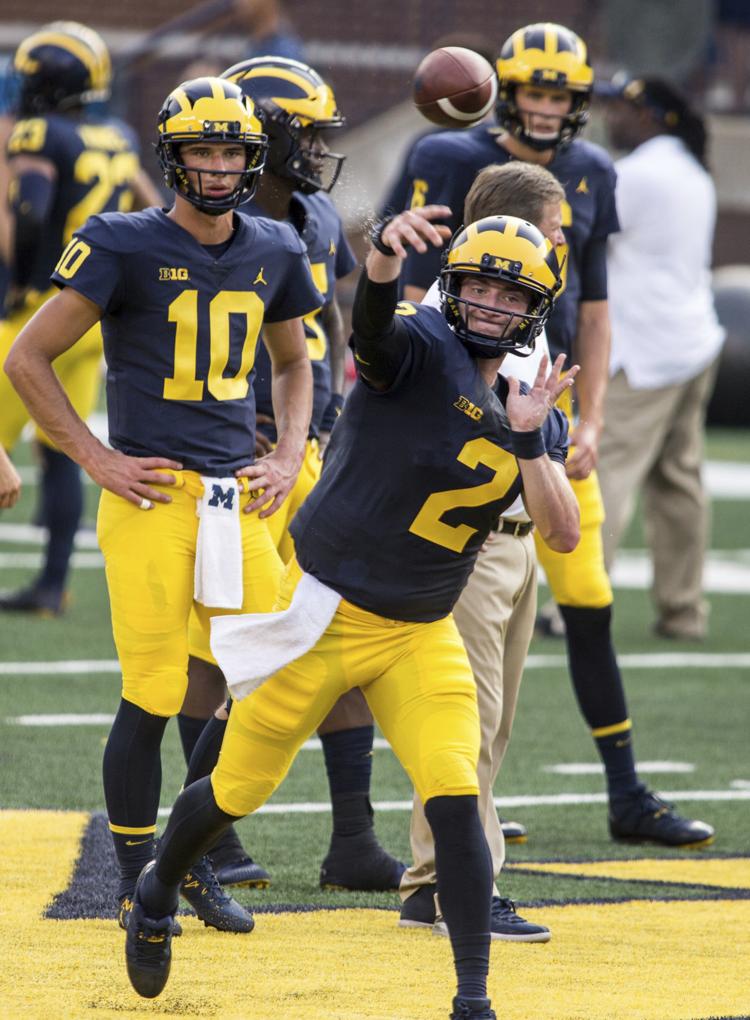 Top five conference games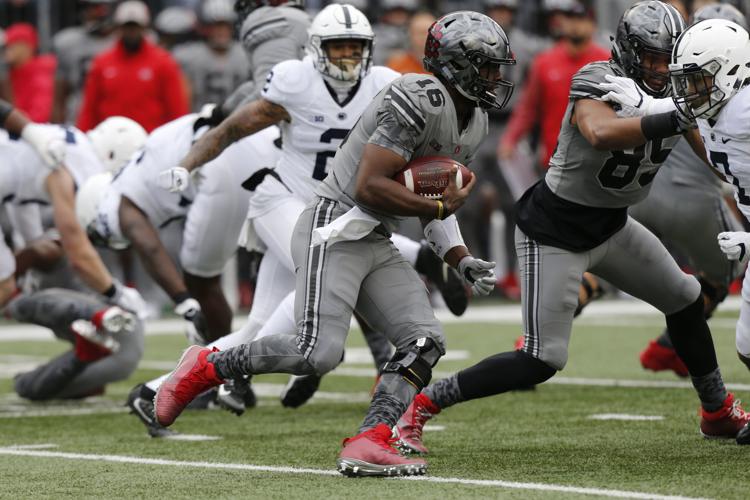 Five toughest conference schedules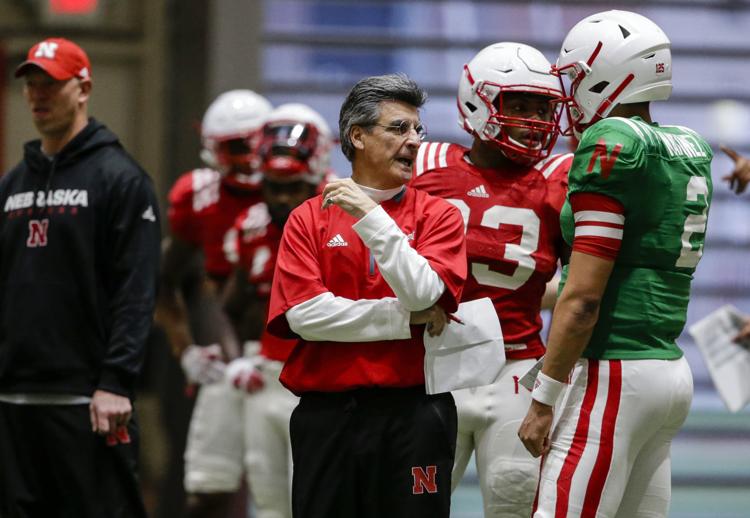 Five easiest conference schedules