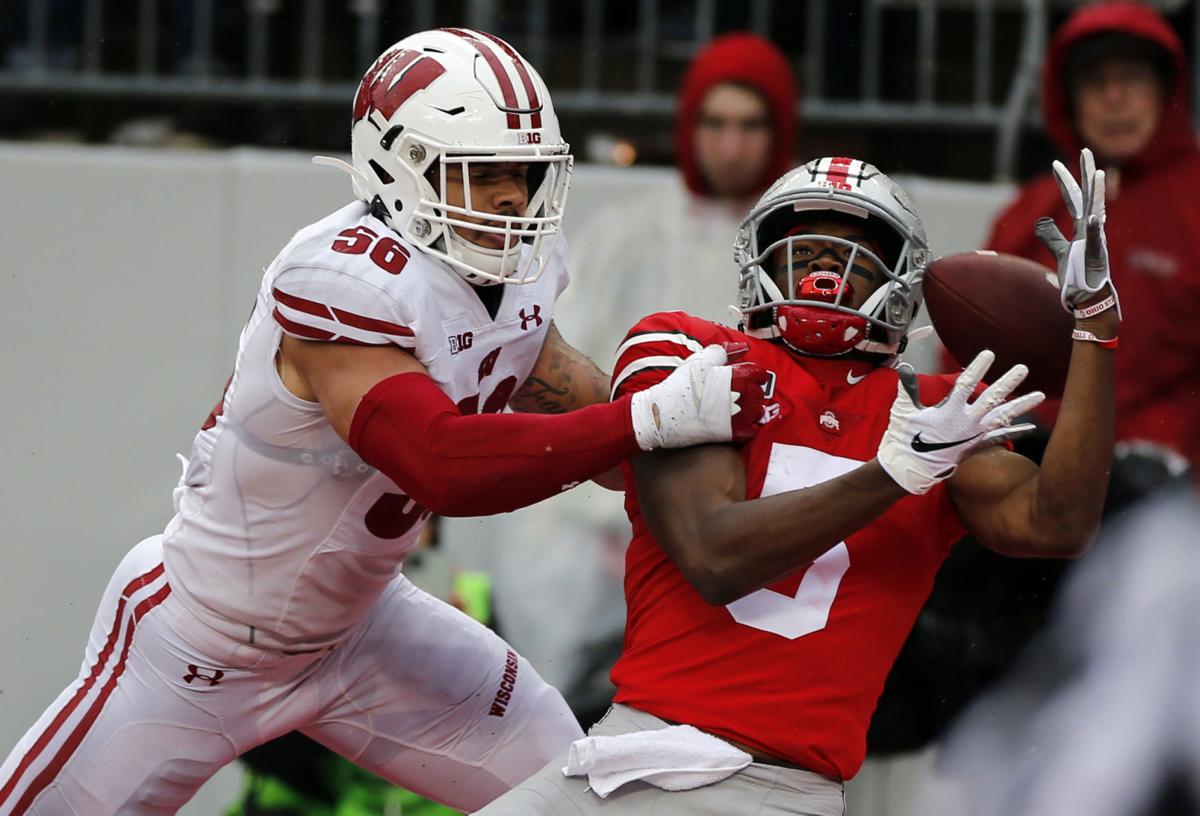 Offense: D-minus
Ohio State's quick, penetrating front left little room to run for Jonathan Taylor and little time to throw for Jack Coan. UW's offensive line was overmatched and it had no answer for edge rusher Chase Young, who dominated the game. Ohio State appeared vulnerable to downfield throws, but Coan had no time to get the ball off.
Defense: D-plus
The defense played hard and gave up almost nothing until the final minute of the first half. It started springing leaks after that, mostly against option runs by tailback J.K. Dobbins and quarterback Justin Fields, then finally ran out of gas in the second half. Zack Baun used his speed to make plays all over the field.
Special teams: C-plus
Alexander Smith's blocked punt swung the momentum, but only for awhile. Anthony Lotti didn't always strike the ball perfectly, but his punts often resulted in good field position. Missed tackles on Garrett Wilson's 23-yard punt return forced Lotti to make the tackle. Rachad Wildgoose had a holding penalty on a punt return.
You have free articles remaining.
Coaching: D
Paul Chryst tried Wildcat runs and quarterback options, but he never found anything to consistently dent Ohio State's defense. Until Chryst figures out a way to challenge opponents downfield, UW will struggle against good defenses. Ohio State's run defense showed a bunch of unscouted looks and UW was never able to adjust.
Overall: D
Ohio State may be ranked No. 3, but it has played as well or better than any team in the nation. Now we know why. The Badgers usually battle the Buckeyes to at least a standoff along both lines of scrimmage but weren't able to do that this time. Ohio State ran the ball and stopped the run, taking away what UW does best.
---
Photos: Ohio State Buckeyes roll over Wisconsin Badgers in Big Ten showdown
Buckeyes 38, Badgers 7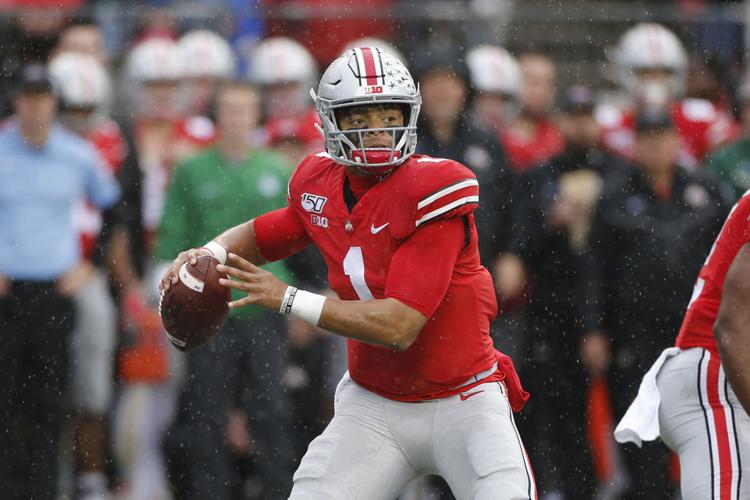 Buckeyes 38, Badgers 7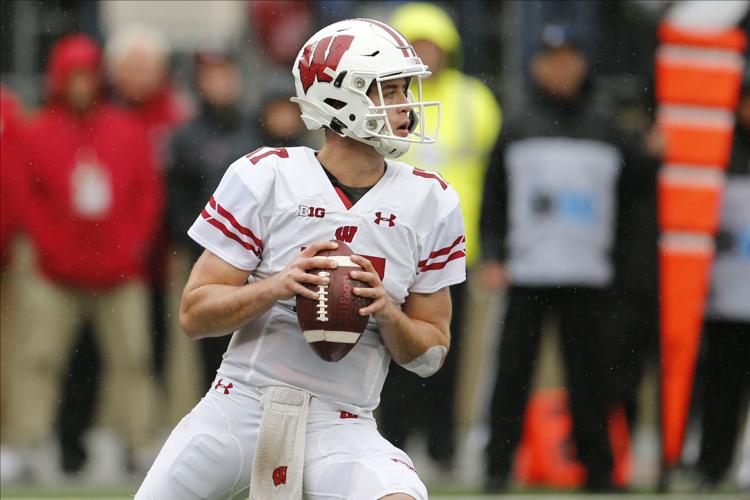 Buckeyes 38, Badgers 7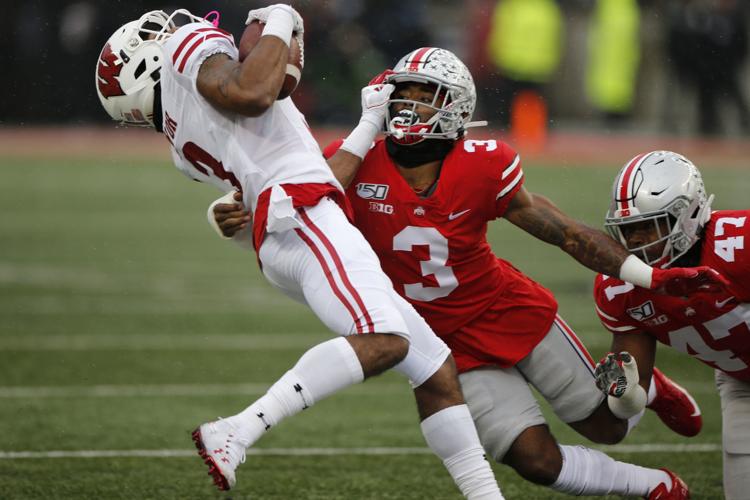 Buckeyes 38, Badgers 7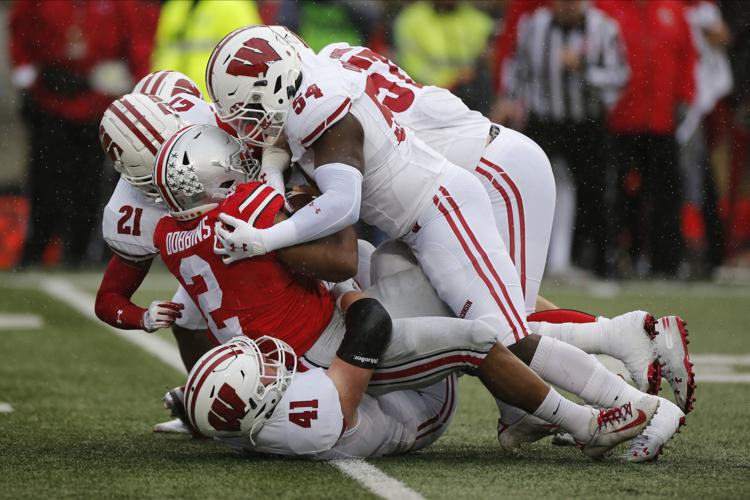 Buckeyes 38, Badgers 7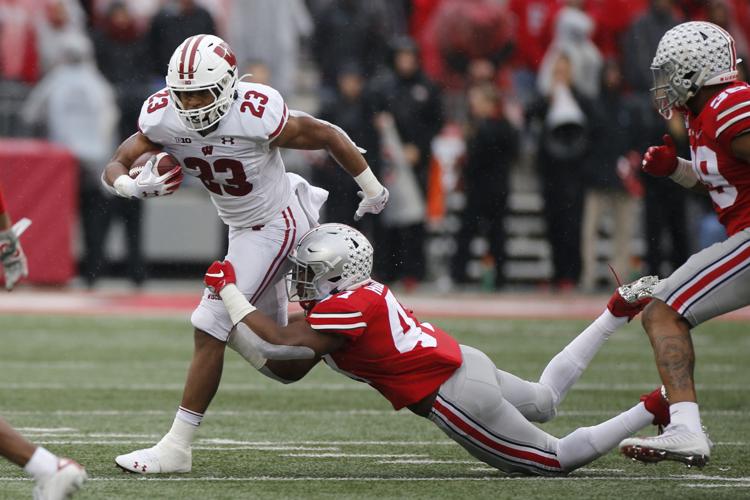 Buckeyes 38, Badgers 7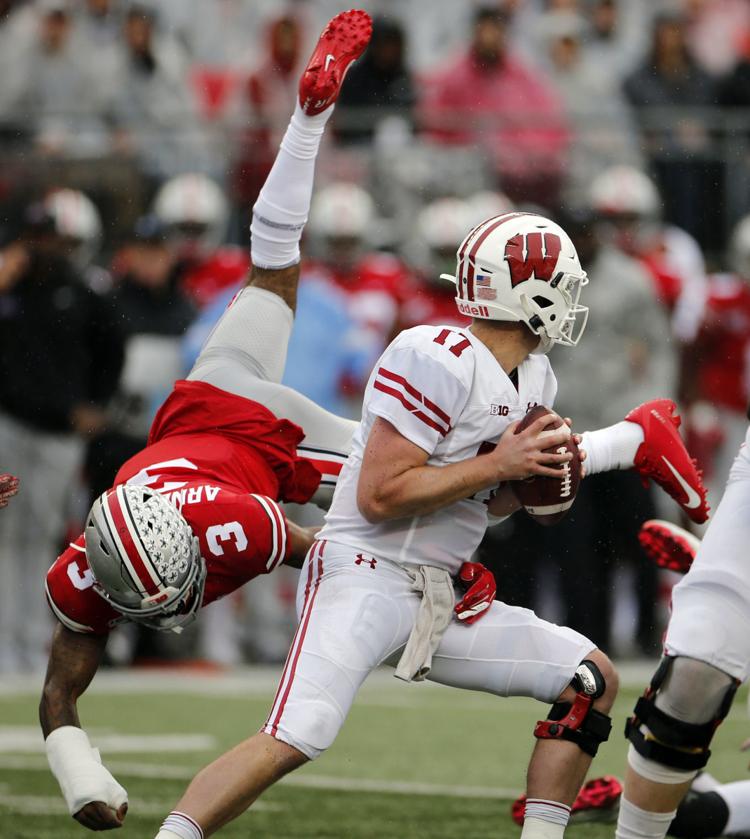 Buckeyes 38, Badgers 7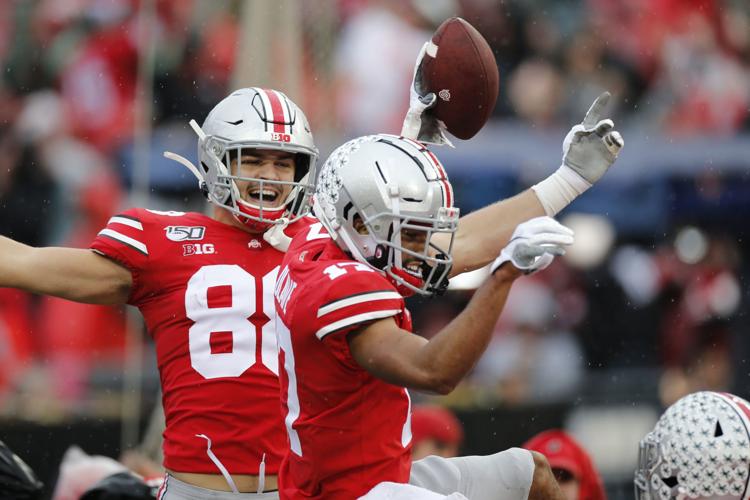 Buckeyes 38, Badgers 7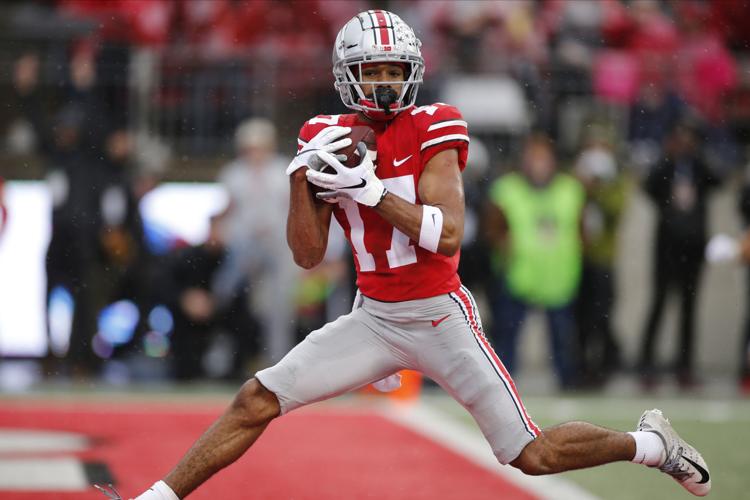 Buckeyes 38, Badgers 7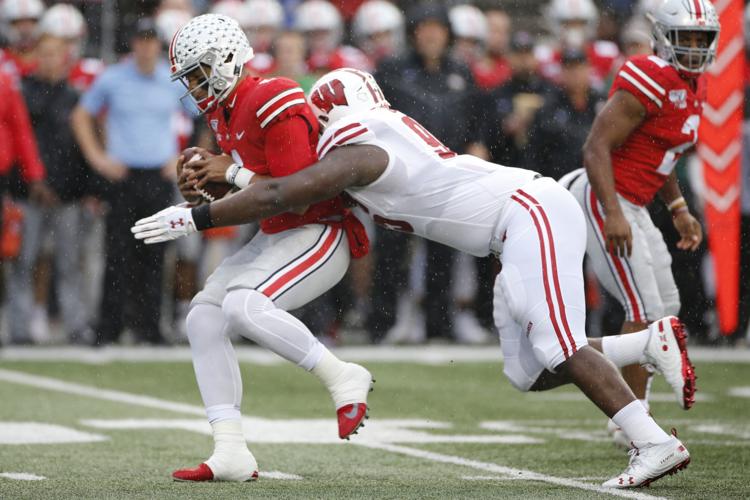 Buckeyes 38, Badgers 7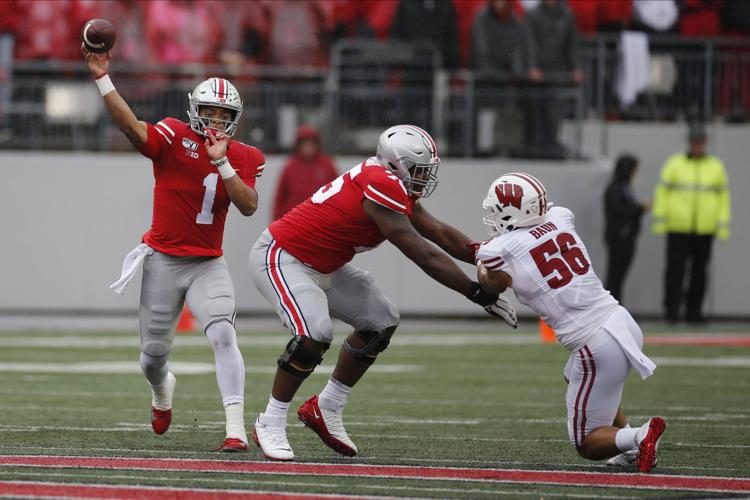 Buckeyes 38, Badgers 7
Buckeyes 38, Badgers 7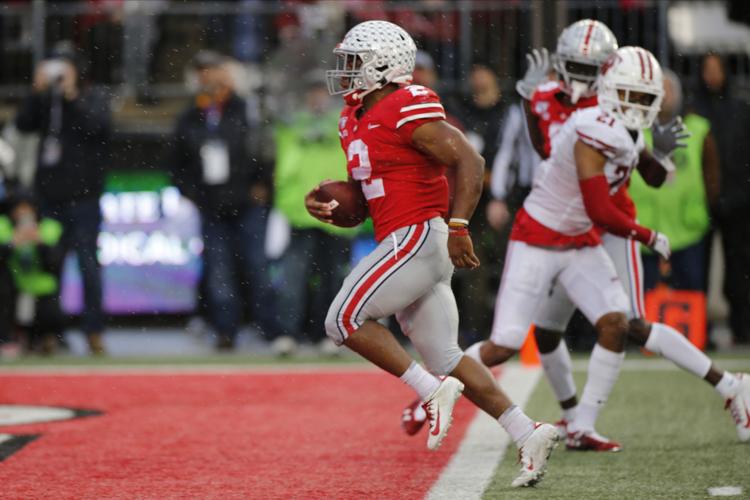 Buckeyes 38, Badgers 7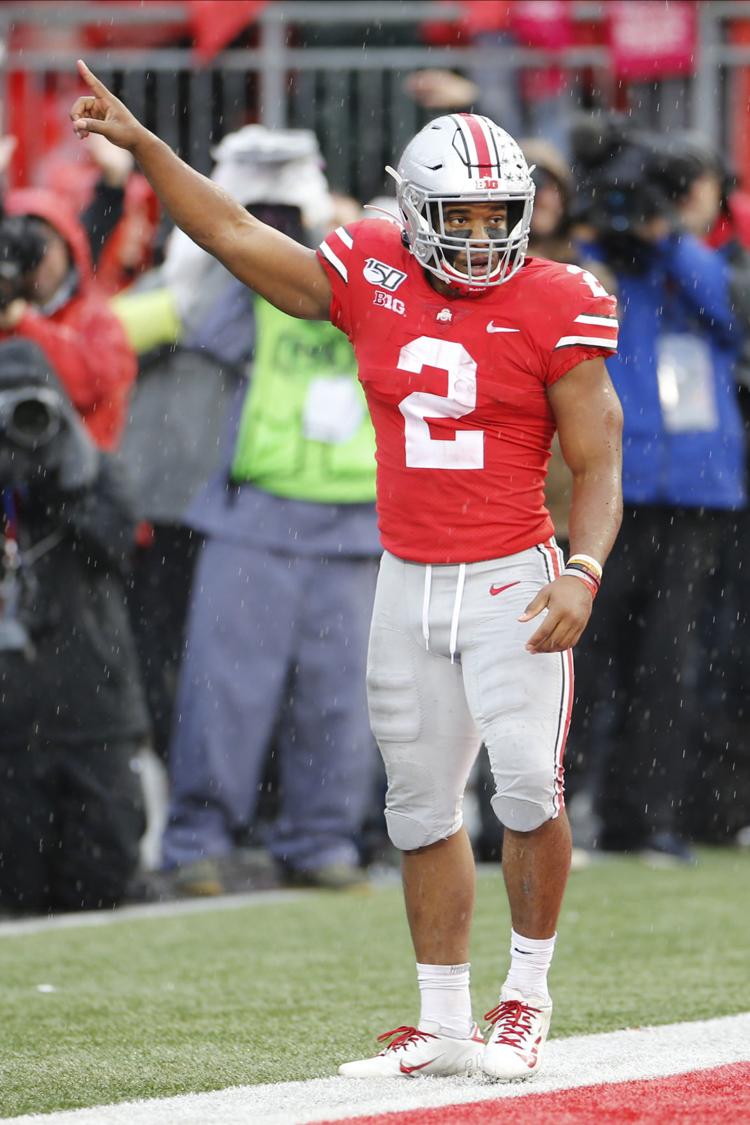 Chase Young, Jordan Fuller celebrate, AP photo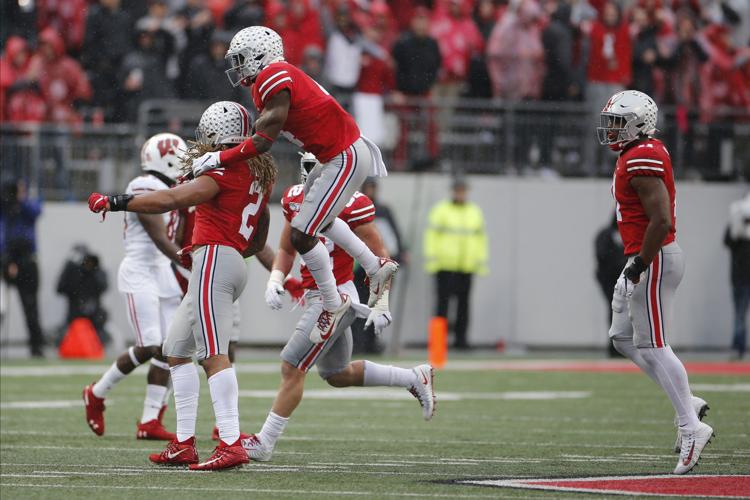 Buckeyes 38, Badgers 7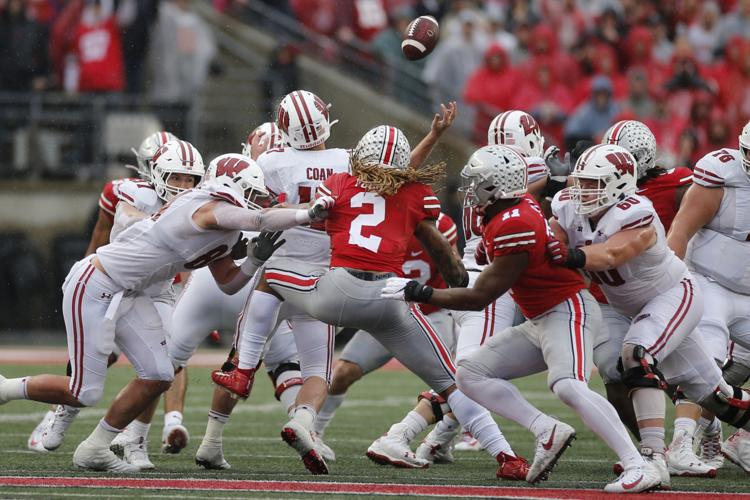 Buckeyes 38, Badgers 7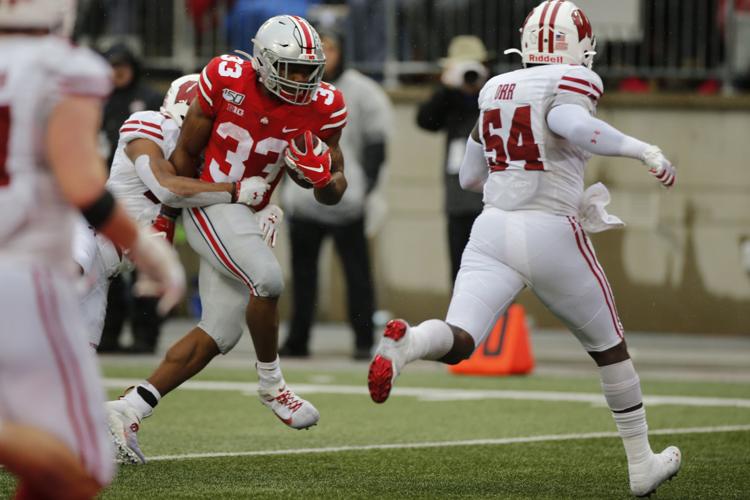 Buckeyes 38, Badgers 7