Offense: A-minus
The only thing that stopped Jonathan Taylor all day was leg cramps. His 72-yard touchdown run could turn out to be a Heisman Trophy moment. Jack Coan's running ability adds a dimension UW never had with Alex Hornibrook. The return of right tackle Logan Bruss solidified the line, which had its best game of the season.
Defense: A-minus
UW ran its season-opening shutout streak to 10 quarters before Michigan scored late in the third. Holding Michigan under 300 yards and forcing four turnovers is a winning formula. Faion Hicks' hustle saved a touchdown, then Reggie Pearson forced a fumble. Eric Burrell had a fumble recovery and a tipped-ball interception.
Special teams: B
You have free articles remaining.
Register for more free articles
Stay logged in to skip the surveys
Ronnie Bell's fair-catch call fooled the gunners on UW's first punt, resulting in a touchback. Michigan punter Will Hart has a big leg, but Jack Dunn's solid returns got some of those yards back. Collin Larsh missed a 48-yard field goal off the right upright. He's 1-for-4 this season. Zach Hintze was 6-for-6 on touchbacks.
Coaching: A
Which was better, Paul Chryst's play-calling or his gambling? Chryst set the tone early, opting to take the ball at the start and going for it on fourth-and-1 at the UW 34 on the opening drive. UW was 3-for-3 on fourth down. Only Chryst could devise an offensive set with seven linemen and two tight ends. It worked, too.
Overall: A-minus
Michigan opened the year as a national championship contender while UW barely slipped into the top 25 preseason poll, but their Big Ten Conference opener turned into a mismatch. The Badgers were better coached, more motivated and played faster than the Wolverines. That's something you don't hear very often.
Badgers 35, Wolverines 14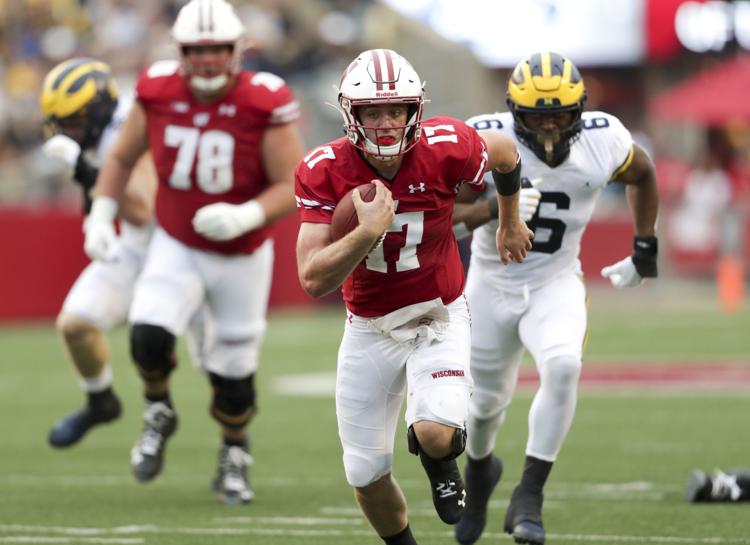 Badgers 35, Wolverines 14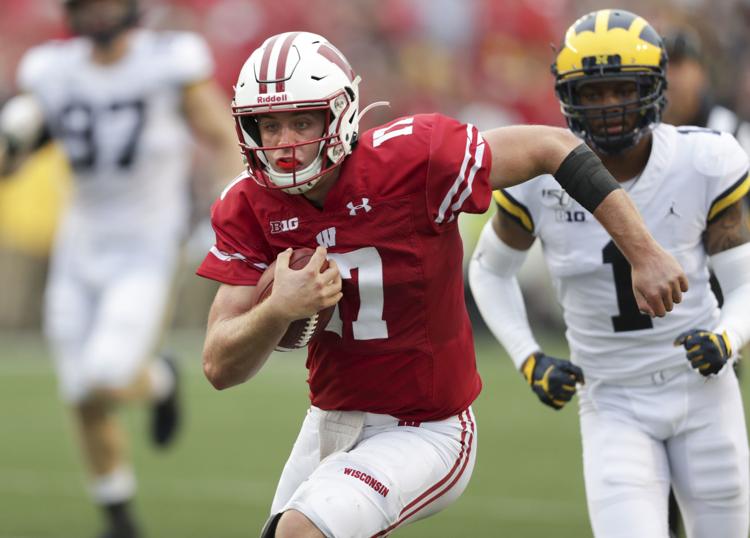 Badgers 35, Wolverines 14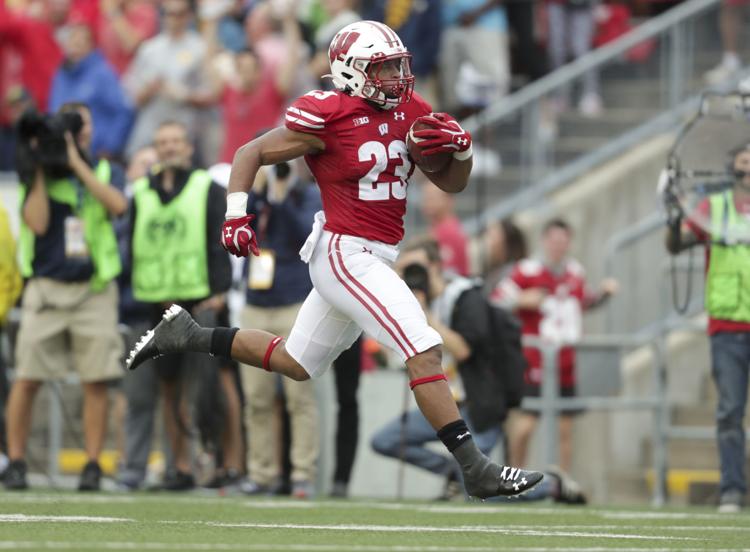 Badgers 35, Wolverines 14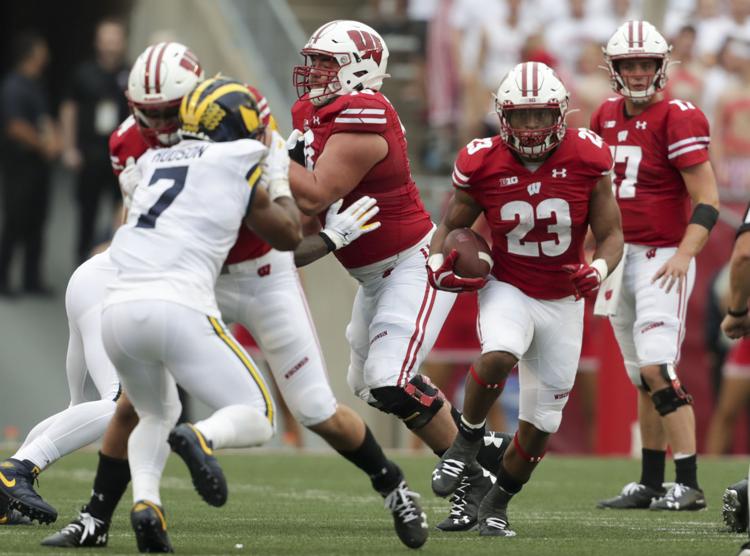 Badgers 35, Wolverines 14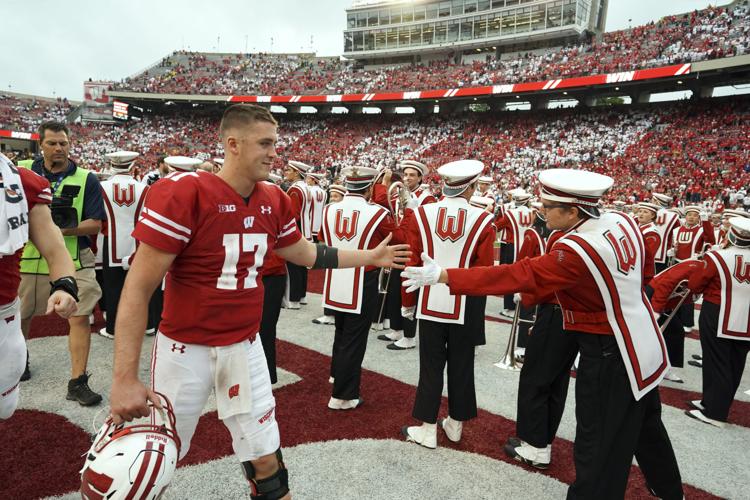 Badgers 35, Wolverines 14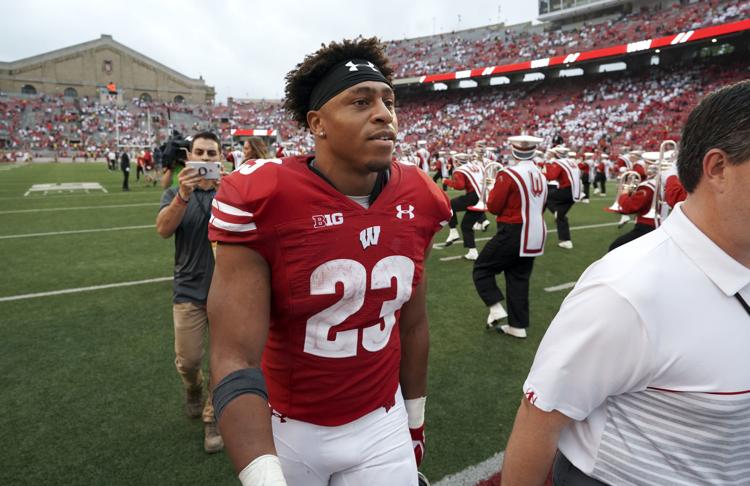 Badgers 35, Wolverines 14
Badgers 35, Wolverines 14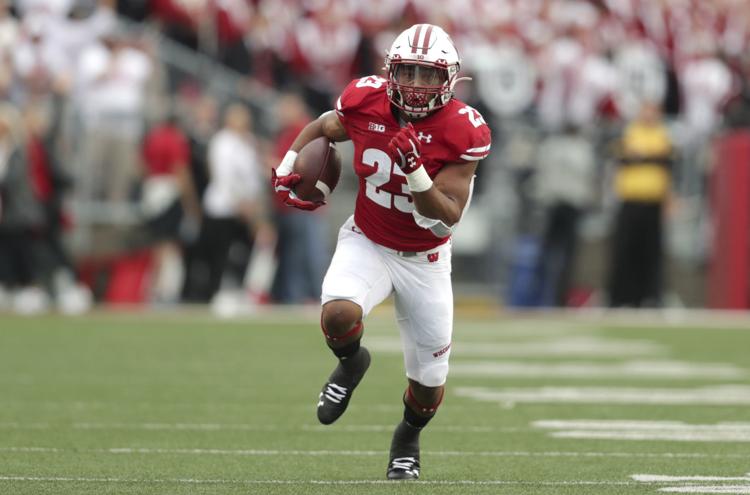 Badgers 35, Wolverines 14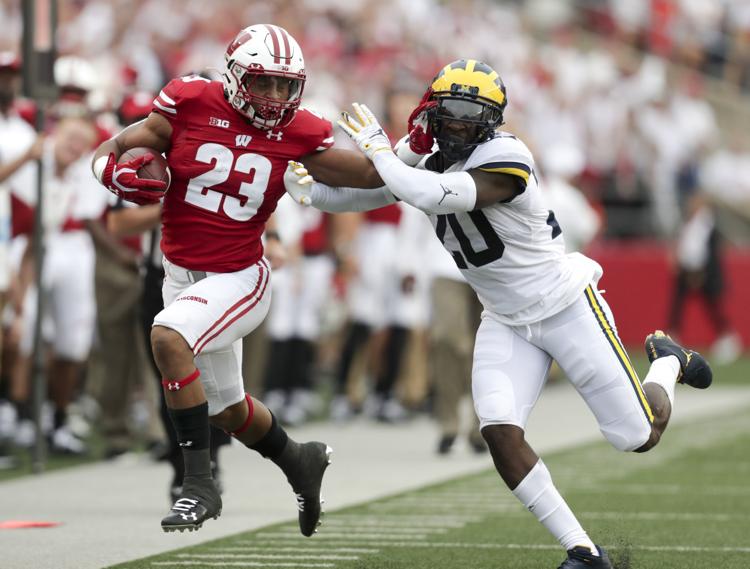 Badgers 35, Wolverines 14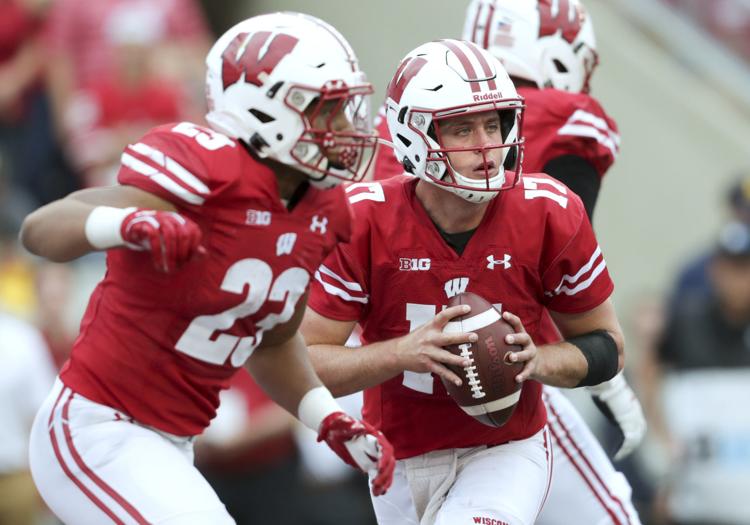 Badgers 35, Wolverines 14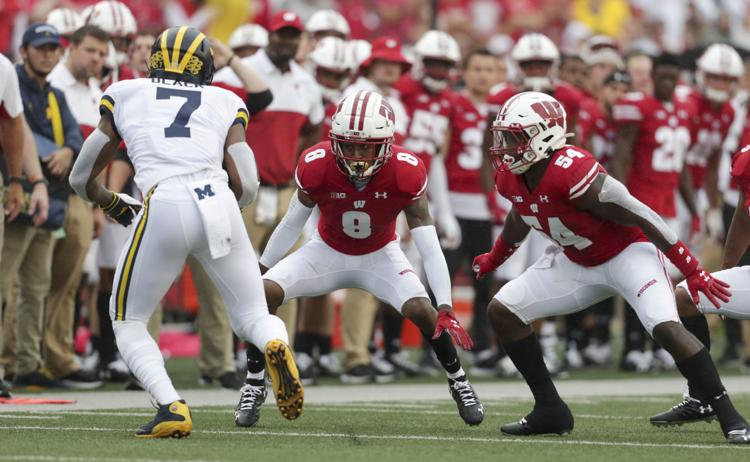 Badgers 35, Wolverines 14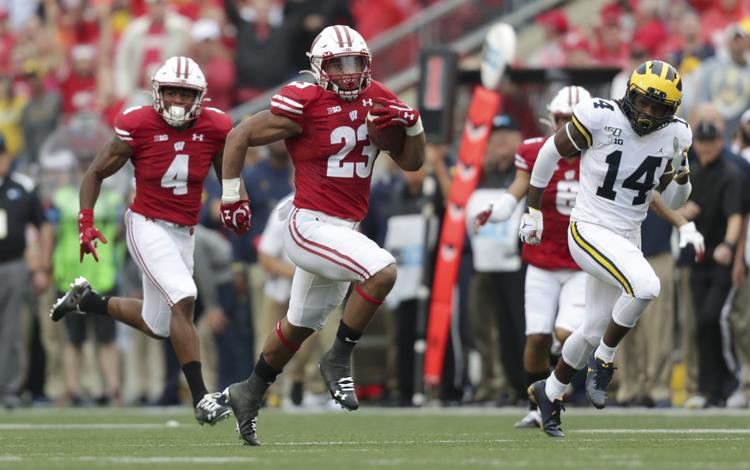 Badgers 35, Wolverines 14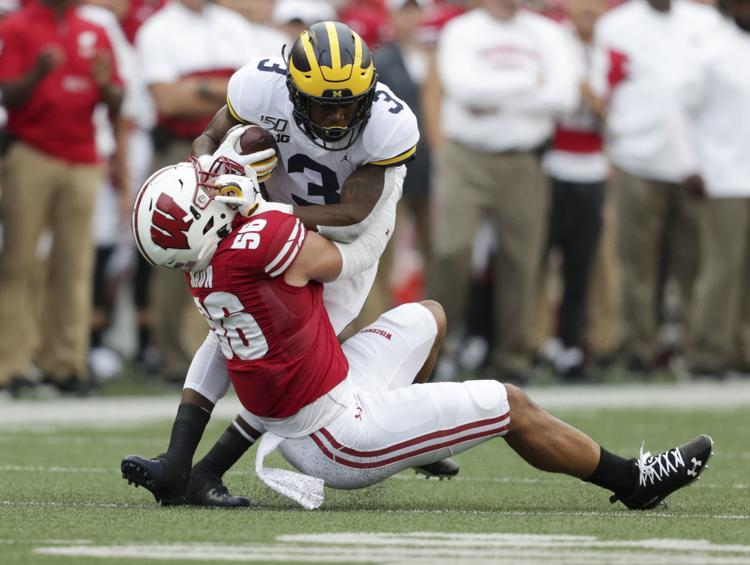 Badgers 35, Wolverines 14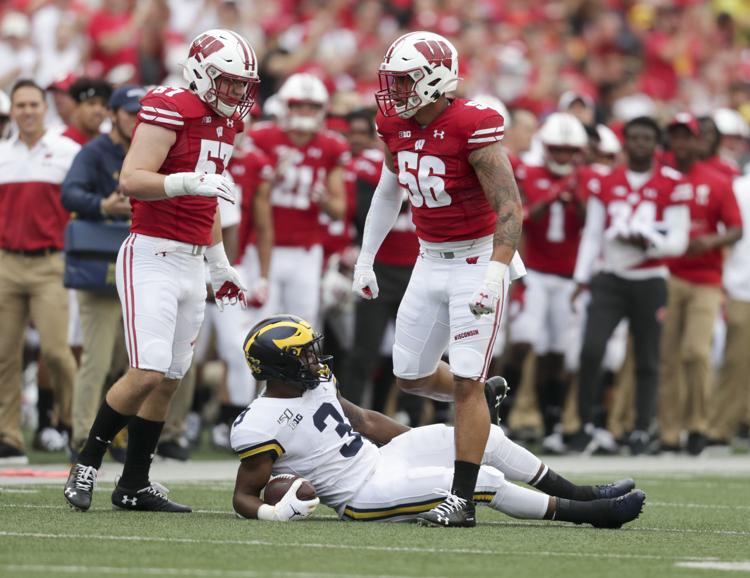 Badgers 35, Wolverines 14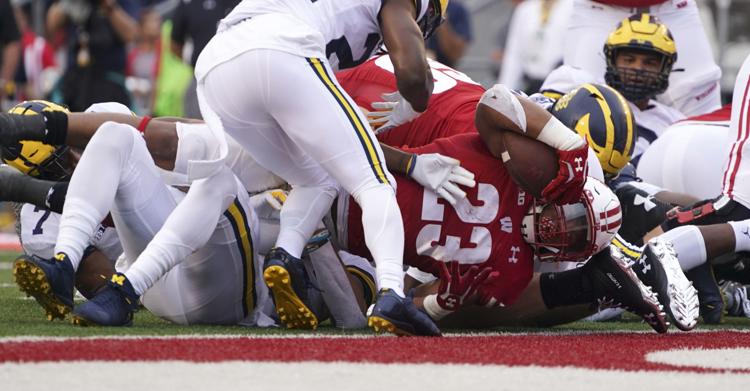 Badgers 35, Wolverines 14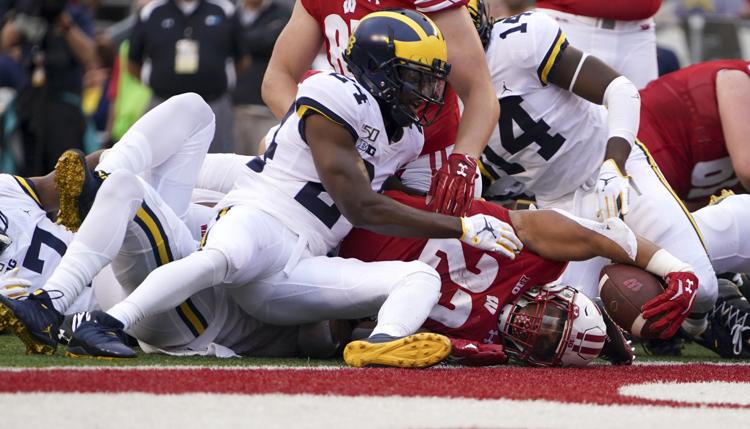 Badgers 35, Wolverines 14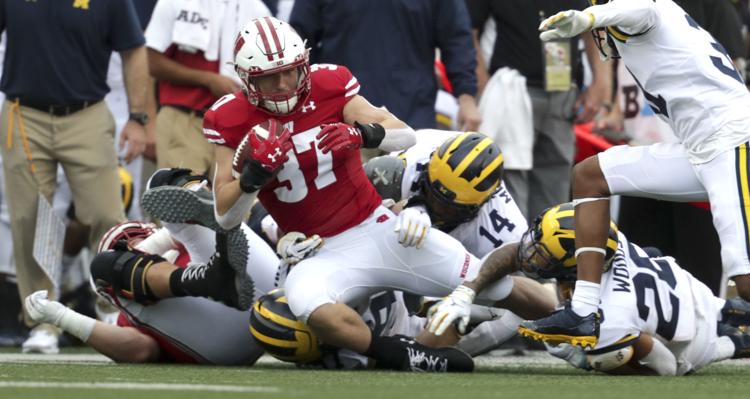 Badgers 35, Wolverines 14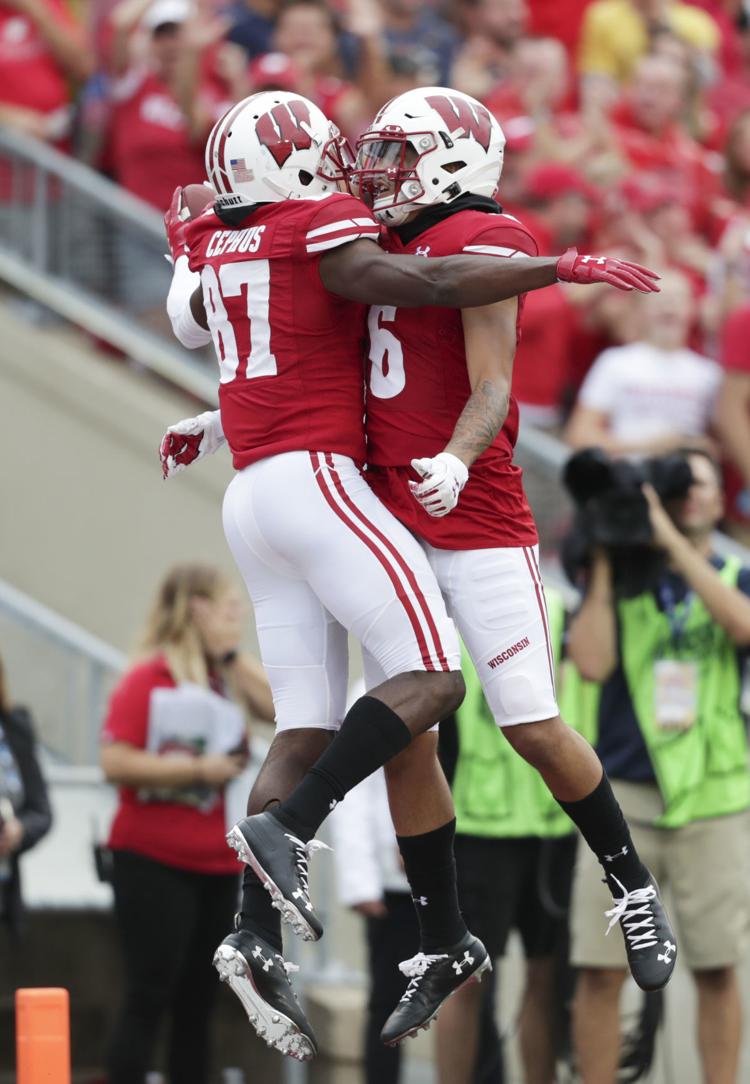 Badgers 35, Wolverines 14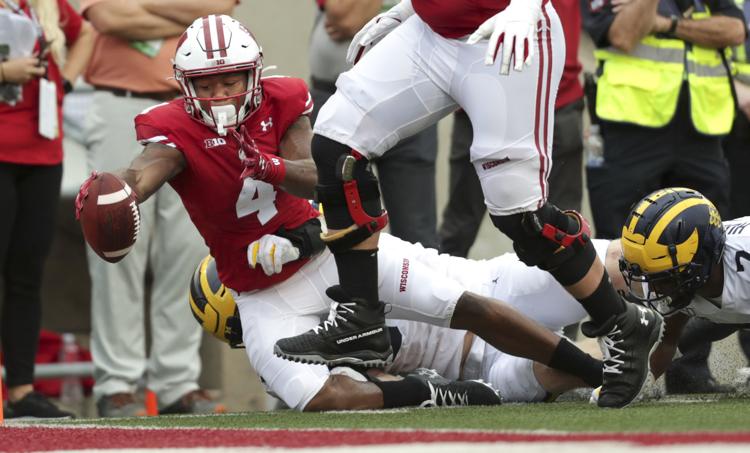 Badgers 35, Wolverines 14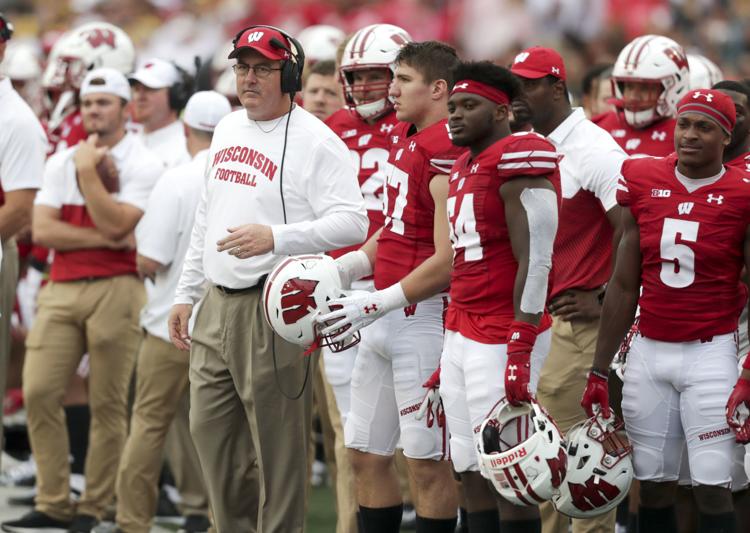 Badgers 35, Wolverines 14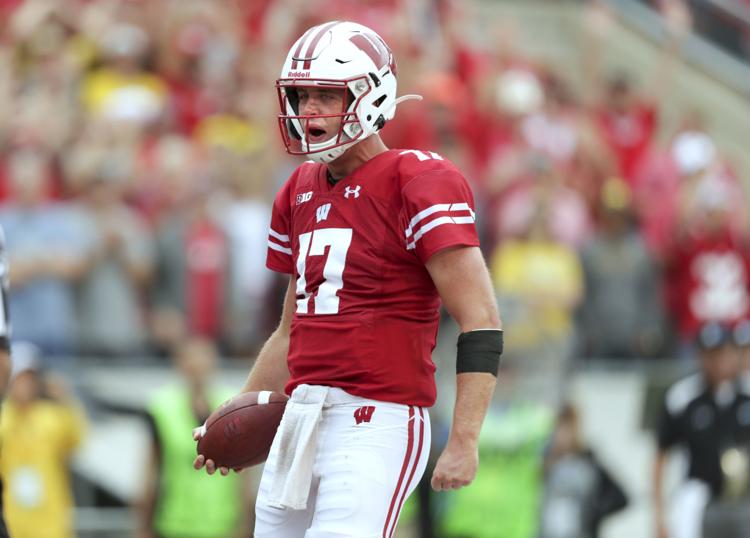 Badgers 35, Wolverines 14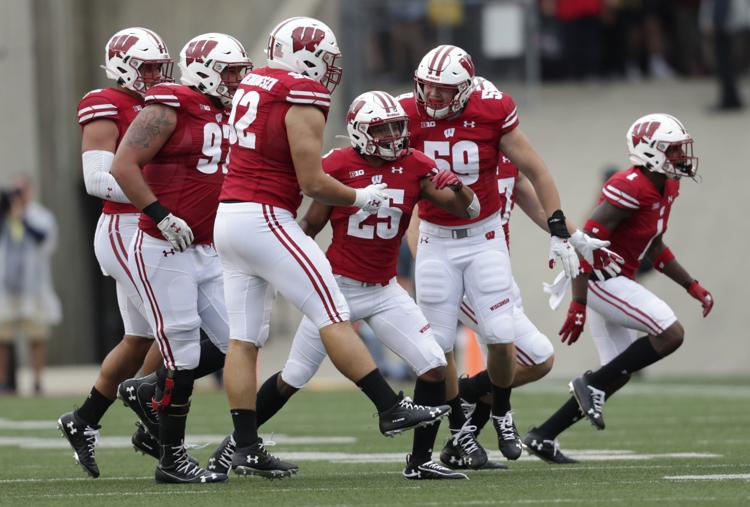 Badgers 35, Wolverines 14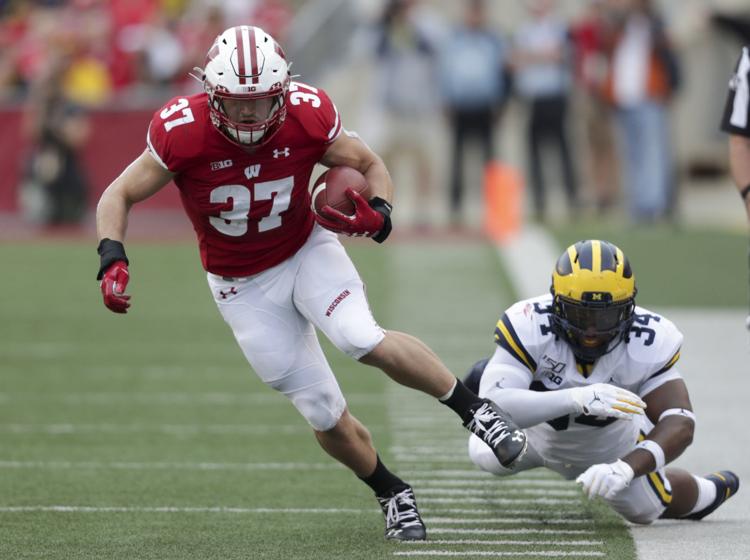 Badgers 35, Wolverines 14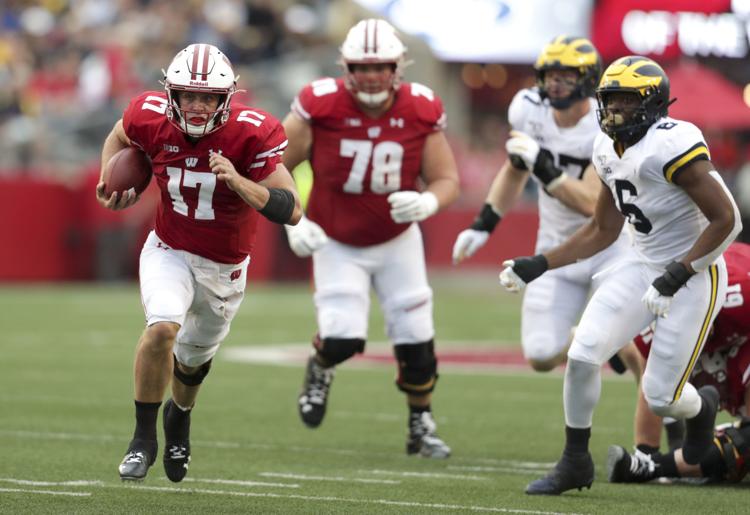 Badgers 35, Wolverines 14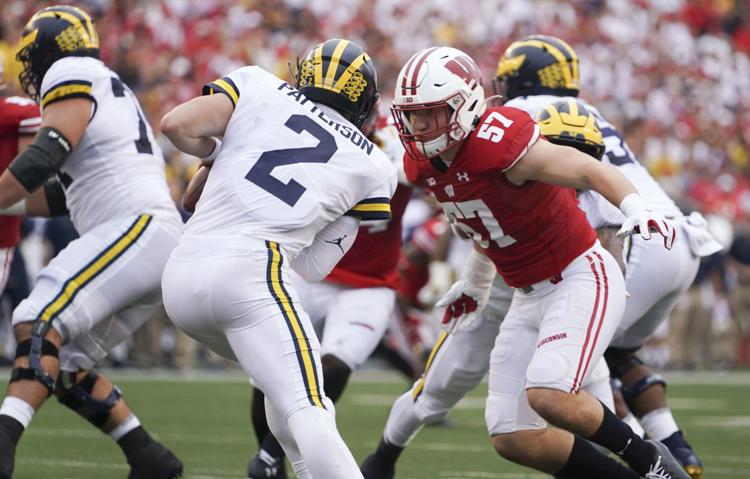 Badgers 35, Wolverines 14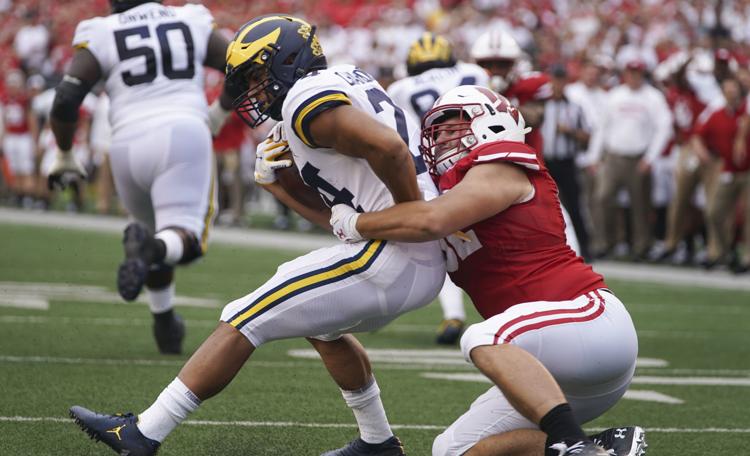 Badgers 35, Wolverines 14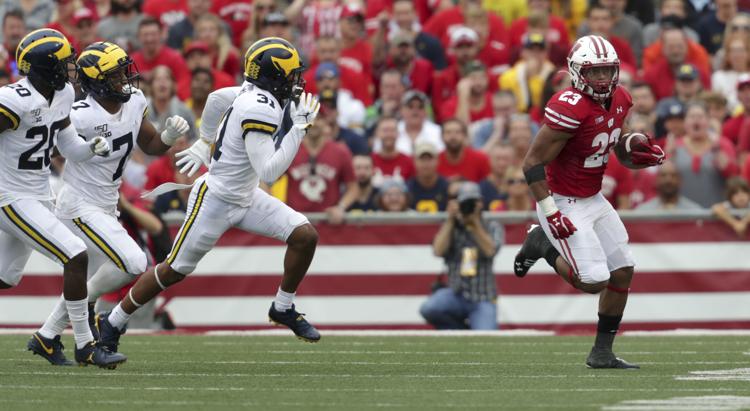 Badgers 35, Wolverines 14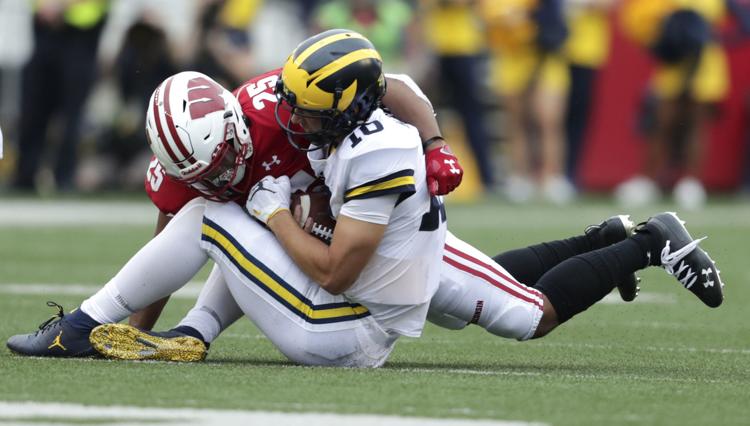 Badgers 35, Wolverines 14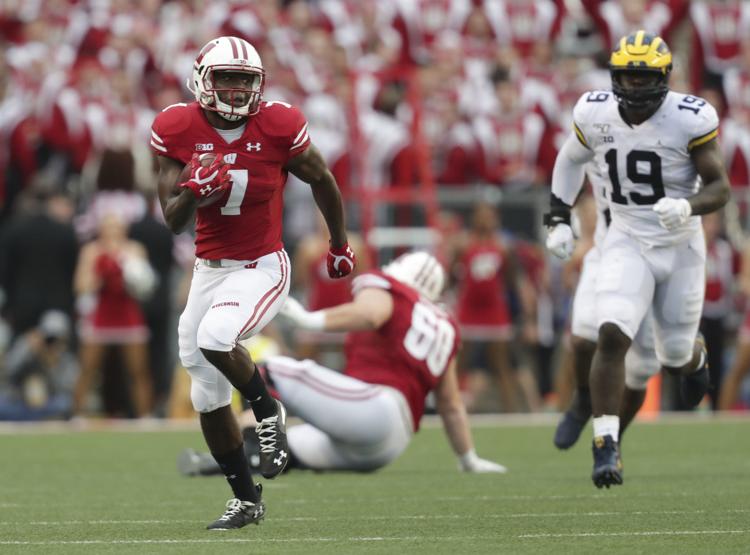 Badgers 35, Wolverines 14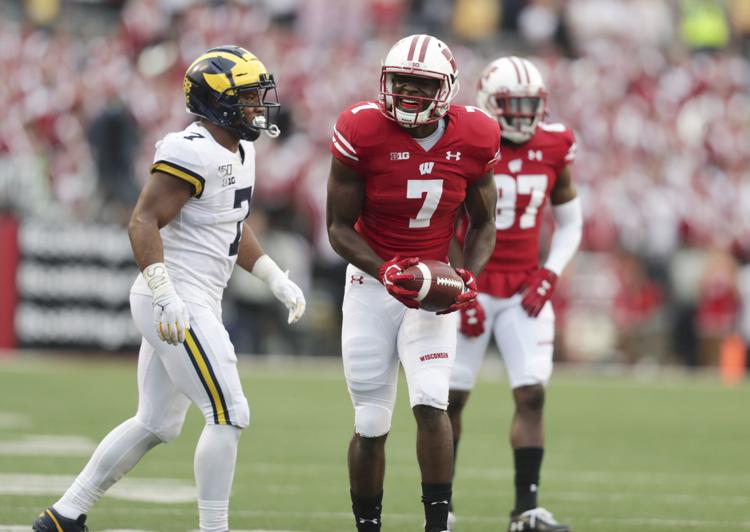 Badgers 35, Wolverines 14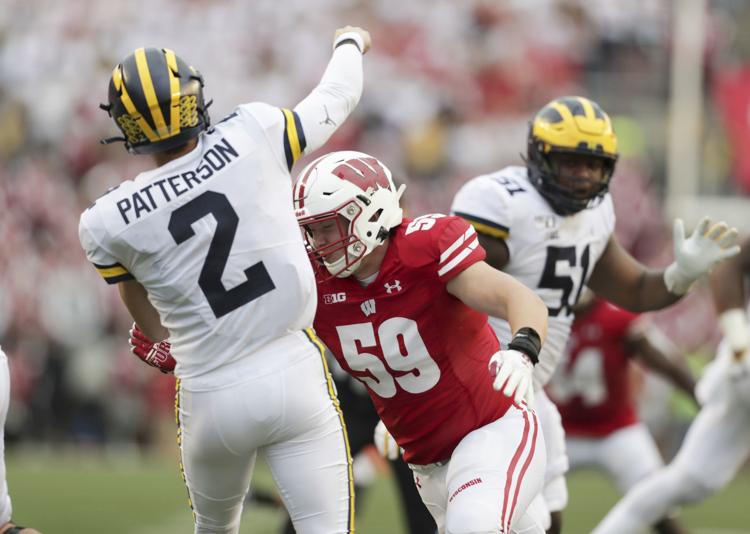 Badgers 35, Wolverines 14