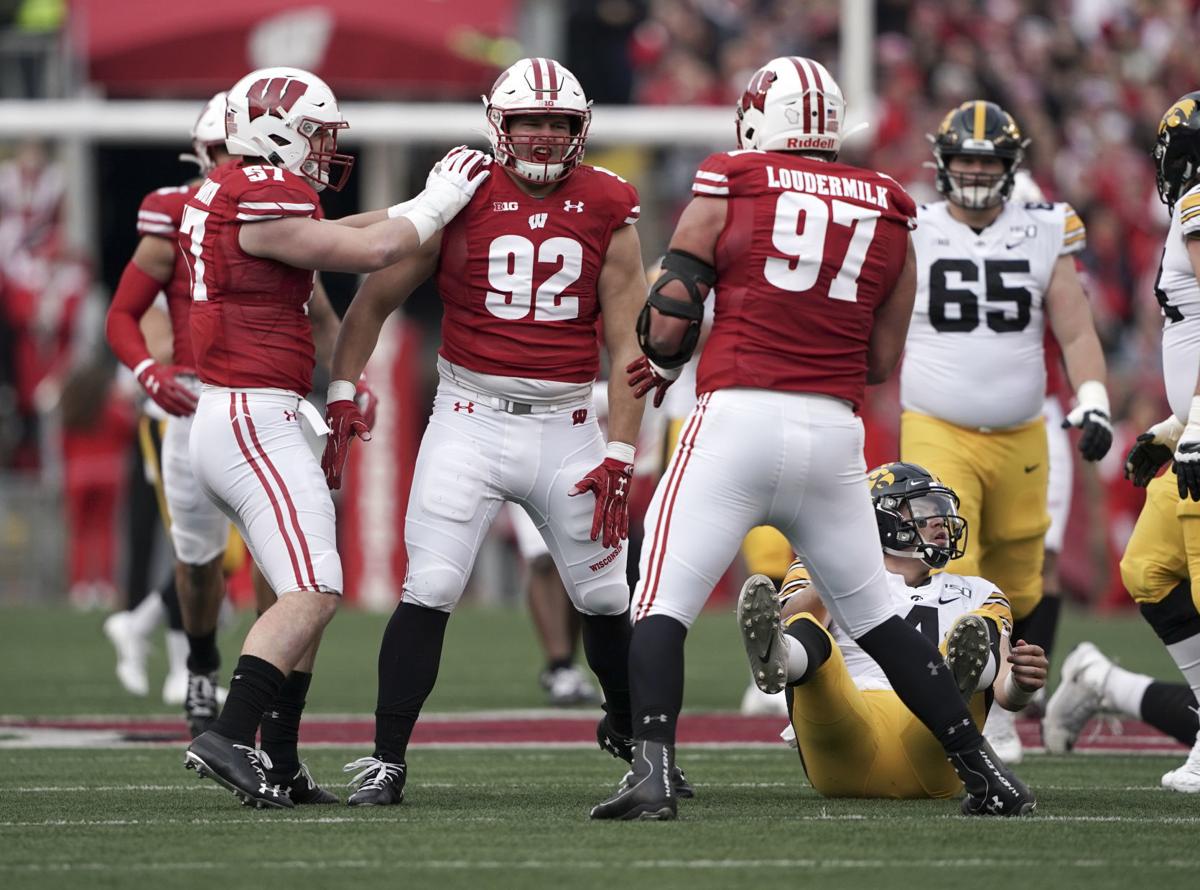 Offense: B
Talk about balance all you want, but it was Jonathan Taylor's 250 rushing yards that sparked the offense. The line got consistent movement against a strong front. Quintez Chepus finally got back to doing what he does best, catching deep balls. Danny Davis — he only scores touchdowns. Until the interception, Jack Coan was quietly efficient.
Defense: B
The defense got back to its aggressive, physical style. With 2 minutes left in the third quarter, Iowa had 119 yards (40 passing), was 0-for-6 on third down and had only two field goals. The Hawkeyes got back into the game when they began passing, but Chris Orr stopping the quarterback draw on the two-point conversion was the play of the day.
Special teams: D
You have free articles remaining.
Collin Larsh missed a 31-yard field-goal try early in the game, but redeemed himself with what turned out to be the game-winner in the fourth quarter. Anthony Lotti's 34.3-yard average on punts isn't good enough even in cold weather. Aaron Cruickshank showed speed and quickness on kickoff returns. He didn't come close to breaking one, though.
Coaching: B
Four pre-snap penalties in first three series was a sign of a team that had lost its focus, but UW got the problem corrected. Paul Chryst and Joe Rudolph were able to get UW's sputtering running game back on track with 300 yards. Jim Leonhard wasn't able to manufacture a consistent pass rush against Nate Stanley, especially late in the game.
Overall: B
In what amounted to an elimination game in the Big Ten's West Division, UW outlasted Iowa to stay within shouting distance of surprising Minnesota. The Badgers seemingly had the Hawkeyes put away at 21-6, but the game ended up being a typical UW-Iowa slugfest before UW really did clinch it with a two-point stop and a ball-hogging final drive.
---
Photos: Wisconsin Badgers hold off Iowa Hawkeyes in Big Ten West showdown
Badgers 24, Hawkeyes 22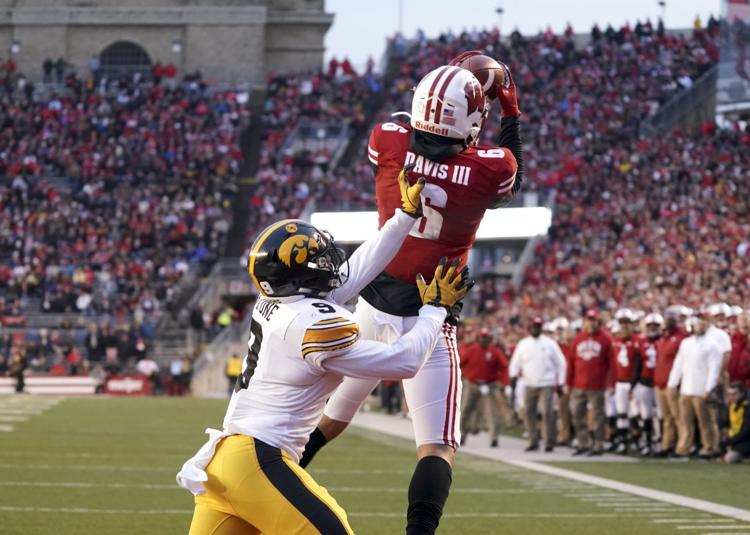 Badgers 24, Hawkeyes 22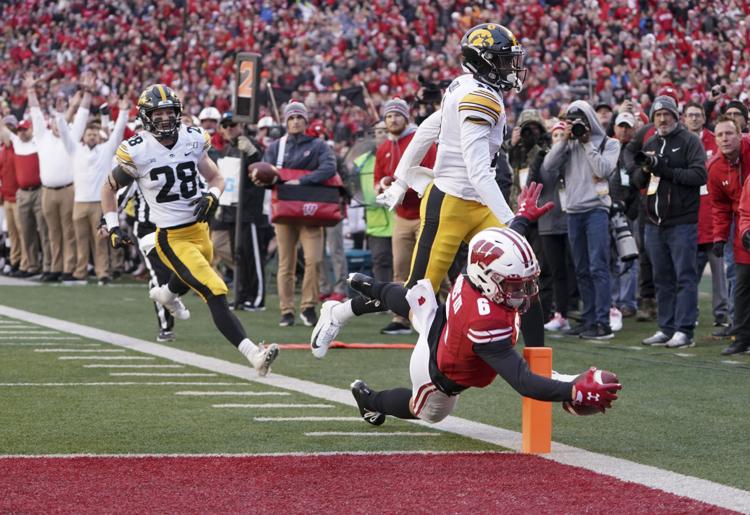 Badgers 24, Hawkeyes 22
Badgers 24, Hawkeyes 22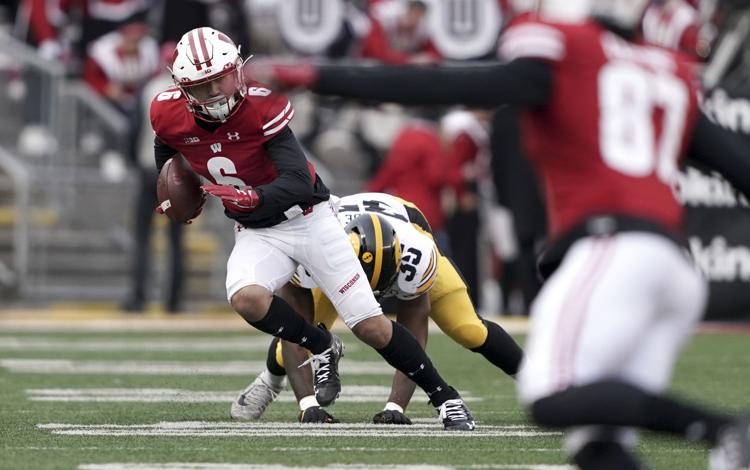 Badgers 24, Hawkeyes 22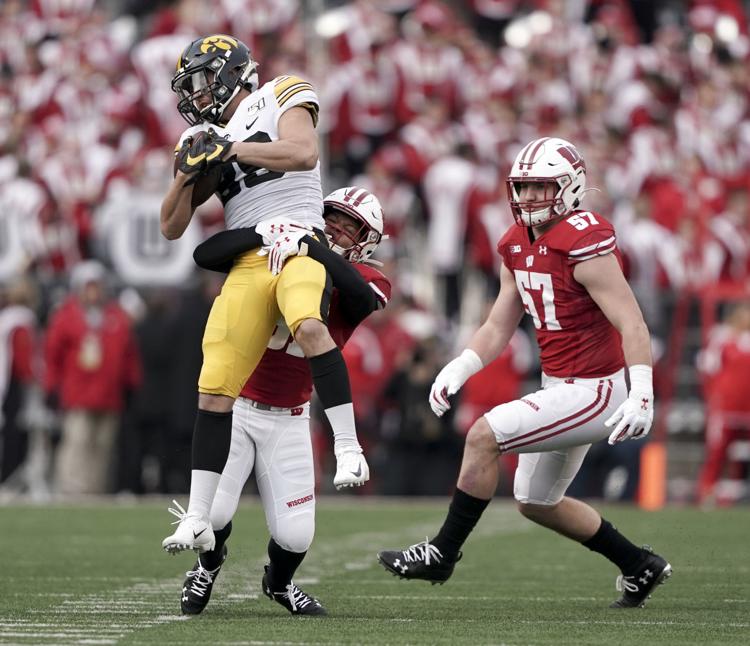 Badgers 24, Hawkeyes 22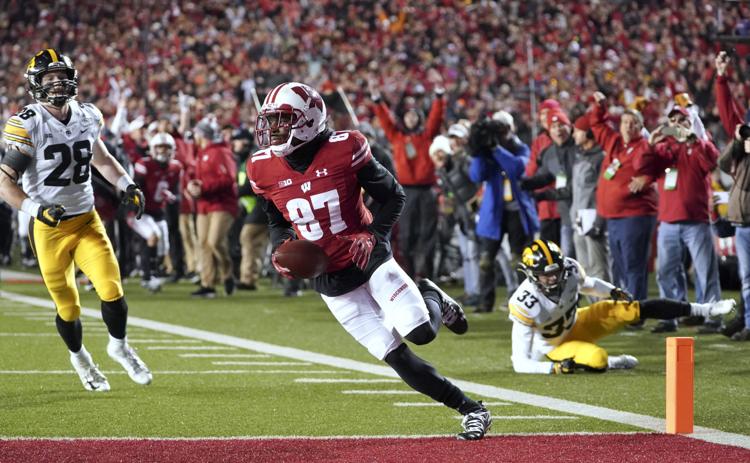 Badgers 24, Hawkeyes 22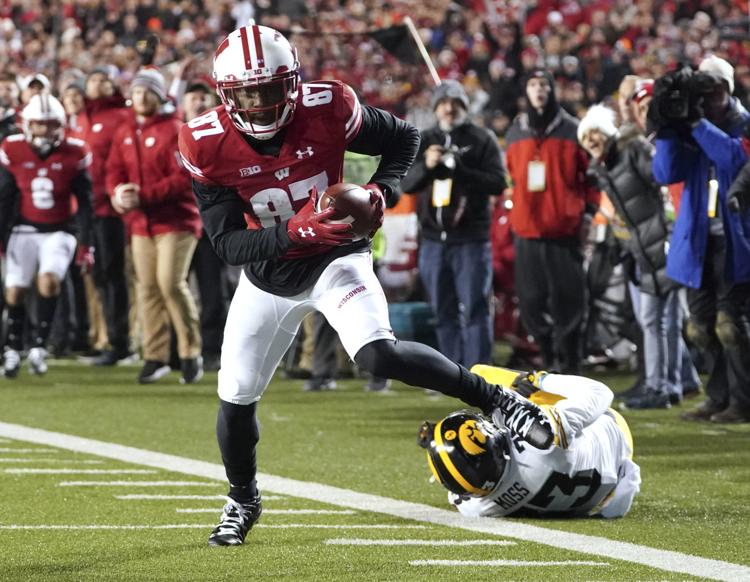 Badgers 24, Hawkeyes 22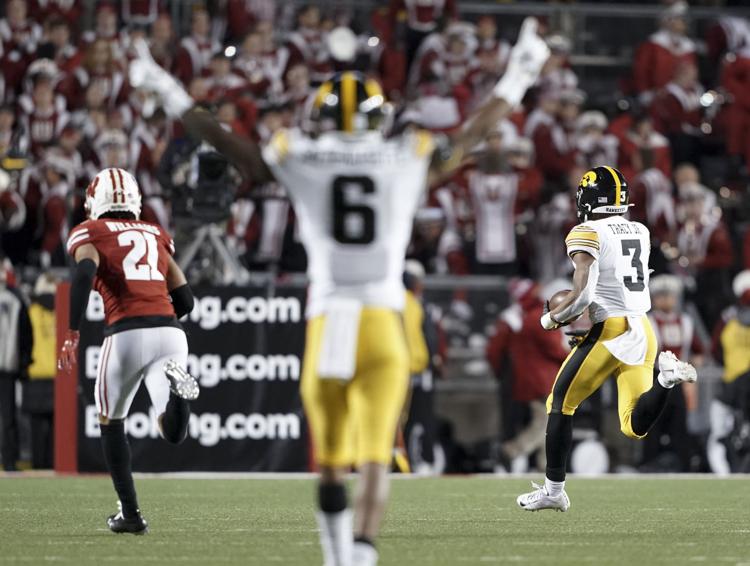 Badgers 24, Hawkeyes 22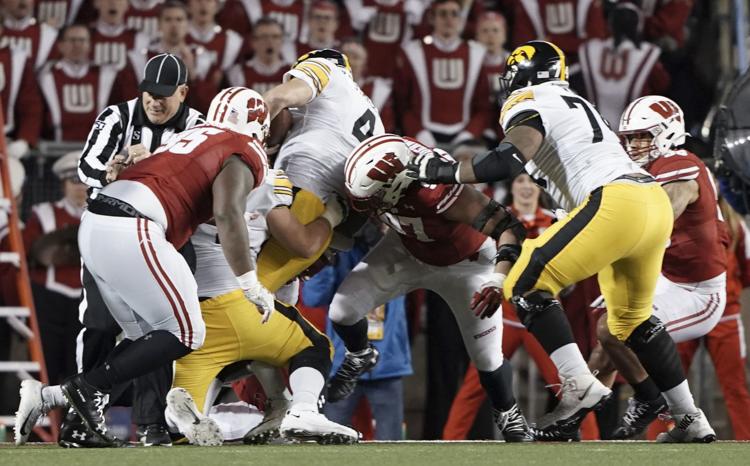 Badgers 24, Hawkeyes 22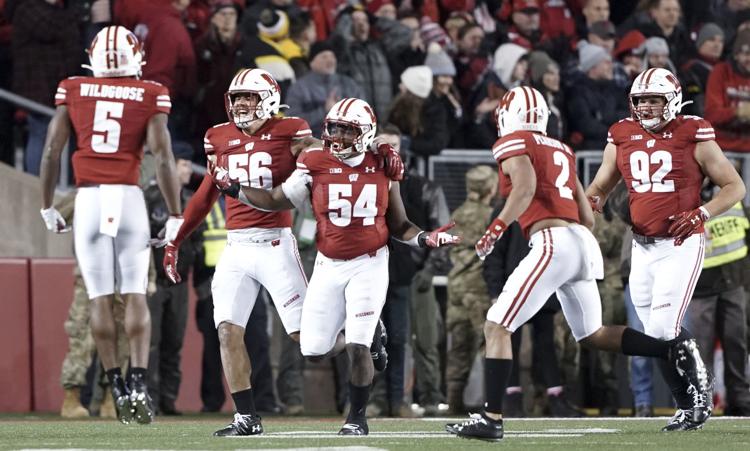 Badgers 24, Hawkeyes 22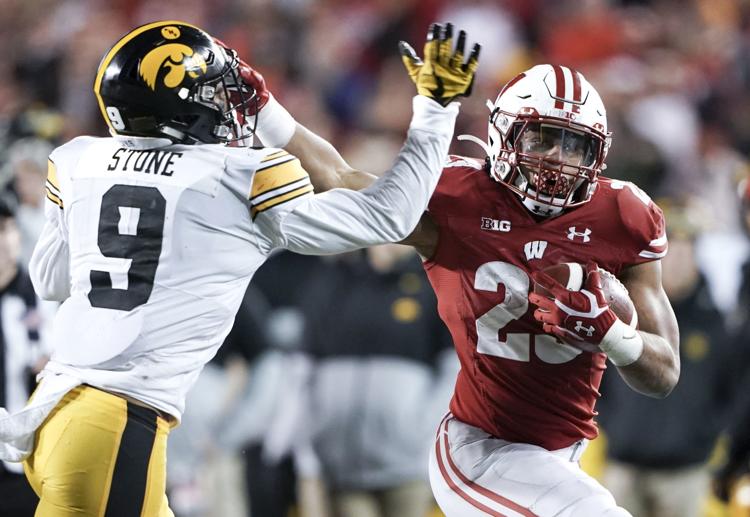 Badgers 24, Hawkeyes 22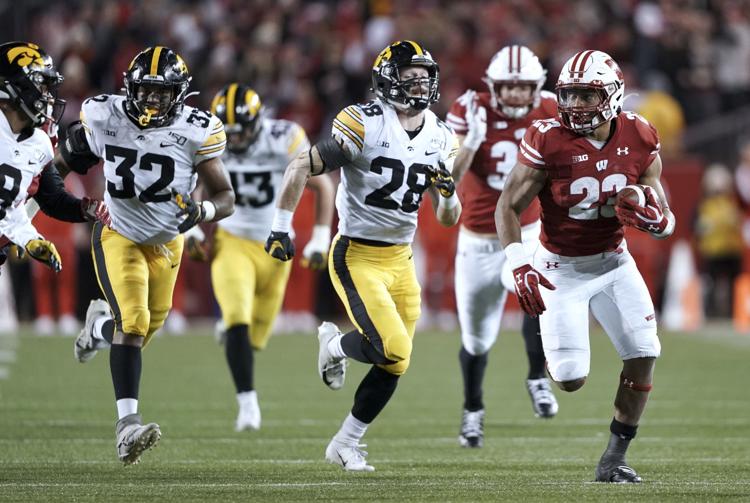 Badgers 24, Hawkeyes 22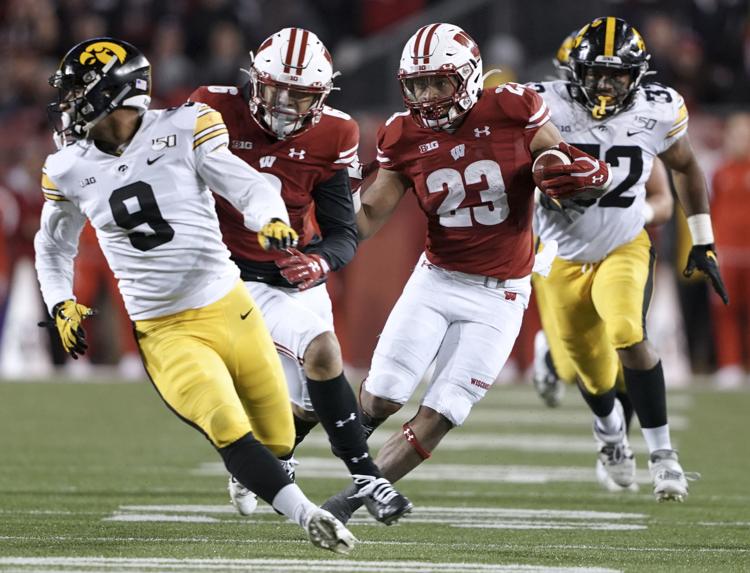 Badgers 24, Hawkeyes 22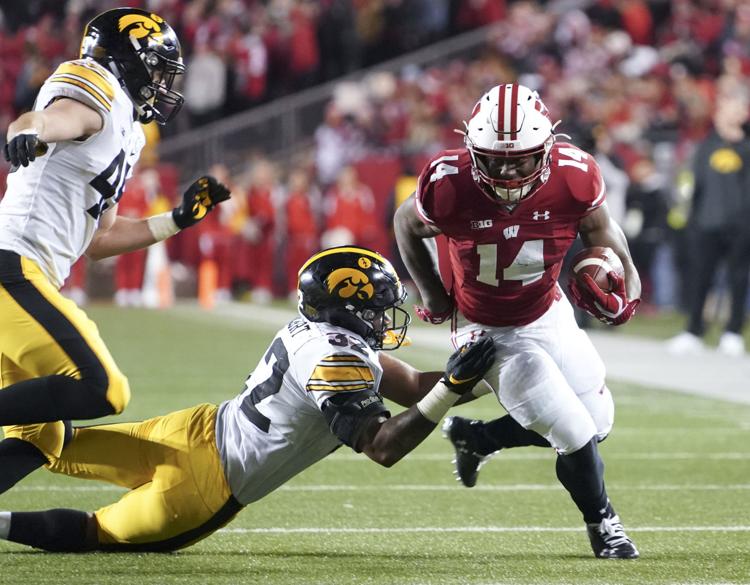 Badgers 24, Hawkeyes 22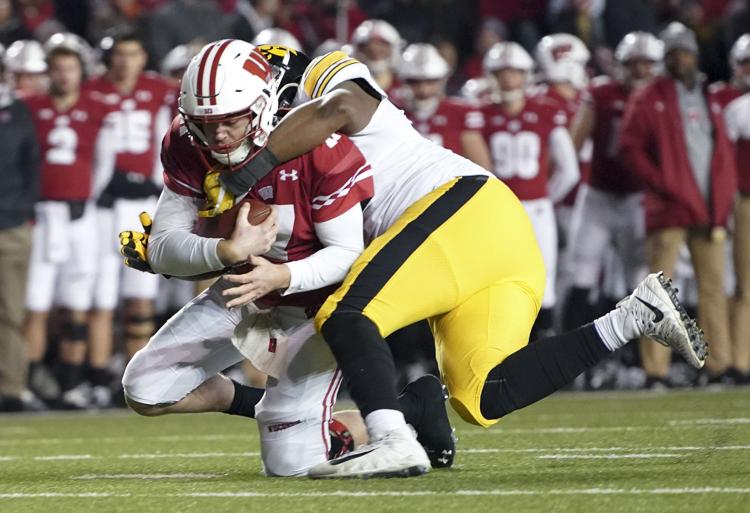 Badgers 24, Hawkeyes 22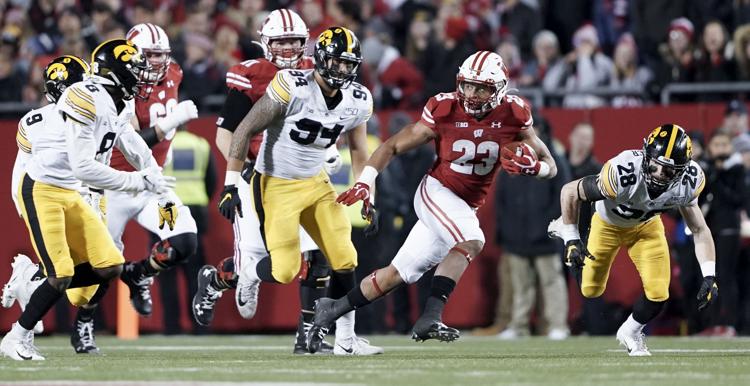 Badgers 24, Hawkeyes 22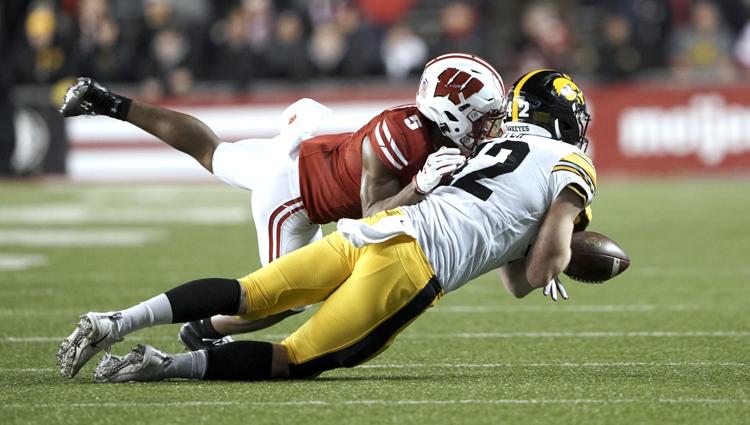 Badgers 24, Hawkeyes 22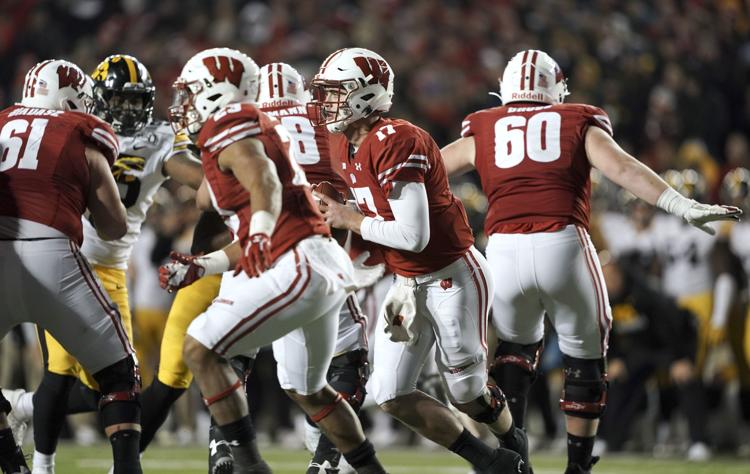 Badgers 24, Hawkeyes 22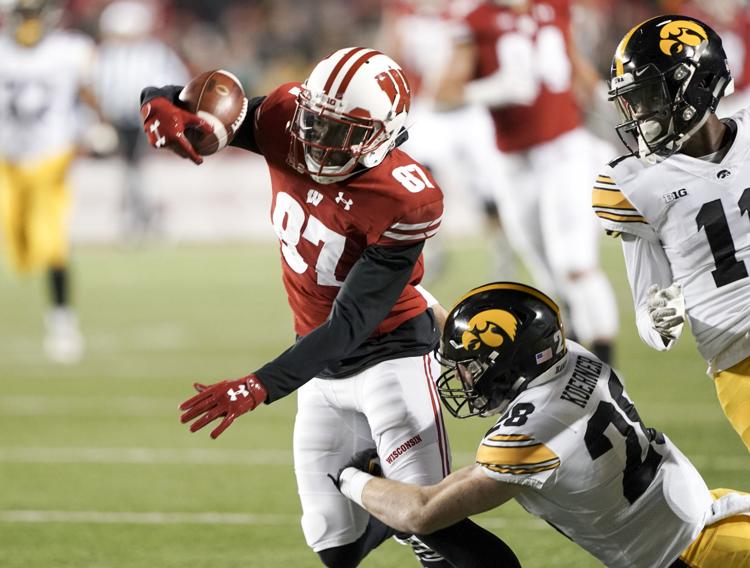 Badgers 24, Hawkeyes 22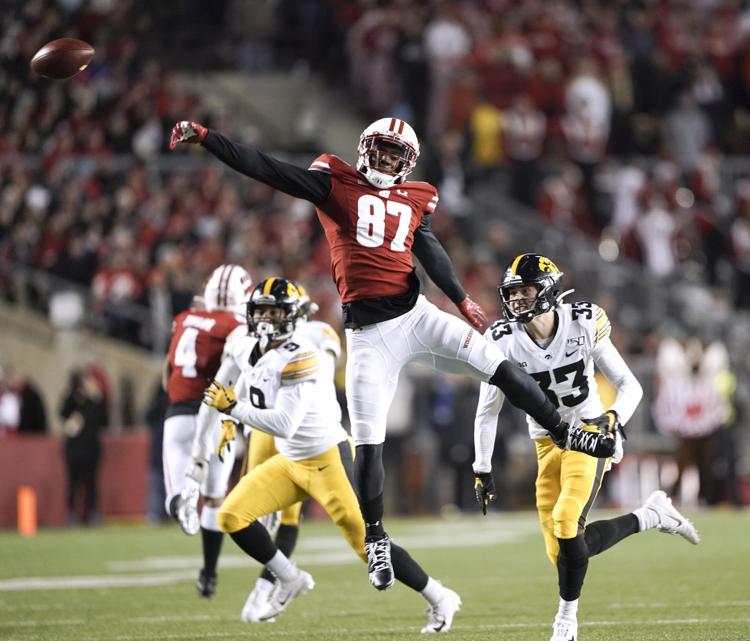 Badgers 24, Hawkeyes 22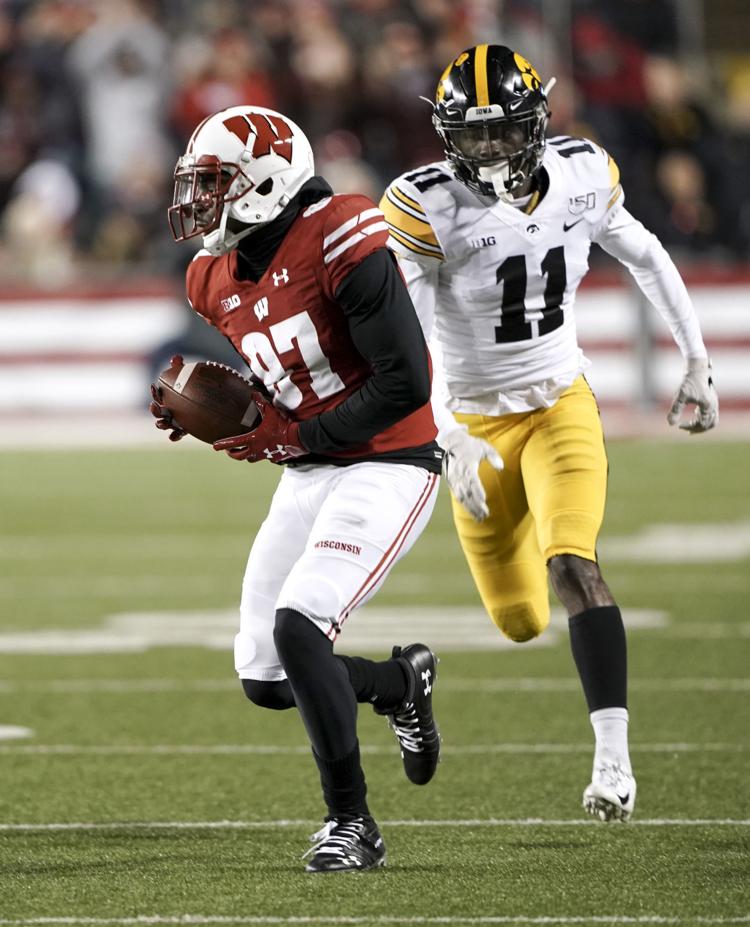 Badgers 24, Hawkeyes 22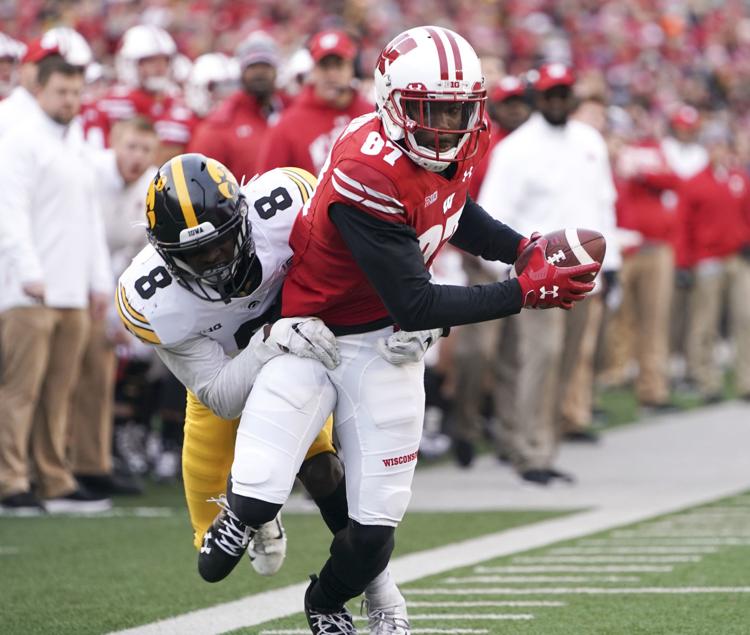 Badgers 24, Hawkeyes 22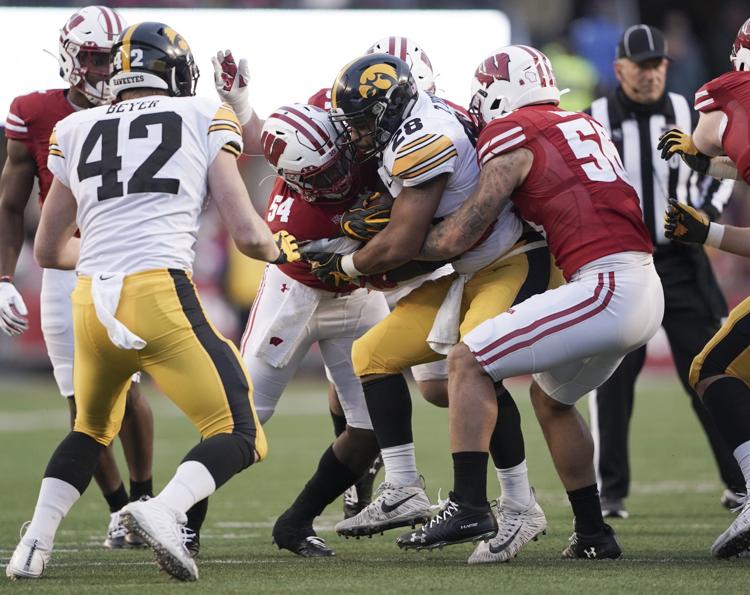 Badgers 24, Hawkeyes 22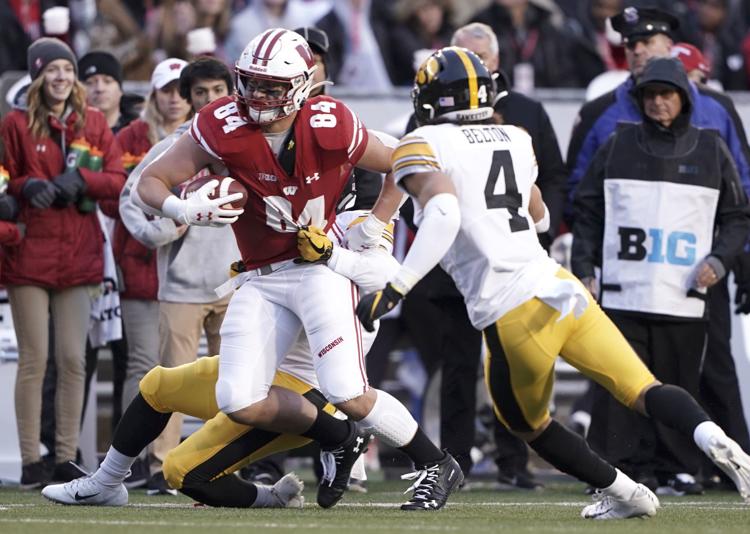 williams photo 11-12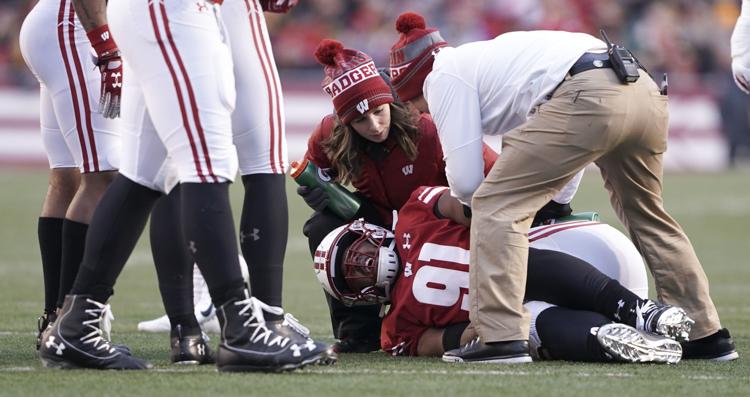 Badgers 24, Hawkeyes 22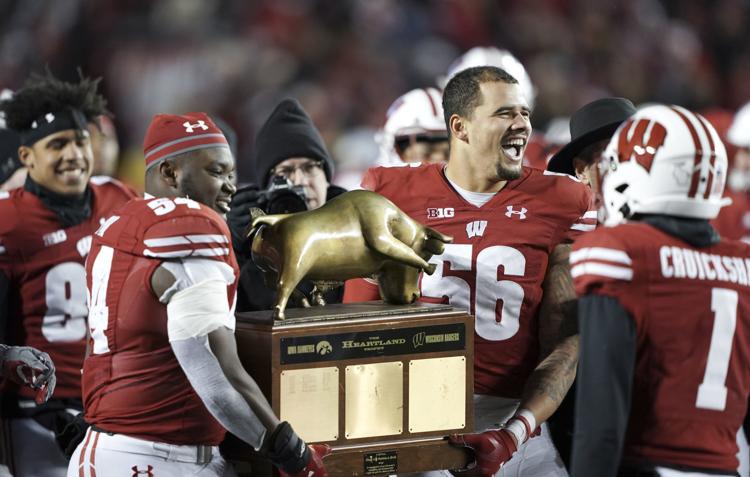 Badgers 24, Hawkeyes 22