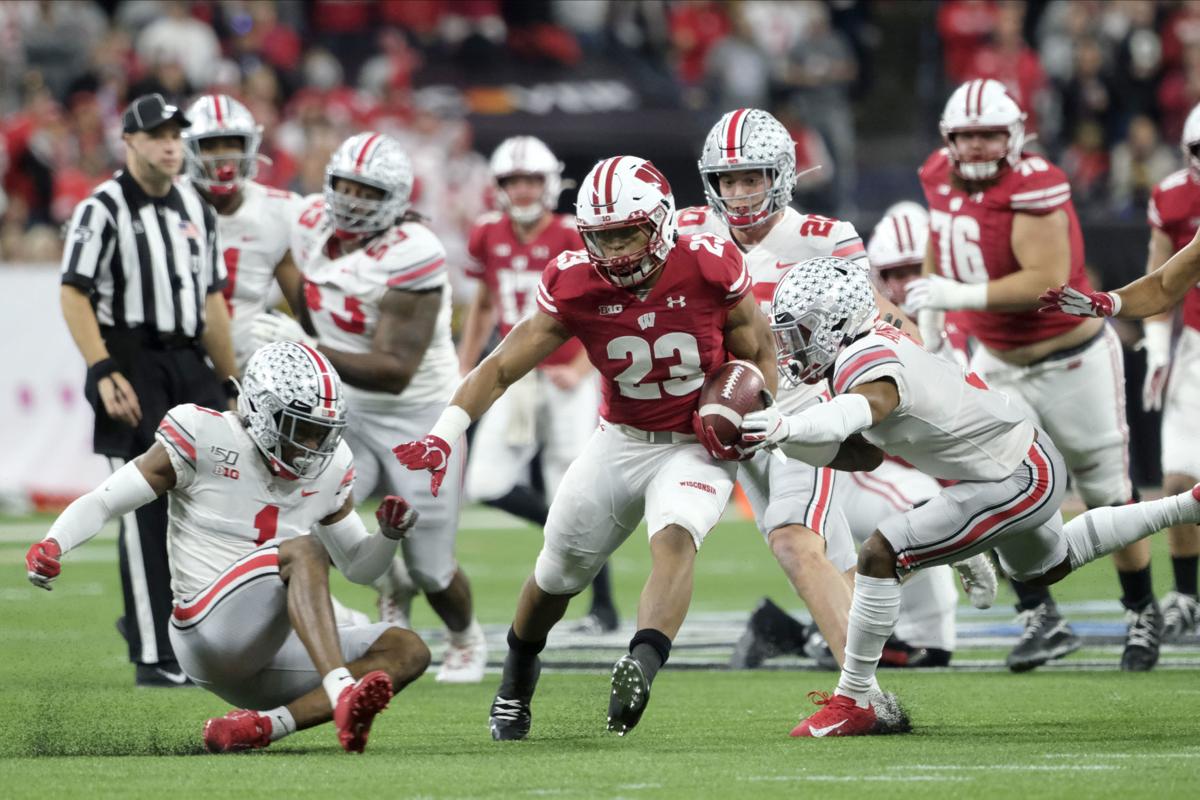 Offense: C
Jonathan Taylor's 44-yard touchdown run was only the second run of 40 or more yards allowed by Ohio State. He added a 45-yarder. Jack Coan and Quintez Cephus did what they could in the passing game and Coan made plays with his feet, but Ohio State's pass rush ramped up as the game went on, leaving UW with only short passes as an option.
Defense: C
Sacks by Keeanu Benton and Matt Henningsen stymied Ohio State's first two drives. Isaiahh Loudermilk forced a Justin Fields fumble and Henningsen recovered inside the 5. Losing Chris Orr and Noah Burks to injury before halftime was felt. UW kept Fields from hurting them with his feet, but Ohio State's fast receivers made big plays.
Special teams: F
You have free articles remaining.
Zack Baun's sack had Ohio State's third possession stopped but UW was completely fooled by a fake punt that resulted in a 21-yard gain on a pass. Anthony Lotti muffed a punt snap at the worst possible time — at his own 16 after Ohio State had seized the momentum. Zach Hintze's 48-yard field goal try faded left just at the end.
Coaching: C
Paul Chryst had the perfect call on a screen pass last week and had another one on Coan's option run for a touchdown Saturday. Chryst's blend of passing and deception had Ohio State's No. 1-ranked defense on its heels during the first half. Jim Leonhard's schemes produced some sacks but the pass coverage couldn't hold up.
Overall: C
No one gave the Badgers a chance, but they played with purpose from the start, taking a 21-7 halftime lead over a team that had barely trailed all season. UW got a good game from Taylor and some big plays from its defense, but it wasn't able to stem the tide once powerful Ohio State got rolling in the second half.
---
Photos: Wisconsin Badgers can't hang with Ohio State Buckeyes in Big Ten title game
Buckeyes 34, Badgers 21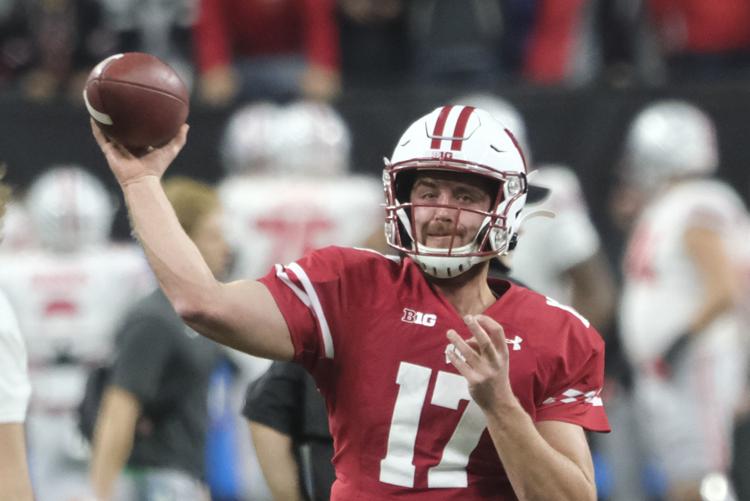 Buckeyes 34, Badgers 21
Buckeyes 34, Badgers 21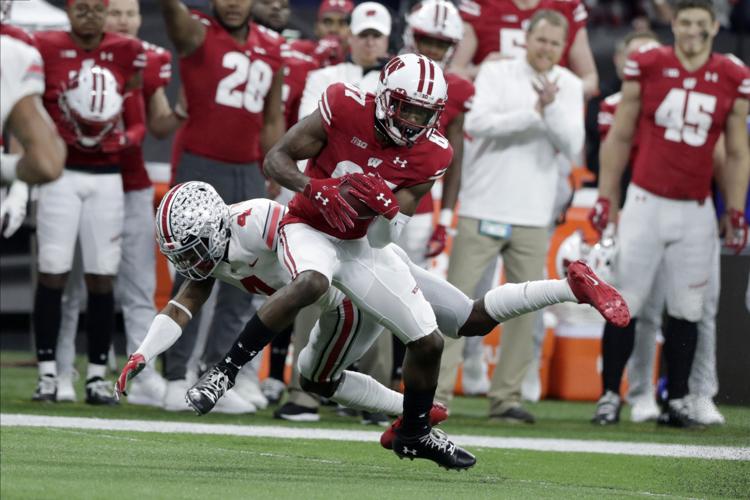 Buckeyes 34, Badgers 21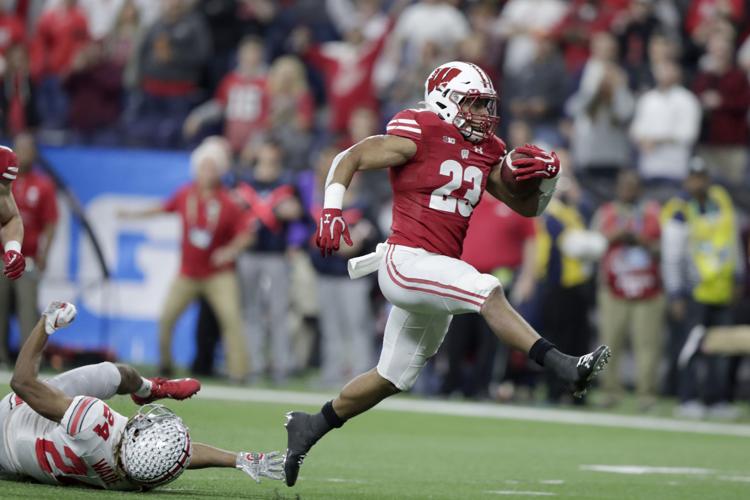 Buckeyes 34, Badgers 21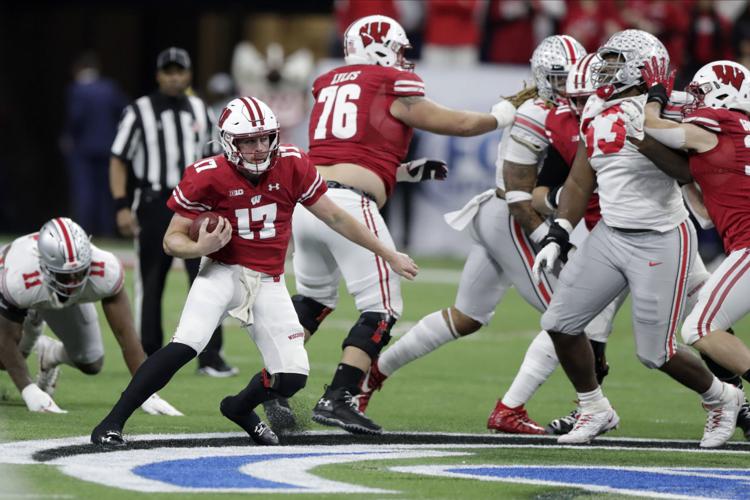 Buckeyes 34, Badgers 21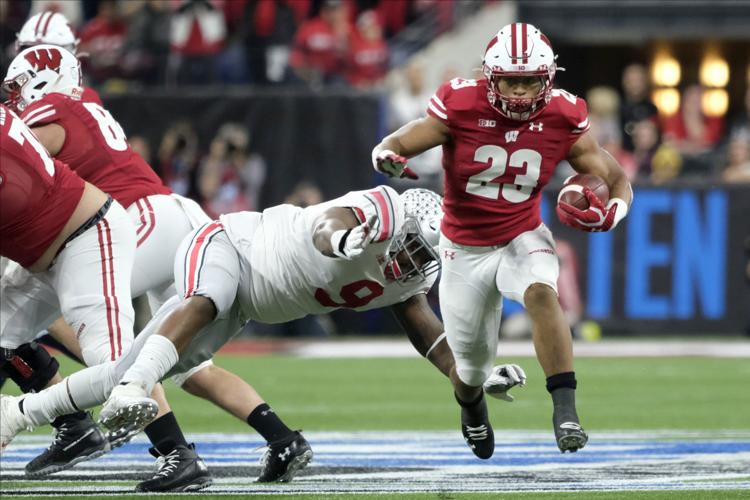 Buckeyes 34, Badgers 21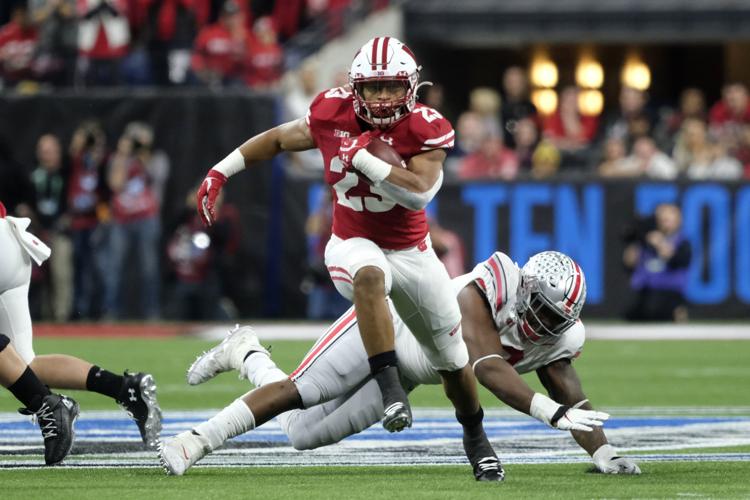 Buckeyes 34, Badgers 21
Buckeyes 34, Badgers 21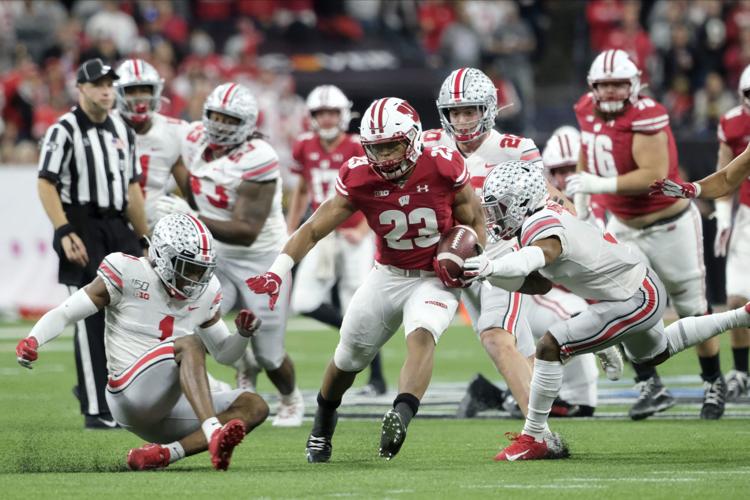 Buckeyes 34, Badgers 21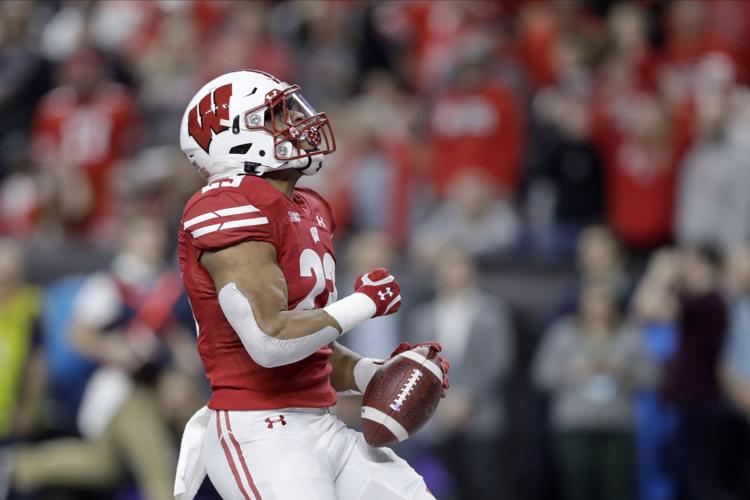 Buckeyes 34, Badgers 21
Buckeyes 34, Badgers 21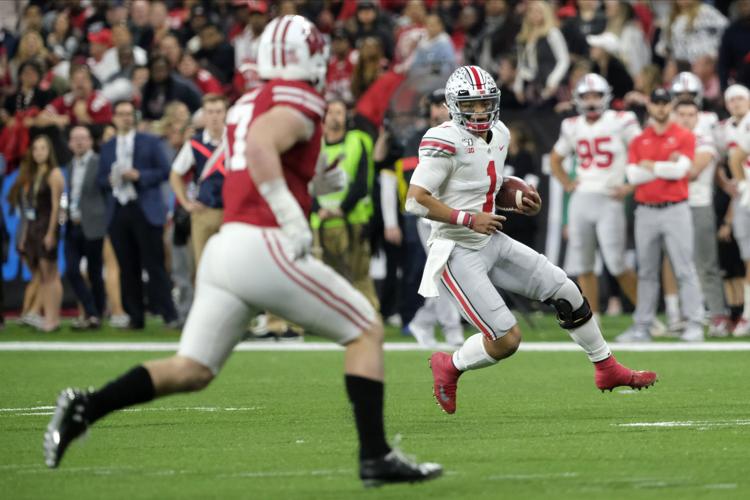 Buckeyes 34, Badgers 21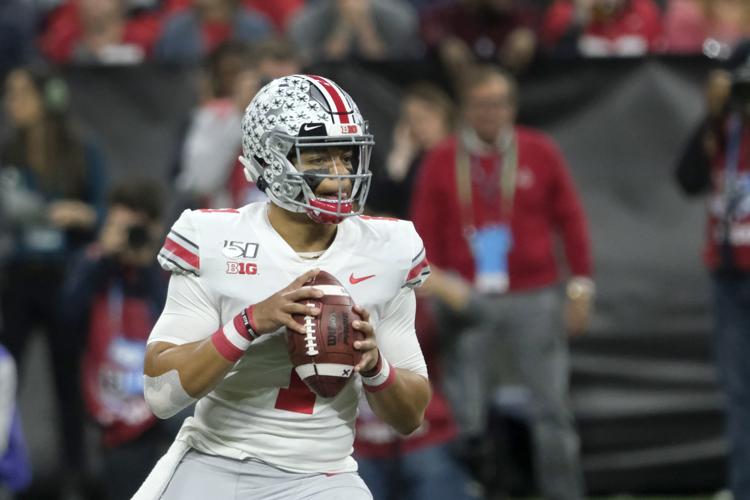 Buckeyes 34, Badgers 21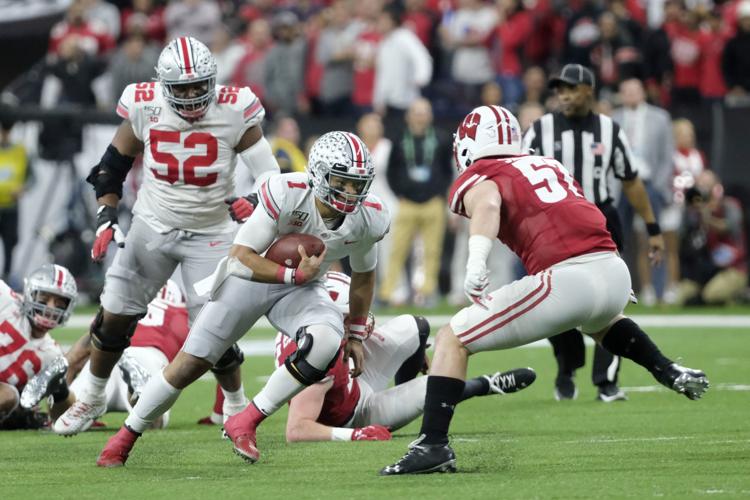 Buckeyes 34, Badgers 21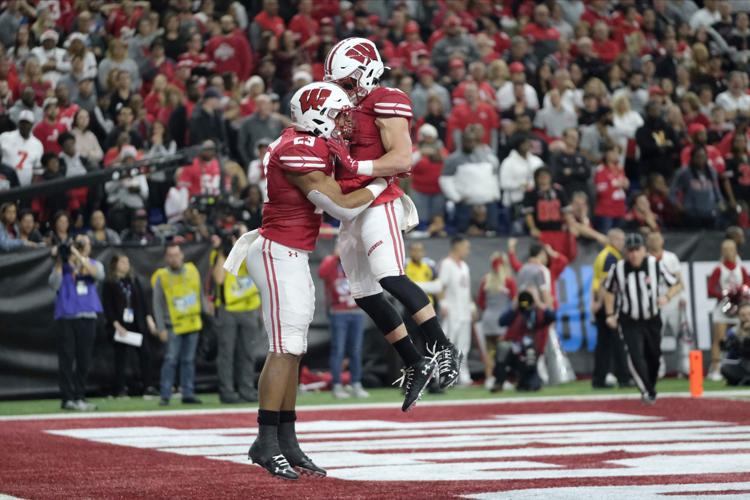 Buckeyes 34, Badgers 21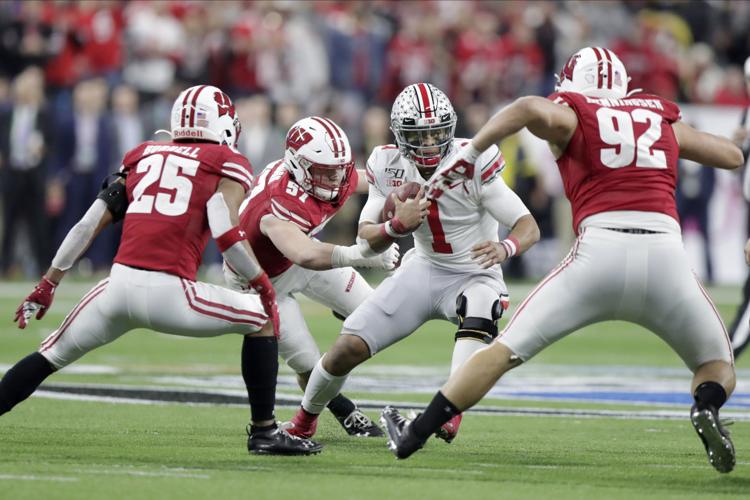 Buckeyes 34, Badgers 21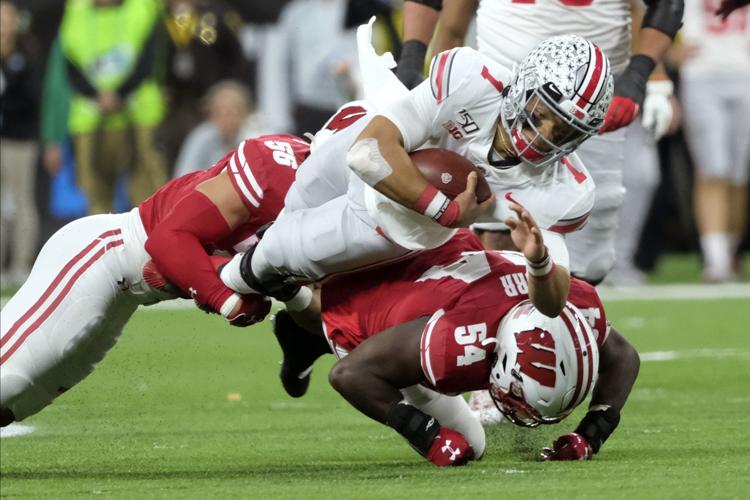 Buckeyes 34, Badgers 21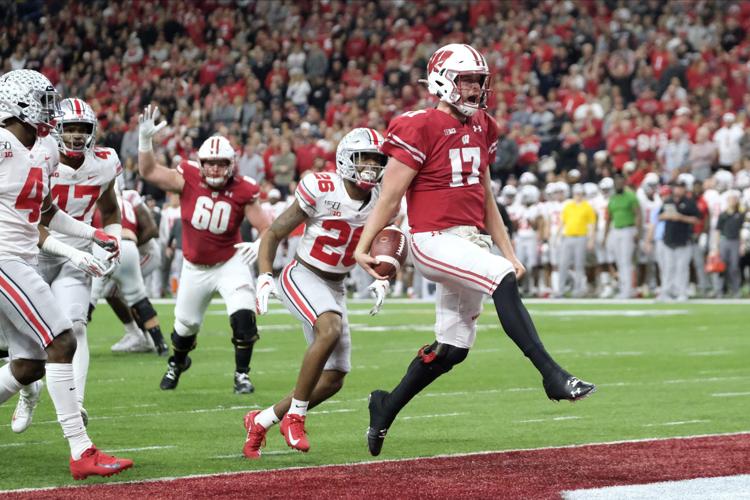 Buckeyes 34, Badgers 21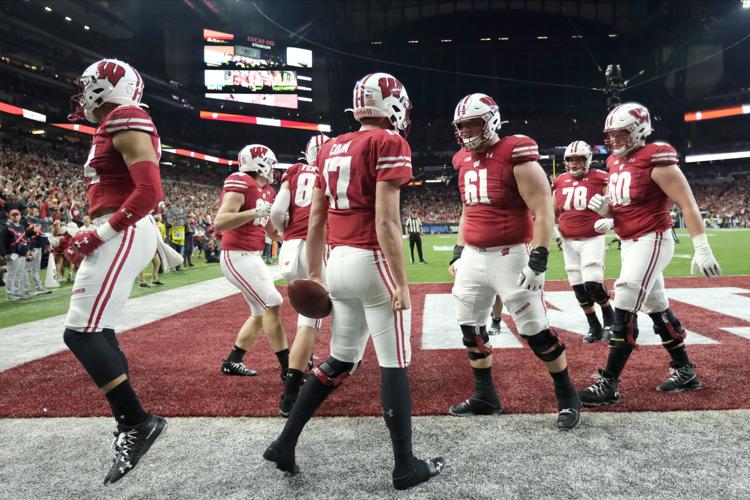 Buckeyes 34, Badgers 21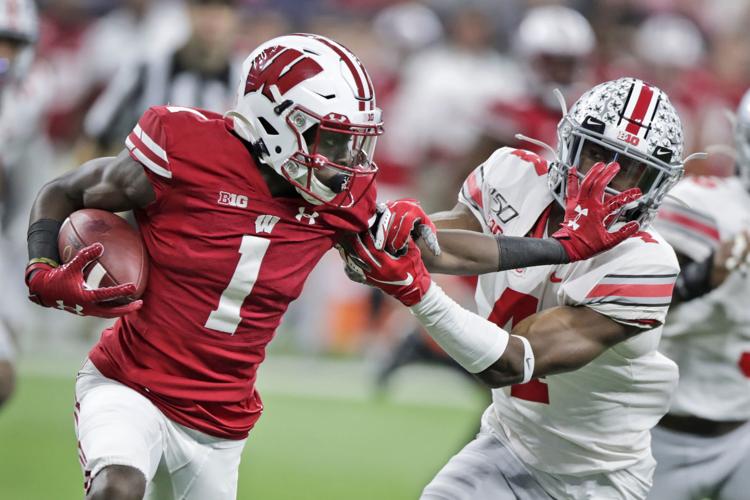 Buckeyes 34, Badgers 21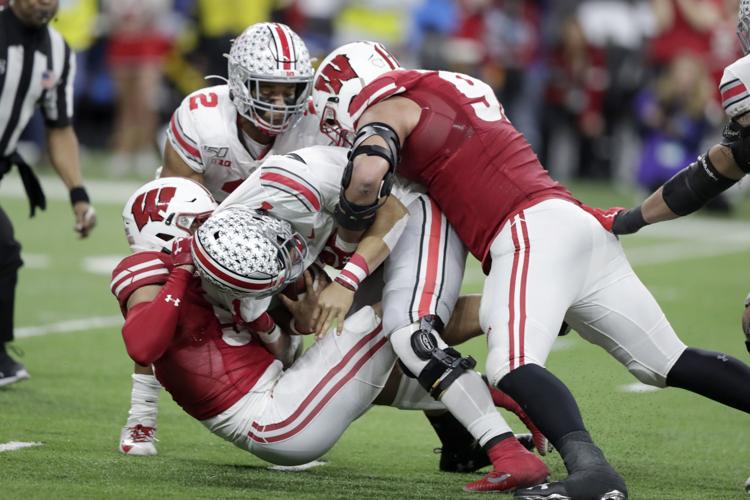 Buckeyes 34, Badgers 21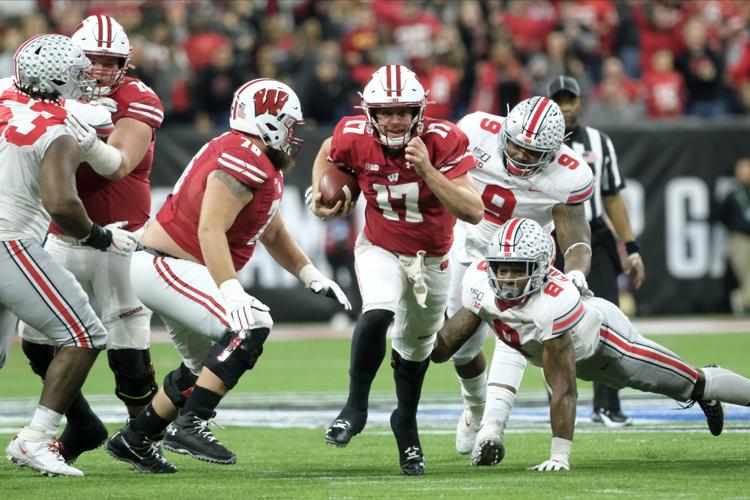 Buckeyes 34, Badgers 21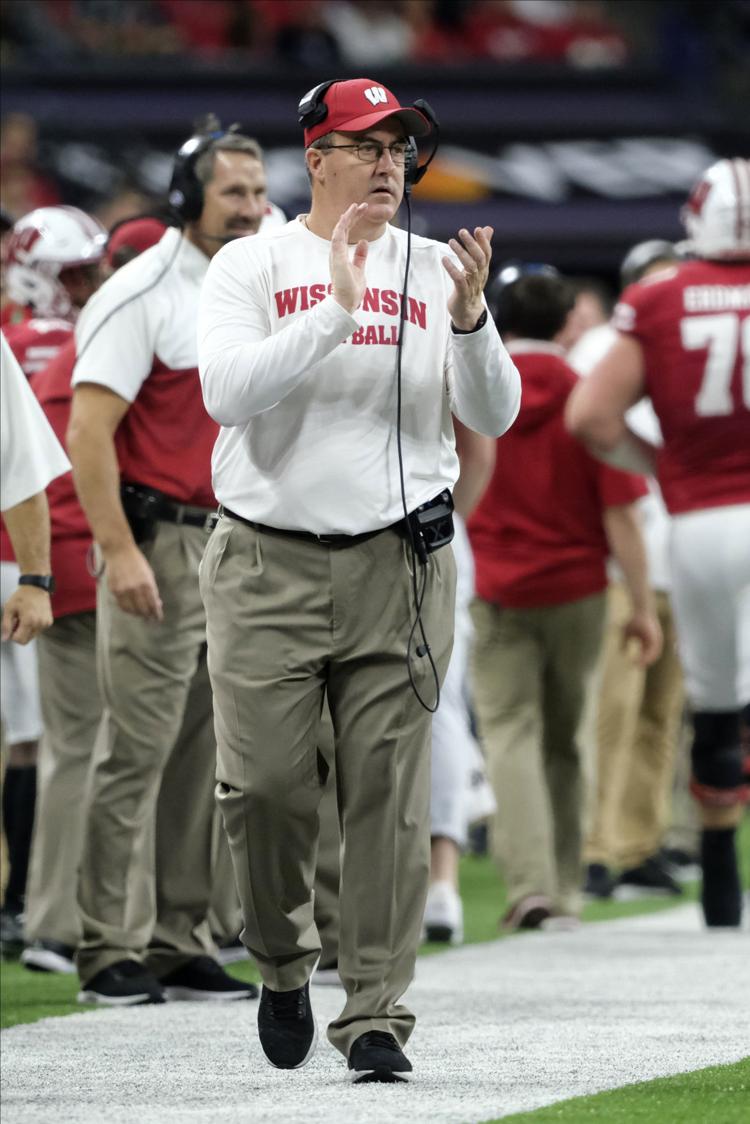 Buckeyes 34, Badgers 21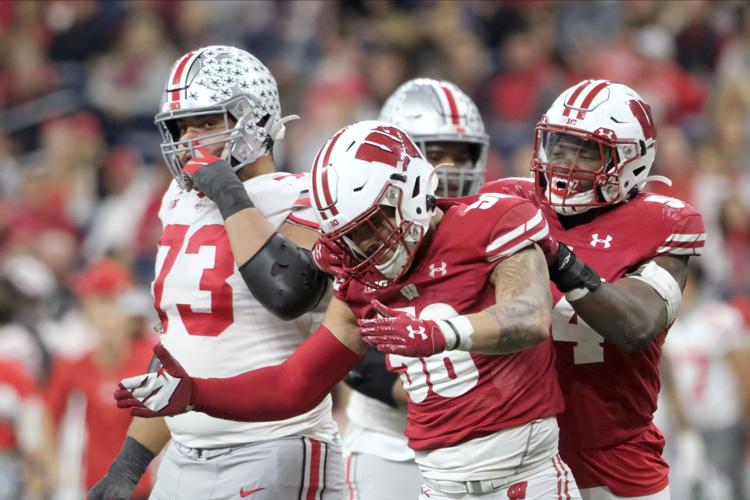 Buckeyes 34, Badgers 21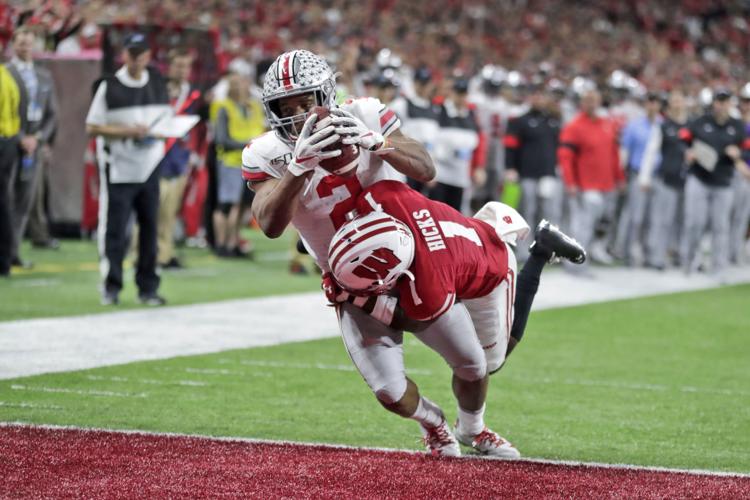 Buckeyes 34, Badgers 21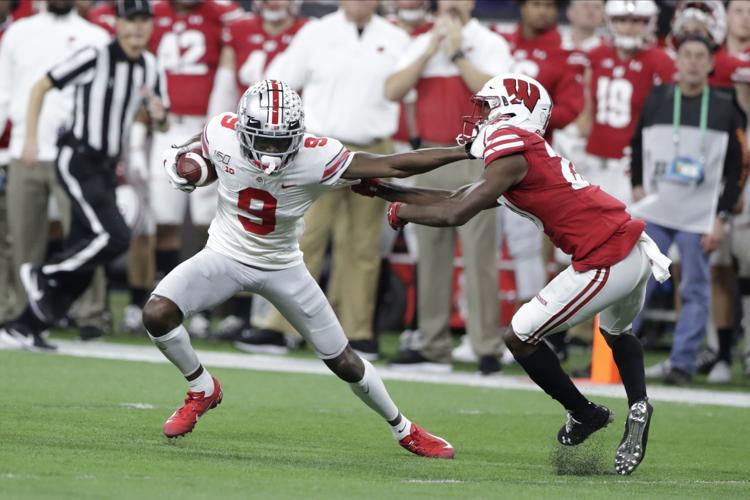 Buckeyes 34, Badgers 21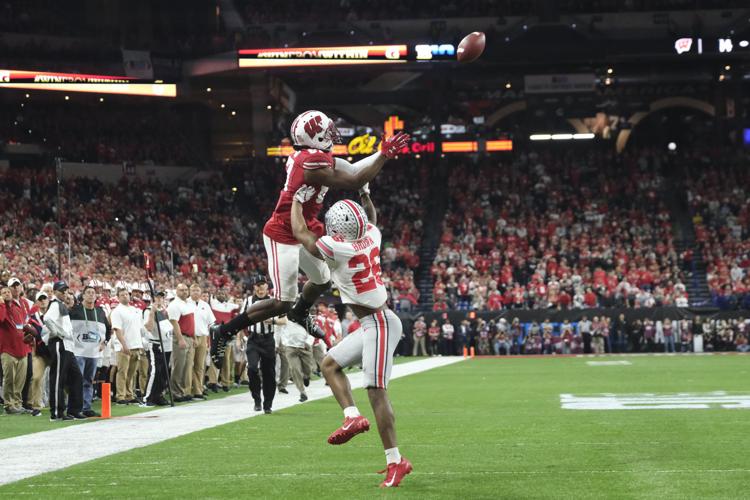 Buckeyes 34, Badgers 21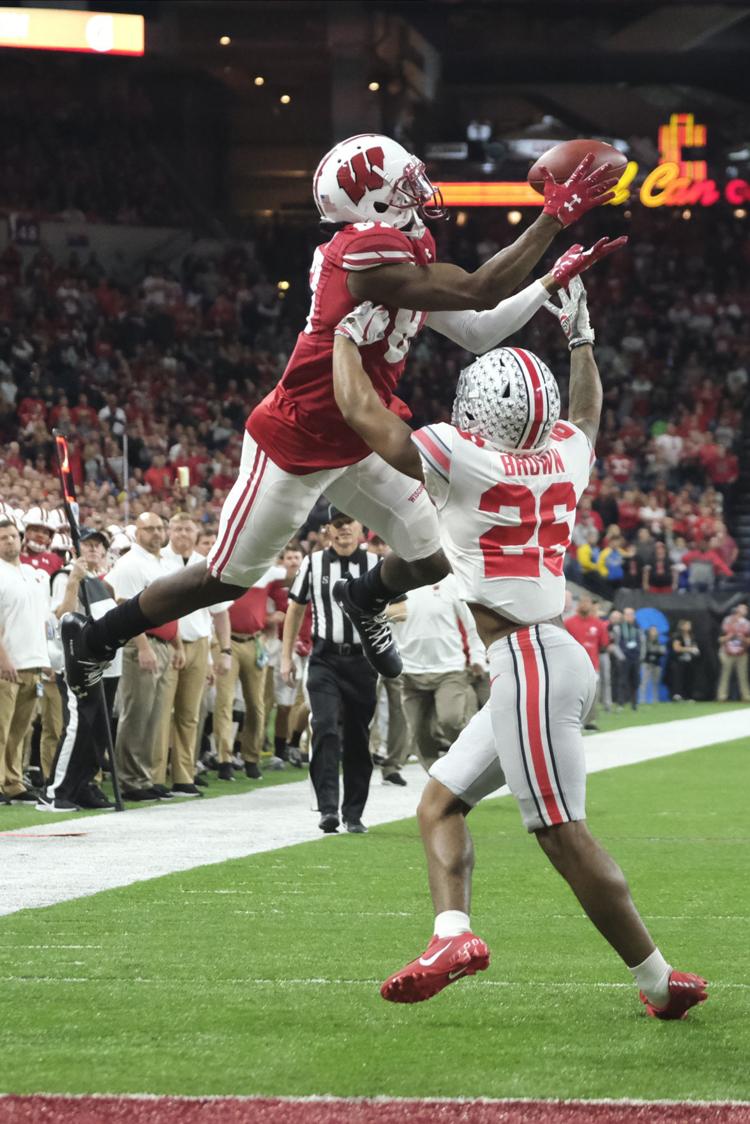 Buckeyes 34, Badgers 21
Buckeyes 34, Badgers 21
Buckeyes 34, Badgers 21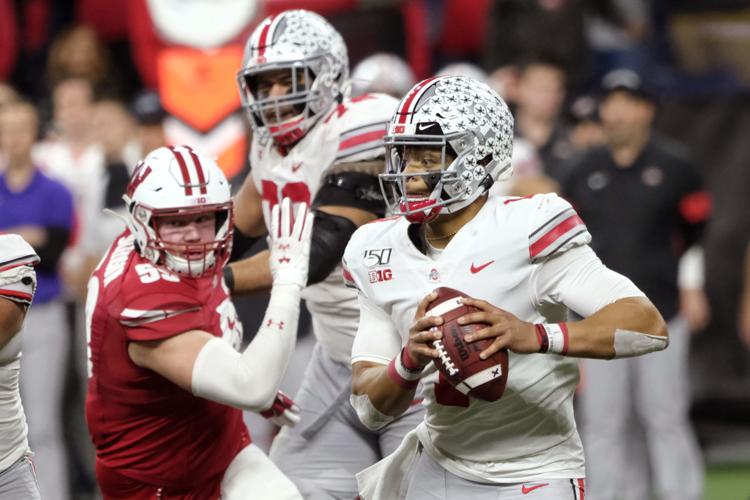 Buckeyes 34, Badgers 21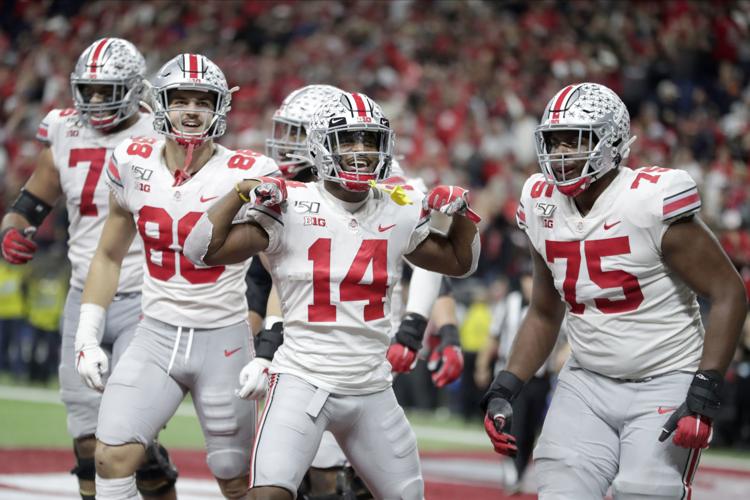 Buckeyes 34, Badgers 21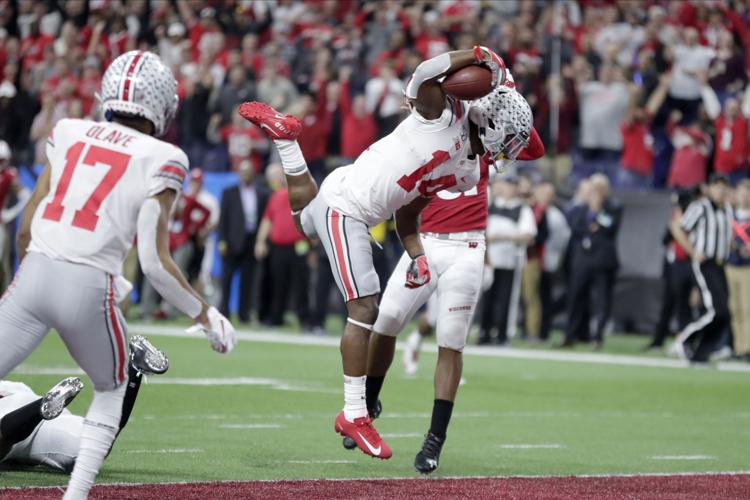 Buckeyes 34, Badgers 21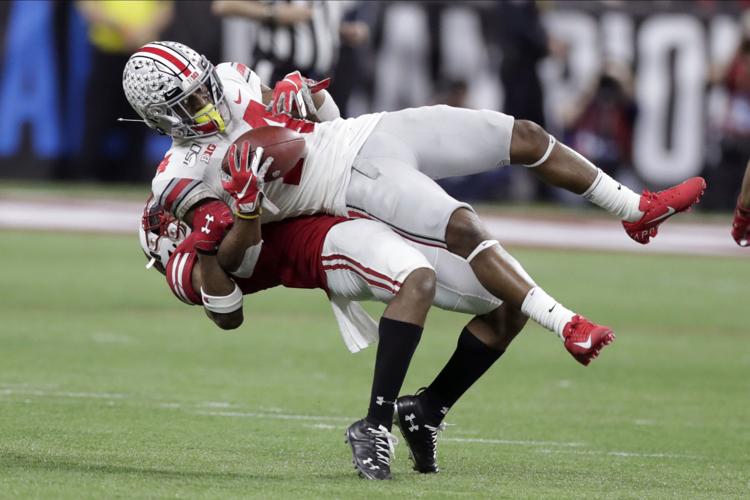 Buckeyes 34, Badgers 21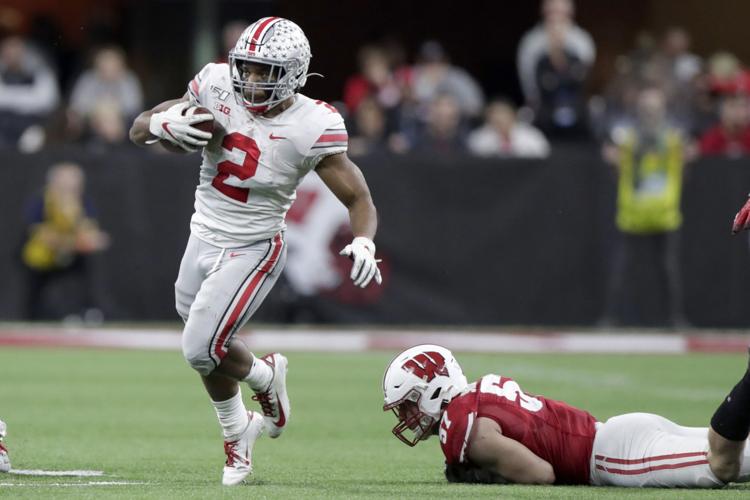 Buckeyes 34, Badgers 21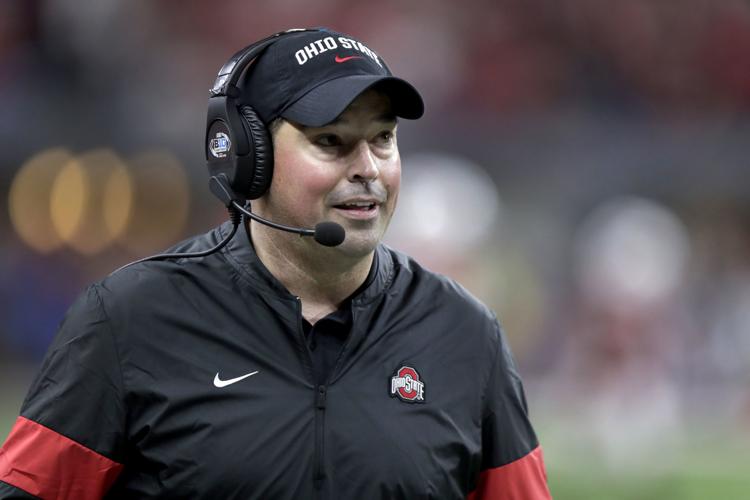 Buckeyes 34, Badgers 21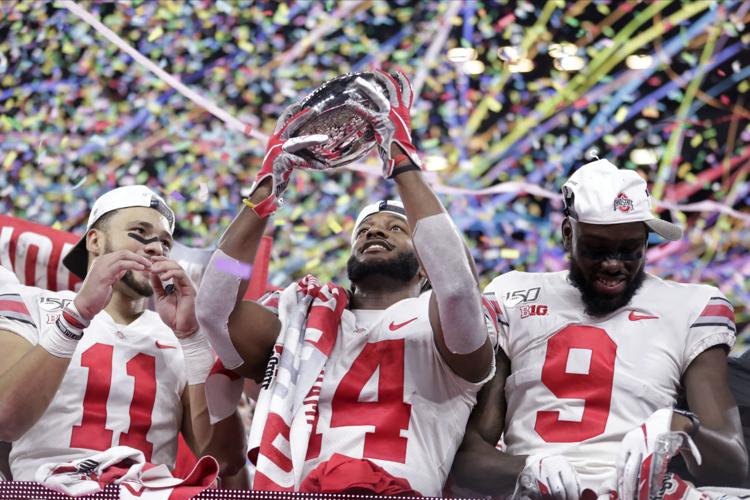 Buckeyes 34, Badgers 21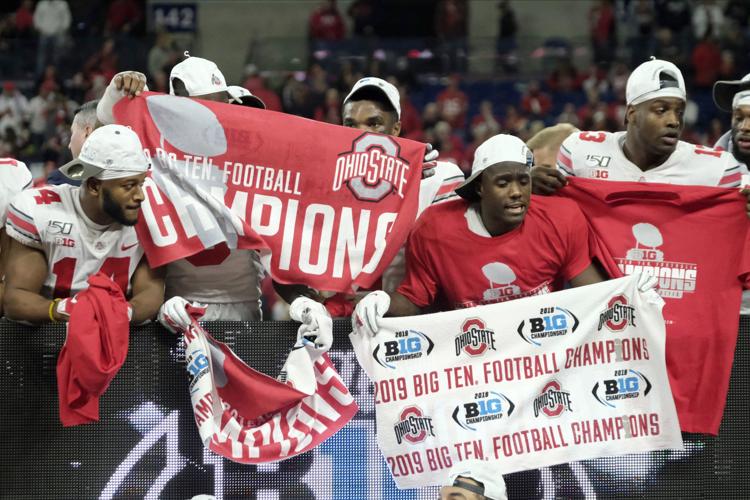 Buckeyes 34, Badgers 21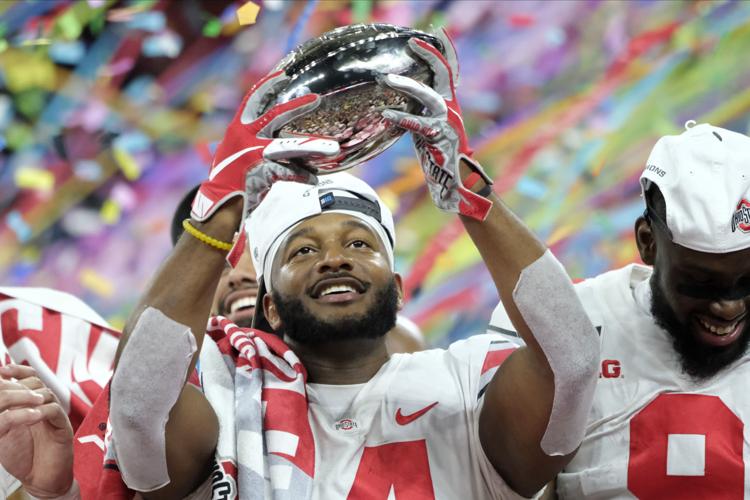 Buckeyes 34, Badgers 21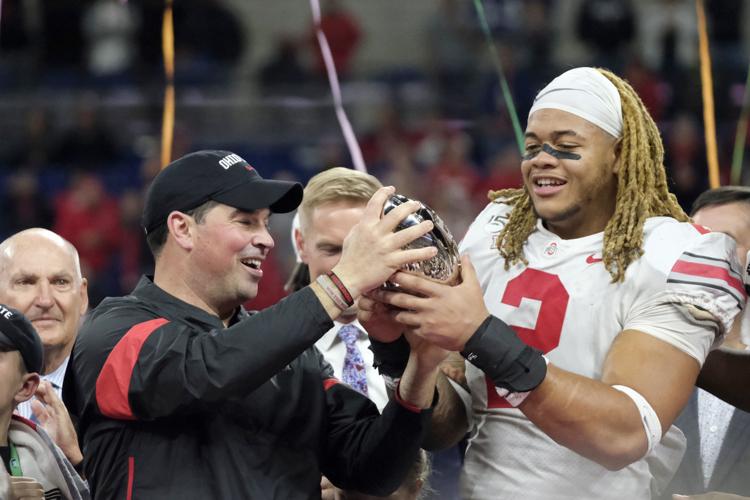 Buckeyes 34, Badgers 21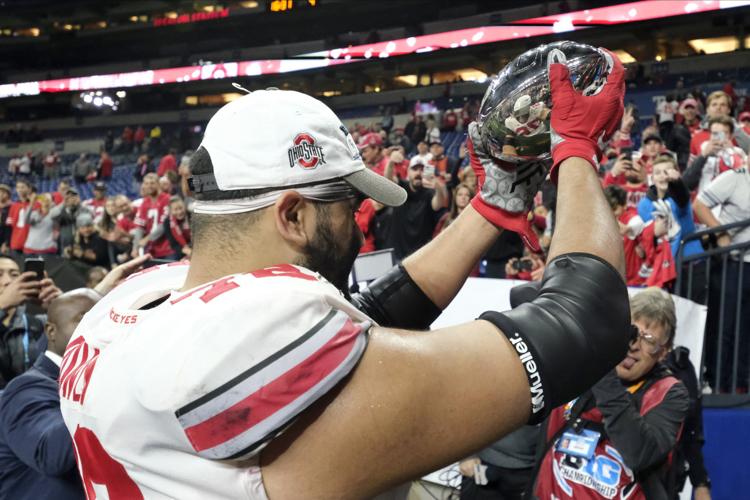 Buckeyes 34, Badgers 21