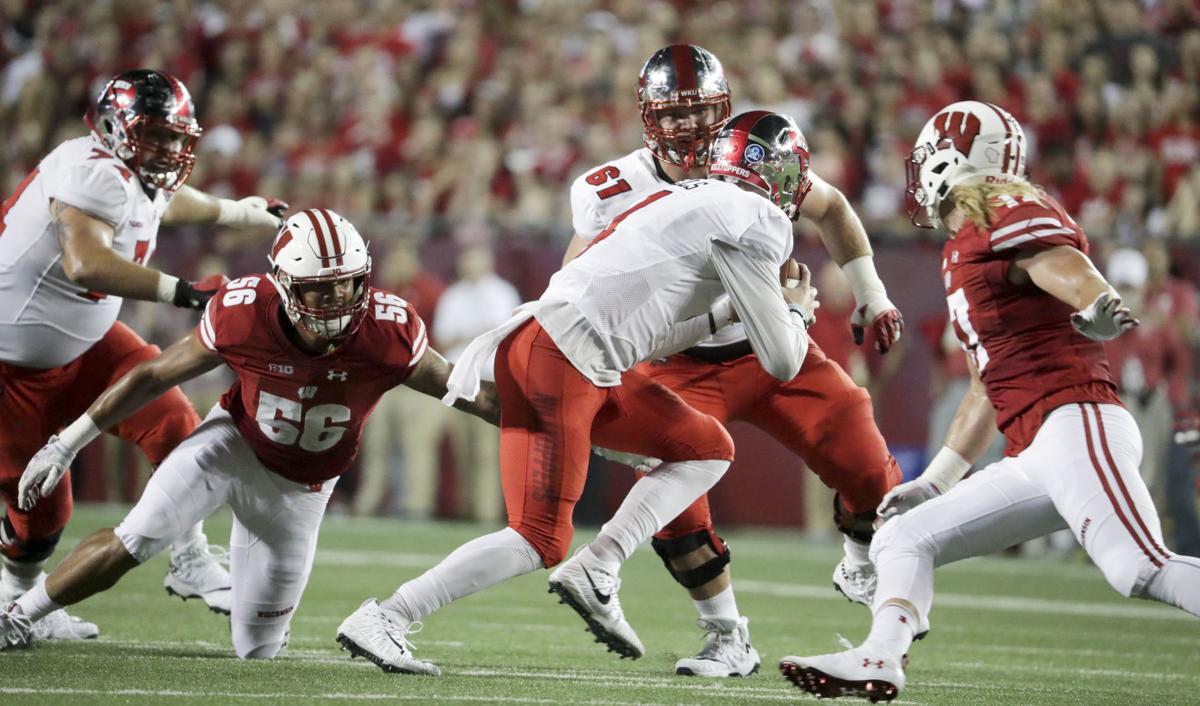 It wasn't exactly what you would call trial by fire.
Instead it was trial by Western Kentucky.
And make no mistake, there was a considerable difference between the two.
Not that it mattered to the fourth-ranked University of Wisconsin football team. As they embarked on a season many experts think has a chance to end up in the four-team College Football Playoff, the Badgers were anxious to see how their young, retooled defense would perform against living, breathing competition, even if it was a middling team from Conference USA.
All in all, the Badgers had to like what they saw.
UW's 34-3 victory over Western Kentucky Friday night at Camp Randall Stadium had a familiar feel to it. Like the Badgers did so often in going 13-1 last season, the offense controlled the ball and the defense smothered just about anything the Hilltoppers tried. That last part was particularly noteworthy given that UW had seven defenders making their first collegiate start.
Western Kentucky is known for its high-powered passing attack, but UW didn't give up anything of note en route to a 24-0 halftime lead, limiting Western Kentucky to three first downs. The Badgers defense seemed to lose some of its spark after halftime, but it lost none of its grit, refusing to let the Hilltoppers reach the end zone despite multiple opportunities close to the goal line.
After a blown coverage led to a 48-yard pass that put Western Kentucky on the 9-yard line on the opening possession of the second half, UW stiffened and allowed only a field goal. Western Kentucky matched to the 10 on its next possession, but cornerback Faion Hicks' interception on a trick play foiled that drive. Then the Badgers held on downs after a Jonathan Taylor fumble gave Western Kentucky the ball on the 18. Later, safety Eric Burrell forced a fumble at the 1-yard line and linebacker Chris Orr recovered.
Of course, stellar defense has carried UW's program for most of the last five seasons. Though it has had three defensive coordinators during that time, UW has finished sixth or better nationally in either fewest points or fewest yards allowed in every season since 2013. In fact, the only time the Badgers finished worse that seventh in either category was when they were 17th in points allowed in 2014.
That sterling defensive tradition figured to get a severe test this season, when seven starters moved on, six of whom were in NFL training camps throughout August. The defense was further depleted when ends Isaiah Lowdermilk and Garrett Rand, who saw plenty of action as backups in 2016, were lost to injuries in June and cornerback Dontye Carriere-Williams, the primary nickel back last season, left the program just this week after failing to earn a starting job.
You have free articles remaining.
The good news is the defense of coordinator Jim Leonhard is strong up the middle with returning starters Olive Sagapolu at nose tackle, T.J. Edwards and Ryan Connelly at inside linebacker and D'Cota Dixon at strong safety. All are legitimate first-team all-Big Ten Conference candidates.
With the exception of one outside linebacker spot, the rest of the defense was woefully short on familiar faces. Andrew Van Ginkel, who was UW's top defensive playmaker late last season despite coming off the bench, slipped seamlessly into a starting role, but just one of the other six starters played a snap last season and that one, cornerback Caesar Williams, only played in two games.
Four of the other five are redshirt freshmen -- defensive ends Kayden Lyles and Matt Henningson, free safety Scott Nelson and Hicks -- seeing the field for the first time. Junior outside linebacker Zack Baun played some as a reserve in 2016 but sat out last season with a foot injury.
During fall camp, the Badgers took the attitude that it would be business as usual on defense, that their young replacements had speed, talent and training and would be fine once they got a little experience under their belts. Still, you never know how young players are going to react under the bright lights, which made Friday night's nationally televised prime-time game a great test.
While occasional mistakes were made on defense, the Badgers performed much like they had performed throughout fall camp. They still played extremely fast and made plays at or behind the line of scrimmage, especially their linebacking corps of Connelly, Edwards, Van Ginkel and Baun and safeties Dixon and Nelson.
The line lacks the pass-rush ability of last year's group, but Sagapolu, Lyles and Henningson were stout and kept the blockers away from the linebackers. Sagapolu, in particular, seems to be moving better after dropping weight during the offseason.
Other than the one blown coverage, the secondary played aggressively without letting anything break free. The rangy Nelson played fast, breaking up two passes. He was used all over the field, rushing the passer, playing center field and covering from the slot.
The play of the defense certainly wasn't perfect and it didn't come against the level of competition UW will see once it hits the Big Ten schedule, but it definitely was encouraging. UW still has good players on defense and once they gain experience, the defense should be just as competitive as ever.
Wisconsin Badgers 34, Western Kentucky Hilltoppers 3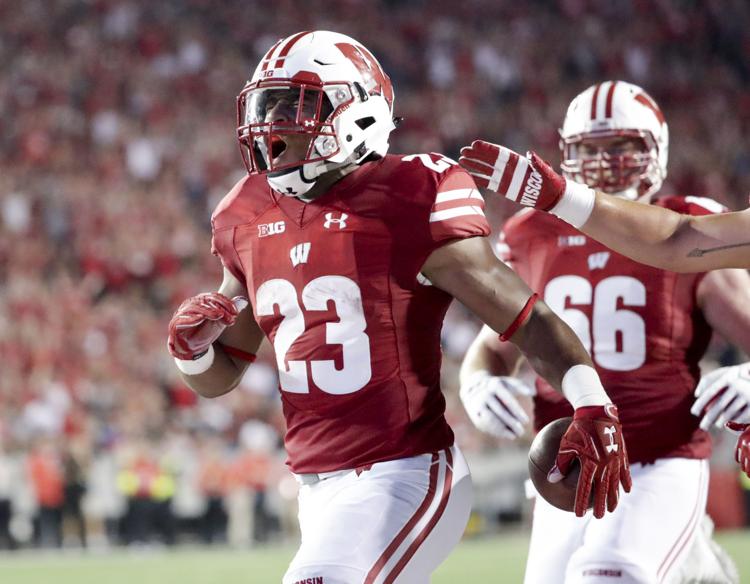 Wisconsin Badgers 34, Western Kentucky Hilltoppers 3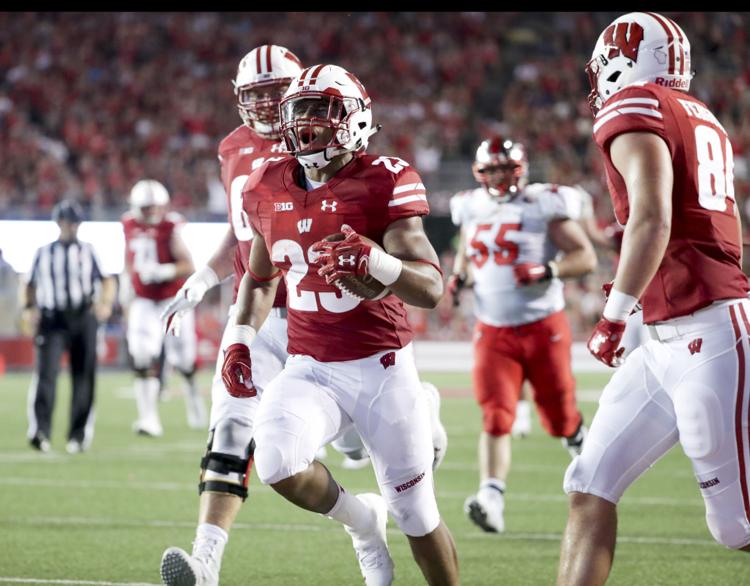 Wisconsin Badgers 34, Western Kentucky Hilltoppers 3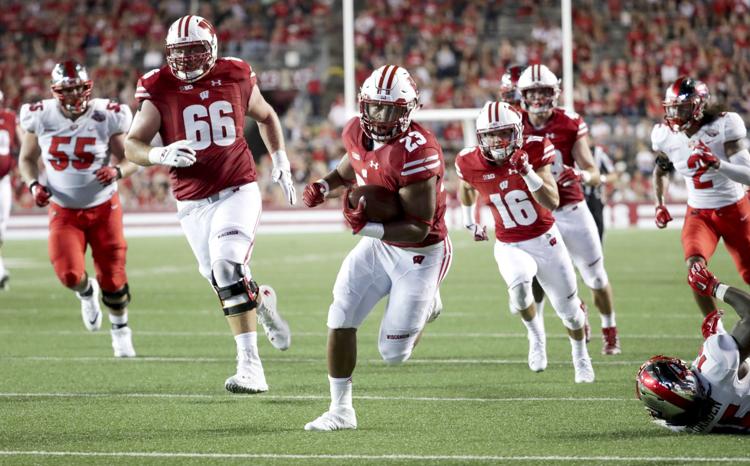 Wisconsin Badgers 34, Western Kentucky Hilltoppers 3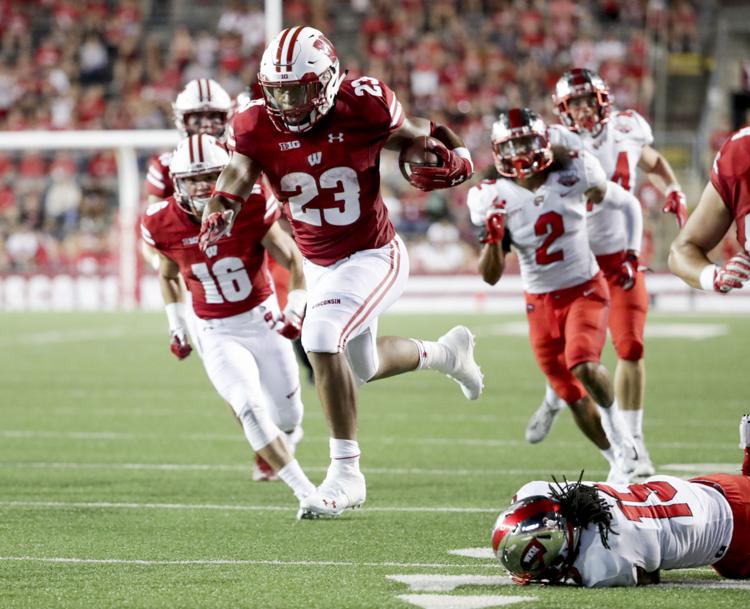 Wisconsin Badgers 34, Western Kentucky Hilltoppers 3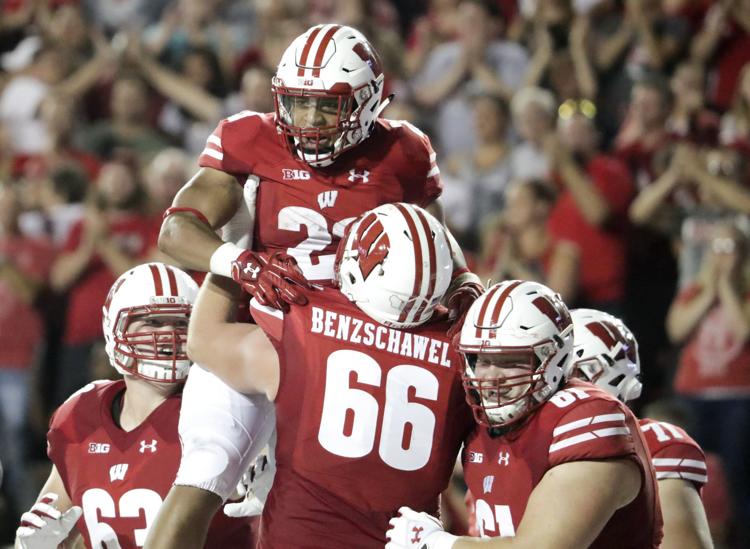 Wisconsin Badgers 34, Western Kentucky Hilltoppers 3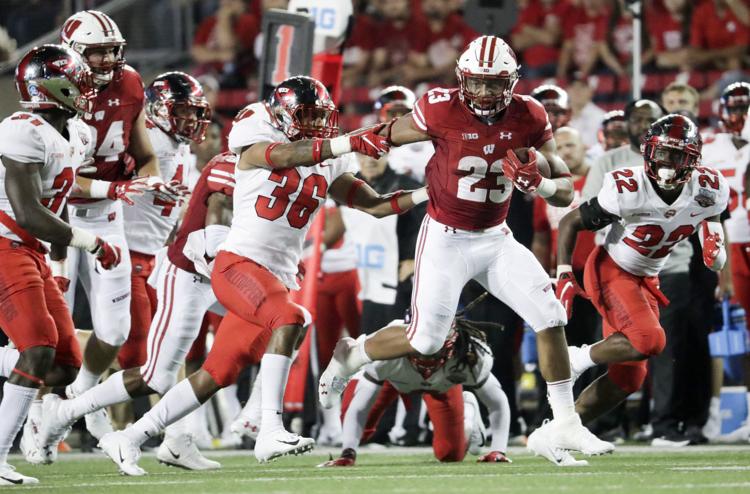 Wisconsin Badgers 34, Western Kentucky Hilltoppers 3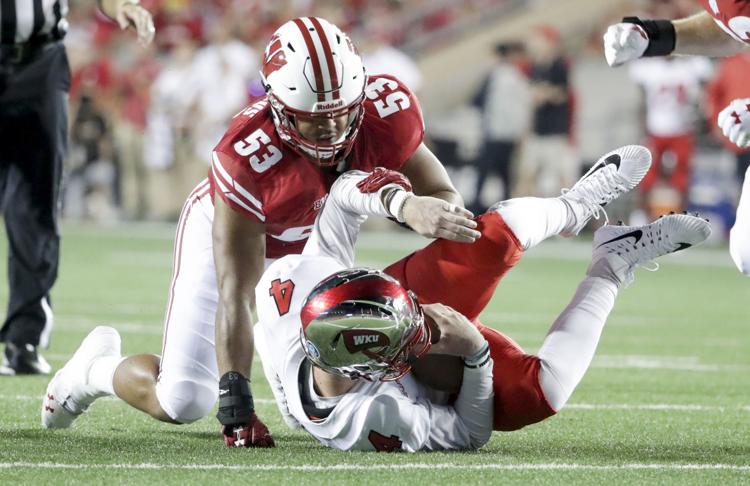 Wisconsin Badgers 34, Western Kentucky Hilltoppers 3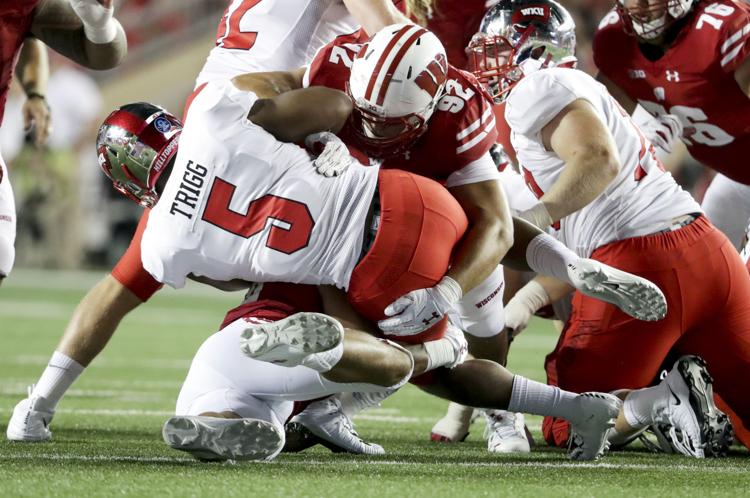 Wisconsin Badgers 34, Western Kentucky Hilltoppers 3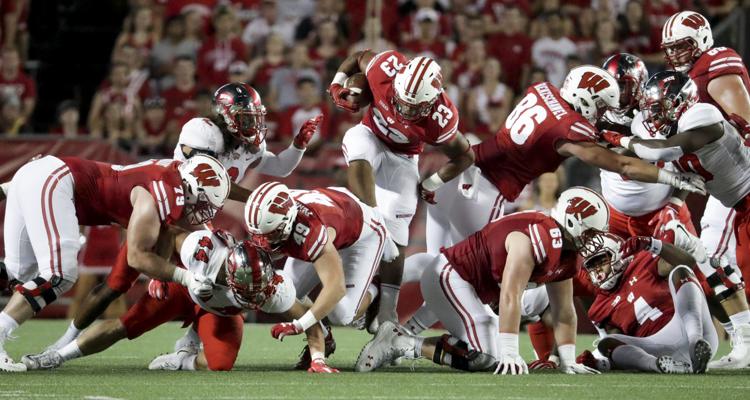 Wisconsin Badgers 34, Western Kentucky Hilltoppers 3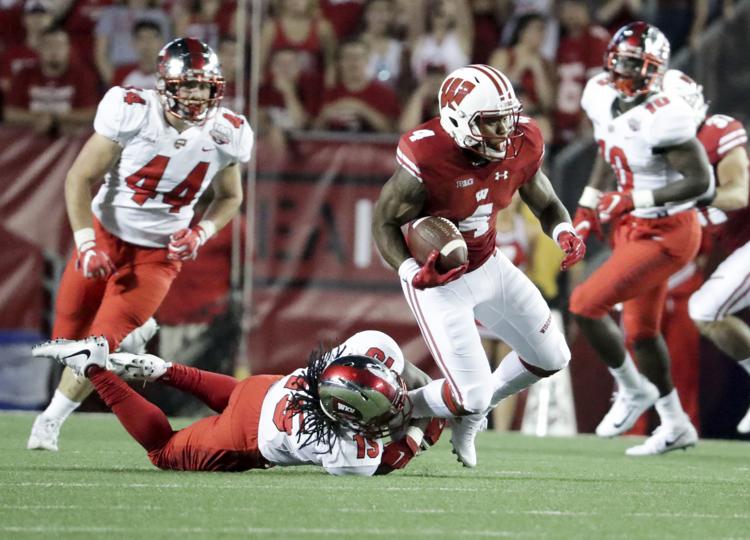 Wisconsin Badgers 34, Western Kentucky Hilltoppers 3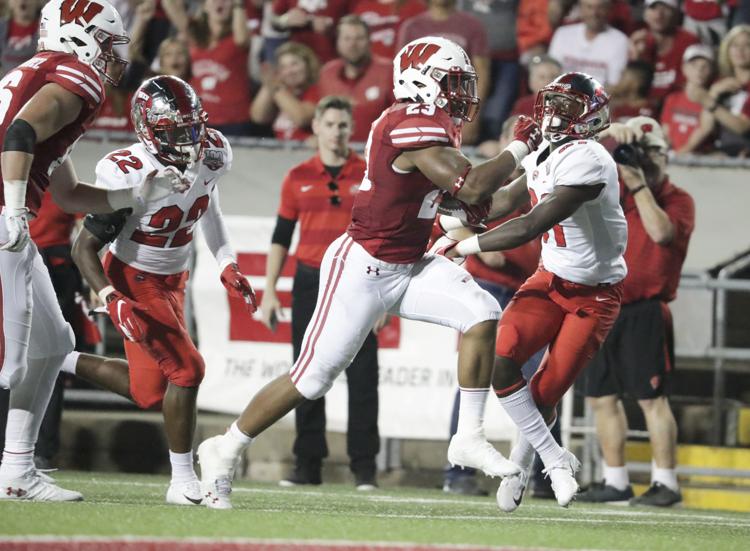 Wisconsin Badgers 34, Western Kentucky Hilltoppers 3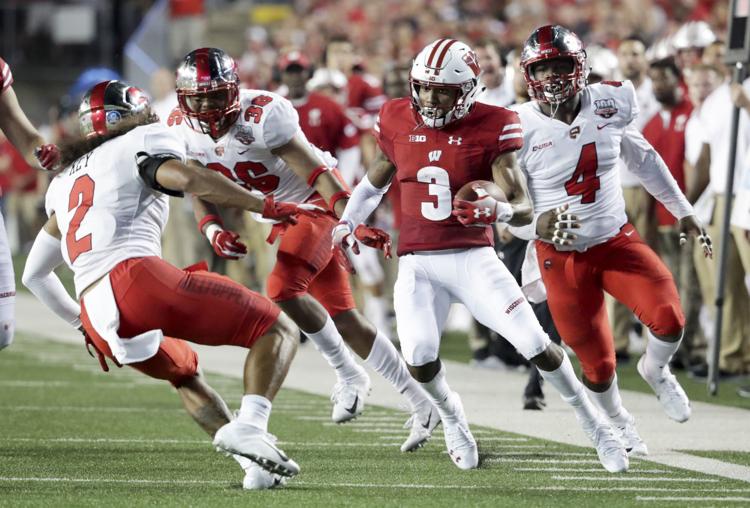 Wisconsin Badgers 34, Western Kentucky Hilltoppers 3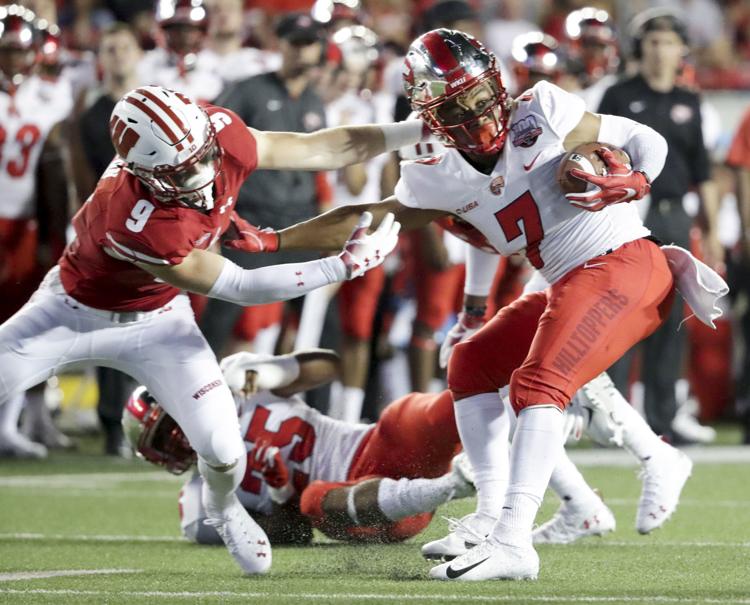 Wisconsin Badgers 34, Western Kentucky Hilltoppers 3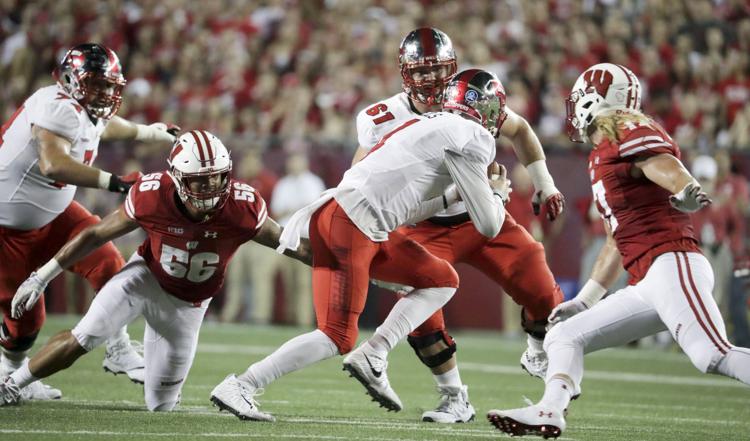 Wisconsin Badgers 34, Western Kentucky Hilltoppers 3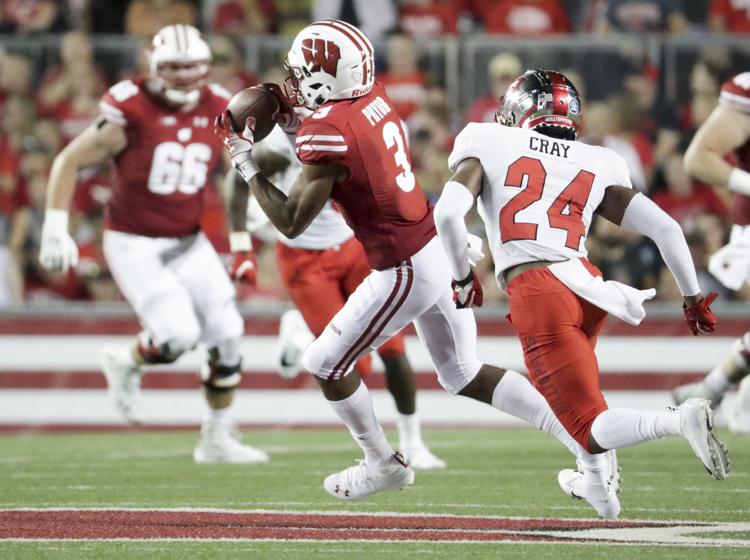 Wisconsin Badgers 34, Western Kentucky Hilltoppers 3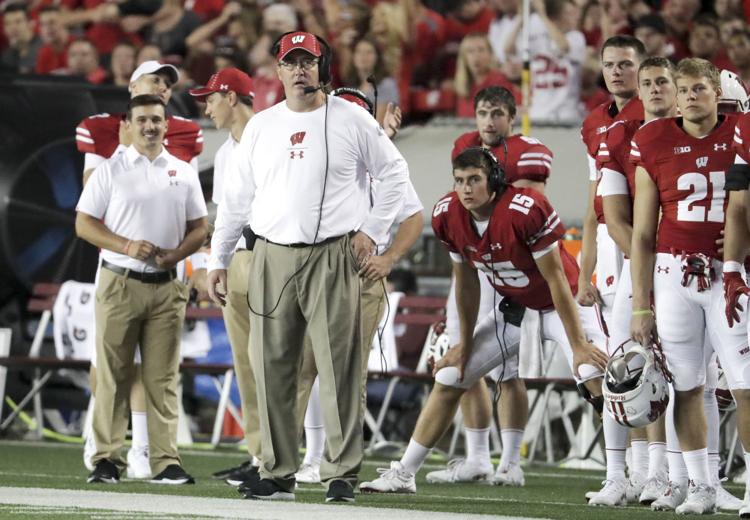 Wisconsin Badgers 34, Western Kentucky Hilltoppers 3
Wisconsin Badgers 34, Western Kentucky Hilltoppers 3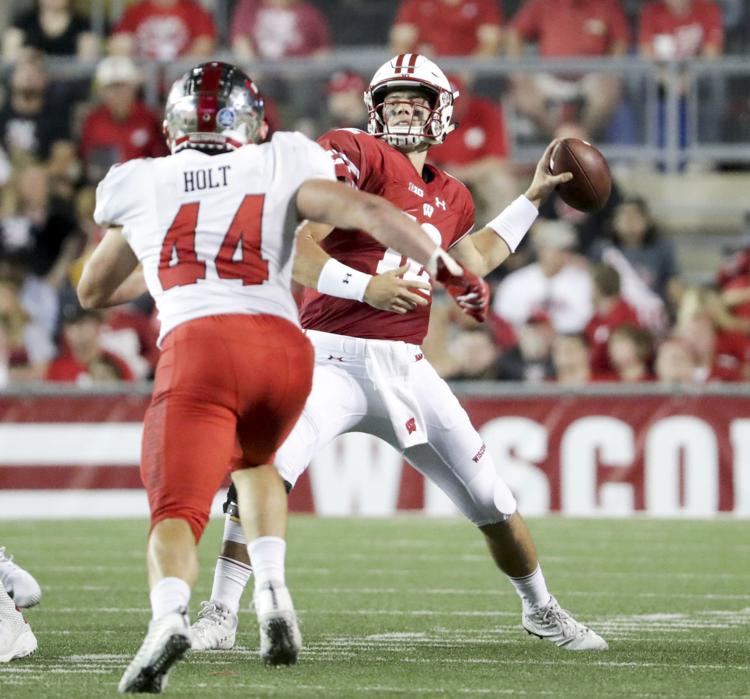 Wisconsin Badgers 34, Western Kentucky Hilltoppers 3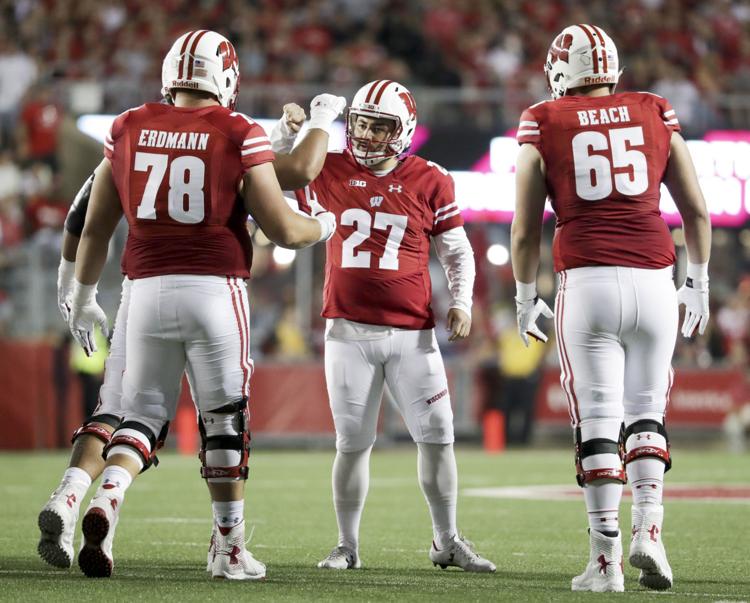 Wisconsin Badgers 34, Western Kentucky Hilltoppers 3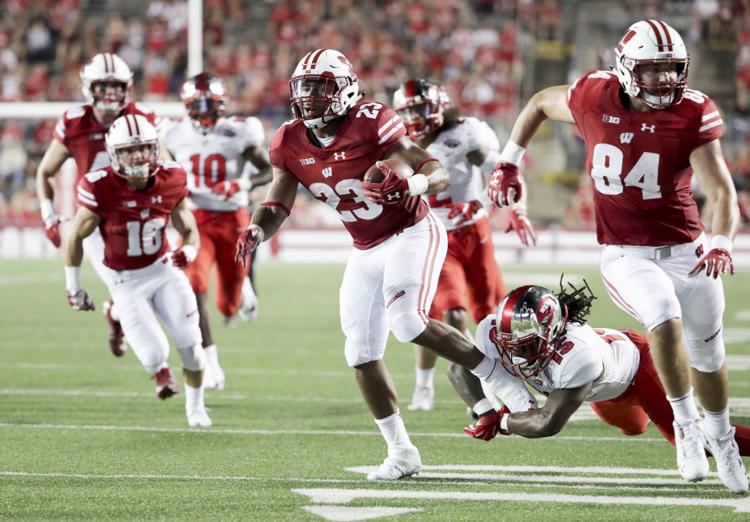 Wisconsin Badgers 34, Western Kentucky Hilltoppers 3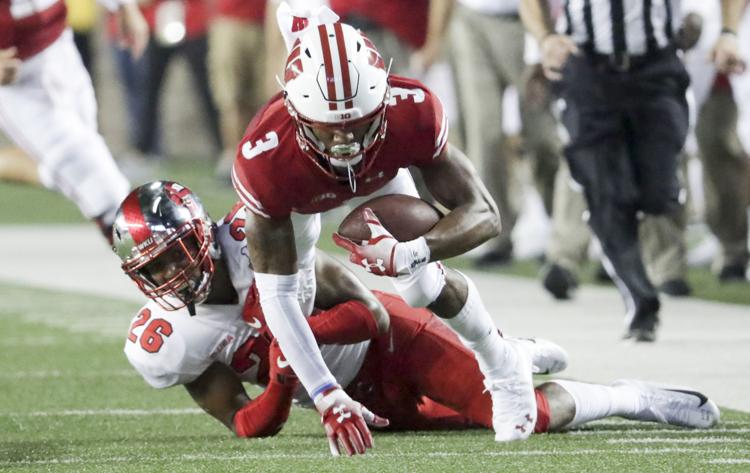 Wisconsin Badgers 34, Western Kentucky Hilltoppers 3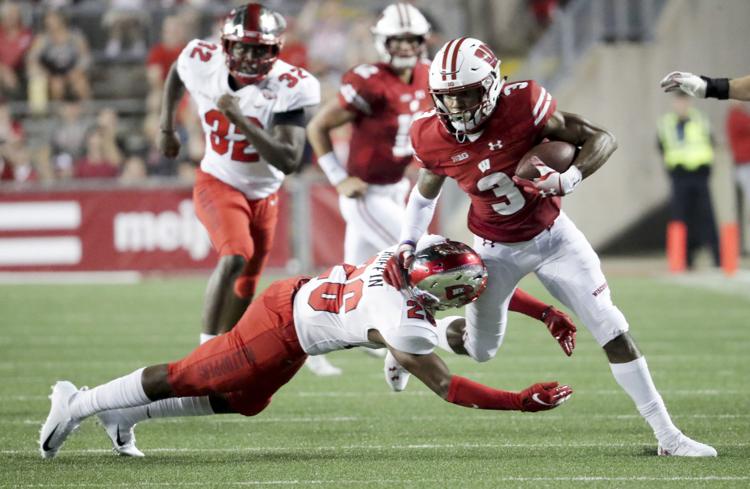 Wisconsin Badgers 34, Western Kentucky Hilltoppers 3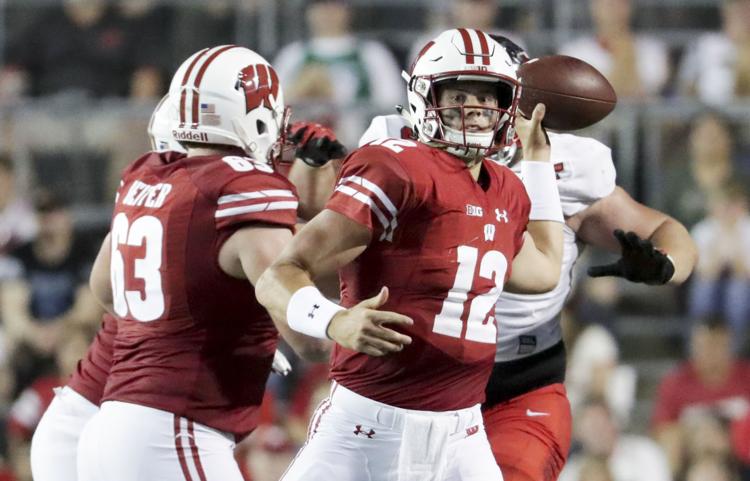 Wisconsin Badgers 34, Western Kentucky Hilltoppers 3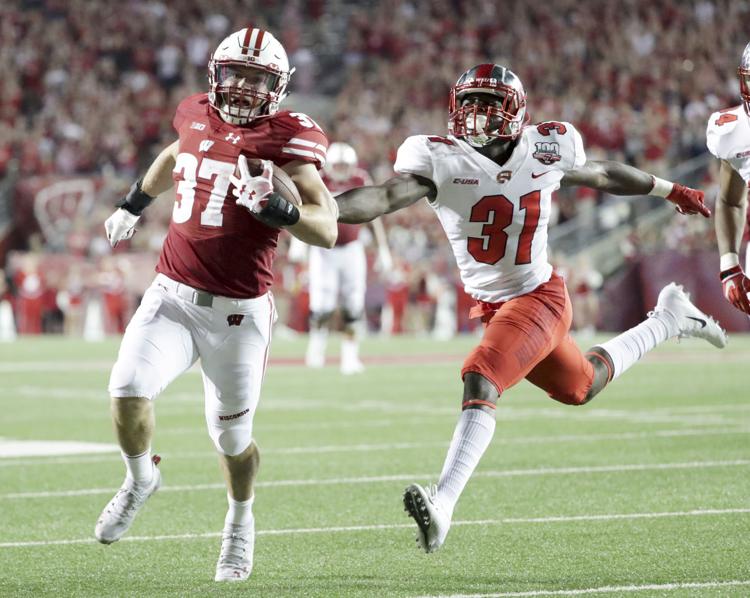 Wisconsin Badgers 34, Western Kentucky Hilltoppers 3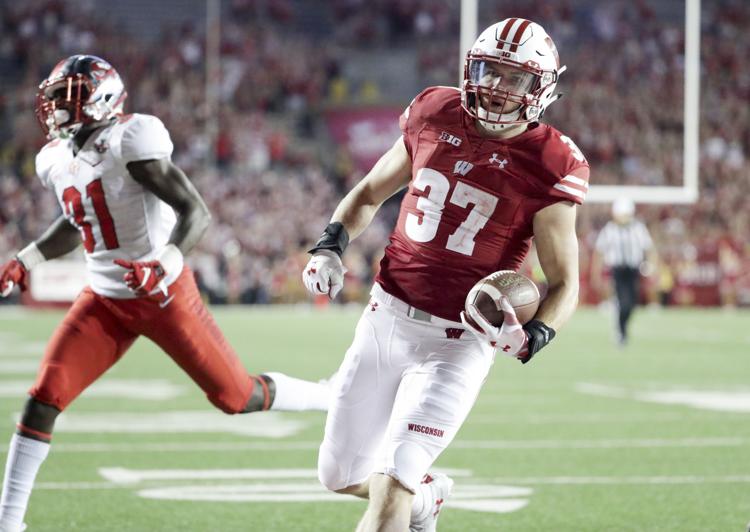 Wisconsin Badgers 34, Western Kentucky Hilltoppers 3
Wisconsin Badgers 34, Western Kentucky Hilltoppers 3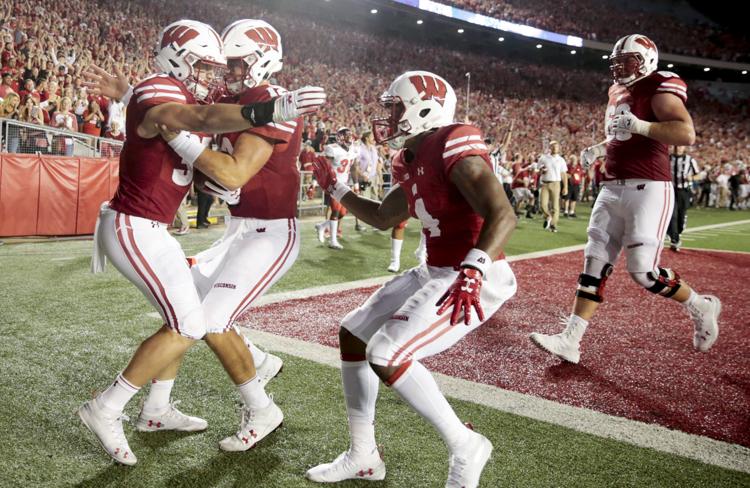 taylor reception 8-14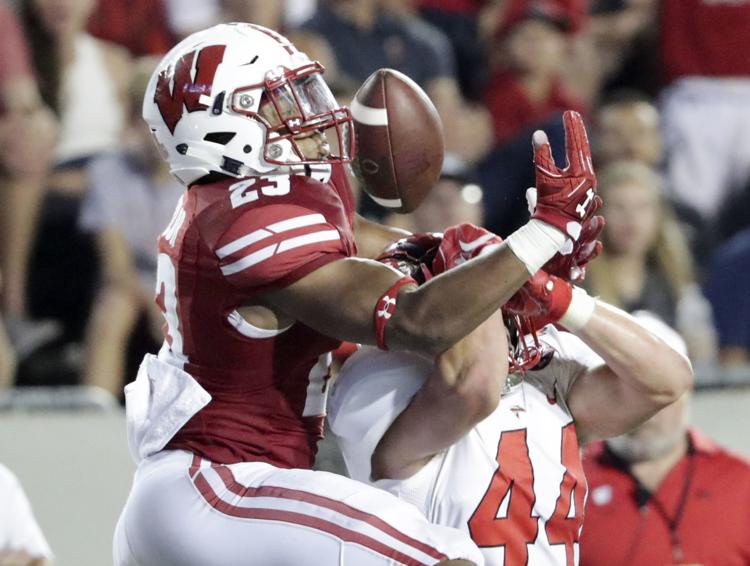 Wisconsin Badgers 34, Western Kentucky Hilltoppers 3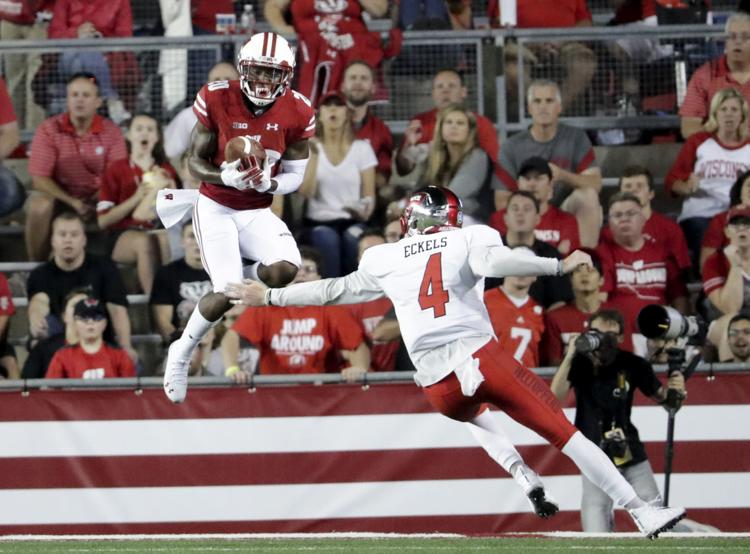 Wisconsin Badgers 34, Western Kentucky Hilltoppers 3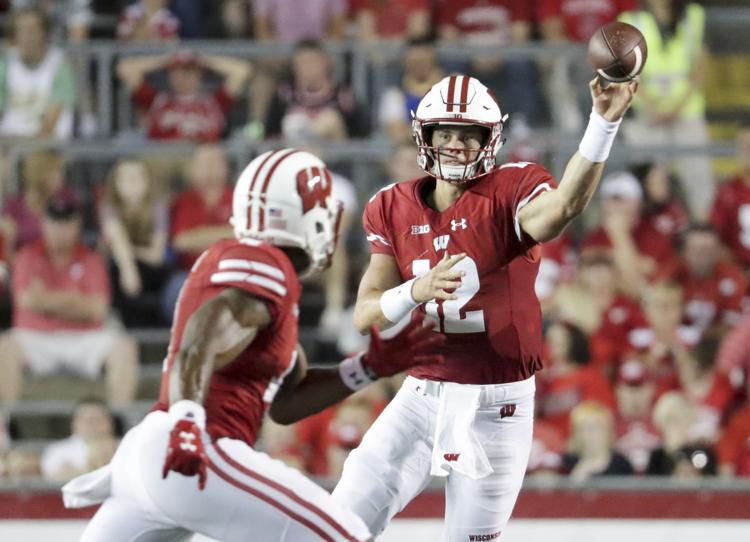 Wisconsin Badgers 34, Western Kentucky Hilltoppers 3