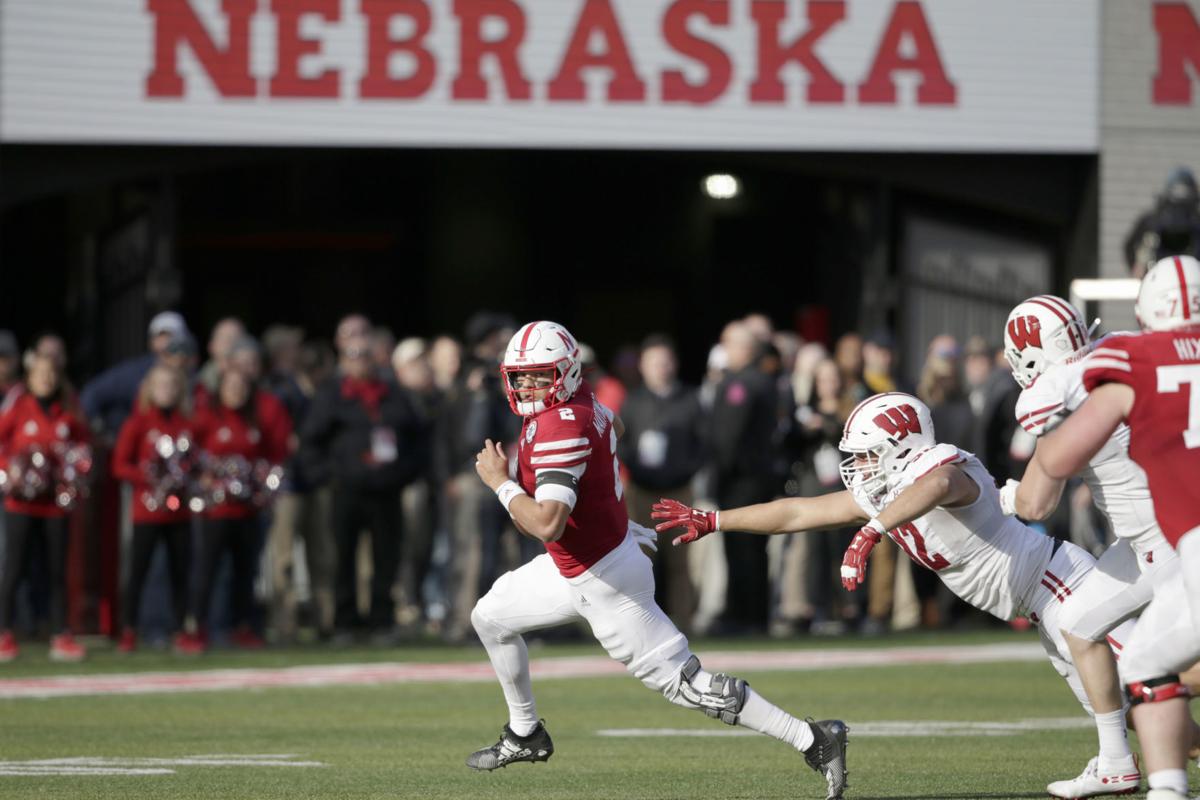 LINCOLN, Neb. — The suspense ended, fittingly enough, with University of Wisconsin safety Reggie Pearson blowing up Nebraska running back Wyatt Mazour just inches from the goal line on fourth down.
It wasn't the first time a Pearson hit registered on the Richter scale this season, but it was his most timely tackle as it kept the Cornhuskers from potentially making it a one-score game with 2 minutes to play. As it turned out, 15th-ranked UW took the ball, ran out the clock and escaped Memorial Stadium with a 37-21 victory over Nebraska.
"That was awesome," nose guard Keeanu Benton said. "We needed that stop and he made a big play."
The final act was fitting because a bunch of bad plays followed by one really good one was the story of the day for the Badgers' suddenly reeling defense. UW hemorrhaged chunk plays against Nebraska's well-designed spread offense but made just enough get-off-the-field plays to keep the score down and the game under control.
"They were getting big chunks of yardage off mistakes we were making and there were way too many missed tackles for us," defensive end Isaiahh Loudermilk said. "But when it came down to a big play, we were able to make those. There's a lot to clean up, a lot of the tackling to clean up, but overall I think as a unit we were able to go do what we wanted to do."
The Badgers' bend-but-don't-break approach worked against the Cornhuskers in large part because Nebraska's run defense had no answer for tailback Jonathan Taylor and UW's special teams finally chipped in with some big plays. But even though the defense did enough to hold Nebraska almost six points below its scoring average, the season-high 493 yards it allowed raised concerns about its ability to defend spread offenses — like, say, the ones Purdue and Minnesota will be running in UW's final two Big Ten Conference games.
Indeed, the days when UW's defense was ranked No. 1 in the nation in almost every defensive category now seem a long way off. In recent games, Illinois, Ohio State and now Nebraska have spread out UW and exposed its inconsistent tackling in one-on-one situations.
Even though Nebraska was missing its shiftiest weapon in wide receiver Wan'Dale Robinson Saturday, it still had dual-threat quarterback Adrian Martinez, running back Dedrick Mills and wide receiver J.D. Spielman as big-time weapons. Coach Scott Frost, known as an offensive innovator, also had a bye week to prepare a game plan for UW.
"There's always going to be good, there's always going to be bad," safety Eric Burrell said. "Obviously, we had three big fourth-down (stops). But they did have a lot of schemes that beat some of our coverages, so hat's off to them for preparing. They had two weeks to prepare for that and we only really had a week. You've just got to adjust. I think we've got smart players on this team that can adjust on the fly and I think that's what we did. We did enough to get a great win."
First, the good. Linebacker Jack Sanborn changed the momentum with an interception off a ball tipped by linebacker Chris Orr. Orr and outside linebacker Zack Baun stopped one drive with back-to-back sacks of Martinez. Baun stymied another drive with a 20-yard sack. And outside linebacker Tyler Johnson had a sack that might have stopped Nebraska's final drive were it not for a penalty on the next play.
You have free articles remaining.
UW was at its best on fourth down. Benton and end Garrett Rand stuffed Mills on a fourth-and-3 in UW territory in the first quarter. In the fourth quarter, Baun was spying Martinez on fourth-and-4 from UW's 17-yard line and dropped him a yard short of a first down. UW's final fourth-down stop came when Pearson stoned Mazour on fourth-and-goal from the 4.
"I think it's motivating," Orr said. "It just shows that you can anchor down and handle your business. You can get off the field when you need to. You can come up with those big plays when you need to.
But definitely it shows stuff that we need to work on when you give up big plays like that."
Now, the bad. Nebraska took advantage of UW's nickel defense that replaced outside linebacker Noah Burks with a cornerback. The plan changed the roles for some linebackers and safeties and Nebraska took advantage of the uncertainty to gash UW's defense on the edges in the run game. UW adjusted in the final quarter, but Martinez went to work in the air after that.
In all, UW allowed 23 plays of 11 or more yards and 12 plays of 20 or more yards, including runs of 45 and 43 yards on back-to-back plays.
"I think it's just a testament to them," Orr said. "They drew up some really good plays as far as just spreading us out and going where we were thin at. I think more so they had a great game plan. But there was definitely some stuff that we need to fix."
The biggest thing is the tackling. Some of the missed tackles came because UW players didn't wrap up and some came when they were out of position and didn't get more than a hand on the runner.
"They have a lot of speed," Baun said. "It opens up a lot of gaps. When we're not tackling at our best, situations like that can happen."
Against Nebraska, maybe. But when UW plays Minnesota in two weeks — likely with the West Division title on the line — it will need more than a few big plays to win.
---
Photos: Wisconsin Badgers continue dominance of Nebraska Cornhuskers
Badgers 37, Cornhuskers 21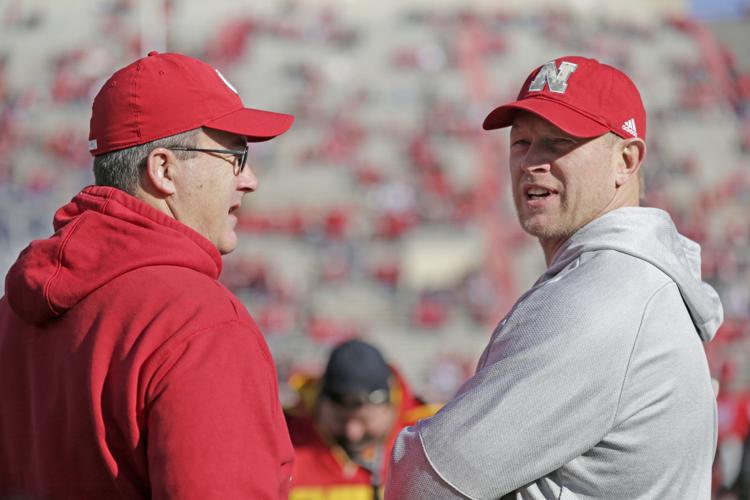 Badgers 37, Cornhuskers 21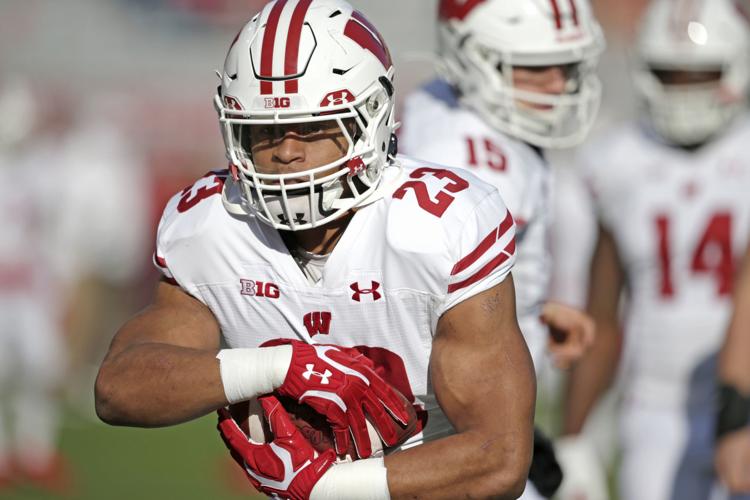 Badgers 37, Cornhuskers 21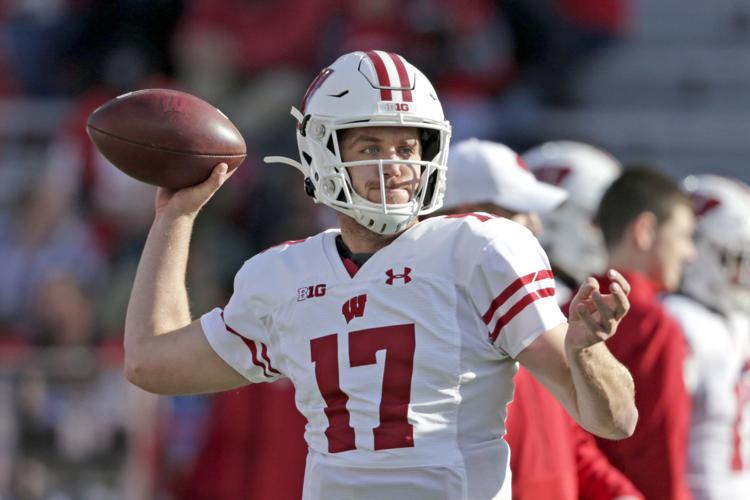 Badgers 37, Cornhuskers 21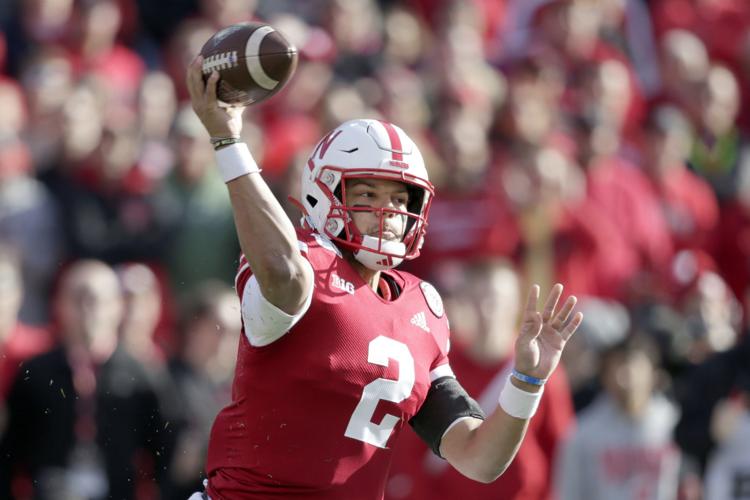 Badgers 37, Cornhuskers 21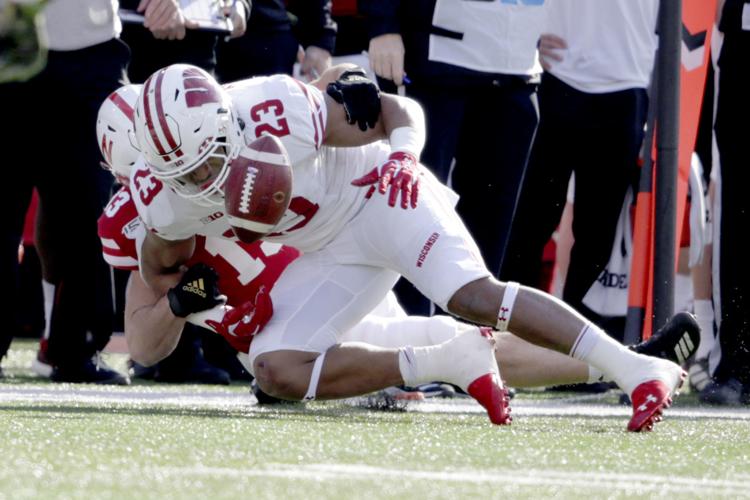 Badgers 37, Cornhuskers 21
Badgers 37, Cornhuskers 21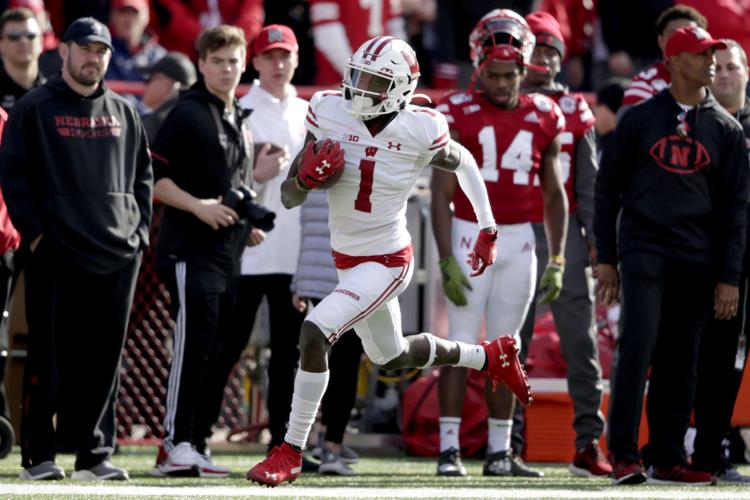 Badgers 37, Cornhuskers 21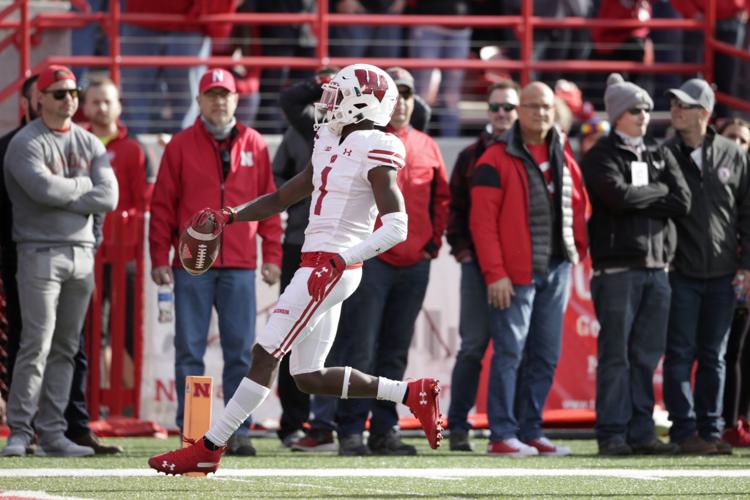 Badgers 37, Cornhuskers 21
Badgers 37, Cornhuskers 21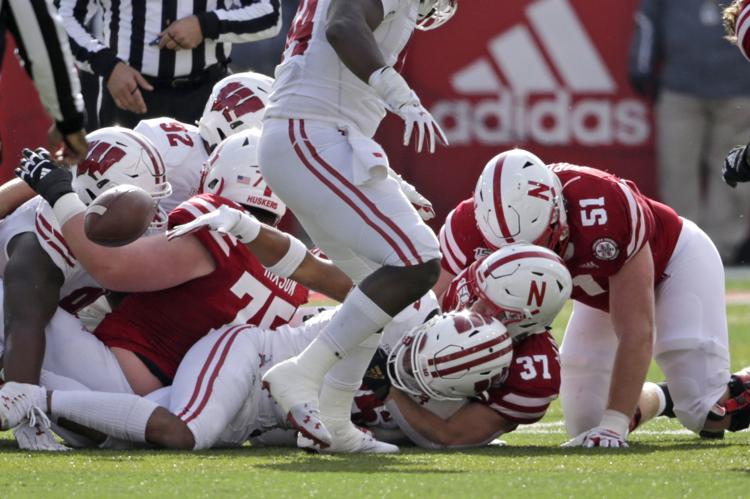 Badgers 37, Cornhuskers 21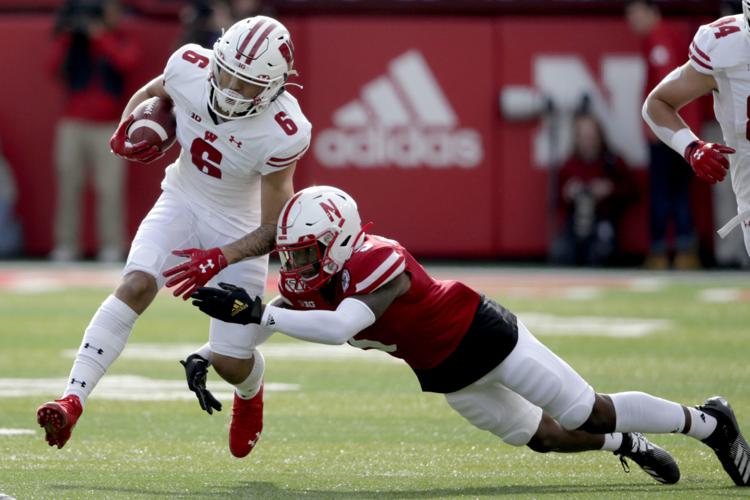 Badgers 37, Cornhuskers 21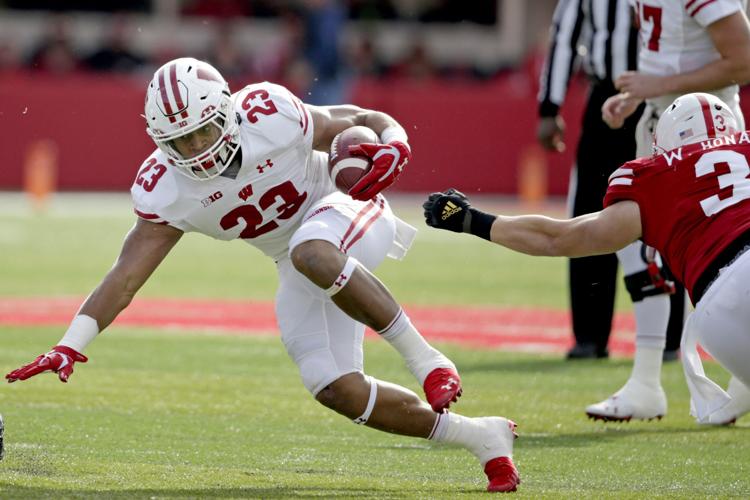 Badgers 37, Cornhuskers 21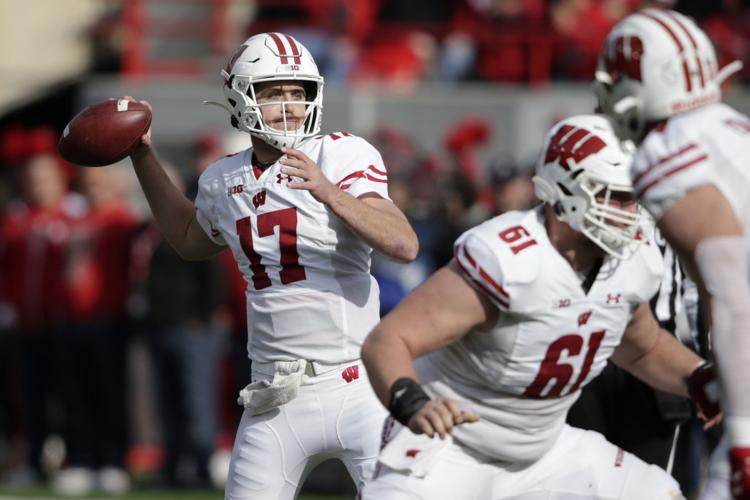 Badgers 37, Cornhuskers 21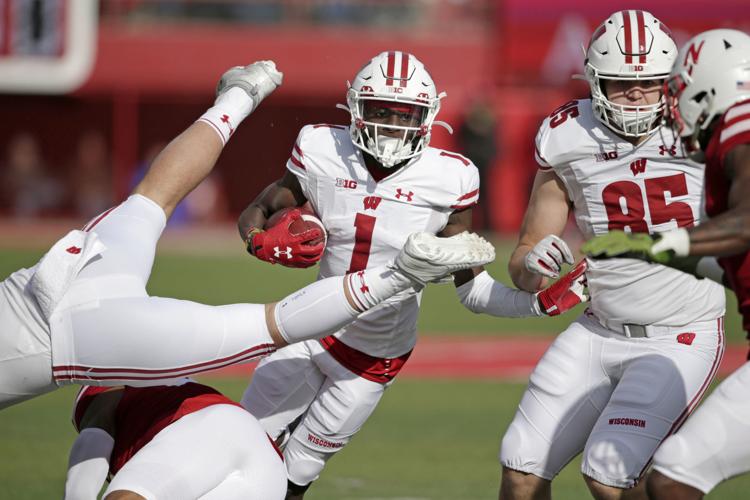 Badgers 37, Cornhuskers 21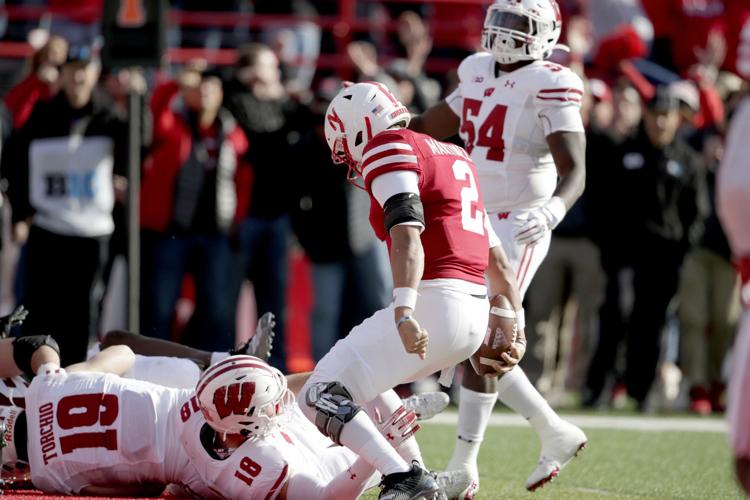 Badgers 37, Cornhuskers 21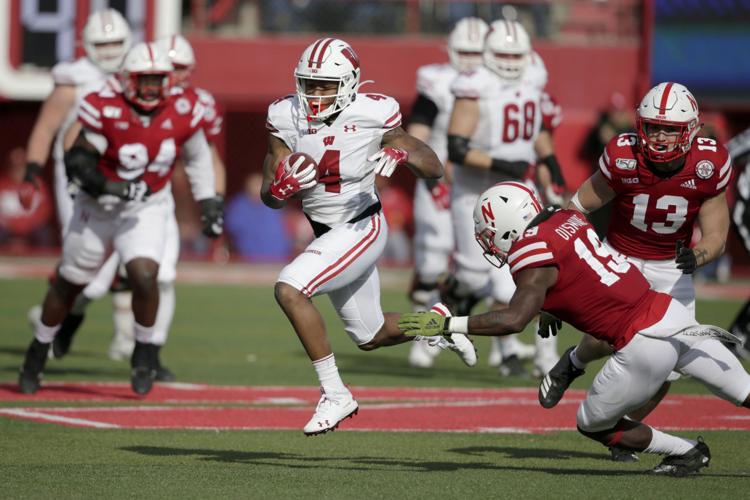 Badgers 37, Cornhuskers 21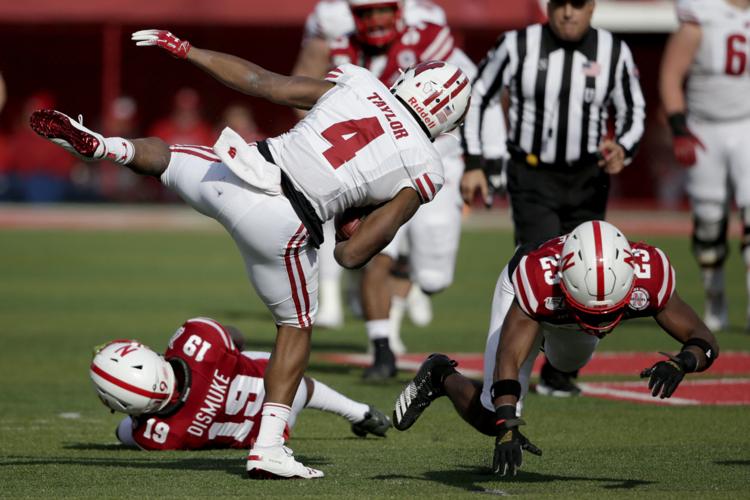 Badgers 37, Cornhuskers 21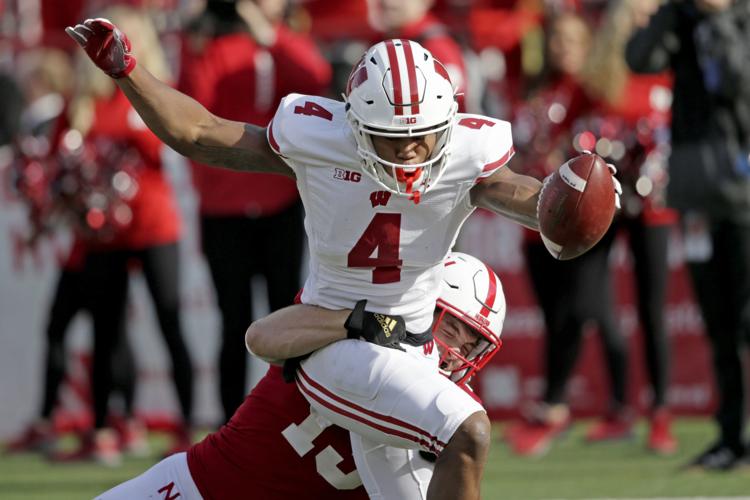 Badgers 37, Cornhuskers 21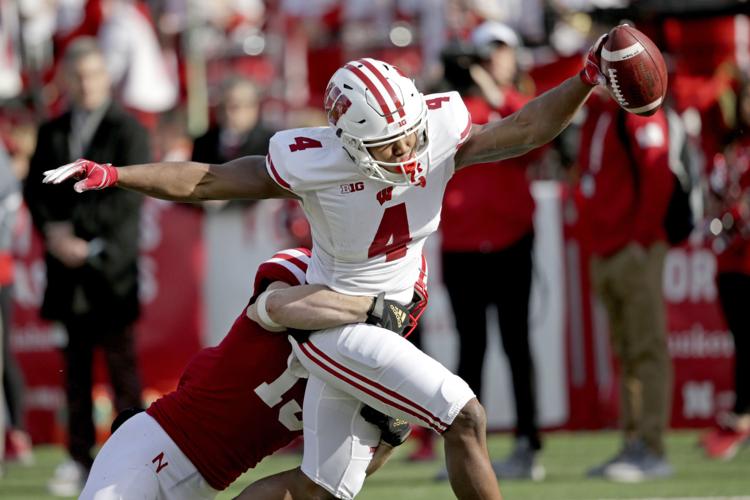 Badgers 37, Cornhuskers 21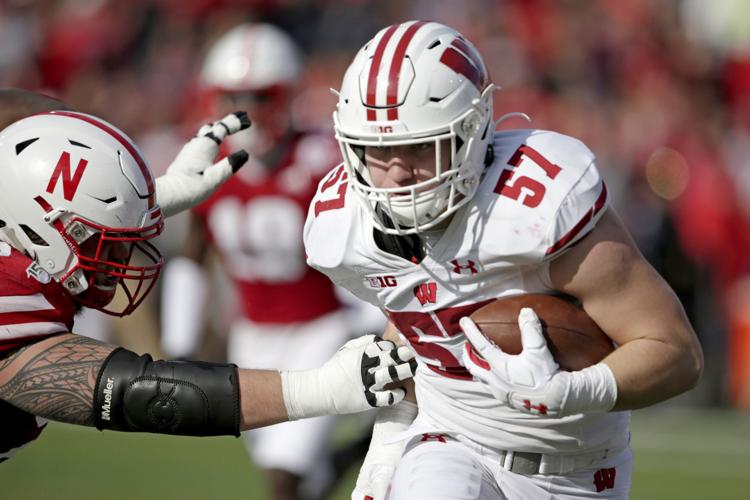 Badgers 37, Cornhuskers 21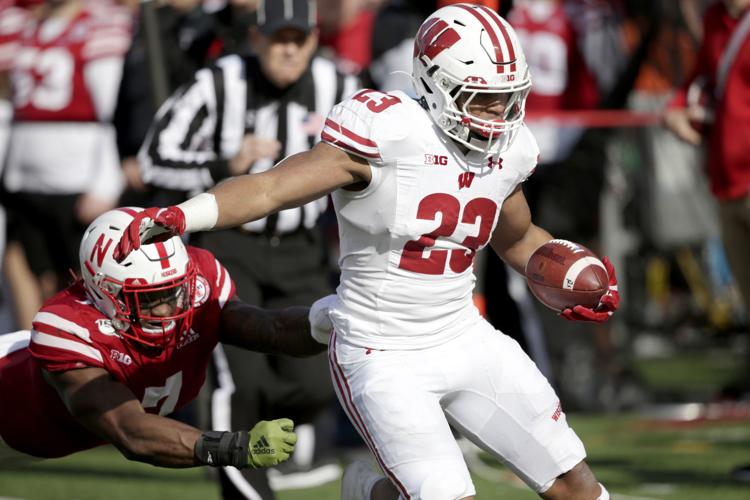 Badgers 37, Cornhuskers 21