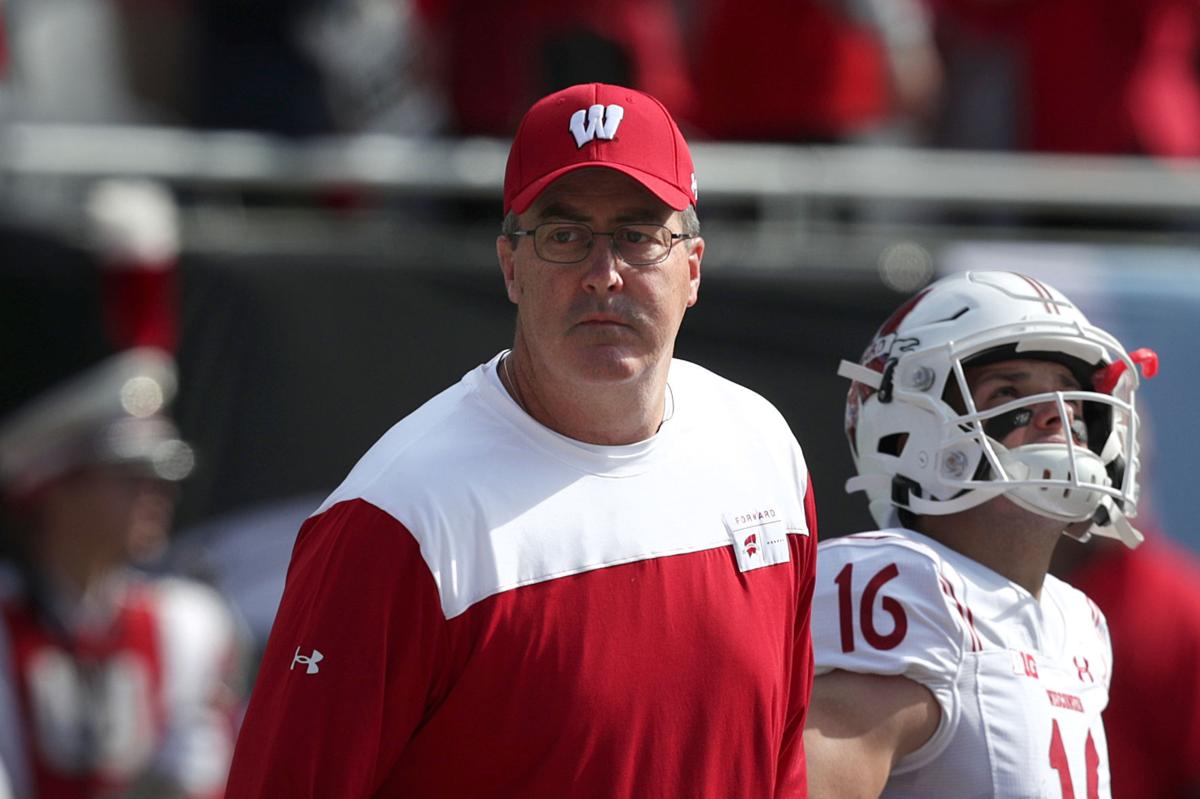 University of Wisconsin fans have plenty of reasons to dismiss the experts minutes before kickoff.
Lee Corso, famous for making predictions with mascot heads before every game with ESPN's College Gameday, pulled out the Notre Dame mascot's leprechaun hat.
It was all Fighting Irish on the ESPN pregame show.
"I'm going with Jack Coan," Kirk Herbstriet said.
Wisconsin native Danica Patrick went against her home state and took the Irish, as did Desmond Howard.
Fox's Big Noon Kickoff crew almost unanimously leaned to the Fighting Irish, including former Notre Dame quarterback Brady Quick predicting a 28-27 victory for his alma mater. Rob Stone took Notre Dame 24-17 and former Southern Cal running back Reggie Bush predicted a 24-21 score.
Bush's former teammate, QB Matt Leinart, was the only one to pick the Badgers, taking them 21-17.