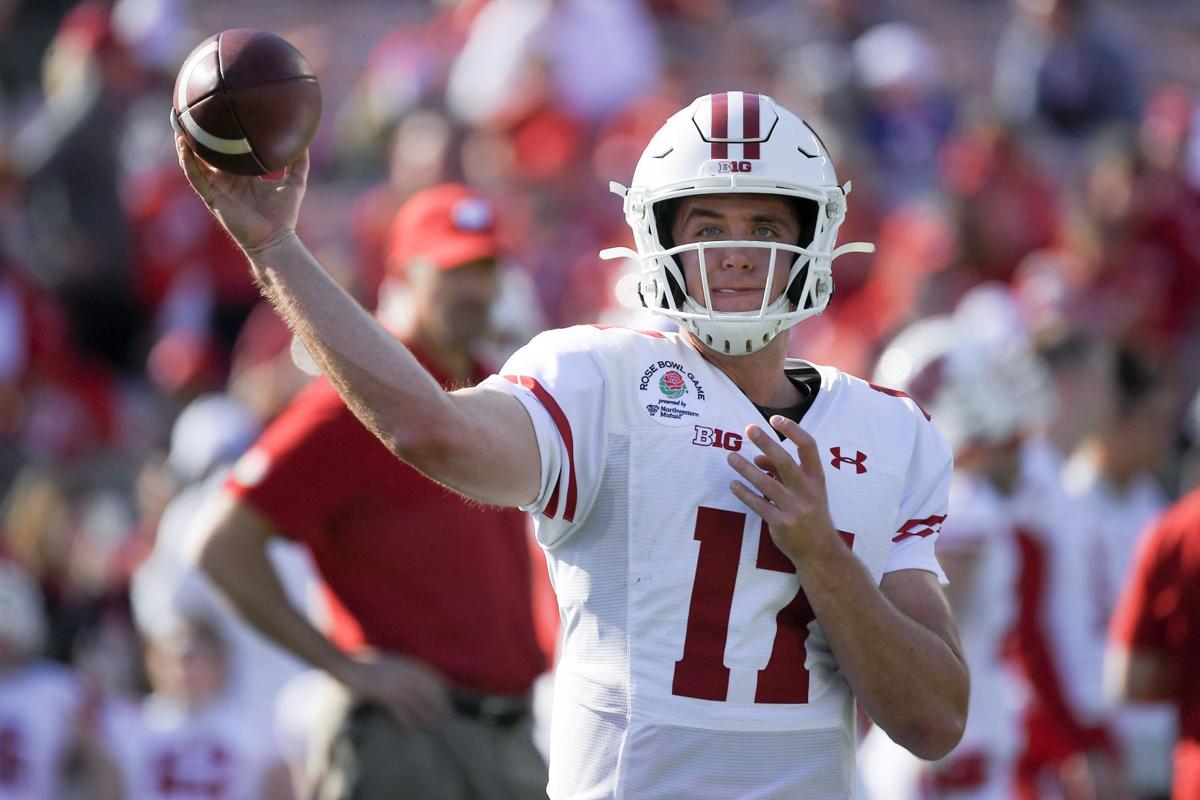 Badgers football players felt much like many Badgers fans over the past five weeks:
Confused, frustrated, and hopeless at times, followed by more confusion, finally ending with happiness that the University of Wisconsin will be able to play football this fall amid the COVID-19 pandemic.
The Big Ten Conference's announcement of the football season returning Oct. 23-24 was a welcome one for Badgers players, three of whom took part in a Zoom news conference Friday. While they know the road to kickoff is dicey, they said they feel confident in the medical protocols laid out by the conference.
"Nobody knows (what will happen), but all I know is we get an opportunity," senior safety Eric Burrell said. "I think we've figured out safe protocols to do so … but you've got to take it day-by-day."
The UW football team was under a two-week pause due to positive COVID-19 tests — Public Health Madison and Dane County reported that 42 Badgers players and staff members have tested positive since June. According to a UW official, the program has received a "clearer picture" of their test results and necessary contact tracing, and its medical staff determined players who weren't affected could return to UW facilities to participate in weight lifting and physically distanced conditioning workouts. 
The Big Ten's daily testing protocols begin Sept. 30 at the latest, which multiple conference coaches said will be their target date for fully padded practices, a milestone teams didn't reach in early August before the season was postponed.
Senior defensive end Isaiahh Loudermilk said he recognizes the amount of time and effort that went into the conference's medical protocols, which include stringent cardiac screening of those who test positive for the virus. He believes the players will be safe and make smart decisions, knowing the season hangs in the balance.
"We've got to create our own bubble, kind of isolate ourselves from the outside world," Loudermilk said.
As talks at the Big Ten regarding putting the season on this fall heated up, UW players said they did their best to block out the rumors. "I don't ever believe anything that gets posted on (Twitter)," Loudermilk said.
Watching other college football teams play the past two weekends was difficult, players said. Loudermilk turned the games off quickly and senior quarterback Jack Coan said it was "bittersweet" to see others play while he and his teammates continued to wait.
"My friends that I grew up with, they're playing and I'm communicating with them like, 'Man, what protocol are y'all doing?'" Burrell said.
Now that the season is back on, Burrell said he's itching to get together with new teammates when the Badgers are able. Weight lifting sessions have been done in small groups throughout the summer and fall, and meetings have been virtual, so Burrell, a team captain, hasn't had much in-person exposure to the newest batch of Badgers.
They'll be thrown into the fire, asked to get ready to play a season in a modified preseason.
"When we get into fall camp and into the locker room, I definitely will try my best to build a relationship. But the time is very limited," Burrell said. "You've just got to go out there and hopefully they come along."
UW is one of the few Big Ten teams which hasn't had a player opt out of the season due to COVID-19. Some of those players, like Minnesota's Rashod Bateman, are trying to get clearance to come back to the team now that a season is slated for this fall.
Coan, who said at one point he didn't have hope the season would return this fall, credited the team's atmosphere and its ability to stick together through challenges for not losing players to opt-outs.
"It's just a testament to the guys on this team, the guys our coaches recruit, and the guys that our coaches develop. I think we've created a great culture in Wisconsin football, just a bunch of a great guys that love the game and want to play no matter what," Coan said.
Much is to be done before Big Ten football kicks off, including the announcement of the league's schedule, which leaders said Wednesday would be later in the week. But the Badgers believe they have a chance for a "special season."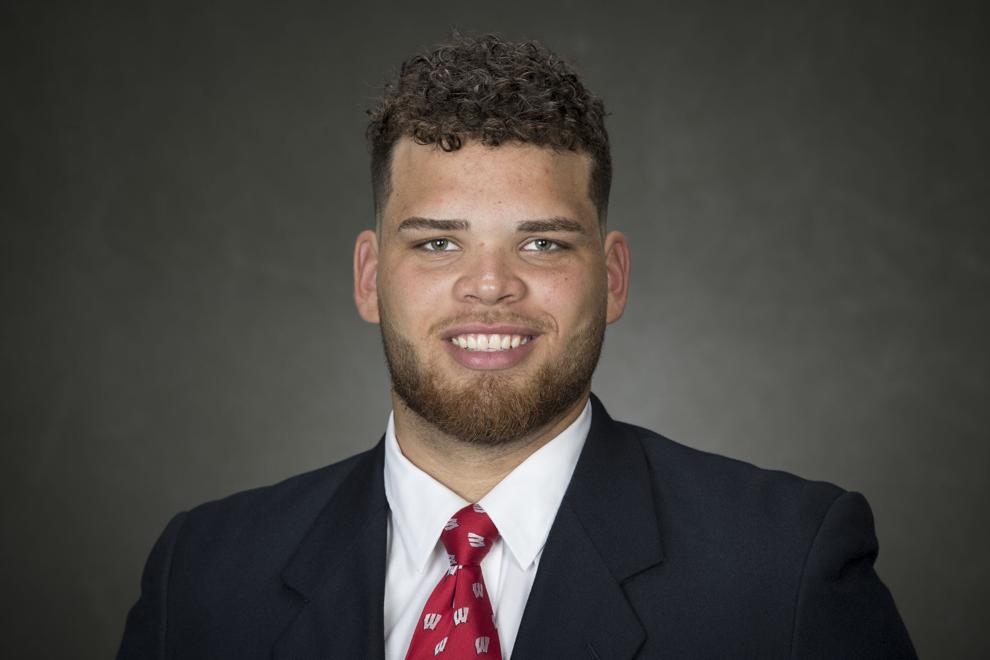 "You can just tell, being around guys," Loudermilk said. "Before everything (with COVID-19) happened, we had a chance to have our team together a little bit. We know what pieces we have, we know what pieces are being added, some new faces coming in. Being around those guys, seeing their mentality, who they are, we have a good bond now.
"I've just got a great feeling about it."
---
Badgers fans weigh in on return of Big Ten football