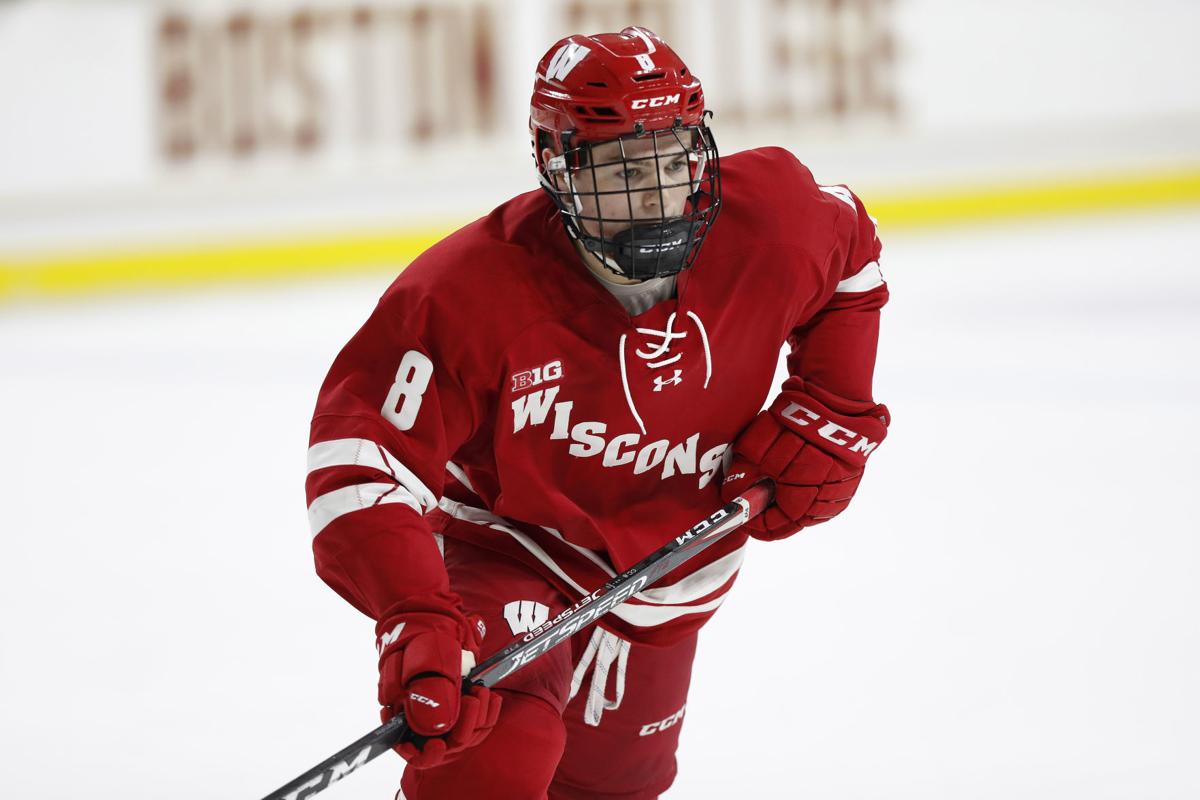 State Journal beat reporters Colten Bartholomew and Todd Milewski break down the news around University of Wisconsin football and hockey.
They start with Ted Gilmore's departure from the UW football program to become Michigan State's tight ends coach. Colten breaks down what that means for the Badgers and what they need to do in finding a replacement.
Todd then gives his thoughts on what has been a disappointing season for the UW men's hockey team, and if the Badgers can make a run in the postseason despite a rough regular season. Todd also talks about the women's hockey team's chances of repeating as national champions — the Badgers open postseason play next week.
They wrap up talking about construction projects at Camp Randall and Kohl Center, and discuss why UW doesn't sell beer at events.