GAME BALL
Paul Chryst: The UW coach was aggressive in his decision-making from the start, something that his players said set the tone for the game.
THUMBS UP
Jonathan Taylor: The UW junior tailback didn't play in the second quarter (cramps) and barely played in the fourth quarter because the game was out of reach, yet he still rushed for 203 yards and two touchdowns.
THUMBS DOWN
Shea Patterson: The Michigan quarterback finished with a respectable line – 14 of 32 for 219 yards with two touchdowns and an interception – but he played poorly when the game was still in reach and did most of his damage in garbage time.
You have free articles remaining.
Register for more free articles
Stay logged in to skip the surveys
BY THE NUMBERS
0 — points allowed by UW this season until Michigan scored a touchdown late in the third quarter. It was the first points the Badgers had allowed since the first quarter of the Pinstripe Bowl against Miami (Fla.), a streak of 209 minutes, 22 seconds.
9 — career games with at least 200 yards for Taylor, who became the first player in program history to reach that total against Michigan.
138-0 — UW's scoring margin in its first 10 quarters this season.
Badgers 35, Wolverines 14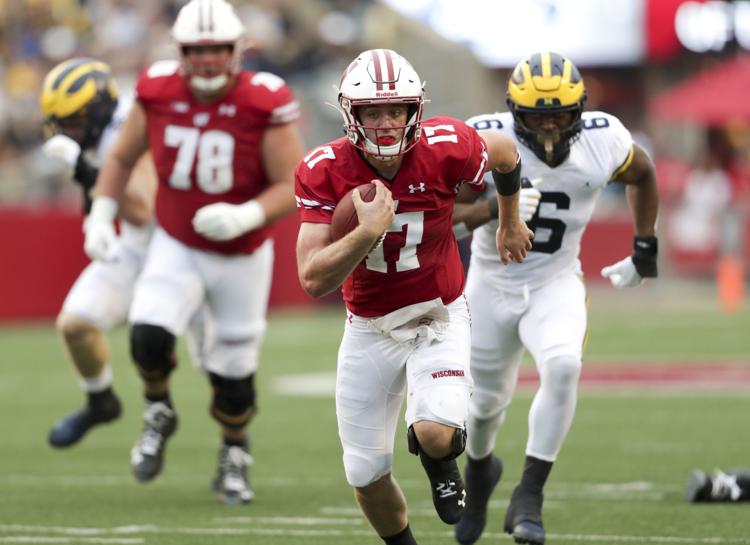 Badgers 35, Wolverines 14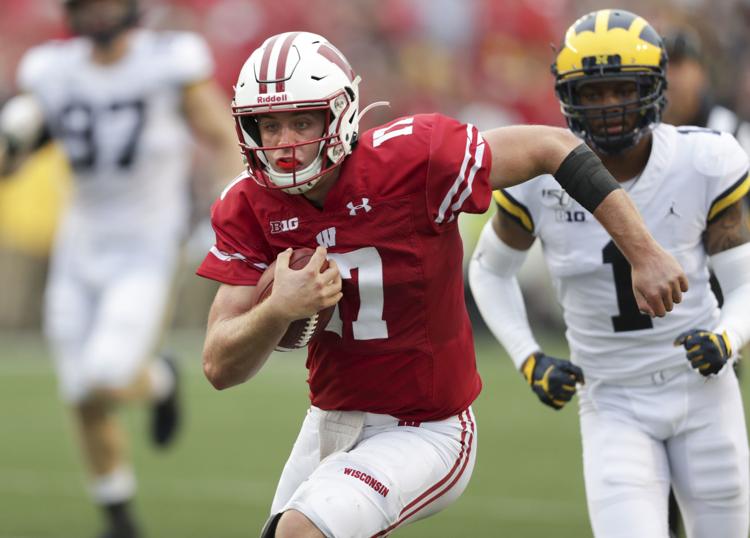 Badgers 35, Wolverines 14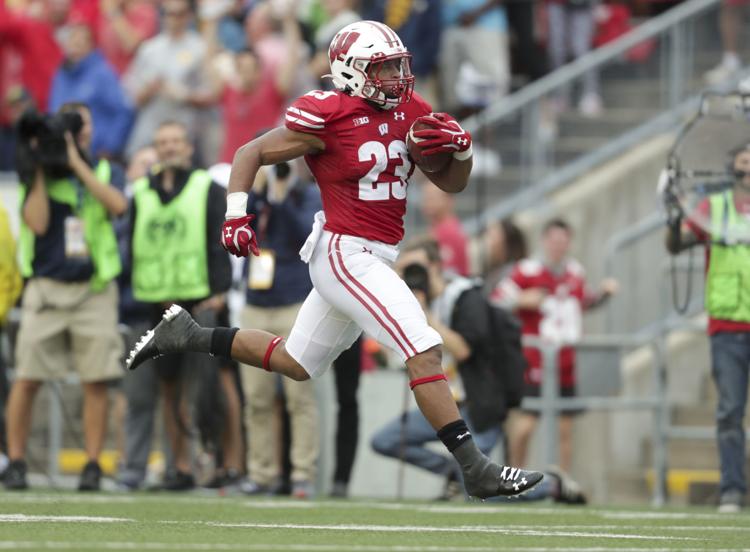 Badgers 35, Wolverines 14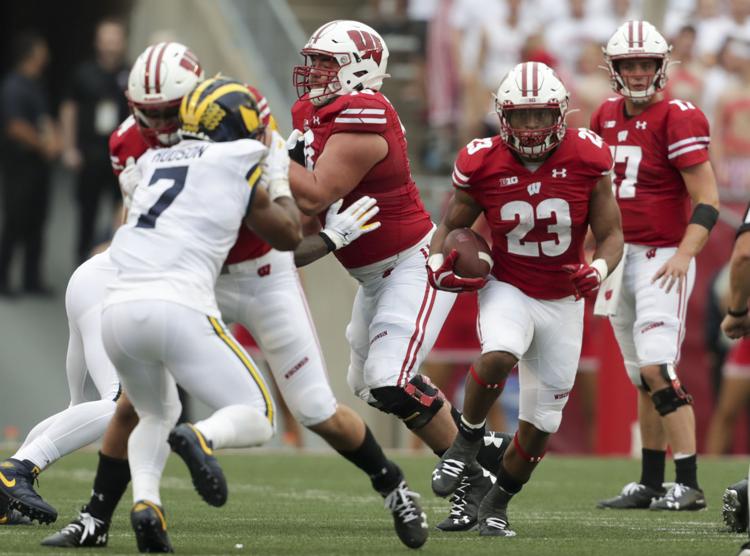 Badgers 35, Wolverines 14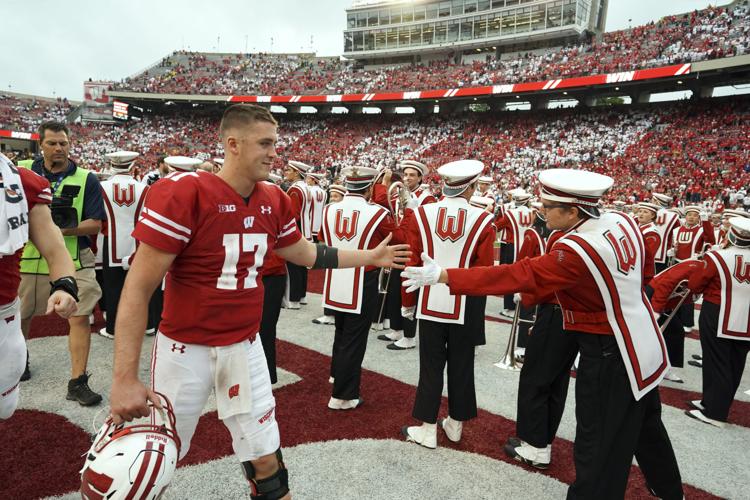 Badgers 35, Wolverines 14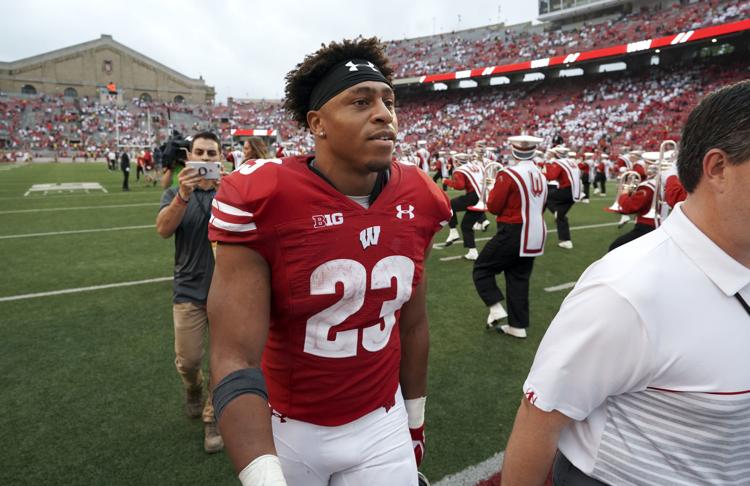 Badgers 35, Wolverines 14
Badgers 35, Wolverines 14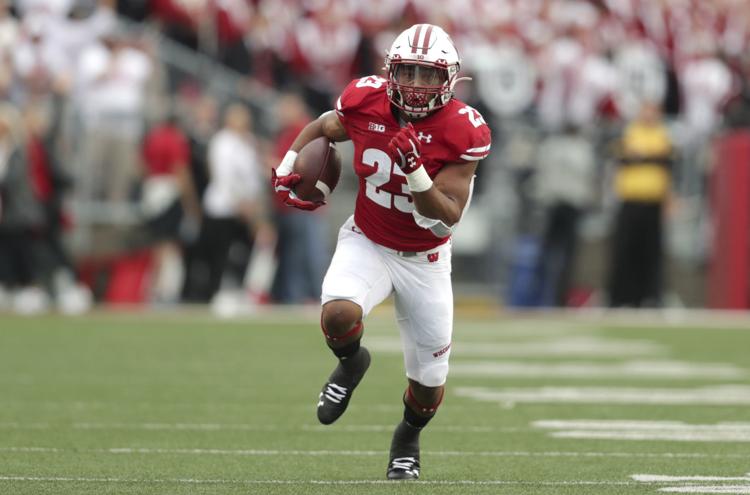 Badgers 35, Wolverines 14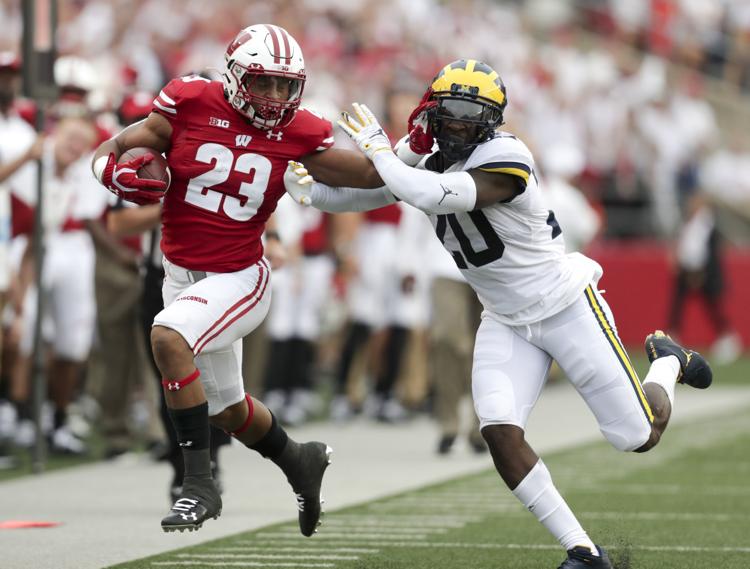 Badgers 35, Wolverines 14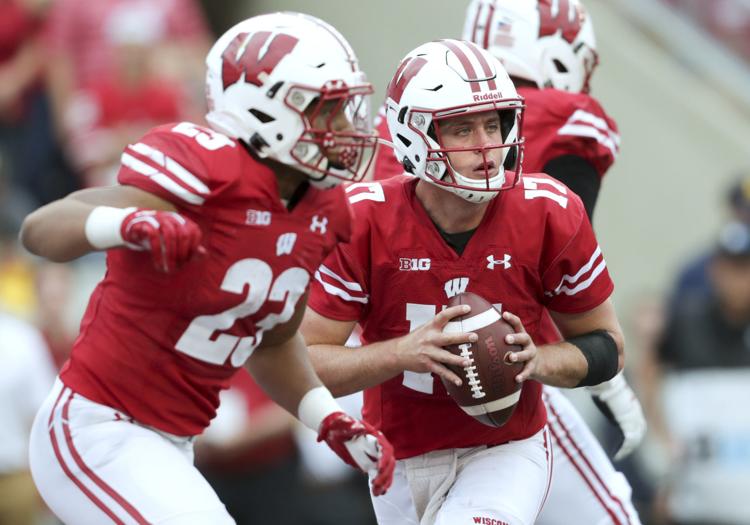 Badgers 35, Wolverines 14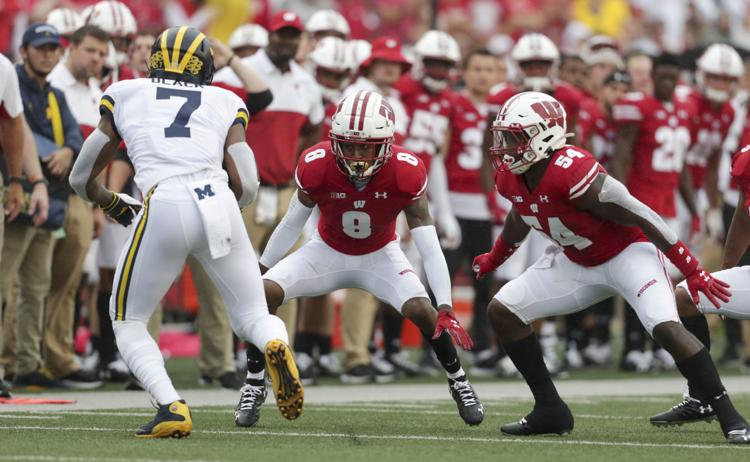 Badgers 35, Wolverines 14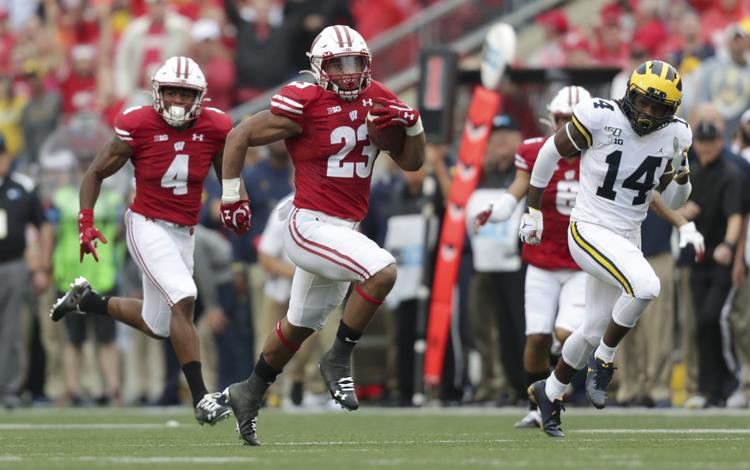 Badgers 35, Wolverines 14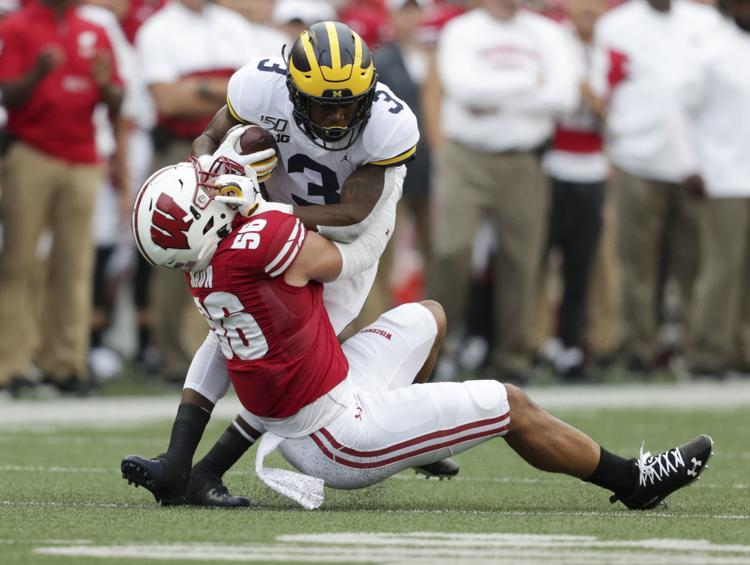 Badgers 35, Wolverines 14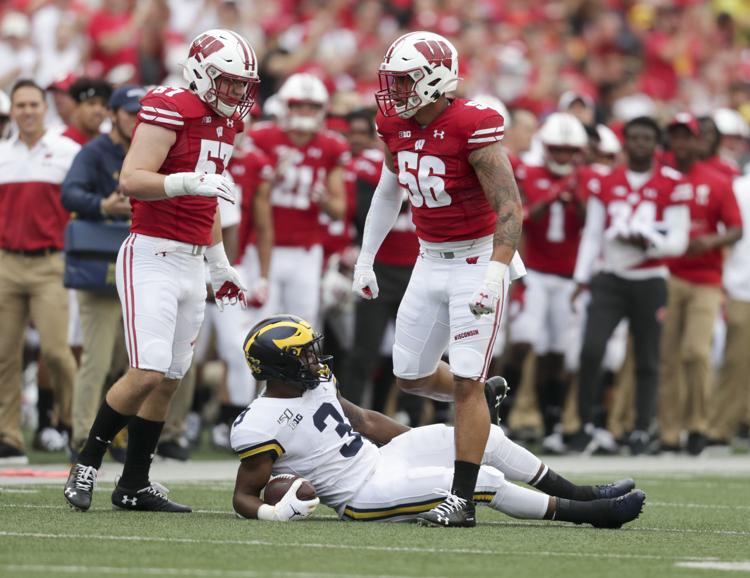 Badgers 35, Wolverines 14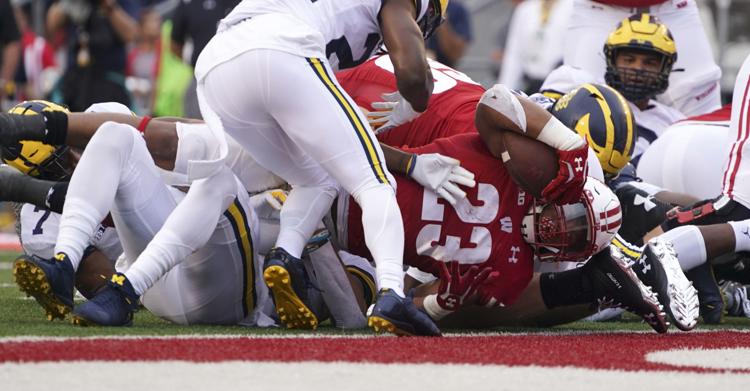 Badgers 35, Wolverines 14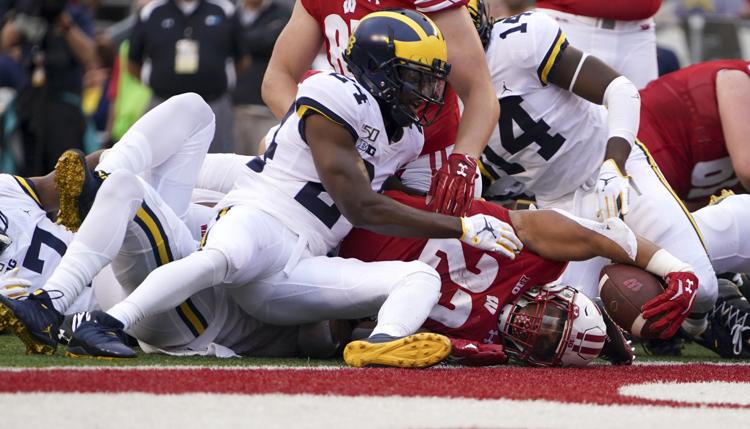 Badgers 35, Wolverines 14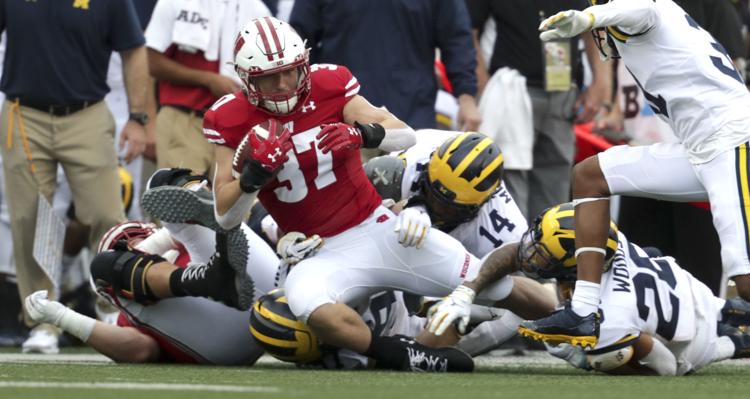 Badgers 35, Wolverines 14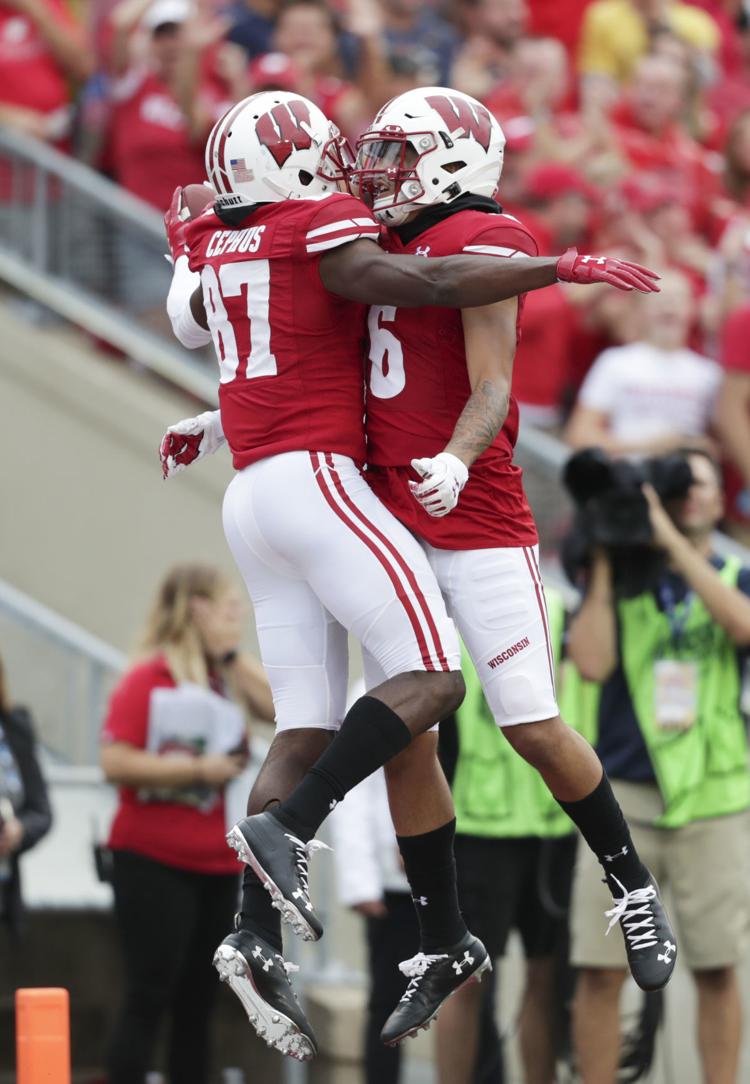 Badgers 35, Wolverines 14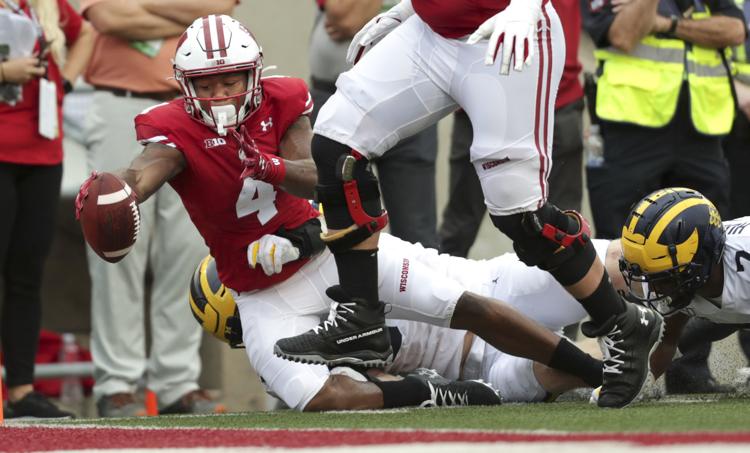 Badgers 35, Wolverines 14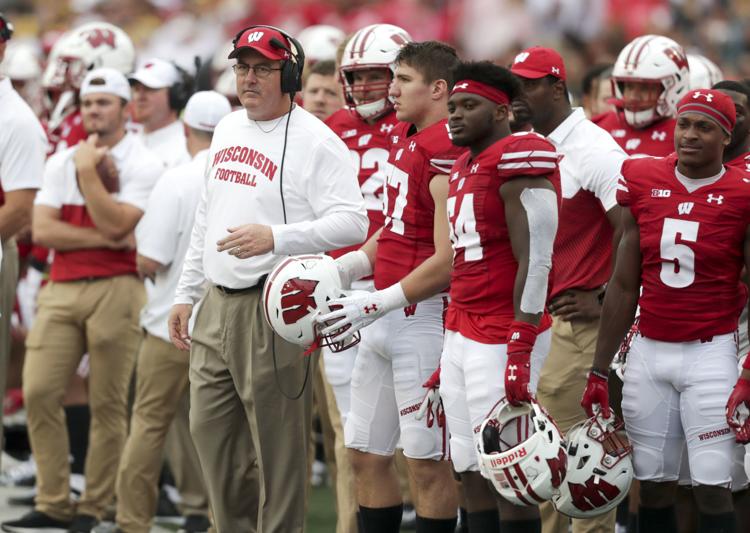 Badgers 35, Wolverines 14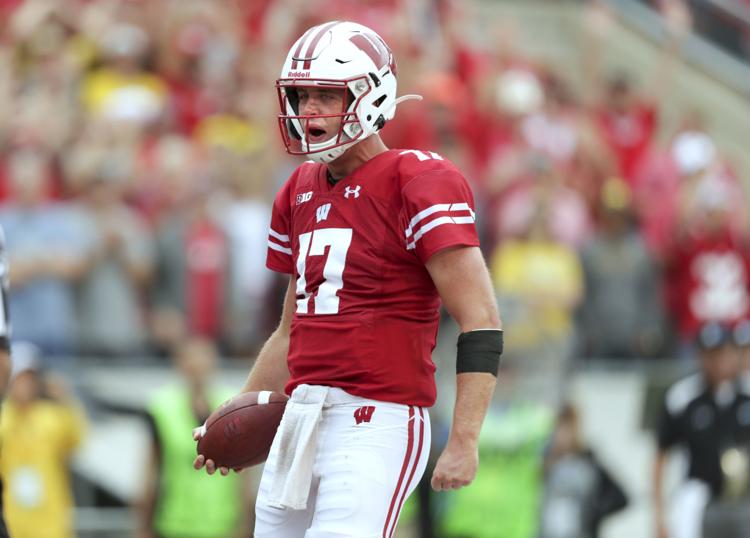 Badgers 35, Wolverines 14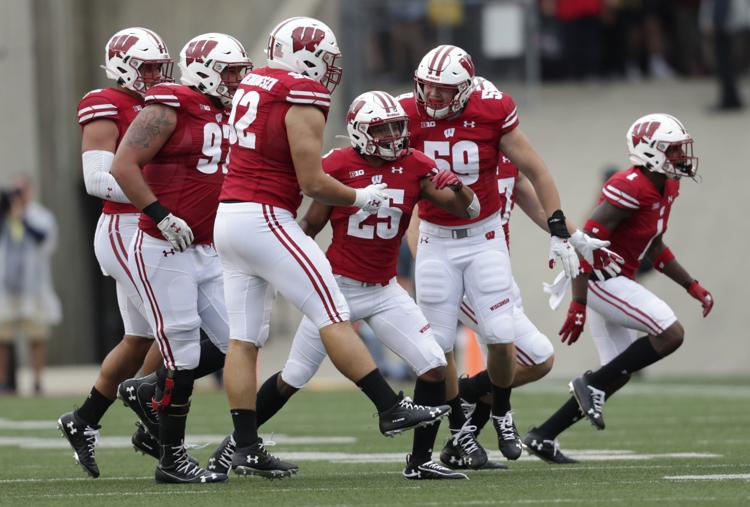 Badgers 35, Wolverines 14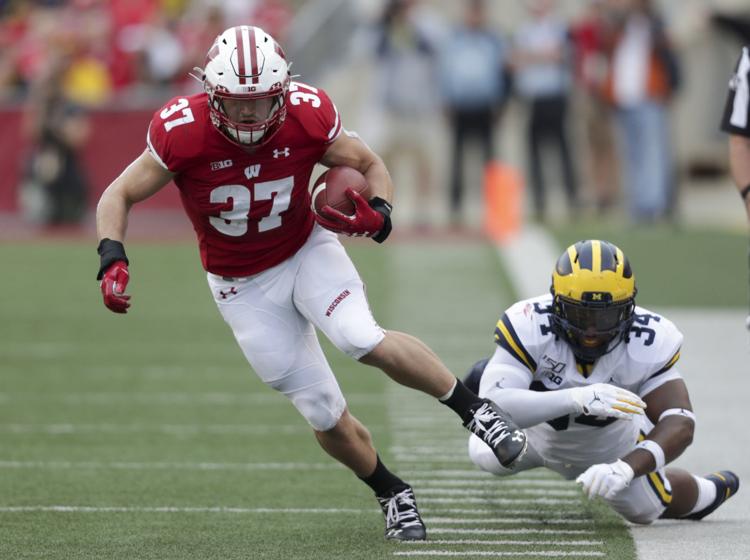 Badgers 35, Wolverines 14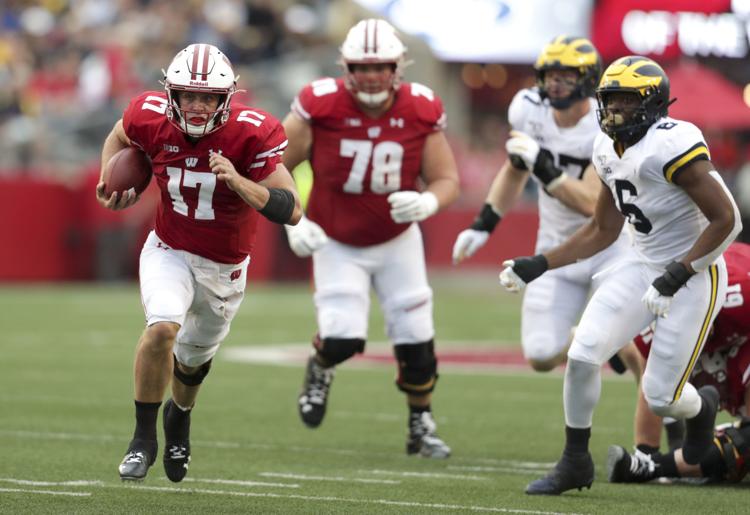 Badgers 35, Wolverines 14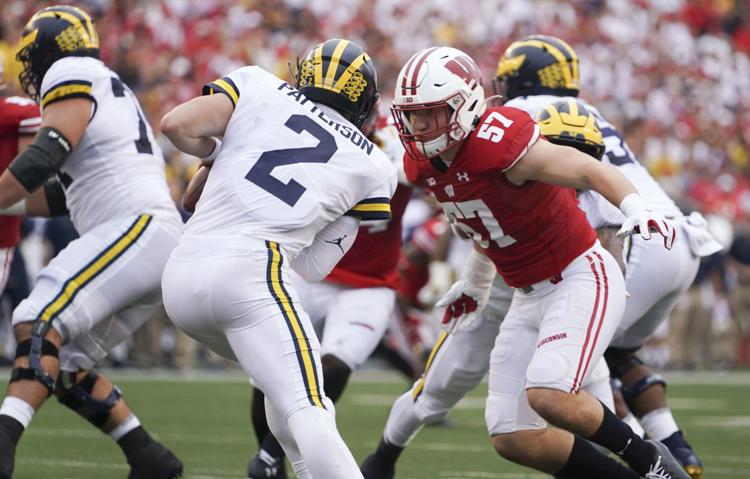 Badgers 35, Wolverines 14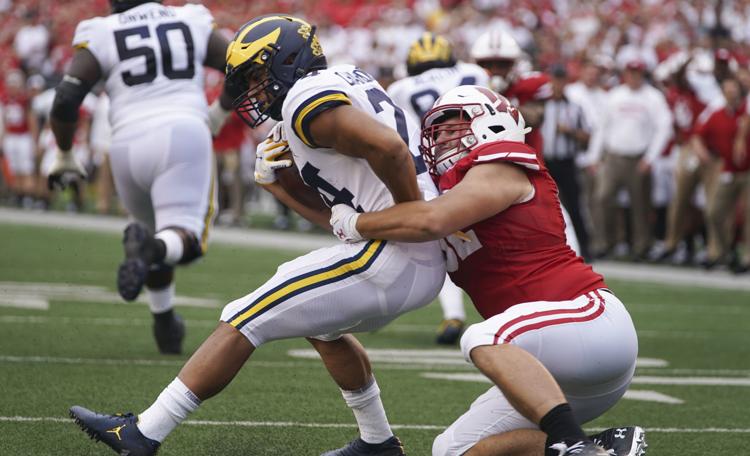 Badgers 35, Wolverines 14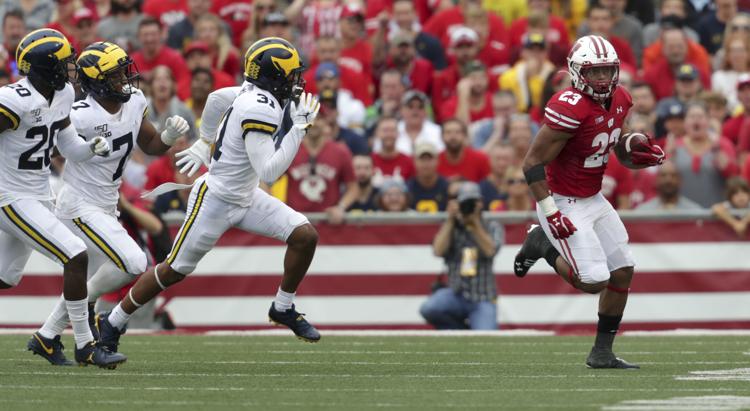 Badgers 35, Wolverines 14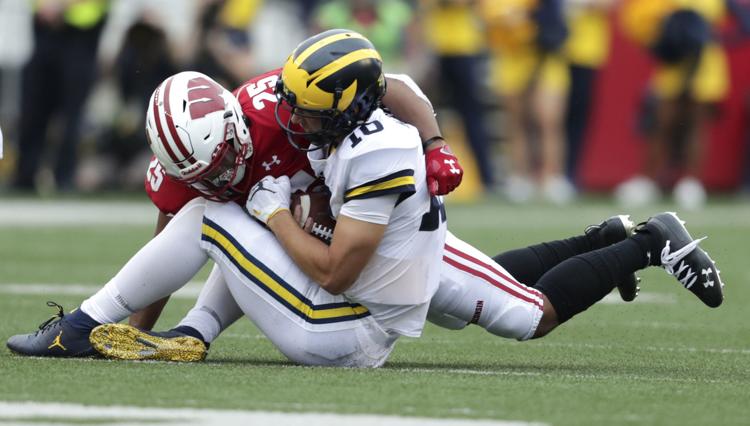 Badgers 35, Wolverines 14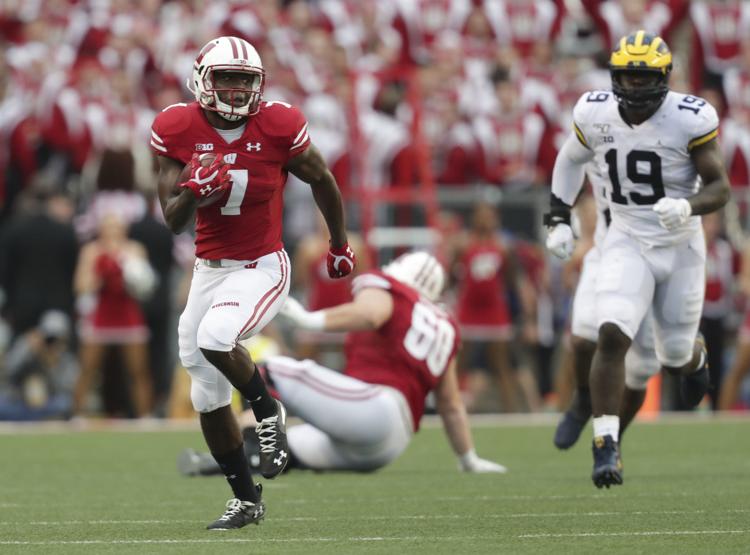 Badgers 35, Wolverines 14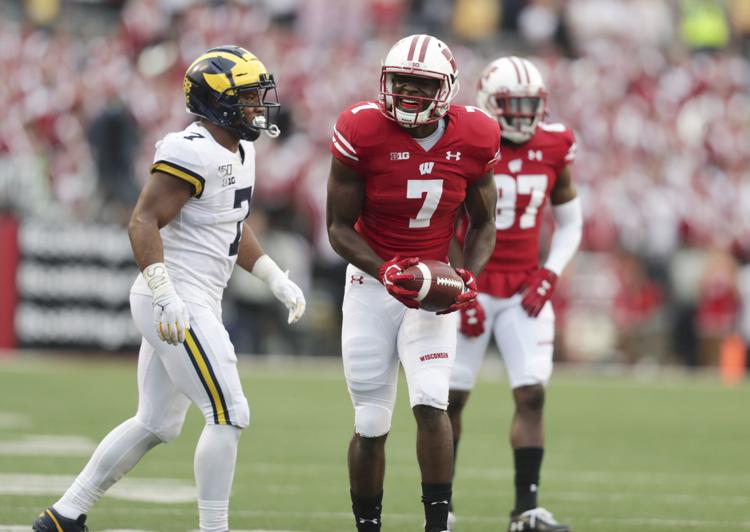 Badgers 35, Wolverines 14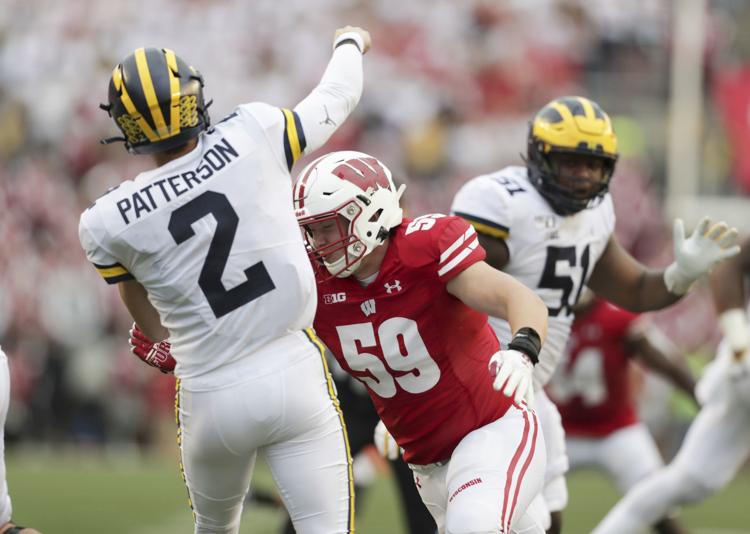 Badgers 35, Wolverines 14