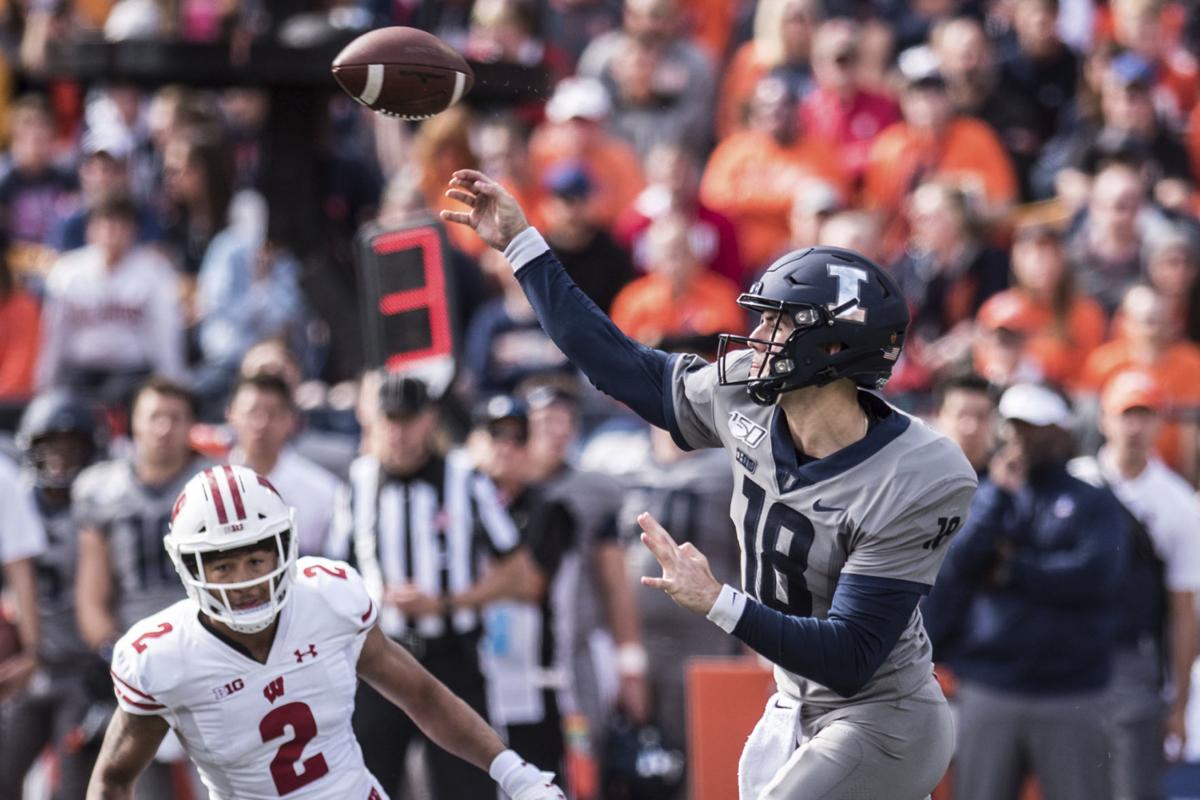 GAME BALL
Brandon Peters: Despite completing just nine passes and taking four sacks, the Illinois QB was able to bounce back from an injury and tallied a pair of touchdowns. His quick, accurate throws and guts to take deep shots gave the Fighting Illini its chance to pull off the upset.
THUMBS UP
Tony Adams: The Illinois defensive back's decision to fade back away from Garrett Groshek and toward Jake Ferguson on UW's final offensive play resulted in his first interception of the year. His leaping catch was also one for the highlight reel
You have free articles remaining.
THUMBS DOWN
UW's offensive line: The Badgers averaged just 3.6 yards per rush on 43 tries, and quarterback Jack Coan was sacked twice and under pressure a fair amount. UW also failed to turn red zone possessions into touchdowns, including one trip the Badgers failed to score on three rushing tries from the 3-yard line or shorter.
BY THE NUMBERS
40:49: UW's time of possession, despite a lackluster running game. However, drives that stalled in the red zone will be what the Badgers lament going forward.
264: Passing yards for Coan, his most since Week 2.
315: Total yards for Illinois' offense, the most allowed by UW this season. 
Fighting Illini 24, Badgers 23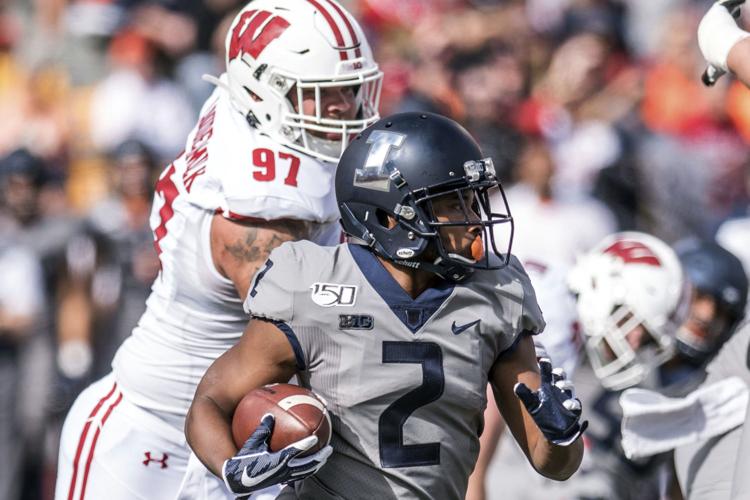 Fighting Illini 24, Badgers 23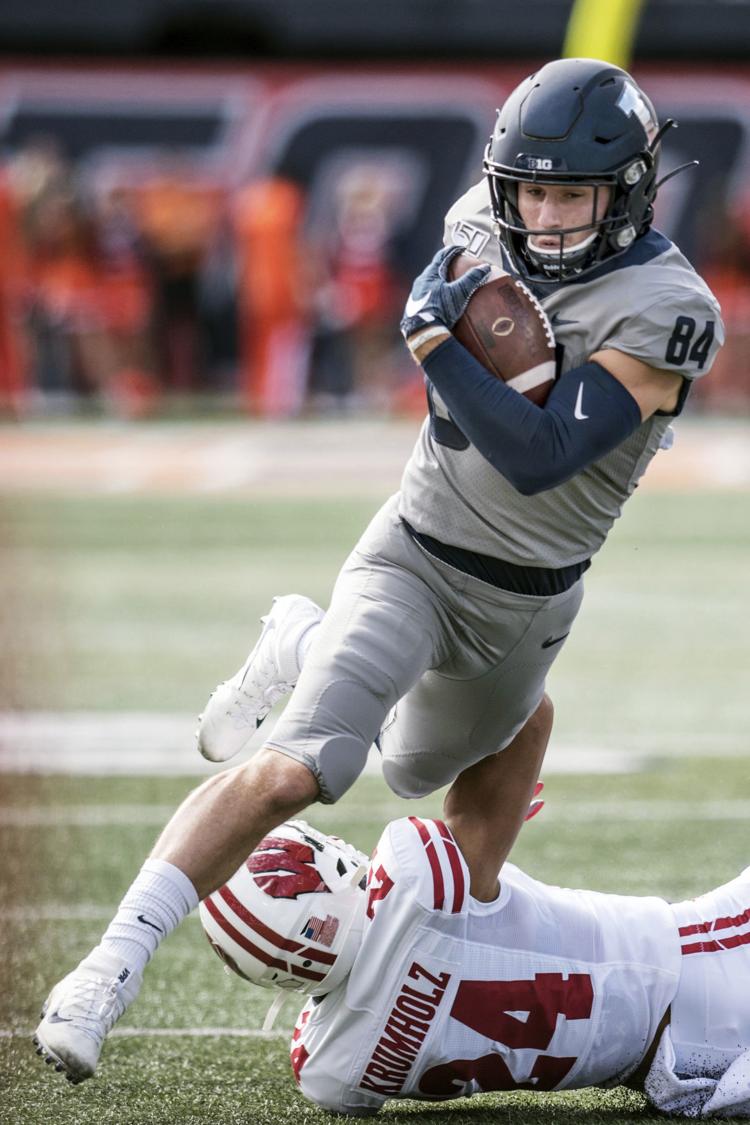 Fighting Illini 24, Badgers 23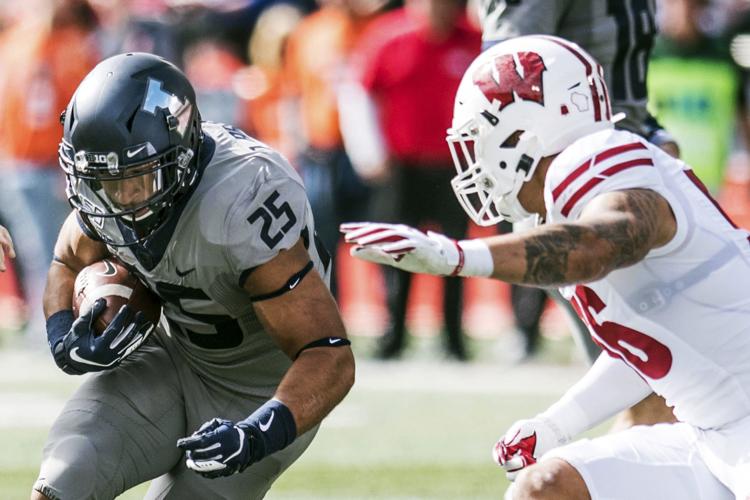 Fighting Illini 24, Badgers 23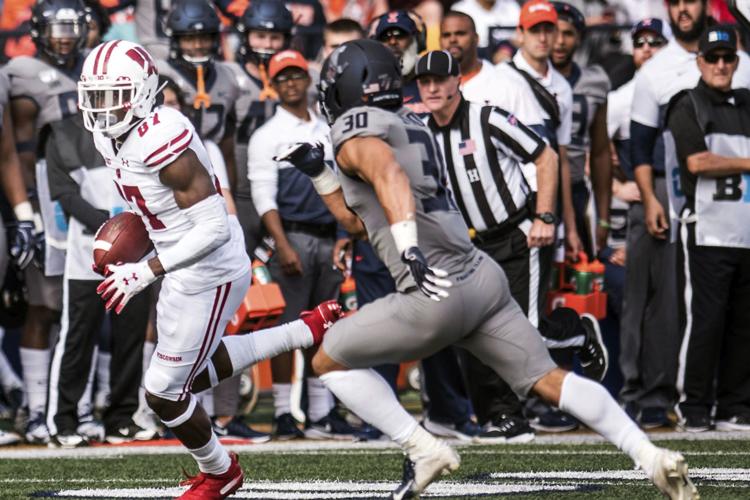 Fighting Illini 24, Badgers 23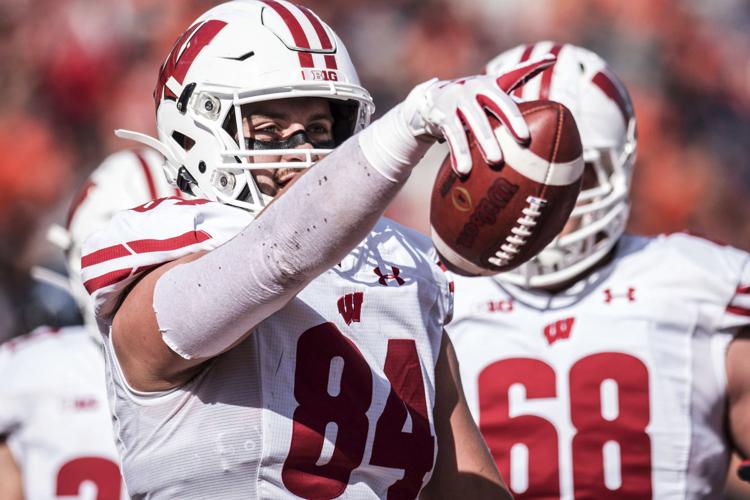 Fighting Illini 24, Badgers 23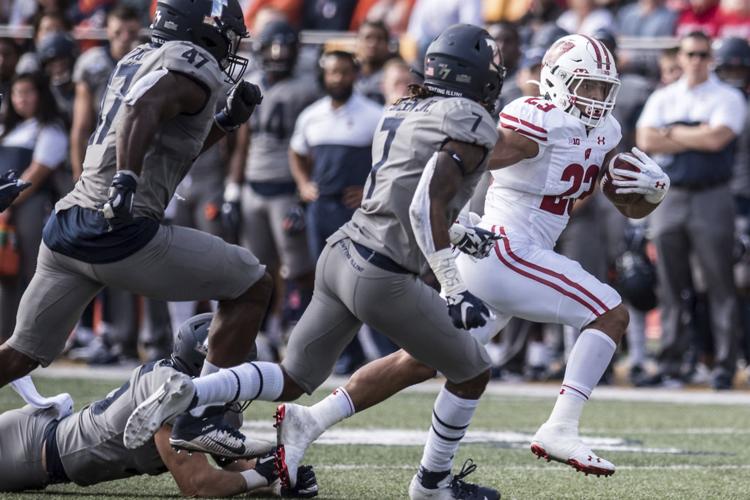 Fighting Illini 24, Badgers 23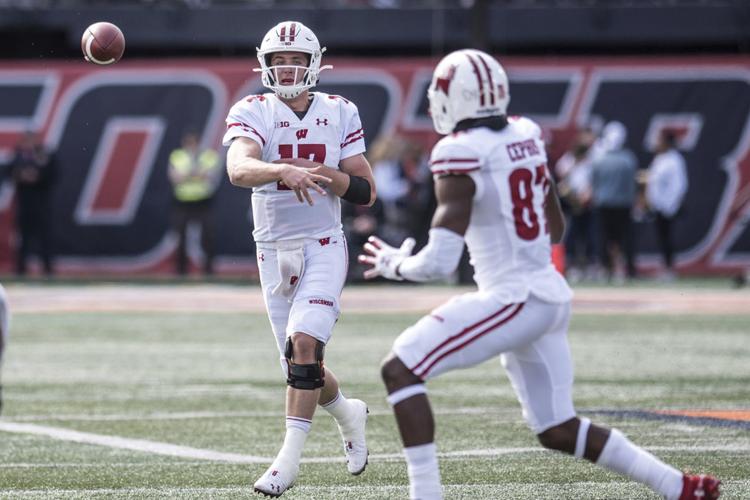 Fighting Illini 24, Badgers 23
Fighting Illini 24, Badgers 23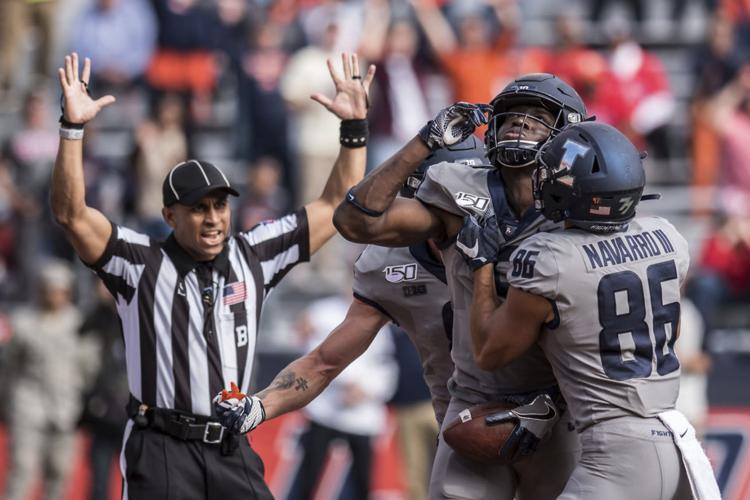 Fighting Illini 24, Badgers 23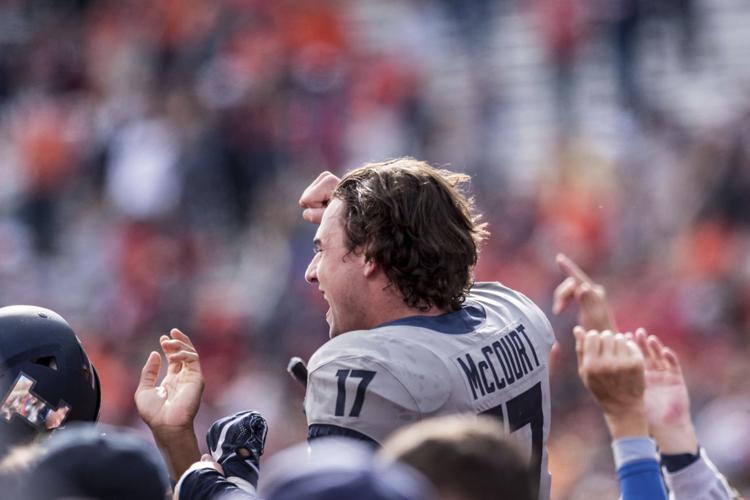 Fighting Illini 24, Badgers 23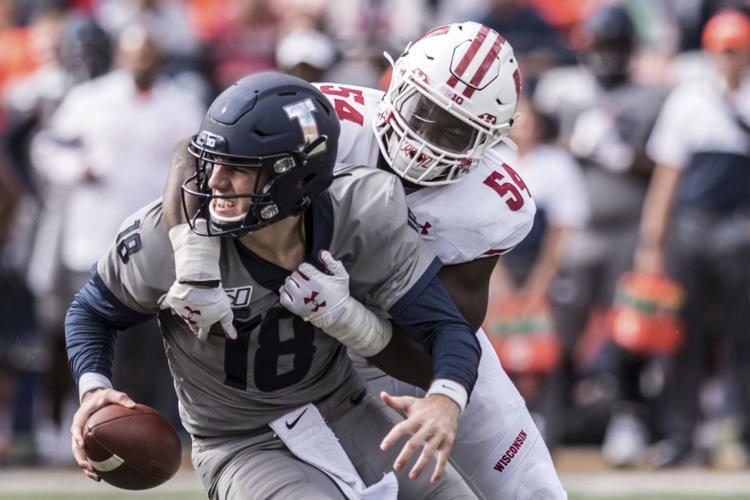 Fighting Illini 24, Badgers 23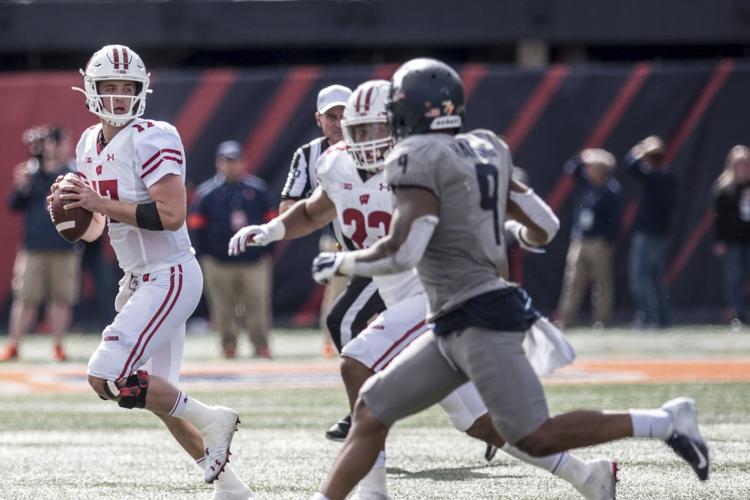 Fighting Illini 24, Badgers 23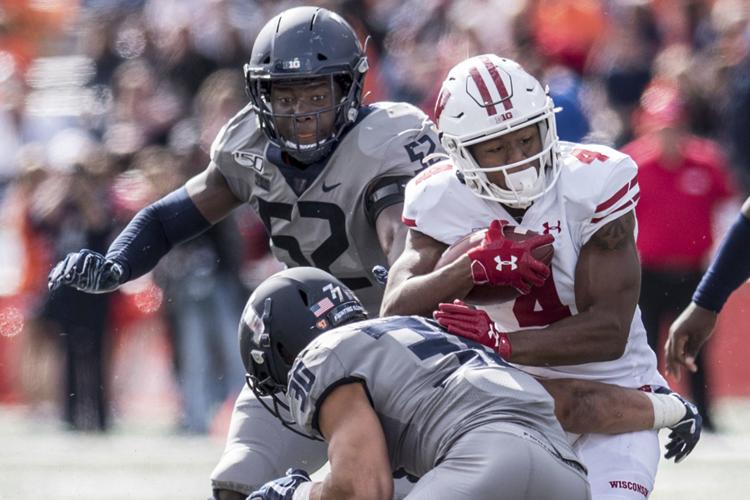 Fighting Illini 24, Badgers 23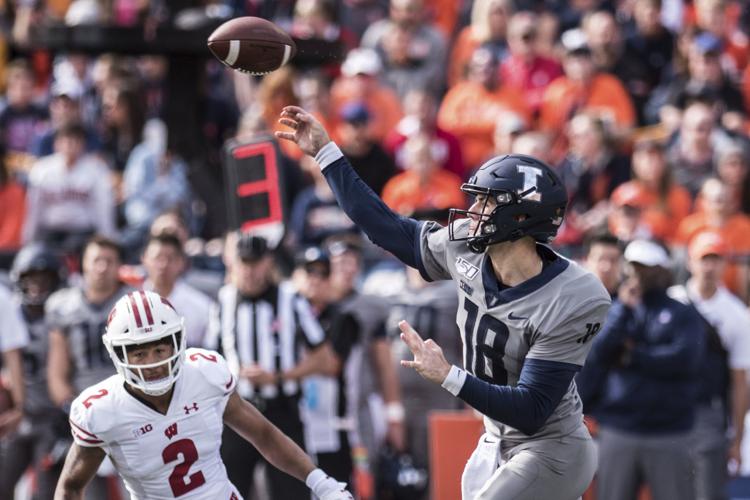 Fighting Illini 24, Badgers 23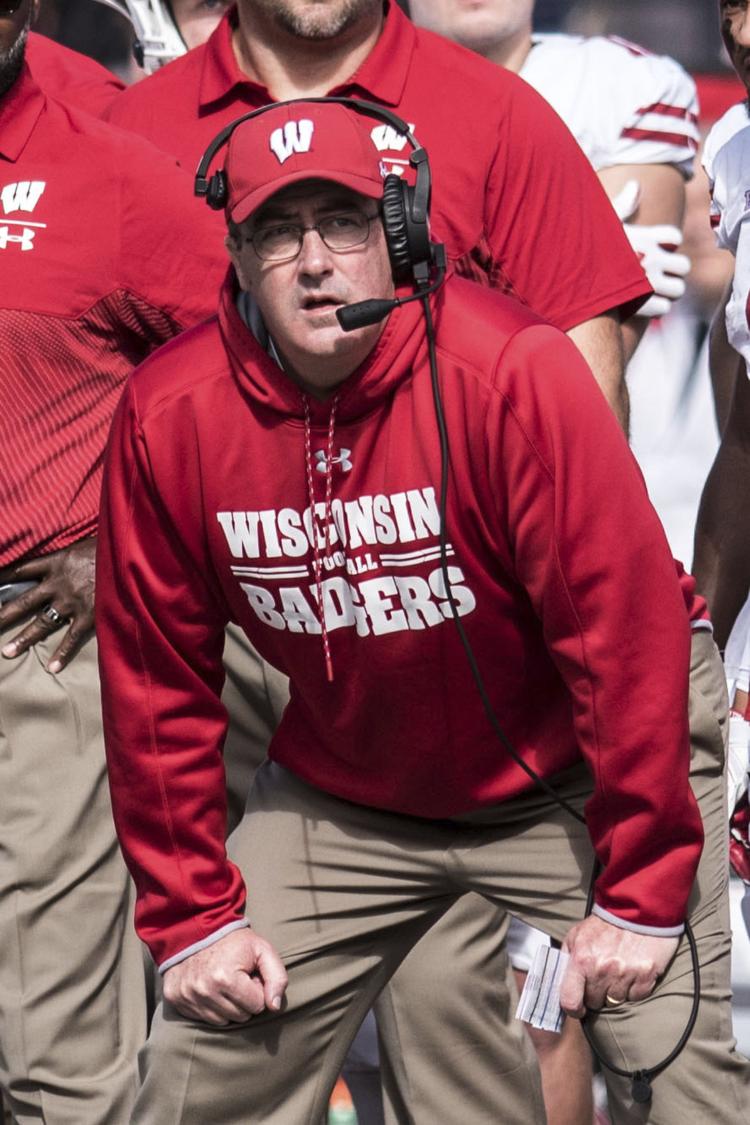 Fighting Illini 24, Badgers 23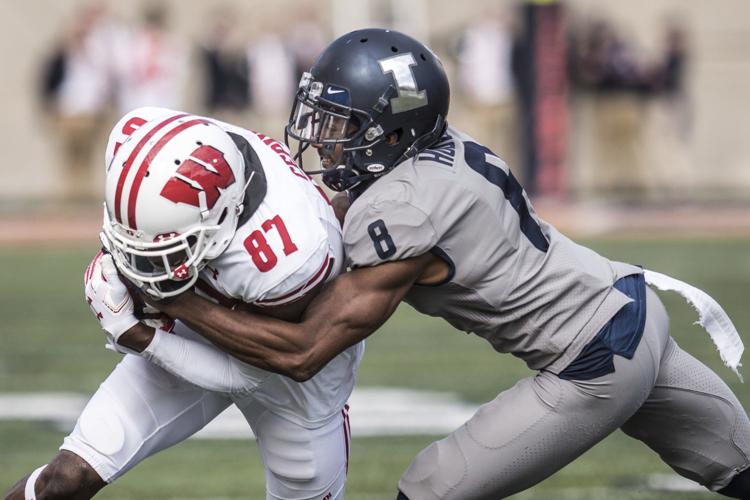 Lovie Smith talks with officials, AP photo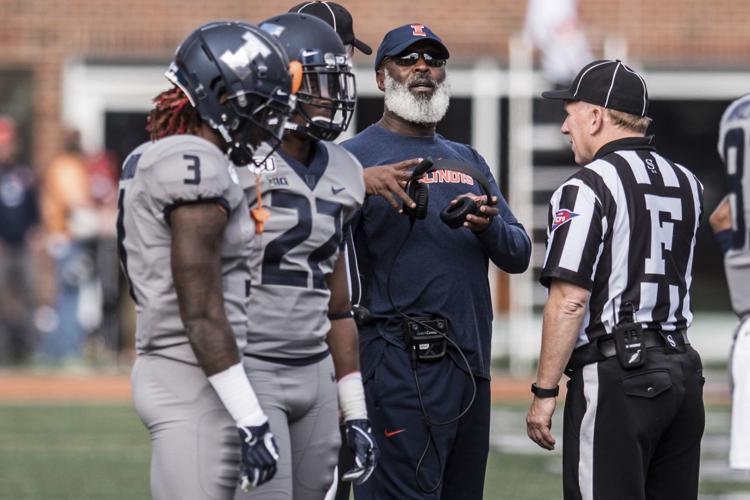 Fighting Illini 24, Badgers 23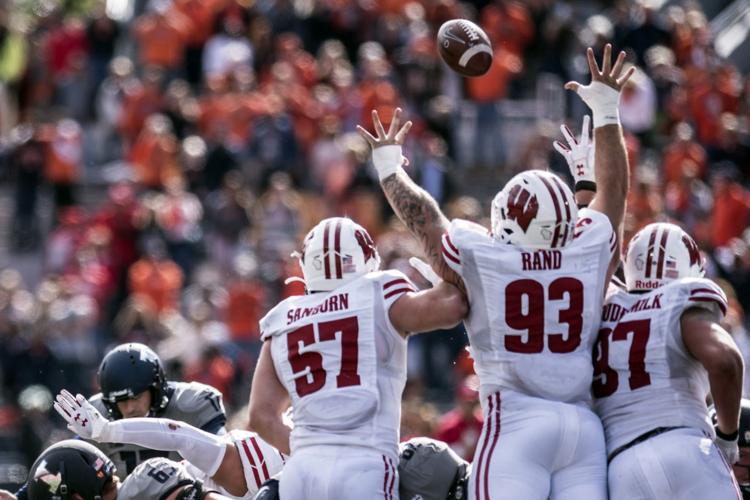 Fighting Illini 24, Badgers 23