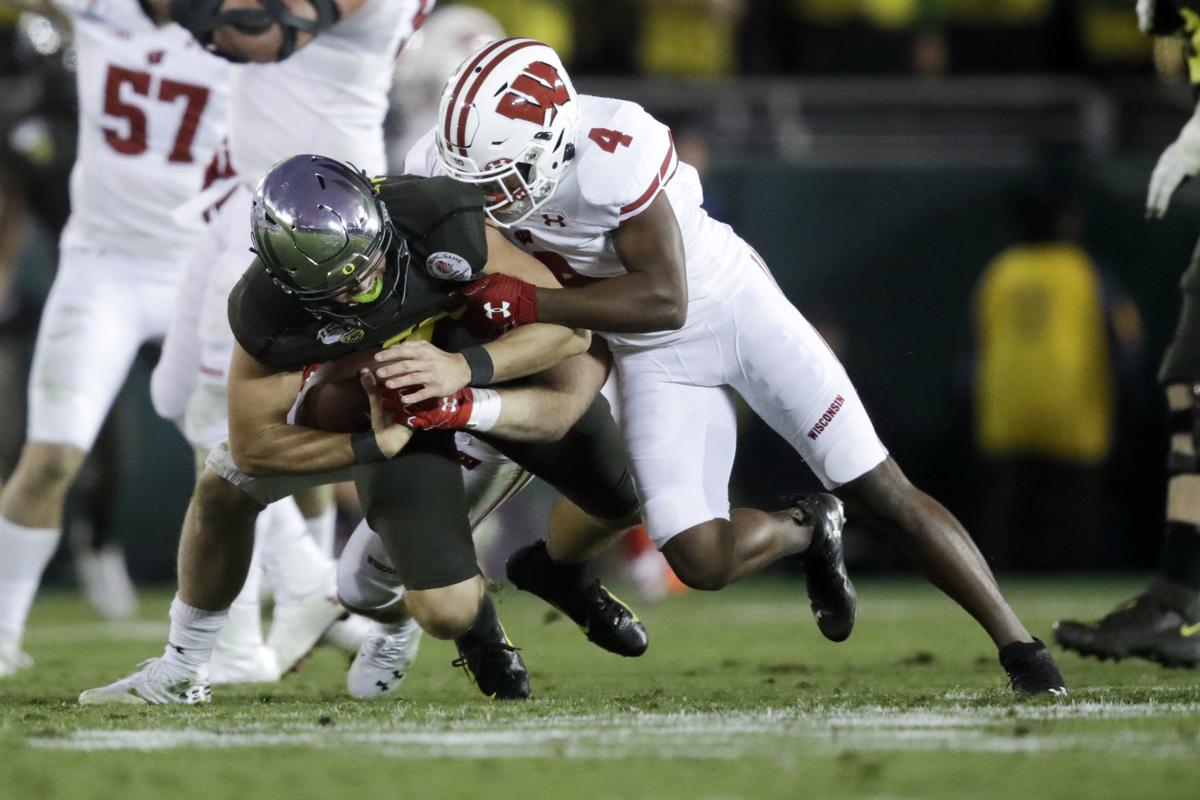 GAME BALL
Justin Herbert: Oregon's senior quarterback was held in check through the air, a testament to UW's pass rush and control of the ball in the second half. But he made plays happen with his feet, correctly reading the Badgers' defense for three rushing scores.
THUMBS UP
Quintez Cephus: The junior receiver caught a game-high seven passes for 59 yards and a touchdown, getting his foot down in the end zone for a second-quarter score that gave UW a halftime lead.
THUMBS DOWN
Anthony Lotti: The punter's fumble gift-wrapped the lead for Oregon in the third quarter. He was replaced by Connor Allen after the fumble.
BY THE NUMBERS
194: Kick return yards for UW's Aron Cruickshank. His 95-yard return touchdown helped him tally the second-most kick return yards in the program's bowl history.
9: Penalties for Wisconsin, totaling 79 yards. Two holding calls nixed long Jonathan Taylor runs.
4: Turnovers for the Badgers, which led to 21 Oregon points.
---
Photos: Wisconsin Badgers fall to Oregon Ducks in Rose Bowl
Photos: Wisconsin Badgers fall to Oregon Ducks in Rose Bowl
Ducks 28, Badgers 27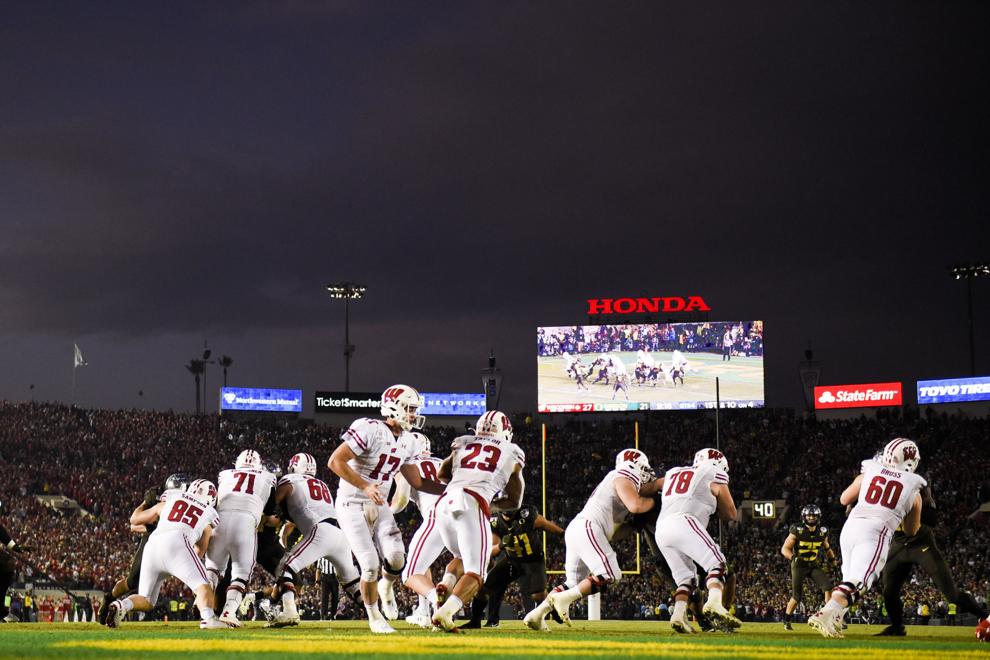 Ducks 28, Badgers 27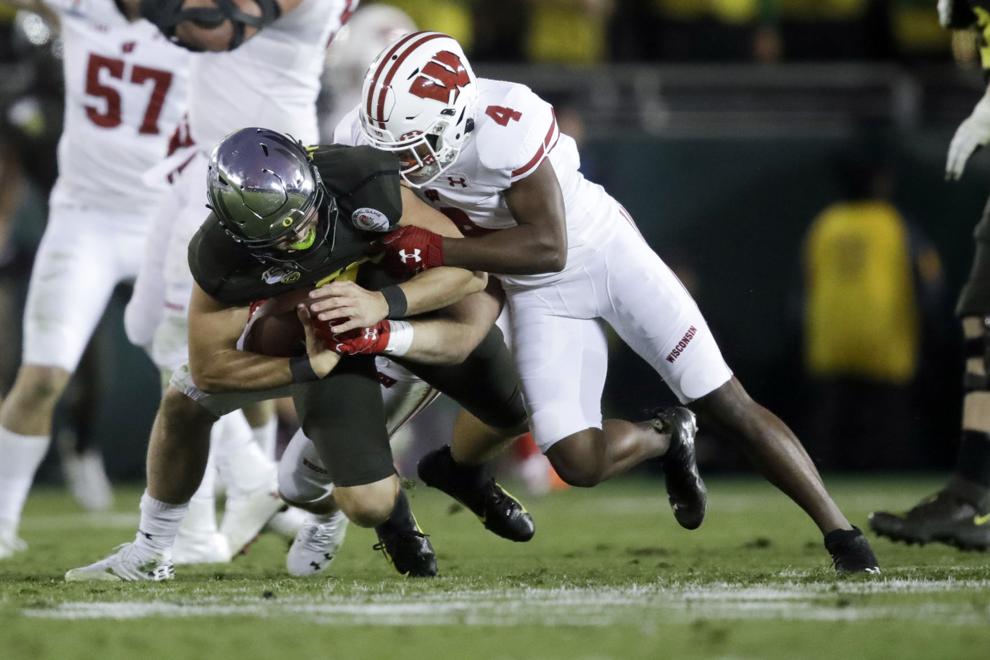 Ducks 28, Badgers 27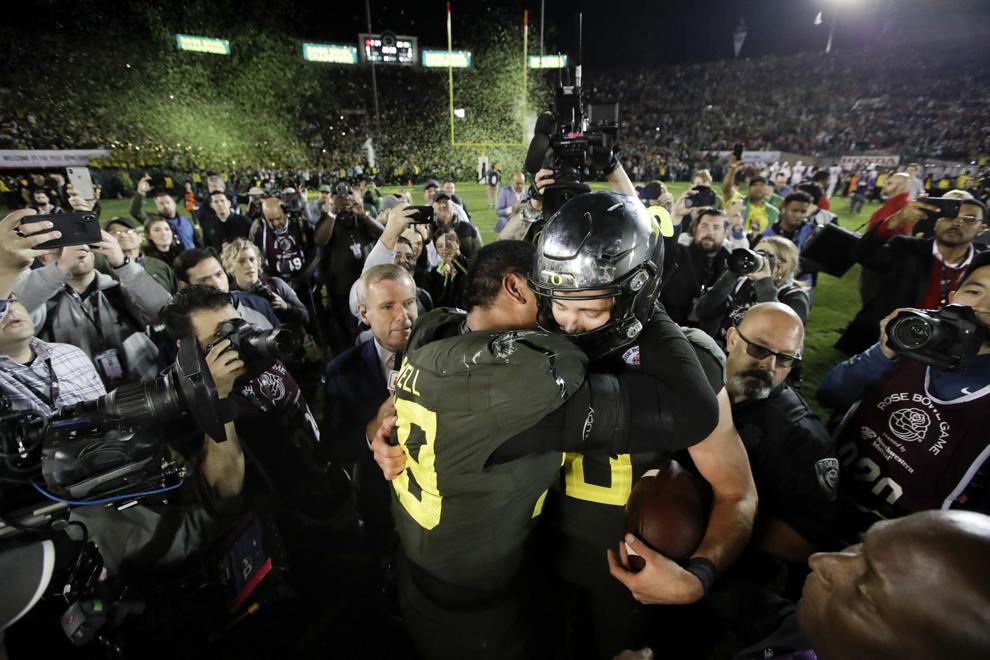 Ducks 28, Badgers 27
Ducks 28, Badgers 27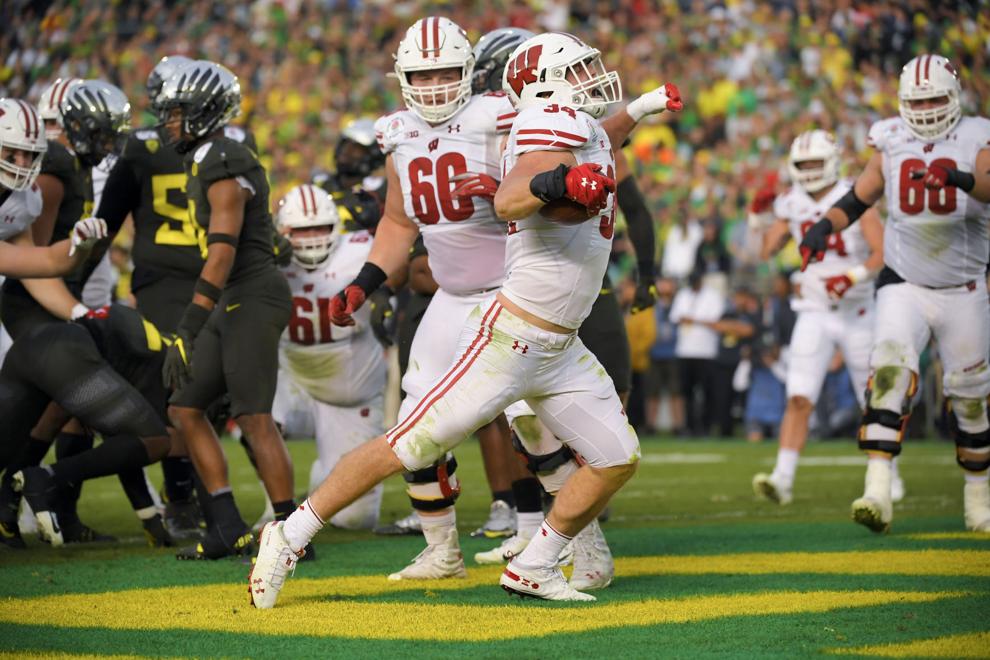 Ducks 28, Badgers 27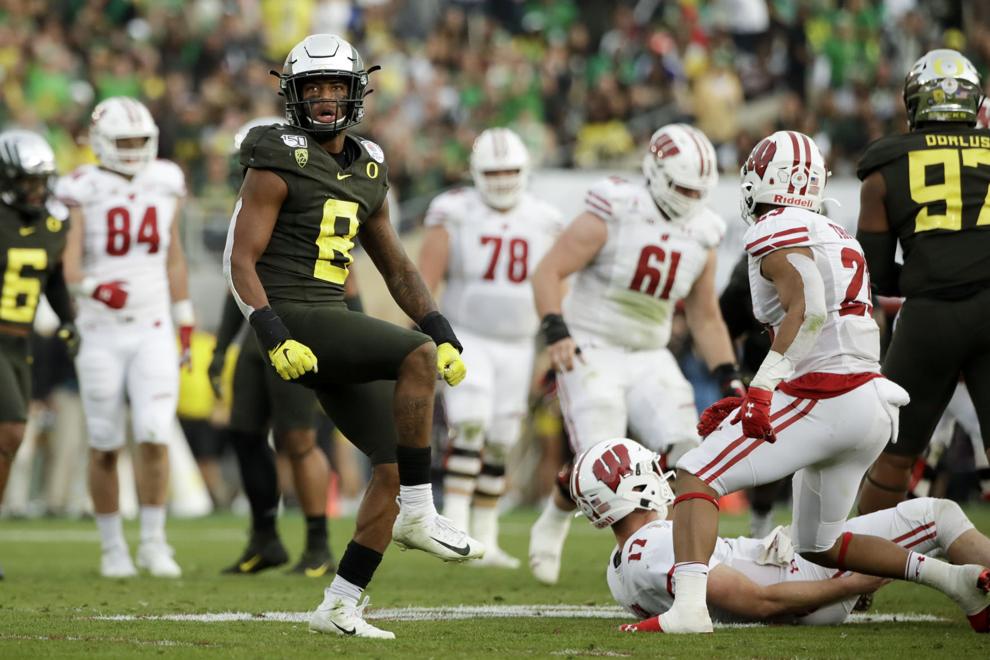 Ducks 28, Badgers 27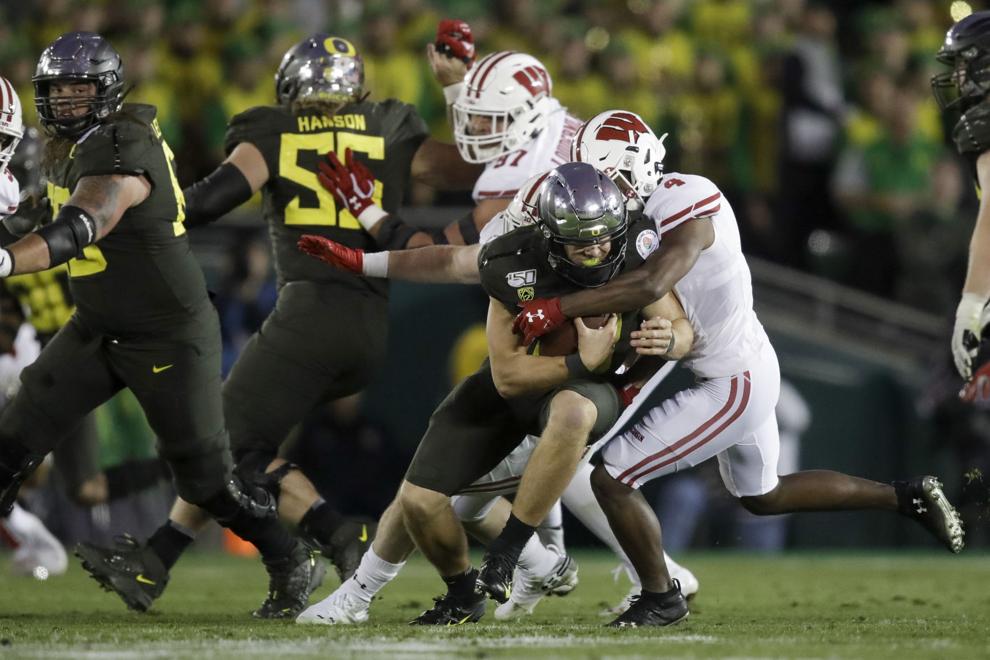 Ducks 28, Badgers 27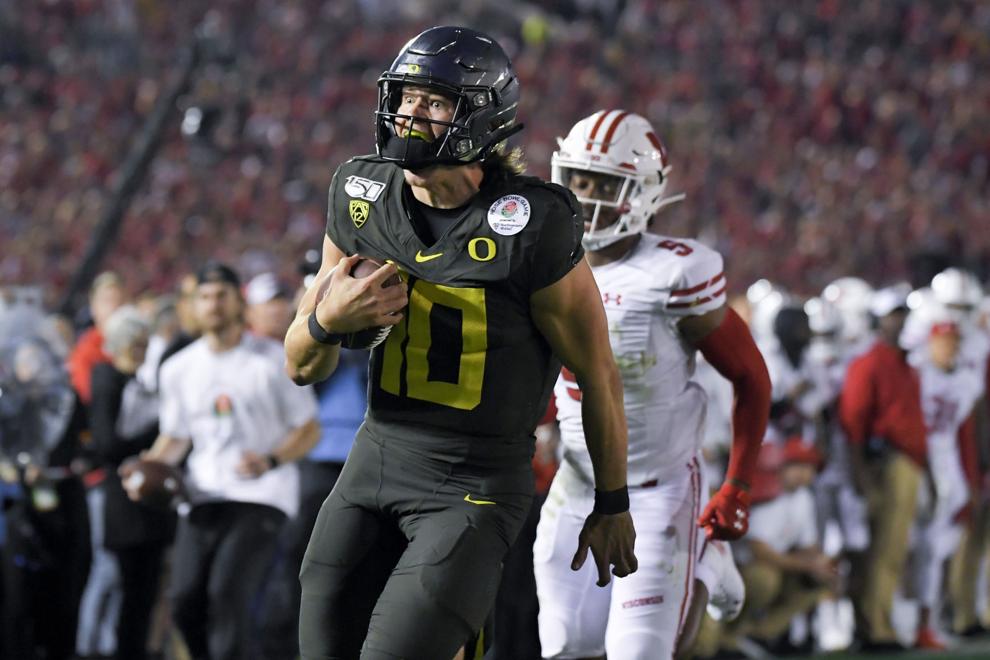 Ducks 28, Badgers 27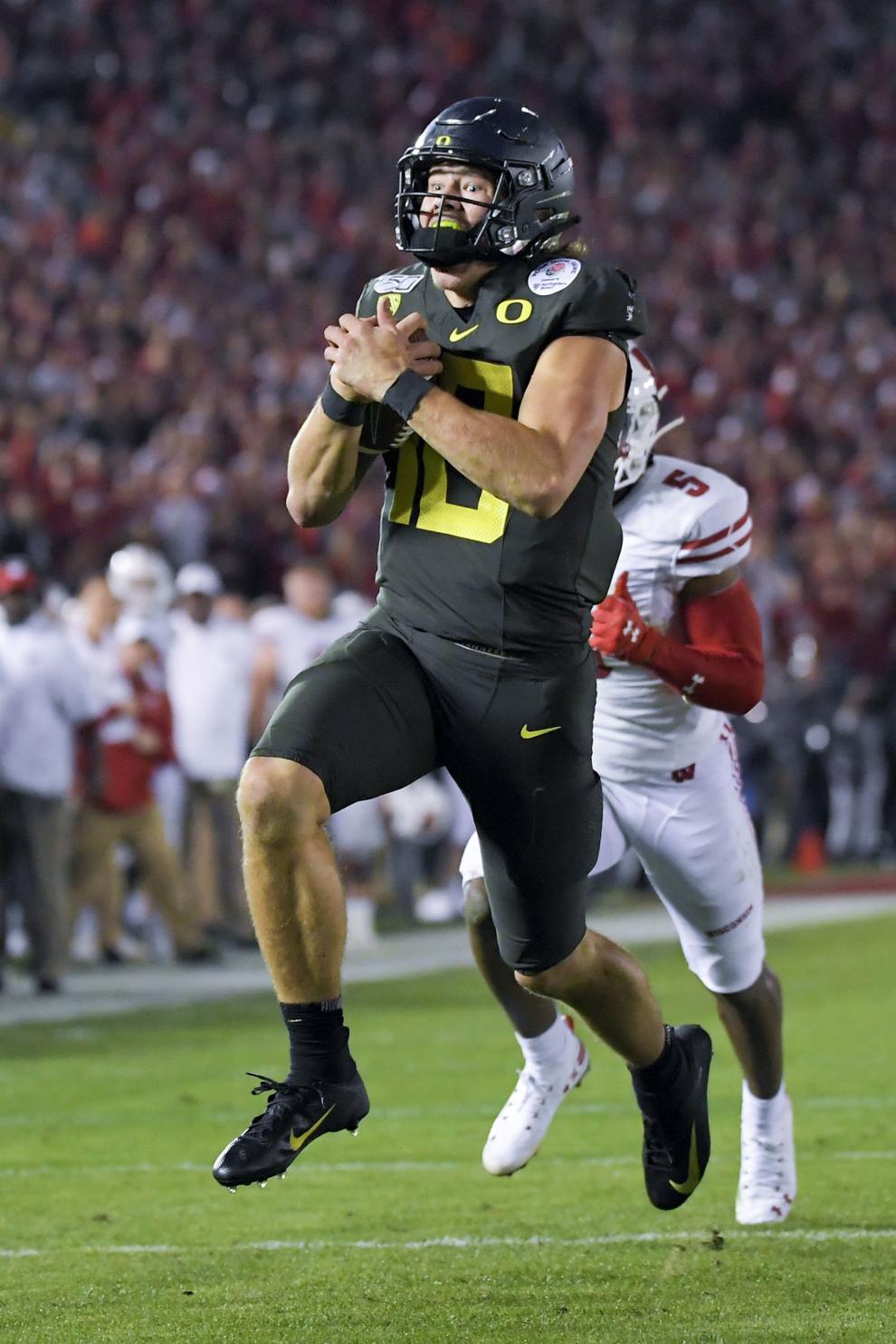 Ducks 28, Badgers 27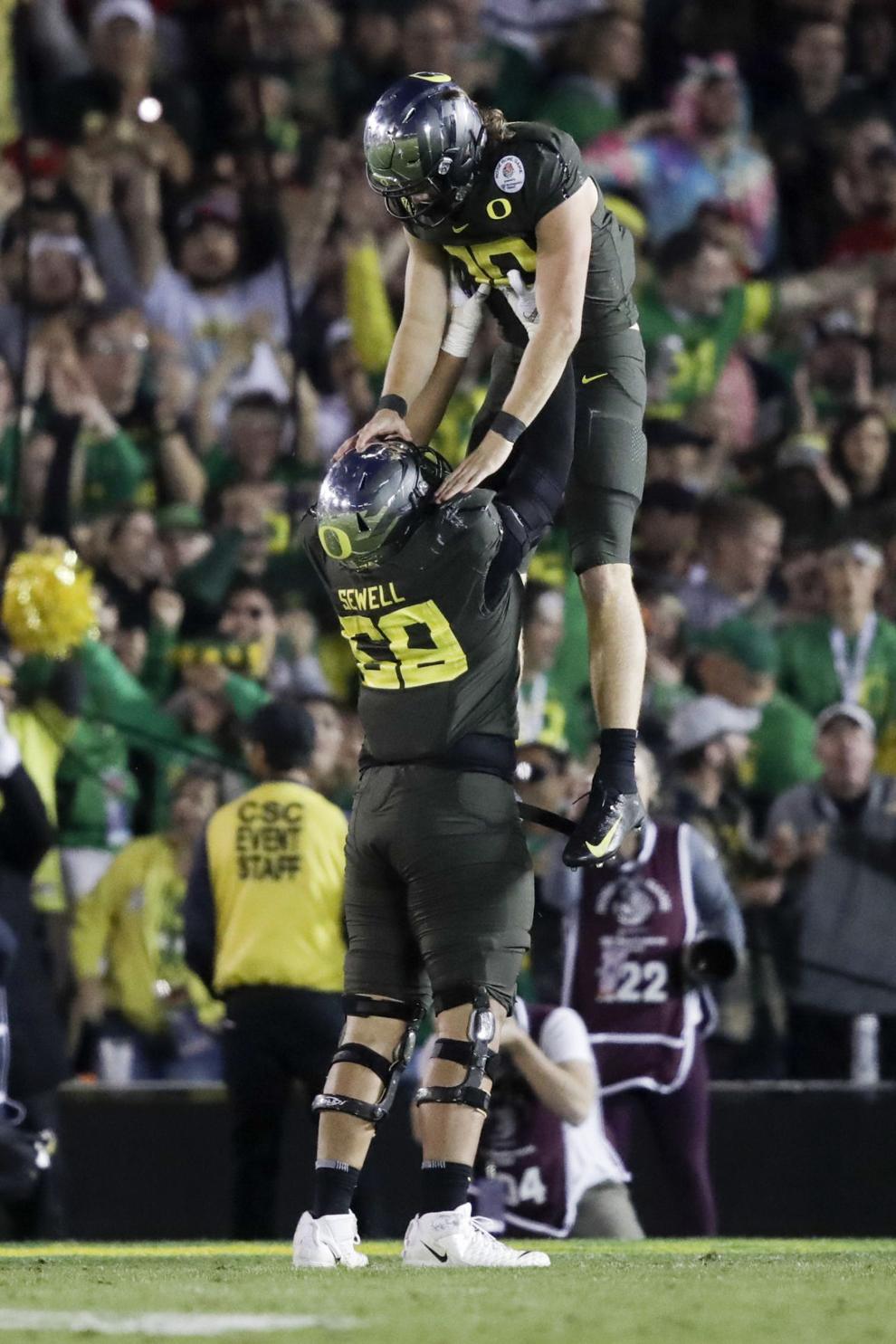 Ducks 28, Badgers 27
Ducks 28, Badgers 27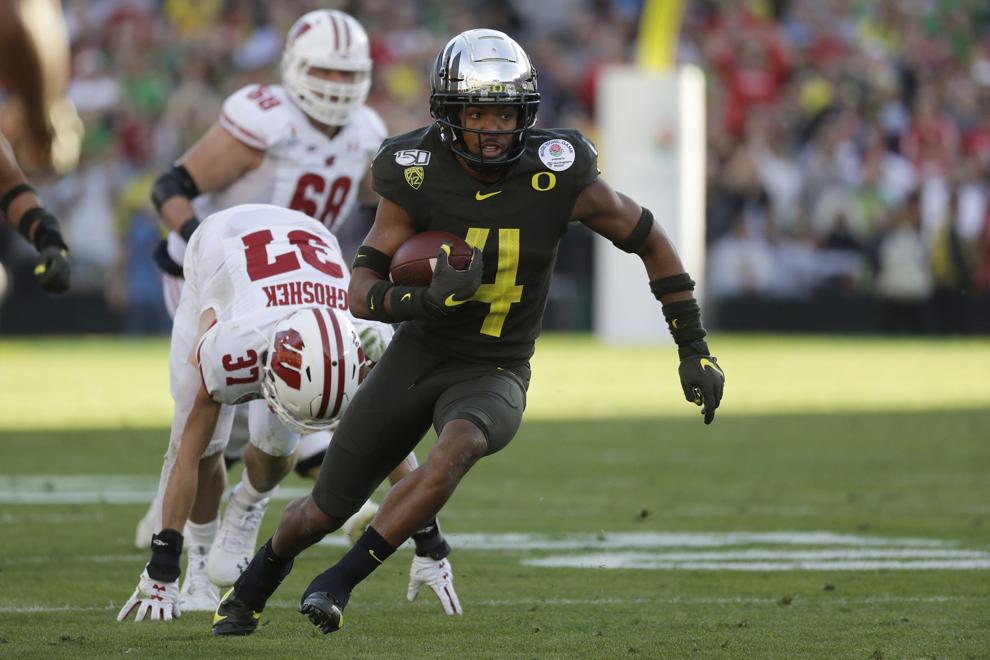 Ducks 28, Badgers 27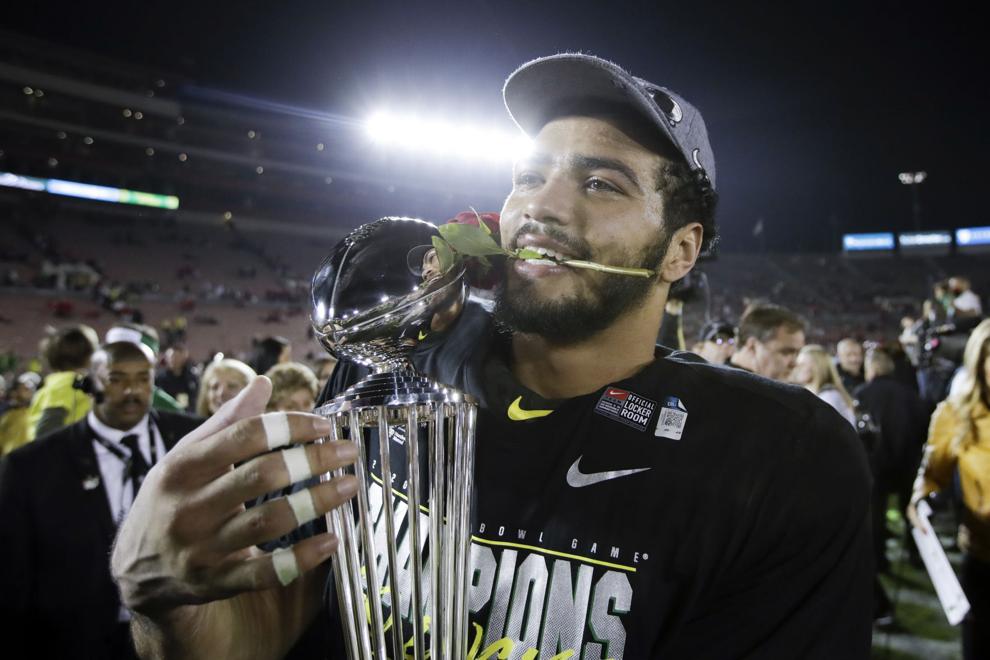 Ducks 28, Badgers 27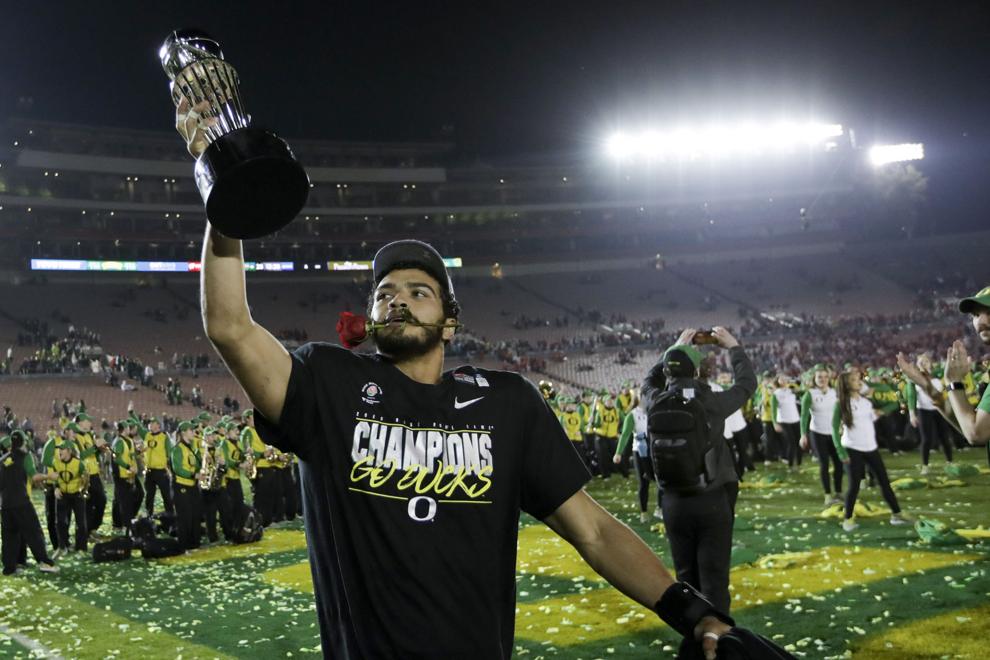 Ducks 28, Badgers 27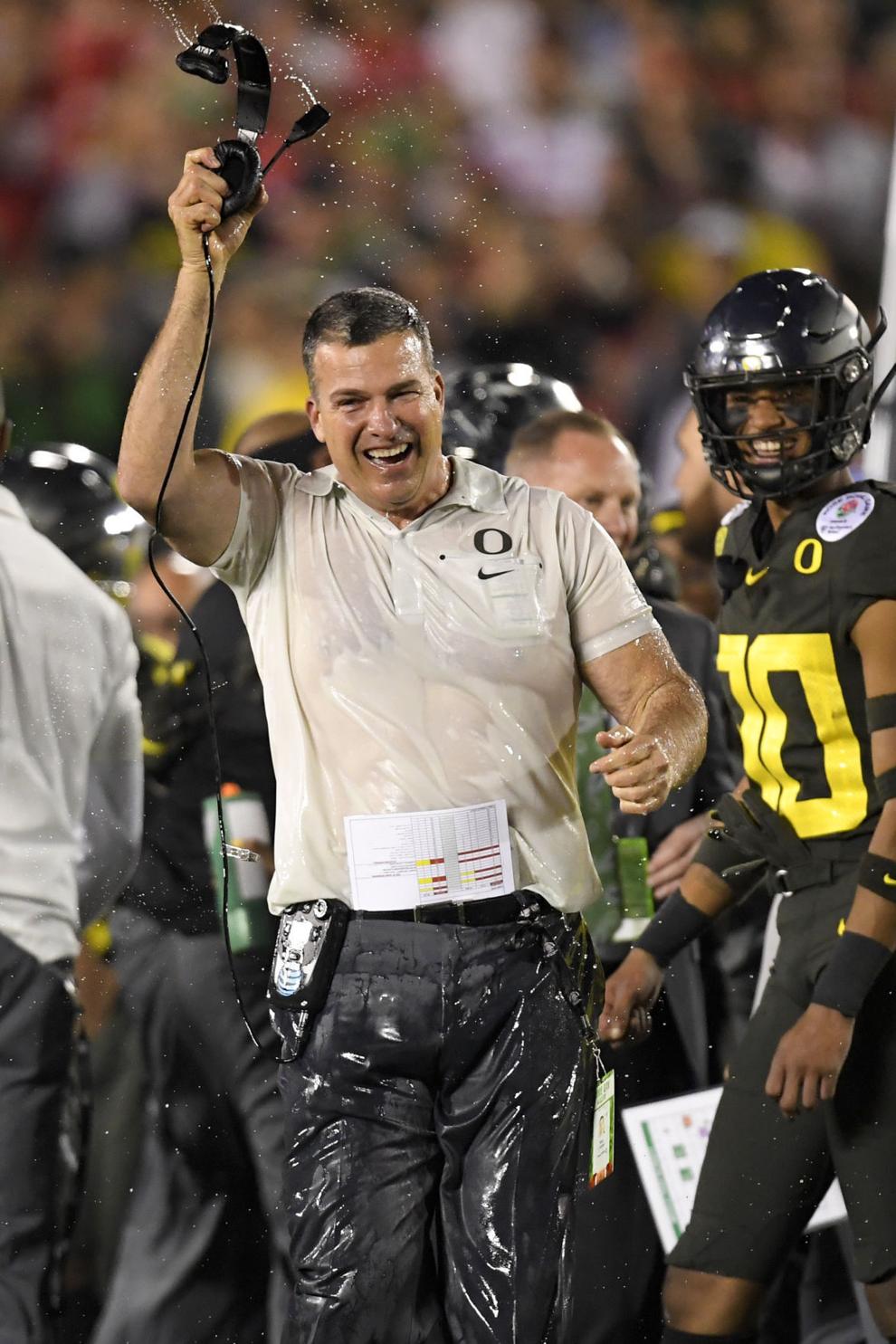 Ducks 28, Badgers 27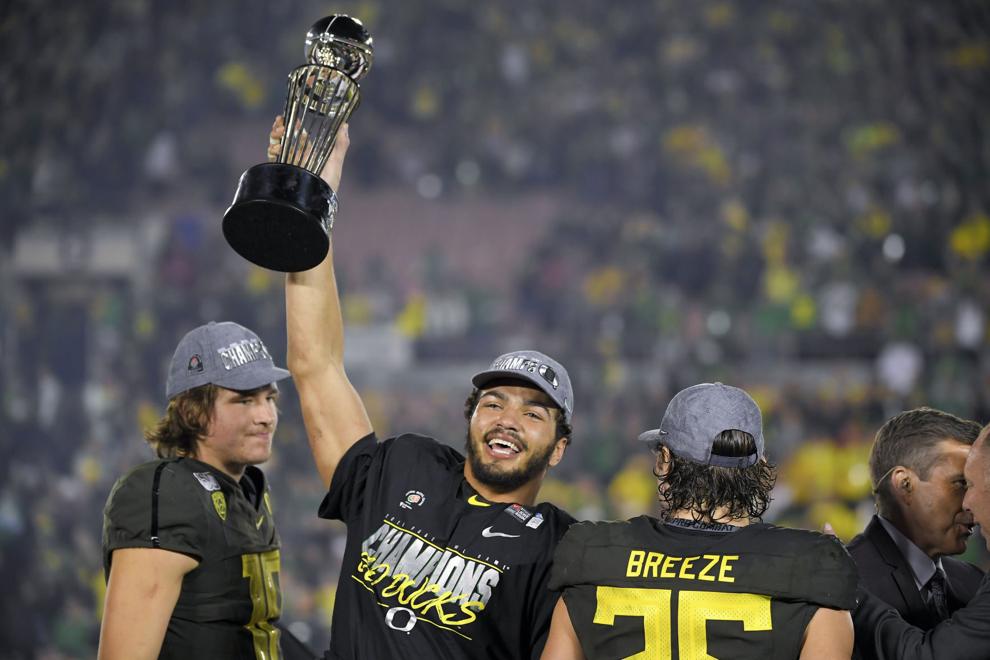 Ducks 28, Badgers 27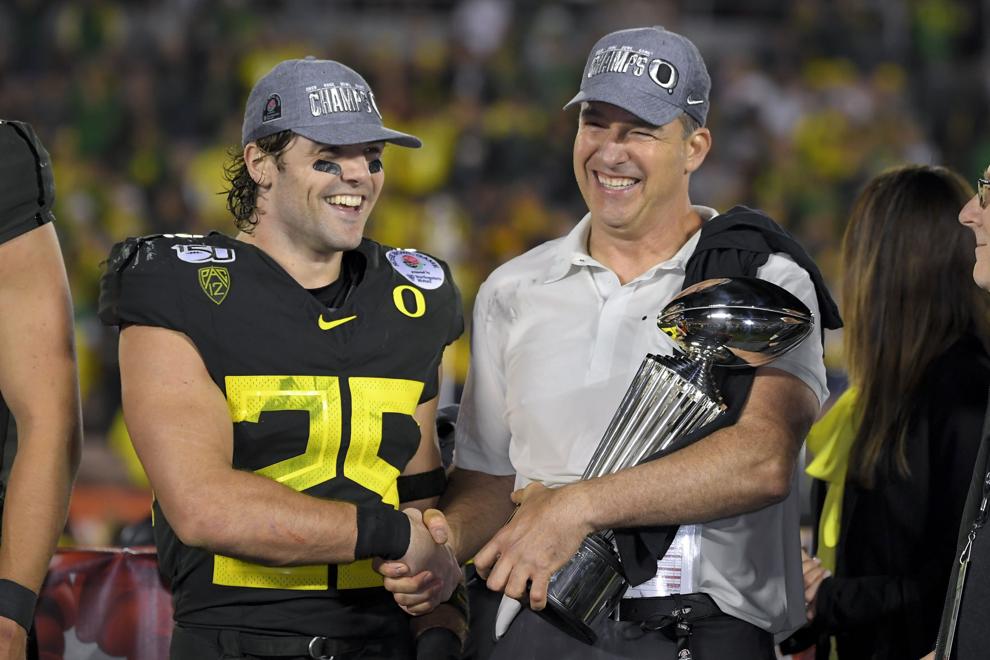 Ducks 28, Badgers 27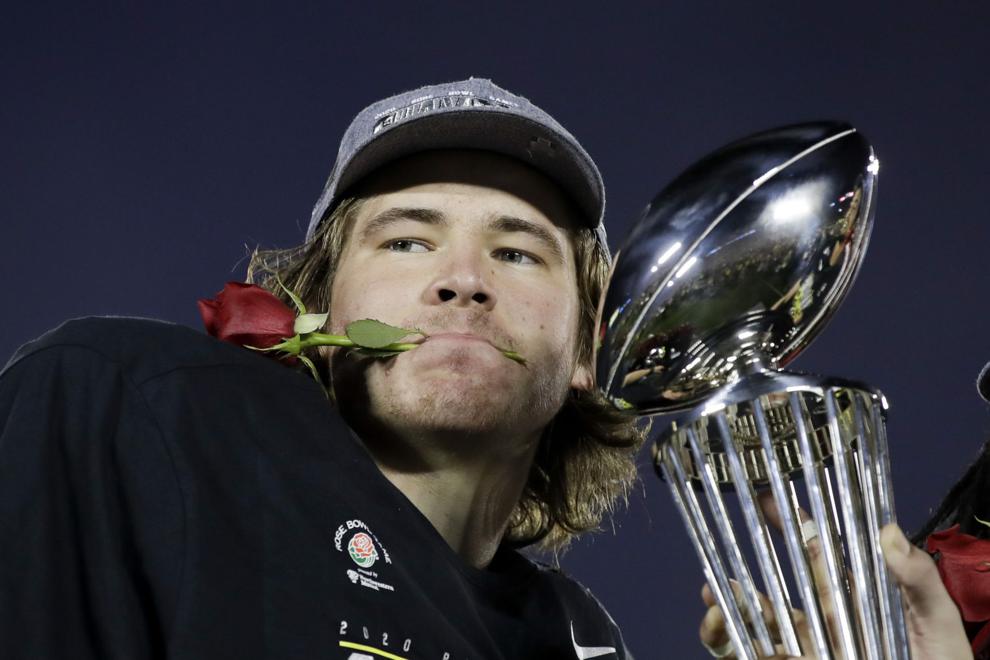 Ducks 28, Badgers 27