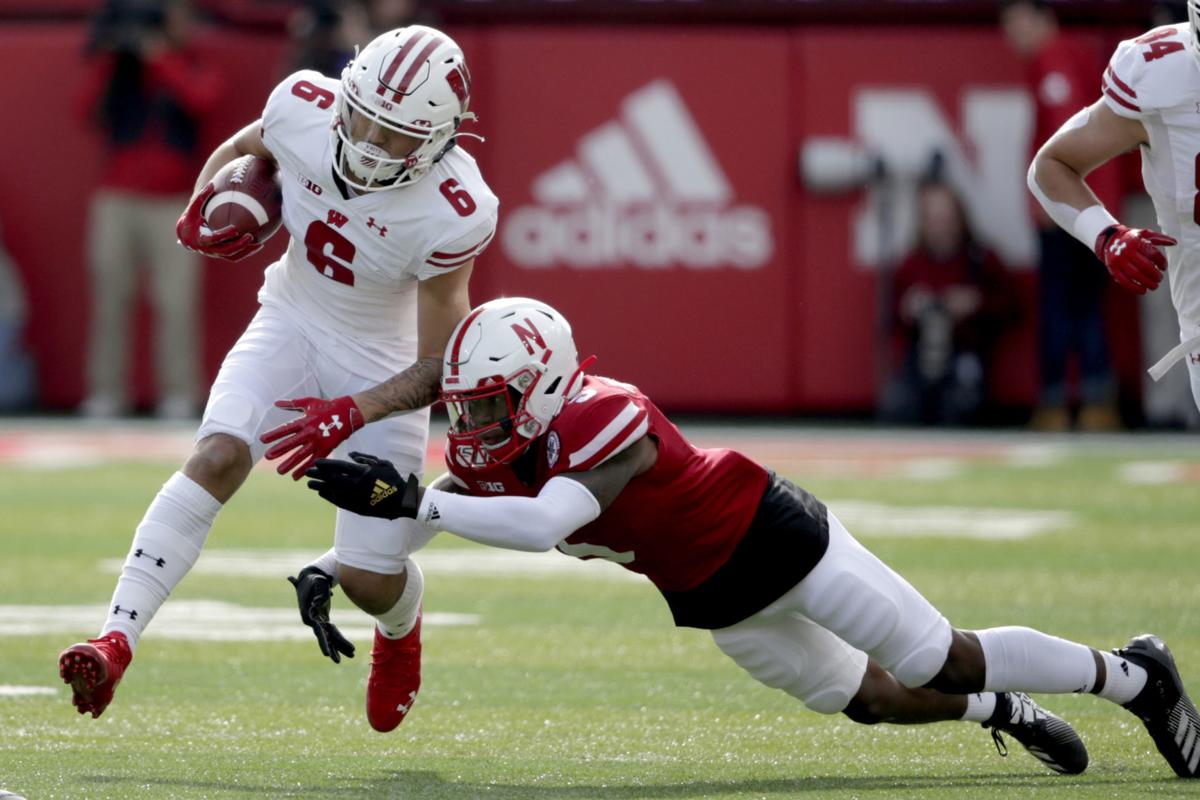 GAME BALL
Jonathan Taylor: With his third career 200-yard game on the ground against the Cornhuskers, Taylor powered the UW offense to a needed win. If he doesn't return for his senior season, Taylor will finish his career with 674 career yards and seven touchdowns against Nebraska.
THUMBS UP
Collin Larsh: Rightfully criticized for missed field goals earlier this season, Larsh tied a career-high with three makes on three tries. All were from close range, but paying off drives in the red zone with points is crucial, and Larsh made it happen.
THUMBS DOWN
You have free articles remaining.
UW's run defense: Nebraska racked up 273 yards on the ground, with 188 coming from Dedrick Mills and 89 coming from Adrian Martinez. Martinez gained 45 yards on a run after a punt pinned Nebraska at its 4, then after a penalty pushed the Cornhuskers back 15 yards, Mills gained 43 the next play.
BY THE NUMBERS
7.1: Yards per rush for the Badgers, led by Taylor's 8.2
493: Yards of total offense allowed by UW, the most this season
0: Fourth-down conversions for Nebraska on three tries
---
Photos: Wisconsin Badgers continue dominance of Nebraska Cornhuskers
Badgers 37, Cornhuskers 21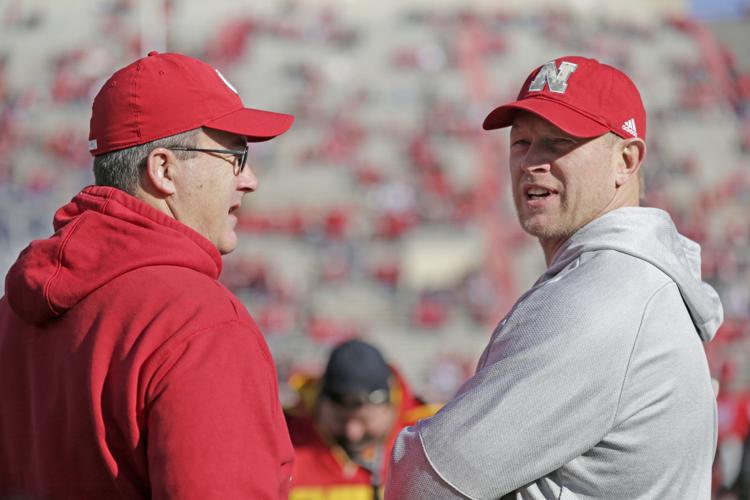 Badgers 37, Cornhuskers 21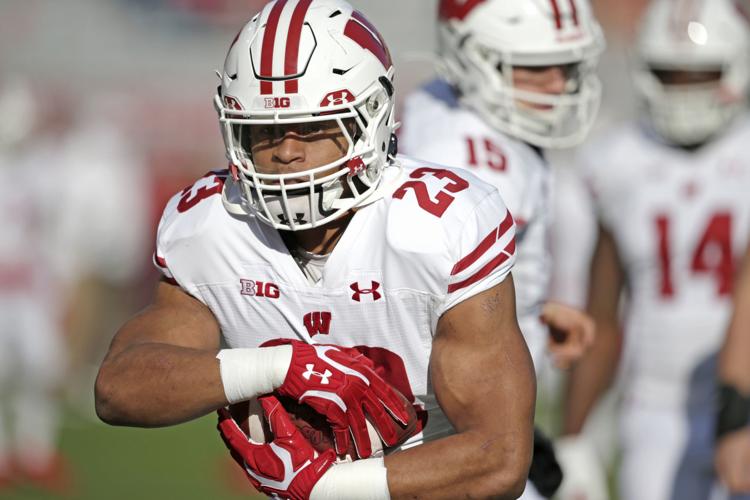 Badgers 37, Cornhuskers 21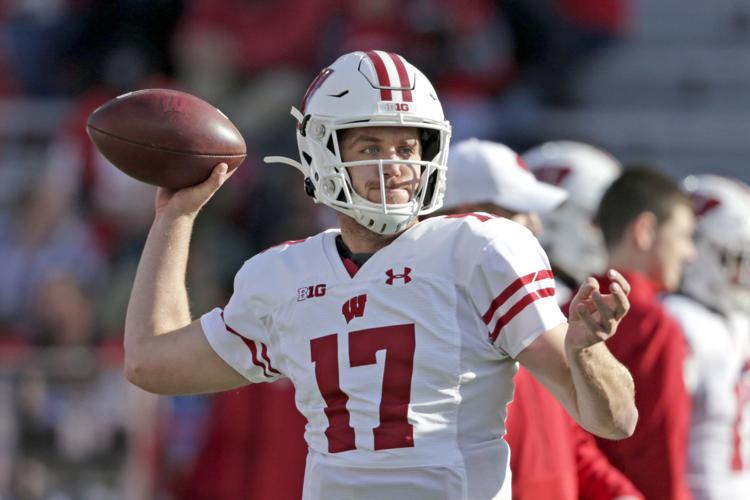 Badgers 37, Cornhuskers 21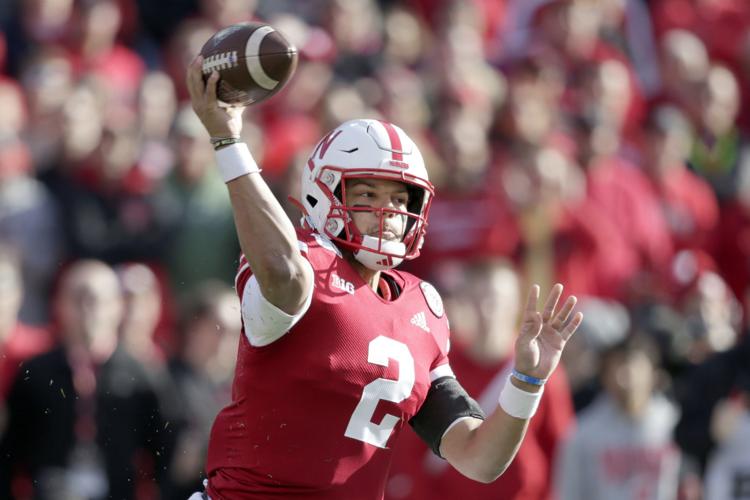 Badgers 37, Cornhuskers 21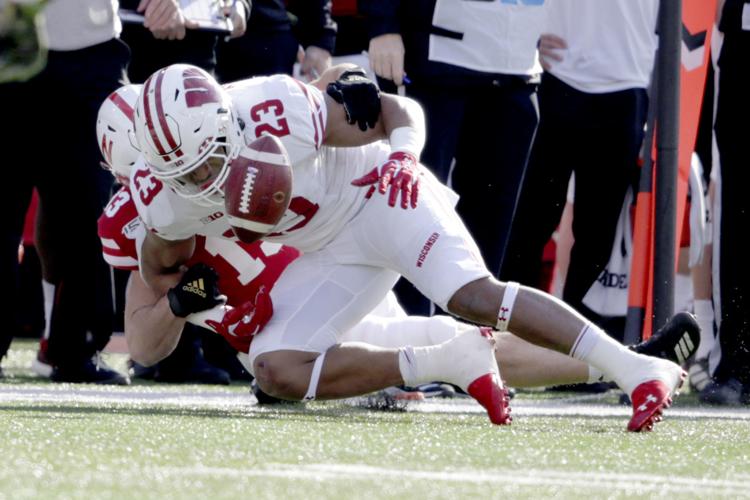 Badgers 37, Cornhuskers 21
Badgers 37, Cornhuskers 21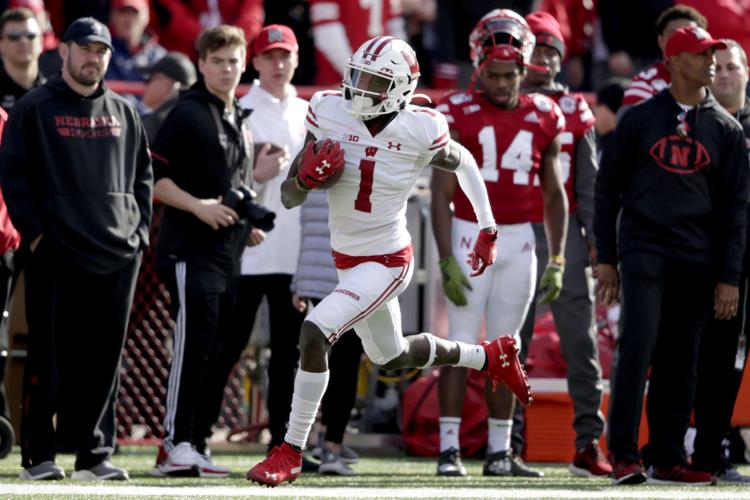 Badgers 37, Cornhuskers 21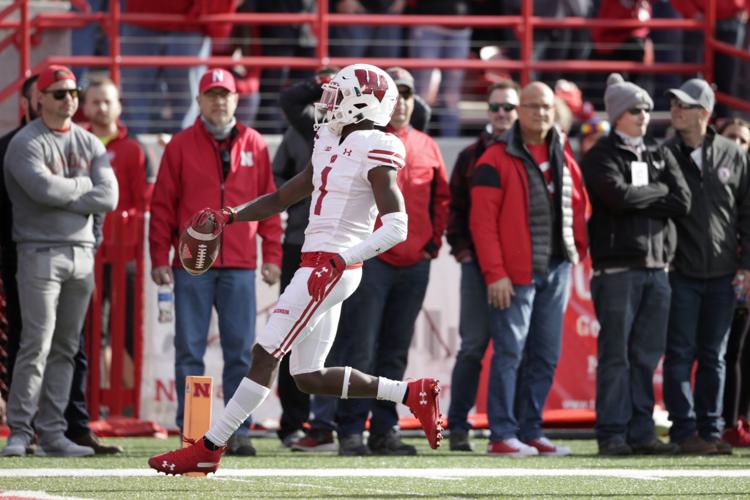 Badgers 37, Cornhuskers 21
Badgers 37, Cornhuskers 21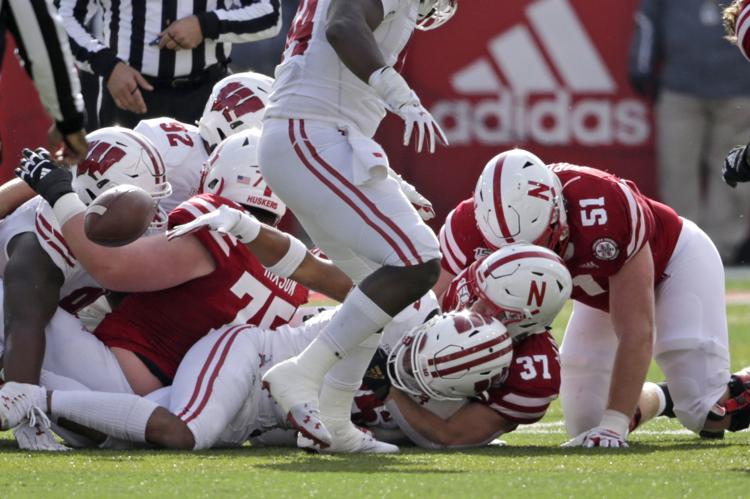 Badgers 37, Cornhuskers 21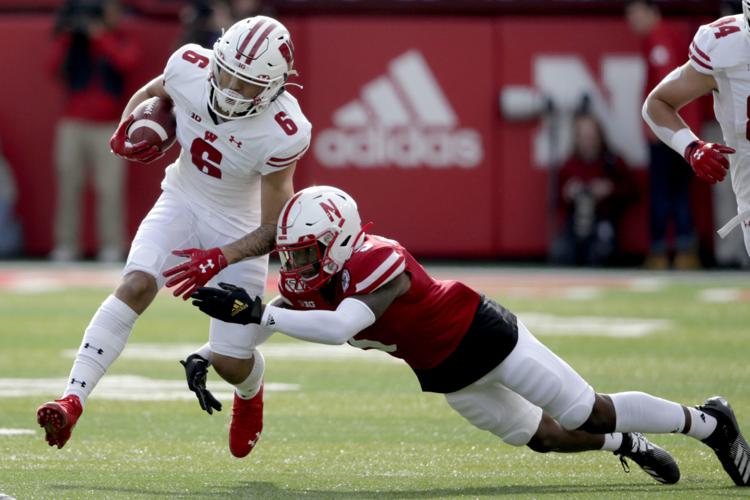 Badgers 37, Cornhuskers 21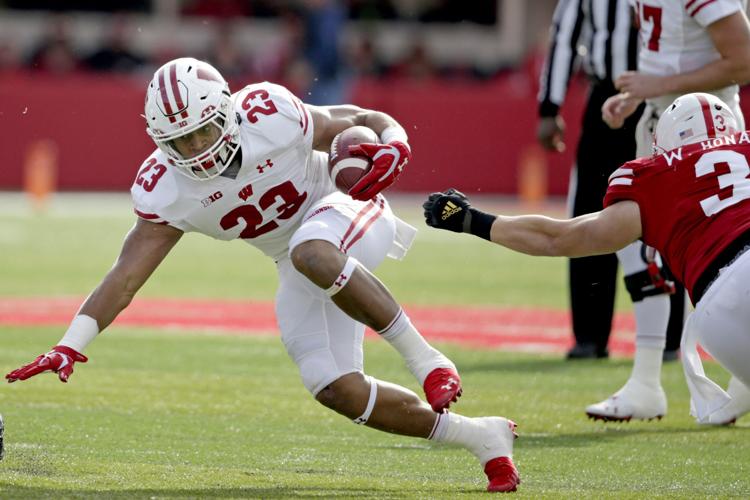 Badgers 37, Cornhuskers 21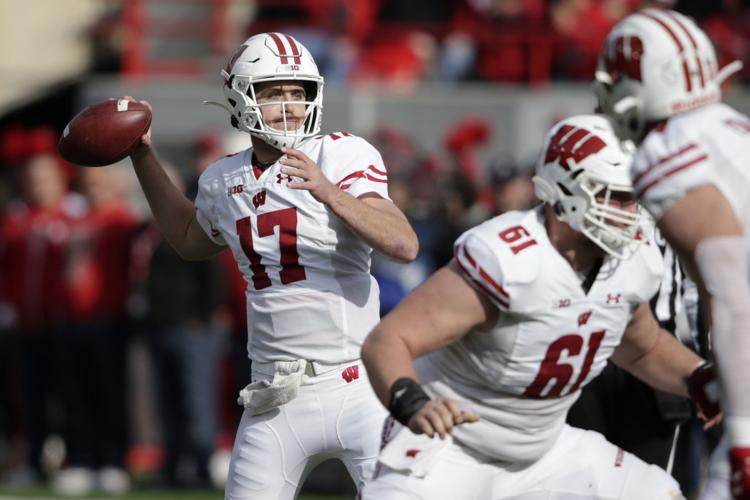 Badgers 37, Cornhuskers 21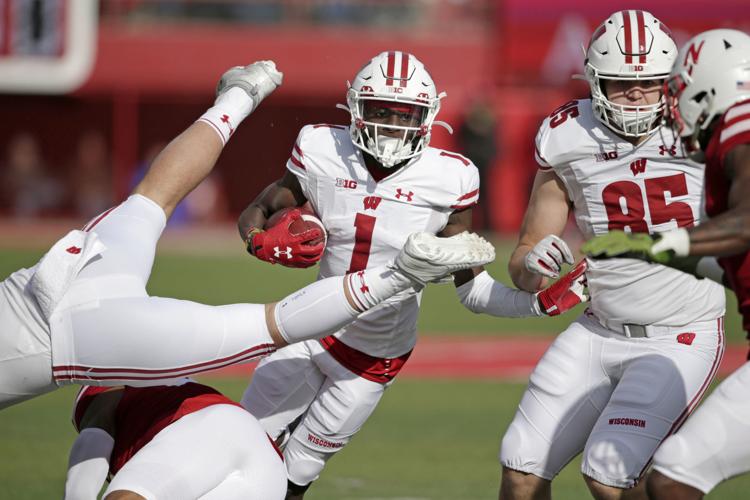 Badgers 37, Cornhuskers 21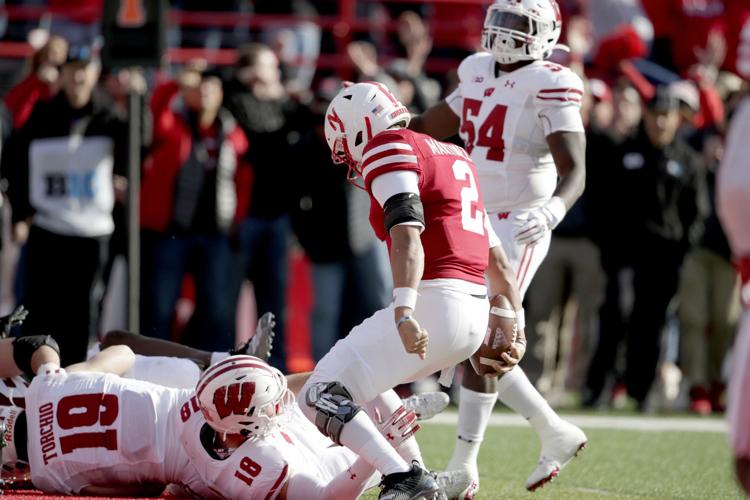 Badgers 37, Cornhuskers 21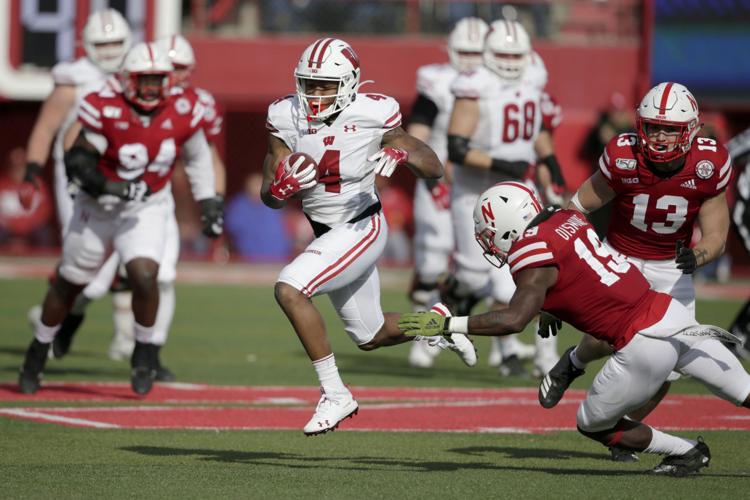 Badgers 37, Cornhuskers 21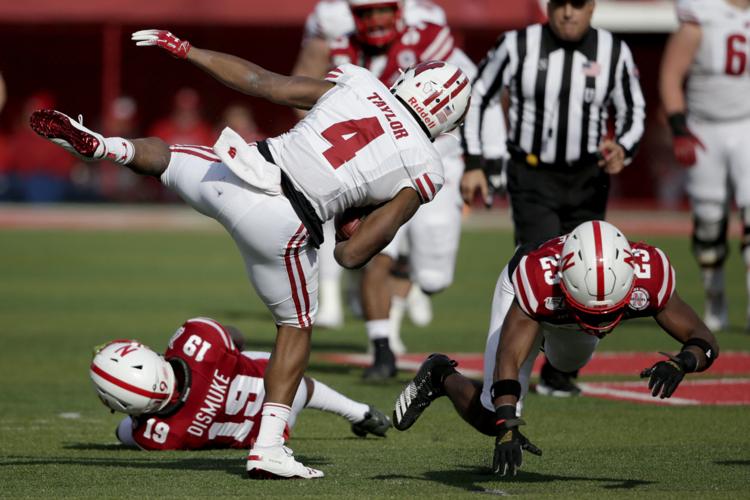 Badgers 37, Cornhuskers 21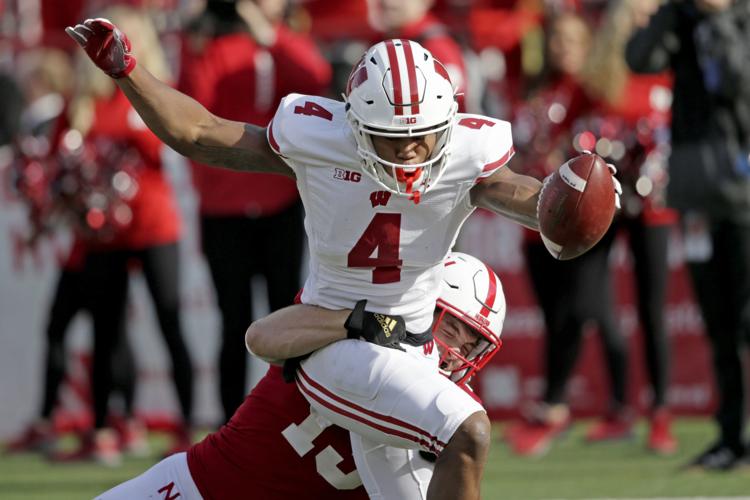 Badgers 37, Cornhuskers 21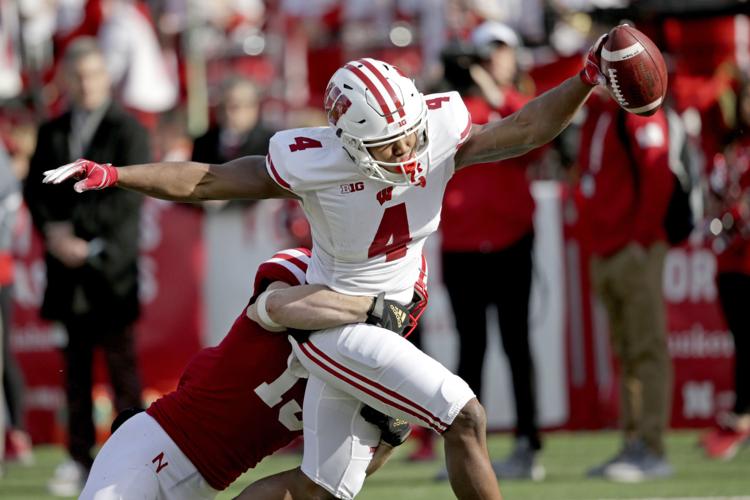 Badgers 37, Cornhuskers 21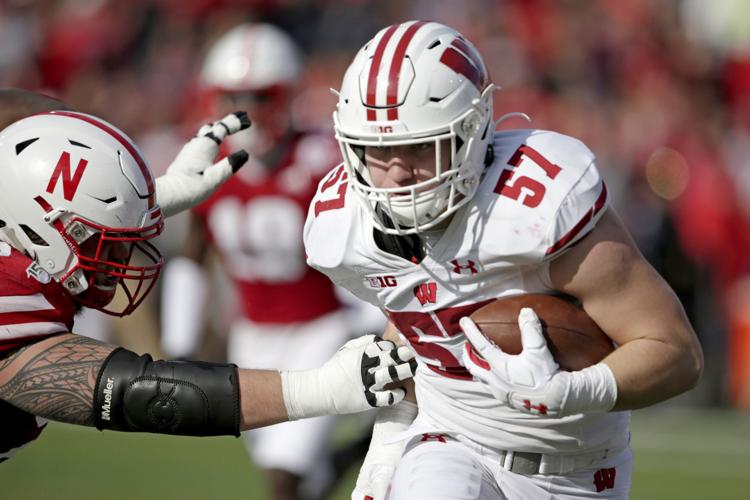 Badgers 37, Cornhuskers 21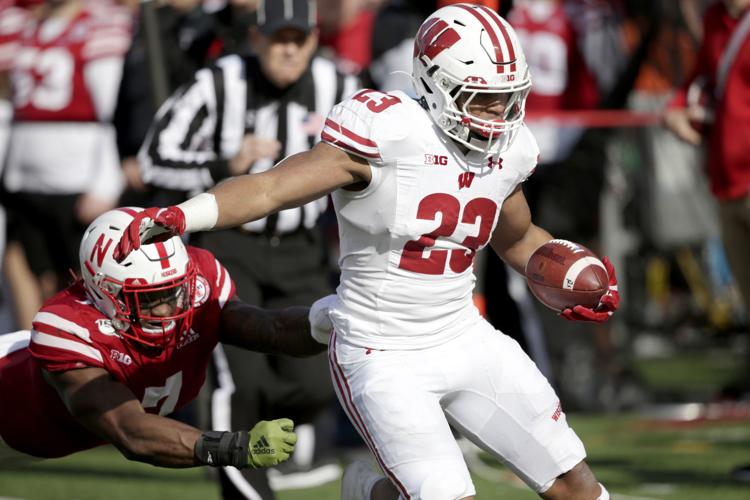 Badgers 37, Cornhuskers 21