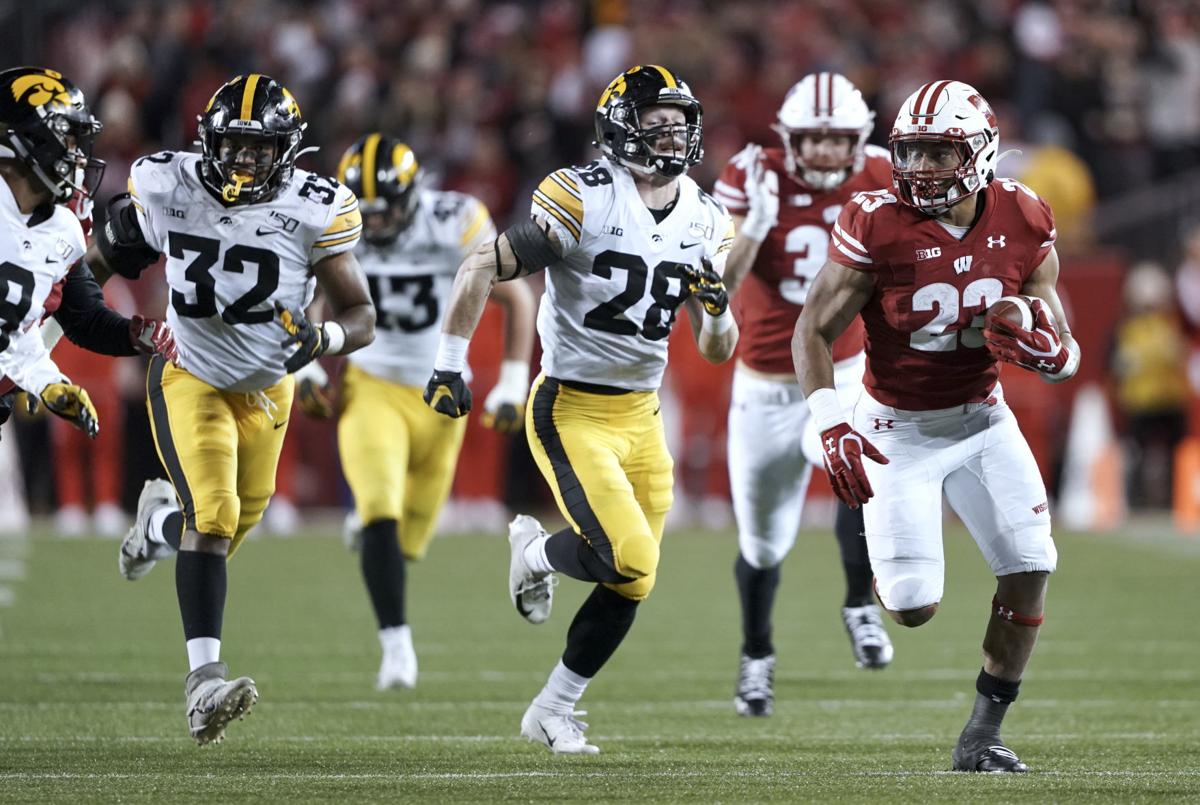 GAME BALL
Jonathan Taylor: The UW junior tailback finished with 250 rushing yards, his third-highest total with the Badgers.
THUMBS UP
Quintez Cephus: The Badgers junior wide receiver caught five passes for 94 yards and a touchdown.
THUMBS DOWN
You have free articles remaining.
Deron Harrell: The UW sophomore cornerback was beaten by Tyrone Tracy for a 75-yard touchdown pass in the fourth quarter, a score that helped Iowa pull to within two points.
BY THE NUMBERS
4 — consecutive victories over Iowa for the Badgers, who have won seven of the past eight meetings between the teams.
130 — rushing yards for Taylor in the fourth quarter alone.
300 — rushing yards for UW, its most against Iowa since it had 420 vs. the Hawkeyes in 1999.
---
Photos: Wisconsin Badgers hold off Iowa Hawkeyes in Big Ten West showdown
Badgers 24, Hawkeyes 22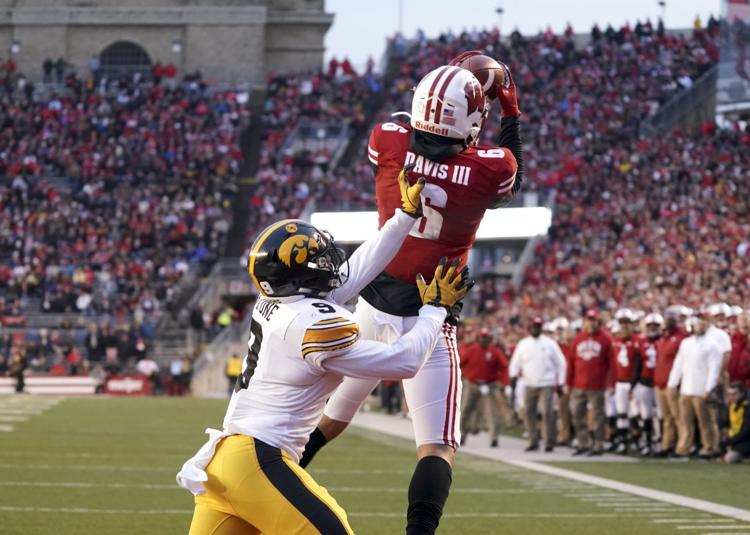 Badgers 24, Hawkeyes 22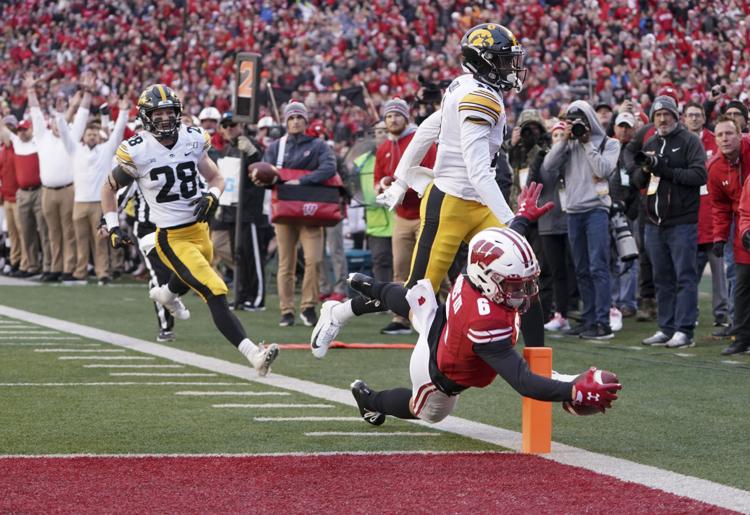 Badgers 24, Hawkeyes 22
Badgers 24, Hawkeyes 22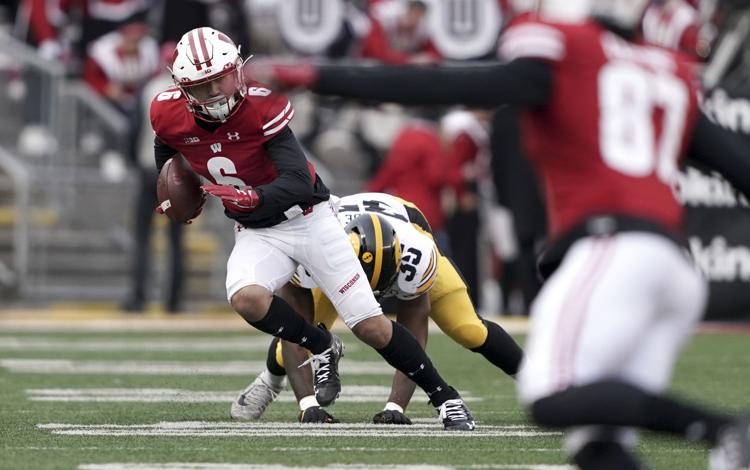 Badgers 24, Hawkeyes 22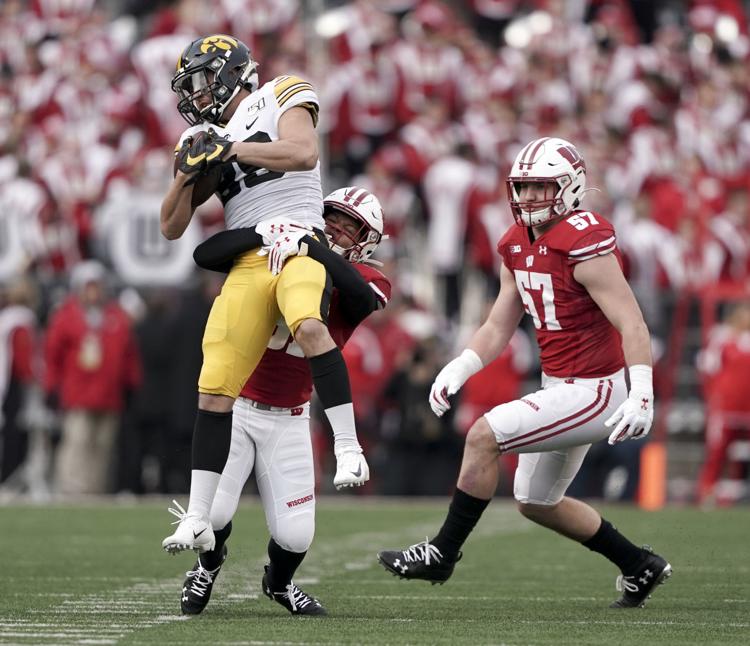 Badgers 24, Hawkeyes 22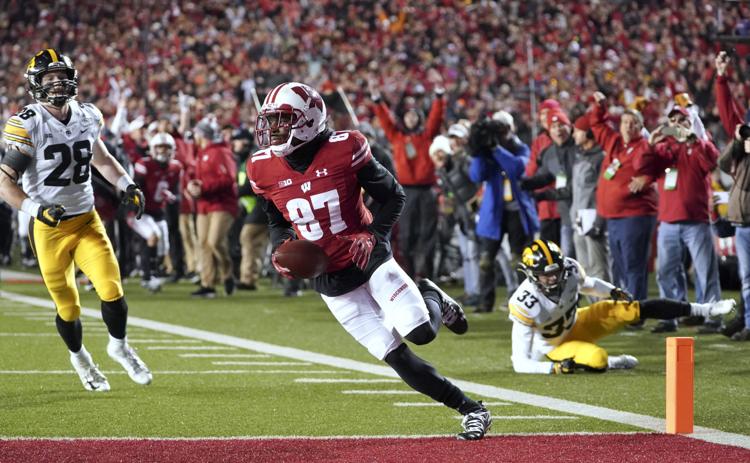 Badgers 24, Hawkeyes 22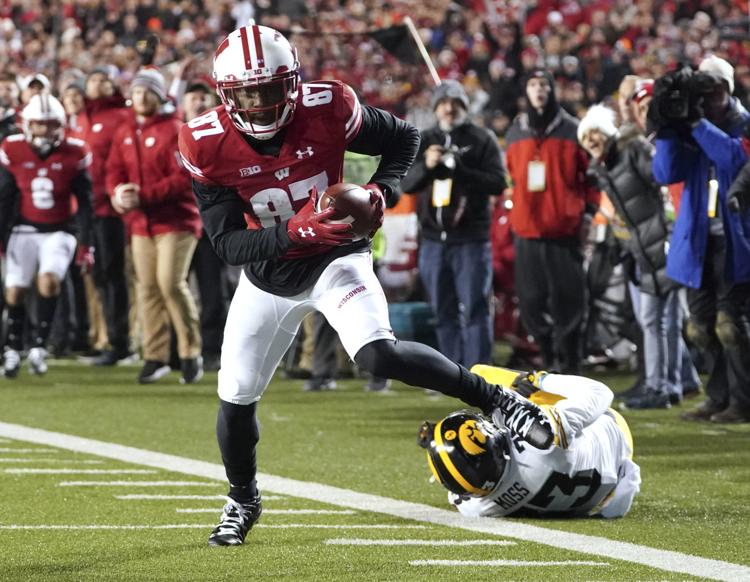 Badgers 24, Hawkeyes 22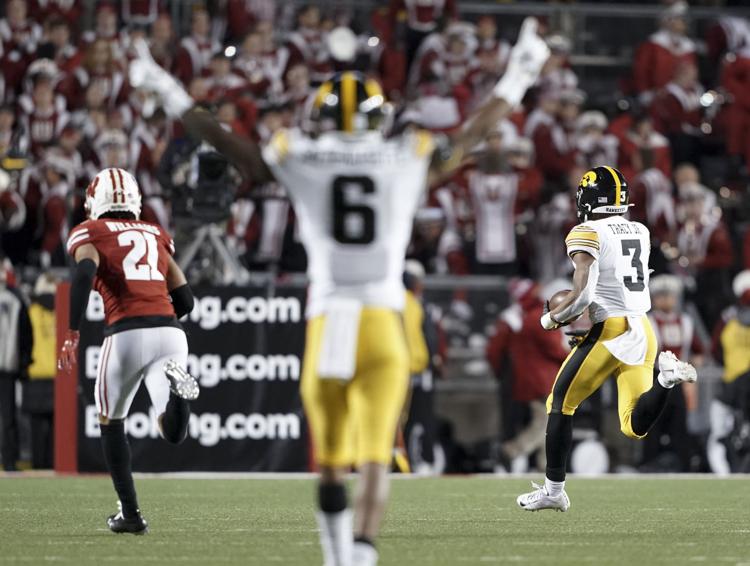 Badgers 24, Hawkeyes 22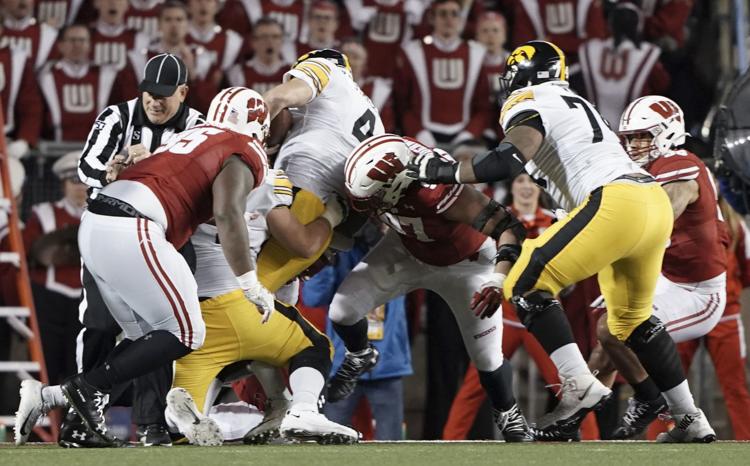 Badgers 24, Hawkeyes 22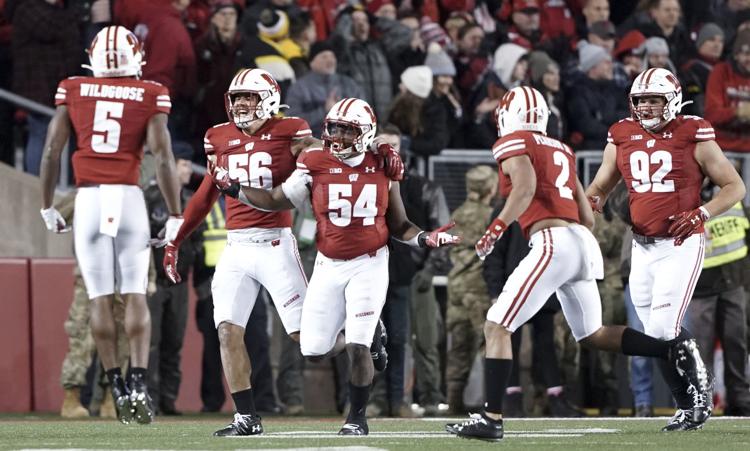 Badgers 24, Hawkeyes 22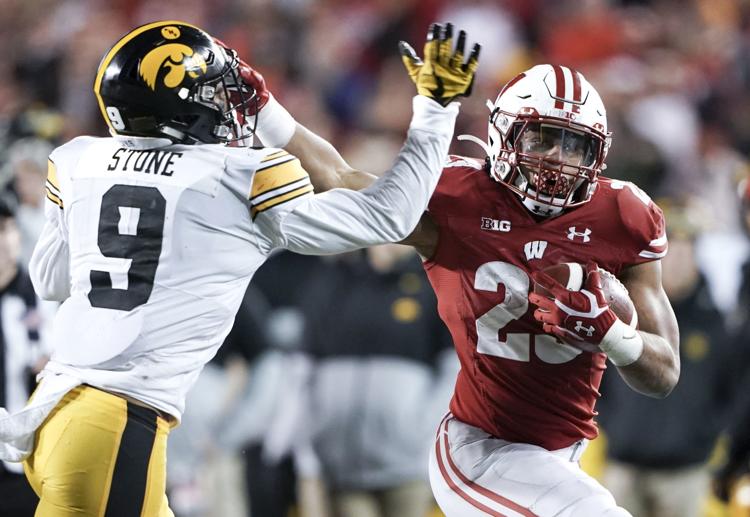 Badgers 24, Hawkeyes 22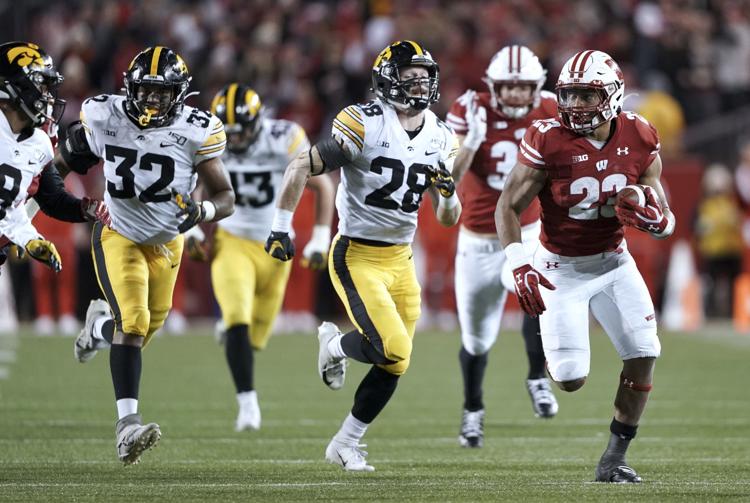 Badgers 24, Hawkeyes 22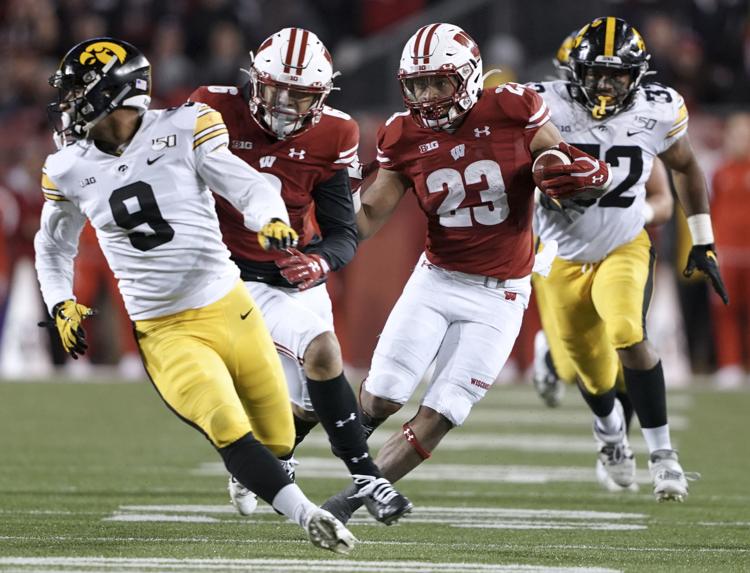 Badgers 24, Hawkeyes 22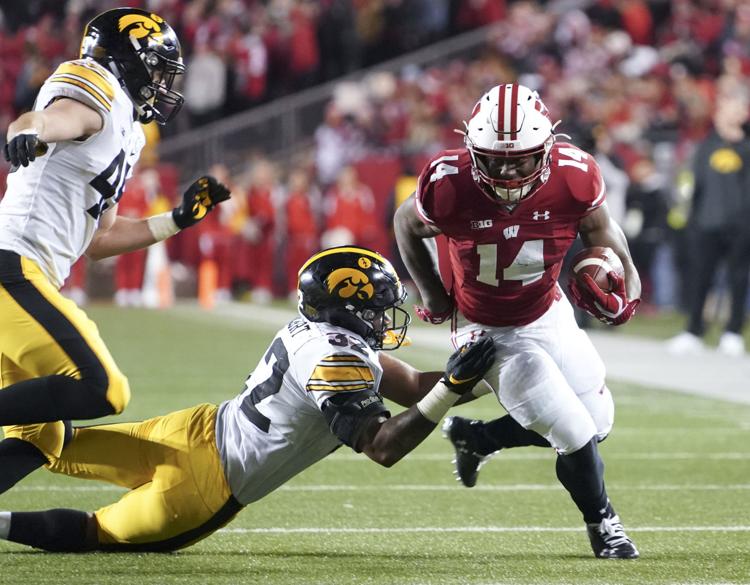 Badgers 24, Hawkeyes 22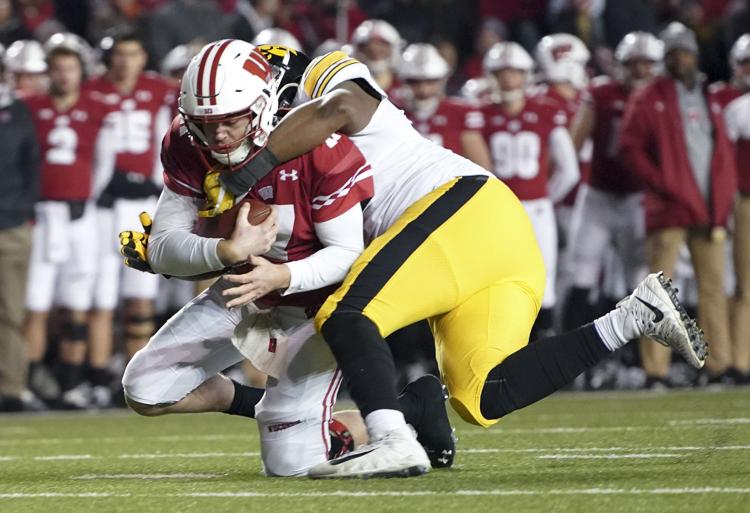 Badgers 24, Hawkeyes 22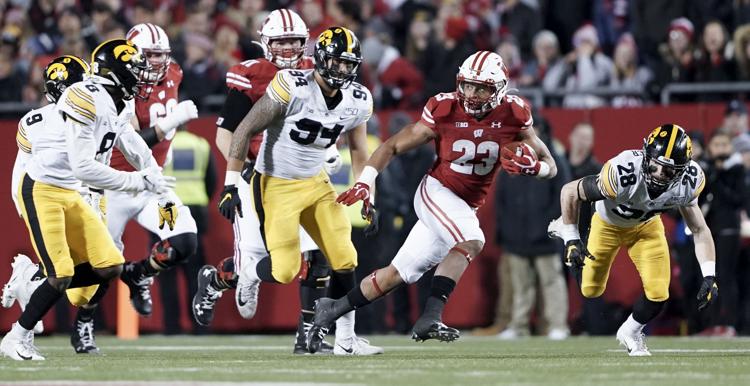 Badgers 24, Hawkeyes 22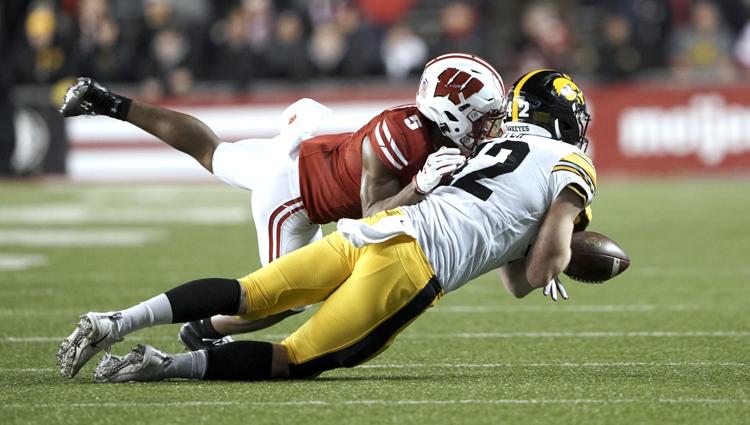 Badgers 24, Hawkeyes 22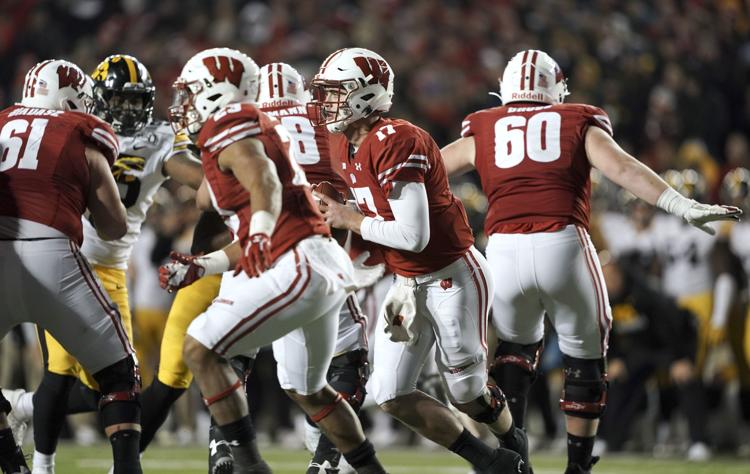 Badgers 24, Hawkeyes 22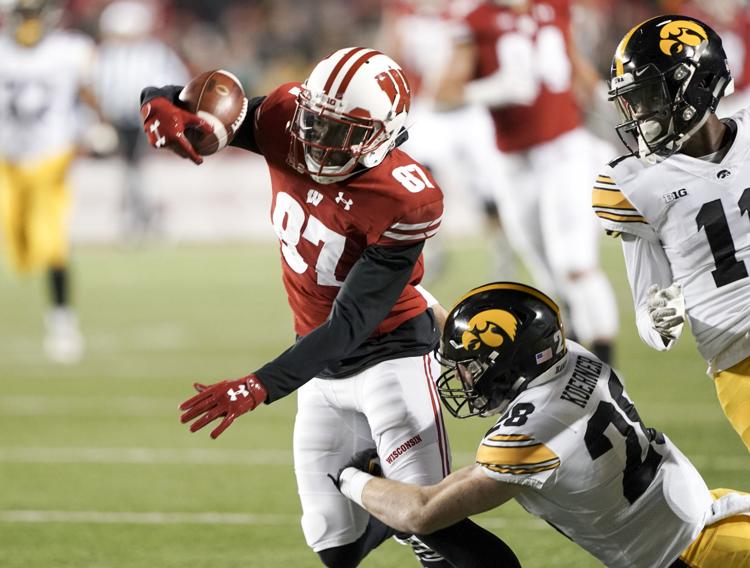 Badgers 24, Hawkeyes 22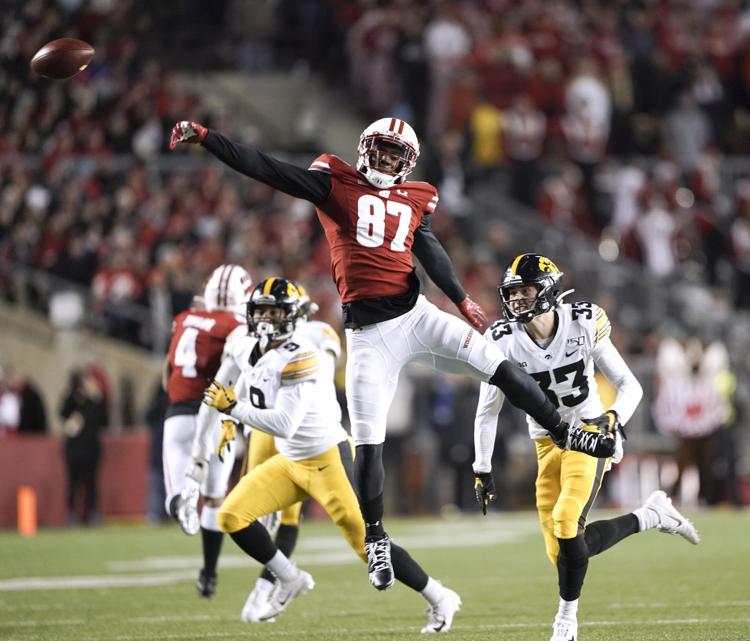 Badgers 24, Hawkeyes 22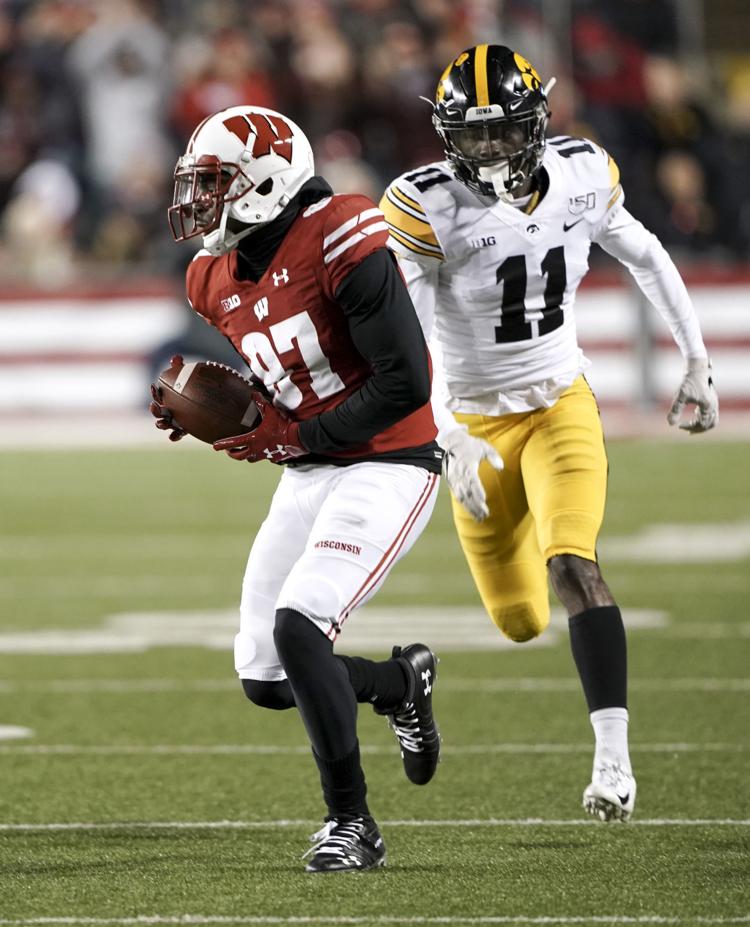 Badgers 24, Hawkeyes 22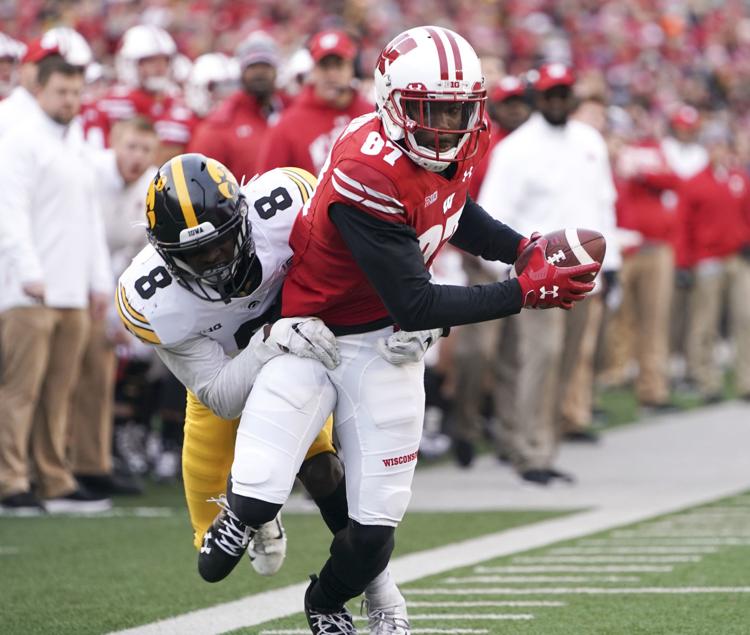 Badgers 24, Hawkeyes 22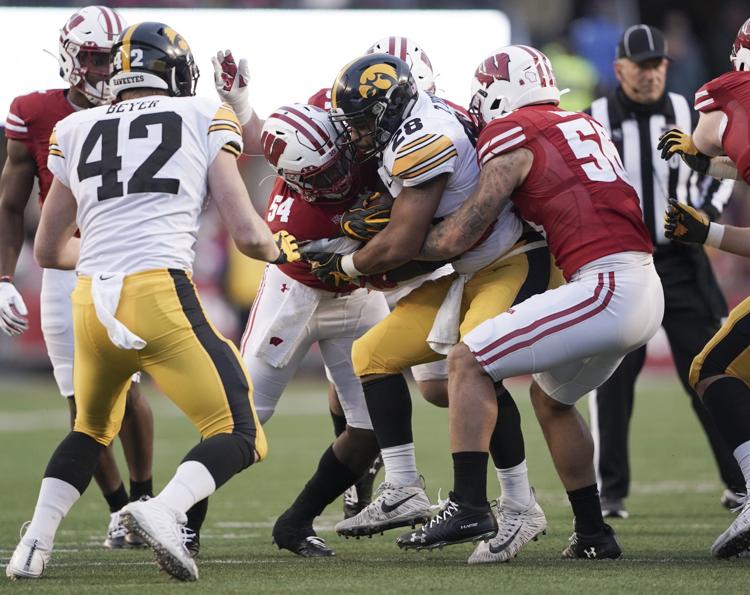 Badgers 24, Hawkeyes 22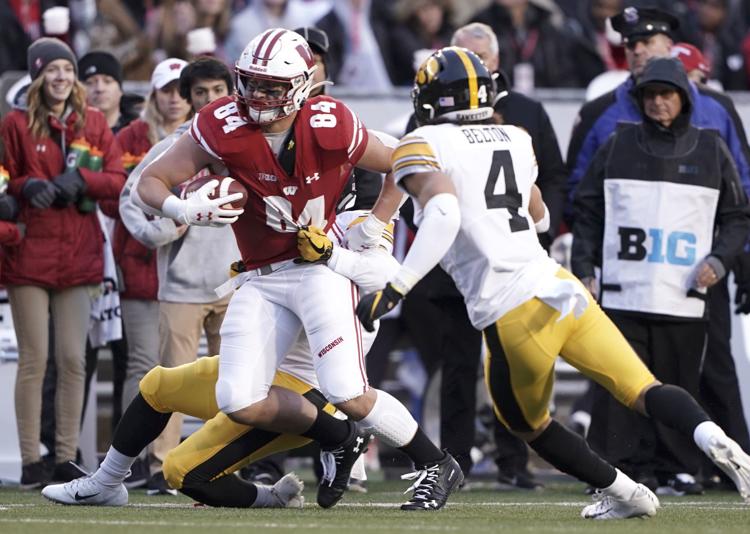 williams photo 11-12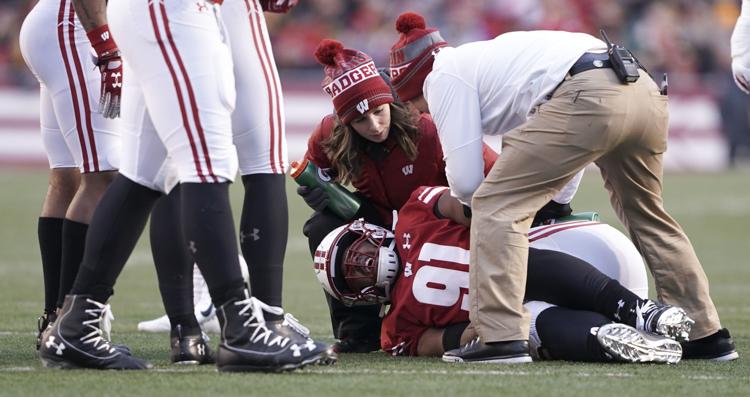 Badgers 24, Hawkeyes 22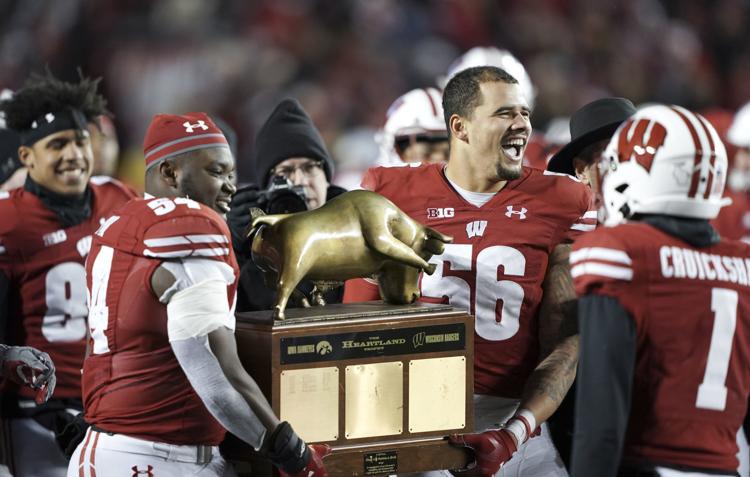 Badgers 24, Hawkeyes 22