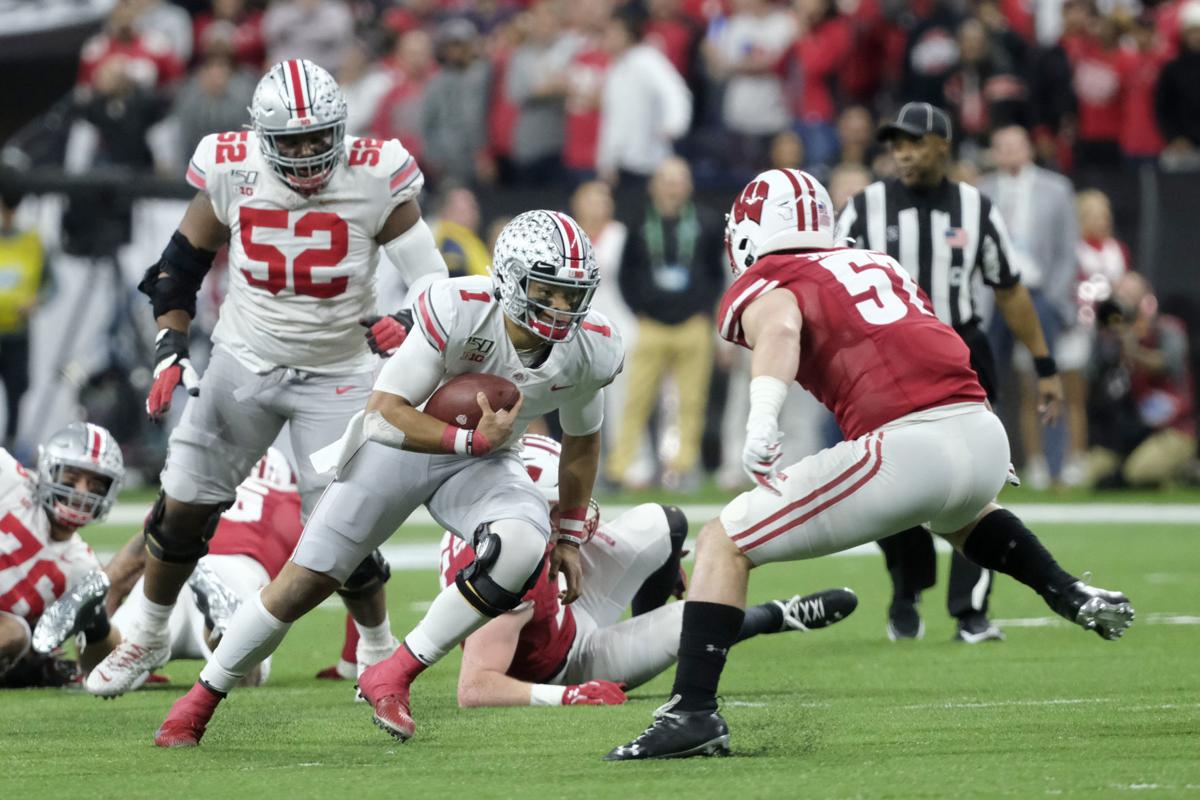 GAME BALL
Justin Fields: Battling an injury, Fields was hampered as a runner and had some inaccurate passes, but he was still able to buy time and make the Badgers pay with his arm.
THUMBS UP
Quintez Cephus: Against one of the best secondaries in college football, the UW junior was targeted often and made crucial catches to convert third downs and set up a score with an impressive catch through contact.
THUMBS DOWN
You have free articles remaining.
UW's second-half pass rush: Fields had too much time in the second half, and tore up the Badgers' secondary that was put in tough situations.
BY THE NUMBERS
6: Scores in seven red-zone trips for Ohio State.
3: Consecutive Big Ten titles for the Buckeyes, the first time that's happened since the conference title game was instituted.
2: Sacks for Ohio State, after posting 5 against UW the last time the teams played.
---
Photos: Wisconsin Badgers can't hang with Ohio State Buckeyes in Big Ten title game
Buckeyes 34, Badgers 21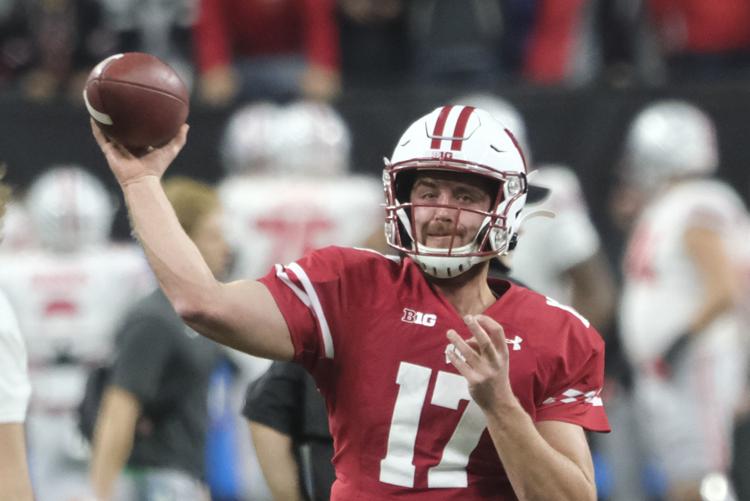 Buckeyes 34, Badgers 21
Buckeyes 34, Badgers 21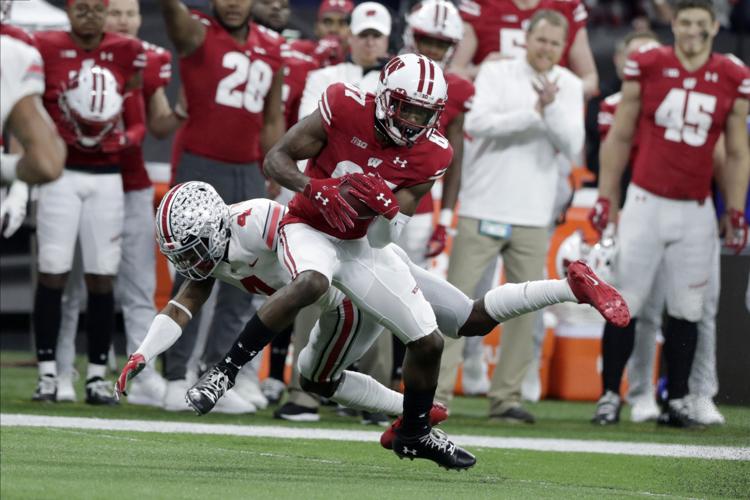 Buckeyes 34, Badgers 21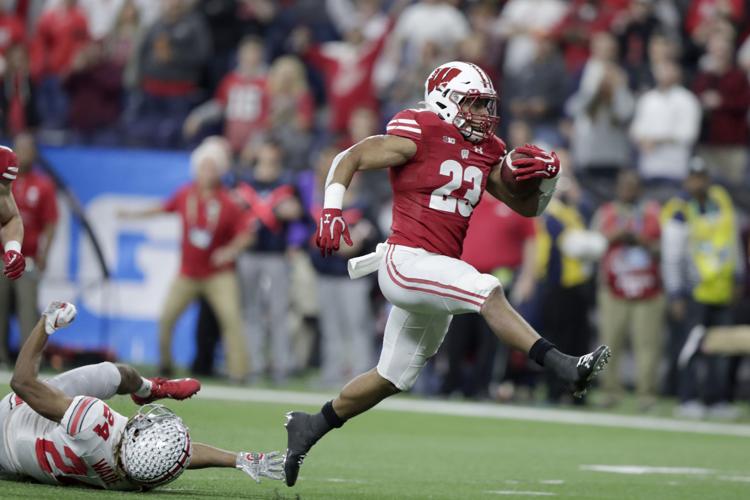 Buckeyes 34, Badgers 21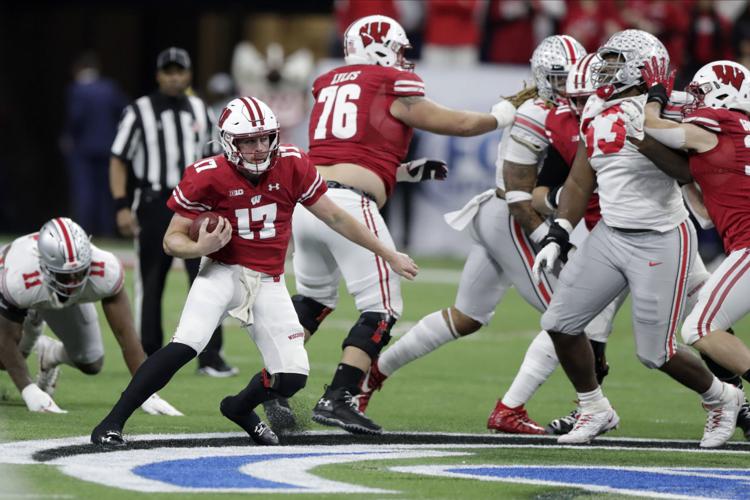 Buckeyes 34, Badgers 21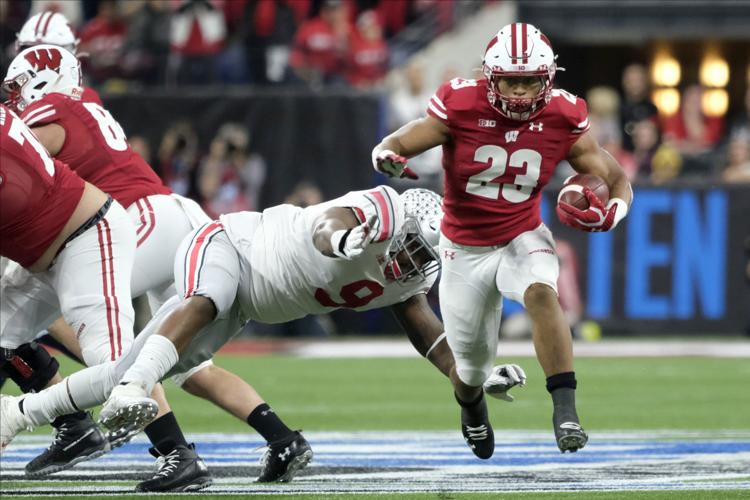 Buckeyes 34, Badgers 21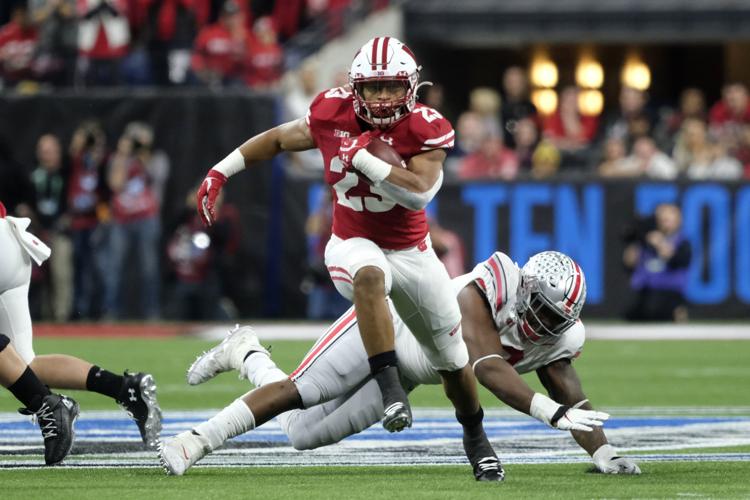 Buckeyes 34, Badgers 21
Buckeyes 34, Badgers 21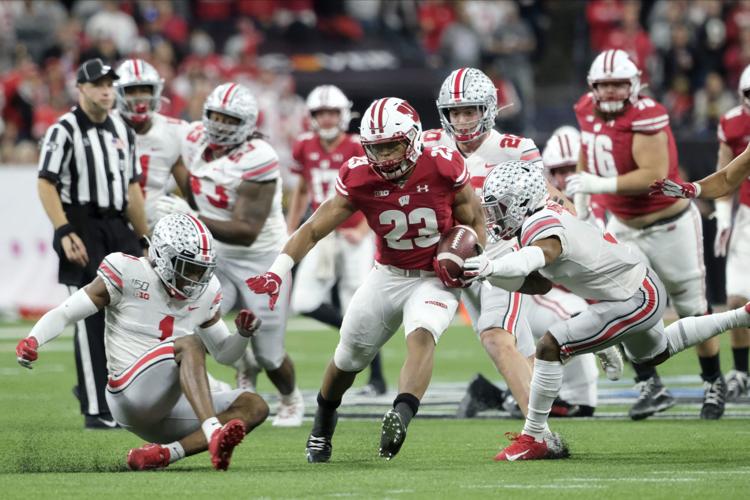 Buckeyes 34, Badgers 21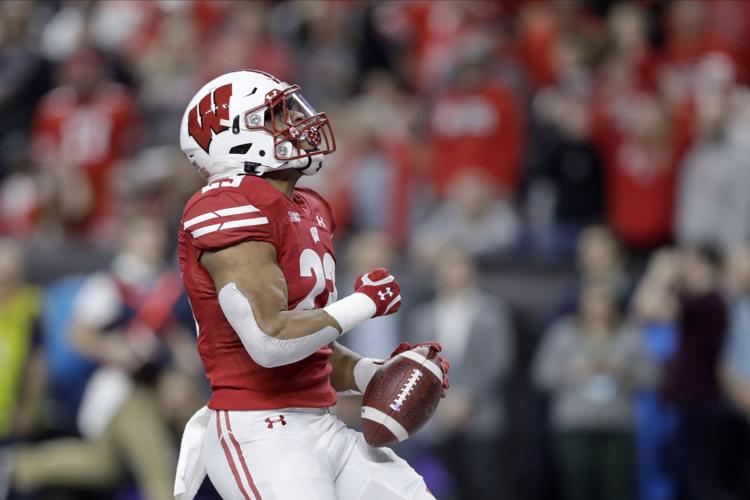 Buckeyes 34, Badgers 21
Buckeyes 34, Badgers 21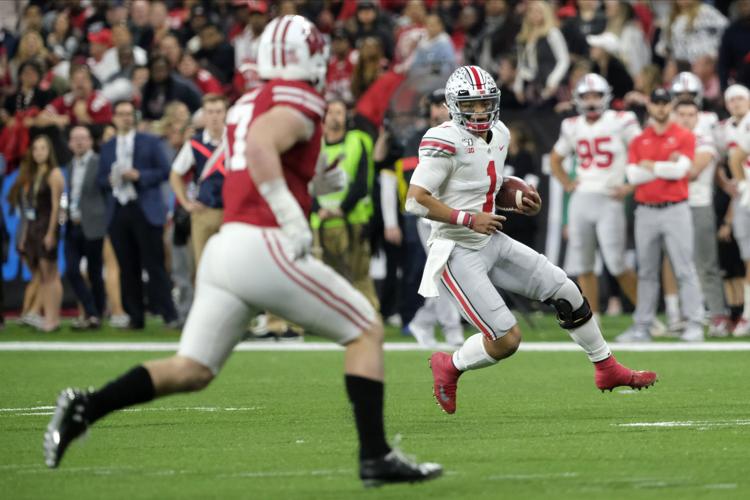 Buckeyes 34, Badgers 21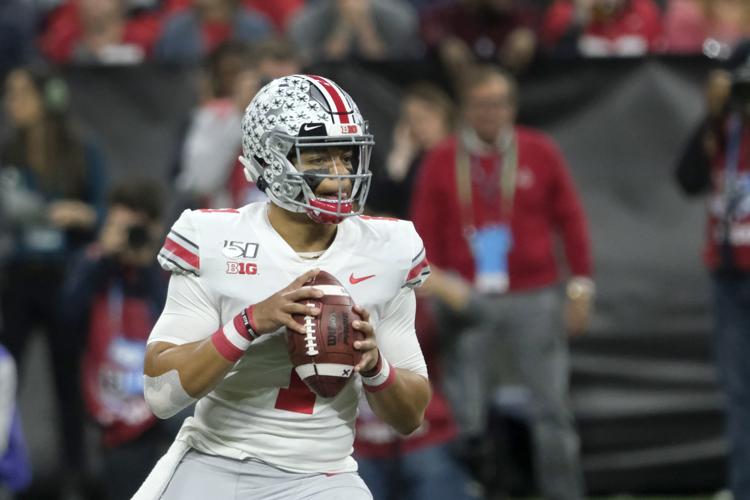 Buckeyes 34, Badgers 21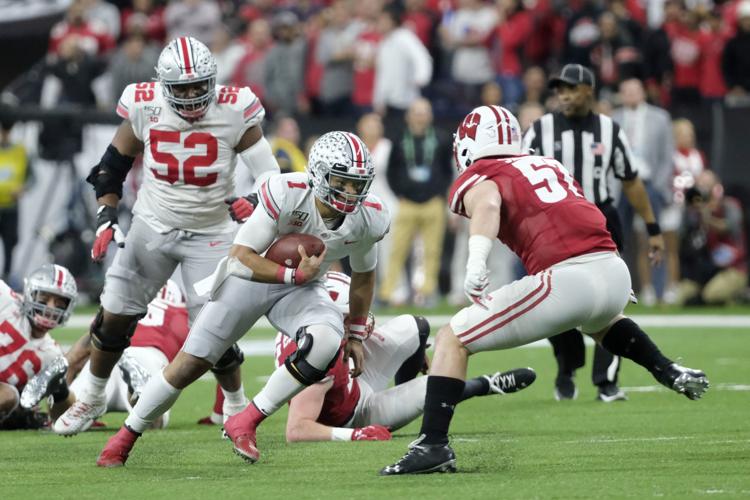 Buckeyes 34, Badgers 21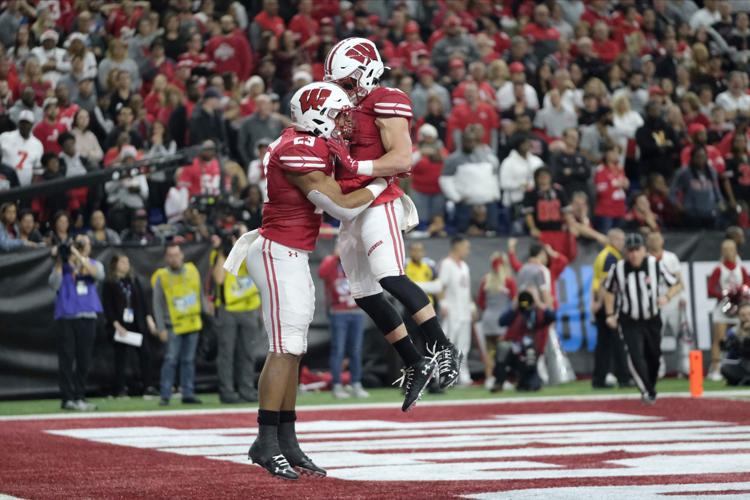 Buckeyes 34, Badgers 21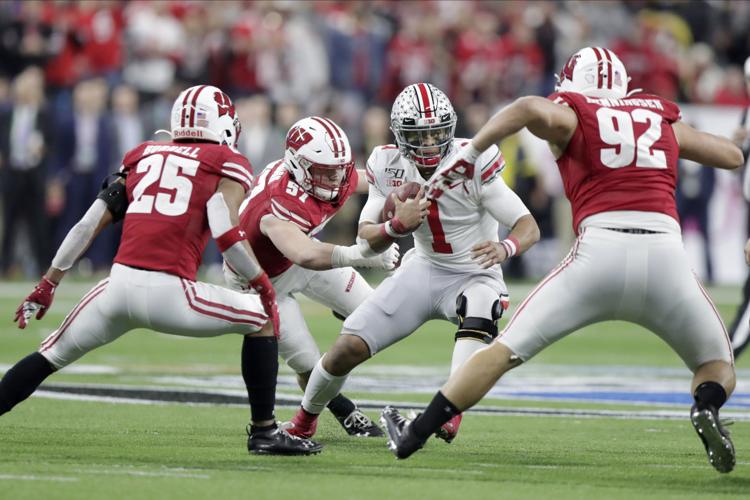 Buckeyes 34, Badgers 21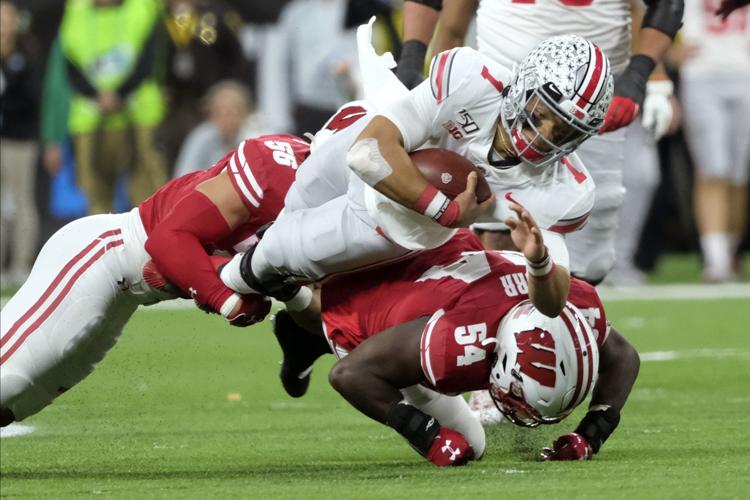 Buckeyes 34, Badgers 21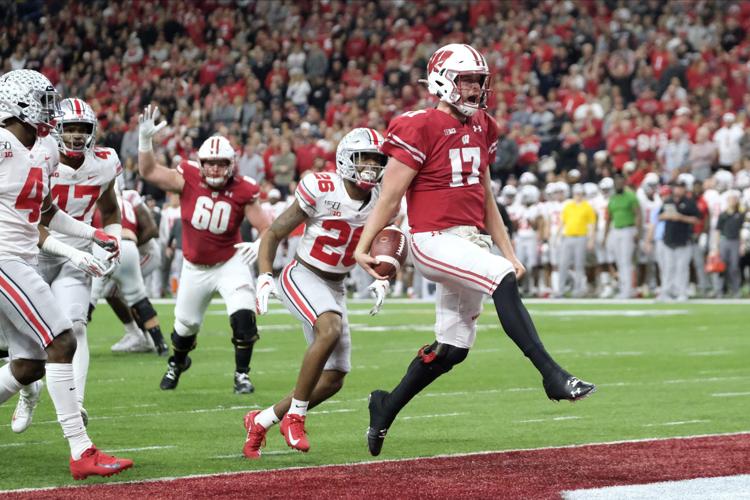 Buckeyes 34, Badgers 21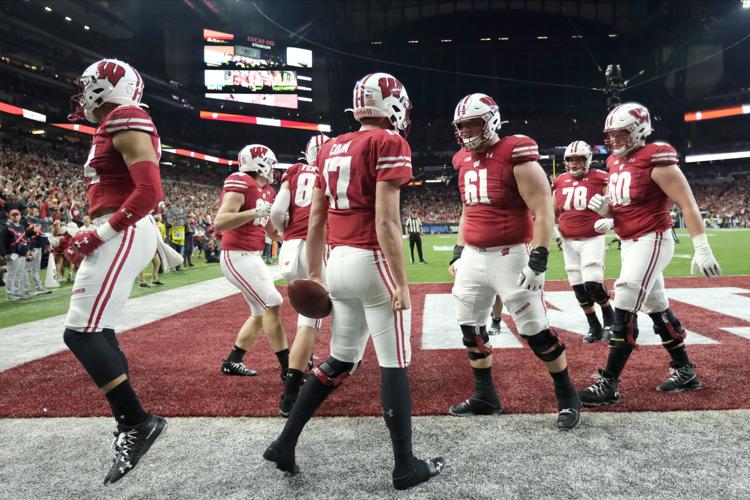 Buckeyes 34, Badgers 21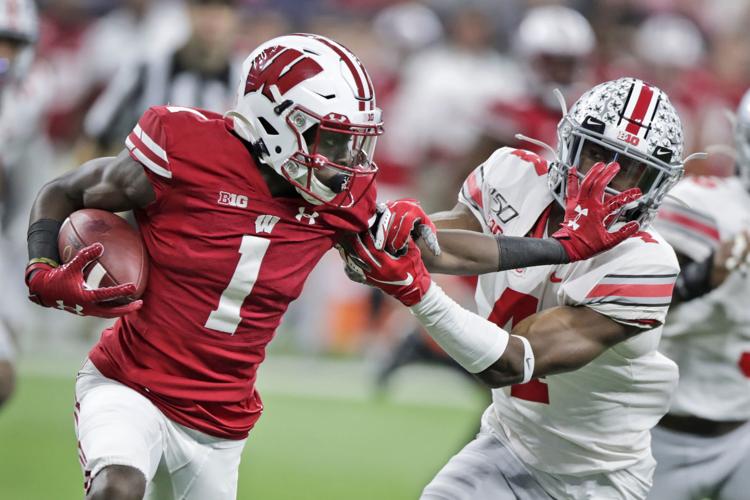 Buckeyes 34, Badgers 21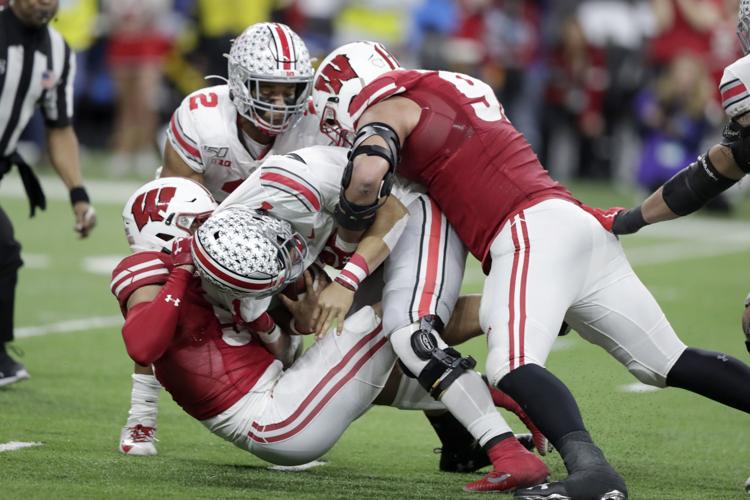 Buckeyes 34, Badgers 21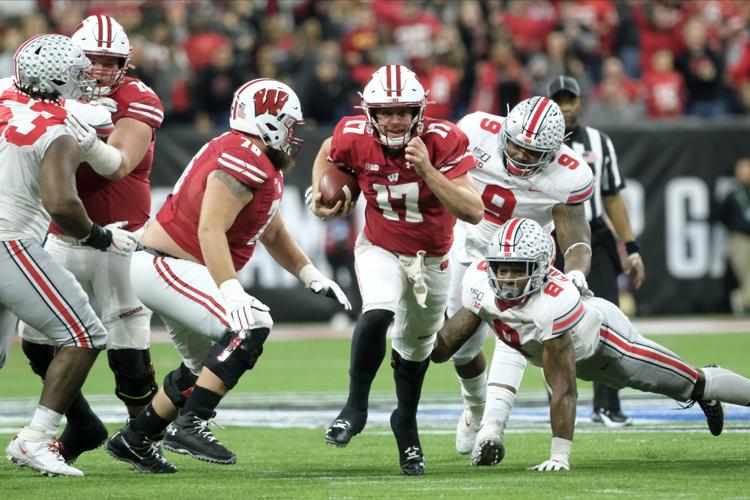 Buckeyes 34, Badgers 21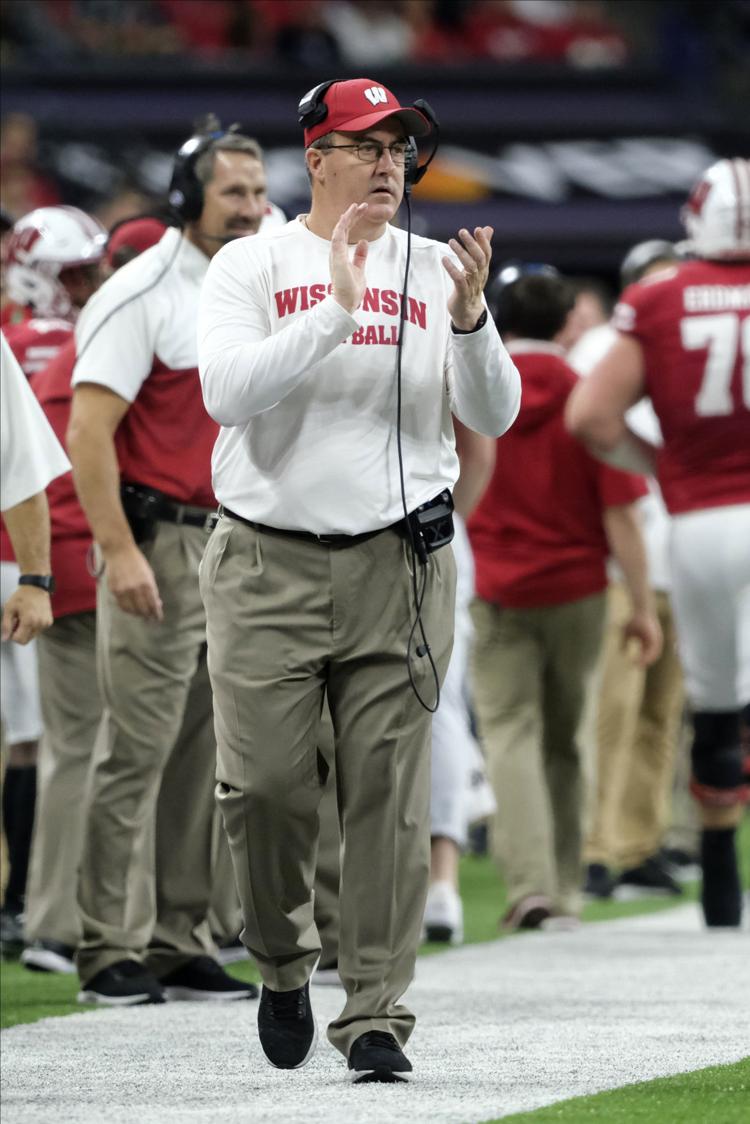 Buckeyes 34, Badgers 21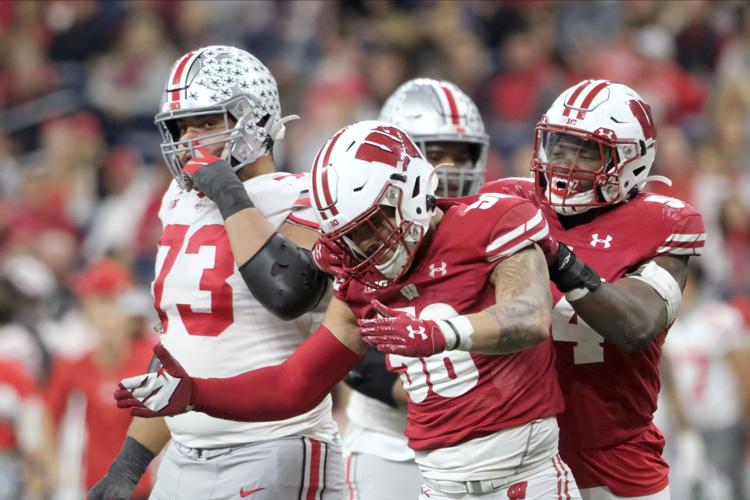 Buckeyes 34, Badgers 21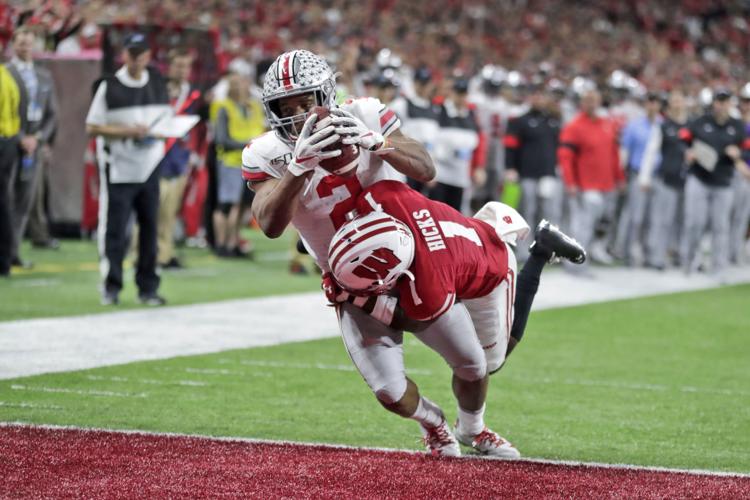 Buckeyes 34, Badgers 21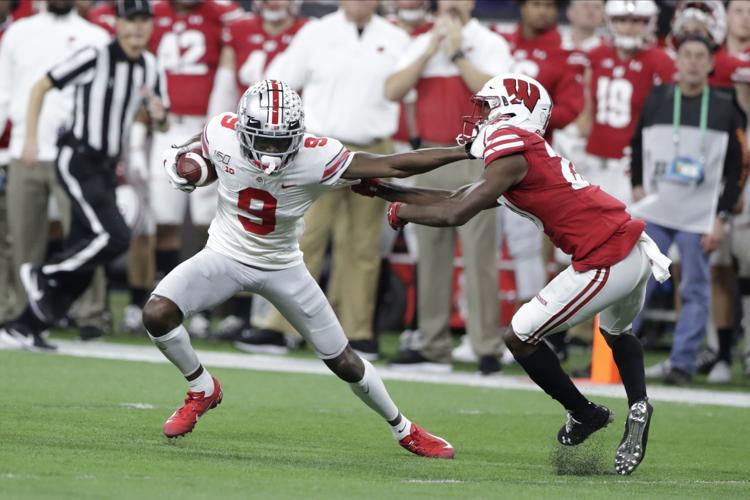 Buckeyes 34, Badgers 21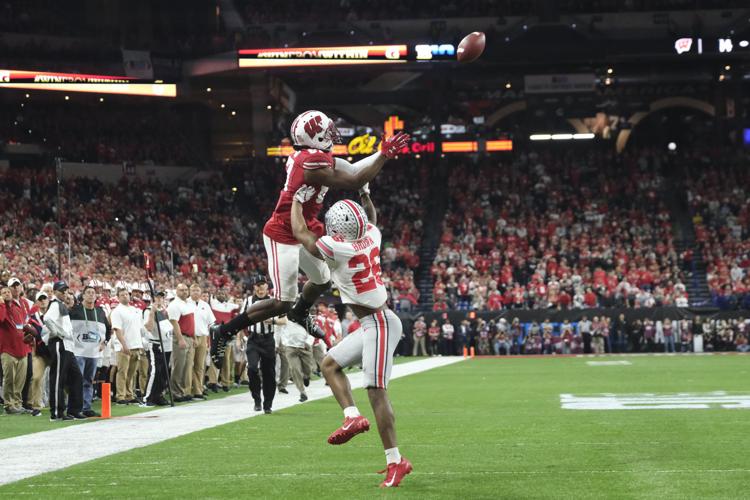 Buckeyes 34, Badgers 21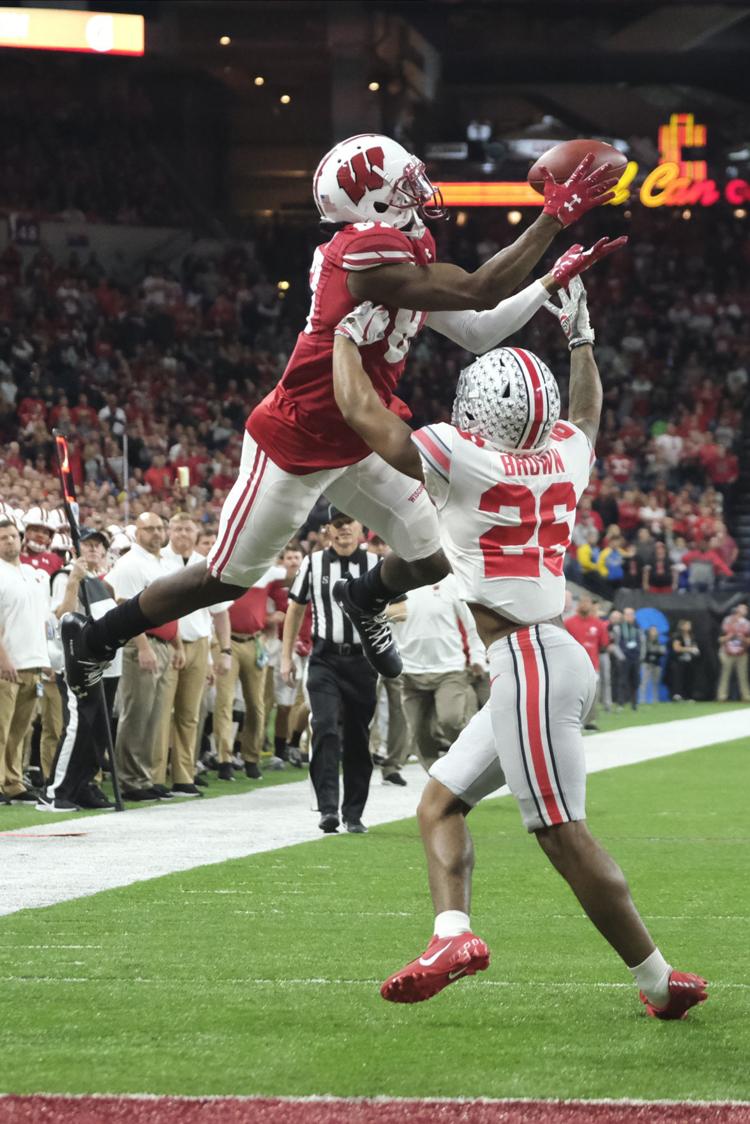 Buckeyes 34, Badgers 21
Buckeyes 34, Badgers 21
Buckeyes 34, Badgers 21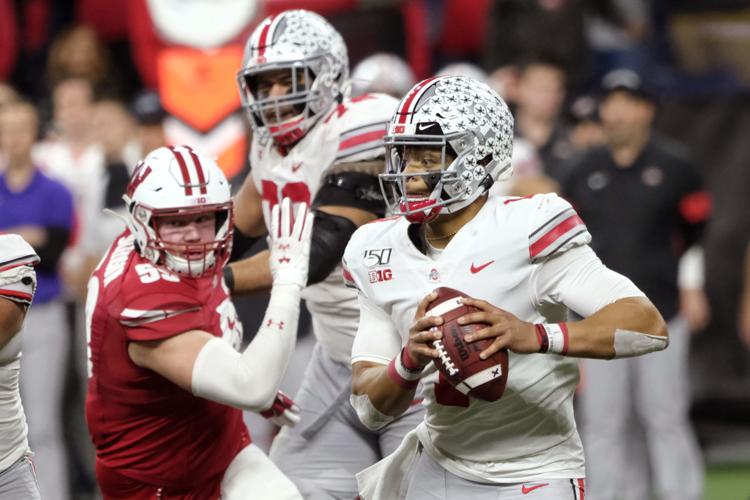 Buckeyes 34, Badgers 21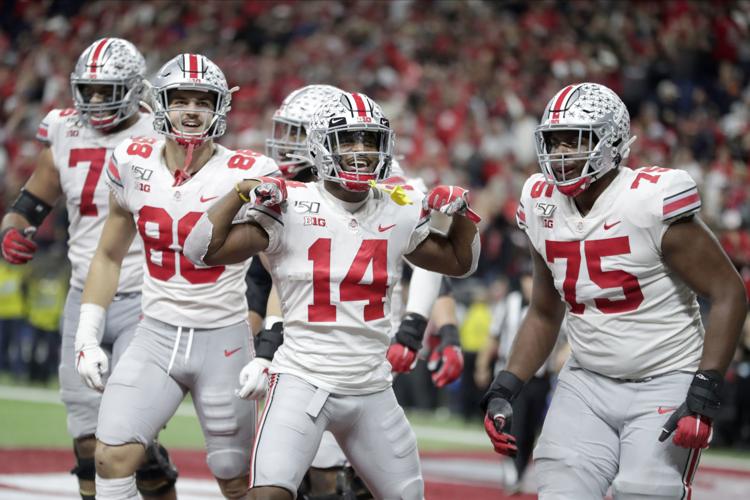 Buckeyes 34, Badgers 21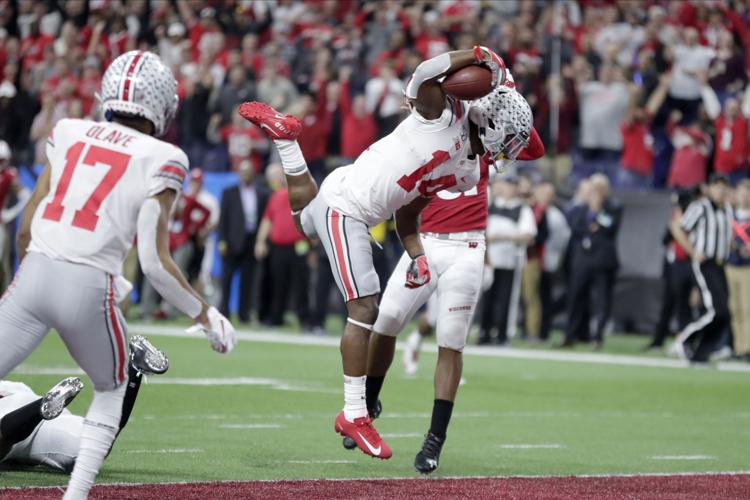 Buckeyes 34, Badgers 21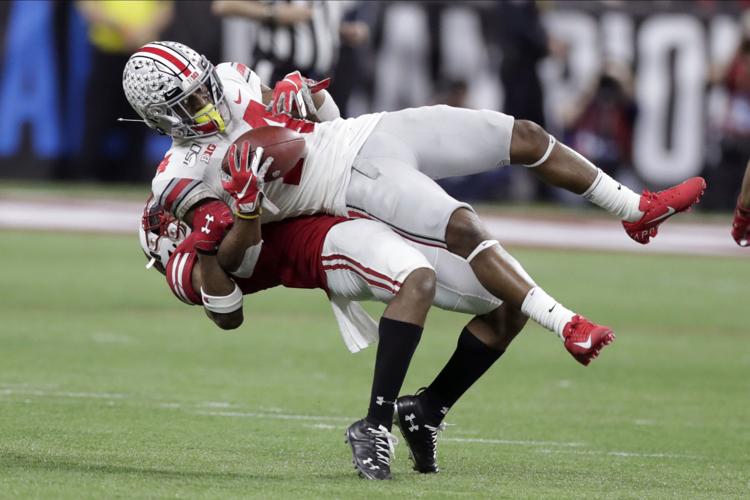 Buckeyes 34, Badgers 21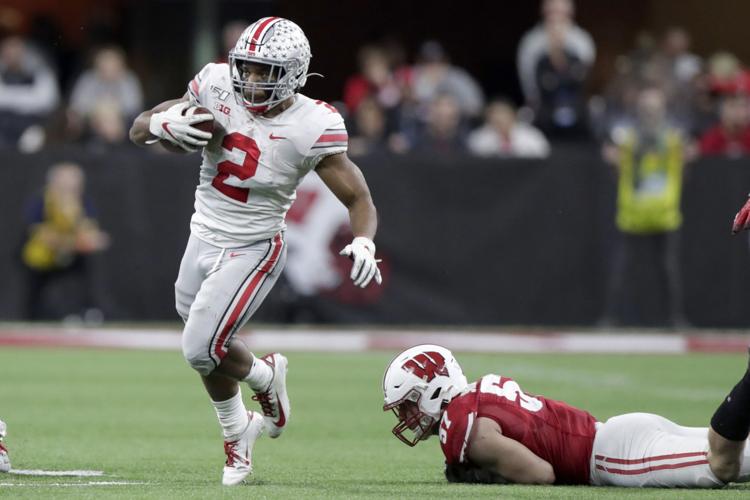 Buckeyes 34, Badgers 21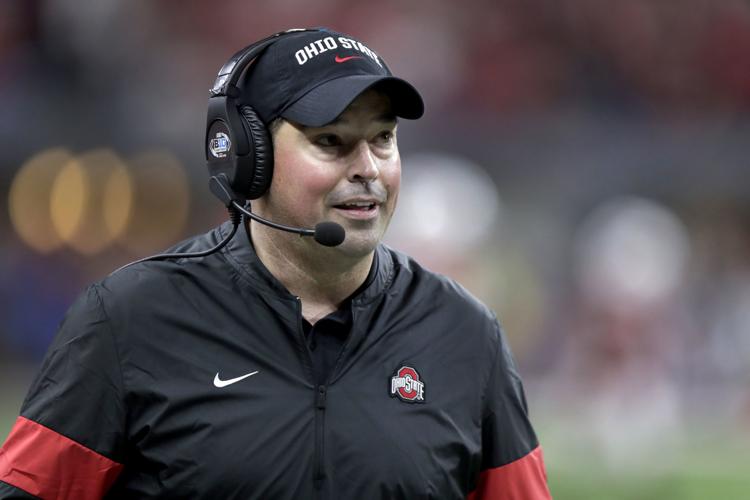 Buckeyes 34, Badgers 21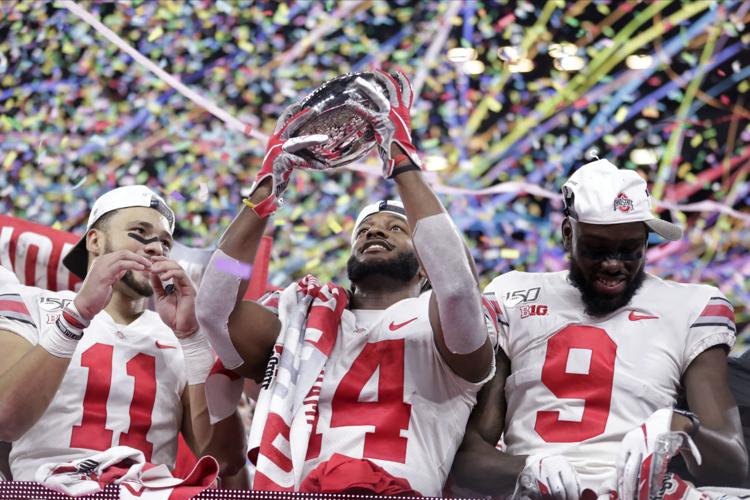 Buckeyes 34, Badgers 21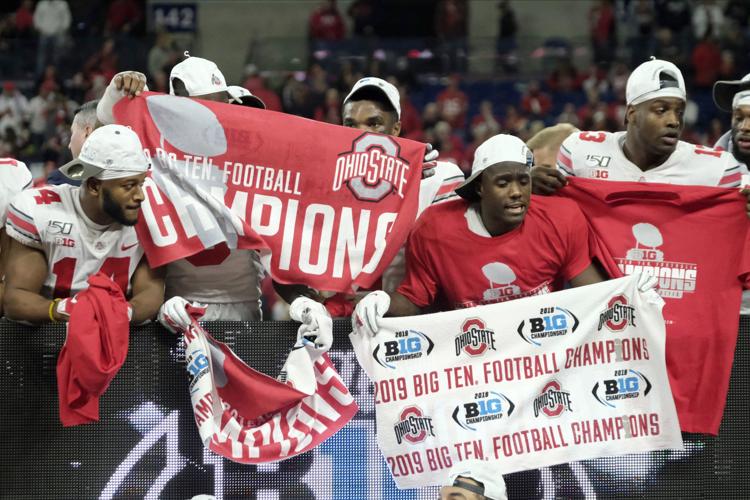 Buckeyes 34, Badgers 21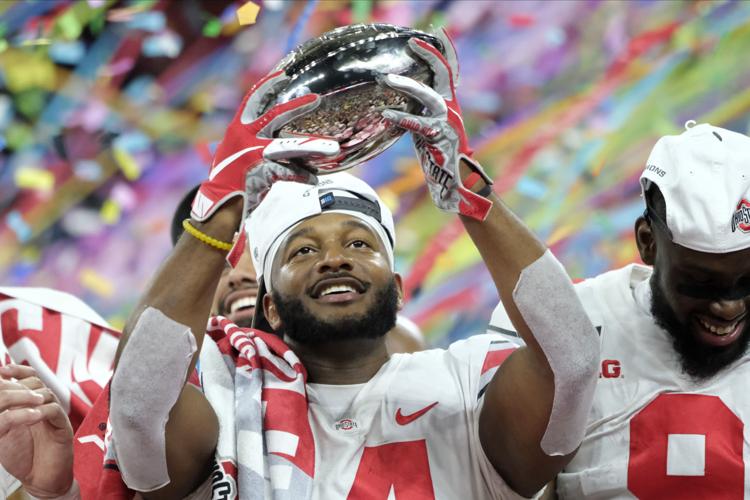 Buckeyes 34, Badgers 21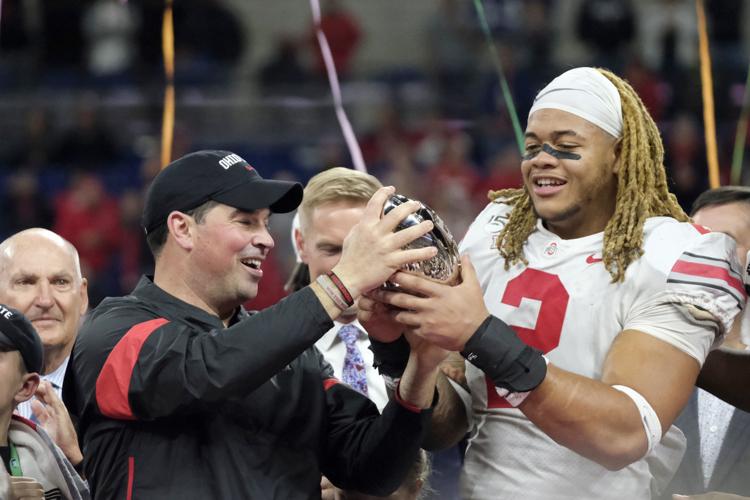 Buckeyes 34, Badgers 21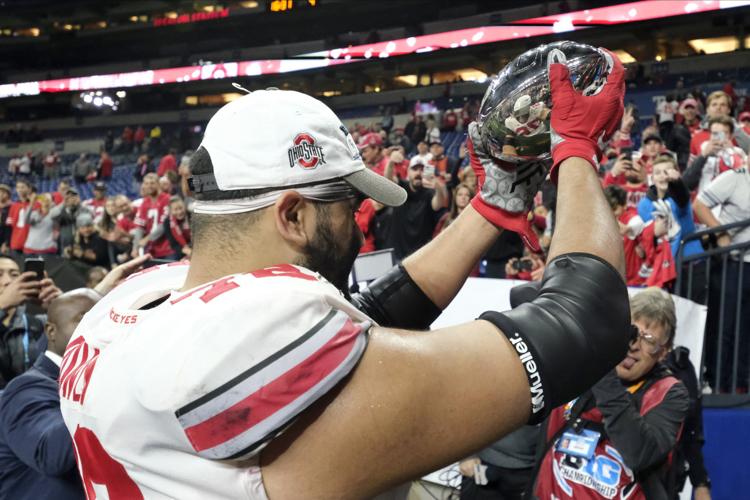 Buckeyes 34, Badgers 21