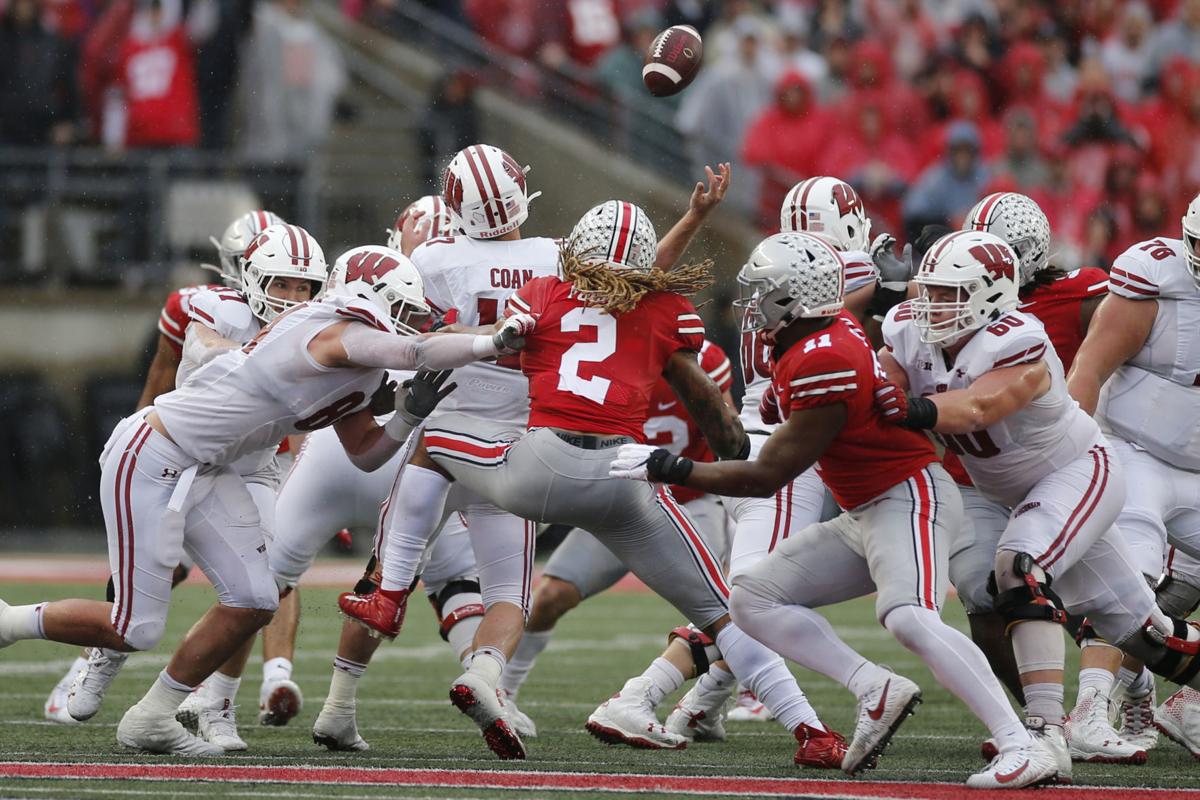 GAME BALL
Chase Young: OSU's junior defensive end was a force that UW couldn't stop. He had six tackles, five for loss including four sacks, and forced two fumbles that nixed any chance the Badgers had at a comeback. He'll be the next in line of Buckeyes' pass rushers to jump to the NFL, following Joey and Nick Bosa.
THUMBS UP
J.K. Dobbins: The Buckeyes pounded the Badgers' defense with Dobbins runs until that unit broke. Dobbins racked up more yards (163) than any rusher against UW and accomplished his goal of being the best running back on the field Saturday.
THUMBS DOWN
Cole Van Lanen: The Badgers trusted Van Lanen to handle Young one-on-one, and while he won a few snaps, Young won more and had the game-wrecking impact the Buckeyes were hoping for.
You have free articles remaining.
BY THE NUMBERS
264: Rushing yards for OSU, the most allowed by UW this season.
31:58: The Buckeyes' time of possession, marking the first time this year the Badgers didn't hold the ball longer than an opponent.
5: Sacks by both teams, including 1½ by UW sophomore Noah Burks.
7: Games in a row won against the Badgers by OSU.
---
Photos: Ohio State Buckeyes roll over Wisconsin Badgers in Big Ten showdown
Buckeyes 38, Badgers 7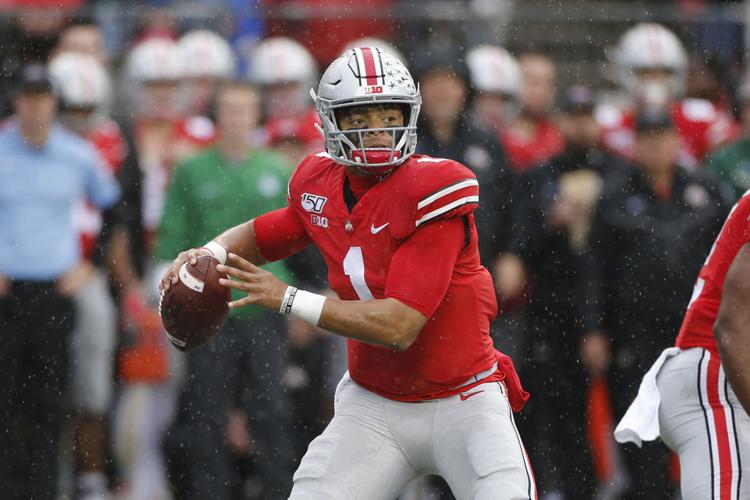 Buckeyes 38, Badgers 7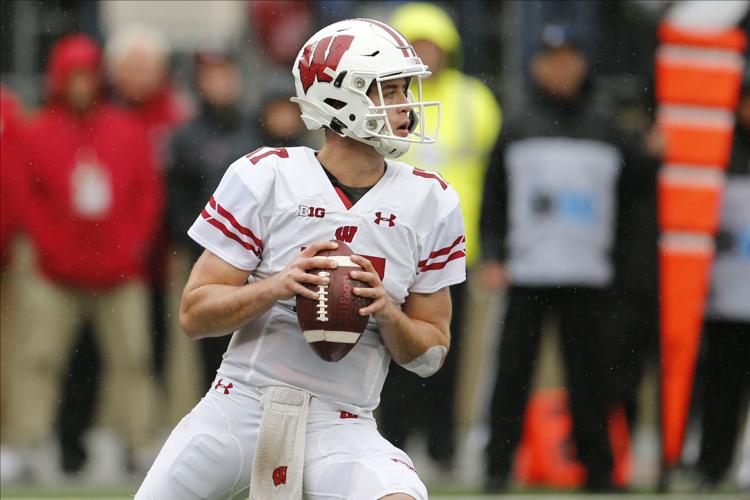 Buckeyes 38, Badgers 7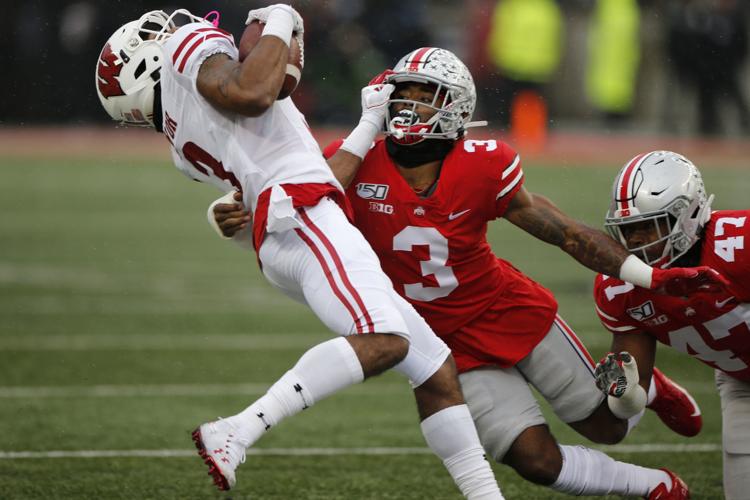 Buckeyes 38, Badgers 7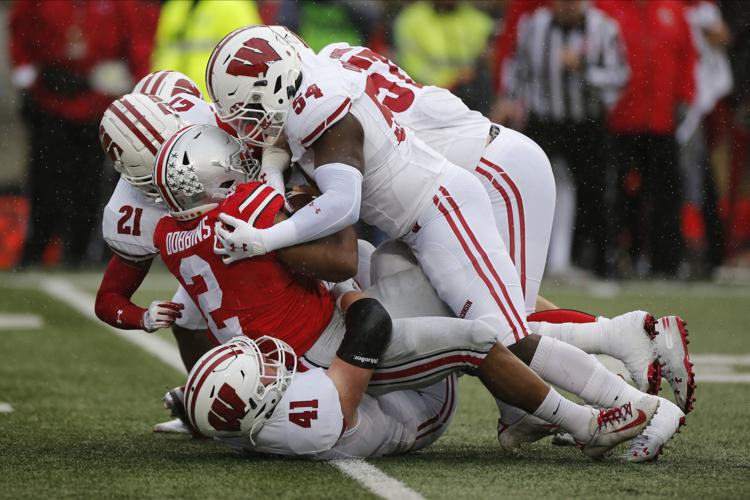 Buckeyes 38, Badgers 7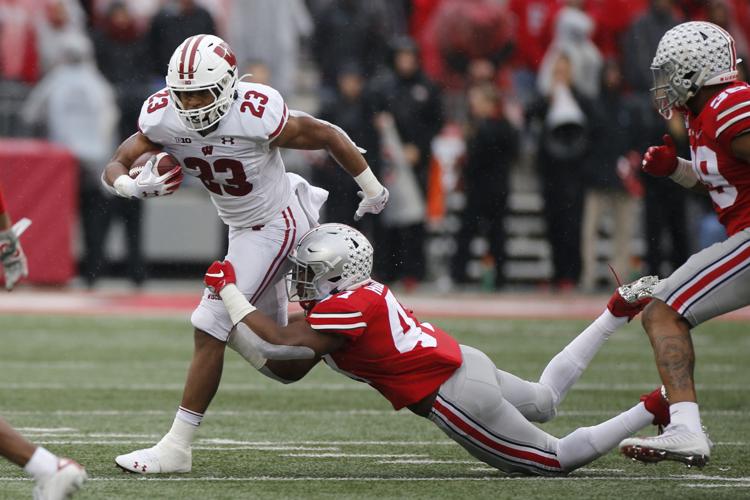 Buckeyes 38, Badgers 7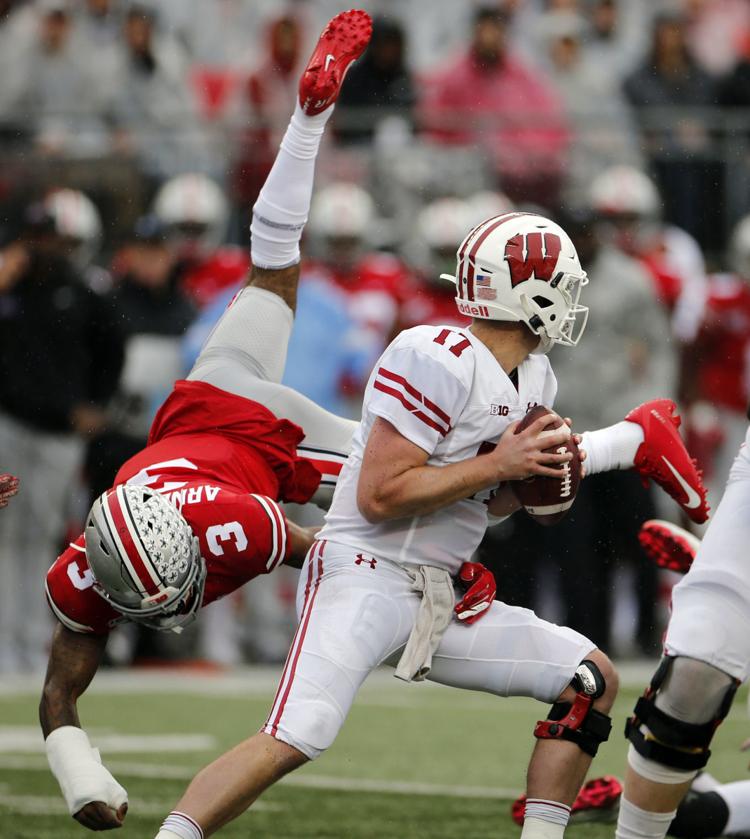 Buckeyes 38, Badgers 7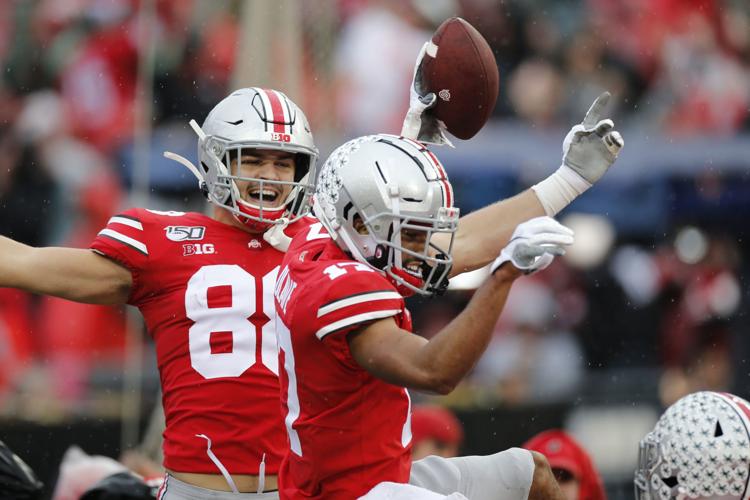 Buckeyes 38, Badgers 7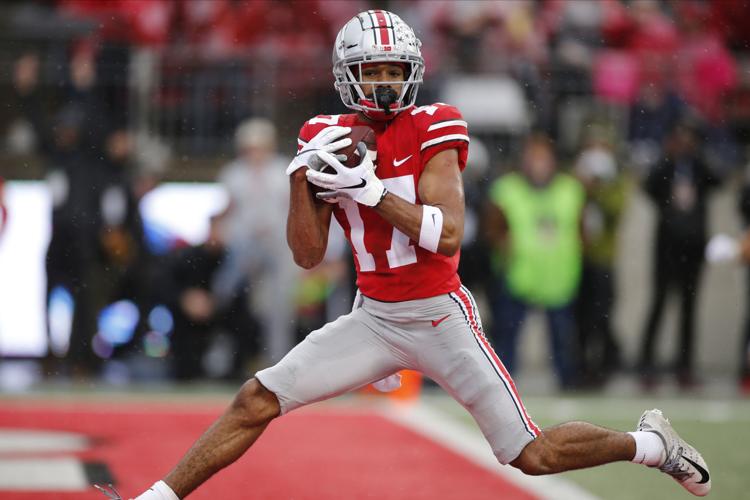 Buckeyes 38, Badgers 7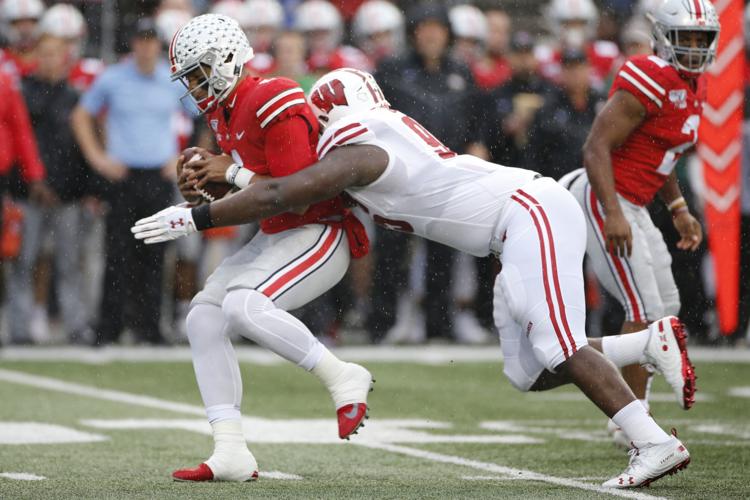 Buckeyes 38, Badgers 7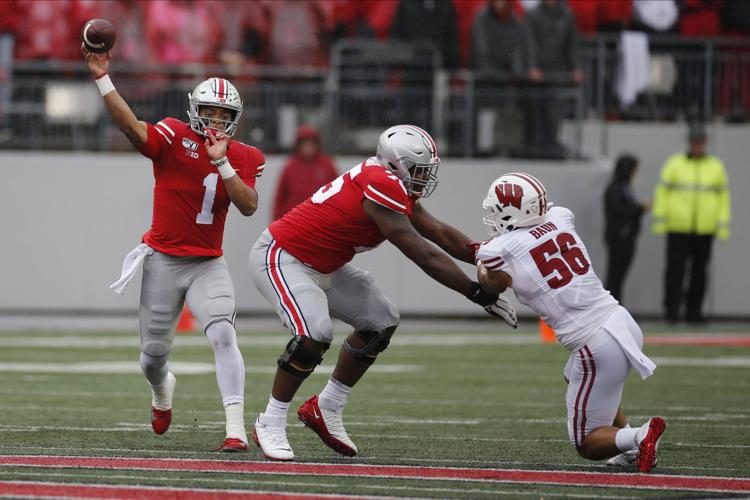 Buckeyes 38, Badgers 7
Buckeyes 38, Badgers 7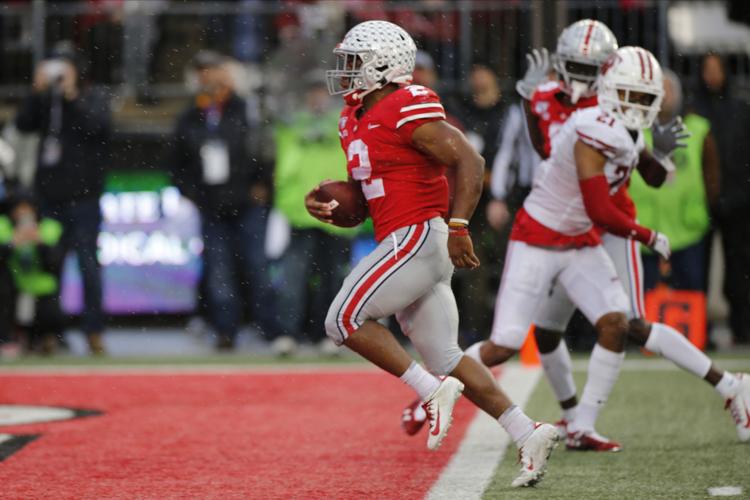 Buckeyes 38, Badgers 7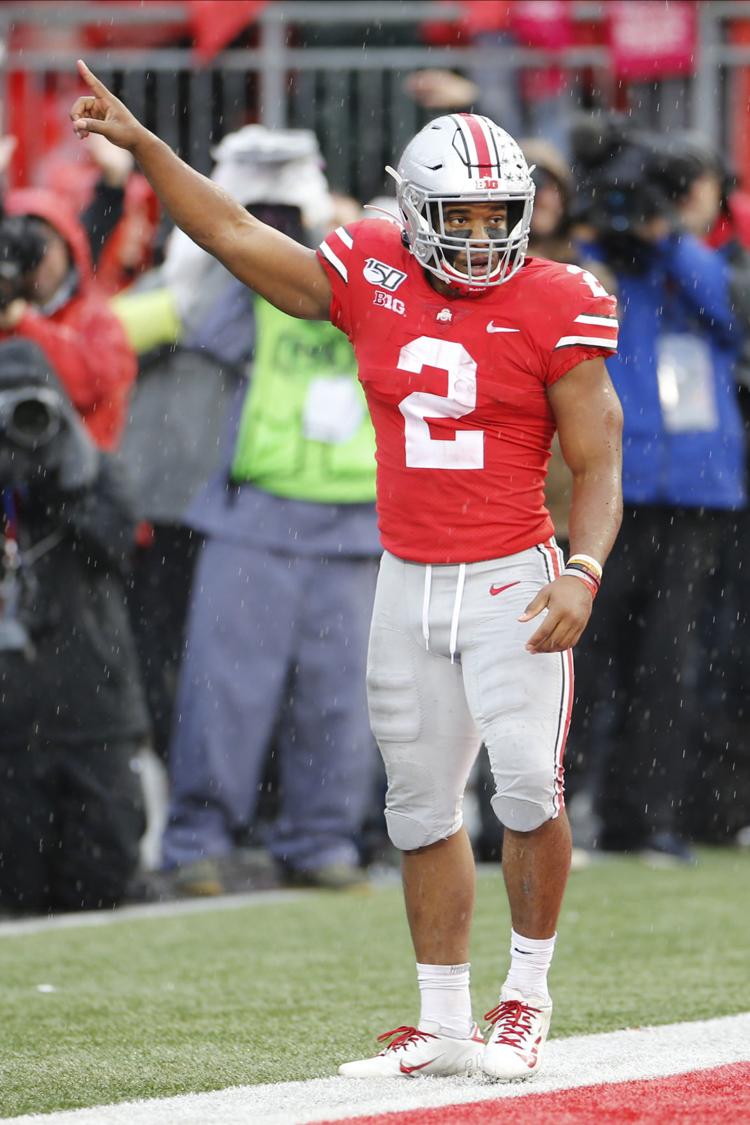 Chase Young, Jordan Fuller celebrate, AP photo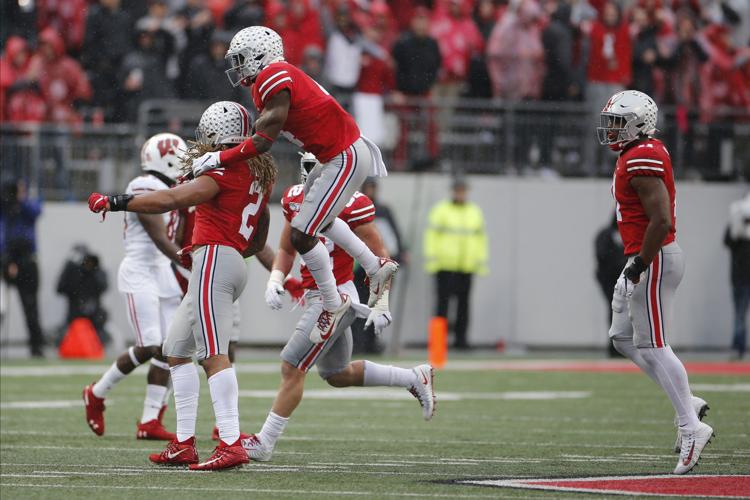 Buckeyes 38, Badgers 7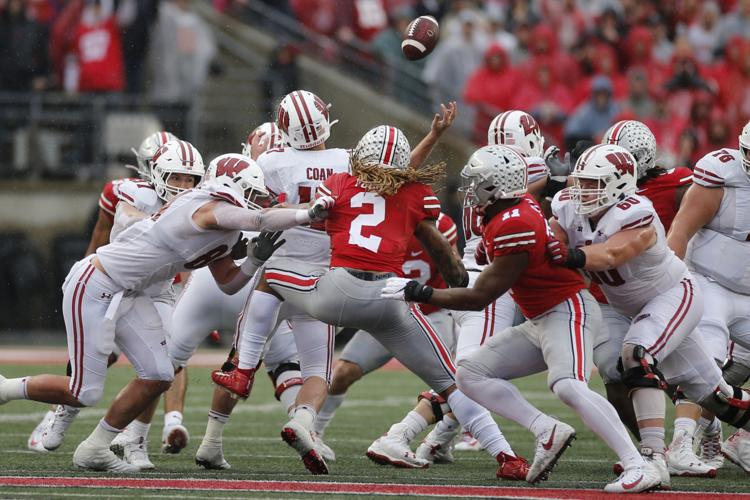 Buckeyes 38, Badgers 7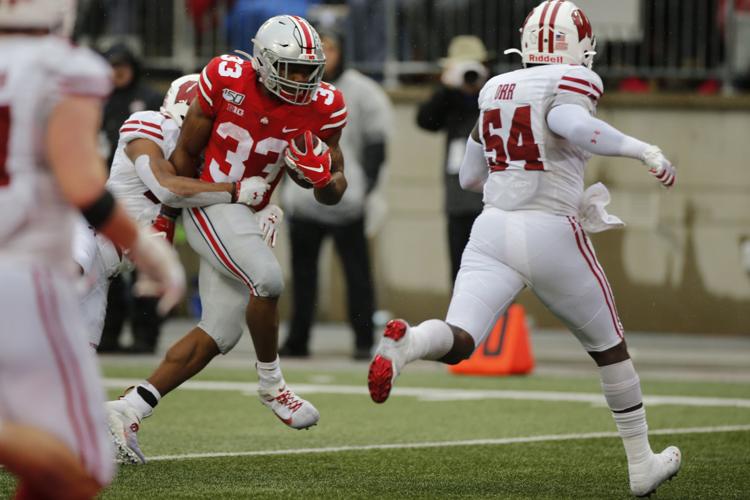 Buckeyes 38, Badgers 7