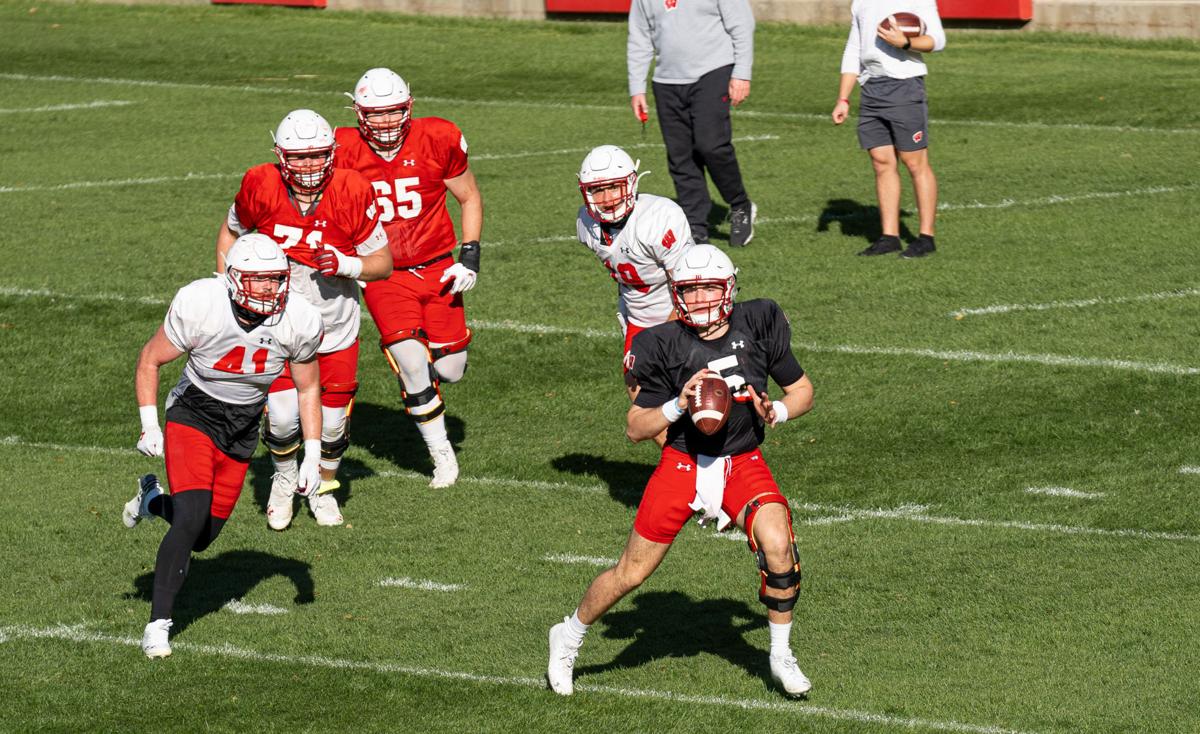 The Badgers insist that revenge isn't a motivating factor for Friday's game against Illinois.
Last year's loss in Champaign exposed some issues the University of Wisconsin football team had gotten by with to that point, and it spurred the team's late-season run that led to Big Ten Conference Championship Game and Rose Bowl berths. After months of uncertainty regarding if they'd play at all, the Badgers are fueled more by appreciation and love of the game than avenging a bad loss.
But a lesson from last season's contest remains for No. 14 UW, which hosts Illinois at 7 p.m. Friday at Camp Randall Stadium:
The Illini collected 28 turnovers last season — 16 fumble recoveries and 12 interceptions — which led the Big Ten. They forced a total of 23 fumbles and finished the season plus-10 in turnover margin. UW offensive coordinator Joe Rudolph said Illinois' ability to create turnovers is among the best in the country.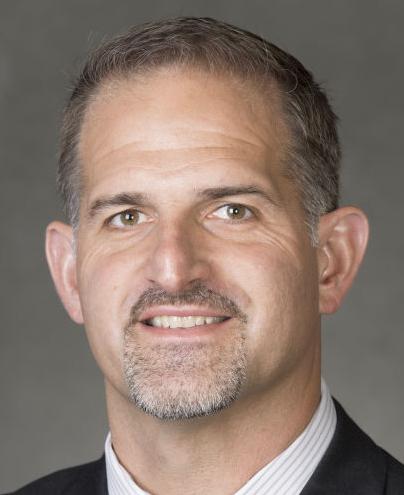 "They put their face on the ball when they tackle, you see that repeatedly, and you see that jar the ball loose," he said. "I think No. 2 is they are very aware to stripping the ball. Those two characteristics create a lot of fumbles … That means guys are chasing the ball, guys are looking for it, guys are stripping and looking to recover it. They have a nose for that.
"They know their scheme well. They do a nice job of mixing things, but they know their scheme well, they know how to play off of it and they have some headsy players that made a lot of plays for them last year."
Illinois will surely be looking to replicate the turnovers they forced against the Badgers last season. UW lost two fumbles and threw an interception, with the final two of those three turnovers giving the Illini the extra chances they needed on offense to complete the comeback.
Leading 23-14 midway through the fourth, the Badgers had the ball at Illinois' 25-yard line when Jonathan Taylor took a handoff and ran inside the 20 before being stood up and stripped of the ball. Illinois scored four plays later to make it a two-point game. With under three minutes remaining, quarterback Jack Coan's pass intended for Jake Ferguson was picked off near midfield.
Illinois got to the Badgers' 21 before kicking the winning field goal as time expired.
UW will have new faces in a number of the ball-handling positions, including redshirt freshman quarterback Graham Mertz. Ball security has been a repeated coaching point throughout preseason practices and this week as Mertz and the Badgers prepare for the Illini.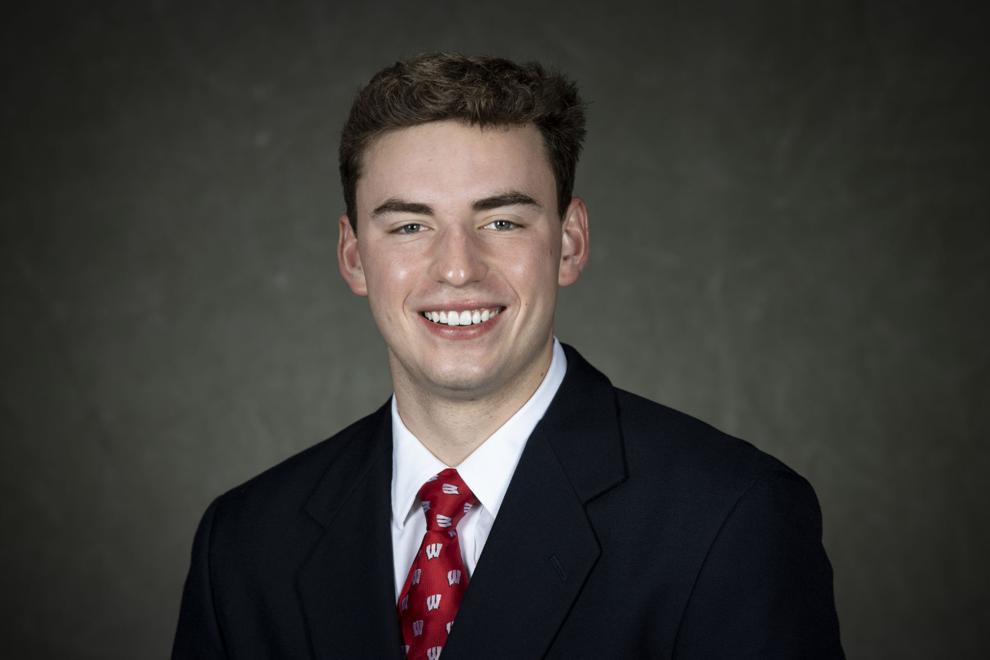 "It's all about the ball. You put the ball on the ground, you lose games. You put the ball in the end zone, you win games. I think the biggest thing past couple of weeks that we've had an emphasis on is just knowing that ball is everything," Mertz said. "When we have miscommunications, when we throw an interception, when you put the ball on the ground, nothing good comes out of that stuff. The ball is everything. You want to win games? Score touchdowns, don't fumble it."
Rudolph said backs and receivers have been warned not to get too comfortable, especially in open space against the Illini defense. They've emphasized bringing both hands to the ball when approaching contact, protecting it in piles and keeping it protected when trying to make a move on a defender.
"We try to put them into a bunch of different situations. We'll spend time talking about situational football, avoid those critical mistakes," quarterbacks coach Jon Budmayr said. "You get in the red zone, you've got to preserve the right for points, you can't get greedy. You've got to take advantage when the look's there, but you've got to know we can't have big negatives. So talking a bunch of different situations."
UW coach Paul Chryst said Mertz has taken on the challenge of being the starting quarterback well, and he believes he can lead the offense effectively.
"You're not going to play perfect football. That's the goal and you strive to it, but the big thing is that you go out and trust yourself, play confident and you do your part for the team. His part is to run the offense. He doesn't have to do it alone, but certainly he's a part of every play and he's got to do his part. I feel good about him doing that," Chryst said.
It's likely that Illinois coach Lovie Smith and his defensive staff will be aggressive defensively, trying to confuse Mertz or rush his decision-making process in the pocket. But his teammates have spoken highly of his development thus far in training camp, and the confidence he's building heading into his first start.
"When you're ready for your opportunity, good things can happen. I think Graham just being a smart kid, good football player, just kind of picked up where Jack left off," senior receiver Kendric Pryor said.
"Obviously he's still a little bit younger and has to gain some more experience, but that's anybody who plays this game. You're going to get better once you get more experience stepping on that field, getting more reps in the game and things like that. I just think, so far, everything that Graham's done, he's been good."
---
Get ready for the Badgers' season with the State Journal's 2020 preview