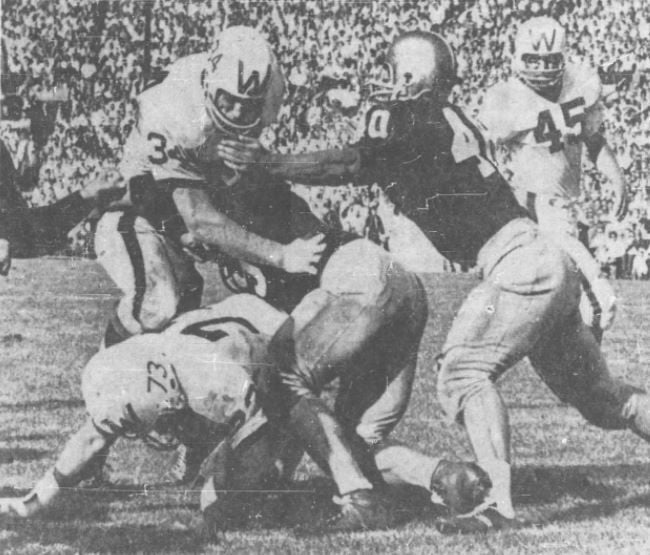 Recruiting letters flooded Ralph Kurek's childhood home in Watertown.
The aspiring college fullback was on a vast number of colleges' radars and the University of Wisconsin, coached by Milt Bruhn, was in hot pursuit. But Kurek was waiting on a particular offer that he was sure would come but ultimately never materialized.
After attending Catholic grade school, Kurek dreamed of playing for Notre Dame, and the Fighting Irish had been one of the programs sending Kurek letters expressing interest. After months of waiting to hear of a scholarship offer, Kurek called Notre Dame, then led by coach Joe Kuharich. He was told all the open spots at his position already had been filled.
Kurek remembers well, even 60 years later, the motivation that snub gave him.
"They had players at my position, but the thing was they kept you waiting," the 78-year-old Kurek said in a phone interview this week. "'Don't make any decisions.' They decided on other people, but then they still left you hanging. So when we got to play Notre Dame, I had a little grudge against them."
Kurek accepted an offer from Bruhn and the Badgers, was part of the last three UW teams to play Notre Dame and played a critical role in the program's last win over the Irish. No. 18 UW (1-1) will play No. 12 Notre Dame (2-0) for the first time since 1964 on Sept. 25 at Soldier Field in Chicago.
After redshirting as a freshman in 1961, Kurek became the leading rusher on the 1962 team, led by quarterback Ron VanderKelen and receiver Pat Richter. That team's third game of the season was a home test against Notre Dame, which was in the midst of a downswing by its standards.
Still, the excitement of a game against the Irish — UW's first in nearly 20 years at that time — was palpable on campus, Kurek said.
VanderKelen and Richter connected on a 25-yard touchdown pass in the first quarter and the defense held Notre Dame scoreless until the fourth in UW's 17-8 win at Camp Randall Stadium. The defensive effort earned praise from Bruhn in part because of the bad situations the offense handed it — UW turned over the ball eight times on four fumbles and four interceptions. The defense responded by creating five turnovers for the Badgers —four interceptions and a fumble recovery.
It was UW's first win over Notre Dame since 1928, and Kurek had three rushes for 9 yards while also playing on special teams. UW went from unranked to No. 10 in the country after downing the Irish, and the 1962 team went on to win the Big Ten Conference and play in one of the most memorable Rose Bowls. No. 2 UW's furious fourth-quarter comeback came up just short in a 42-37 loss to No. 1 Southern Cal, which was named the national champion.
The pain still is evident in Kurek's voice when he discusses that Rose Bowl loss, but he said the efforts that made the comeback in that game possible carried over into the next season. UW traveled to Notre Dame for the second game of the 1963 season, and Kurek was the hero in South Bend.
UW trailed 9-7 for most of the second half but got the ball back with 6 minutes, 48 seconds remaining and proceeded to go 80 yards in 14 plays for the winning score. Kurek took handoffs on the last three plays of the drive, picking up 15 yards, including a 1-yard plunge for the go-ahead touchdown in the 14-9 victory.
"It was funny — I couldn't be more tired," Kurek said. "But I felt like, you know what, we have to win. If I fall down on this field, carry me off, whatever. We have to win. That was me going in for that last drive."
Kurek had 68 yards on 21 carries, prompting then-State Journal columnist Joseph "Roundy" Coughlin to write: "This lad Ralph Kurek really socked them N.D. tacklers … he was (a) mad man carrying that ball."
Notre Dame fired coach Hugh Devore after going 2-7 in 1963 and hired Ara Parseghian away from Northwestern. Parseghian had turned Northwestern into one of the better teams in the Big Ten and quickly turned around Notre Dame as well.
Kurek was held to 7 yards on seven carries in the 1964 meeting, which Notre Dame won 31-7 at Camp Randall. UW had minus-51 yards rushing after accounting for sacks, which weren't yet tracked as an official statistic.
"Ara made a big, big difference in the caliber of ball that they played," Kurek said.
After his college career, Kurek was told he'd be one of the higher picks in the 1965 NFL draft, so he listened when an NFL scout asked him to wait for a team's call in a motel with a few other draft-eligible players. He didn't know the league was trying to ensure some players weren't available on their home phones for the competing pro league, the AFL, to call and draft them first.
He eventually was selected in the NFL's 20th round by the Chicago Bears, who had selected linebacker Dick Butkus and running back Gale Sayers earlier in the draft. Kurek was distraught.
"I grew up in Watertown, Wisconsin, and I was a Packer fan. And I'm thinking, what did I do wrong in my life?" he said. "I'm drafted by the Chicago Bears, my least favorite team in the NFL, drafted as their 20th draft choice, what did I do wrong? It ended up being a blessing in disguise because I got to play for George Halas."
Kurek played six years for the Bears, one more than necessary to secure a full NFL pension — "In case they miscounted," he says.
He still gets tears in his eyes when he tells the story of Halas, the Bears' founder and longtime coach, writing a letter to the advertising agency Kurek worked for commending Kurek's work ethic and character when Kurek retired from football.
Kurek and his wife, Connie, lived and worked in Chicago for nearly 50 years before moving to Vermont.
He remembers fondly his time with the Badgers and how the wins over Notre Dame helped UW garner recognition for the team it was.
"We had a bunch of really good players on the team," Kurek said. "We wanted to show that we deserved to be ranked."
---
Badgers in the NFL: Check out which former UW stars made NFL rosters
Zack Baun, LB, New Orleans Saints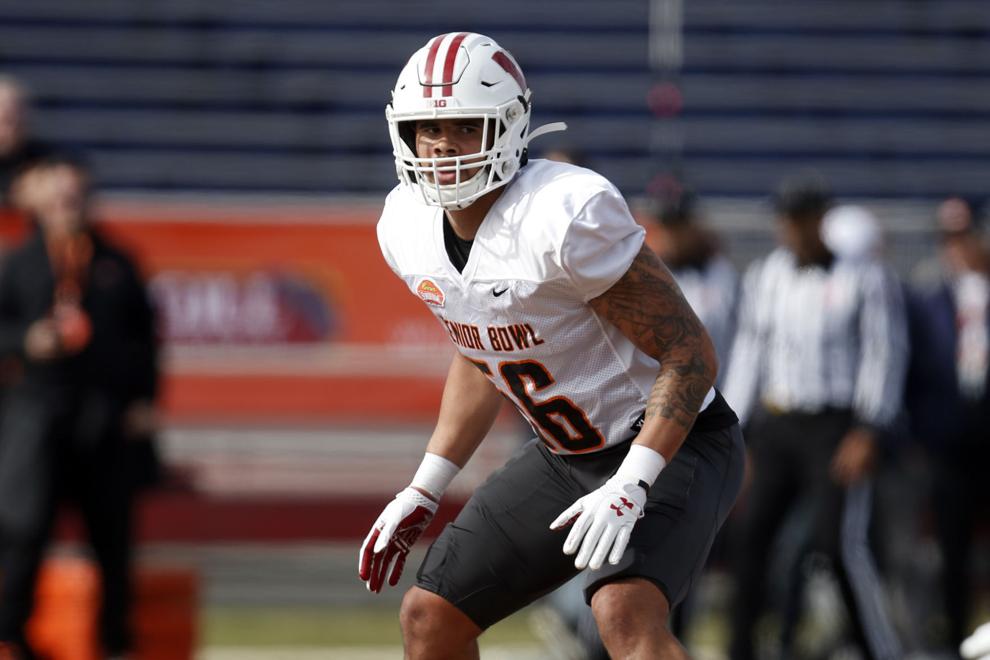 Tyler Biadasz, C, Dallas Cowboys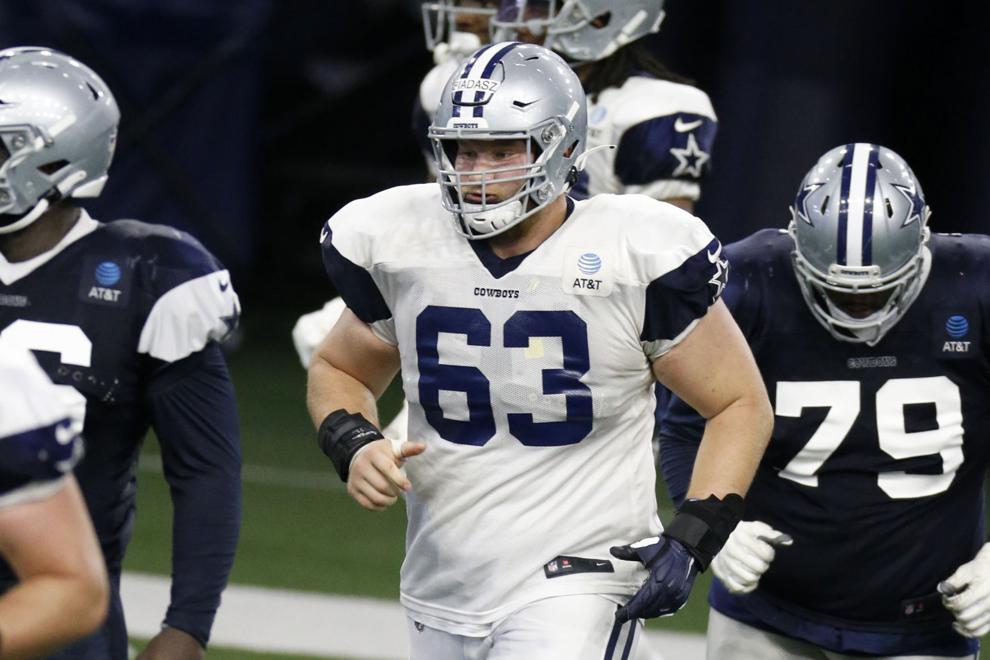 Quintez Cephus, WR, Detroit Lions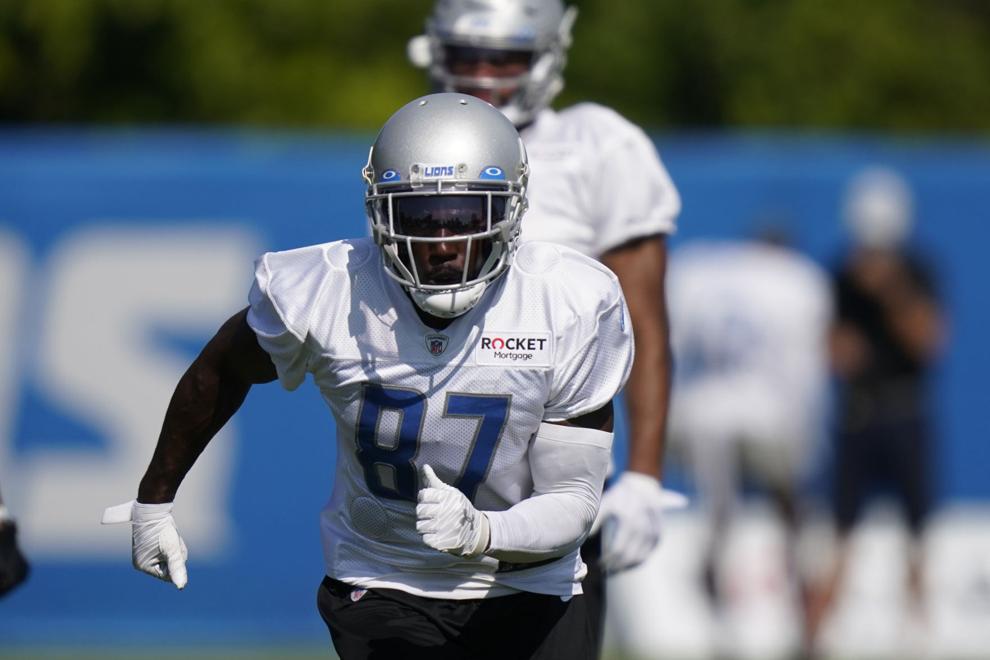 Corey Clement, RB, Dallas Cowboys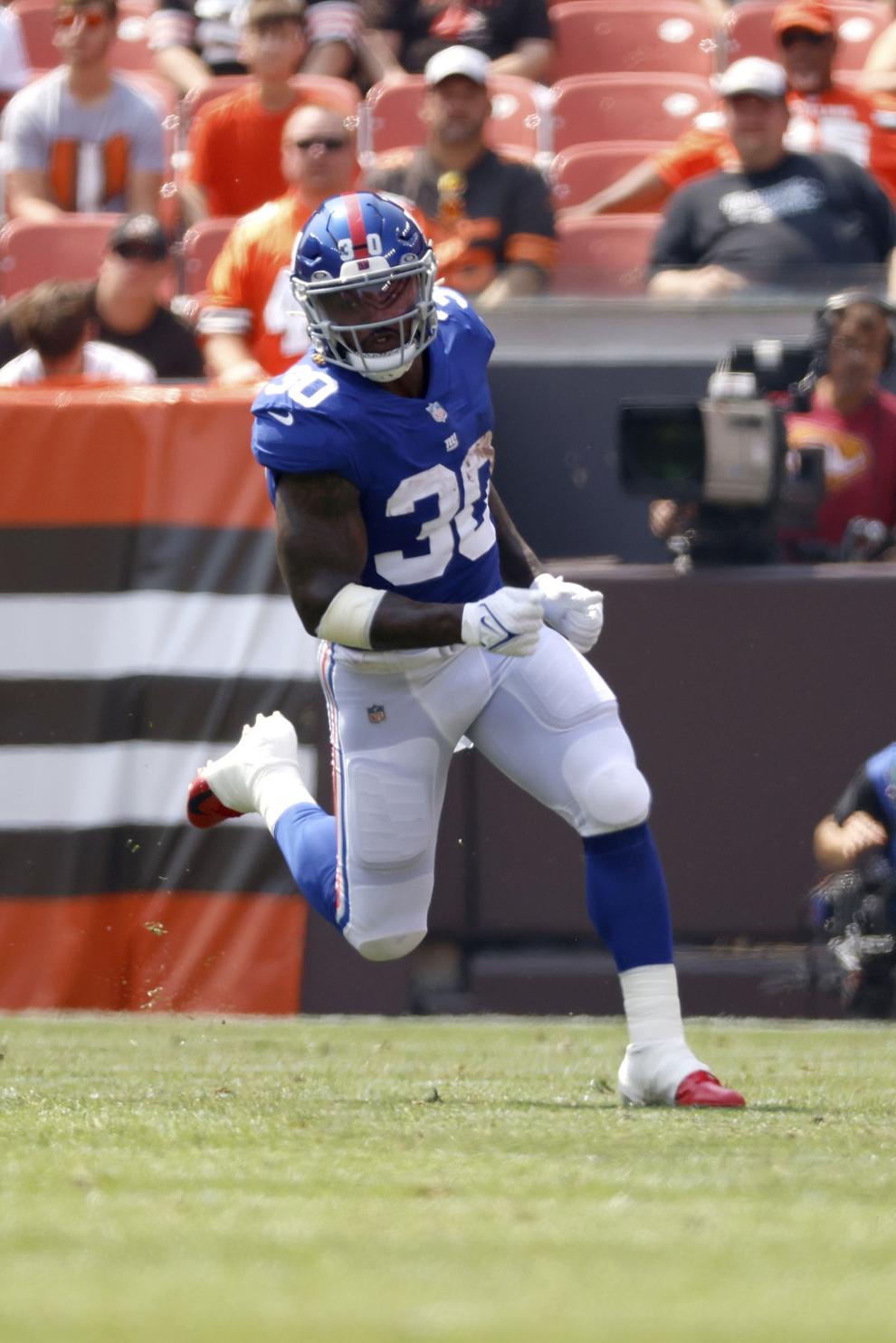 Ryan Connelly, LB, Minnesota Vikings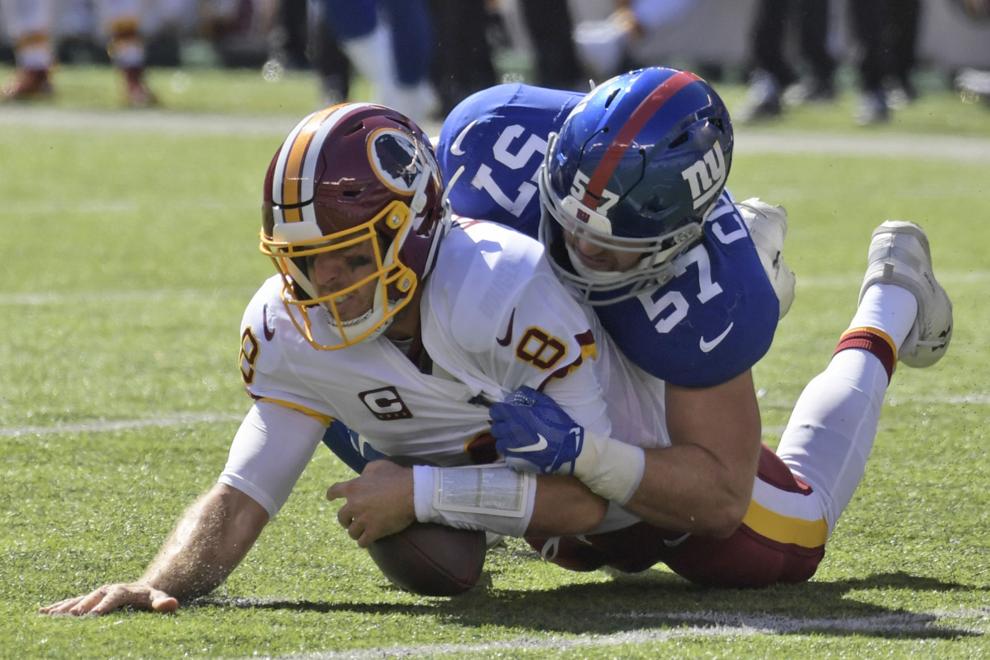 Michael Deiter, OL, Miami Dolphins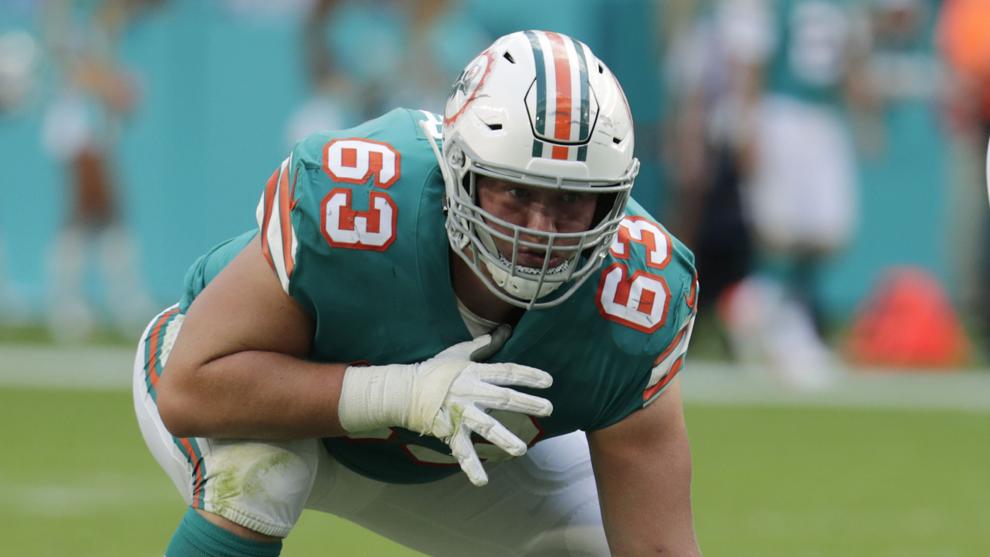 David Edwards, OL, L.A. Rams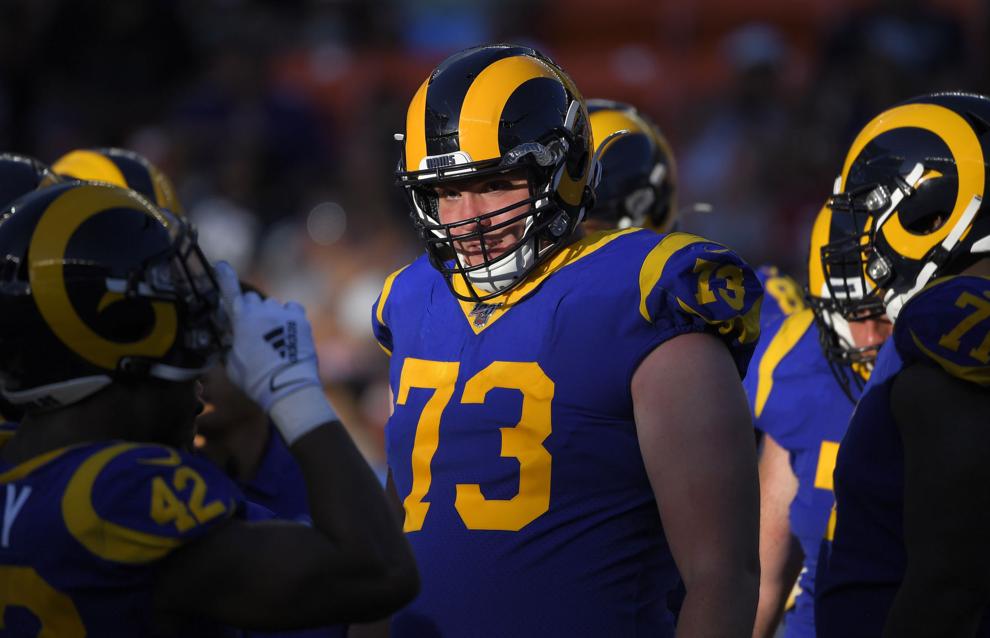 TJ Edwards, LB, Philadelphia Eagles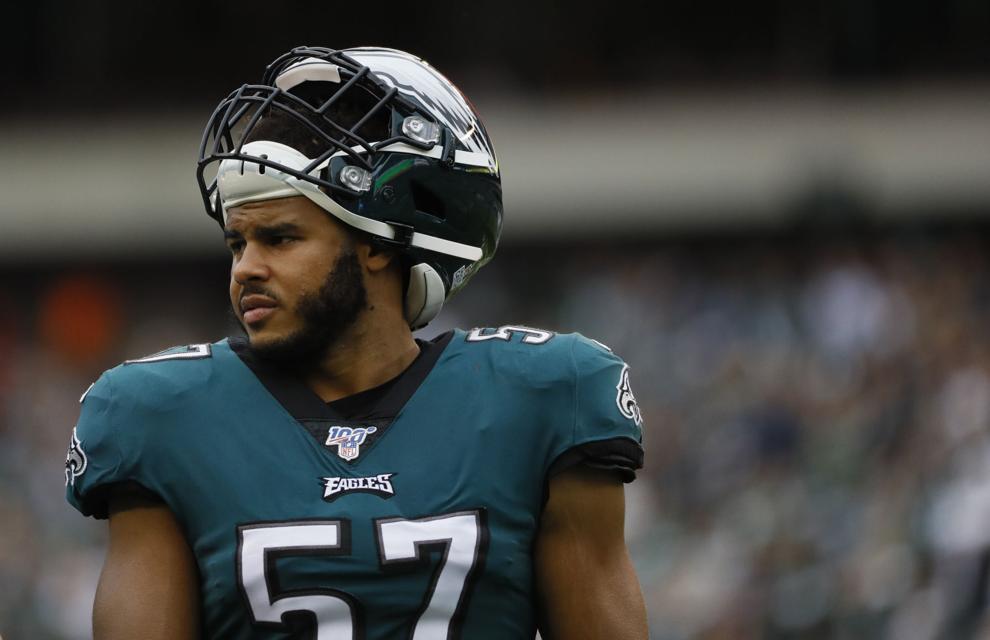 Melvin Gordon, RB, Denver Broncos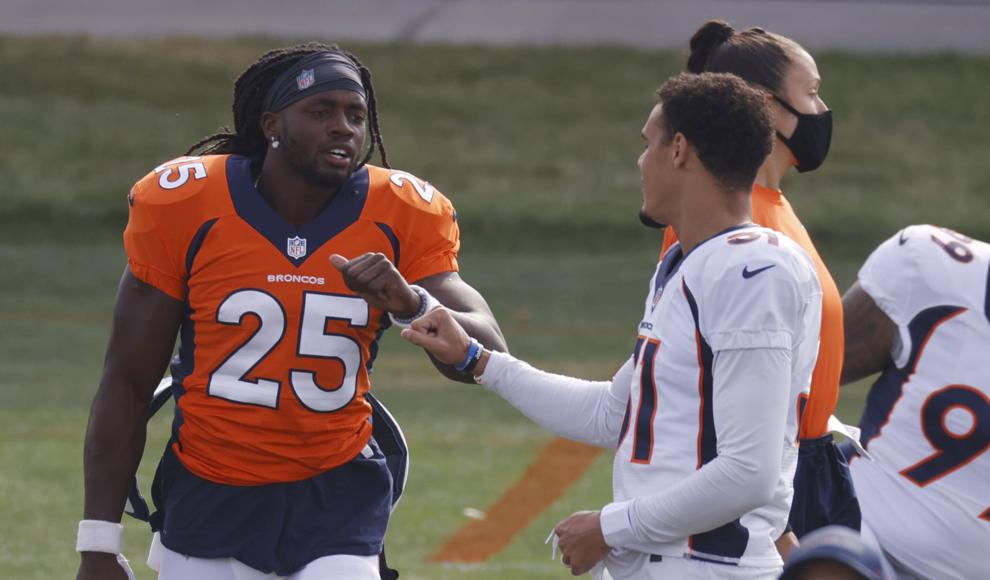 Rob Havenstein, OL, L.A. Rams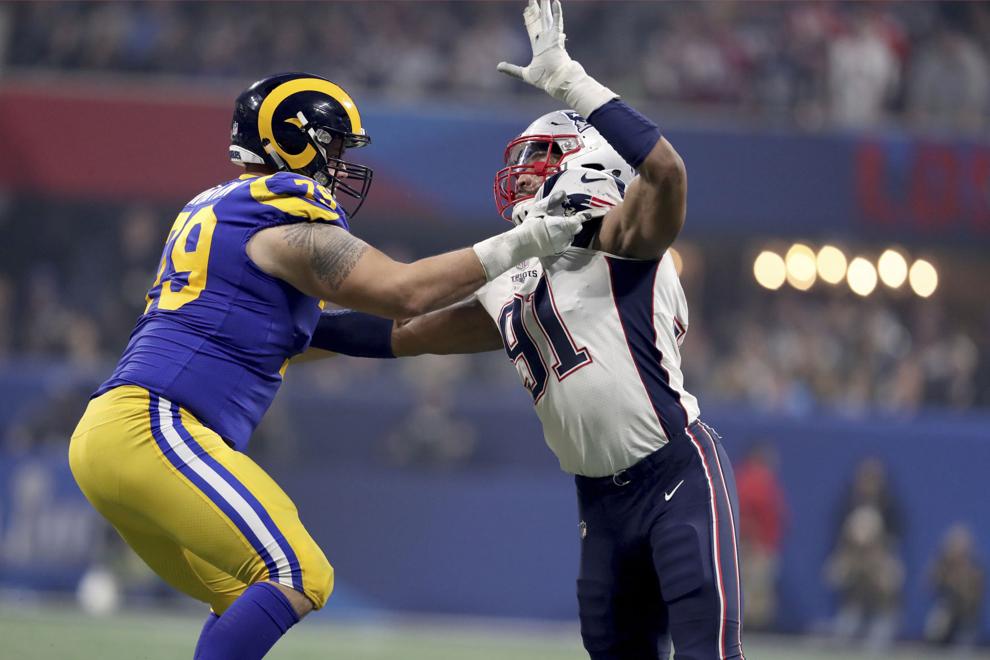 Alec Ingold, FB, Las Vegas Raiders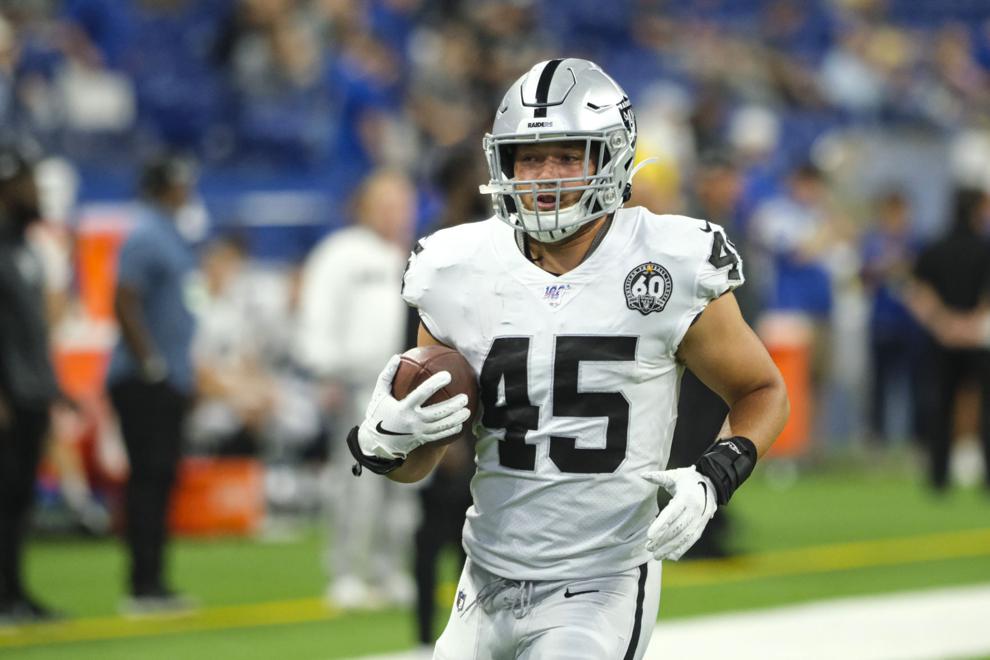 Isaiahh Loudermilk, DE, Pittsburgh Steelers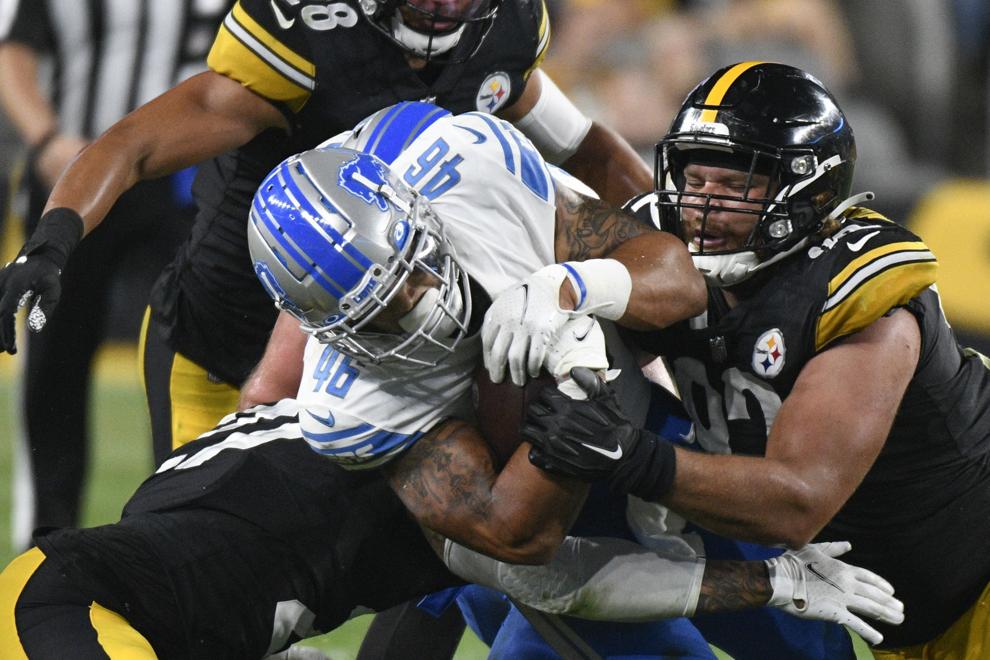 Dare Ogunbowale, RB, Jacksonville Jaguars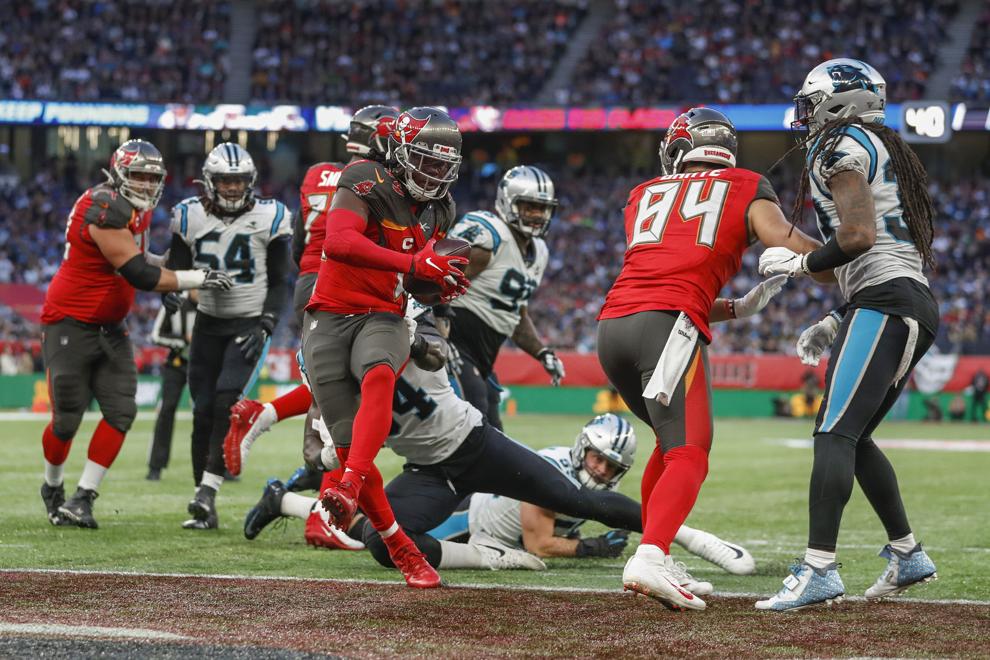 Ryan Ramczyk, OL, New Orleans Saints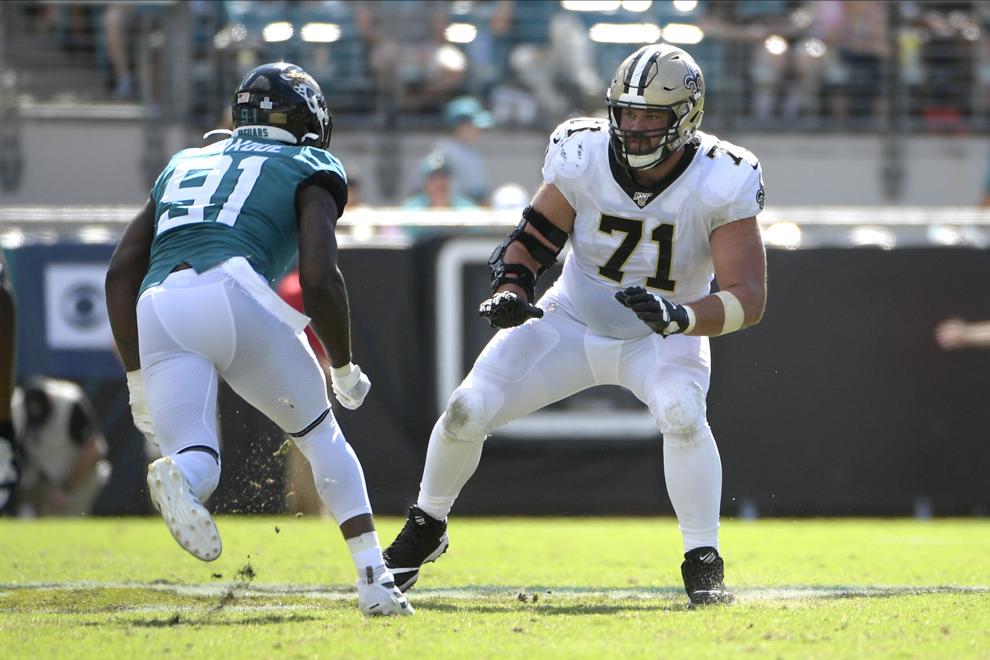 Joe Schobert, LB, Pittsburgh Steelers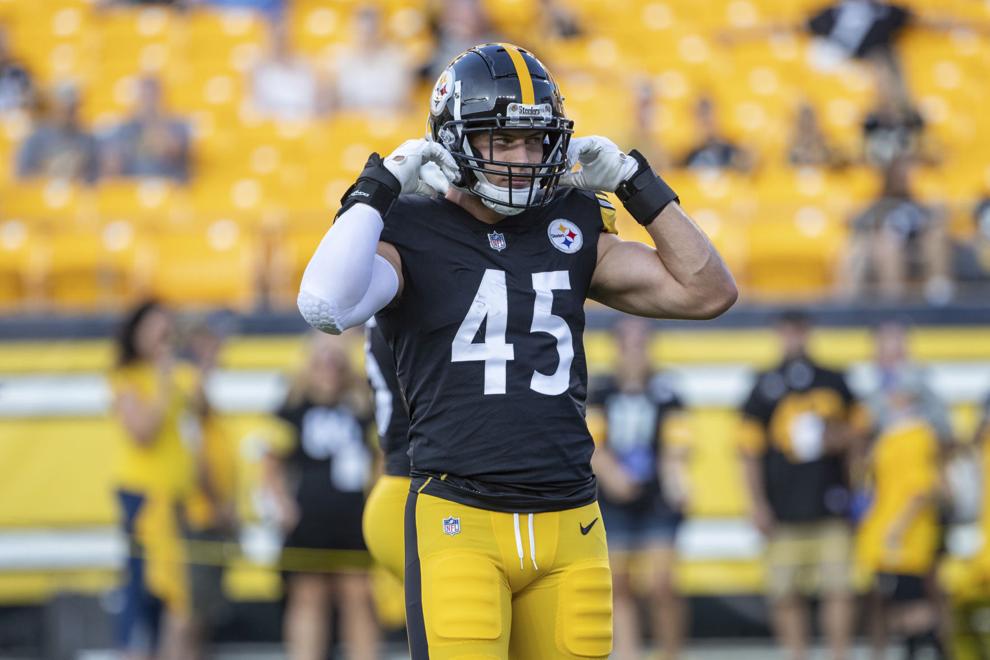 Jonathan Taylor, RB, Indianapolis Colts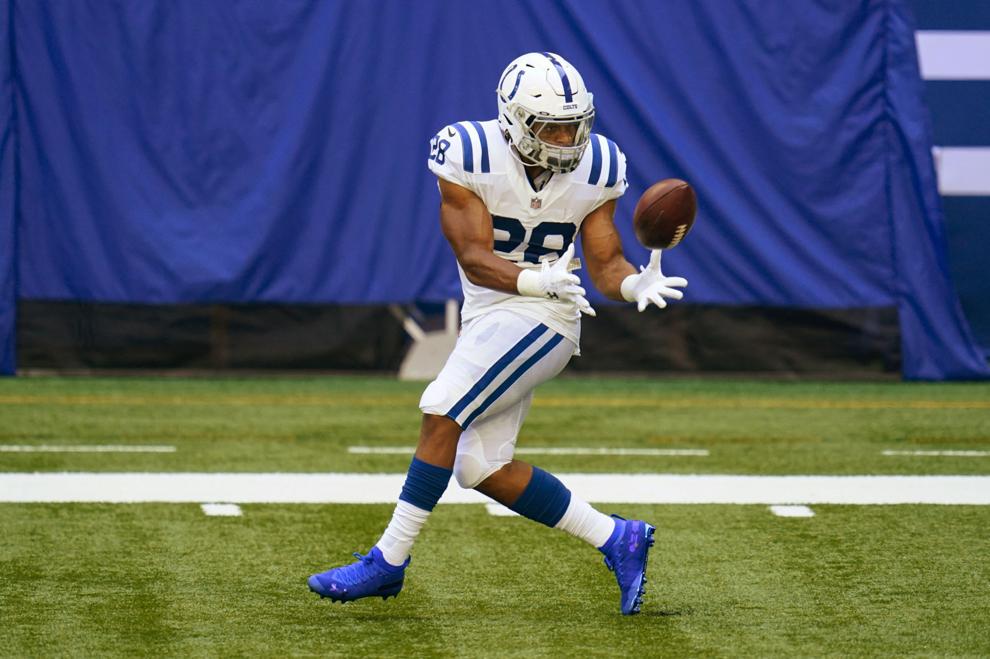 Andrew Van Ginkel, LB, Miami Dolphins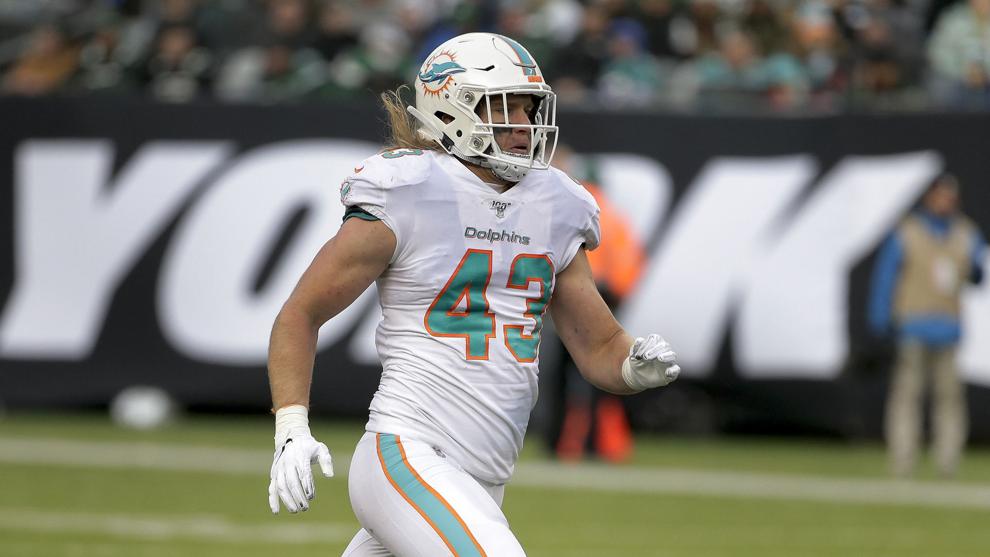 Derek Watt, FB, Pittsburgh Steelers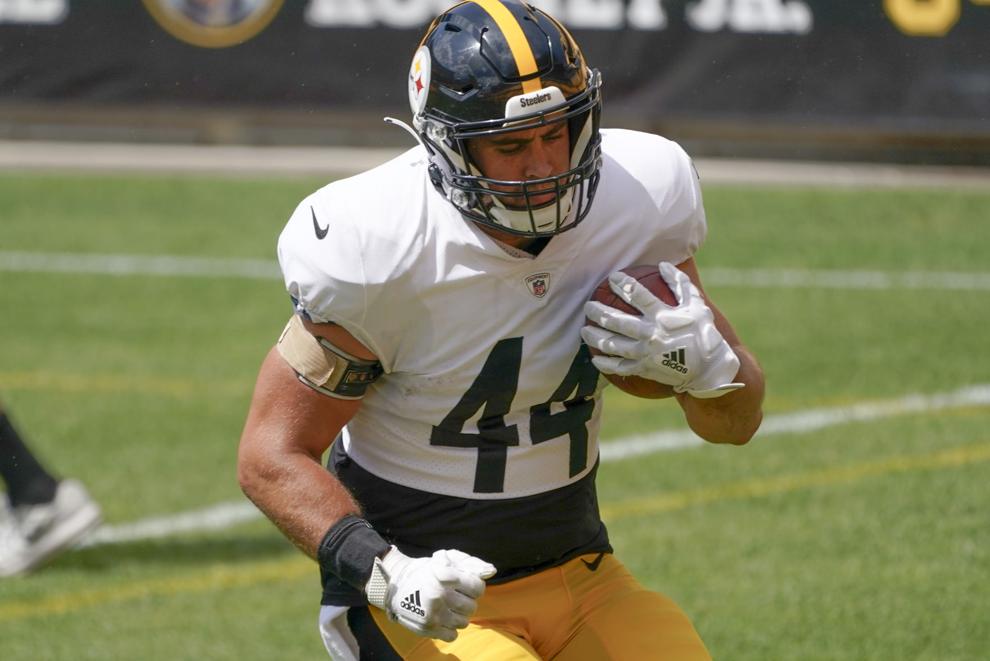 J.J. Watt, DE, Arizona Cardinals
T.J. Watt, LB, Pittsburgh Steelers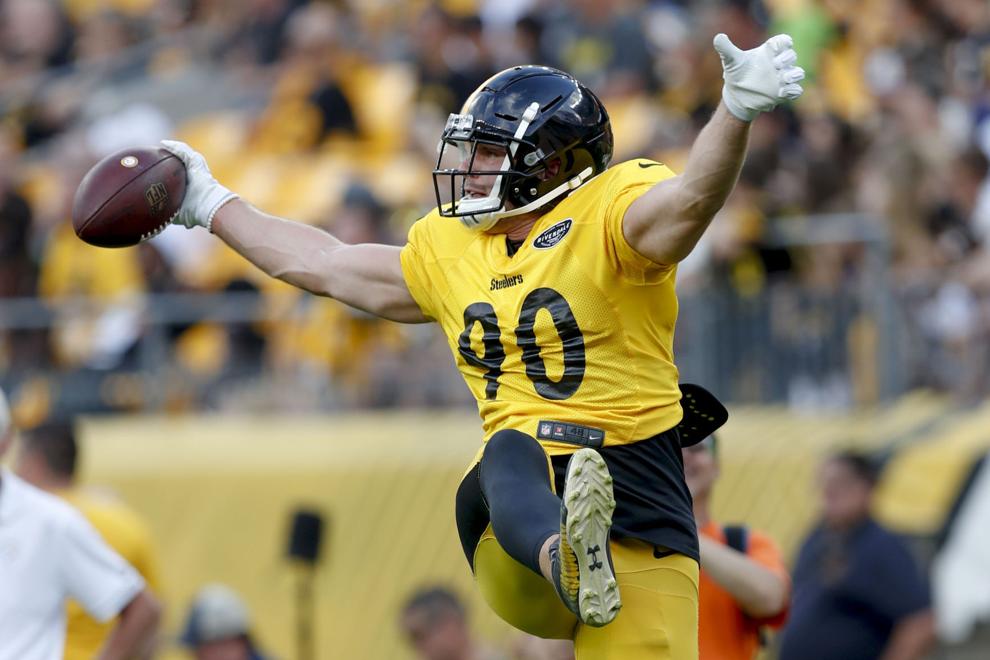 James White, RB, New England Patriots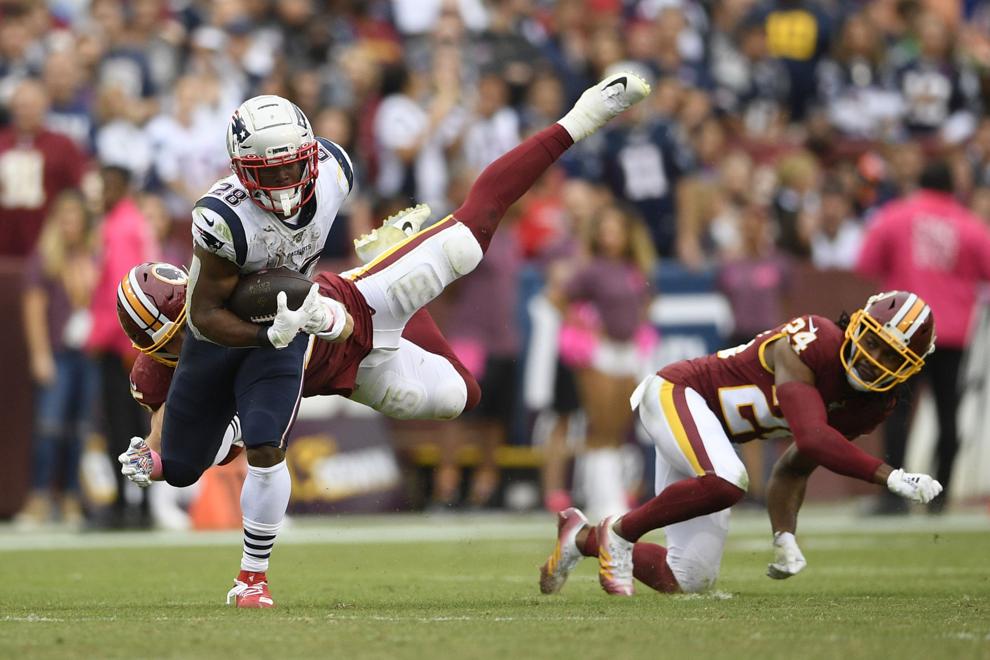 Russell Wilson, QB, Seattle Seahawks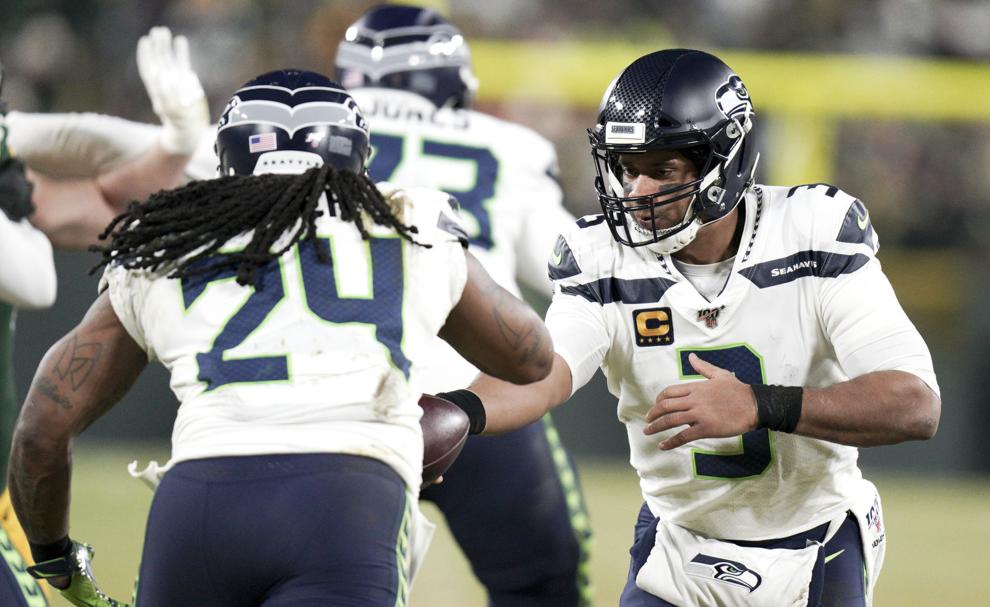 Kevin Zeitler, OL, Baltimore Ravens