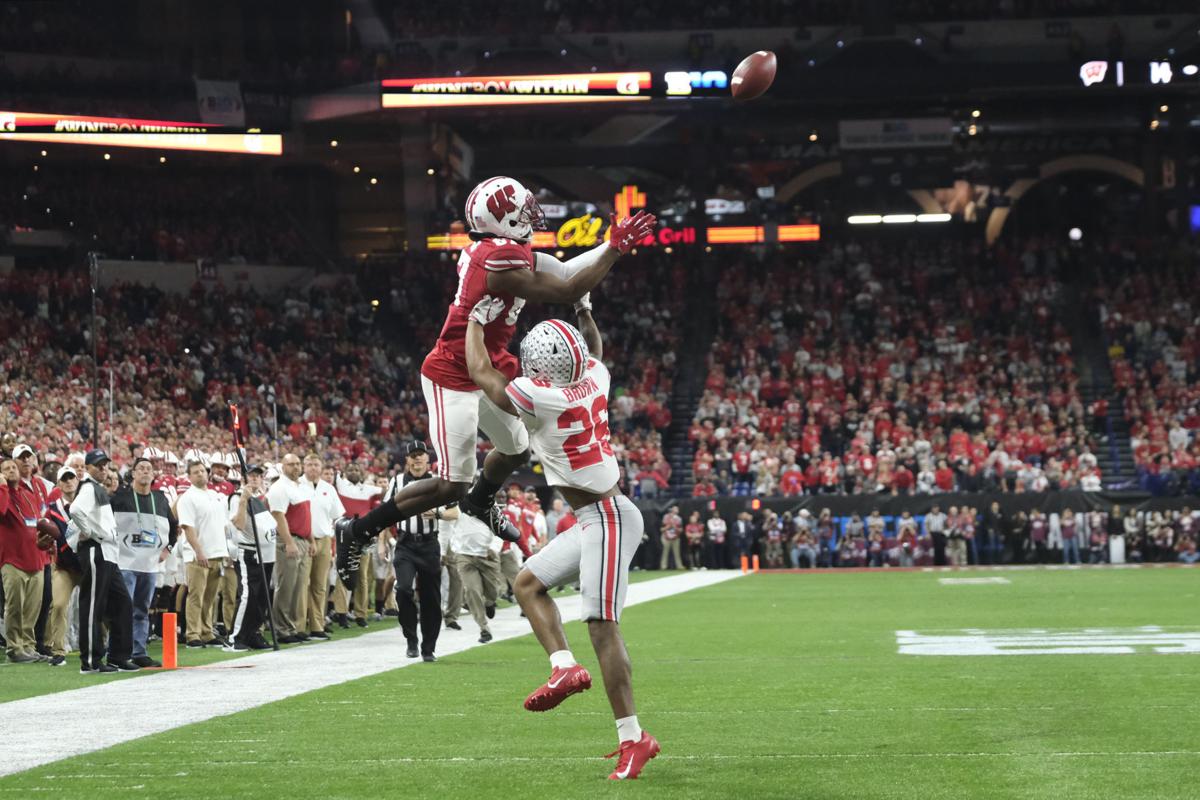 INDIANAPOLIS — Greg Mattison's lifetime journey in football once again had him squaring off against his hometown team on Saturday.
Entering the Big Ten Championship Game against the No. 10 Badgers, Mattison's unit led the Football Bowl Subdivision in total defense (232.3 yards allowed per game), was tied for second in sacks (49), and fourth in scoring defense (11.8 points allowed per game).
Ryan Day, Ohio State's first-year coach, said Mattison's been a steady sounding board as the Buckeyes adjusted to an overhauled defensive coaching staff.
"He brings an unbelievable set of experiences to the table. In that defensive room, I thought they've done a great job of coming together in a short period of time and creating good chemistry," Day said. "If you want to have good chemistry on a team, you have to have good chemistry on your coaching staff."
After graduating from East, Mattison played football at UW-La Crosse. He was signed as a free agent by the Washington Redskins in 1971, and played in the NFL for three years. He's been a coach since, starting in the high school ranks before landing his first college job at Illinois in 1976.
In the 40-plus years since, Mattison has made collegiate stops at Cornell, Northwestern, Western Michigan, Navy, Texas A&M, Michigan, and Notre Dame, and spent the 2008-10 seasons with the Baltimore Ravens.
Mattison was the linebackers coach for the Ravens when Badgers defensive coordinator Jim Leonhard was a safety on the roster.
UW coach Paul Chryst said he and his family have known Mattison for decades and he has the "utmost respect" for him as a coach and person.
"I've kind of followed him, had opportunities — never worked with him, but go up against him. I don't say this about a lot of them, but truly a great coach," Chryst said. "He's a guy that loves the game, can coach it. I think he cares about the game. A ton of respect for him."
Day was able to pull Mattison to the Buckeyes after Mattison's second stint with Michigan (2011-18). He said he's able to rely on Mattison's knowledge in high-pressure situations.
"Greg's been through it before. He's a veteran, he knows what it takes to win at the highest level. His experience and just the fact that he's been there before really has been big for us," Day said. "When you have somebody with experience that has the answers when things are flying around and the bullets are flying, that's always good to know someone has been in the fire before."
Taylor doesn't make trip
UW senior receiver A.J. Taylor didn't travel with the team after he was declared out for the season due to a right leg injury.
Taylor was injured after making a catch along the sideline during the second quarter of last week's game at Minnesota. He was seen on crutches after the game and at UW's practice facility this week.
Taylor, the lone senior of UW's wide receivers, had 267 yards and two touchdowns on 23 catches this season, and finished his Badgers career with 89 catches for 1,316 yards and 10 touchdowns in 52 games.
"A.J. has meant so much not just to this team but to the program," Chryst said. "Always have admired the way that he's gone about every day. Unbelievable worker, leader on this team. He cares about the guys. I also think he's a heck of a football player.
You have free articles remaining.
"We've been spoiled because A.J. hasn't missed games. We'll miss him. We'll miss him that way."
Taylor reaches 6,000
On a 4-yard run in the second quarter, UW junior tailback Jonathan Taylor joined another elite club in college football history.
Taylor reached 68 yards for the game on that run, making him the seventh player in college football history to reach 6,000 career rushing yards. He is the only member of that group who has reached 6,000 yards in three seasons of play.
Day miffed at Dobbins' award snub
It was a two-man race between Jonathan Taylor and Ohio State's J.K. Dobbins for the Big Ten Ameche-Dayne Running Back of the Year Award this season. Both were unanimous first-team all-conference players, but Taylor was named the conference's top back.
Taylor led the Big Ten in rushing yards (1,761) and rushing TDs (20), while Dobbins was second in both categories (1,657; 19).
Day said Dobbins not getting the award bothered him.
"I think, I'm not speaking for J.K., you have to ask him, but I know if it was me, I'd ask, 'What else do I need to do?' I think he deserves to be considered the best running back in the country. That hasn't really necessarily been the case," Day said.
"I know that bothers him. I know he runs with a chip on his shoulder because of that. You have to ask him how he feels. I know it bothers me. He still has more opportunities to prove himself here."
From the infirmary
UW senior guard David Moorman, who was listed as questionable on Friday's status report, didn't play in the first half.
Moorman injured his ankle during practice last week and left the win over Minnesota after a drive. Sophomore Kayden Lyles started in Moorman's place.
Sophomore cornerback Rachad Wildgoose, as listed as questionable, played against the Buckeyes.
Junior outside linebacker Noah Burks suffered a left-leg injury on a fourth-down stop in the first quarter against the Buckeyes and didn't return. Linebacker Chris Orr and defensive end Garrett Rand were hurt on the same first-and-goal play in the second quarter. Rand returned the next series, but Orr was taken back to the locker room and didn't return.
---
Photos: Wisconsin Badgers can't hang with Ohio State Buckeyes in Big Ten title game
Buckeyes 34, Badgers 21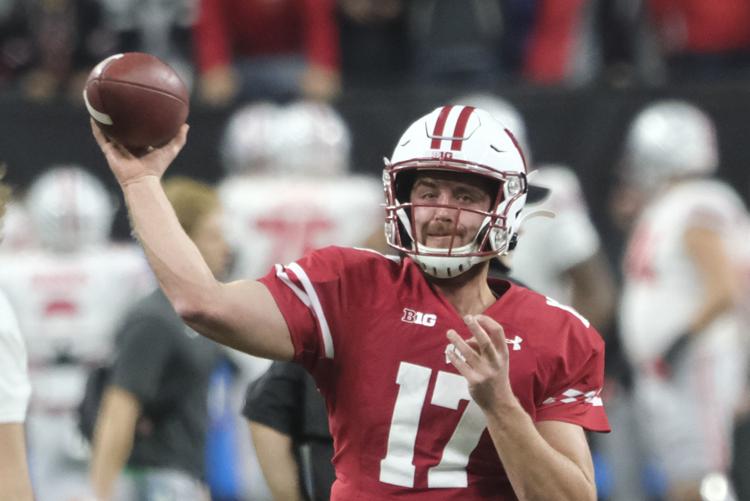 Buckeyes 34, Badgers 21
Buckeyes 34, Badgers 21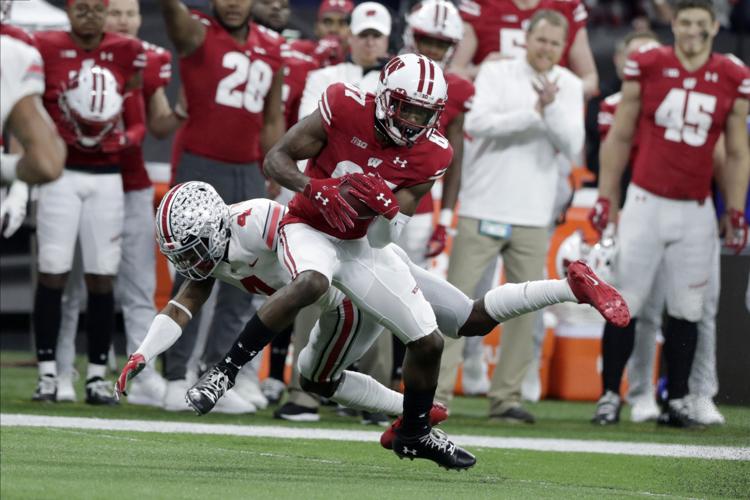 Buckeyes 34, Badgers 21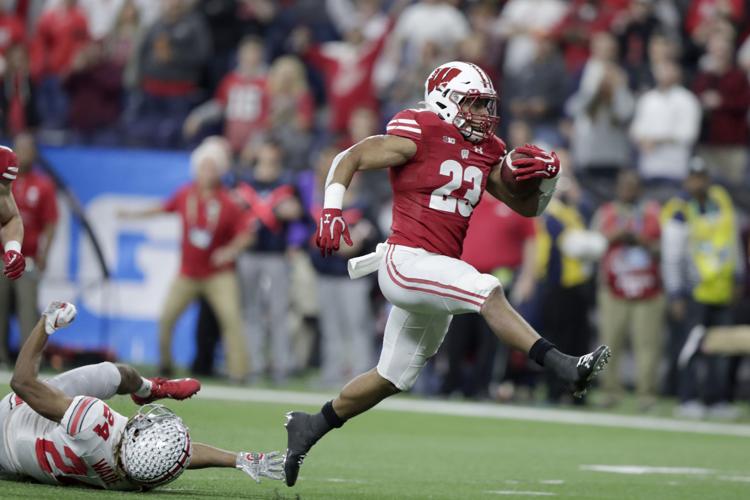 Buckeyes 34, Badgers 21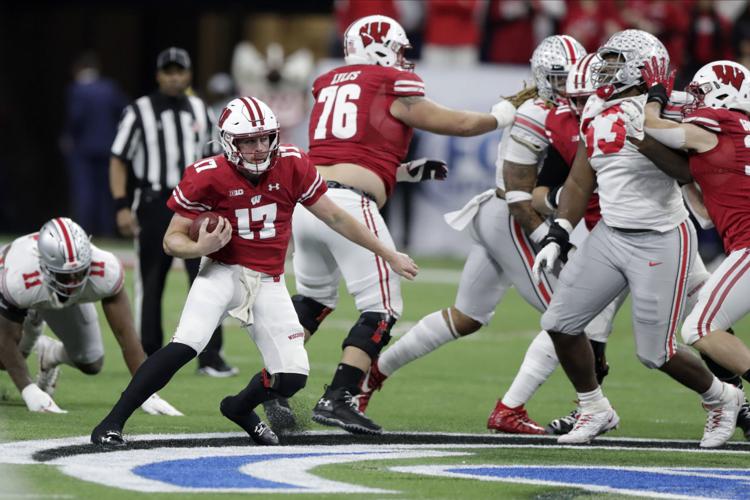 Buckeyes 34, Badgers 21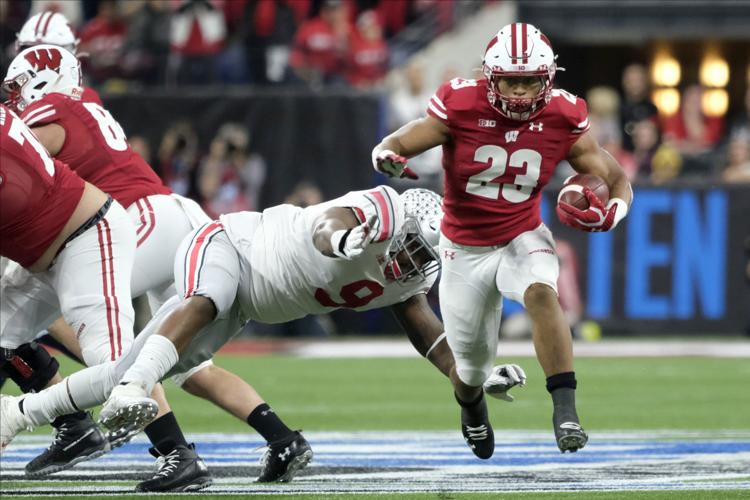 Buckeyes 34, Badgers 21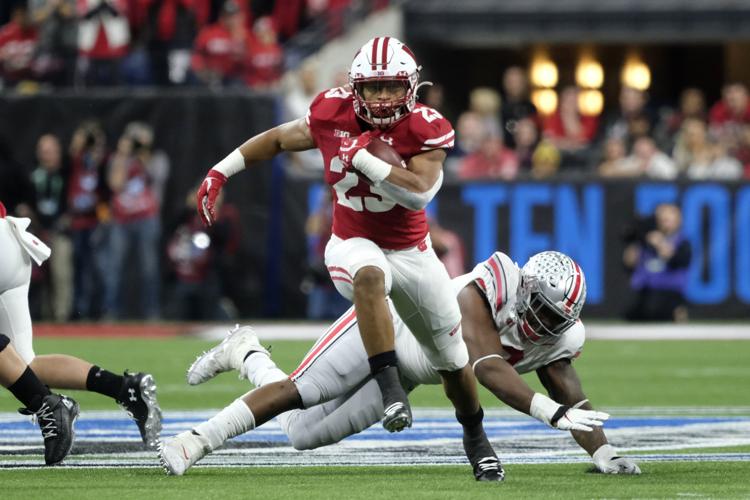 Buckeyes 34, Badgers 21
Buckeyes 34, Badgers 21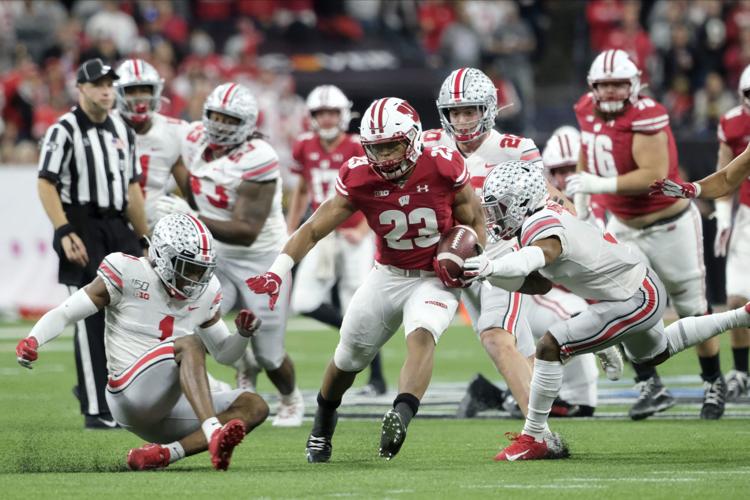 Buckeyes 34, Badgers 21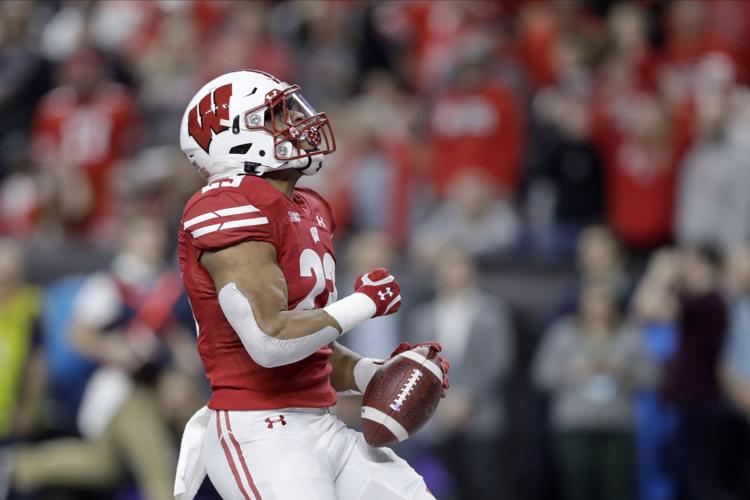 Buckeyes 34, Badgers 21
Buckeyes 34, Badgers 21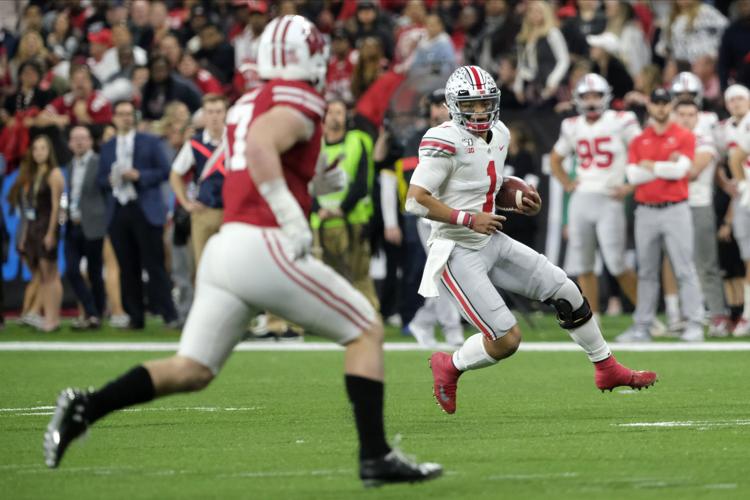 Buckeyes 34, Badgers 21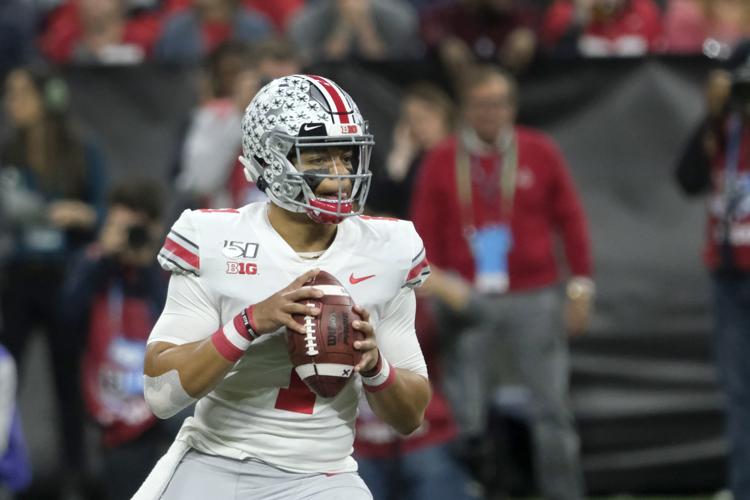 Buckeyes 34, Badgers 21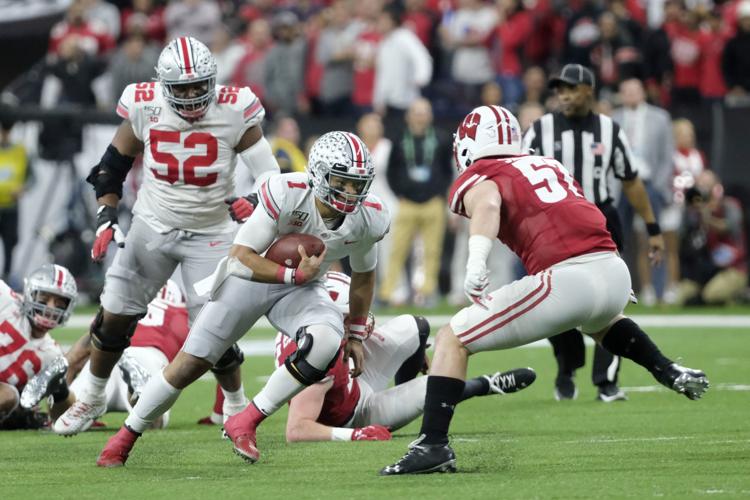 Buckeyes 34, Badgers 21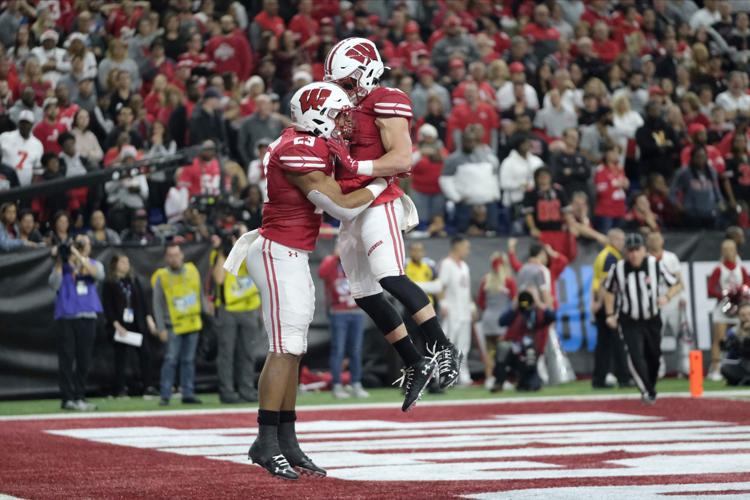 Buckeyes 34, Badgers 21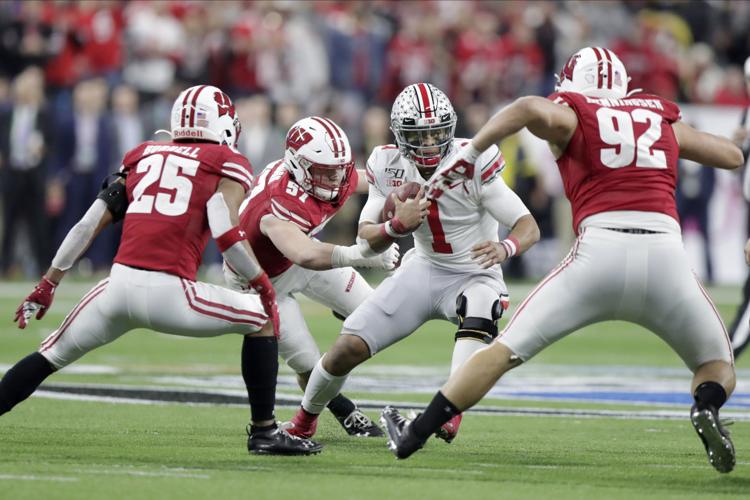 Buckeyes 34, Badgers 21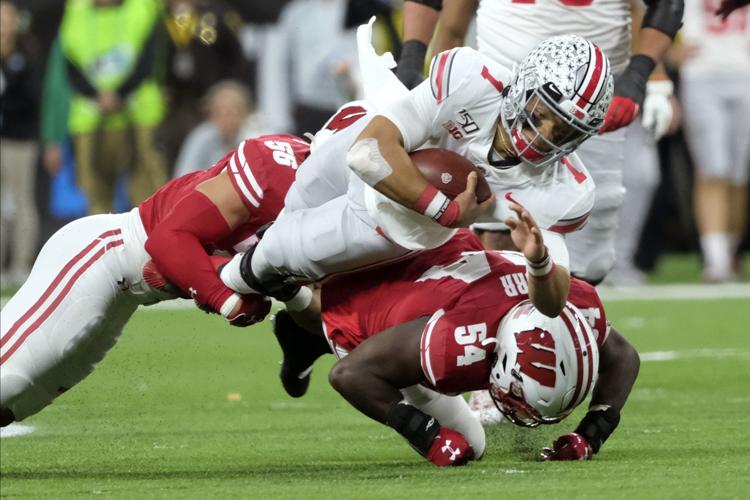 Buckeyes 34, Badgers 21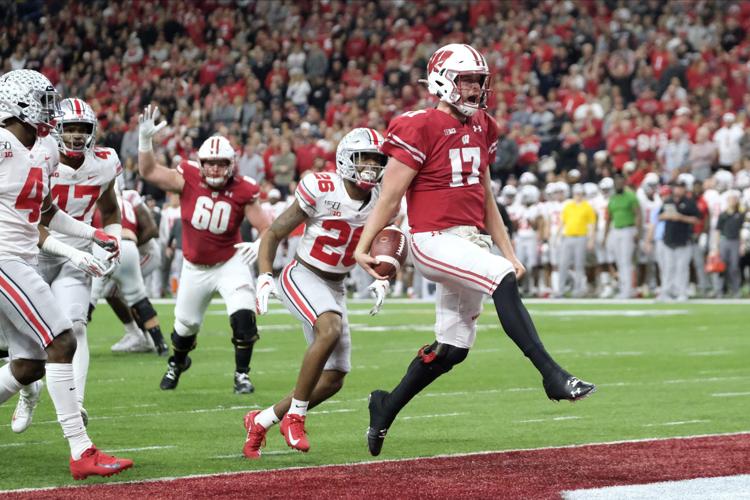 Buckeyes 34, Badgers 21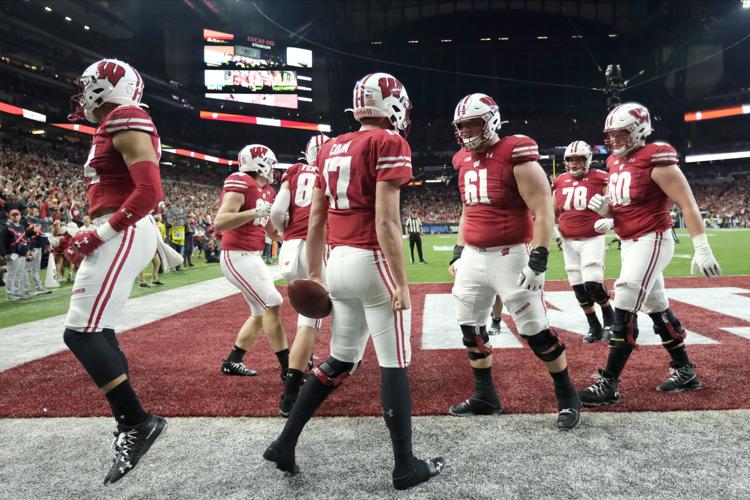 Buckeyes 34, Badgers 21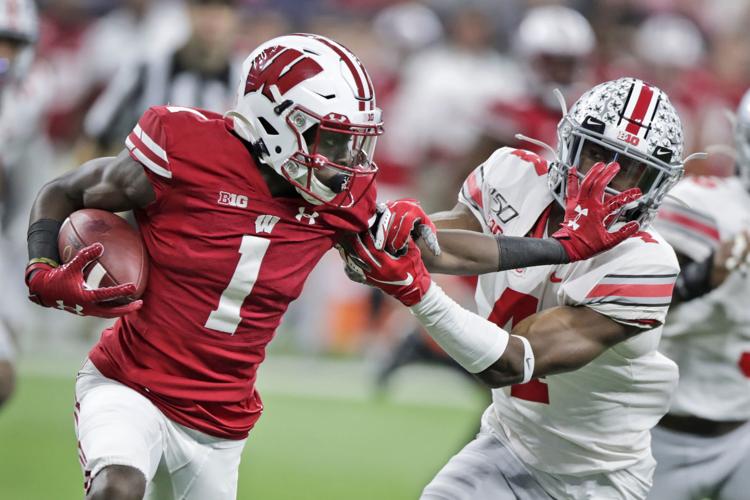 Buckeyes 34, Badgers 21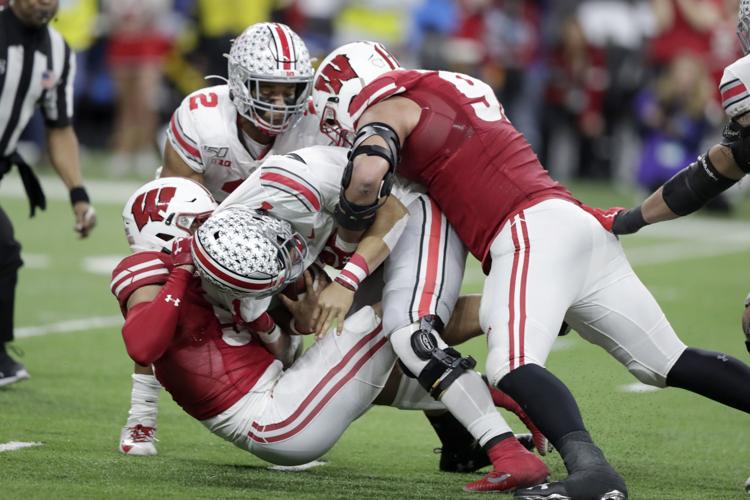 Buckeyes 34, Badgers 21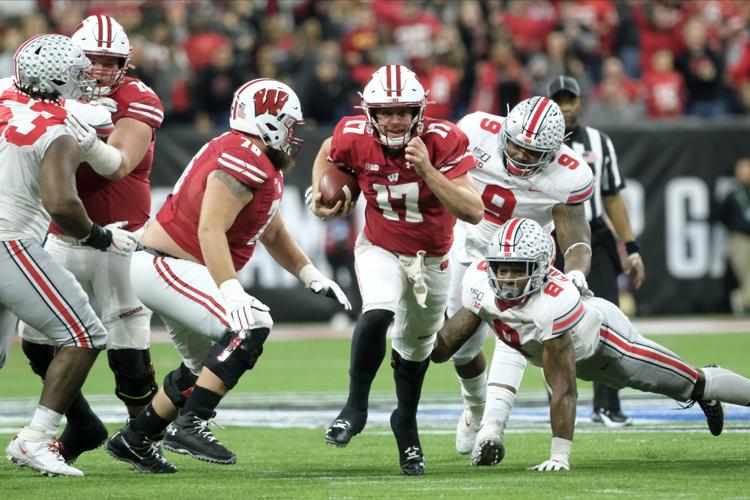 Buckeyes 34, Badgers 21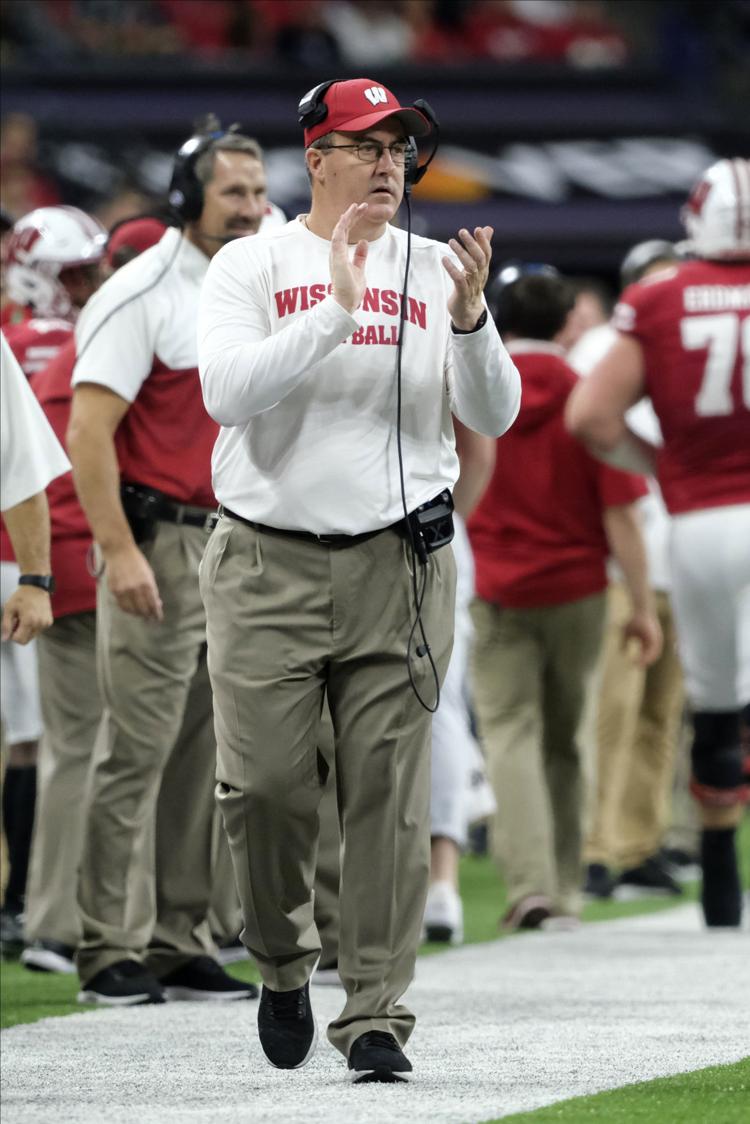 Buckeyes 34, Badgers 21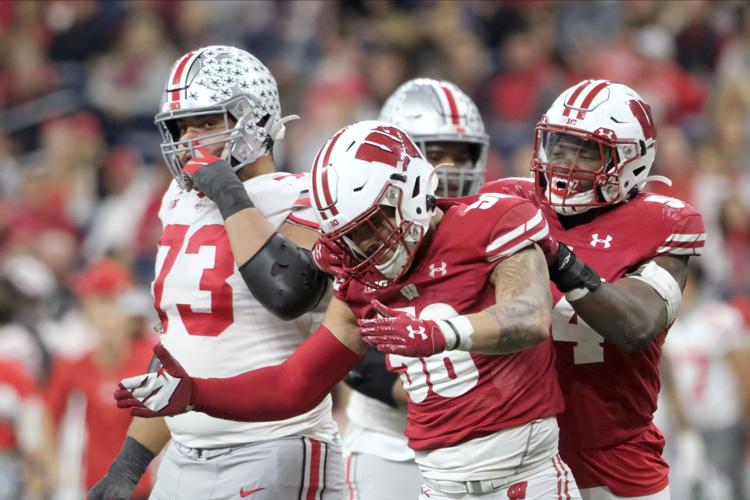 Buckeyes 34, Badgers 21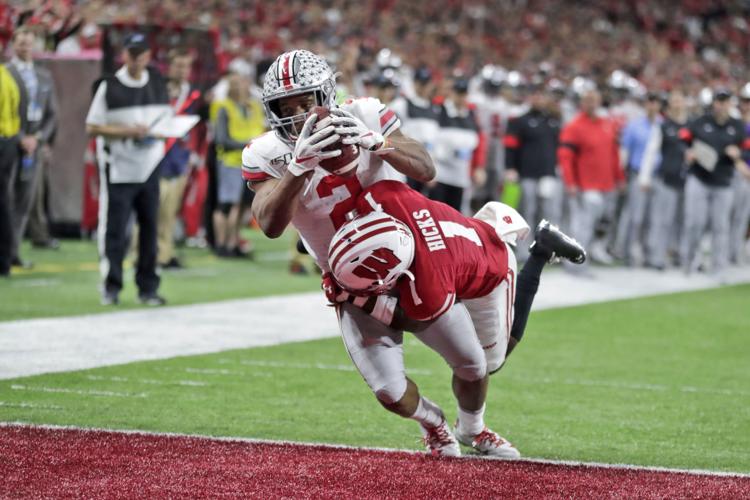 Buckeyes 34, Badgers 21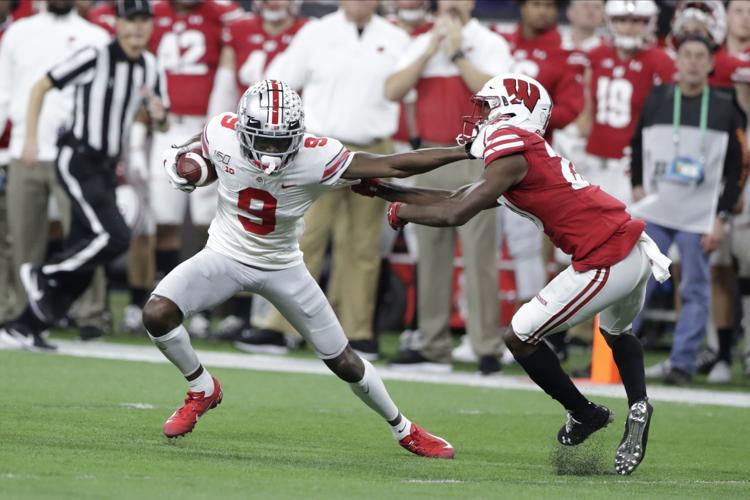 Buckeyes 34, Badgers 21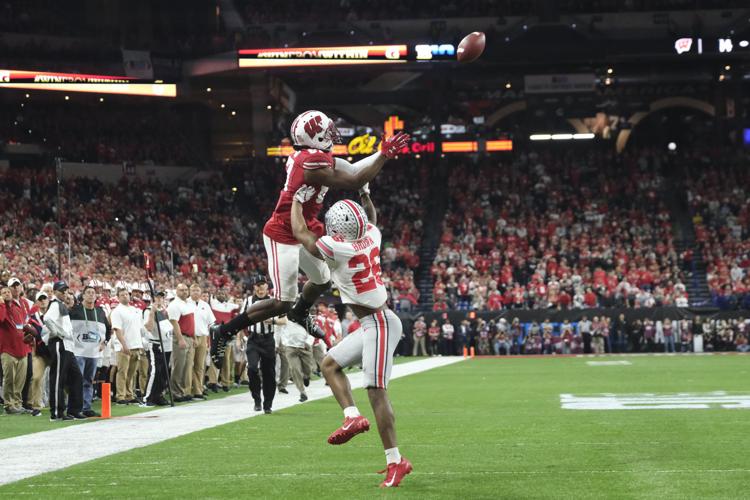 Buckeyes 34, Badgers 21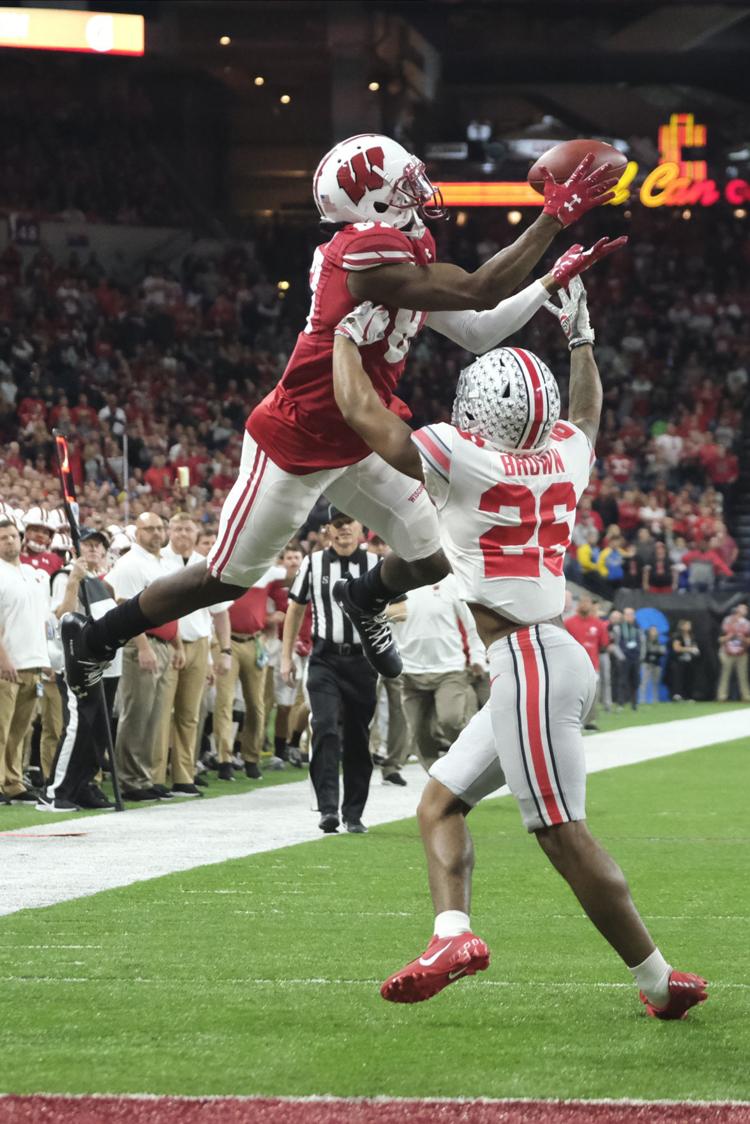 Buckeyes 34, Badgers 21
Buckeyes 34, Badgers 21
Buckeyes 34, Badgers 21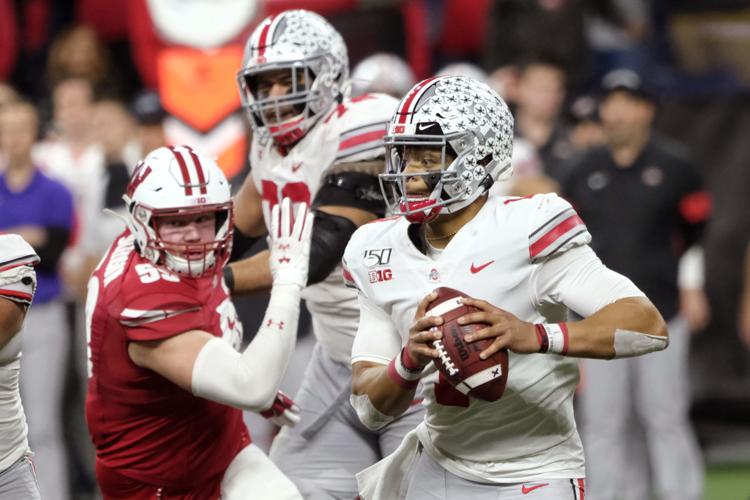 Buckeyes 34, Badgers 21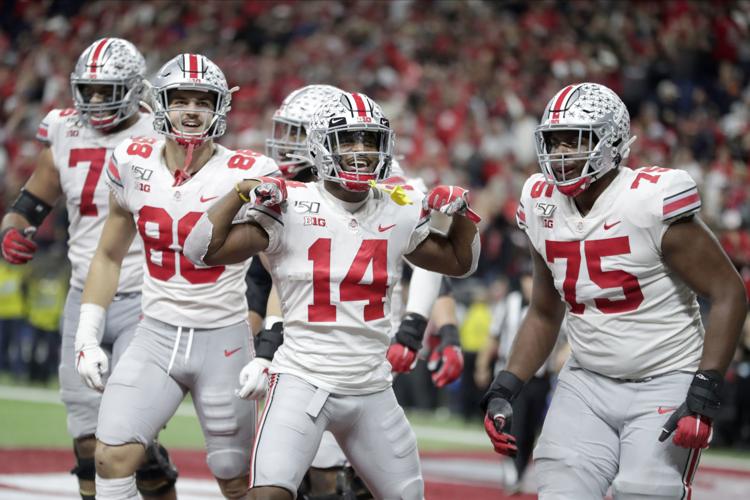 Buckeyes 34, Badgers 21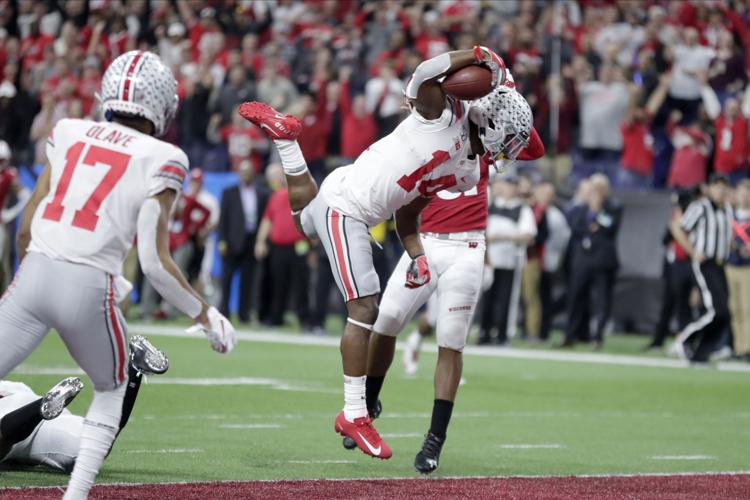 Buckeyes 34, Badgers 21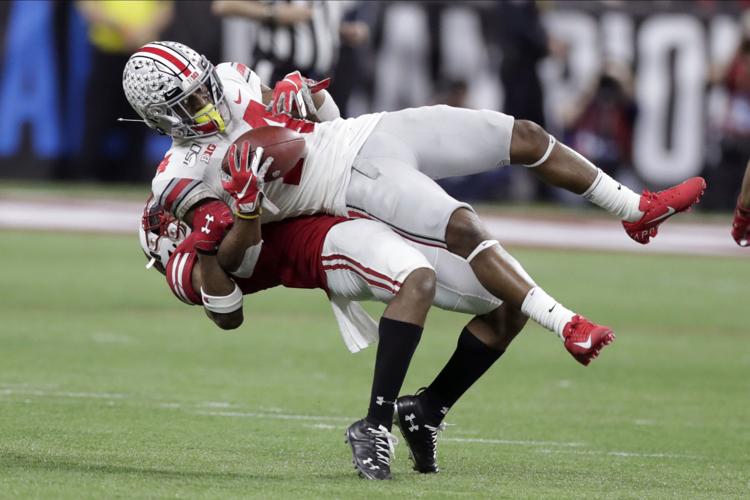 Buckeyes 34, Badgers 21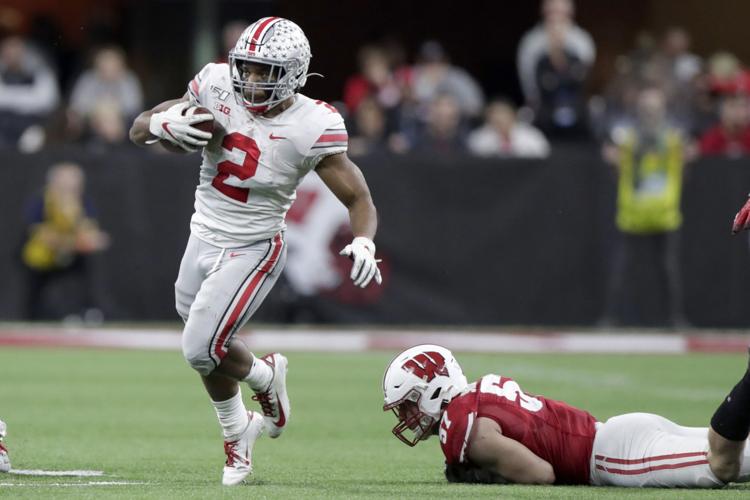 Buckeyes 34, Badgers 21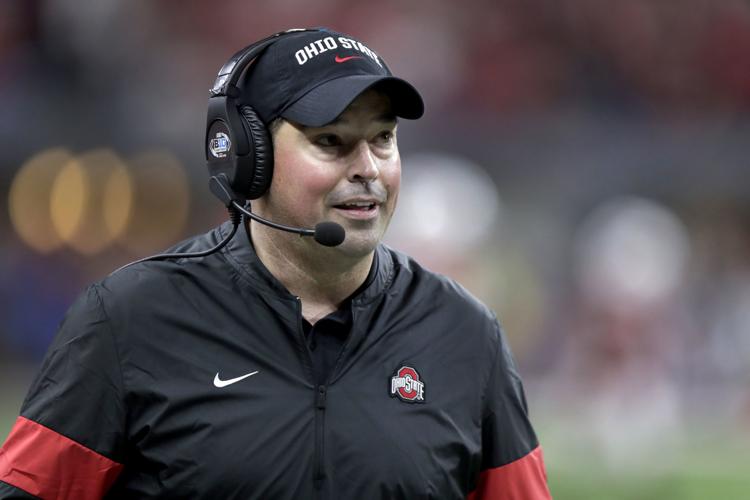 Buckeyes 34, Badgers 21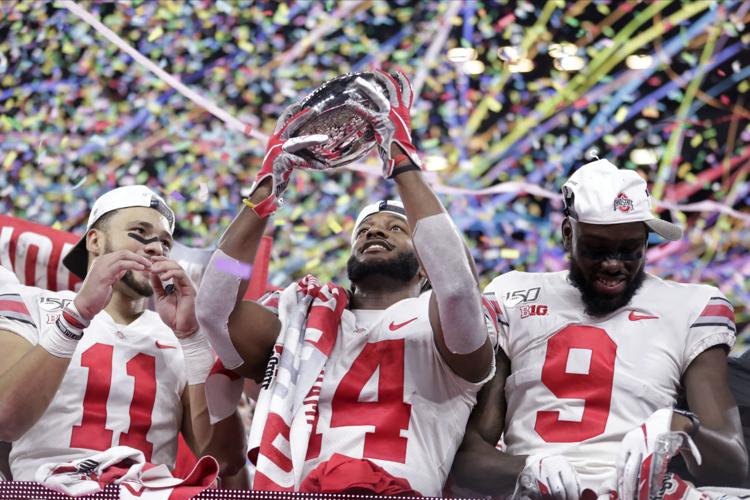 Buckeyes 34, Badgers 21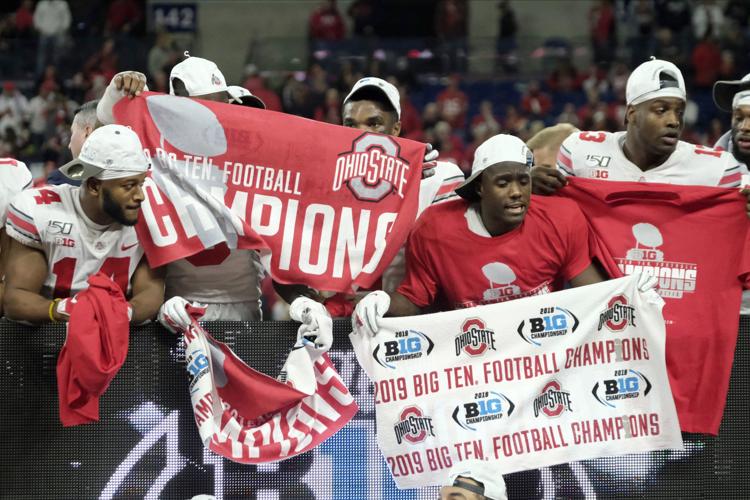 Buckeyes 34, Badgers 21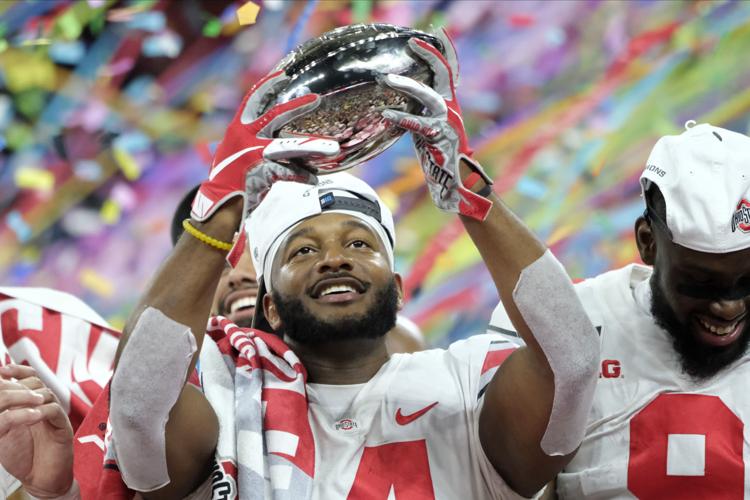 Buckeyes 34, Badgers 21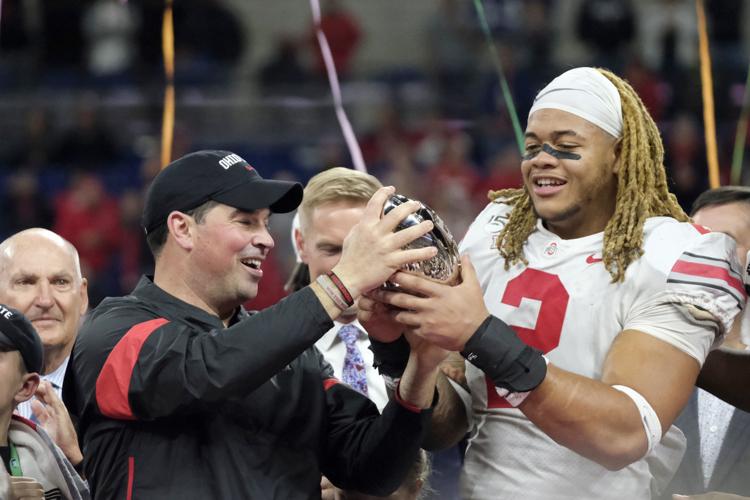 Buckeyes 34, Badgers 21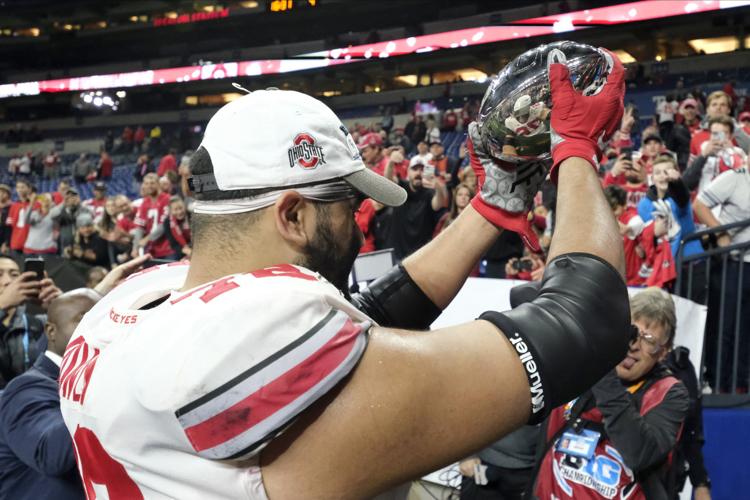 Buckeyes 34, Badgers 21