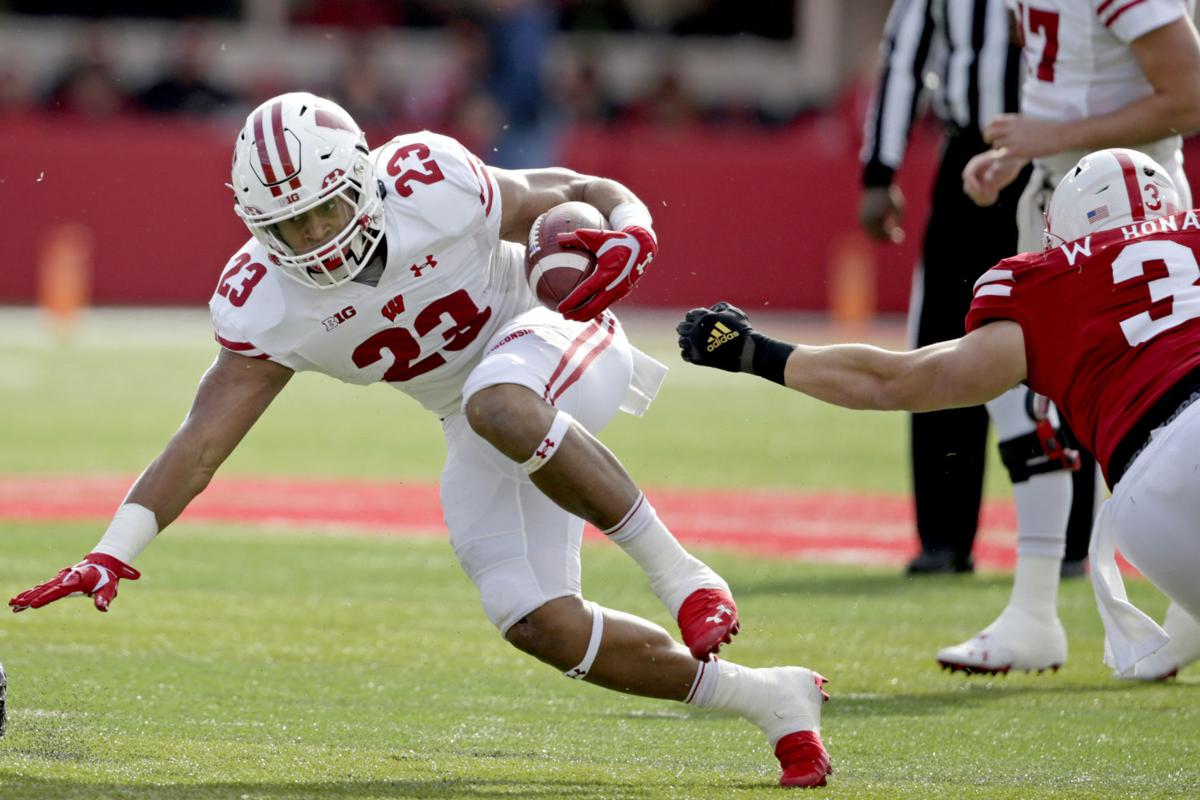 LINCOLN, Neb. — Jonathan Taylor isn't donning a crown and robe just yet, but he continues to climb the ranks of college football royalty with each yard churned out and defender shook. 
The University of Wisconsin football team's junior tailback ascended further into the pantheon of elite college running backs during the Badgers' 37-21 win over Nebraska at Memorial Stadium. With 204 yards Saturday, Taylor became the first UW player to rush for 200 yards against the same opponent three times.
More notably, he moved into second place on the Big Ten Conference's all-time rushing list with 5,634 career yard. He passed Ohio State legend and two-time Heisman Trophy winner Archie Griffin for the No. 2 spot behind a Badgers' Heisman winner, Ron Dayne. He also passed Georgia's Herschel Walker (5,596) for the most rushing yards through a player's junior season.
"They told me after the game. I didn't know that was a thing — there's a stat for everything," Taylor said with a laugh. "Once they told me afterwards, still just to be mentioned with those guys is an incredible honor. I celebrated with the O-line afterwards, we got a picture together afterward."
Taylor having a humble response to another massive game doesn't surprise his UW (8-2, 5-2) teammates, even if what he does on the field can at times.
"I don't think he realizes how good he is. This man is raw as heck," receiver Kendric Pryor said. "The stuff he does is so like … we see it so much (that) now it's kind of normal. But there are still moments where you're like, 'Wow.'"
You have free articles remaining.
Taylor's yards were spread remarkably evenly, with 106 coming before halftime and 98 coming after. He wasn't able to pop a long run for 75-plus yards like he has each of the past two seasons against Nebraska (4-6, 2-5), but what he did was hit holes, break tackles, and carry defenders for extra yards.
Taylor gained a first down on 12 of his 25 runs, none of which went longer than 19 yards.
"He's the greatest running back I've ever played with, greatest running back I've ever seen with my own two eyes. He's going to go down as one of the greatest running backs, one of the greatest college football players, so it's not surprising to us anymore. I just know it's demoralizing (for opponents). It motivates us defensively when he's chugging out yards and grinding away at a defense, we want to hurry up and get him the ball right back," senior linebacker Chris Orr said.
UW coach Paul Chryst said he feels "blessed" to be around Taylor, and that his approach to the game is what sets him apart.
"What he's done … where he's climbing, talking about Archie Griffin and Herschel Walker, that's pretty special," Chryst said. "Who he is and how he goes about this is the thing you appreciate the most. It is hard to run the ball … there's a lot that goes into it. The best part about it is we've got more games to play.
"But he is truly special in so many ways."
---
Photos: Wisconsin Badgers continue dominance of Nebraska Cornhuskers
Badgers 37, Cornhuskers 21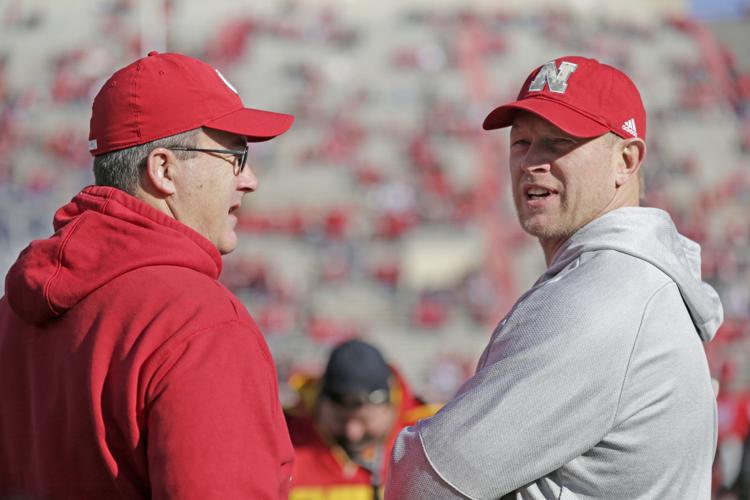 Badgers 37, Cornhuskers 21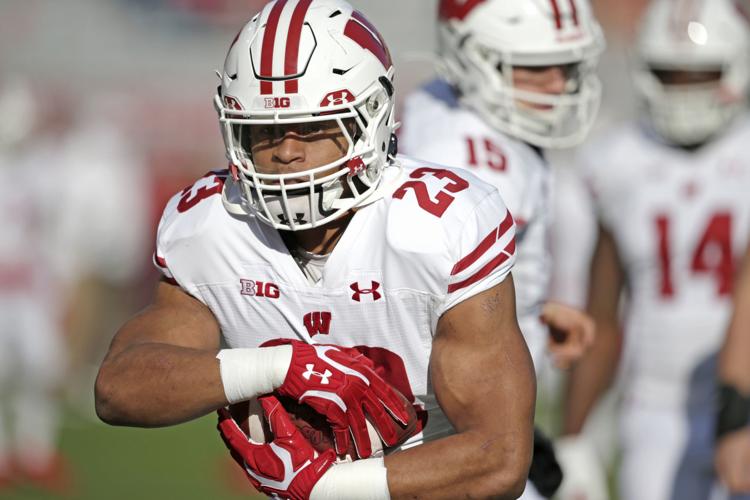 Badgers 37, Cornhuskers 21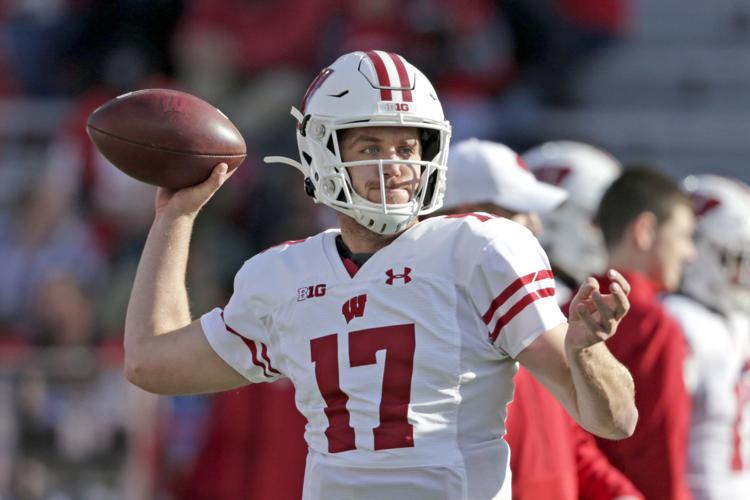 Badgers 37, Cornhuskers 21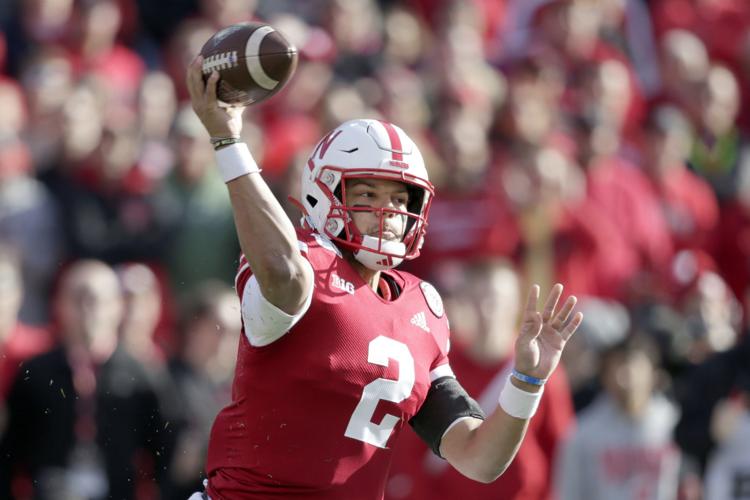 Badgers 37, Cornhuskers 21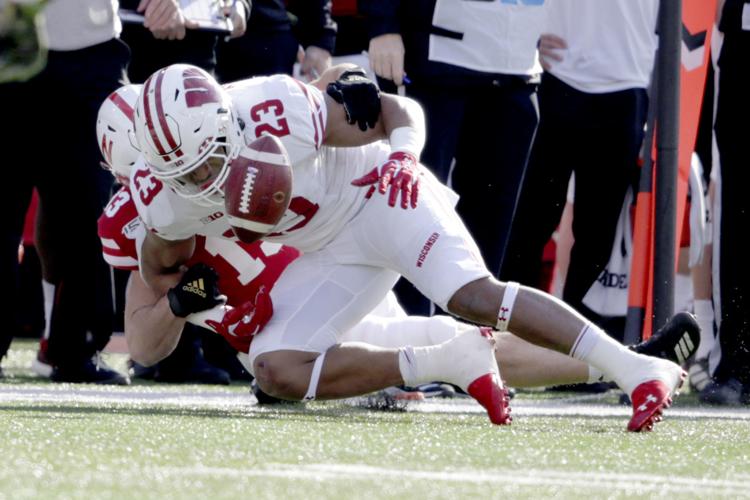 Badgers 37, Cornhuskers 21
Badgers 37, Cornhuskers 21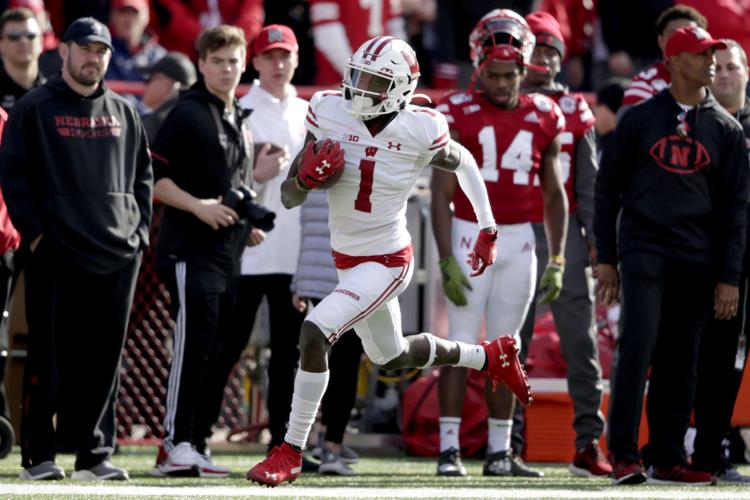 Badgers 37, Cornhuskers 21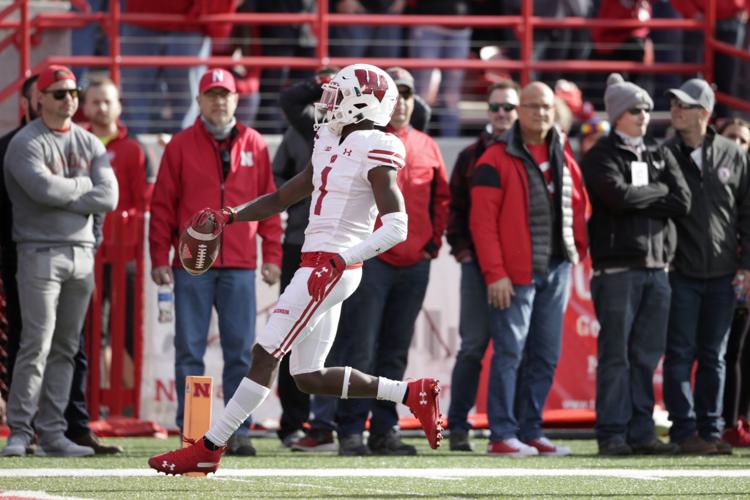 Badgers 37, Cornhuskers 21
Badgers 37, Cornhuskers 21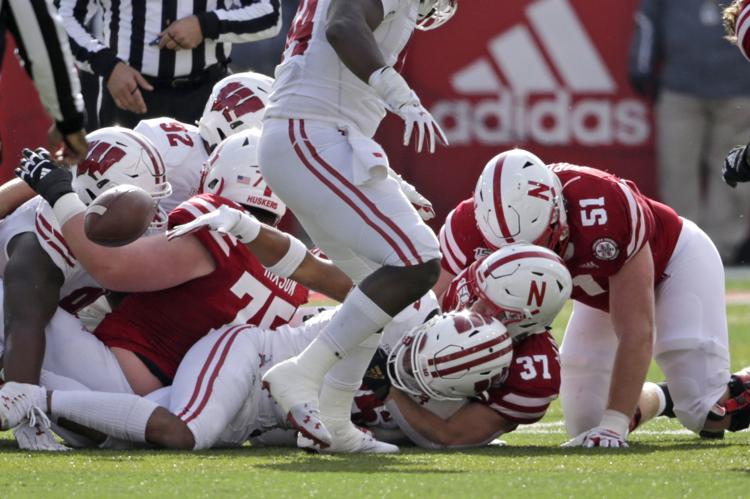 Badgers 37, Cornhuskers 21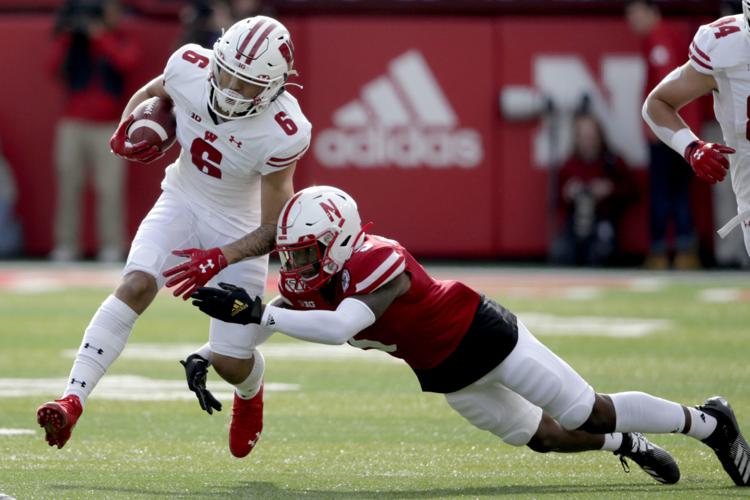 Badgers 37, Cornhuskers 21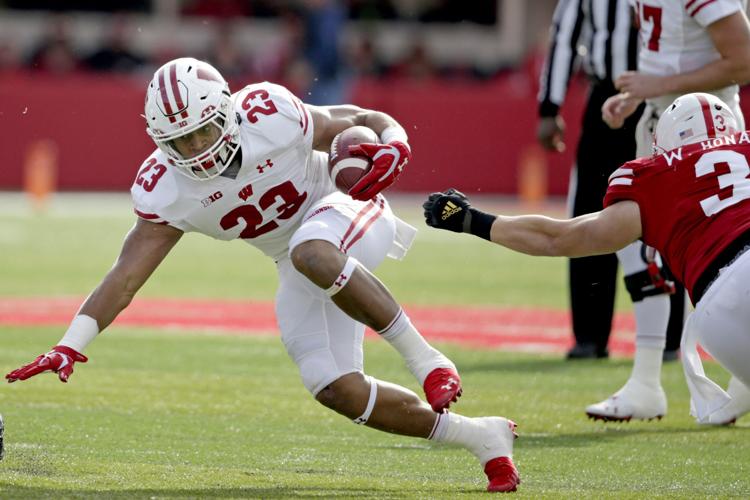 Badgers 37, Cornhuskers 21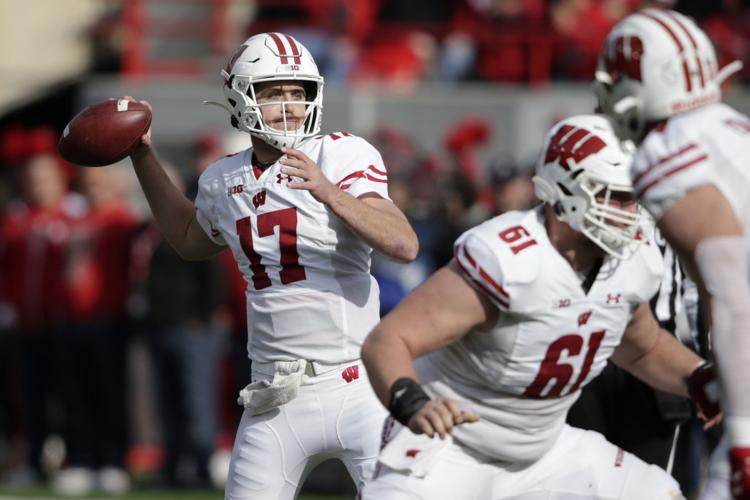 Badgers 37, Cornhuskers 21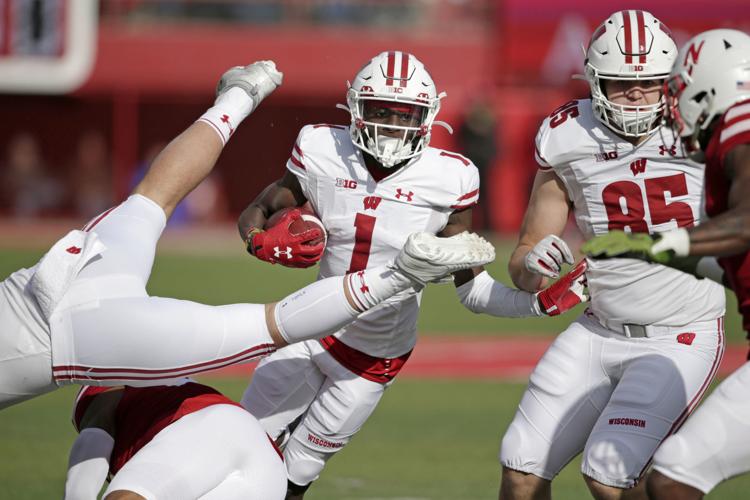 Badgers 37, Cornhuskers 21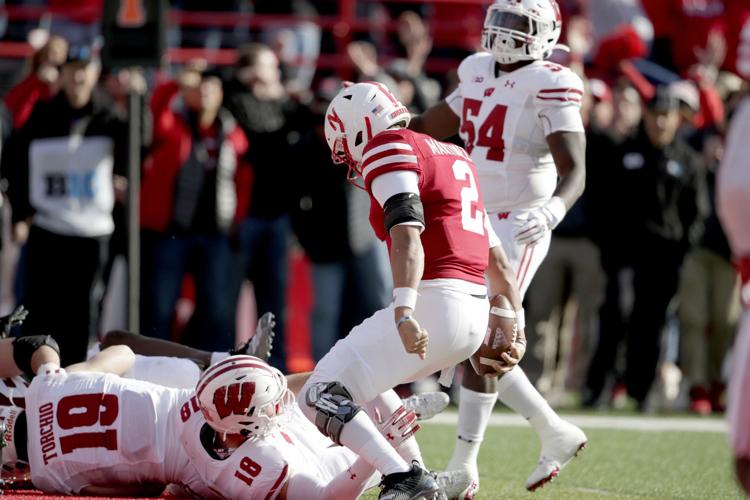 Badgers 37, Cornhuskers 21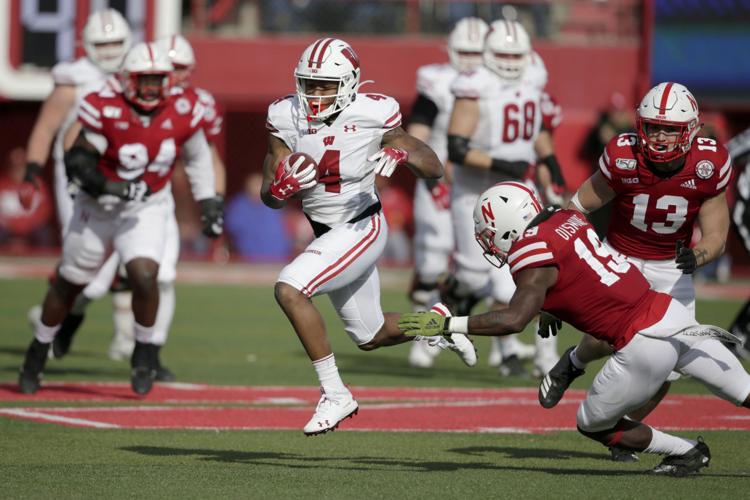 Badgers 37, Cornhuskers 21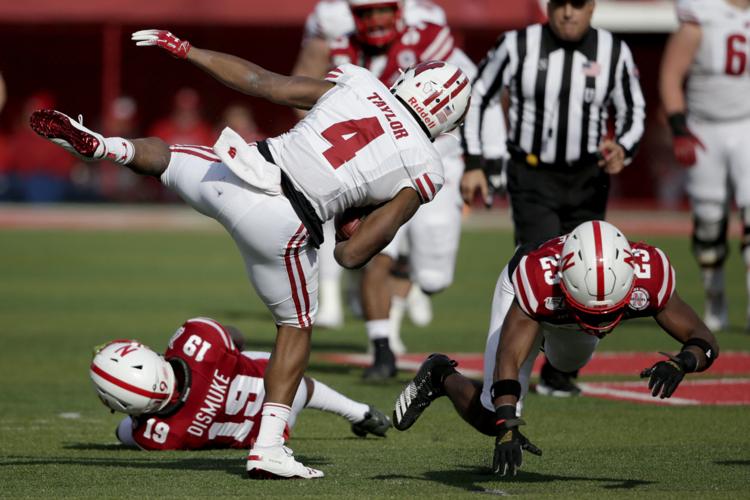 Badgers 37, Cornhuskers 21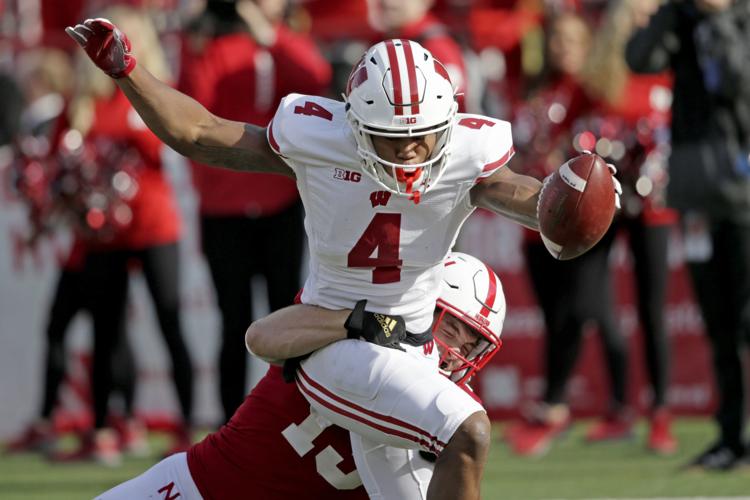 Badgers 37, Cornhuskers 21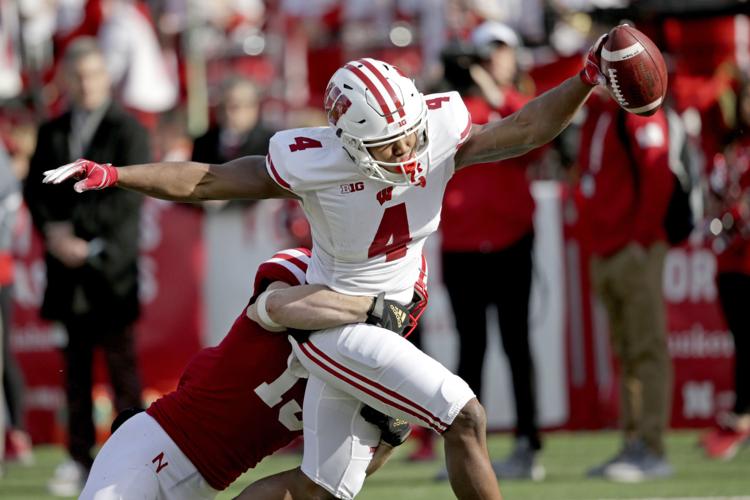 Badgers 37, Cornhuskers 21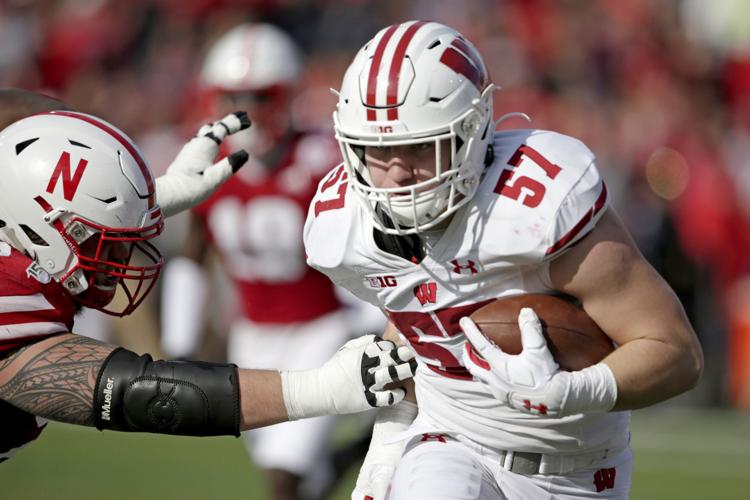 Badgers 37, Cornhuskers 21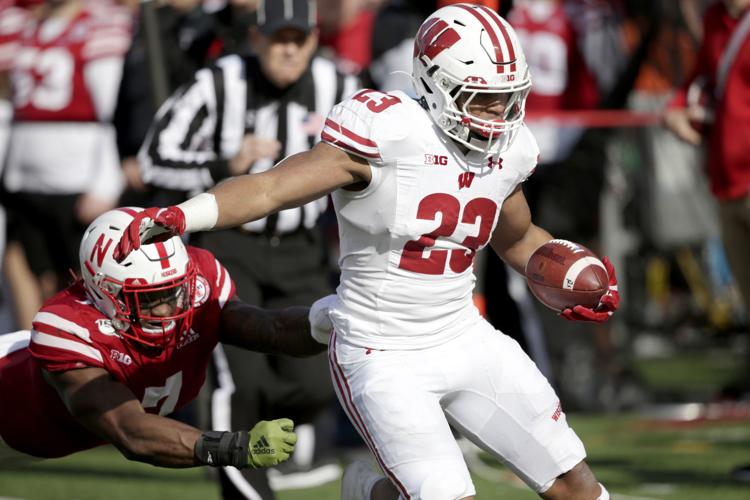 Badgers 37, Cornhuskers 21