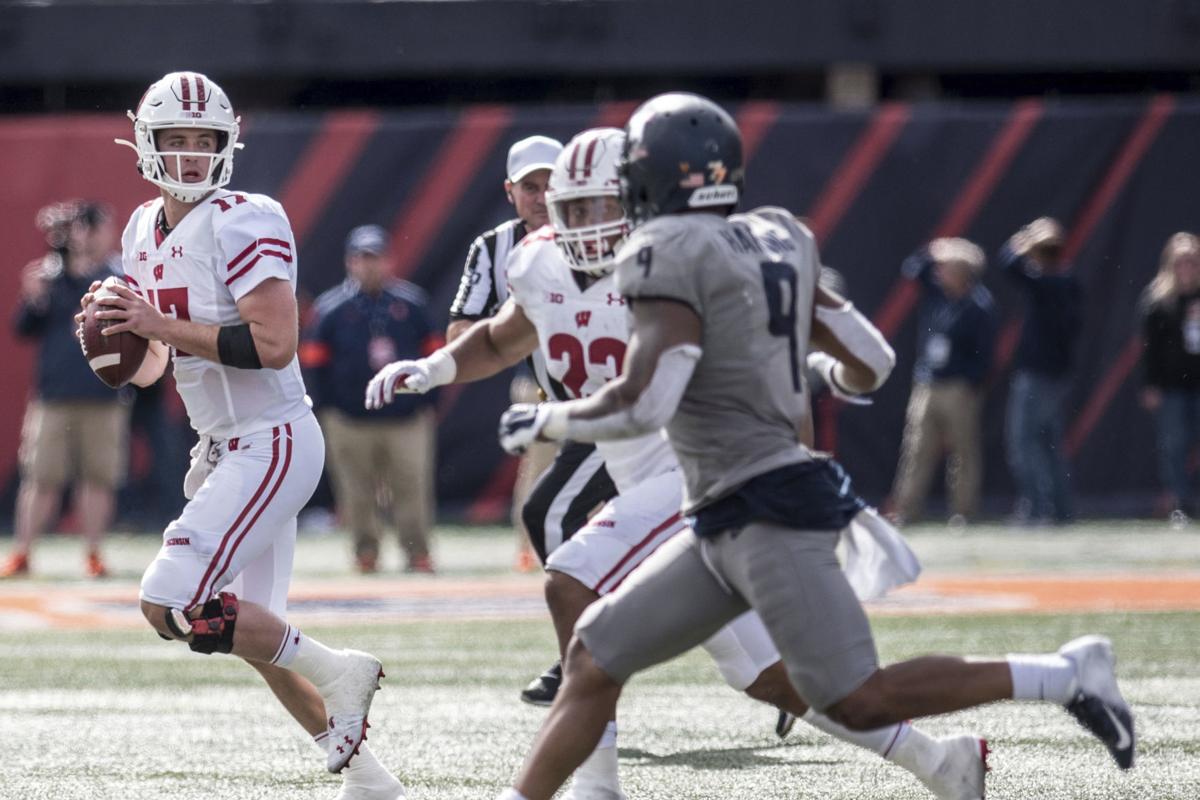 CHAMPAIGN, Ill. — Jack Coan's played football long enough to know that one play, fairly or unfairly, can define a game.
The University of Wisconsin football team's junior quarterback had played well Saturday during the team's Big Ten Conference game at Illinois. He'd kept the offense moving despite the running game not producing like UW is accustomed to and he took advantage of the weak points in the Fighting Illini's defense.
UW needed 5 yards on its final possession to get a first down and get a step closer to running the clock out. It put the ball in Coan's hands to get them through the air, and with good reason. Coan was 10 of 11 on third down, and converted eight of those plays into a first down. That includes his first-quarter touchdown to tight end Jake Ferguson.
Ferguson, a former standout at Madison Memorial, was Coan's top target Saturday, and was the intended receiver on Coan's pass that was intercepted by Illinois' Tony Adams.
The players on either end of the throw took blame for Adams' pick.
"It was a simple corner route. I kind of put that on myself, on not getting on my depth," Ferguson said. "I think that kind of gave him an opportunity to get the interception."
You have free articles remaining.
Coan, who only has two interceptions this season, was quick to refute Ferguson's claim.
"I wouldn't blame it on Jake at all. We hit him on a bunch of corners all game. The corner(back) just dropped off a bit and made a great play on it," Coan said. "At the end of the day, it comes down to my decision-making. It's definitely on me."
Coan said he couldn't see the interception happen, but knew from the crowd reaction that Adams had gotten his hands on it.
Regardless of who was to blame, the play sullied what was one of Coan's better performances of the season. Without the 200-plus-yard running game UW is built around — the Badgers had 156 yards on the ground on 43 carries, good for 3.6 yards per rush — Coan managed to lead the Badgers to a 40:49-19:11 advantage in time of possession. Coan finished 24 of 32 for 264 yards.
UW coach Paul Chryst said the interception, Adams' first this year, was an example of the winning plays Illinois made.
"You know that was a heck of a pick. Obviously, you would like to have that one back," he said.
Coan said he wasn't going to allow outside opinions on his play to enter his mind.
"At the end of the day, you have to make big plays when big plays are needed," Coan said. "As far as what people are going to say and everything, all that really matters is what the guys in the locker room say and think."
Fighting Illini 24, Badgers 23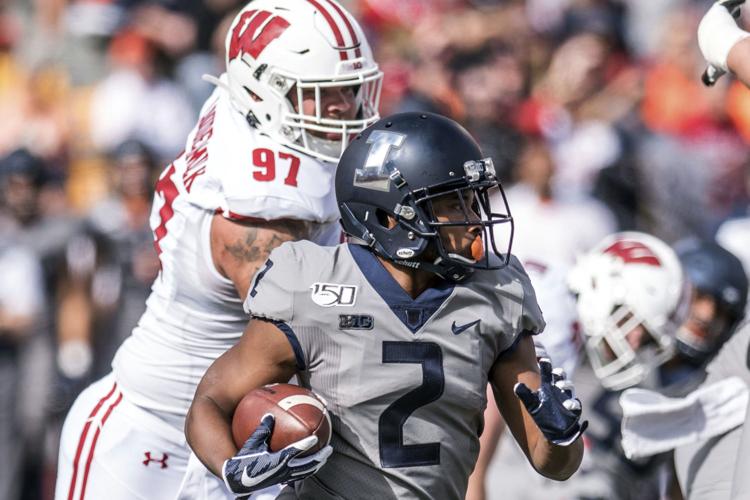 Fighting Illini 24, Badgers 23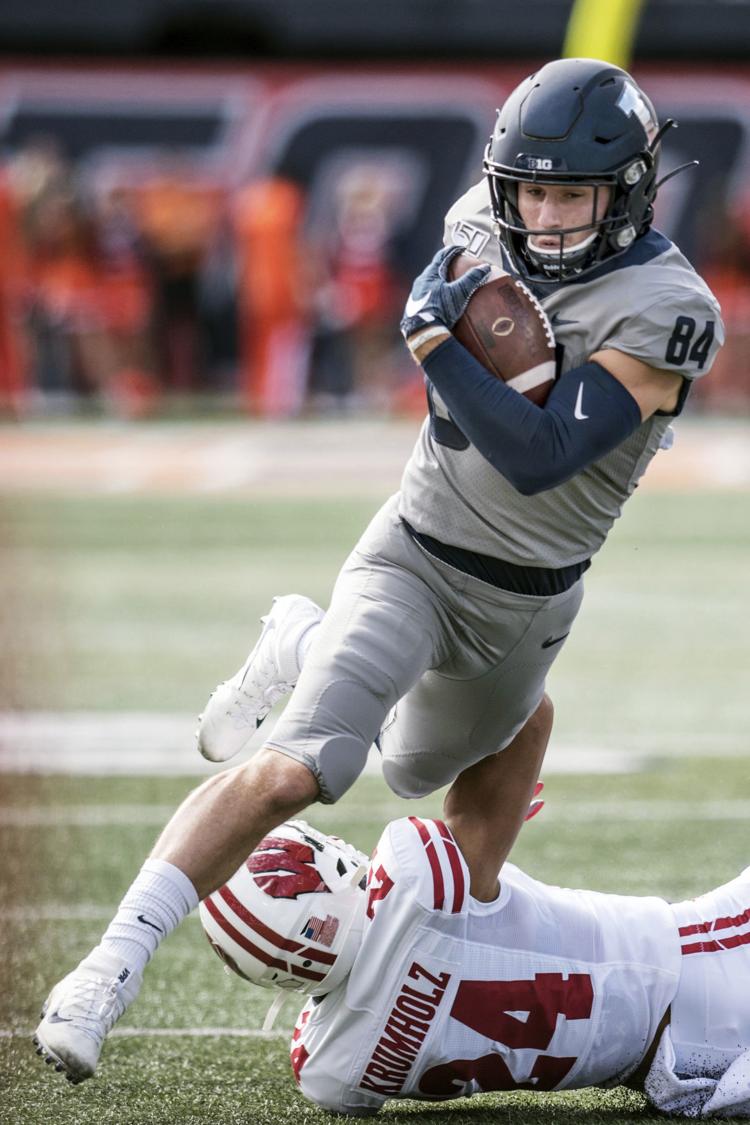 Fighting Illini 24, Badgers 23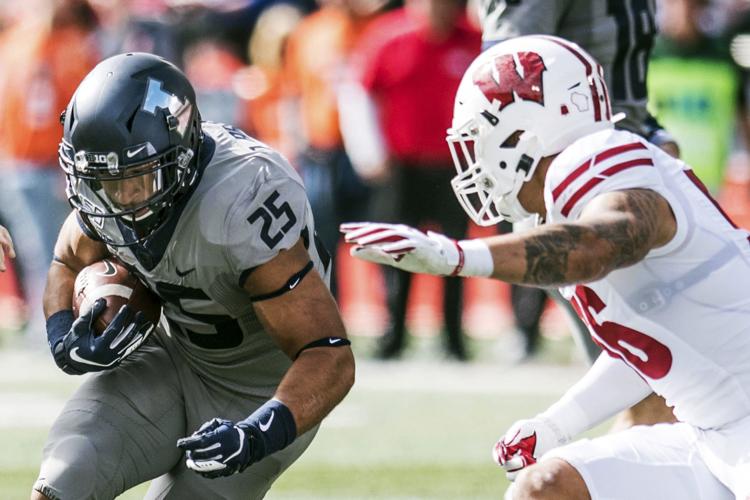 Fighting Illini 24, Badgers 23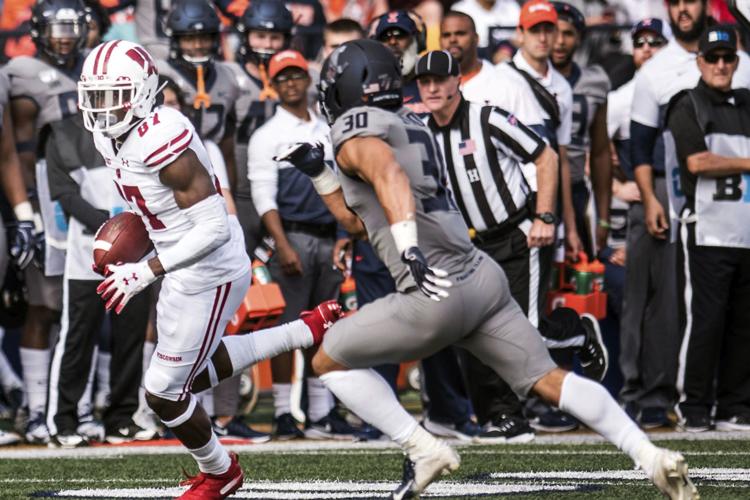 Fighting Illini 24, Badgers 23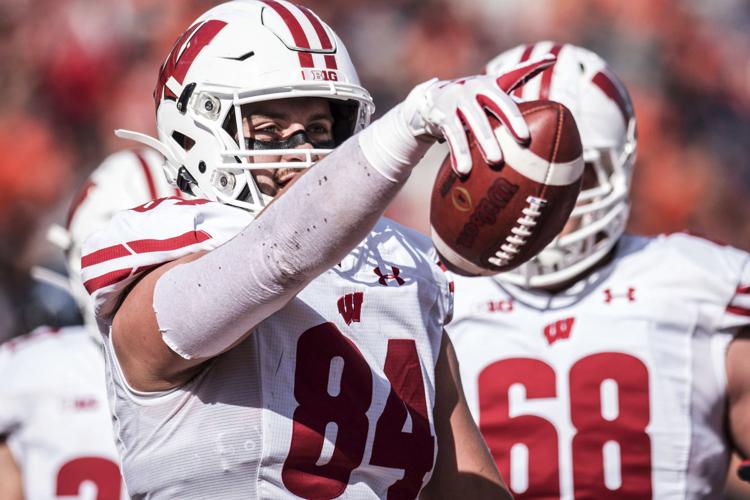 Fighting Illini 24, Badgers 23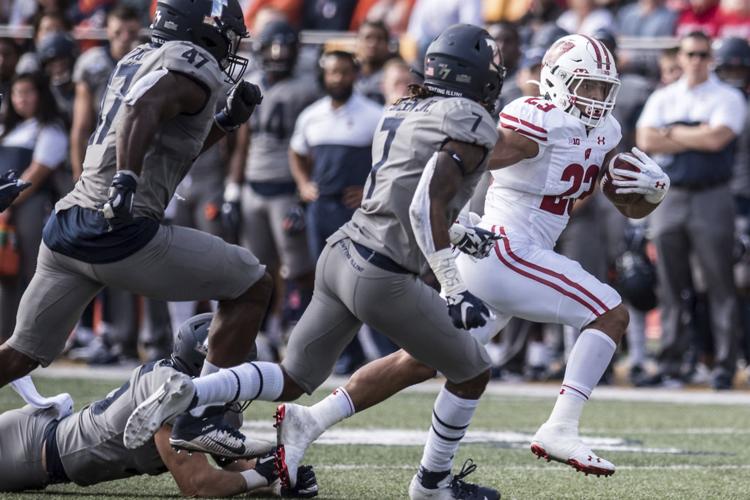 Fighting Illini 24, Badgers 23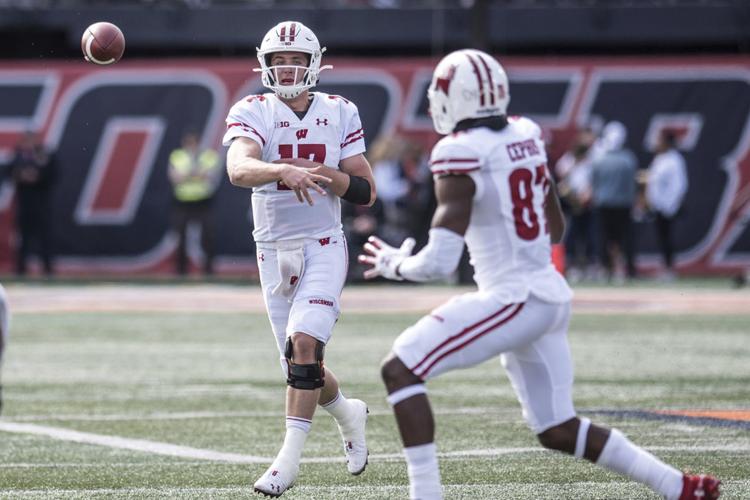 Fighting Illini 24, Badgers 23
Fighting Illini 24, Badgers 23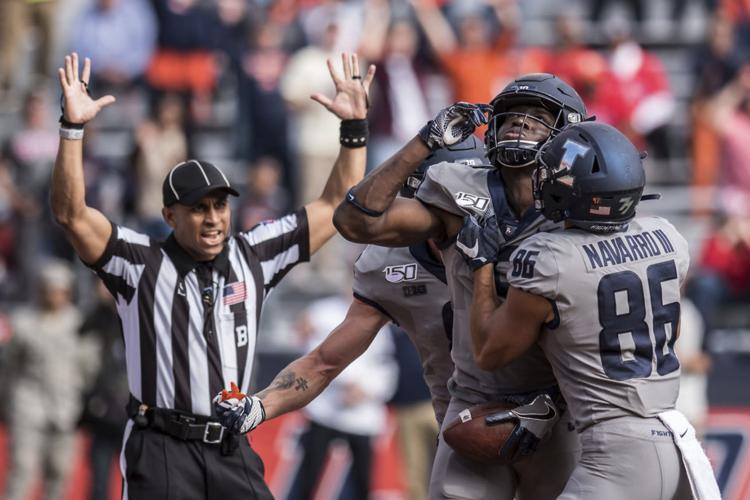 Fighting Illini 24, Badgers 23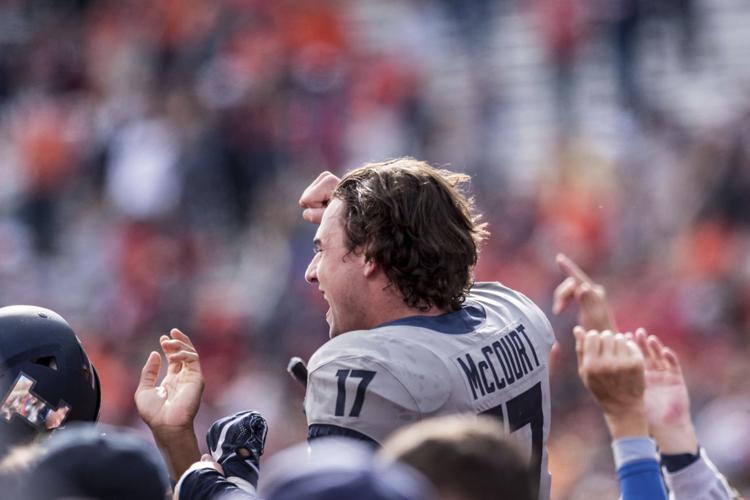 Fighting Illini 24, Badgers 23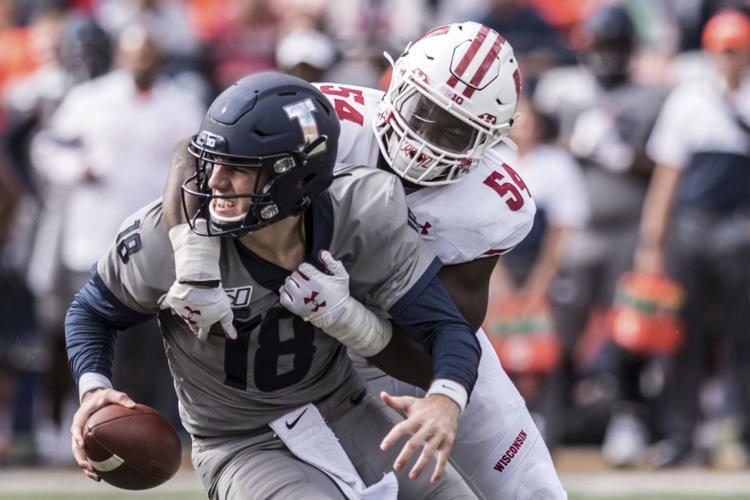 Fighting Illini 24, Badgers 23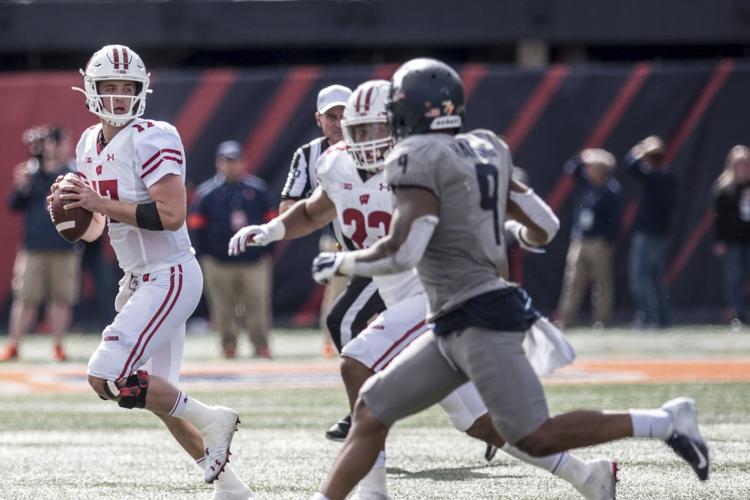 Fighting Illini 24, Badgers 23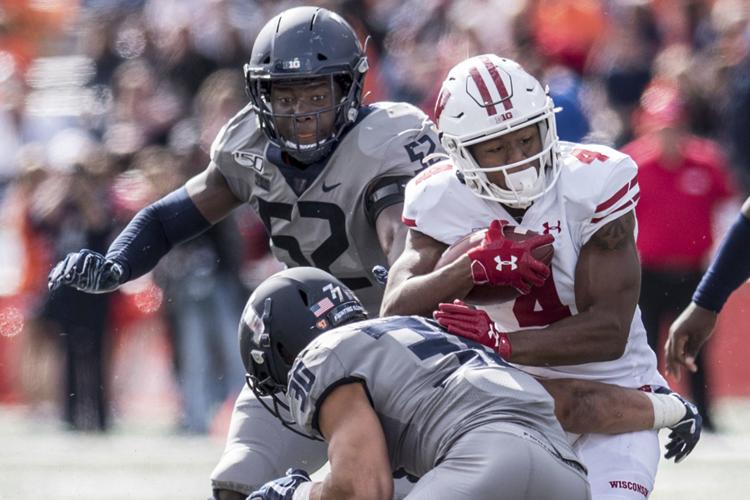 Fighting Illini 24, Badgers 23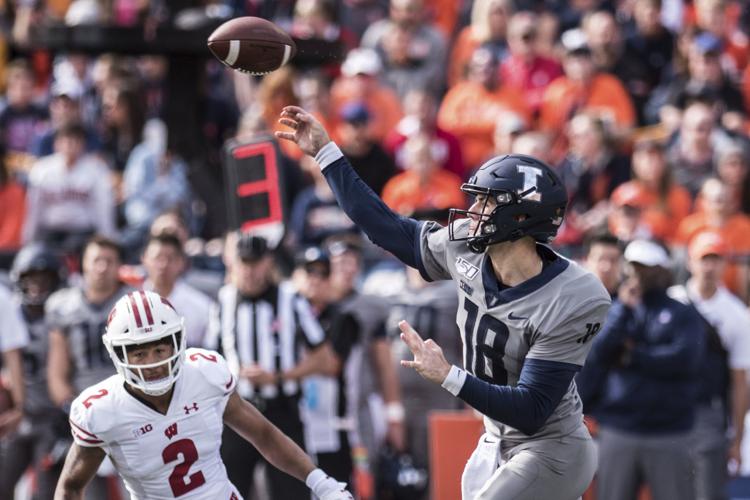 Fighting Illini 24, Badgers 23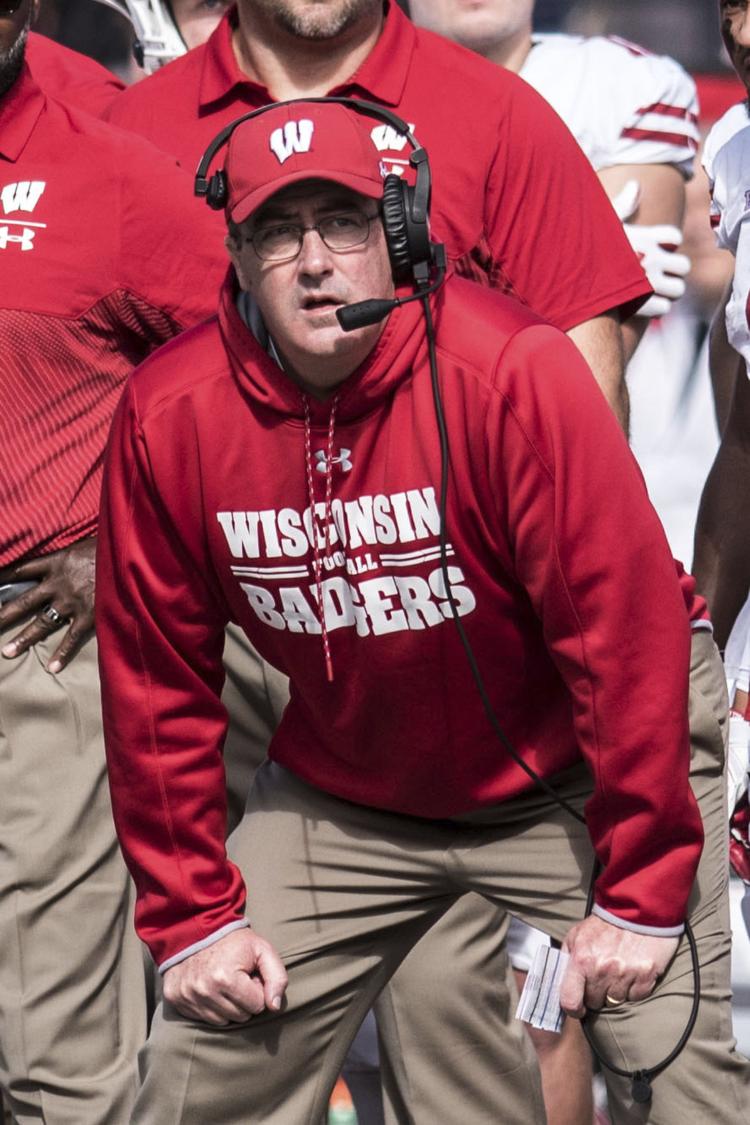 Fighting Illini 24, Badgers 23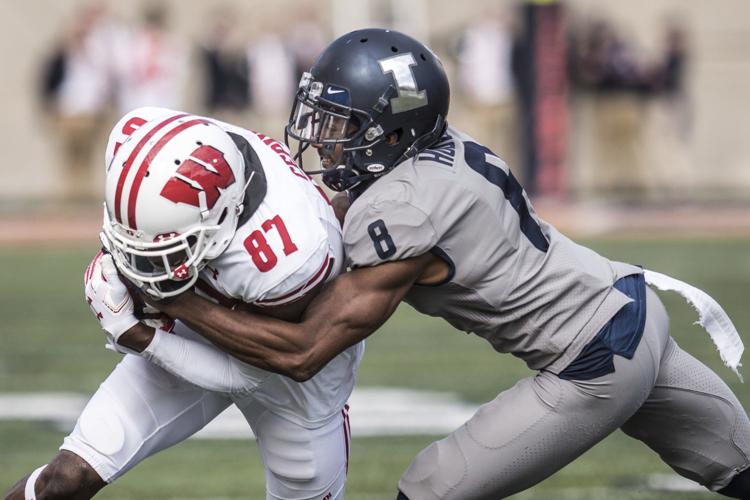 Lovie Smith talks with officials, AP photo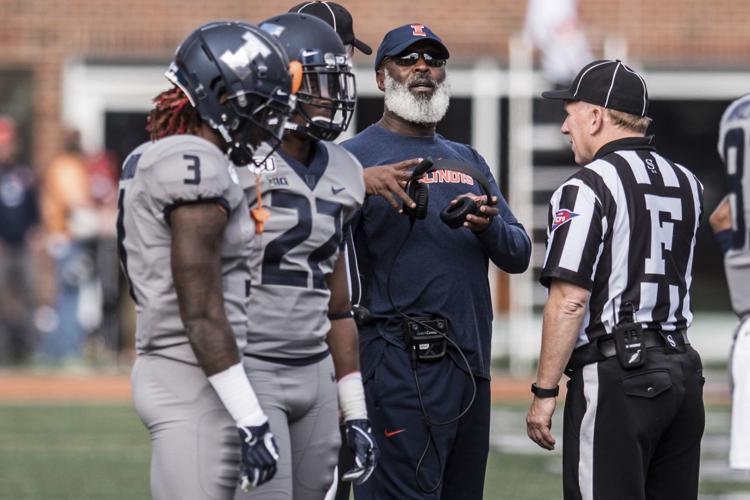 Fighting Illini 24, Badgers 23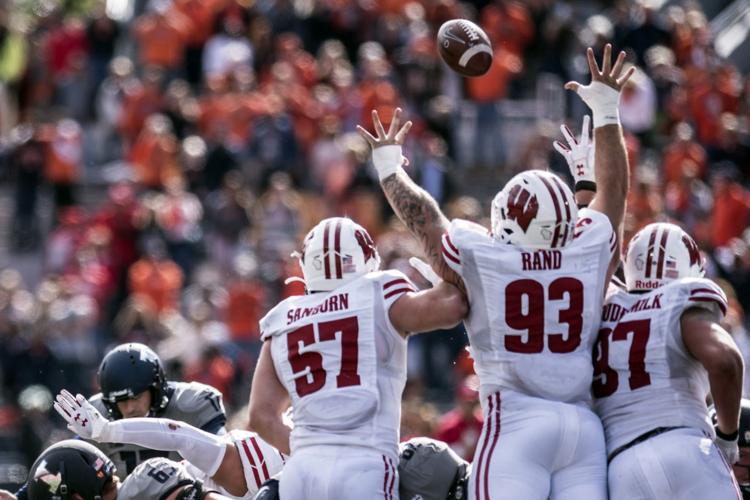 Fighting Illini 24, Badgers 23