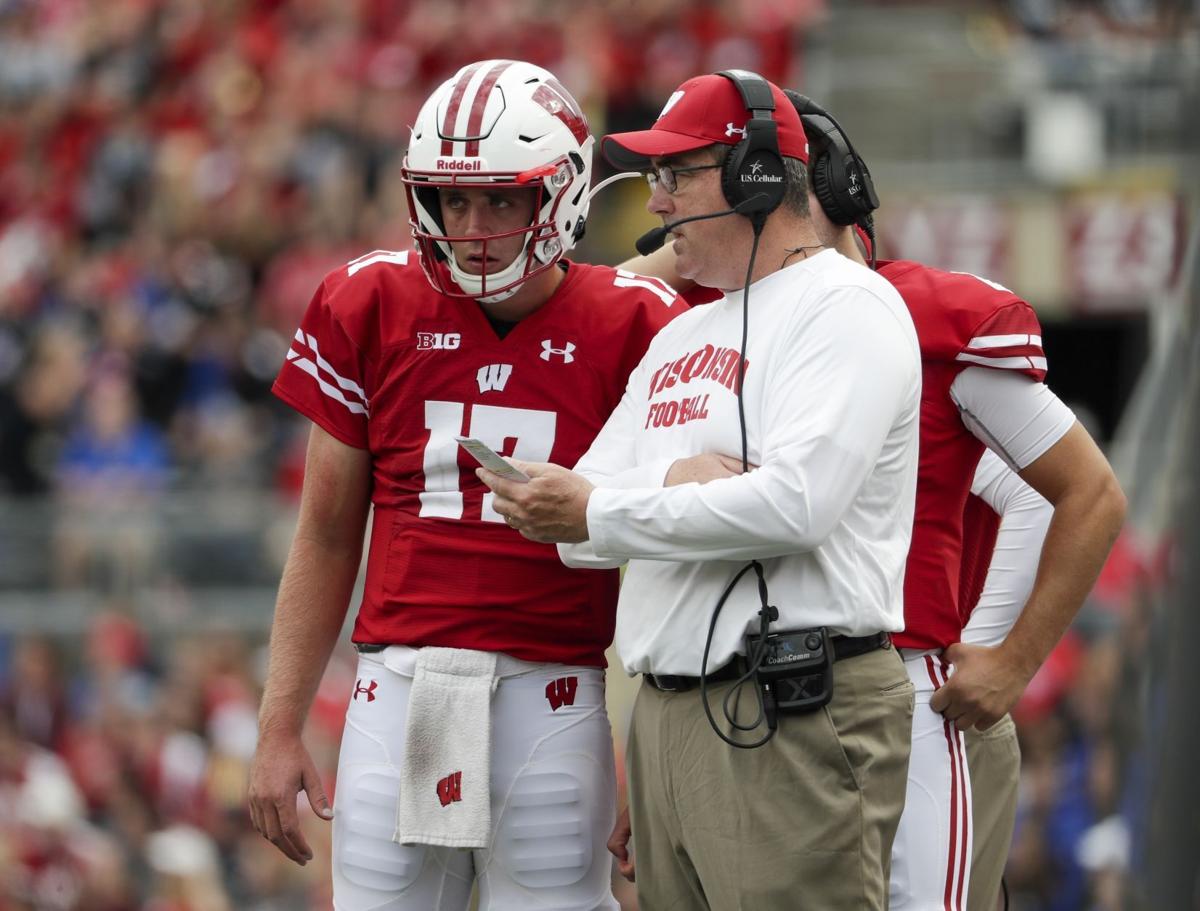 The University of Wisconsin football team was hoping a steady, experienced hand at quarterback would help overcome the loss of its top two play-makers from last season.
But that hope shifted this weekend to hope for a highly-touted recruit to live up to the hype.
Badgers coach Paul Chryst said UW senior quarterback Jack Coan is still waiting to learn the severity of the foot injury he suffered at practice on Saturday.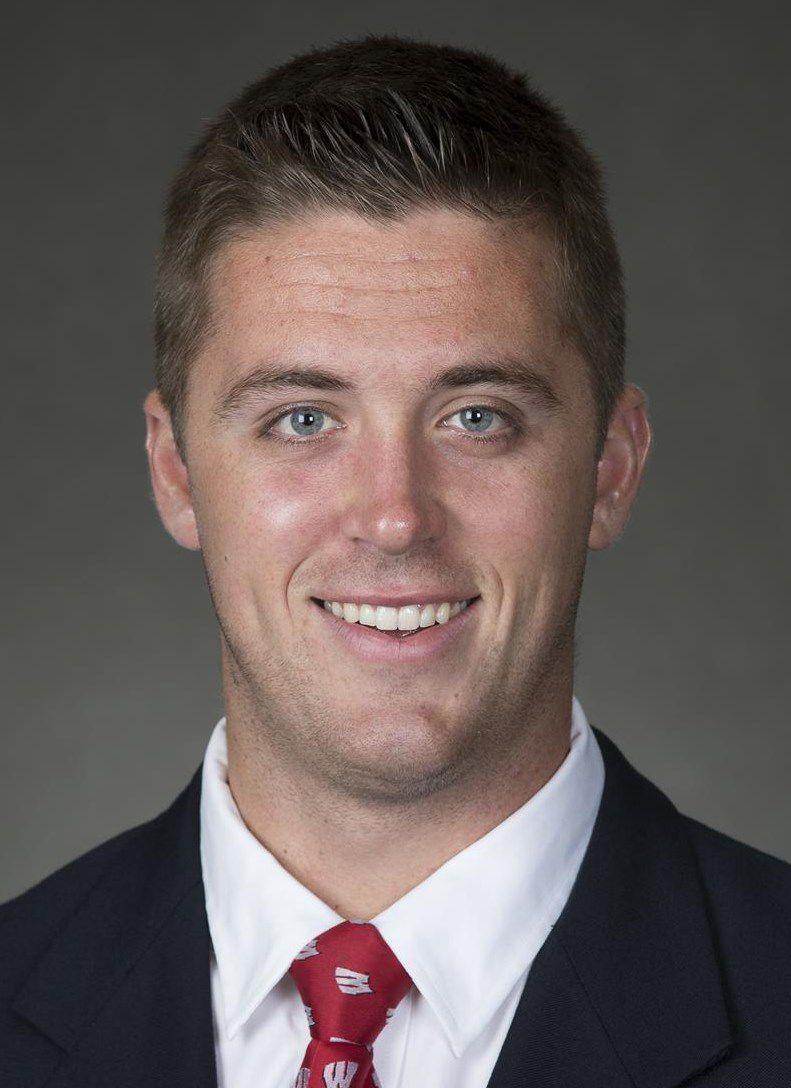 Speaking with reporters during a Zoom teleconference Monday, Chryst said how long Coan will be out will be determined after Coan's injury is assessed by a team of doctors and specialists. With Coan, a returning starter, out of practice for the time being, redshirt freshman Graham Mertz is taking reps with the first-team offense.
Chryst said Coan's injury happened on a drop back during Saturday's practice, and it was a noncontact injury. If Coan could be ready for the team's opener against Illinois the weekend of Oct. 24 and beyond should be determined in the coming days.
"We want to get the information from the doctors and specialists, and then we'll certainly know more," Chryst said. "Any time this happens, you don't know how much time (he'll miss), so you're preparing for both (a short- and long-term absence)."
Coan is 12-6 as a starter for UW. He passed for 2,727 yards and 18 touchdowns with a 69.6 completion percentage last season. His passer efficiency rating of 151.8 ranked 19th in the FBS, and his 236 completions set a program record. Coan also scored four rushing touchdowns, despite battling a shoulder injury for much of the year.
A four-star recruit out of high school, Mertz was the No. 2 quarterback for much of last season. Redshirt sophomore Chase Wolf and redshirt junior Danny Vanden Boom have taken the reps behind Mertz. Mertz appeared in two games in 2019, and Chryst said he's taken the right steps since he arrived on campus last spring.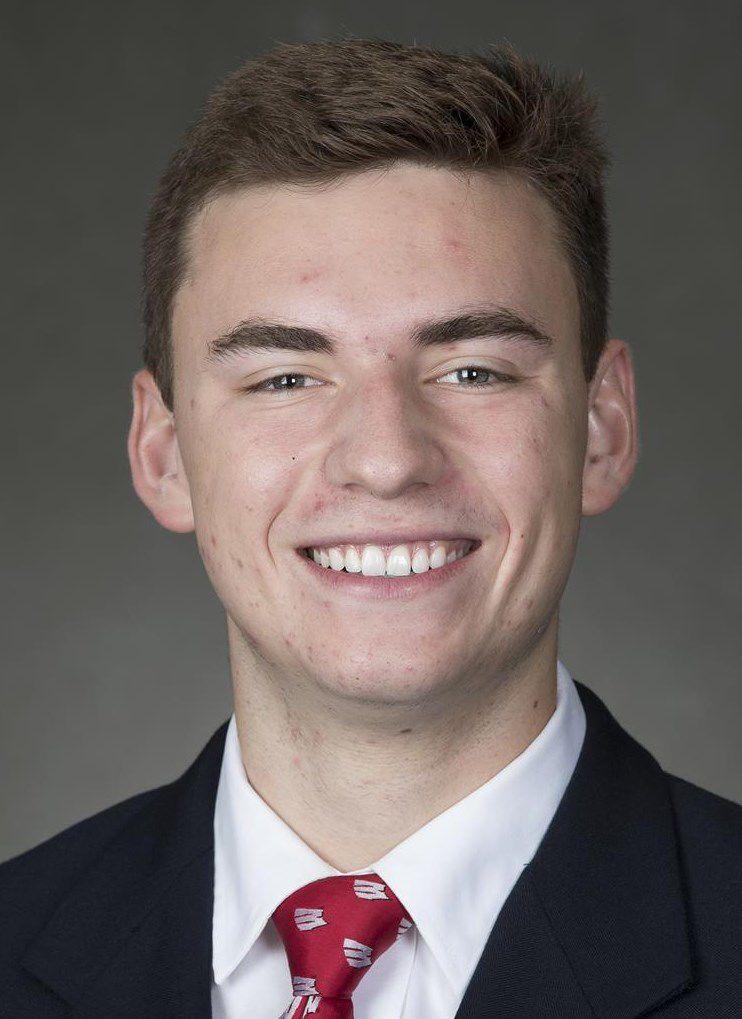 "You put the time in, and it's important to him, and you're going to make progress. I appreciate that he's done all that. There's a lot that's happened in the last year. You're talking about the first year in college. It's very different, but starting his second season, second year of football with this program, so I think he's put a lot of time in and I think he has progressed," Chryst said.
"Graham's good. He works at what he does. Chase and Danny do the same. They'll take advantage of the opportunities they get."
Mertz is the highest-rated quarterback prospect to enroll at UW out of high school, and fans clamored for much of last season for him to start over Coan. But Coan earned the starting role and asserted himself as a team leader. That leadership was crucial for the Badgers during the offseason, when spring practices and a normal summer program were nixed due to the COVID-19 pandemic.
Losing Coan's knowledge of the system and of how to play in certain situations will be felt, but Chryst said Mertz and the other quarterbacks can run the offense without major changes to the scheme.
"I don't feel that any of the quarterbacks necessarily are so different that you're limited or you can do a lot of one thing and not much of another thing because of who's at quarterback. System-wise and your offense and your offensive playbook can be similar, but then it's, 'What does each guy do well and how do you play to their strengths that way?'" he said. "Not necessarily schematically, it's more you just put them in a good position to play efficiently and effectively at the quarterback spot."
Chryst said he didn't need to alter his message to players because a majority of them have been with the program long enough to see injuries. The Badgers know they all need to be ready for their number to be called, he said.
Coan's attitude hasn't changed in wake of the injury, Chryst said.
"He's incredibly unselfish. He cares about this team and doesn't want anything to affect the team in a negative way," he said. "He's pretty neat that way. His focus is not about him and feeling sorry for himself, he does focus on the guys and this team. It's what you love about him last week when I was talking about him and love about him today."
---
A look at UW's options at quarterback after Jack Coan's injury
Badgers' options at quarterback after Jack Coan's injury
Graham Mertz, redshirt freshman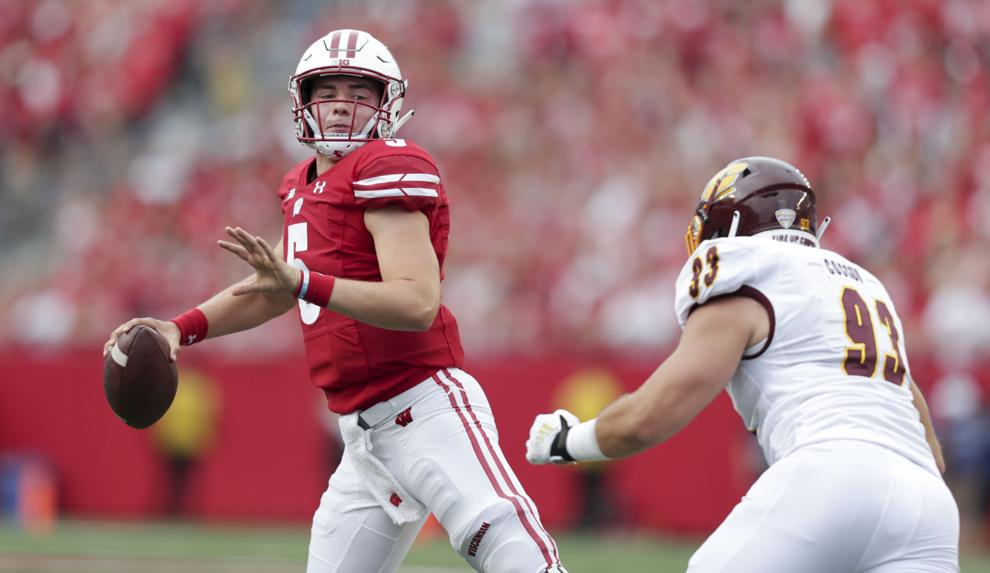 A four-star high school recruit, Mertz has been a topic of discussion for Badgers fans since he announced his oral commitment. Many fans wanted Mertz to start over Coan last season, but Coan's steady hand, knowledge of the offense, and leadership role on the team helped him maintain the job.
Mertz was listed as Coan's backup most of the season, but used his redshirt year.
Mertz's high school film shows a strong arm and impressive accuracy. He's played sparingly for the Badgers, appearing in two games in 2019. In those early-season blowouts against Central Michigan and Kent State, he tallied 73 yards on 9 of 10 passing, while rushing for 6 yards on two attempts.
With Coan as a starter, the Badgers have often utilized pistol and shotgun formation instead of their traditional under-center look. That should suit Mertz, who played almost exclusively in the shotgun as a prep player.
How much Mertz's development was affected by COVID-19 wiping out spring practices has yet to be seen.
Chase Wolf, redshirt sophomore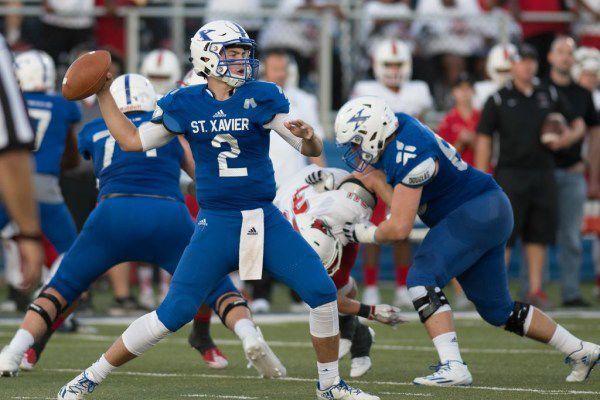 Wolf came to the Badgers as a three-star prospect, and has shown promise in his two-plus seasons on the roster.
Wolf was listed as Coan's co-backup with Mertz much of the year. After an accolade-filled prep career, Wolf got his first college action last year. He played in three games, but mostly handed off in his appearances. He played with three games, completing his only pass attempt for 9 yards.
As a prep player, Wolf played under center often, which would match what UW has done historically. He also showed good mobility and ability to throw on the move, which could be utilized by UW's coaching staff.
Mertz seemed to move ahead of Wolf in the coaches' eyes toward the end of last season, but with the offseason as it was, Wolf could have a chance to earn the job.
Danny Vanden Boom, redshirt junior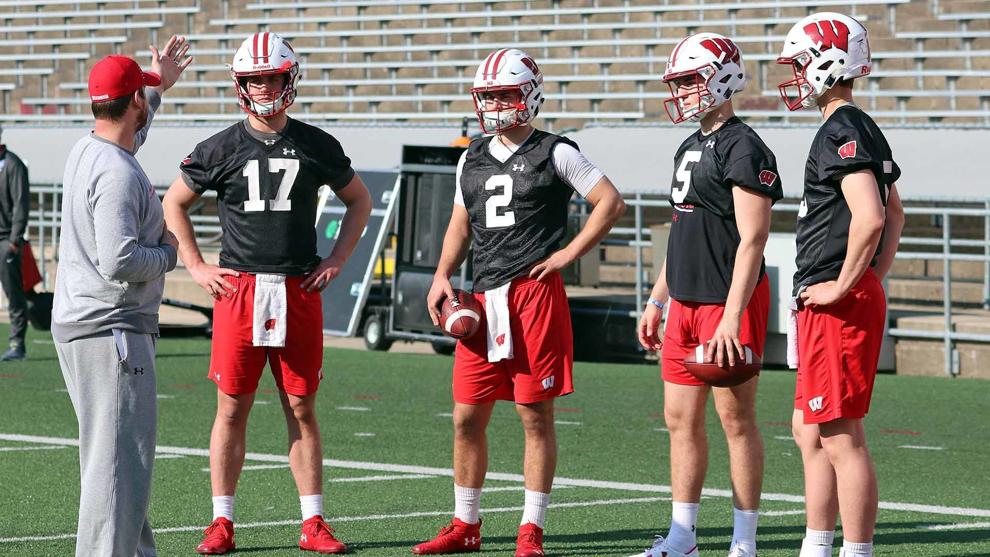 Coming out of in-state powerhouse Kimberly, Vanden Boom is the longest-tenured option behind Coan.
Vanden Boom didn't play in 2019, but appeared in three games in 2018. He's the only other quarterback on the roster with a touchdown pass — he tossed a 3-yard score against New Mexico. It is his only career pass.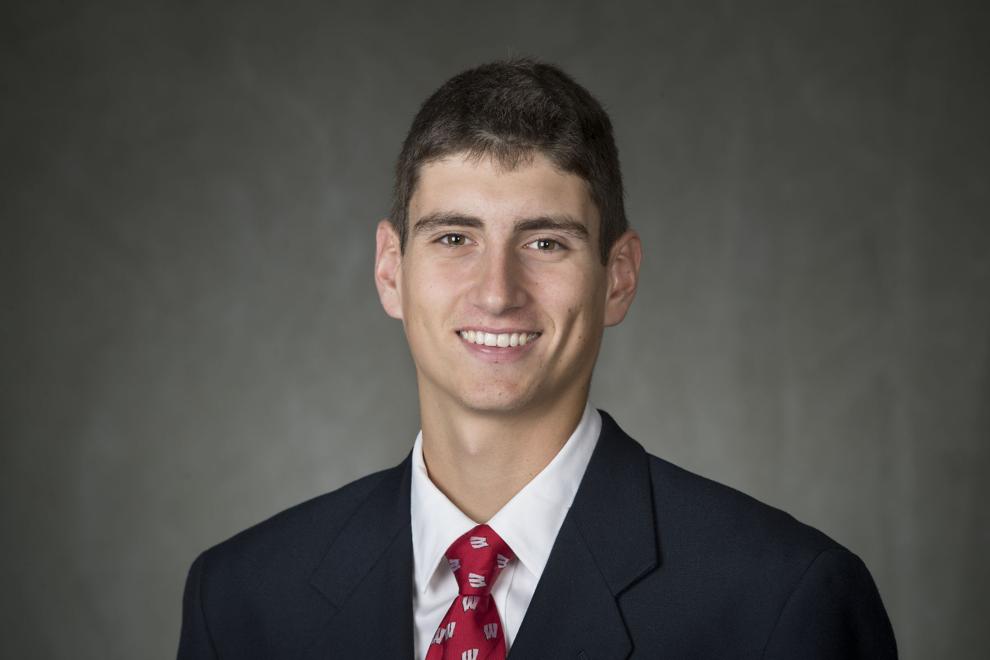 With prototypical size and frame — 6-foot-5 and 207 pounds — Vanden Boom has the strength to challenge defenses down the field. Vanden Boom fell behind Mertz and Wolfe on the depth chart last season, but with the threat of COVID-19 knocking out a player for a minimum of 21 days, the Badgers will make sure all their options are ready.
This story will be updated.