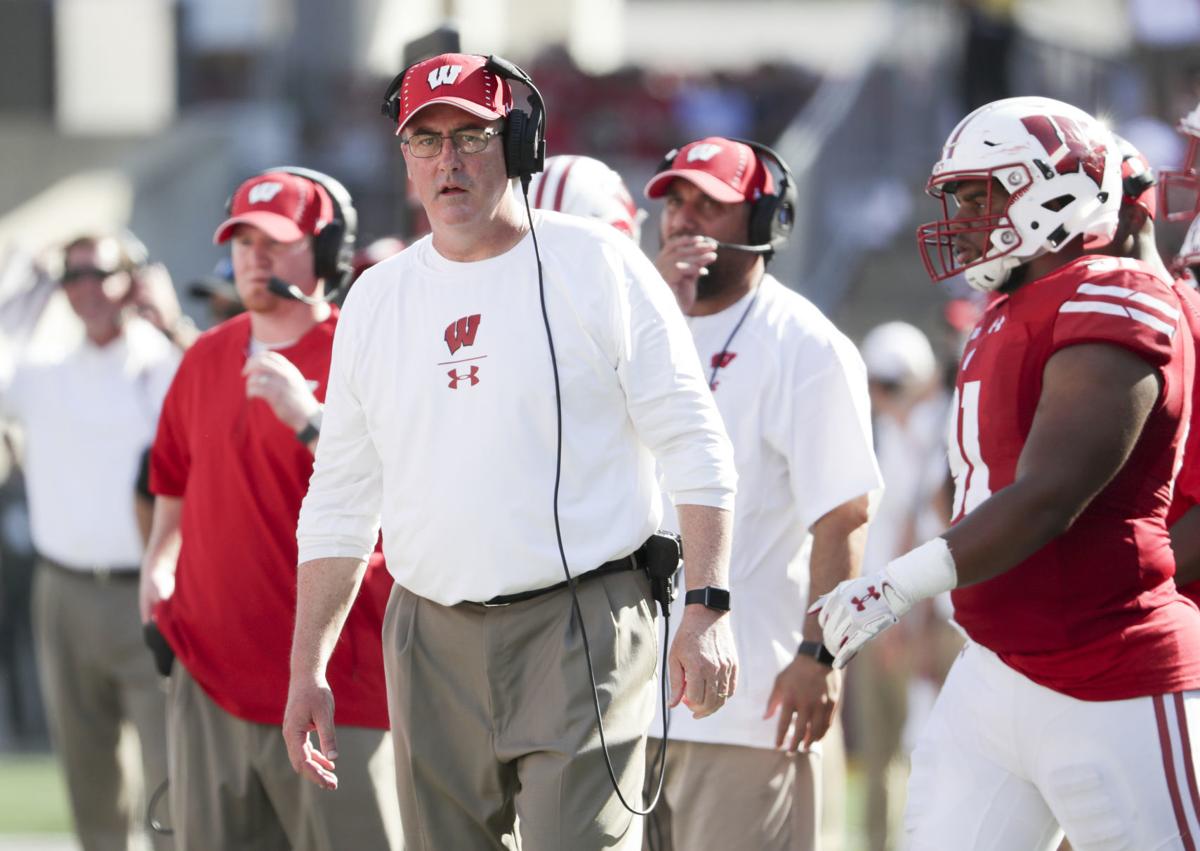 The third Benzschawel brother will be heading to Madison in 2021.
You have free articles remaining.
Grafton High offensive lineman JP Benzschawel became the University of Wisconsin's first known commitment in the 2021 class Friday. Grafton coach Jim Norris tweeted that Benzschawel had received a scholarship offer and pledged to the Badgers before Benzschawel later confirmed the news with his own tweet.
Benzschawel's older brothers, Beau and Luke, played for UW last season. Beau earned All-American honors as a senior at right guard and expects to be a mid-round selection in this year's NFL Draft. Luke, a sophomore tight end, saw his playing time increase late in the year.
The 6-foot-7, 260-pound JP Benzschawel remains unranked by recruiting sites, primarily because he recently finished his sophomore season at Grafton.