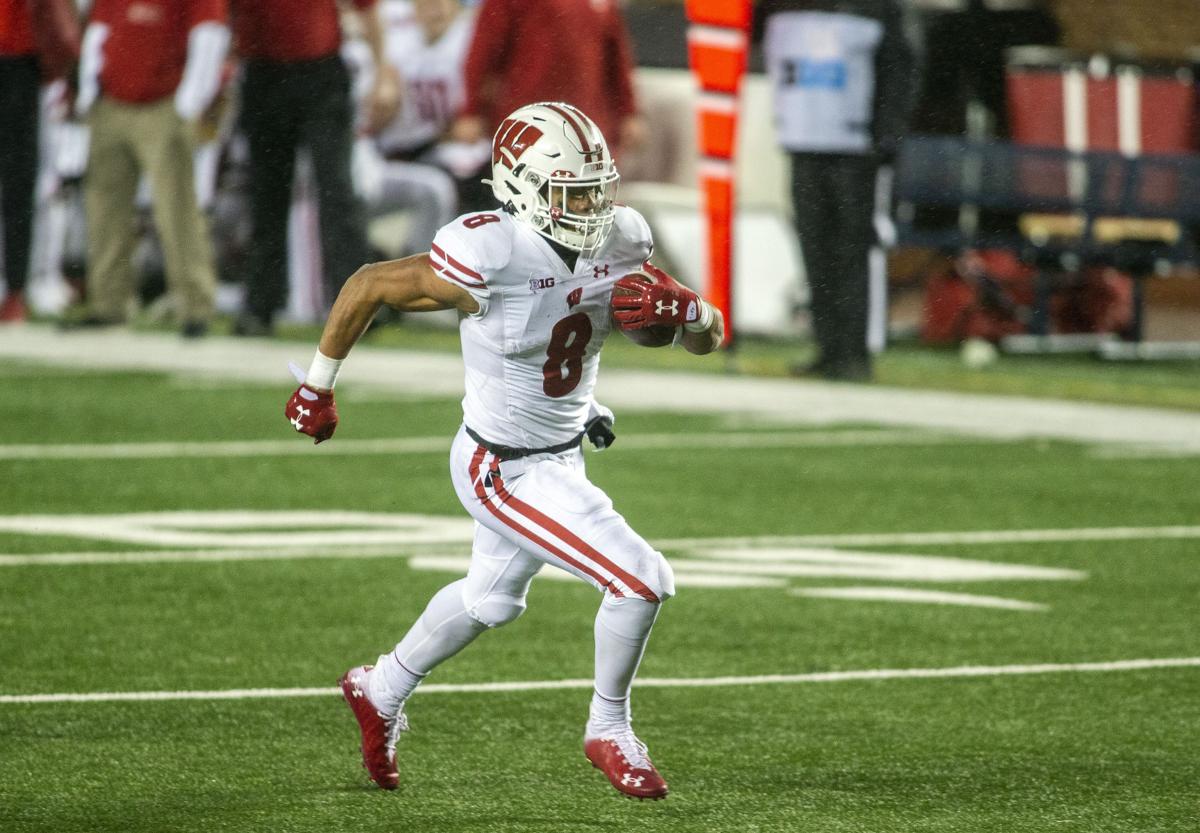 There are no secrets when the No. 10 University of Wisconsin football team travels to Northwestern.
After a down year, the No. 19 Wildcats are 4-0 for the first time since 1996. Both teams know Saturday's 2:30 p.m. clash at Ryan Field will be a physical, grind-it-out game that's almost foreign to college football at this point.
If you ask the Badgers, that's the way they like it.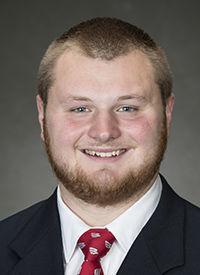 "I love gritty football. I love it when it's a battle, it makes it fun the entire game. I think it's our offenses are pretty close to the same, our defenses are pretty close to the same, we just clash up. It's the more gritty, more dominant football team wins the game and it's been like that every year," senior offensive tackle Cole Van Lanen said. "But I think that's what it comes down to is, I'm going to line up in front of me, you're going to line up in front of me and we're going to play football. It's always a fun game when it's like that."
The strength of UW's (2-0) offense has long been the rushing attack, but Northwestern has had an answer for it. In the past five matchups with the Wildcats, UW has rushed for 4.5 yards per carry — down from their average of 6.7 in those five seasons — and eclipsed 200 rushing yards once.
Led by defensive coordinator Mike Hankwitz, a former UW defensive coordinator, Northwestern's defense has become a steady force and strong against the run. It allows 91.8 yards per game on the ground, second in the Big Ten only to UW (89) and eighth in the FBS.
Northwestern's 4-3 front features four big, stout linemen who average 6-foot-2 and 283 pounds and a senior linebacker trio of Blake Gallagher, Paddy Fisher and Chris Bergin who have proven to be tackling machines — each has 33 or more tackles thus far.
"There's a reason why we've struggled. We've had good running teams. This isn't the first year that Northwestern's been good against the run. You look back at all those years, they've been playing at a high level for a long time," UW coach Paul Chryst said.
"That's the fun part about this game. It's a challenge. You've got to work for it. You've got to earn everything you get."
Last week in a 49-11 rout of Michigan, the Badgers showed one of the ways it may look to get rushing yards that doesn't rely on traditional handoffs.
UW attacked the edges of the Wolverines' defense repeatedly with jet sweeps, using senior receiver Danny Davis running toward the left side of the offense to the tune of 65 yards and a touchdown on seven carries. They also showed a counter to the jet sweep — freshman wide receiver Chimere Dike took a reverse pitch off a jet sweep for 30 yards and set the Badgers up with a first-and-goal inside the Michigan 5.
Having success getting ball-carriers to the perimeter will be crucial for UW this week because Northwestern's defensive line has done well in not allowing offensive linemen to get to the second level on inside runs.
Blocks from linemen, tight ends Jake Ferguson and Hayden Rucci, and fullbacks Mason Stokke and John Chenal helped give Davis and other receivers the ability to turn the corner quickly and gain yards.
"It starts with the big guys up front, myself, Rucci as well, just kind of taking these two work days (Tuesday and Wednesday) to get that feel of our game plan. And then also just talking with the backs, Kiki and J (Nakia Watson and Jalen Berger), getting the timing down. Just getting everything down so when we're not out there working in pads, we've got that sort of feel for what we're running, what we're doing, what we want to get done, who we want to get blocked, stuff like that," Ferguson said. "That's really important this week."
Badgers offensive coordinator Joe Rudolph said he'll keep the same offensive line unit that play at Michigan intact this week. Starting left guard Josh Seltzner was out due to COVID-19, which moved senior Jon Dietzen into the role, right tackle Logan Bruss shifted to right guard and Tyler Beach took over the right tackle spot.
Seltzner is practicing and will be available this week, and Rudolph said he'll play on Saturday.
"He will play, I'll get him in the game, he will help us, but I thought that group played well together and I think makes sense to keep rolling with that right now," Rudolph said.
Finding ways to churn out rushing yards against a tough Northwestern front will help keep redshirt freshman quarterback Graham Mertz from needing to throw too often against a secondary that has picked off eight passes thus far, with seven of them coming against first-year QBs like Mertz.
UW players tasked with opening those holes for ball-carriers believe they're up to the task.
"These are the games you look forward to," Stokke said.
"You get excited for 'em because you know it's going to be a dogfight and it's just kind of what makes you excited at the fullback position. You know what you're going into."
---
Photos: Wisconsin's dominant win at Michigan