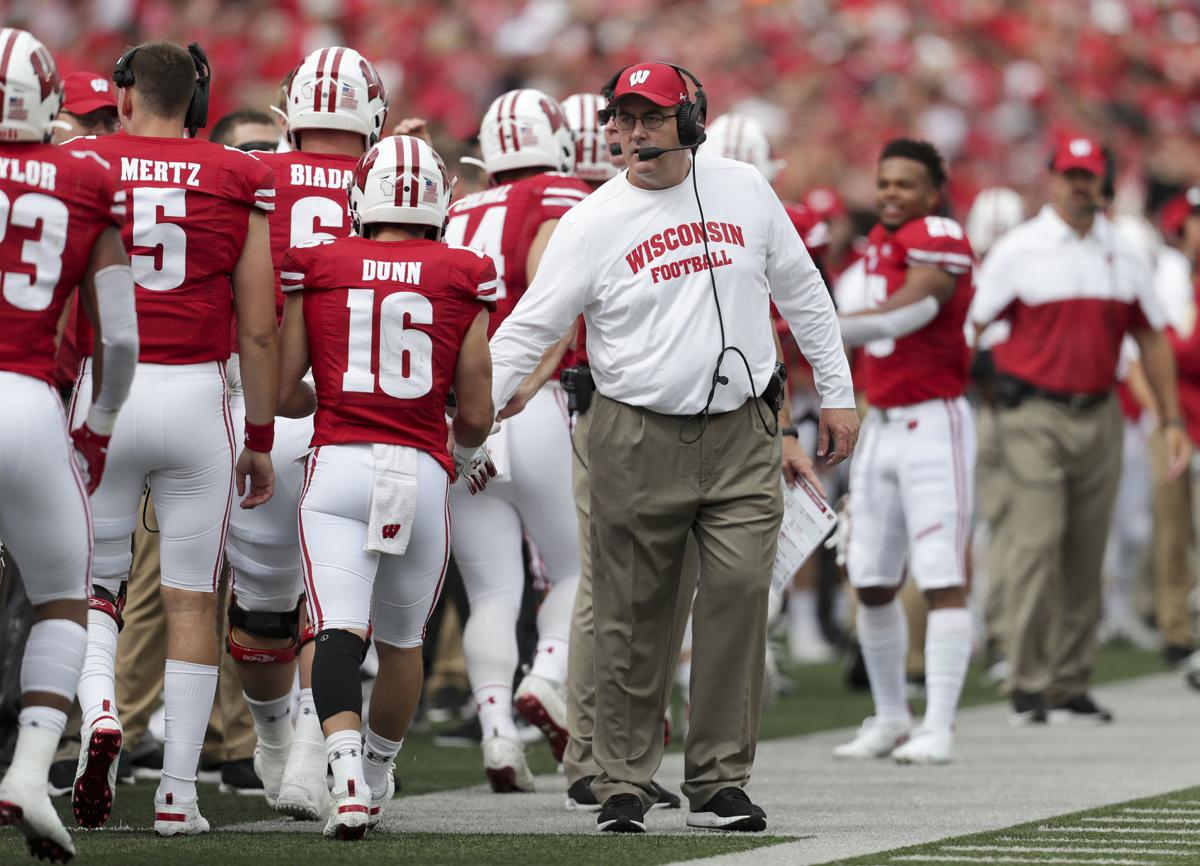 Paul Chryst insists that he and his coaching staff's approach to recruiting hasn't changed.
"You've heard me say this, and I don't mean to bore you with it, but it is truly fitting the right fit," the University of Wisconsin football coach said last week. "I don't think that there's anything magically happening. I think people are working at it and you try to target the right fits, and then a lot of people are investing in it."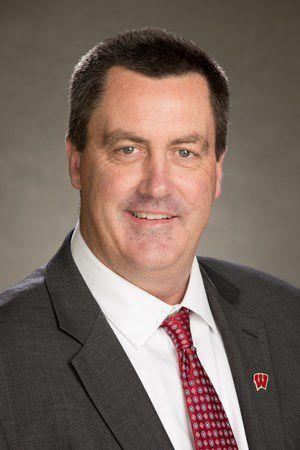 Despite an in-person recruiting shutdown the past three months due to the COVID-19 pandemic, the Badgers' 2021 recruiting class is shaping up to be its best in the internet rankings era. Cornerback Ricardo Hallman's commitment on Monday gave UW its 15th recruit in the class, which ranks 11th nationally on 247Sports, 12th on Rivals and 15th on ESPN.
Last's years class — which ranked 26th on 247Sports and ESPN, and 27th on Rivals — was the program's previous best class per those sites.
After quarterback recruit Deacon Hill out of Santa Barbara, Calif., was bumped up to a four-star recruit on 247Sports and O-line recruit Riley Mahlman received a fourth star from Rivals, both sites have the Badgers with five four-star recruits in the 2021 class. That ties last season's haul of four-star prospects for the most in UW history during the internet rankings era.
Hallman and tight end recruit Jack Pugh are where the sites differ — Rivals has Hallman as a four-star recruit and Pugh as a three-star, while 247Sports and ESPN see Pugh as a four-star and Hallman as a three-star.
Chryst said he believes his staff's continuity and coaches building a history with the university help them understand what kind of player fits with the program.
"I think our players do a great job of connecting with recruits, too, and they want to be a part of (it)," he said.
UW is ahead of the pace it set last summer in terms of players committed, and it's still in the running for five-star offensive lineman prospect Nolan Rucci, the younger brother of Badgers tight end Hayden Rucci.
The 2021 class has at least one player at each position thus far except wide receiver. Three-star receiver prospect Skyler Bell has emerged as a top target after receiving a UW scholarship offer in April, although both 247Sports and Rivals predict he'll choose Iowa.
Chryst eager to see 'next-ups'
The Badgers didn't lose a large number of players from its 10-4 team last season, but one could argue they lost some of the most impactful.
Running back Jonathan Taylor, wide receiver Quintez Cephus and center Tyler Biadasz were anchors of the offense, while linebackers Zack Baun and Chris Orr were defensive leaders and the team's top pass-rushers.
During a news teleconference last week, Chryst said one of the toughest parts of losing spring practices due to the coronavirus was that young players didn't get a chance to show what they could do in those roles, especially at receiver. Danny Davis, Jack Dunn, Adam Krumholz, and Kendric Pryor are the only returning receivers who've had significant playing time, with the majority of those snaps coming from Davis and Pryor. On top of that, new position coach Alvis Whitted hasn't had much on-field time with the group since he was hired to replace Ted Gilmore.
"Danny and KP have had big moments, and they've had big games. Now it's their opportunity to turn those into big seasons. For them, they've had the right approach. They know this is their last shot at it," Chryst said of his senior receivers.
"We've got some young guys that have some ability, that have some talent. That would be one of the groups … you'd circle and say, 'Who really does come out of it once we start practicing?' You have a pretty good idea about those four (experienced receivers), but the next ones, is it A.J. Abbott? Is it Taj (Mustapha)? Is it Stephan Bracey? Is it one of the freshman? That'll be interesting, because I think that it's far from knowing, heck, who even the travel roster is."
Sanborn on Lott IMPACT Trophy watch list
UW junior linebacker Jack Sanborn will have many eyes on him when the Badgers open the season.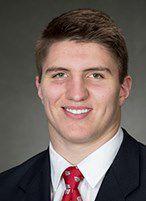 After leading the team with 80 tackles and tallying three interceptions, Sanborn is ranked the No. 4 linebacker prospect in next year's draft class by The Draft Network. He's also on the Lott IMPACT Trophy watch list, which recognizes the best defensive player in the country while weighing equally on- and off-field accomplishments.
UW's J.J. Watt won the award in 2010.
Vincent again on College Football HOF ballot
Former UW defensive back Troy Vincent is hoping the fifth time will be the charm.
Vincent is once again on the ballot to be a College Football Hall of Fame selection, his fifth year in row being nominated. Vincent was a First-Team All-American, the Big Ten's co-defensive player of the year and runner-up for the Thorpe Award for the nation's best defensive back in 1991. He played 15 seasons in the NFL, including his first four with the Miami Dolphins, who drafted him seventh overall in the 1992 NFL draft.
He is the currently the NFL's Executive Vice President for Football Operations.
---
Get to know the Badgers' 2021 recruiting class
Be the first to know
Get local news delivered to your inbox!