After seeing his snaps limited over the past two seasons, Jon Dietzen is stepping away from football due to numerous injuries.
The University of Wisconsin offensive lineman, who had one year of eligibility remaining, announced the news via Twitter on Monday afternoon.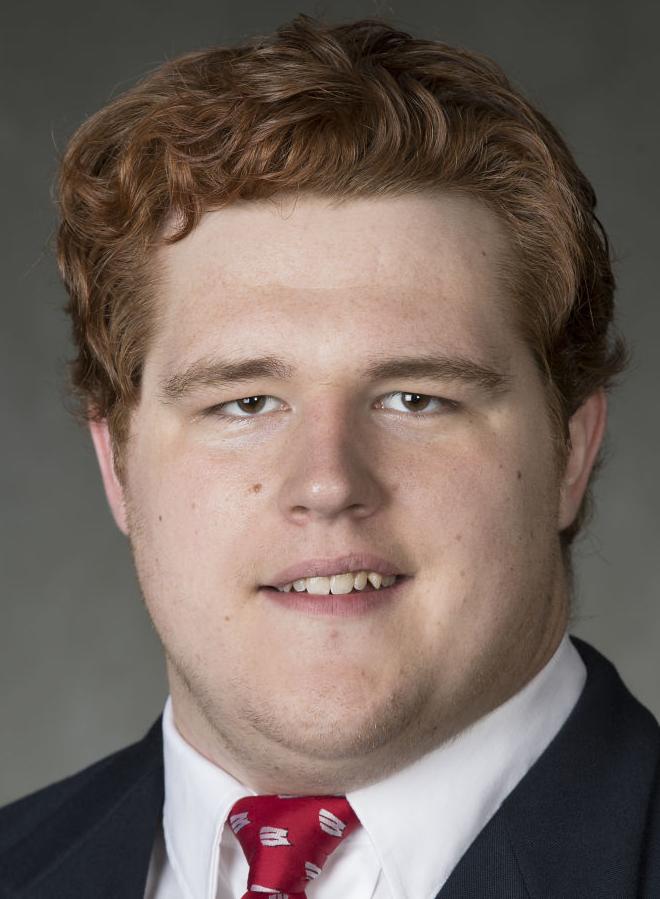 "After a lot of thought and careful consideration, I've decided it is in my best interest to step away from football due to numerous injuries," Dietzen tweeted. "This was not an easy decision, as I have enjoyed every second of my football career, especially those as a Wisconsin Badger.
"... It was an opportunity of a lifetime to be a part of the Wisconsin football team and to be able to call myself a Wisconsin offensive lineman. I will always cherish my time at this university. The bonds and relationships I've formed over the last four years are irreplaceable and I am forever grateful for everyone who's been a part of this experience."
Dietzen started at left tackle last season but split time with sophomore Cole Van Lanen throughout the year. In 2017, Dietzen started at left guard but at times needed to be replaced by Jason Erdmann.
Dietzen described his injury issues as "ankles, hips and other things" in November, and coaches relied on him to take himself out of games when he felt his body had reached its limit.
"It's not the easiest thing to go up to your coach and tell him you can't do something," Dietzen said. "But it's kind of been the battle all year."
Dietzen declined to discuss the possibility of retirement when asked in November.
His absence leaves the Badgers needing to replace four of their five starters on the offensive line next season, although Van Lanen enjoyed a breakout year in limited playing time behind Dietzen.