The University of Wisconsin football team moved back into the Associated Press Top 25 poll's top 10 after taking down Minnesota on the road on Saturday.
The Badgers moved up three spots to No. 10 in the poll after dismantling the Gophers 38-17 at TCF Bank Stadium.
UW (10-2, 7-2 Big Ten) will play No. 2 Ohio State (12-0, 9-0) at 7 p.m. Saturday in the Big Ten Championship Game at Lucas Oil Field in Indianapolis after winning the Big Ten West Division.
The Badgers are one of six Big Ten teams ranked in the poll, including No. 2 Ohio State, No. 12 Penn State, No. 15 Minnesota, No. 17 Michigan and No. 18 Iowa.
Here's a look at the full poll, with the teams' previous ranking in parenthesis:
19. Boise State 11-1 (20)
20. Appalachian State 11-1 (22)
---
Photos: Wisconsin Badgers take back Paul Bunyan's Axe from Minnesota Golden Gophers
Photos: Wisconsin Badgers take back Paul Bunyan's Axe from Minnesota Golden Gophers
Badgers 38, Golden Gophers 17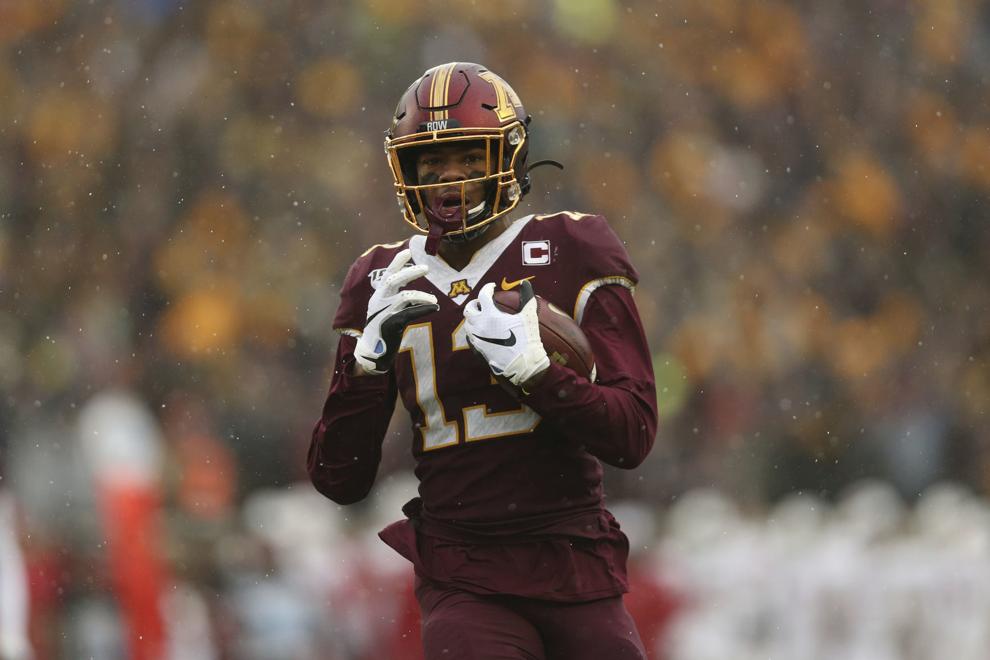 Badgers 38, Golden Gophers 17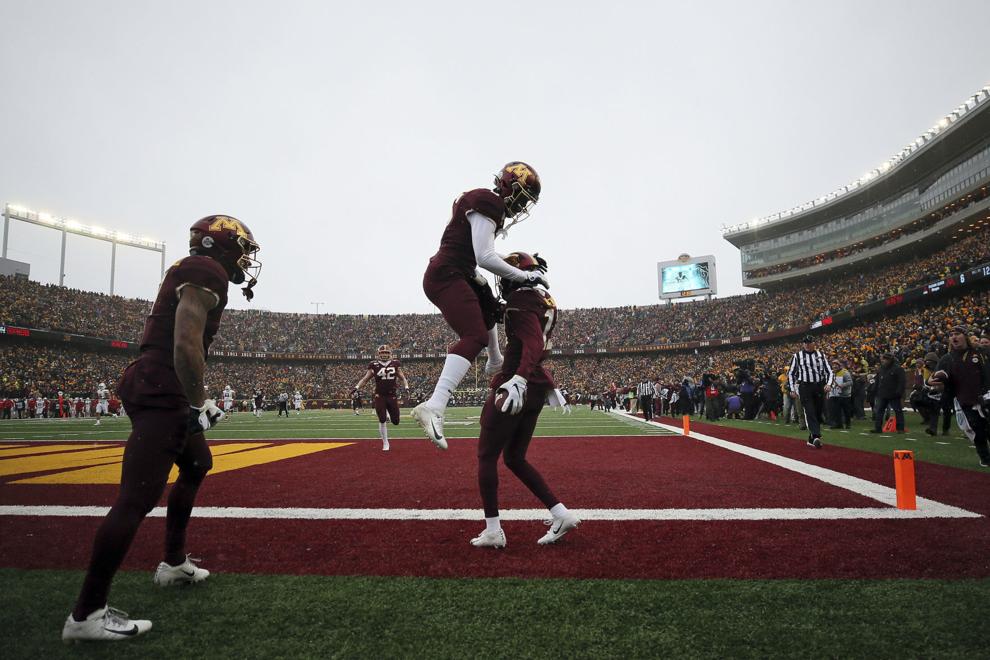 Badgers 38, Golden Gophers 17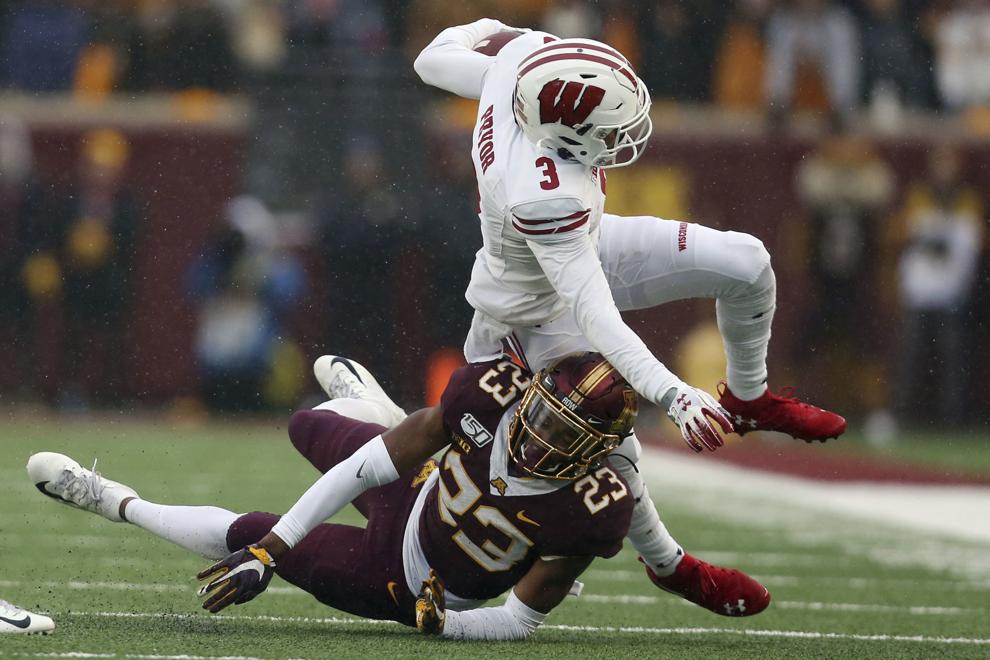 Badgers 38, Golden Gophers 17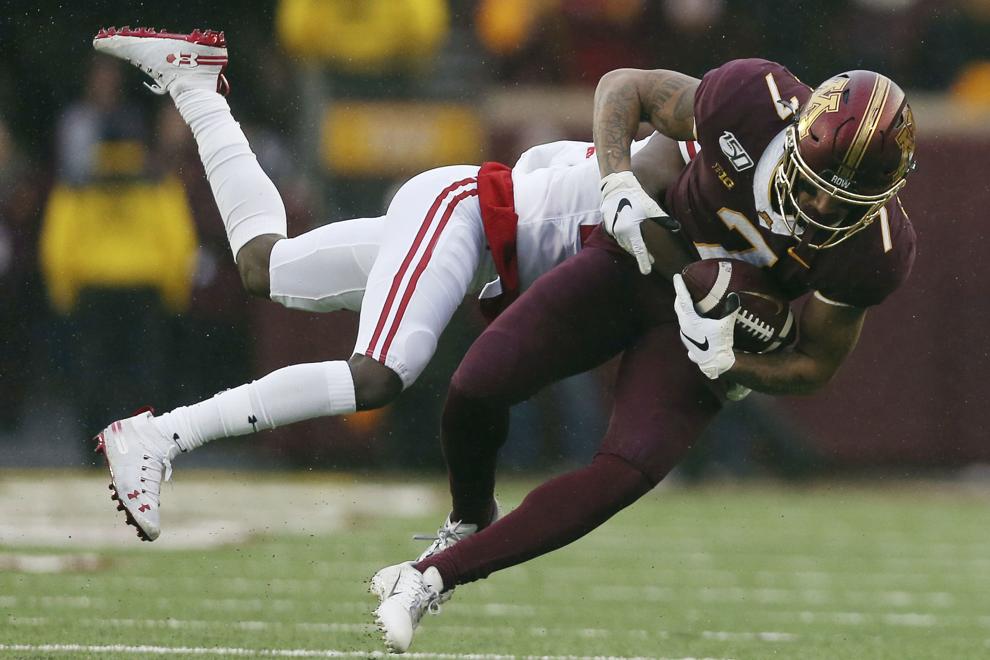 Badgers 38, Golden Gophers 17
Badgers 38, Golden Gophers 17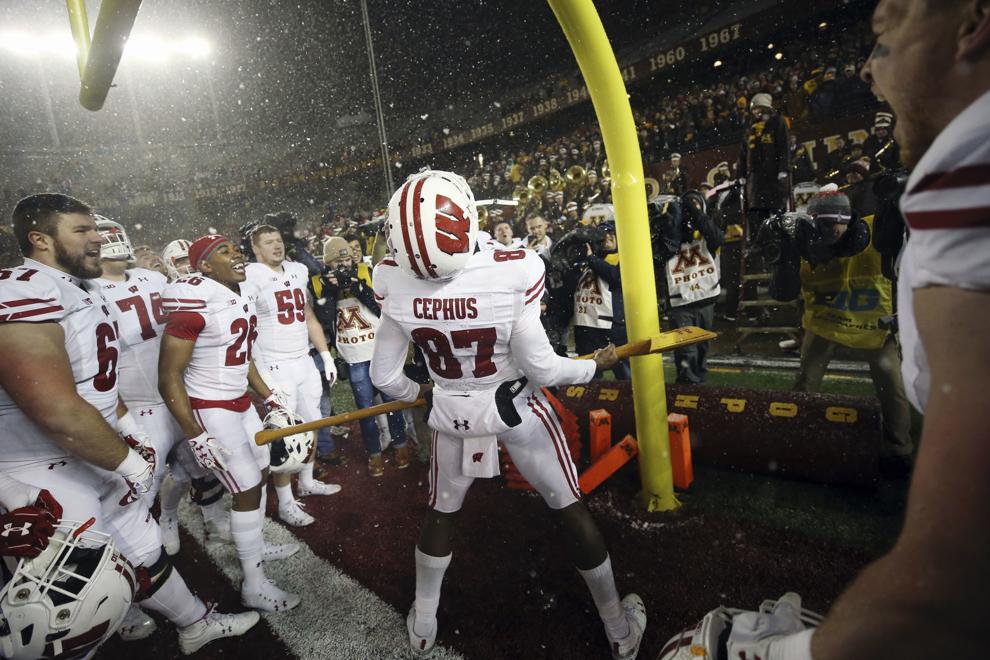 Badgers 38, Golden Gophers 17
Badgers 38, Golden Gophers 17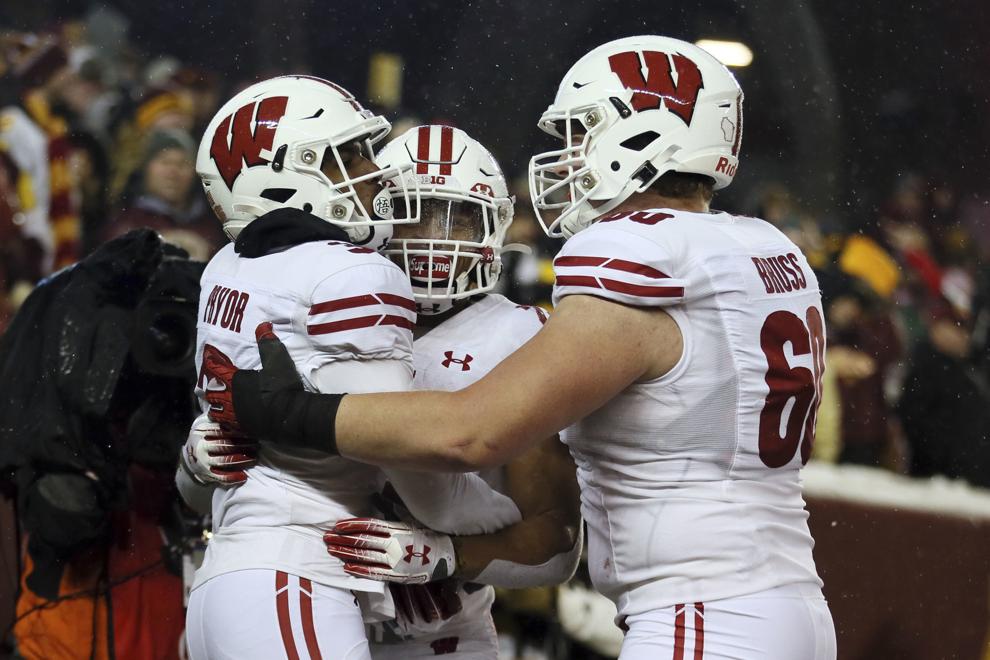 Badgers 38, Golden Gophers 17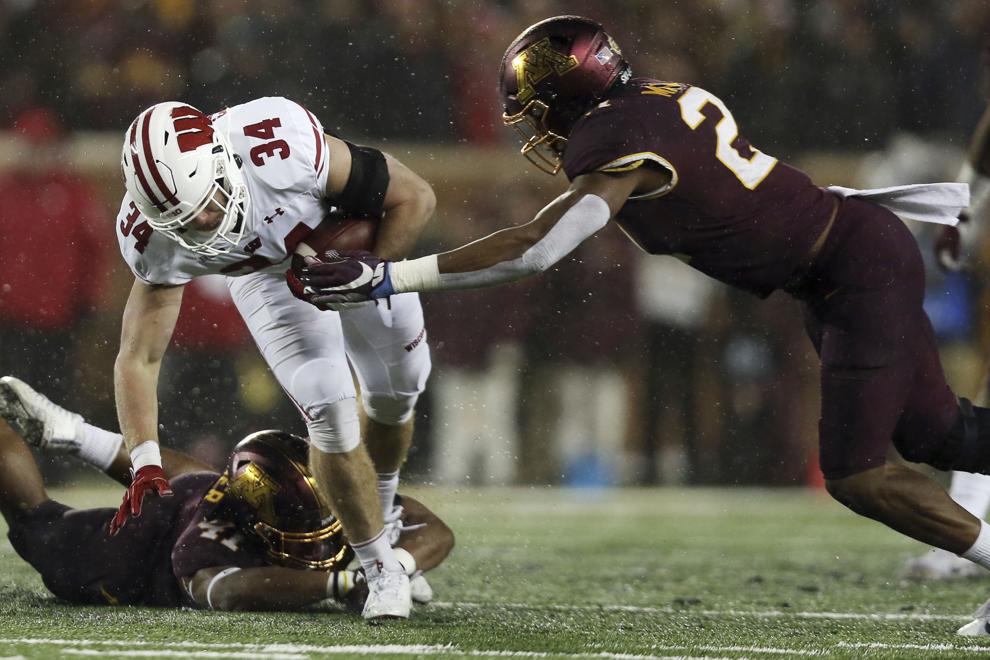 Badgers 38, Golden Gophers 17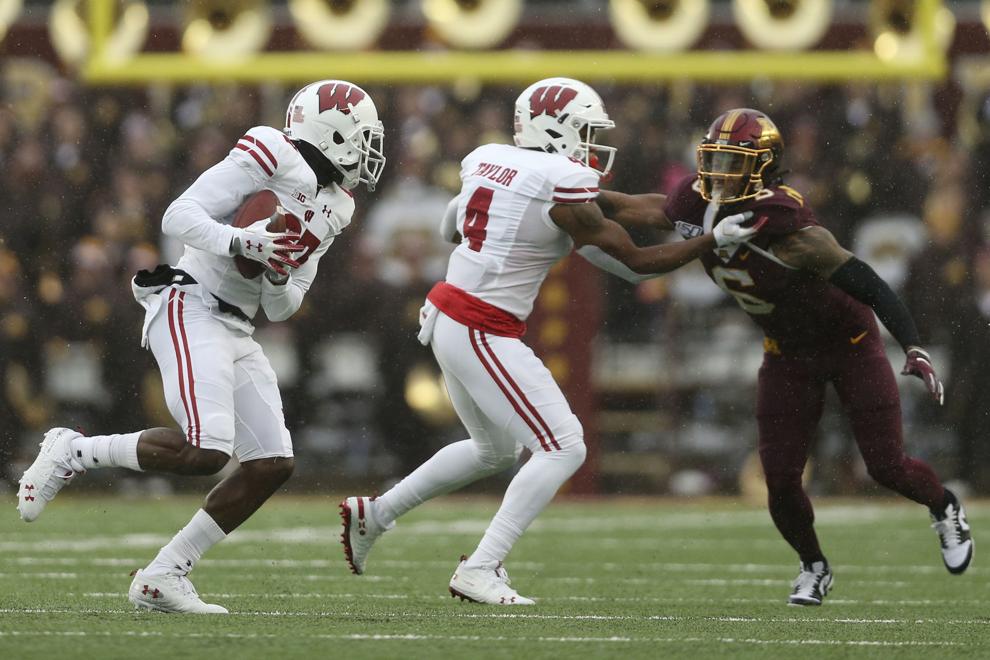 Badgers 38, Golden Gophers 17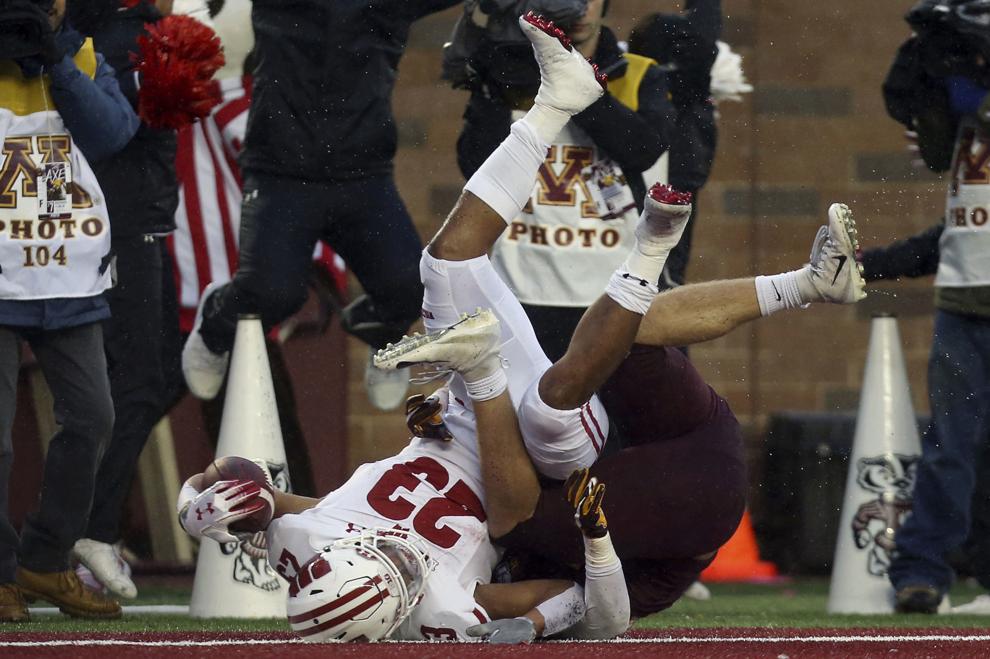 Badgers 38, Golden Gophers 17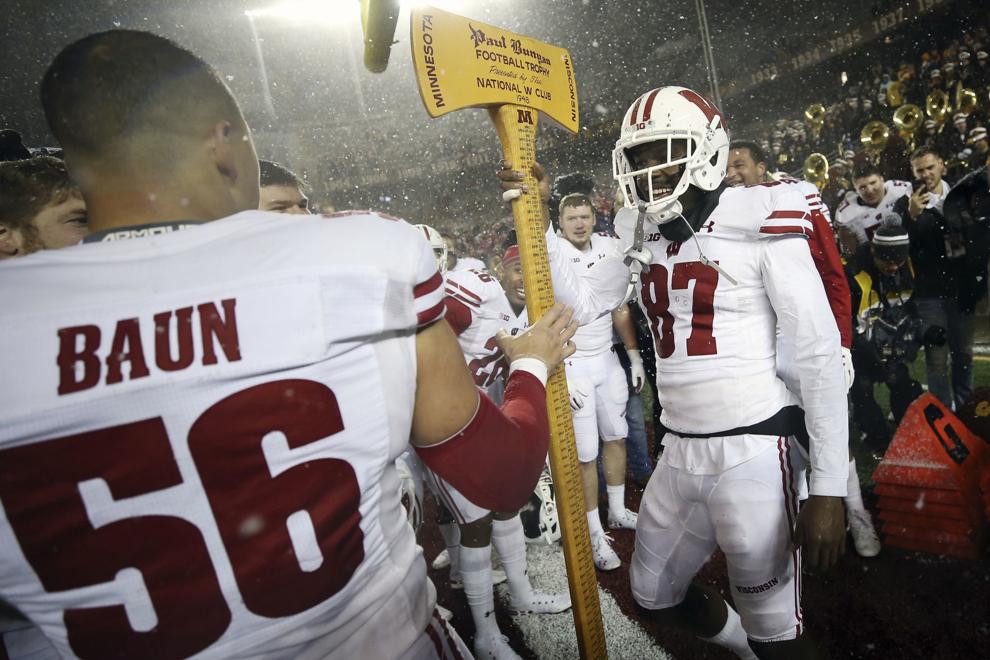 Badgers 38, Golden Gophers 17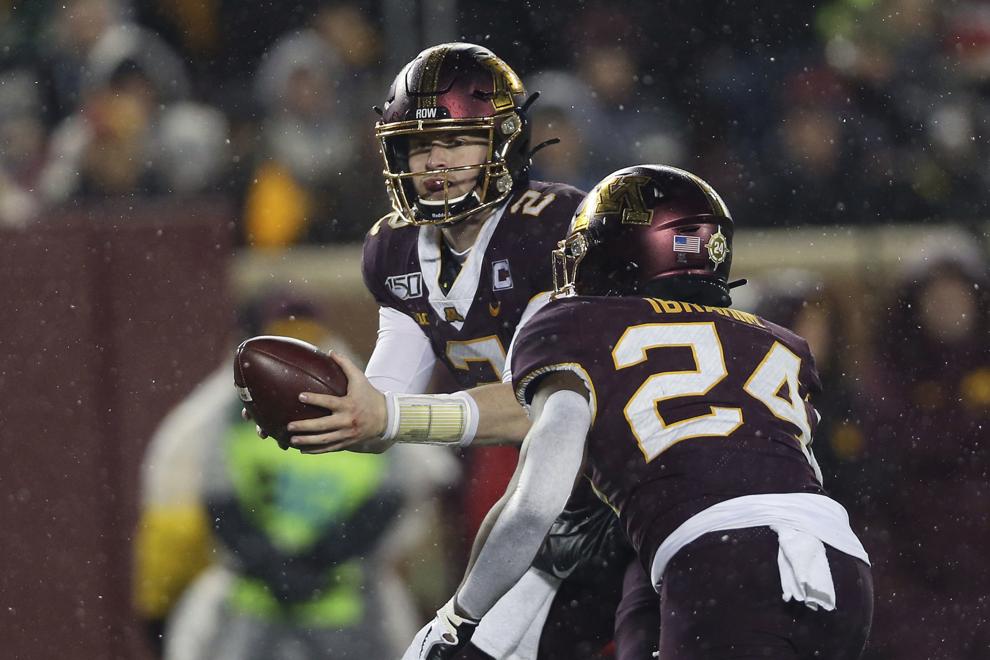 Badgers 38, Golden Gophers 17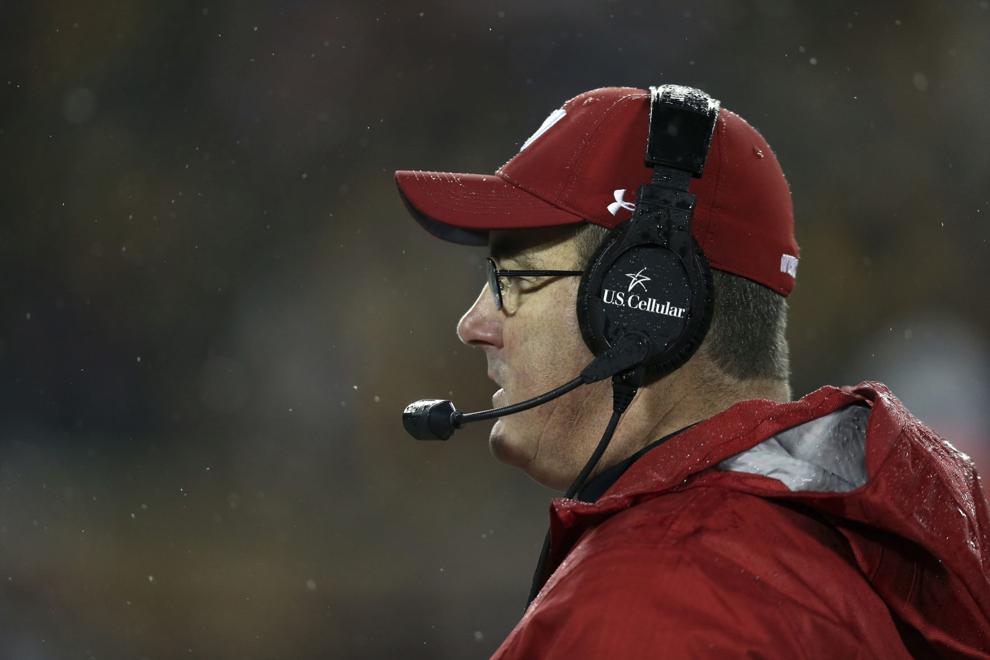 Badgers 38, Golden Gophers 17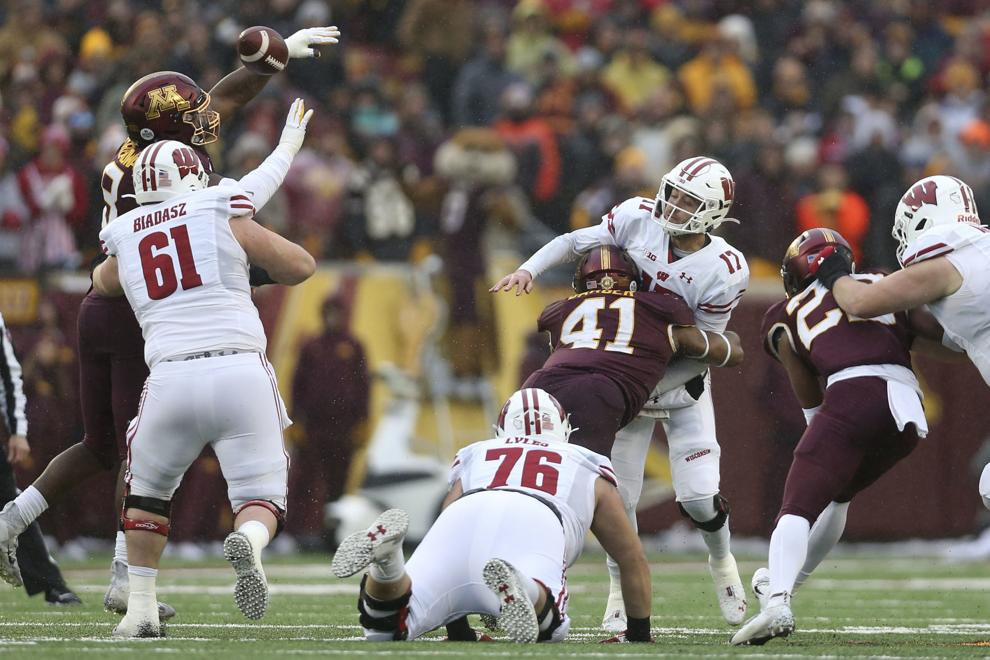 Badgers 38, Golden Gophers 17