There was no need to create space for Zander Neuville in the University of Wisconsin football team's tight ends room.
There's plenty of room available in a position group that, while promising, isn't exactly overflowing with bodies.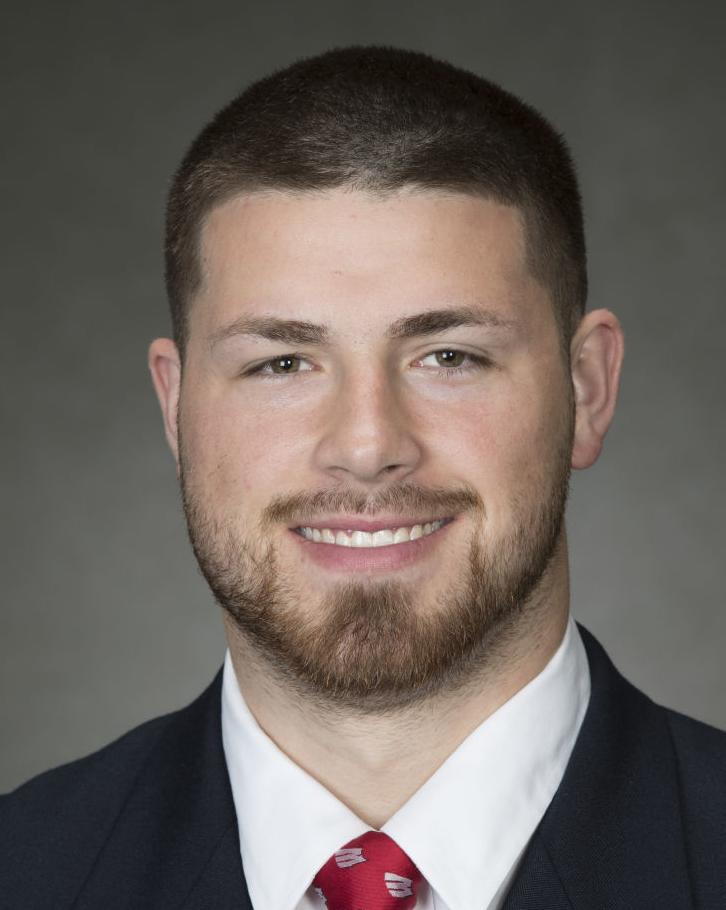 Neuville, who was recently granted a sixth year of eligibility by the NCAA, once again becomes the elder statesman at a spot that includes only two other veterans: junior Luke Benzschawel and sophomore Jake Ferguson.
The only other healthy tight ends in camp are redshirt freshman Jack Eschenbach and a pair of intriguing true freshmen, Hayden Rucci and Clay Cundiff.
"There's not great depth right now," UW coach Paul Chryst said. "I'd like to come out of camp feeling better about it."
That comment from Chryst came before the news that Neuville, who has played in 42 career games with 14 starts, will be able to play this season. How much — and when — remains to be seen because Neuville is working his way back from a knee injury that ended his 2018 season and wasn't with the team for summer conditioning drills.
But Neuville adds another body to a group that was down a veteran after Kyle Penniston, who started 21 games over the past three seasons, left the program last winter and landed at Rutgers as a graduate transfer.
"Right now, the depth isn't there," Ferguson said. "But I think as camp goes on and (the young players) start feeling more comfortable, then they'll start to create that depth. Those young guys will start stepping up."
Ferguson said one of the things that stood out immediately this summer about Rucci and Cundiff is that they don't back down from challenges. They're also physically impressive, with Rucci listed at 6-foot-4, 250 pounds and Cundiff at 6-3, 251.
"There have been years in the past where it's like, 'He's a freshmen, he's going to take some (time to develop),'" UW tight ends coach Mickey Turner said. "Those guys, it's as fast as they can learn the playbook. Because physically … they can carry the weight."
You have free articles remaining.
Register for more free articles
Stay logged in to skip the surveys
So can Benzschawel, who played last season at 250 but has added about 20 pounds in the offseason. After taking over as UW's primary blocking tight end for the injured Neuville last season, Benzschawel said he felt at a disadvantage at times against bigger defensive linemen.
Benzschawel also worked on expanding his role in the offseason. He has yet to register his first reception at UW, though he did have what would have been a 20-yard touchdown pass wiped out late in the first half of UW's win over Miami (Fla). in the Pinstripe Bowl last December.
"I know he's got it in his game to catch some intermediate routes and he does it in practice," Turner said, "but it hasn't quite hit home one time in a game."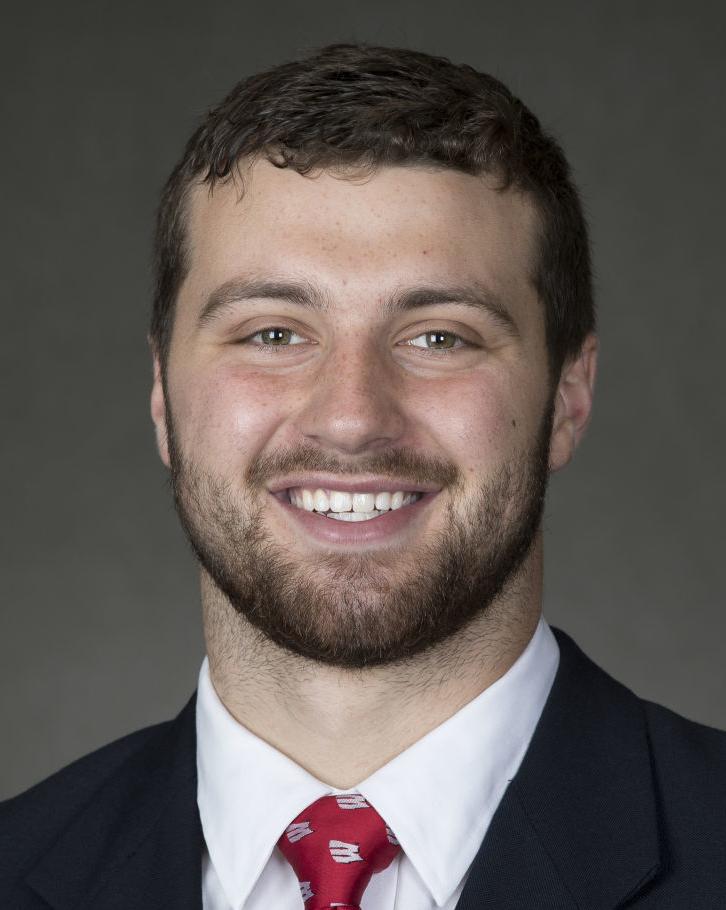 Ferguson made a big impact as a redshirt freshman in 2018, catching 36 passes for 456 yards and four touchdowns. Those numbers would have been even better had Ferguson not battled injuries for much of the season.
He said he was 100 percent for only the first three games of the season.
"Last year, I had a lot of nicks," Ferguson said. "It was still kind of like my rookie year and I didn't really understand what I needed to do to recover."
Ferguson, a former Madison Memorial standout, said he's gotten better at getting in the cold tub after workouts and has improved his eating habits.
"It's going to be exciting to be finally healthy again and just maintain it," he said.
Turner, meanwhile, said he's not concerned about quantity at tight end because there's plenty of quality.
"We've got guys who have done it, we've got guys who are hungry behind them and they're all smart," Turner said. "We'll put them in a good spot."