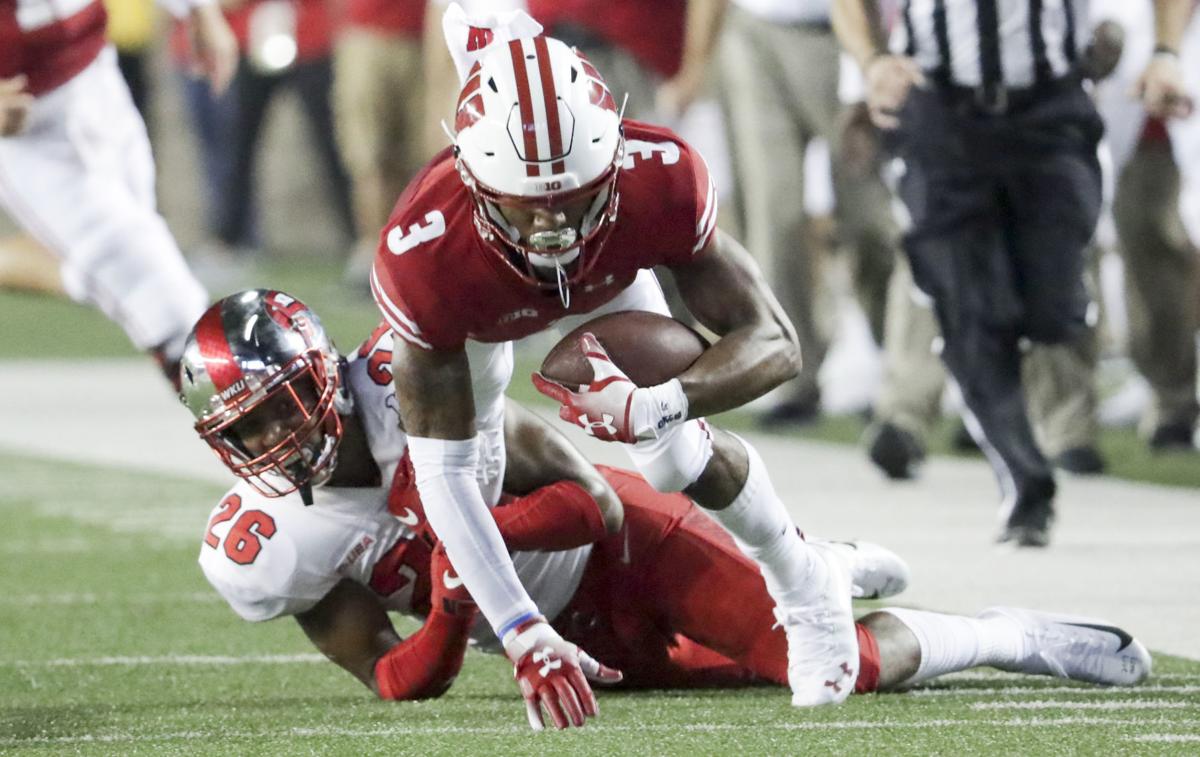 The University of Wisconsin football team got creative at tight end after another injury left the unit shorthanded in its 2018 season opener.
Already without fifth-year senior starter Zander Neuville, the No. 4 Badgers lost sophomore Luke Benzschawel to an injury in the first half of their 34-3 victory over Western Kentucky on Friday night at Camp Randall Stadium.
Down its top two blocking tight ends, UW turned to redshirt freshman Logan Bruss in some of its sets that included multiple tight ends. Bruss, an offensive lineman from Kimberly, switched jerseys from No. 60 to No. 85 for the game.
Neuville, who's out with a right hamstring injury, typically wears No. 85.
Meanwhile, the Badgers got a boost from another redshirt freshman tight end. Jake Ferguson, a former Madison Memorial standout, had three receptions for 32 yards by halftime of his UW debut.
Ferguson's first two receptions resulted in third-down conversions. His third, an 11-yarder on second down late in the first half, helped UW move the chains during an 11-play, 75-yard drive that ended with wide receiver Kendric Pryor catching a touchdown pass from junior Alex Hornibrook that gave the Badgers a 24-0 lead heading into halftime.
Benzschawel injured his right leg late in the first quarter. He limped off after an eight-yard run by tailback Jonathan Taylor.
Tackle shuffle
Sophomore Cole Van Lanen began the game as a backup, but he saw more time at left tackle than starter Jon Dietzen.
Dietzen, a junior who moved from guard to tackle during the offseason, played the entire opening series. Van Lanen was in the next series, which consisted of one play: a 47-yard touchdown run by Taylor, who burst through a hole on Van Lanen's side.
Dietzen was in the lineup for UW's third series and again on the fifth. But Van Lanen took over from there.
Dietzen and Van Lanen were listed as co-starters after training camp for a spot Michael Deiter occupied last season. Deiter moved back to left guard following last season.
Gaglianone focused
As UW's most experienced player, with 44 games played after the opener, Rafael Gaglianone appears a near-lock to become the most prolific kicker in Badgers history.
The Sao Paulo, Brazil, native entered Friday needing just six field goals to break Todd Gregoire's career record of 65. Simply making it through the season should allow Gaglianone to fly past Gregoire by December.
That's not something Gaglianone, who missed most of the 2016 season with a back injury, takes for granted.
"I've dealt with injuries before," Gaglianone said. "There's been times like the 2016 season where it comes out of nowhere and it just happens and you can't control it."
You have free articles remaining.
Gaglianone feels his most recent injury is one he actually can control. The fifth-year senior felt tightness in his right leg during the early stages of fall camp, sidelining him for a large chunk of last month's practices.
While Gaglianone knew he'd return by the opener, it served as a reminder that nothing — health, team success or individual accolades — during his final year with the Badgers comes with a guarantee.
Gaglianone didn't enter the season restricted in any way, but he said he's taking the necessary steps to ensure he'll be available week in and week out.
"I'm just doing a good job staying on top of it and understanding what you've got to do pre-practice and after practice," Gaglianone said. "But it's nothing that I'm too concerned about in terms of losing reps and stuff like that."
Gaglianone said he isn't focused on Gregoire's record, or any individual accomplishments.
He views the goals of the Badgers as more important than his own, and he's just a small piece in helping UW live up to high expectations this season.
"That's all I'm really looking forward to," Gaglianone said. "I've had some good seasons, but that comes with the price of the team putting me in that position. I understand my position in this team, and I don't want to get caught up in me getting close to a record or me getting close to this or that. I know that I got here by doing what I've done, which is just focusing on putting the team first and just trying to help them as much as I can. If I'm doing that, whatever goal or whatever record will come naturally. ... As of right now, it's just always thinking of the next kick and trying to make it."
Shorthanded at safety
Freshman safety Reggie Pearson didn't suit up for the game. Pearson wasn't listed on the injury report late in the week, and a team spokesman said he didn't have any information on Pearson's status.
UW already was thin in the back end behind starters D'Cota Dixon and Scott Nelson. Pearson was listed as the backup to Dixon at strong safety. Another backup safety, sophomore Patrick Johnson, missed the game with a head injury.
Meanwhile, sophomore linebacker Mike Mascalunas left the game in the second quarter with a right leg injury.
Pryor, who had four catches for 51 yards in the first half, didn't play after halftime due to cramps.
For starters
Nine UW players made their first career starts in the opener.
On offense, they were: Benzschawel and senior fullback Alec Ingold.
On defense, redshirt freshmen defensive end Matt Henningsen and Kayden Lyles got their first starts, along with senior outside linebacker Andrew Van Ginkel, sophomore cornerback Caesar Williams, redshirt freshman Faion Hicks and redshirt freshman safety Scott Nelson.
---
State Journal reporter Jason Galloway contributed to this story.
Wisconsin Badgers 34, Western Kentucky Hilltoppers 3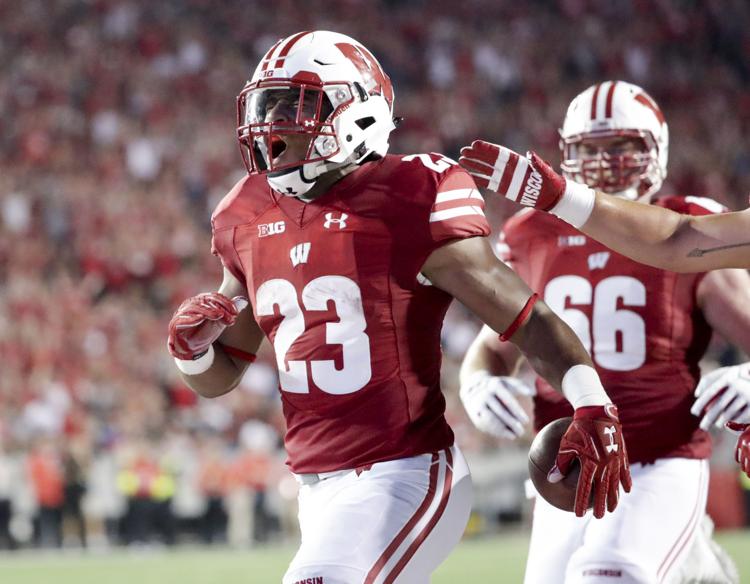 Wisconsin Badgers 34, Western Kentucky Hilltoppers 3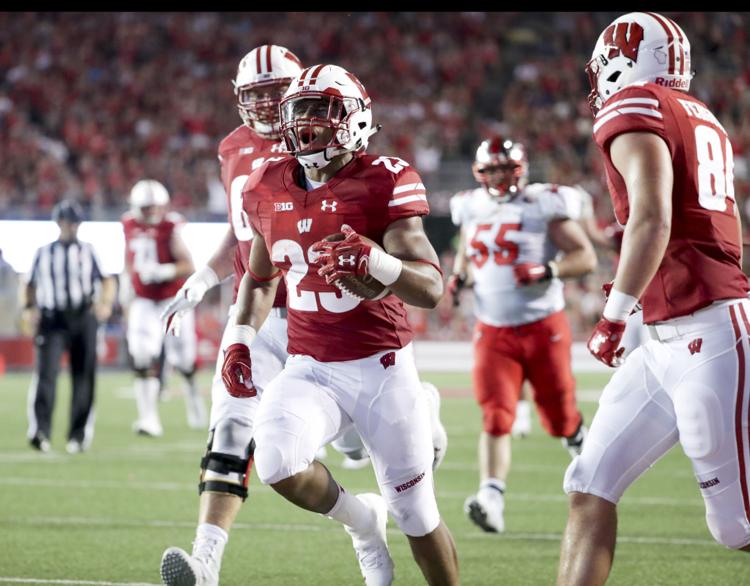 Wisconsin Badgers 34, Western Kentucky Hilltoppers 3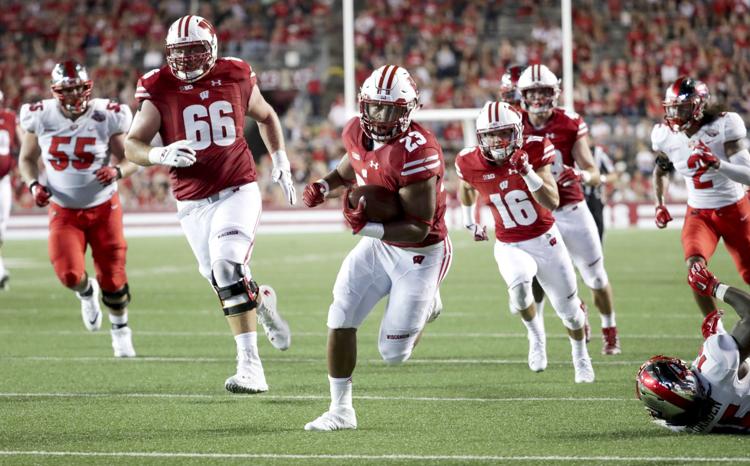 Wisconsin Badgers 34, Western Kentucky Hilltoppers 3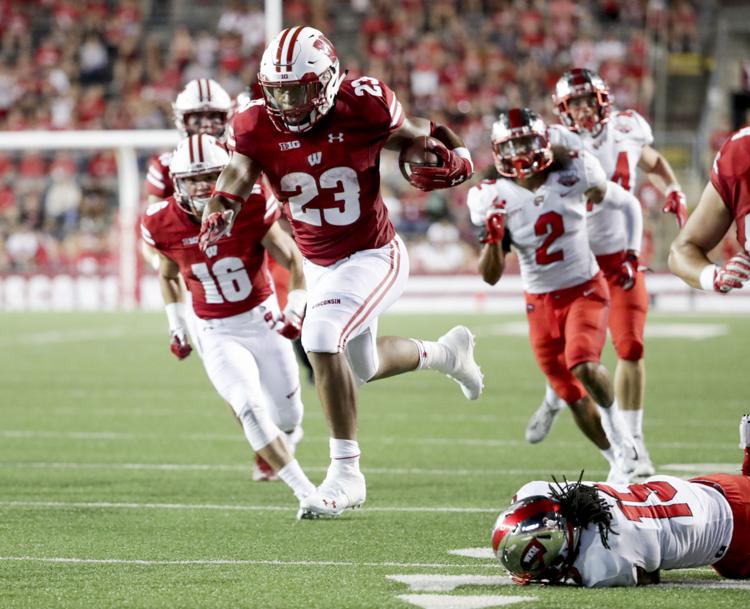 Wisconsin Badgers 34, Western Kentucky Hilltoppers 3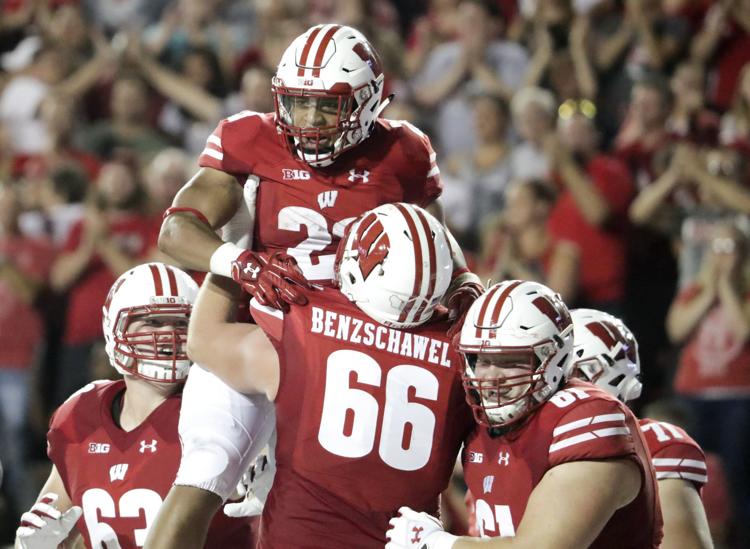 Wisconsin Badgers 34, Western Kentucky Hilltoppers 3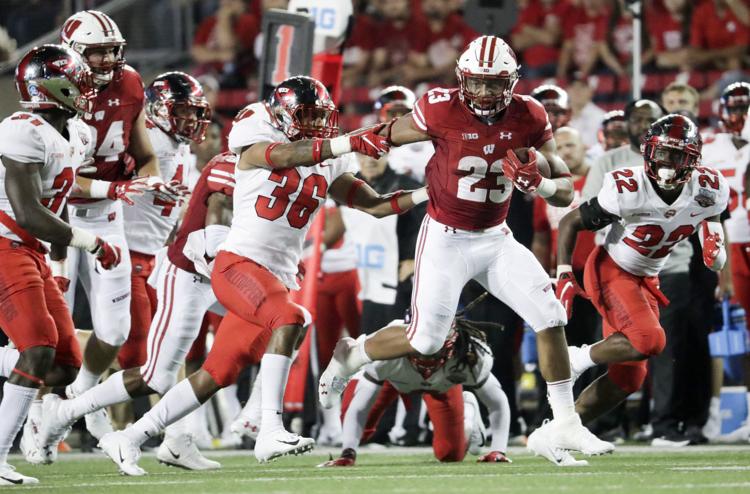 Wisconsin Badgers 34, Western Kentucky Hilltoppers 3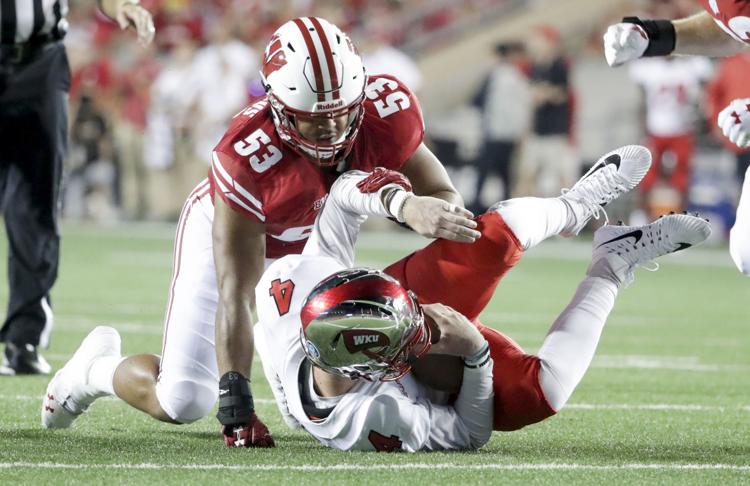 Wisconsin Badgers 34, Western Kentucky Hilltoppers 3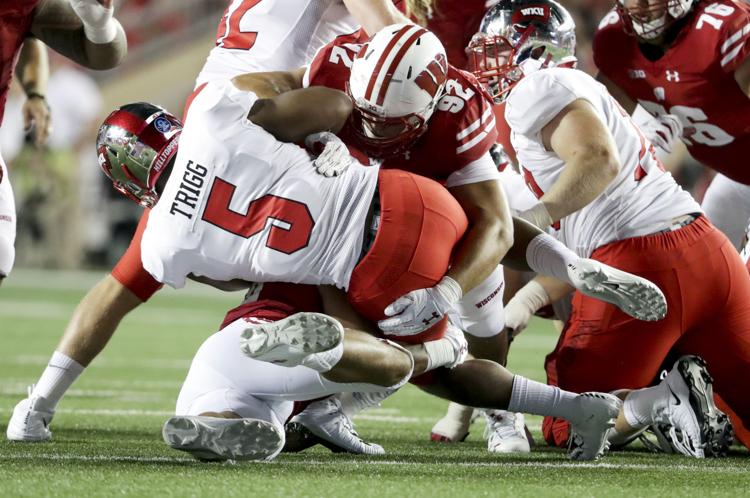 Wisconsin Badgers 34, Western Kentucky Hilltoppers 3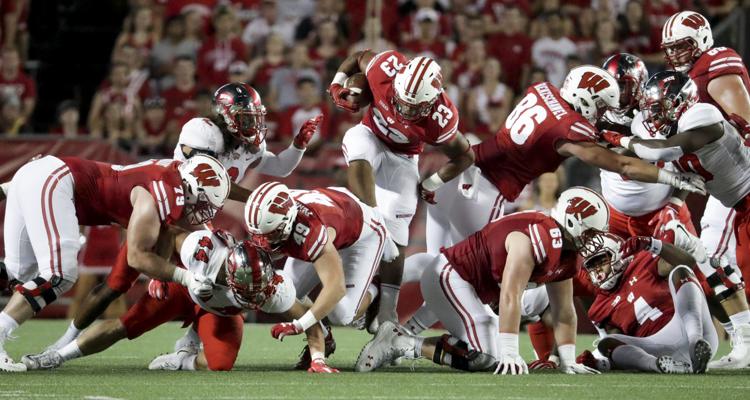 Wisconsin Badgers 34, Western Kentucky Hilltoppers 3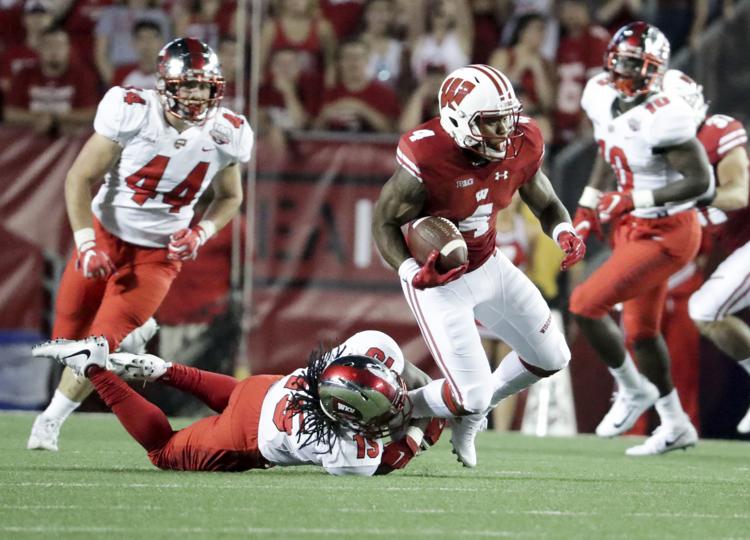 Wisconsin Badgers 34, Western Kentucky Hilltoppers 3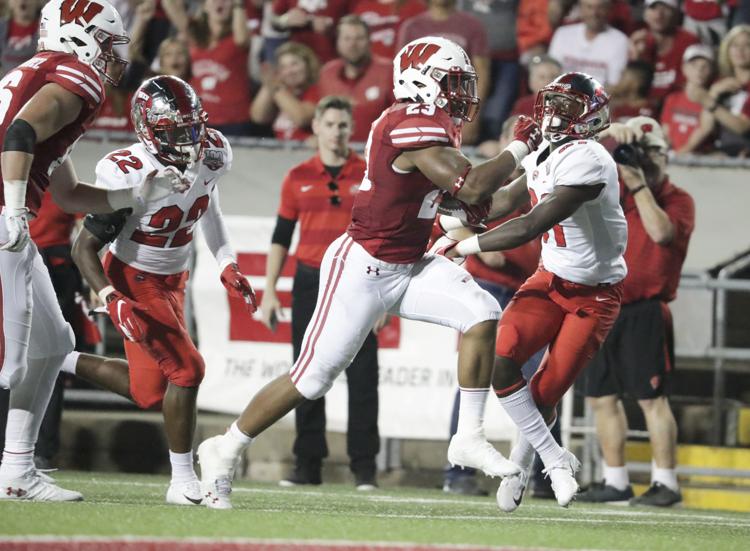 Wisconsin Badgers 34, Western Kentucky Hilltoppers 3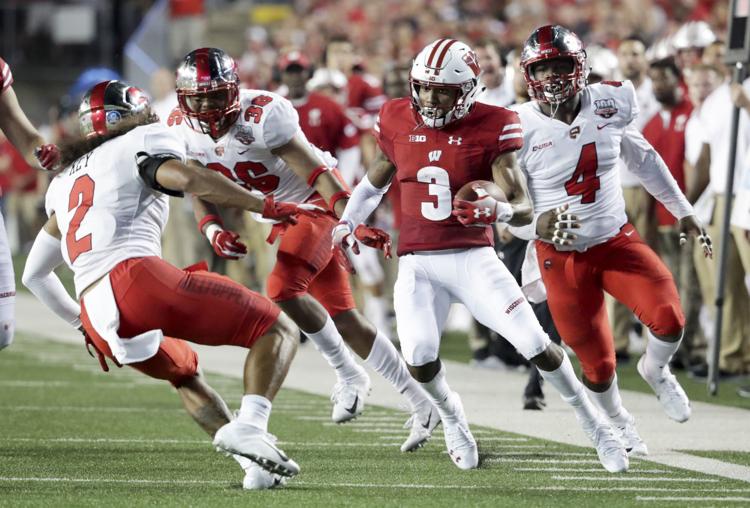 Wisconsin Badgers 34, Western Kentucky Hilltoppers 3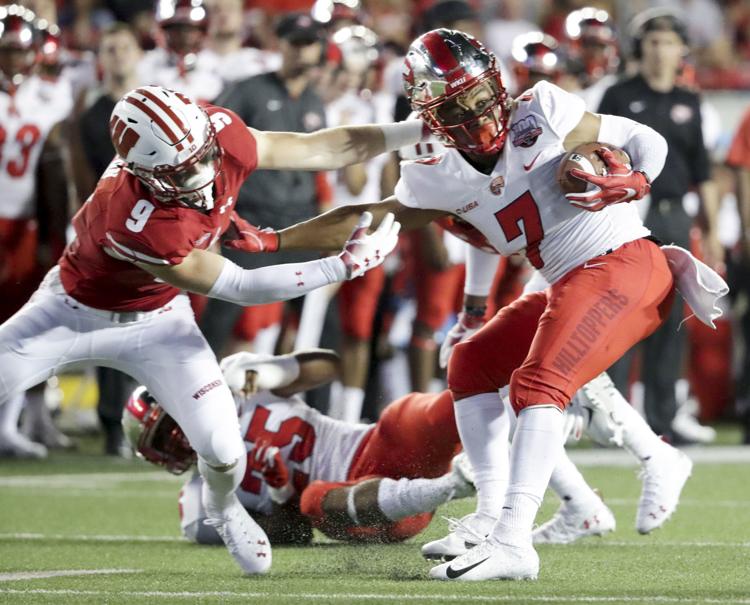 Wisconsin Badgers 34, Western Kentucky Hilltoppers 3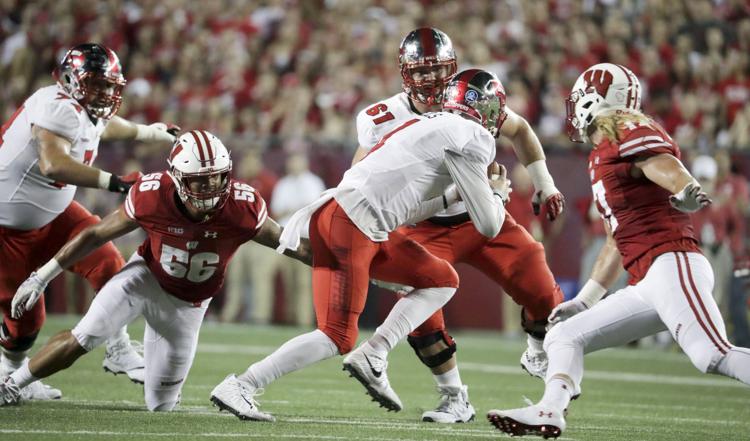 Wisconsin Badgers 34, Western Kentucky Hilltoppers 3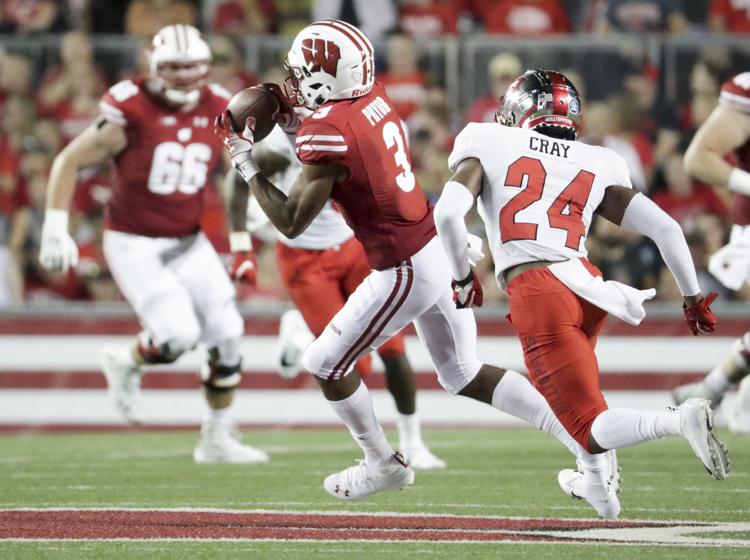 Wisconsin Badgers 34, Western Kentucky Hilltoppers 3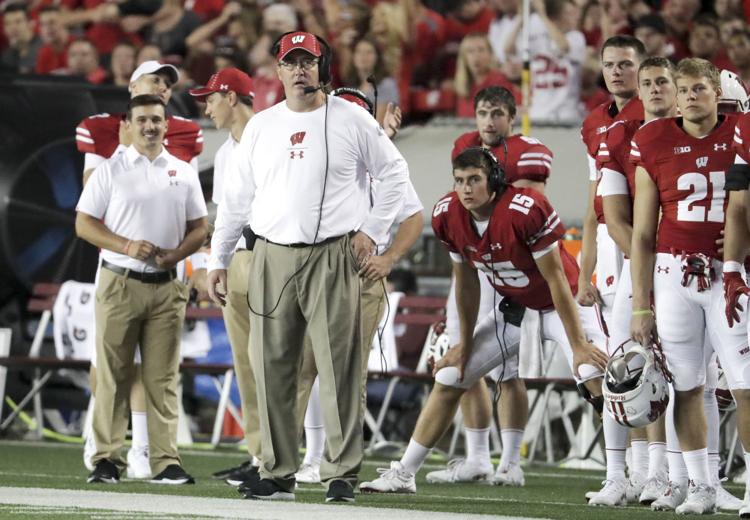 Wisconsin Badgers 34, Western Kentucky Hilltoppers 3
Wisconsin Badgers 34, Western Kentucky Hilltoppers 3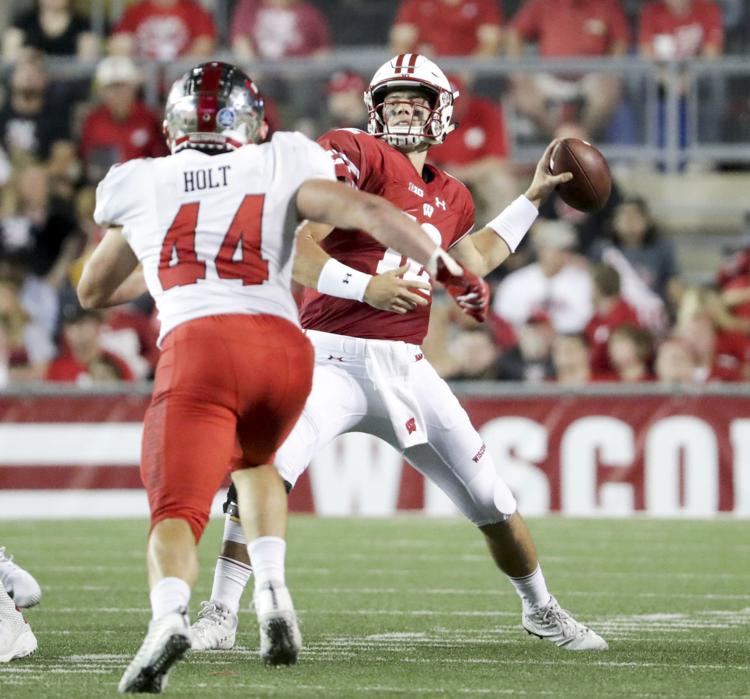 Wisconsin Badgers 34, Western Kentucky Hilltoppers 3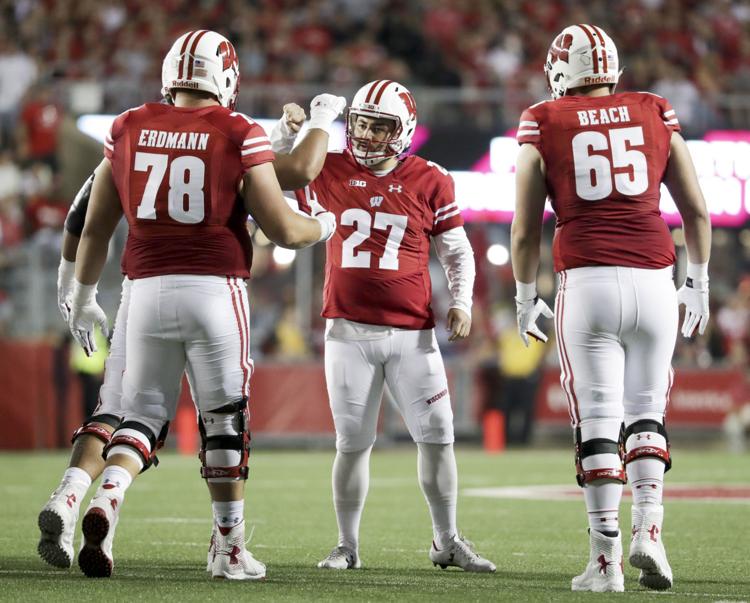 Wisconsin Badgers 34, Western Kentucky Hilltoppers 3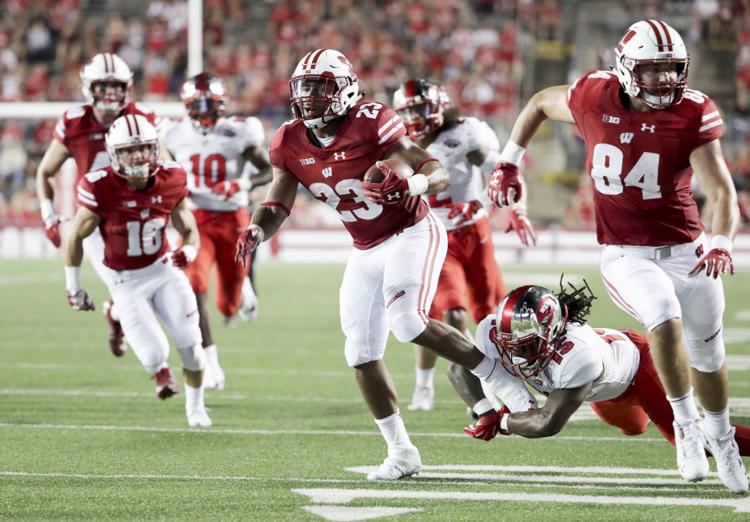 Wisconsin Badgers 34, Western Kentucky Hilltoppers 3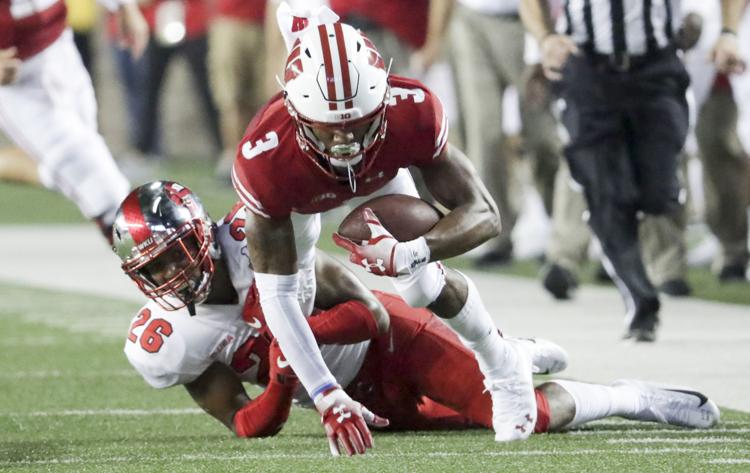 Wisconsin Badgers 34, Western Kentucky Hilltoppers 3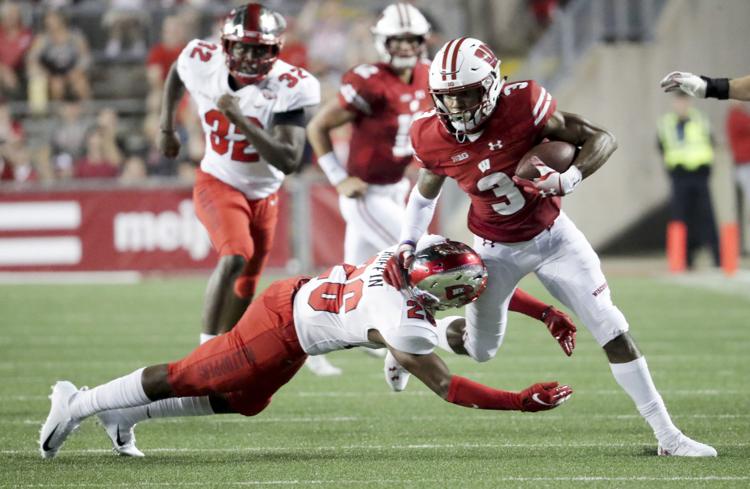 Wisconsin Badgers 34, Western Kentucky Hilltoppers 3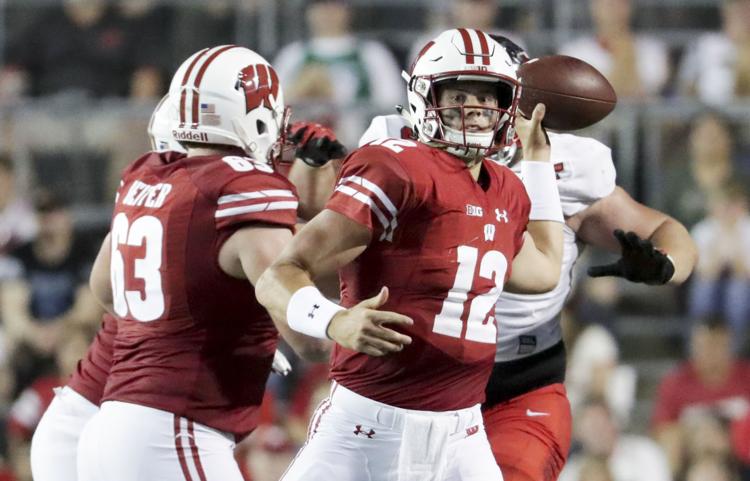 Wisconsin Badgers 34, Western Kentucky Hilltoppers 3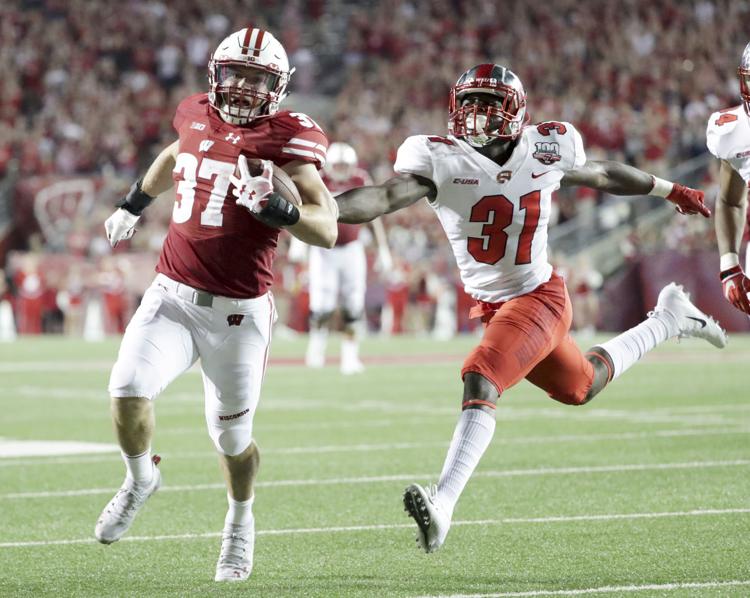 Wisconsin Badgers 34, Western Kentucky Hilltoppers 3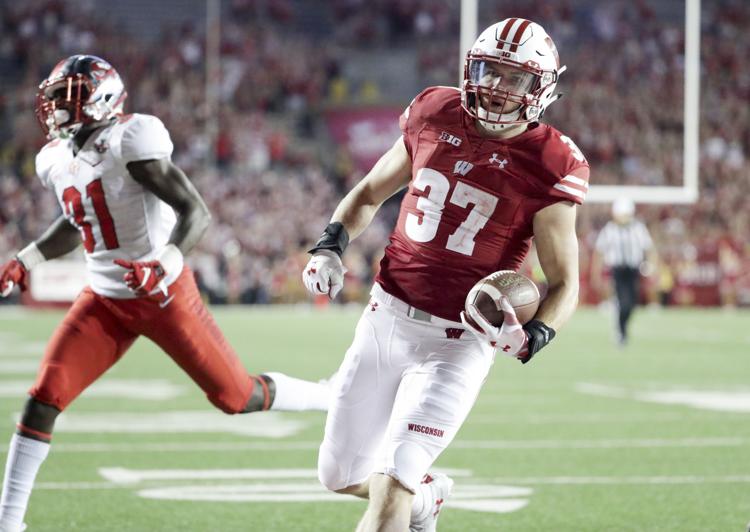 Wisconsin Badgers 34, Western Kentucky Hilltoppers 3
Wisconsin Badgers 34, Western Kentucky Hilltoppers 3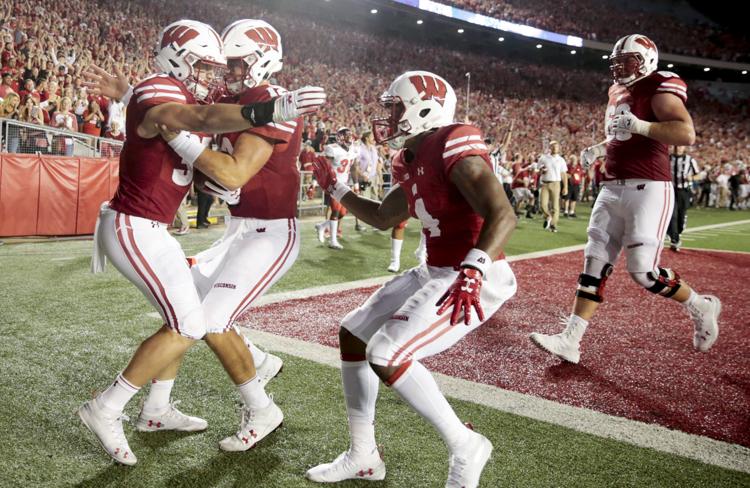 taylor reception 8-14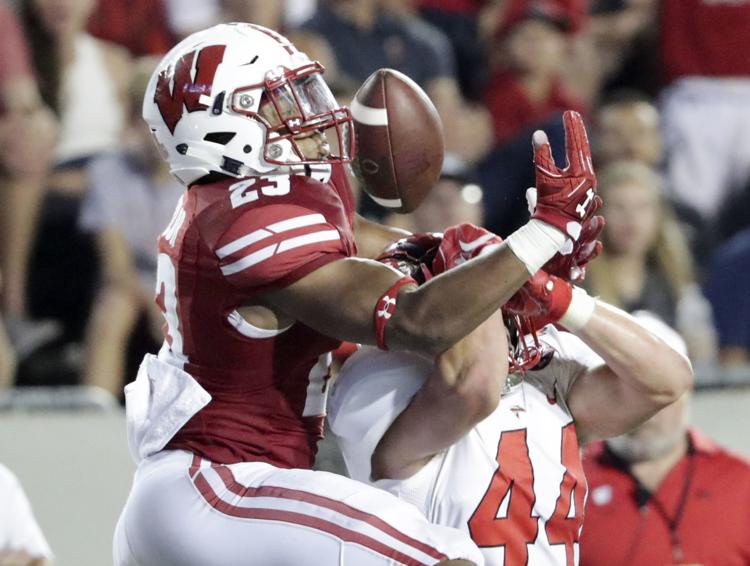 Wisconsin Badgers 34, Western Kentucky Hilltoppers 3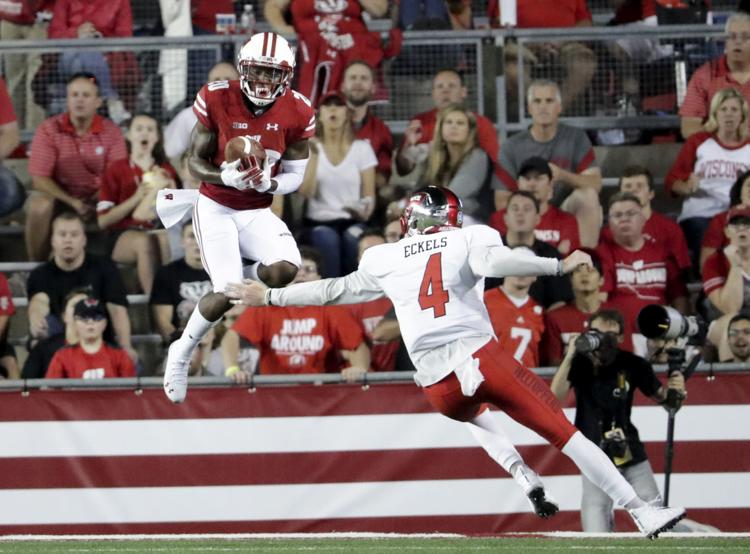 Wisconsin Badgers 34, Western Kentucky Hilltoppers 3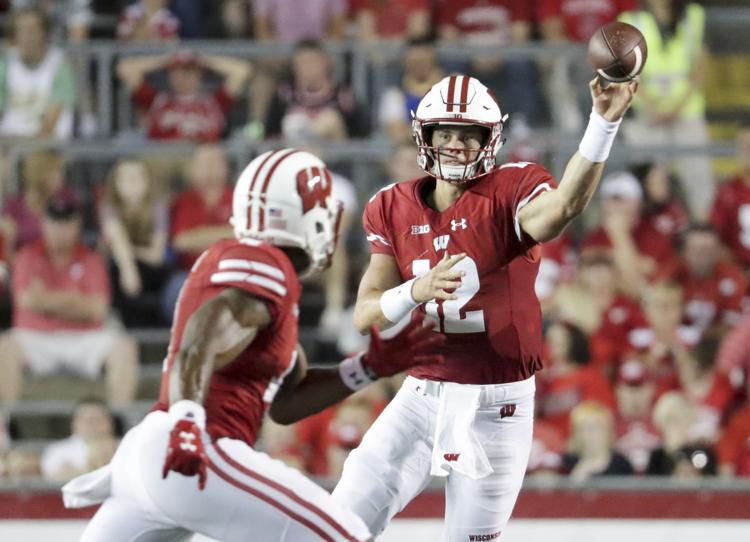 Wisconsin Badgers 34, Western Kentucky Hilltoppers 3