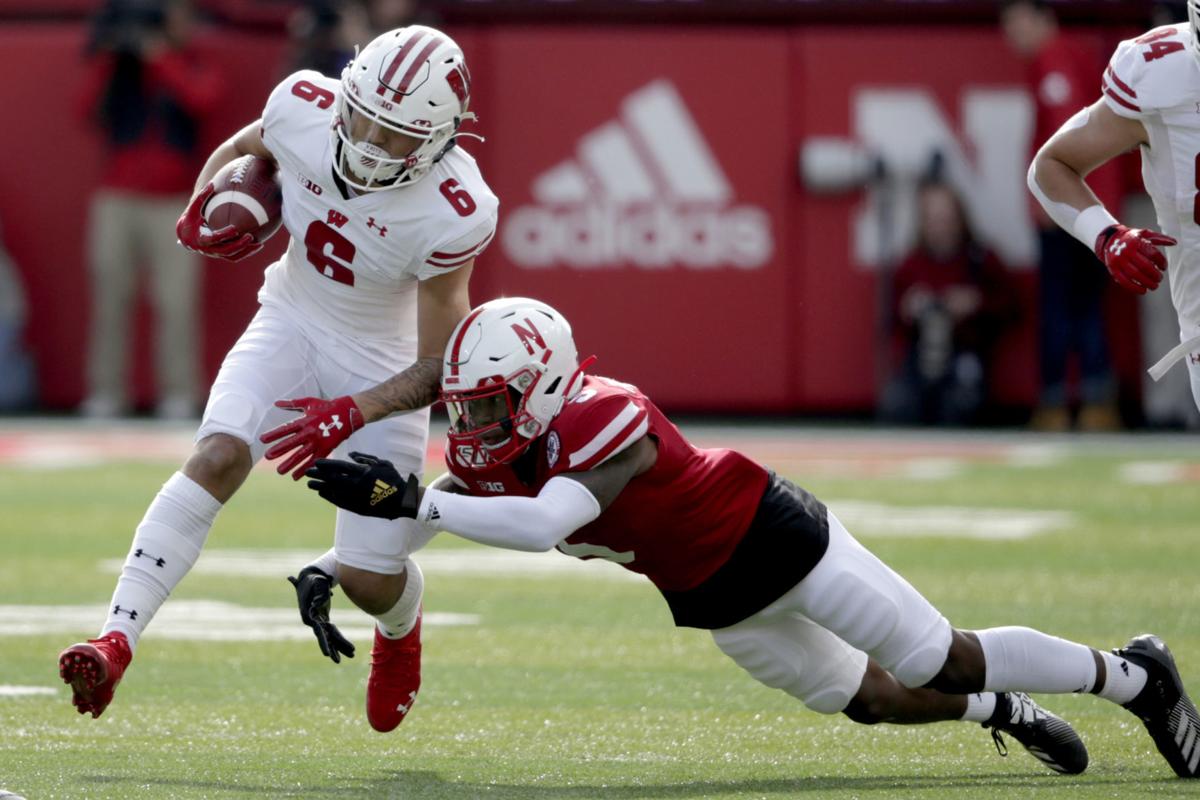 The play comes back quickly to A.J. Taylor's mind months after it happened.
It was during a fall camp practice for the University of Wisconsin football team and the senior wide receiver saw junior teammate Danny Davis run a route toward the sideline. Quarterback Jack Coan threw the ball to Davis, but it was low, so Davis reached down with one hand and snatched it out of the air without breaking stride.
Davis' hands have always been one of his best assets as a receiver, and they impress even veteran players such as Taylor.
"It was insane. Still had a foot in," Taylor says, recounting the catch. "He does it all the time. We see it in the games, and we know what he can do. He makes some crazy catches."
Davis has produced a number of big plays in recent weeks. He scored his first two touchdowns of the season two weeks ago against Iowa, attacking the ball in the air to keep a late defender from being able to affect his second-quarter score. He also had a pair of long runs last week at Nebraska, one of which got the last first down UW needed to kneel out the remaining clock.
Big plays from Davis aren't new — he's had five touchdowns in each of the past two seasons, and the 6-foot speedster is preparing to play a Purdue team Saturday that he scored two fourth-quarter touchdowns against last season to push the game to overtime. UW eventually won in triple overtime.
Davis has been in the same boat as all UW receivers, waiting for chances to make an impact while the Badgers (8-2, 5-2 Big Ten) have built the offense around junior running back Jonathan Taylor. However, UW coaches trust Davis is ready to make things happen when called upon.
"That's kind of the beauty of playing this game, is you don't know when those opportunities come your way. The last couple games, it has come his way, and it's what do you do with those opportunities," UW coach Paul Chryst said. "It's not like Danny all of a sudden did something and now we've got confidence in him and now he's earned the right for it. We've had that for a long time with him."
Even though the raw numbers aren't there yet this season — 25 catches for 195 yards and a touchdown — Davis said he feels like a more complete player and technically skilled receiver.
"I know I ran a lot of routes this summer, a lot of using my hands. I've gotten extremely better at being more physical at the line. At the top of routes, I'm extremely better from my freshman and sophomore years. So really technique with the routes, different blocking techniques, too. Just overall game, I feel like I've gotten a lot better," Davis said.
The close relationship Davis and A.J. Taylor have formed has helped Davis continue to grow. Davis called A.J. Taylor a "big brother," and said he's been a sounding board for on- and off-the-field matters.
A.J. Taylor said when Davis arrived at UW, he needed a lot of help honing the raw tools he had. But Davis' approach to practice and workouts have improved as he's gotten older, and A.J. Taylor believes that Davis is capable of a game-changing play at all times.
You have free articles remaining.
"He's always been a competitor, but I think he's just more comfortable with himself and as a player. You can just see that, and that really takes in and folds in all aspects of the game," A.J. Taylor said. "When it comes to running routes, when it comes to blocking, when it comes to jet sweeps, when it comes to all of that, I think that has made him a better player."
The one thing A.J. Taylor would like to see Davis get better at? Answering his phone.
"We're still good friends, we hang out all the time … well, not all the time," A.J. Taylor said, laughing. "He kind of bails on me a lot. I try to hang out with him."
Taylor, Cruickshank honored
Jonathan Taylor and sophomore kick returner Aron Cruickshank were named players of the week by the Big Ten on Monday. Taylor was the co-offensive player, while Cruickshank was the co-special teams player.
Taylor rushed for 204 yards and a touchdown at Nebraska, and set the NCAA Division I record for most career rushing yards through three seasons (5,634). It was Taylor's eighth career weekly honor from the conference.
Cruickshank picked up his first player of the week nod after returning a first-quarter kickoff 89 yards for a touchdown against the Cornhuskers. Cruickshank leads the Big Ten at 28.4 yards per kick return.
Minnesota kickoff set
UW's Nov. 30 game against Minnesota will start at 2:30 p.m. at TCF Bank Stadium in Minneapolis, and it will be televised by ABC.
Minnesota snapped the Badgers' longest winning streak in the rivalry's history last season in a 37-15 win at Camp Randall Stadium.
---
Photos: Wisconsin Badgers continue dominance of Nebraska Cornhuskers
Badgers 37, Cornhuskers 21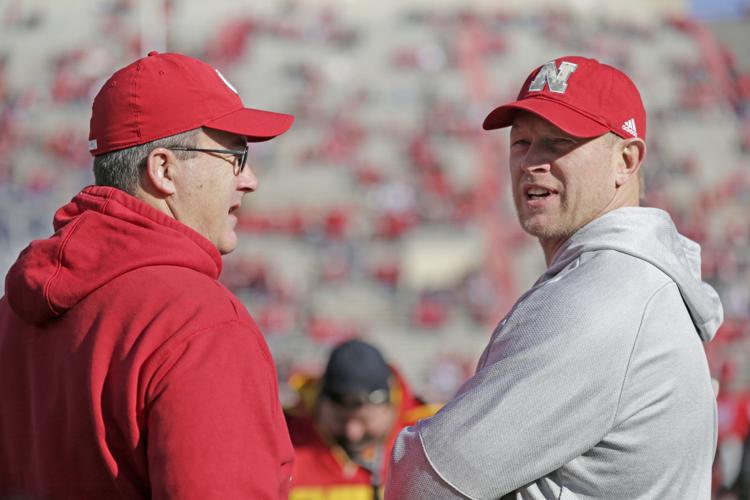 Badgers 37, Cornhuskers 21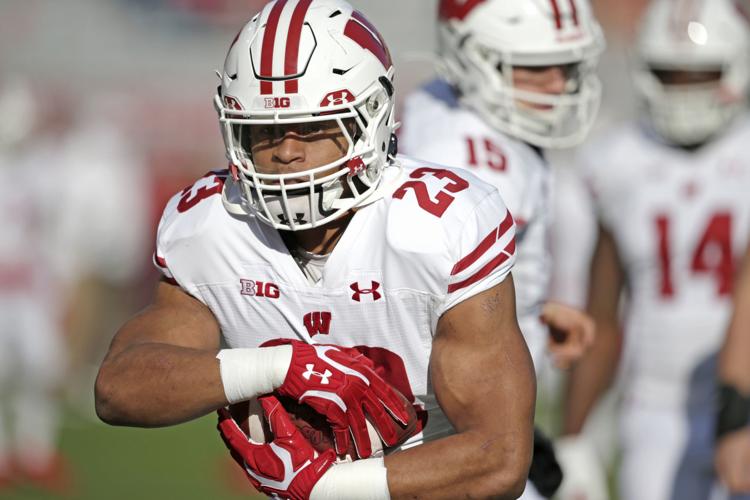 Badgers 37, Cornhuskers 21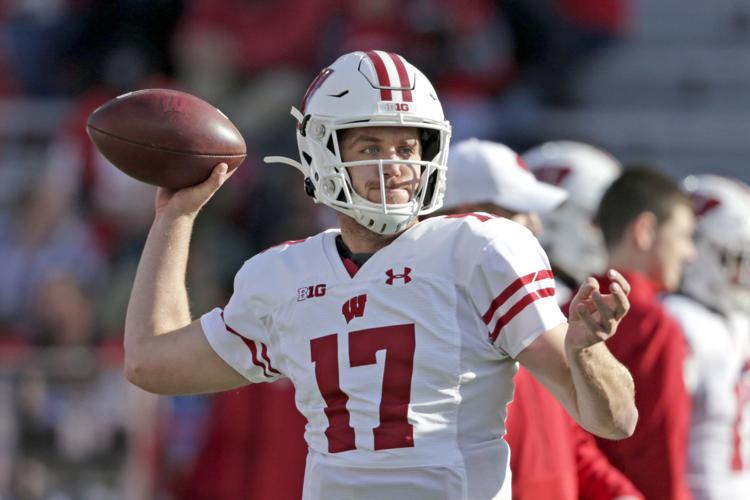 Badgers 37, Cornhuskers 21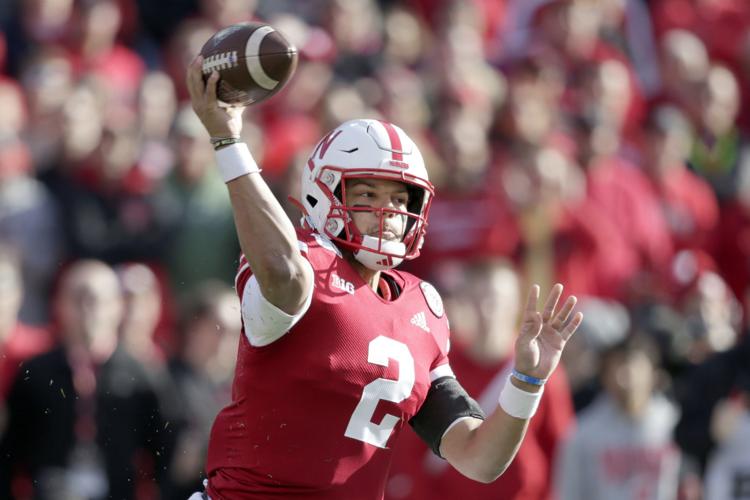 Badgers 37, Cornhuskers 21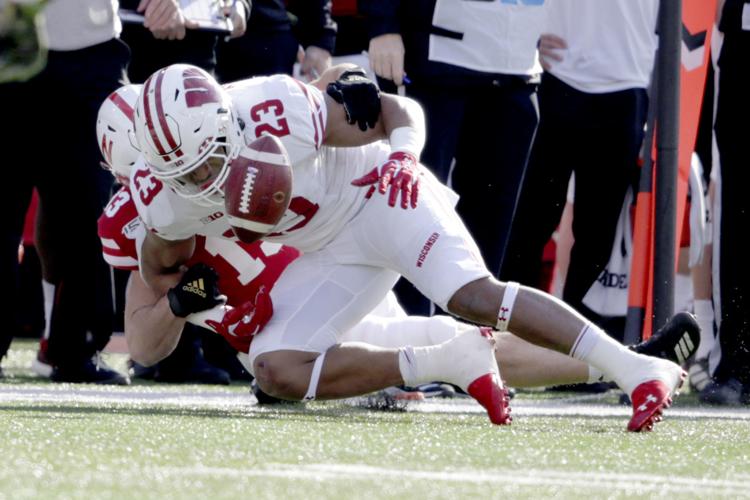 Badgers 37, Cornhuskers 21
Badgers 37, Cornhuskers 21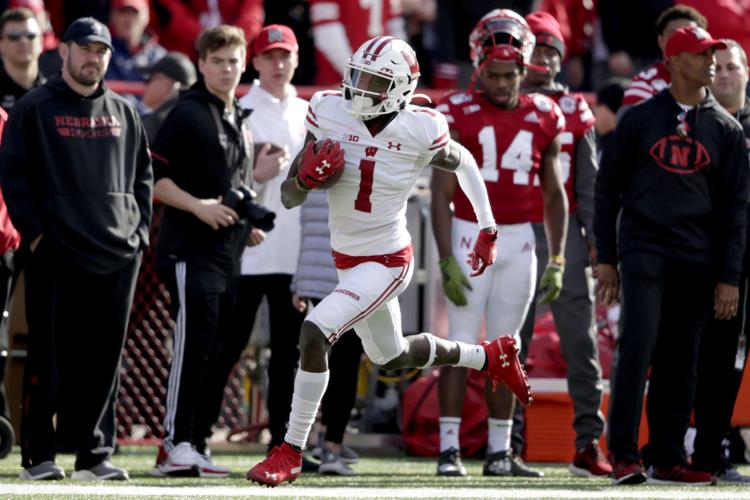 Badgers 37, Cornhuskers 21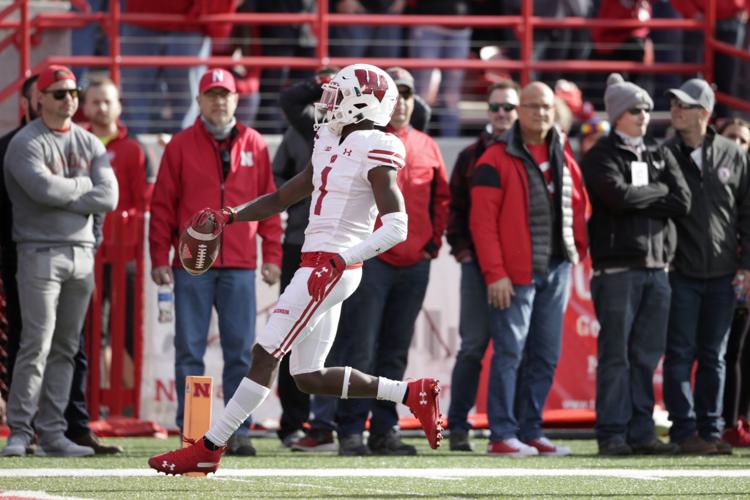 Badgers 37, Cornhuskers 21
Badgers 37, Cornhuskers 21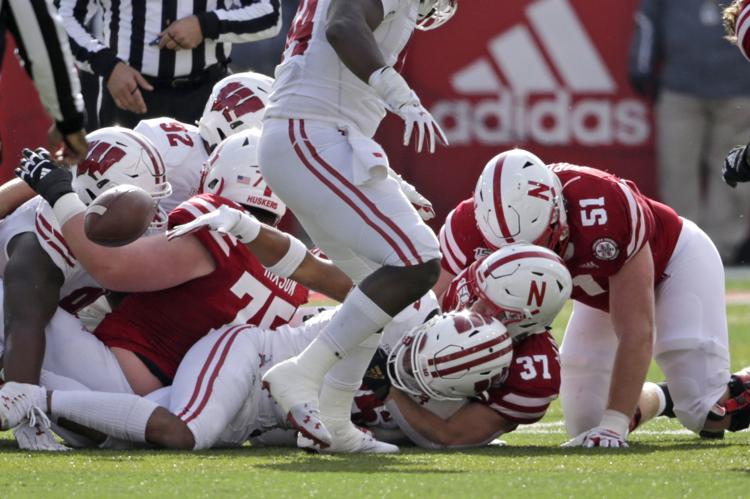 Badgers 37, Cornhuskers 21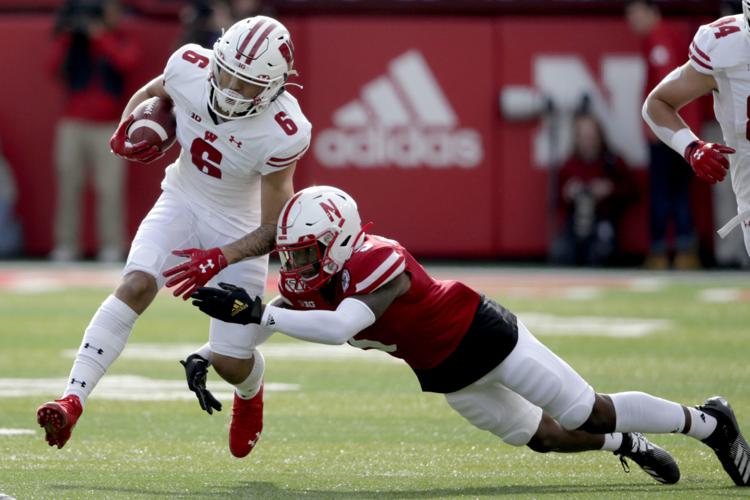 Badgers 37, Cornhuskers 21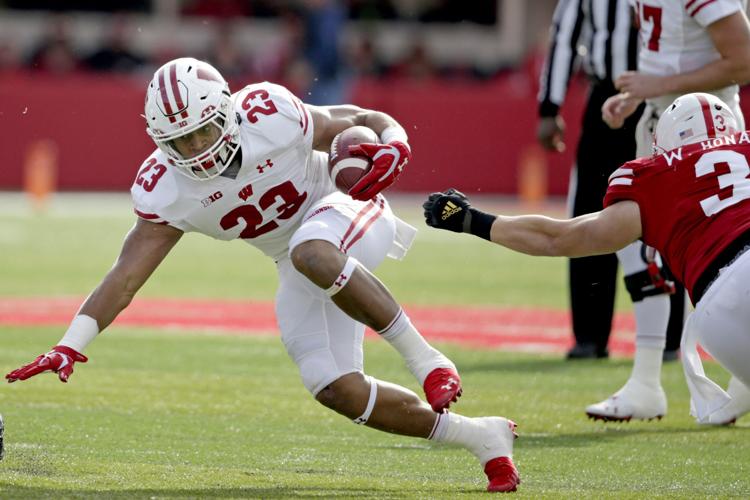 Badgers 37, Cornhuskers 21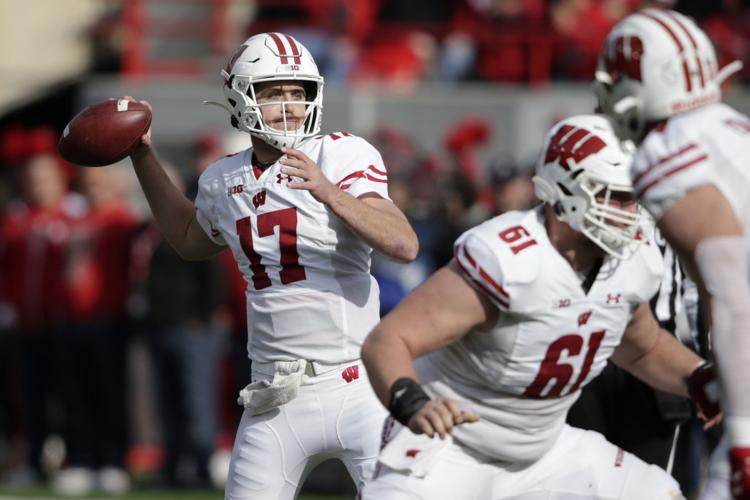 Badgers 37, Cornhuskers 21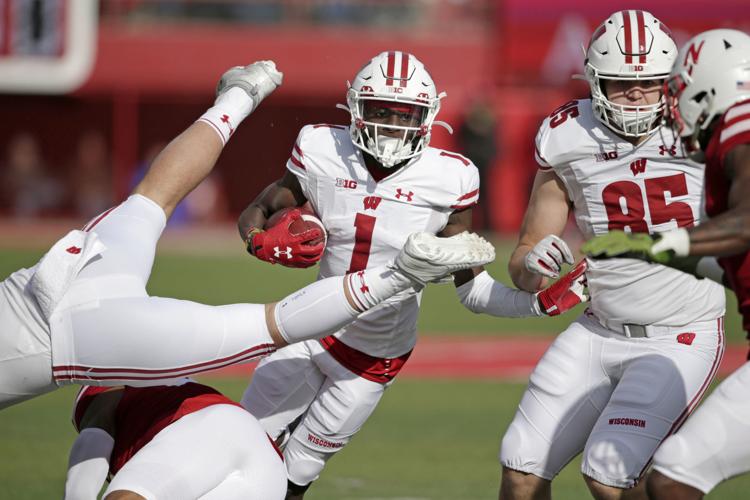 Badgers 37, Cornhuskers 21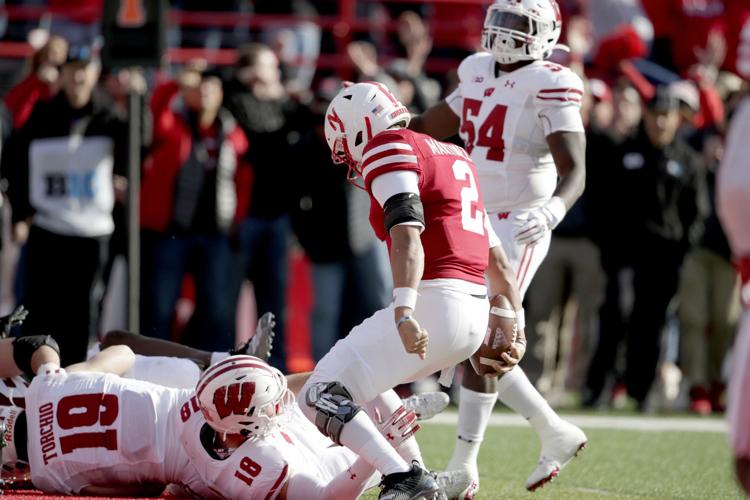 Badgers 37, Cornhuskers 21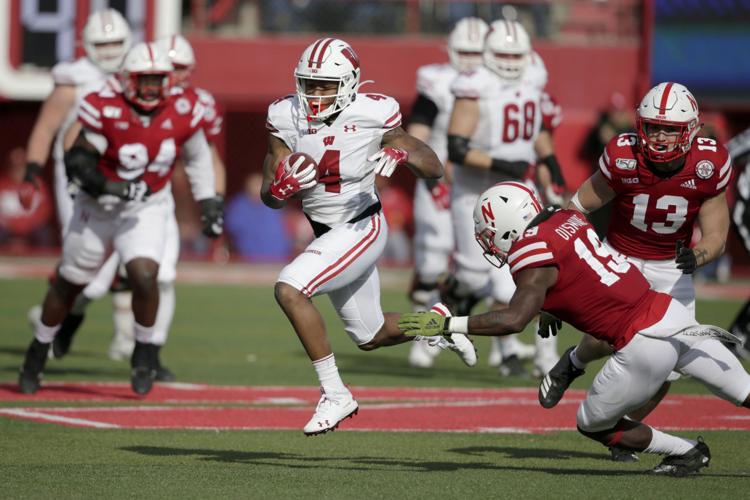 Badgers 37, Cornhuskers 21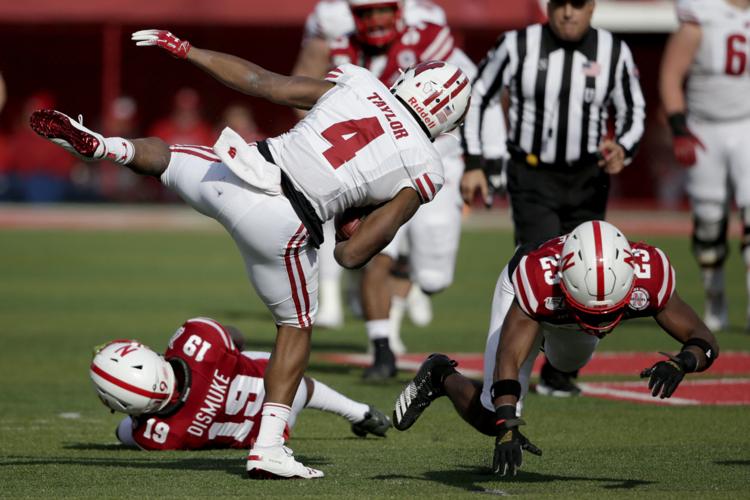 Badgers 37, Cornhuskers 21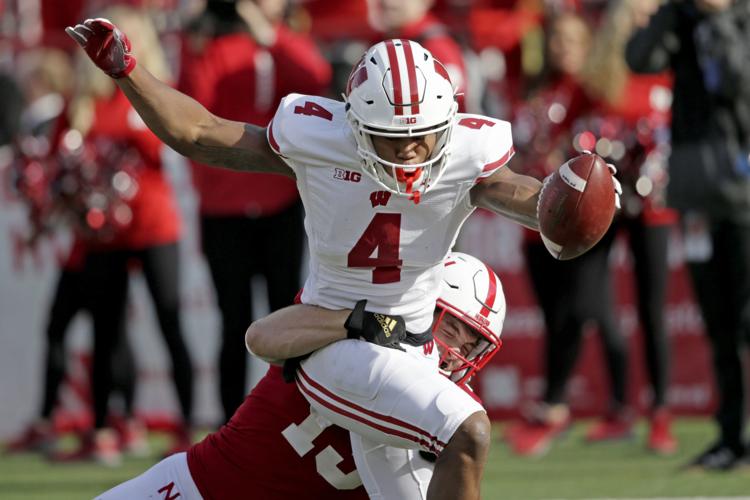 Badgers 37, Cornhuskers 21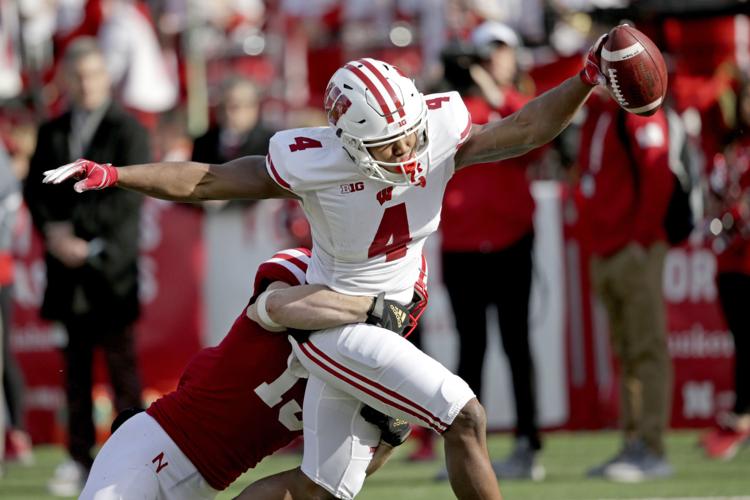 Badgers 37, Cornhuskers 21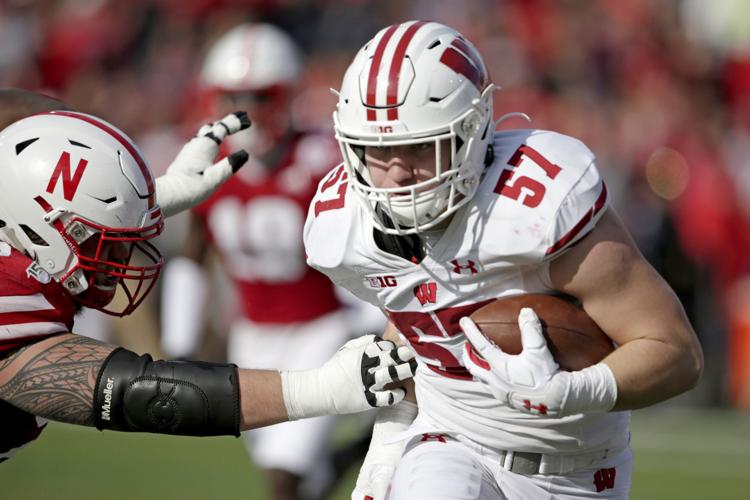 Badgers 37, Cornhuskers 21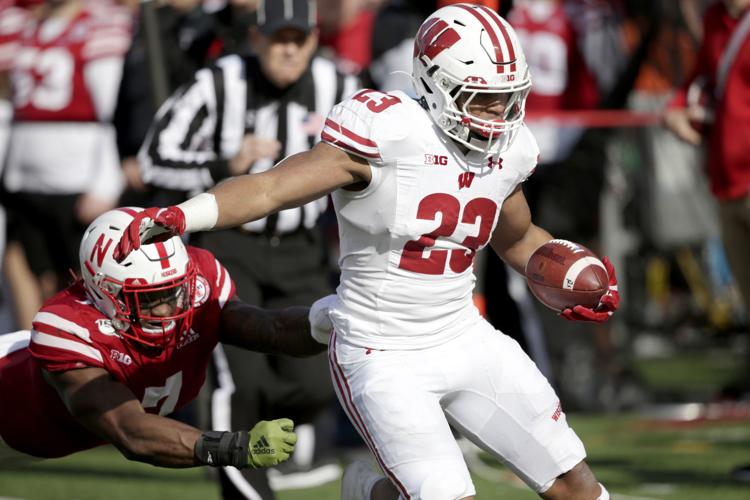 Badgers 37, Cornhuskers 21